Some of you may be too young to remember or even know that there was a television show called the Equalizer back in the 80's. The show was taken to another level when they turned it into a blockbuster franchise with Denzel Washington. Well, in a move to continue the success of this classic television show, CBS has given the green light to reboot the series.
The cool thing about it is Queen Latifah is the Equalizer. In addition to starring in the CBS series, she will serve as an executive producer through her Flavor Unit production company.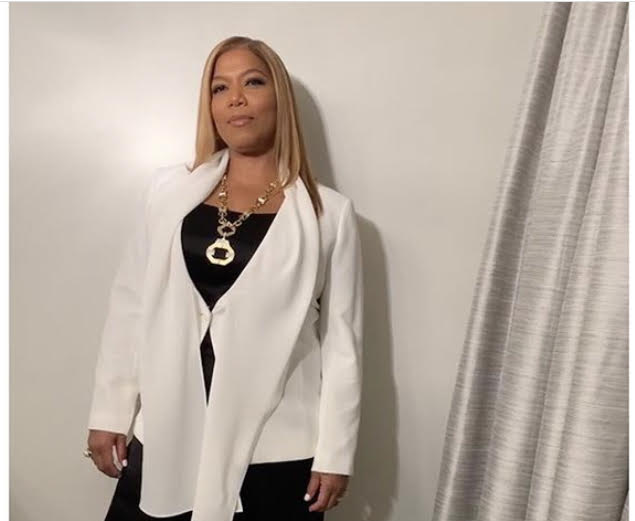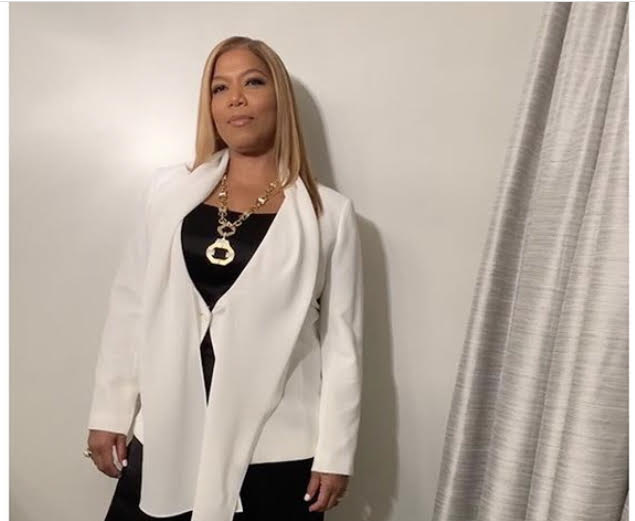 Queen Latifah As The Equalizer
If you're unfamiliar with The Equalizer, I suggest you go and watch atleast one of the movies. Denzel did an outstanding job. However, I have no doubt that Queen Latifah as The Equalizer will give it a fresh look but it will also have us pumping our fist screaming girl power.
Queen Latifah will play a mysterious character who has a high level set of skills and uses them to help those who can't help themselves. In other words your girl is going to be kicking some butt. I'm a fan of both movies starring Denzel Washington. However, I'm here to see Queen Latifah take down some bad guys.
If you have any doubt that she can carry this role, may I remind you that she tore it down as Cleo in the classic film Set It Off. All she needs to do do is bring some of that Cleo swag.
There's no word on when the series will air so we will keep you posted.
Story Source: Deadline