Quay Australia is one of the coolest eyewear brands on the market right now. They've done brand collaborations with everyone from celebrities to influencers. Quay's latest celebrity collaboration is with our girl Lizzo. The Lizzo X Quay sunglasses collection launched this week and I want every pair.
The "Feeling Good As Hell" songstress, flutist, and overall mega star has had a couple of brand deals. Remember Lizzo's collaboration with Urban Decay. What's so cool about this partnership is that it's inspired by the confidence and self-love. We all know Lizzo for being unapologetic about who she is and that's what we love about her.
One of my favorite pairs of sunnies is from Quay. They're a pair of mirrored pink frame cateye sunglasses. I've had them for years and get tons of compliments on them.
Another cool thing about this collaboration is for every pair of sunglasses you buy you get one pair free. In addition, one pair of sunglasses bought will provide 100 meals to Feeding America.
We checked out the Lizzo X Quay collection and they're definitely giving superstar vibes. Below are a few pairs that caught my eye. You can shop the Lizzo X Quay Australia sunglasses collection at Nordstrom.
Lizzo X Quay Australia Sunglasses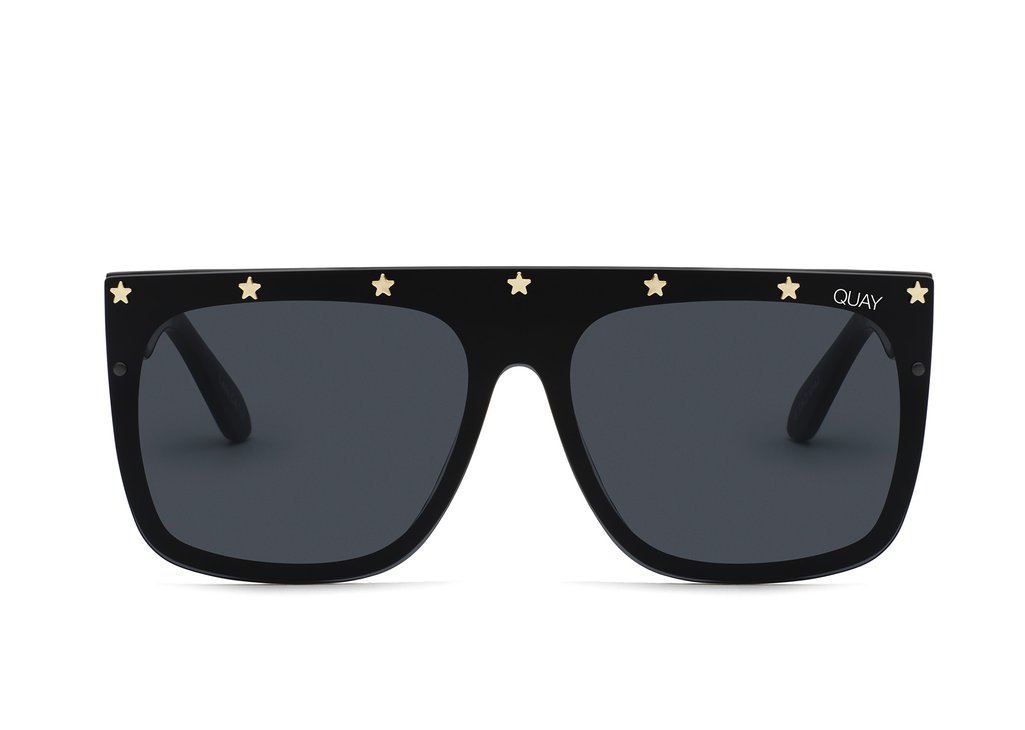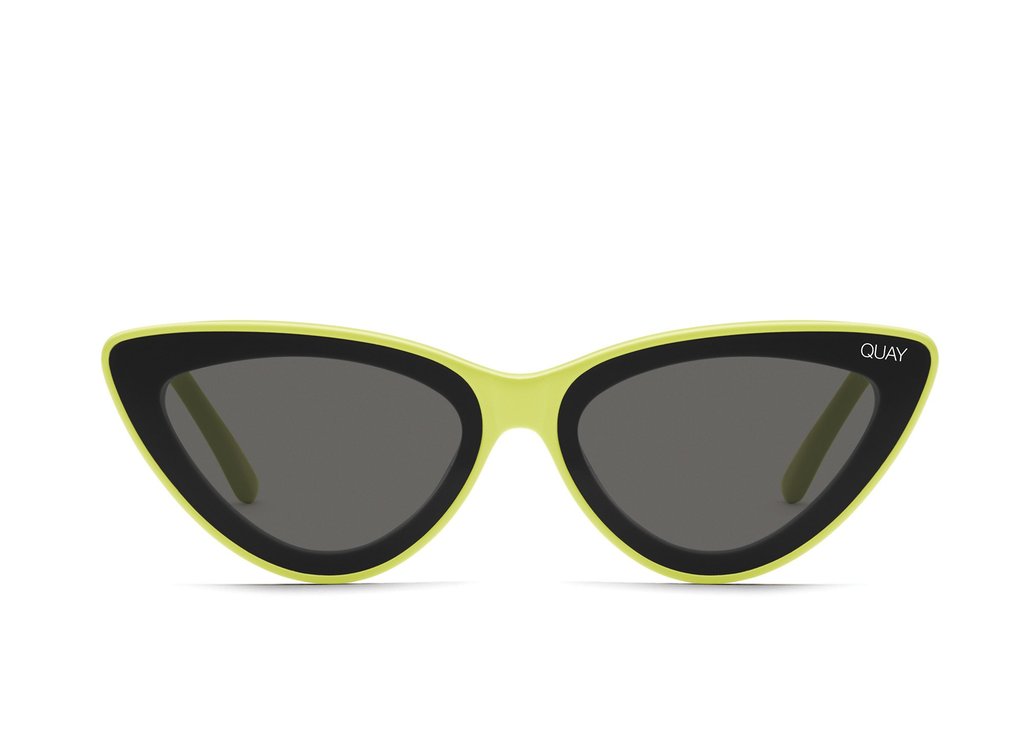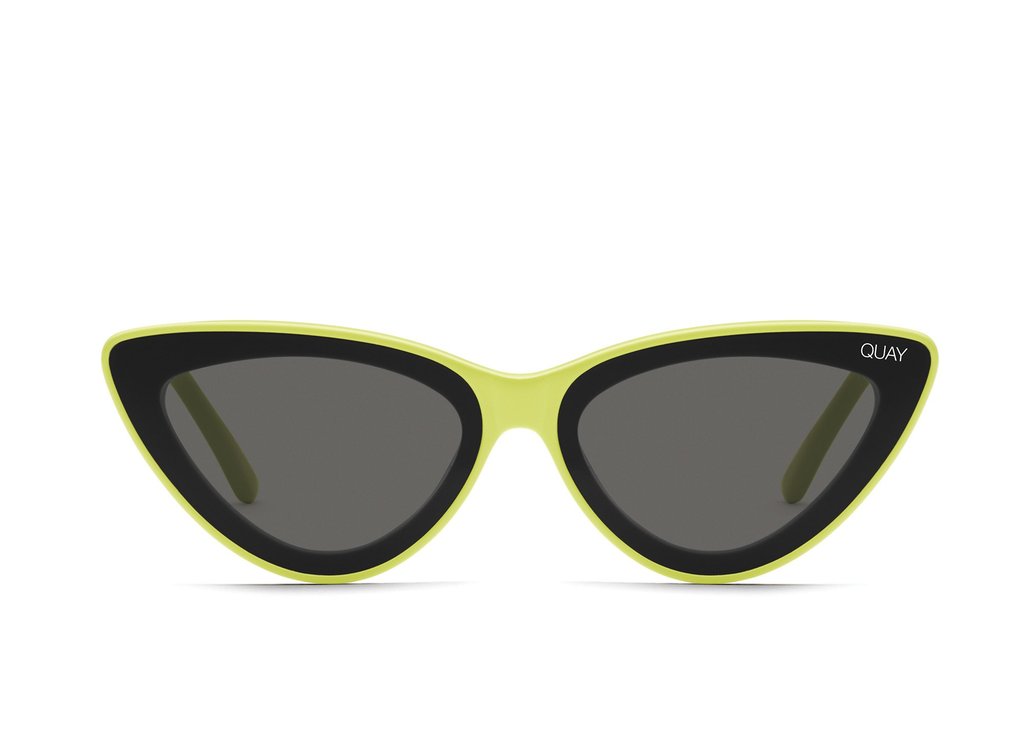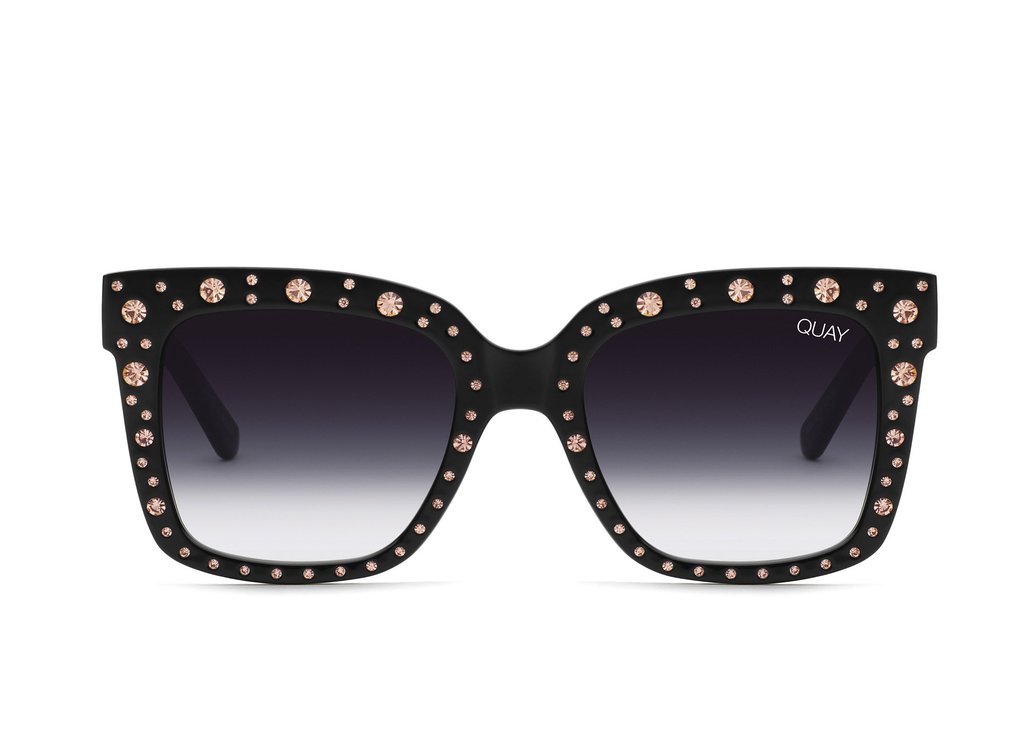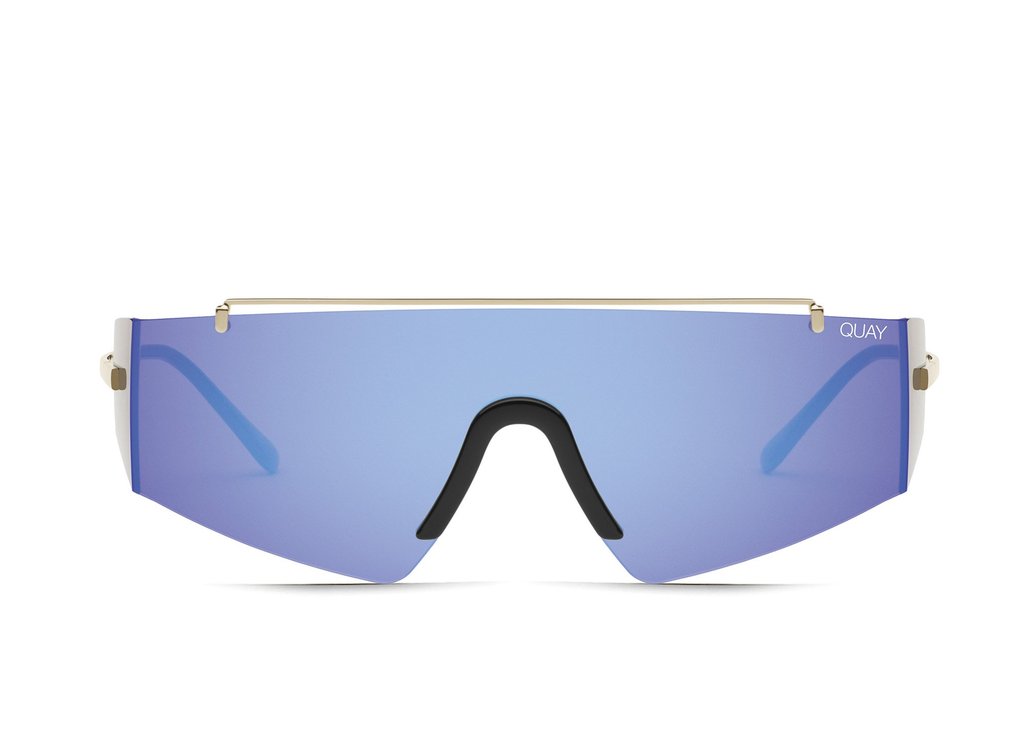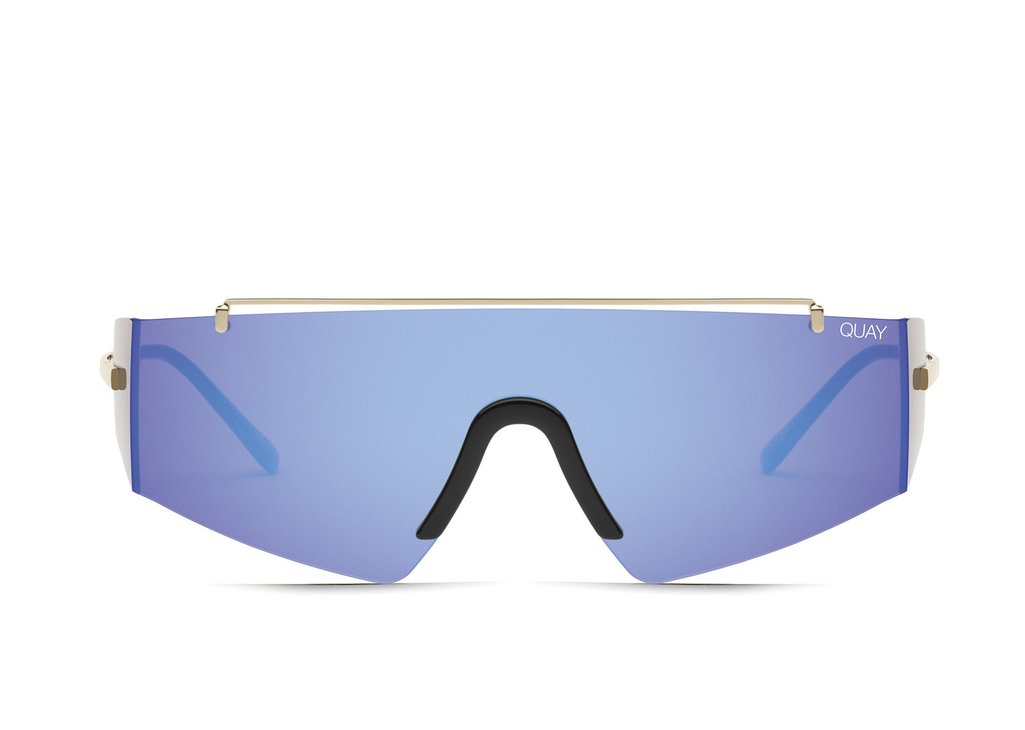 You can shop the entire collection at Quay Australia or at Nordstrom