If you were a fan of America's Next Top Model and loved contestants like Toccara Jones, then you'll love this new model search show. The Shaderoom just announced their new plus-size model search show "Thick House." This competition style show is hosted by former ANTM contestant Toccara Jones, stylist EJ King, and influencer turned stylist Kelly Augustine.
You can catch Thick House on May 16th at 4pm on Facebook Watch. It will chronicle the experience of seven plus-size models. In addition to the three judges, Amber Riley will be a guest judge.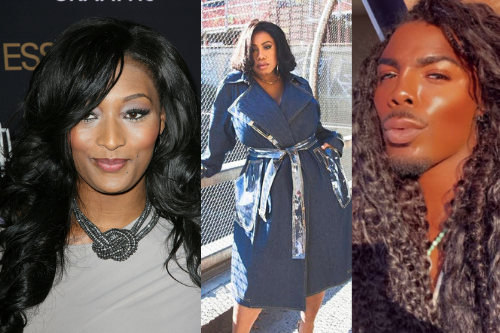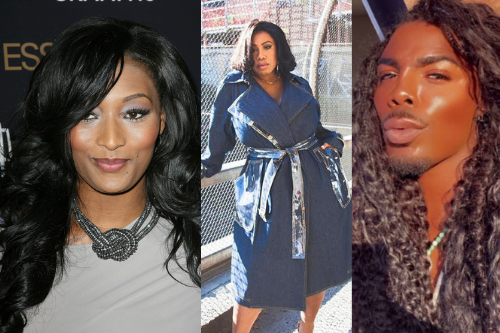 The Shaderoom is a mega online media platform with over 23 Million followers on Instagram. They have become one of the most influential platforms that cover, politics, celebrity news, world news, fashion, and lifestyle.
Thick House will be something fun, entertaining, and hopefully educational for aspiring plus size models. We love that it includes Toccara Jones as a judge. She is a plus size model who was a contestant herself on cycle 3 of America's Next Top Model.
Having influencer turned stylist Kelly Augustine as a judge will provide helpful insight as to what it means to build an online persona and brand from scratch. EJ King is a celebrity stylist and knows what it takes to create the right look.
Will you be tuning into Thick House this month on Facebook Watch?
Checkout the full story on The Shaderoom