"Stylish, Curvy, And Single" is a Stylish Curves dating series that features women and men sharing their plus-size dating experience.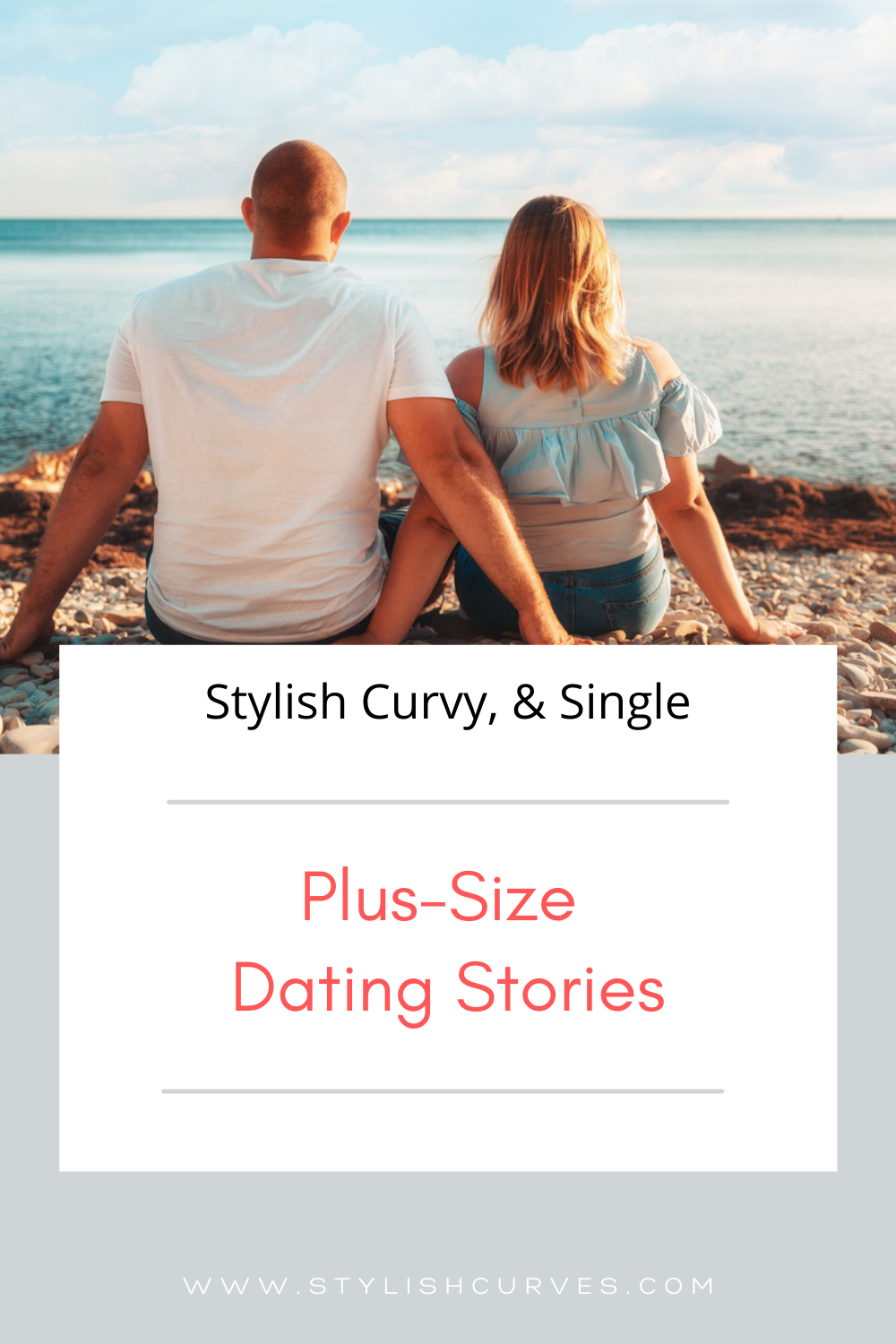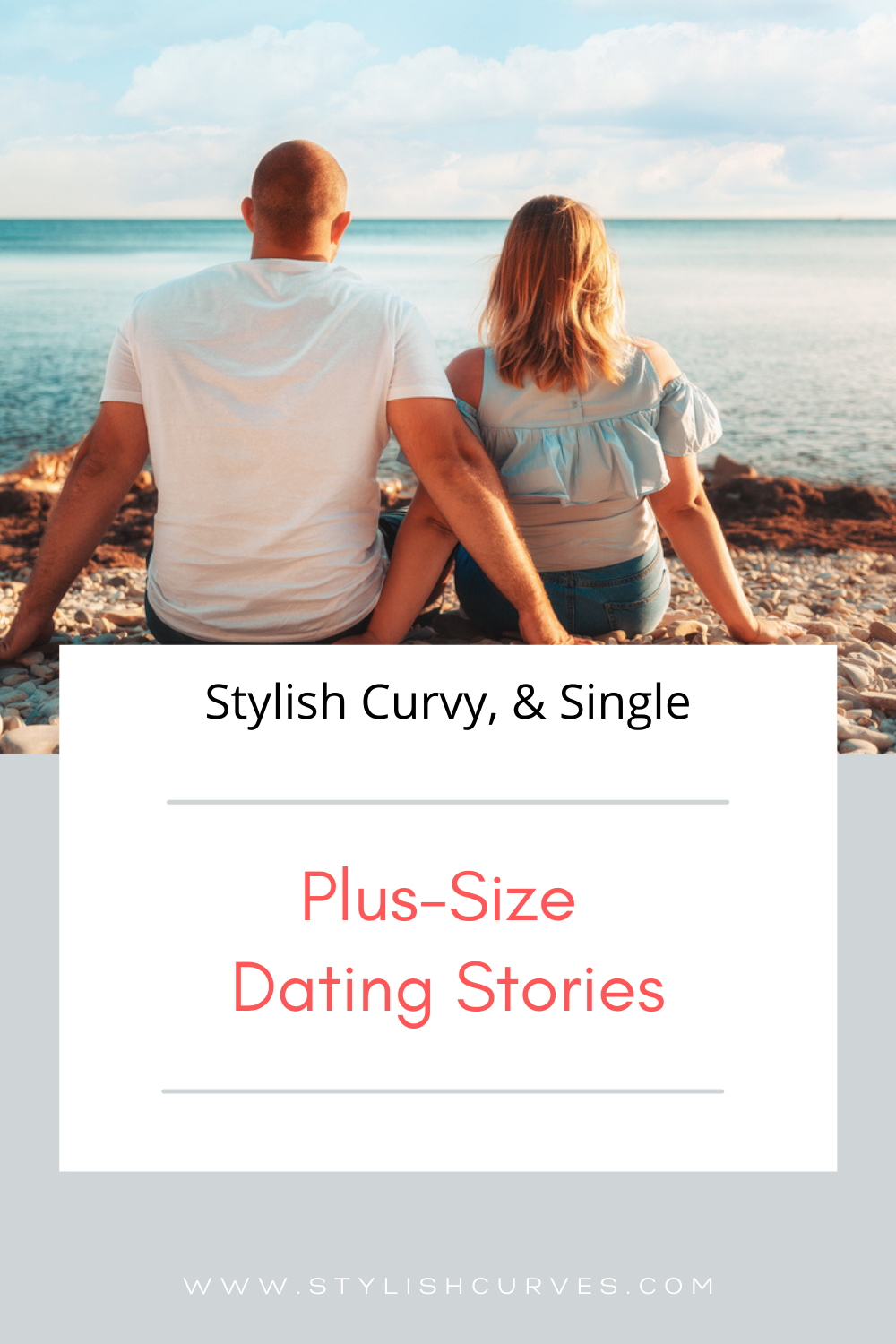 ---
Today Carla DuBose shares her dating experience.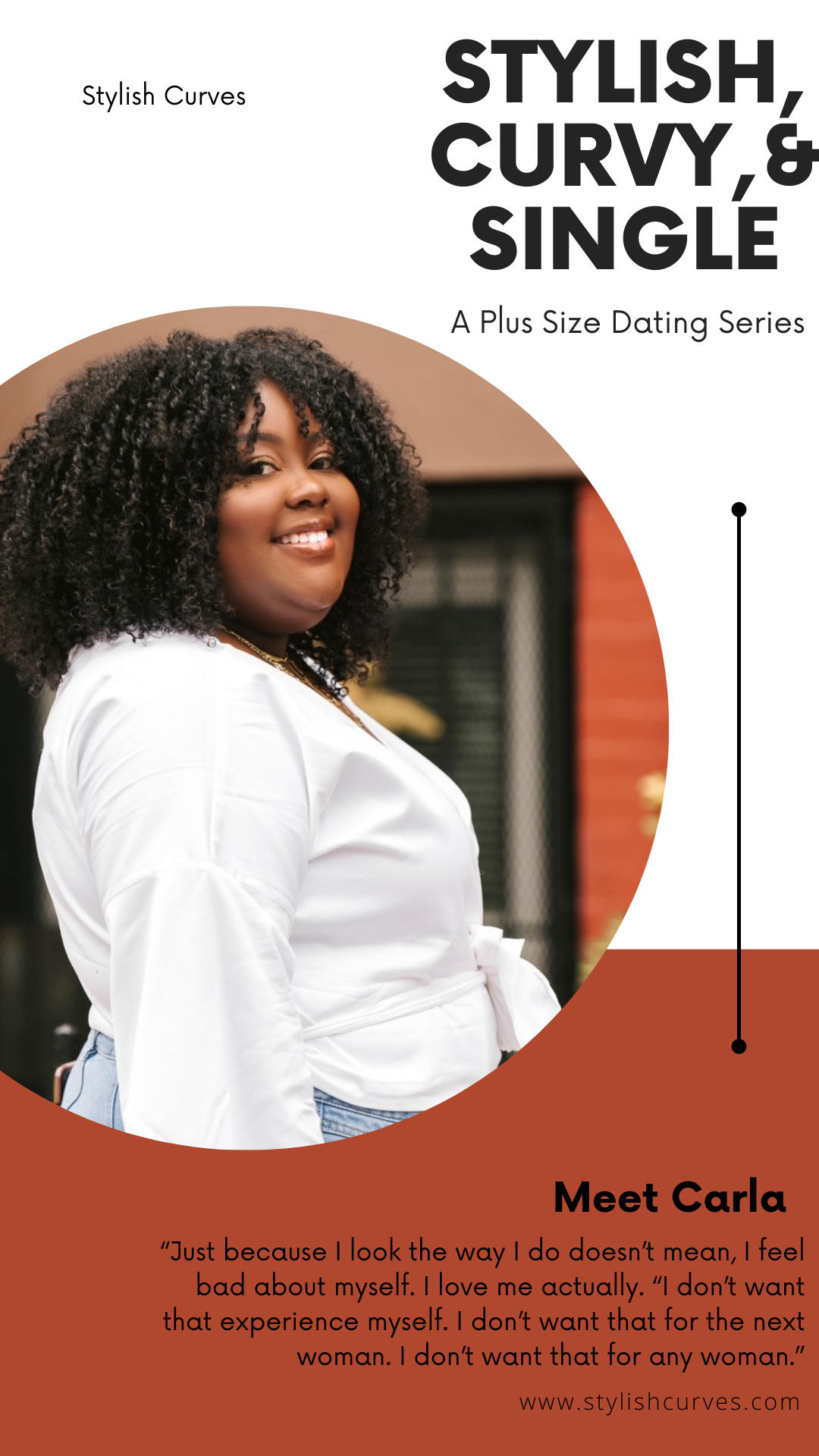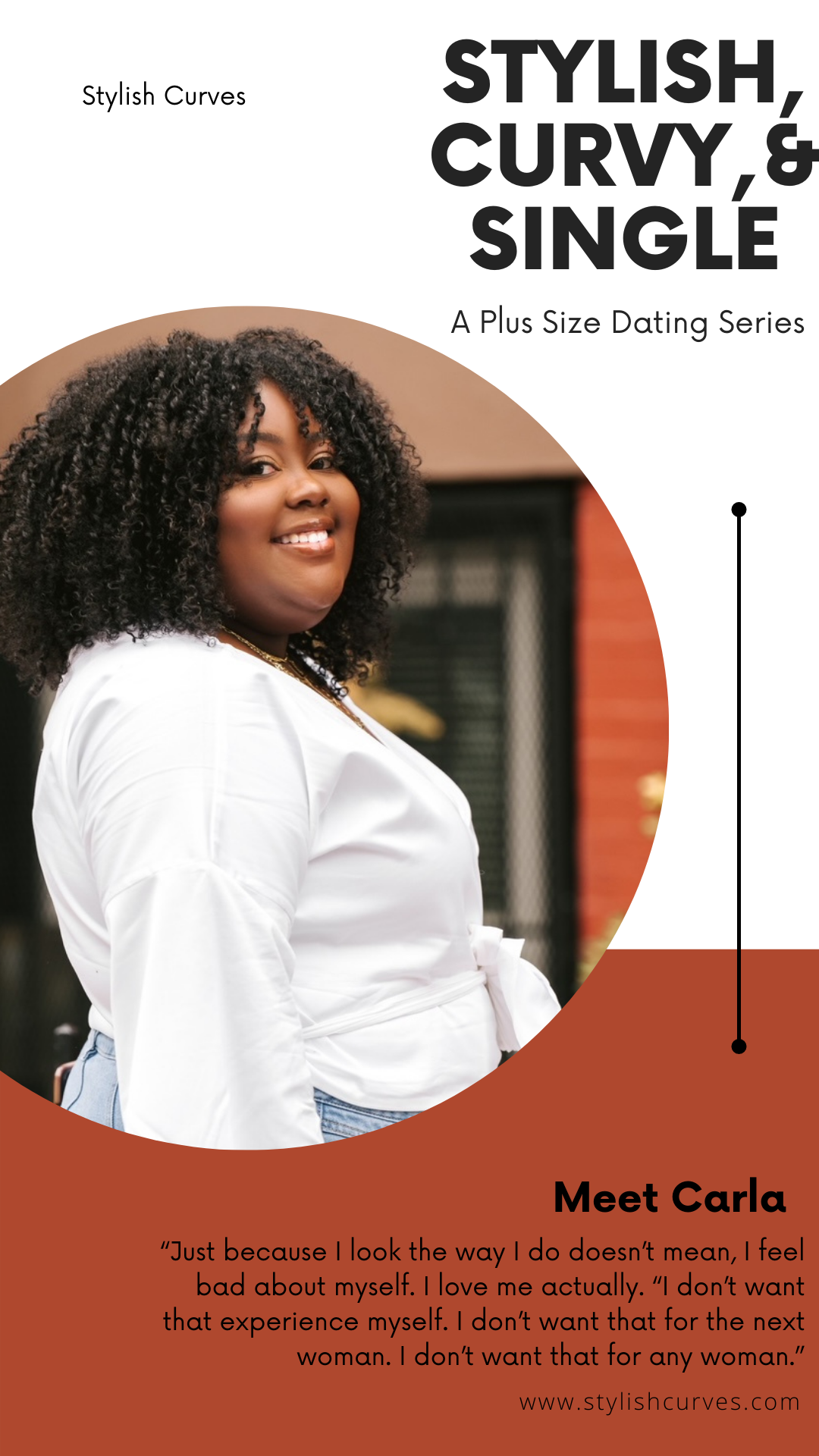 Name: Carla DuBose
IG: @creneemonae
Occupation: Social Media Strategist
Relationship Status: Single
Last Person I Told 'I Love You': "My best friend."
If love is a battlefield, Carla DuBose wants to be a victor. The digital strategist approaches dating with similar ambition she brings to creating campaigns for companies like Hot 97 and ESSENCE. Her one goal? Having fun on her own terms.
"People think a plus size woman can't win," she told Stylish Curves. "We are equally just as attractive, just as beautiful, just as you know, eye-catching as the next person."
Views On Marriage
DuBose grew up observing dramatically different approaches to domesticity. "I had several different views of what marriage looked like," she said. Family matriarchs found a way to craft structures that suited them best. "My parents ended up separating, they were still legally married," she continued before adding, "eventually it fizzled." Had they got assistance from a firm such as Eatons, which specializes in family law, probably, they both might have been in a much better place.
"My mother's mother, my maternal grandmother, she was married. And so her husband's house was, there was no getting out of it and they were old school. Like, we in this together, there's no divorce, there's no leaving. We're going to just work out whatever our differences are and we're just going to make it through." Similarly her godparents were wed for "at this point, almost 60 years." She witnessed examples from her father's parents as well.
Available Romantic Choices For Plus Size Women
"I also had this amazing view of what longevity love looks like in a marriage," she added. Despite the many examples of relationship dynamics around her when she began dating as a plus-size teen, society obscured the romantic choices available to her. "I always leaned toward guys who were reflective of how I look," she said. Even when other suitors showed her interest she assumed she was mistaken.
"I would always say to myself, well, a quote, unquote, 'skinny' or someone who is perceived as slim is not going to be attracted to me. So I'm going to go to this bigger guy. I would be very surprised when I would see, like I said, like guys who are perceived as slim, who are perceived as being a little bit more toned coming up to me and like approaching me."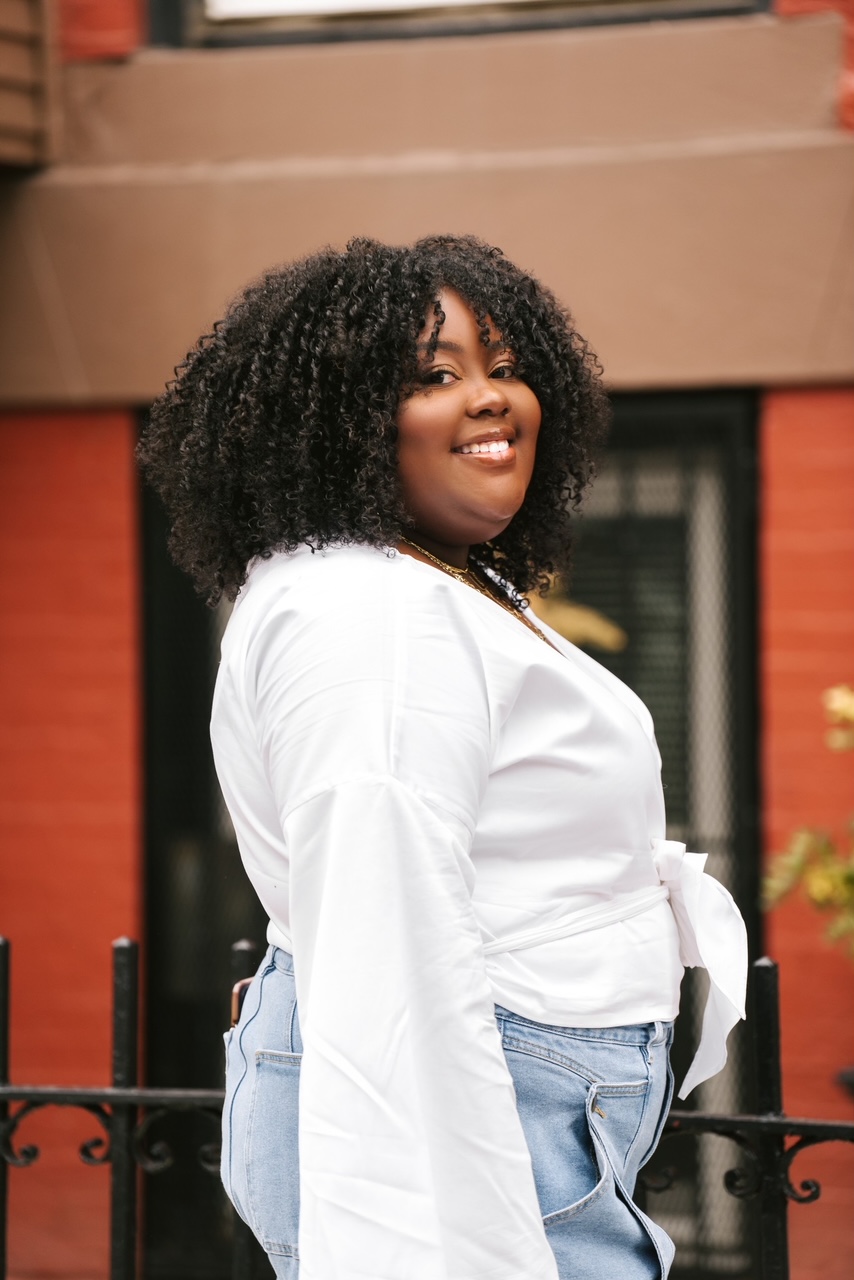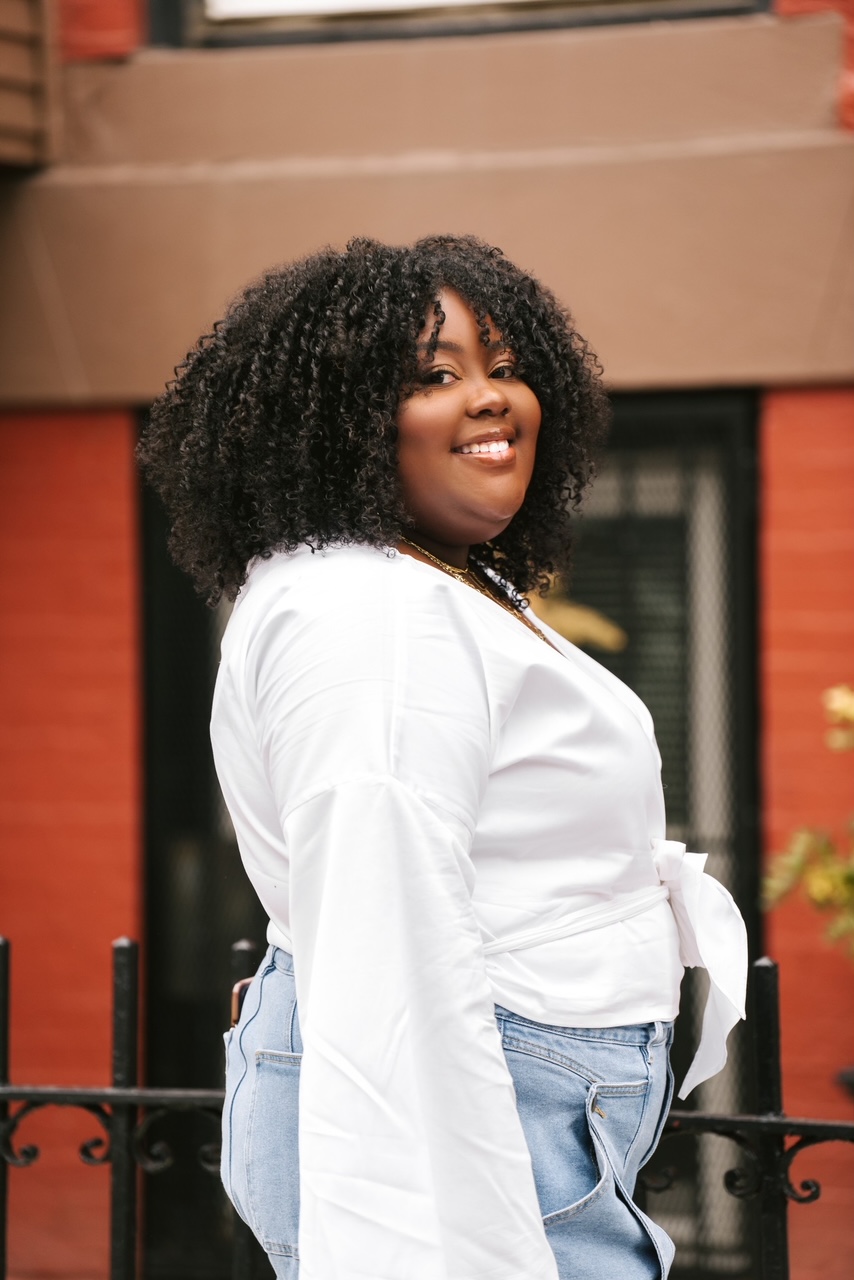 She would even ask guys trying to get her attention, "You're sure you're talking to the right person?"
DuBose assumed her paramour's preferences in part because of what was being celebrated. Women who looked like her weren't being chased after by the men craving her attention offline. "You go on social media and you see, you see plus-size women, but it's what the world would like plus-size women to be in a relationship, meaning this woman who is Coke bottle-shaped a little bit." This can be hard for people in the dating pool to feel like their bodies matter, they want to be celebrated too. Nowadays, having a relationship isn't the first thing on people's minds, they are happy with just hooking up through free sexhookup sites and others of a similar nature, however, those who are genuinely looking for relationships, want to know that they are meeting someone who is happy with who they are.
She doesn't have like the extra fat that's hanging here and there, she doesn't have love handles or like zebra or tiger stripes, like anywhere or physical cellulite. She's so steamed out and here I am apple shaped and you don't see that being accepted or loved on in the media space," she said. The women she saw consciously uncoupling and choosing a lifetime of matrimony were absent as well. Celebrities like Liris Crosse and Natasha Rothwell have criticized the lack of love stories centering average sized American women.
"That is not accessible," DuBose added.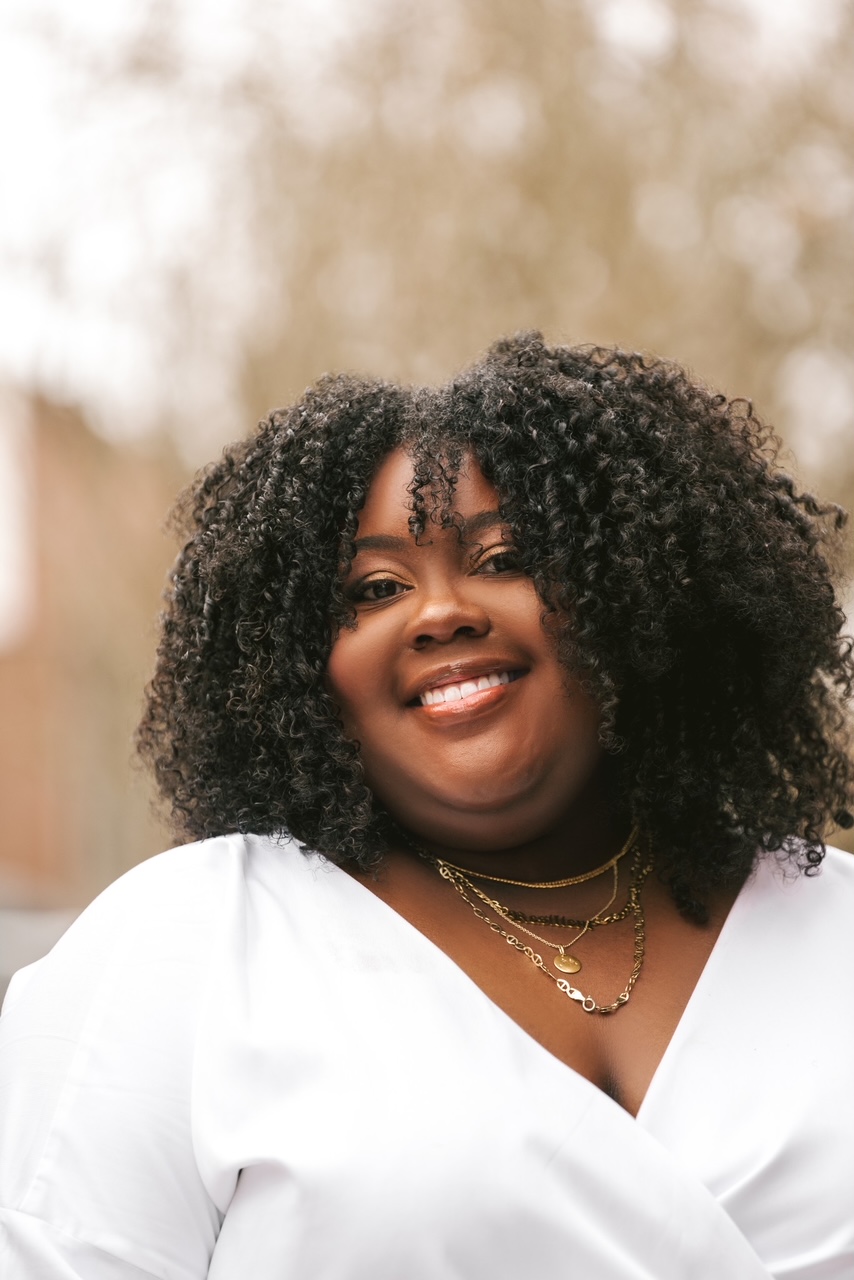 The Lack of Plus Size Dating Stories In Mainstream
DuBose also noted how mainstream perceptions about childlike bodies can negatively impact plus-size children. "I've had experiences where I was a young girl where like older men would try to approach me because I'm thicker so they assumed that I was more mature and I could quote unquote, handle certain things," she revealed.
The lack of unedited bodies being represented, combined with the hypersexualitation of Black women who are not an unnaturally proportionate size 10 unnerves DuBose personally and professionally.
"It makes me extremely uncomfortable because it makes it feel like, you're in a room with a million people and you're shouting and nobody hears you that's, that's exactly what it feels like. It's uncomfortable. It is unsettling." It encouraged her to double down on offering diverse affirming content in partnership with companies like Non-Corporate Girls and The Creative Collective NYC. "That makes you wonder like, well, how do you change this?"
She went about "setting a standard," when she widened her options choosing men who met her with the same opulence and consideration she lavished on herself as a young professional woman.
If she was cooking herself gourmet meals with high end ingredients and taking herself on luxe vacations, men courting her would do the same. The desperation constantly shown on the big and small screens was not a piece of her world. Six-pack or not six pack men were expected to step it up.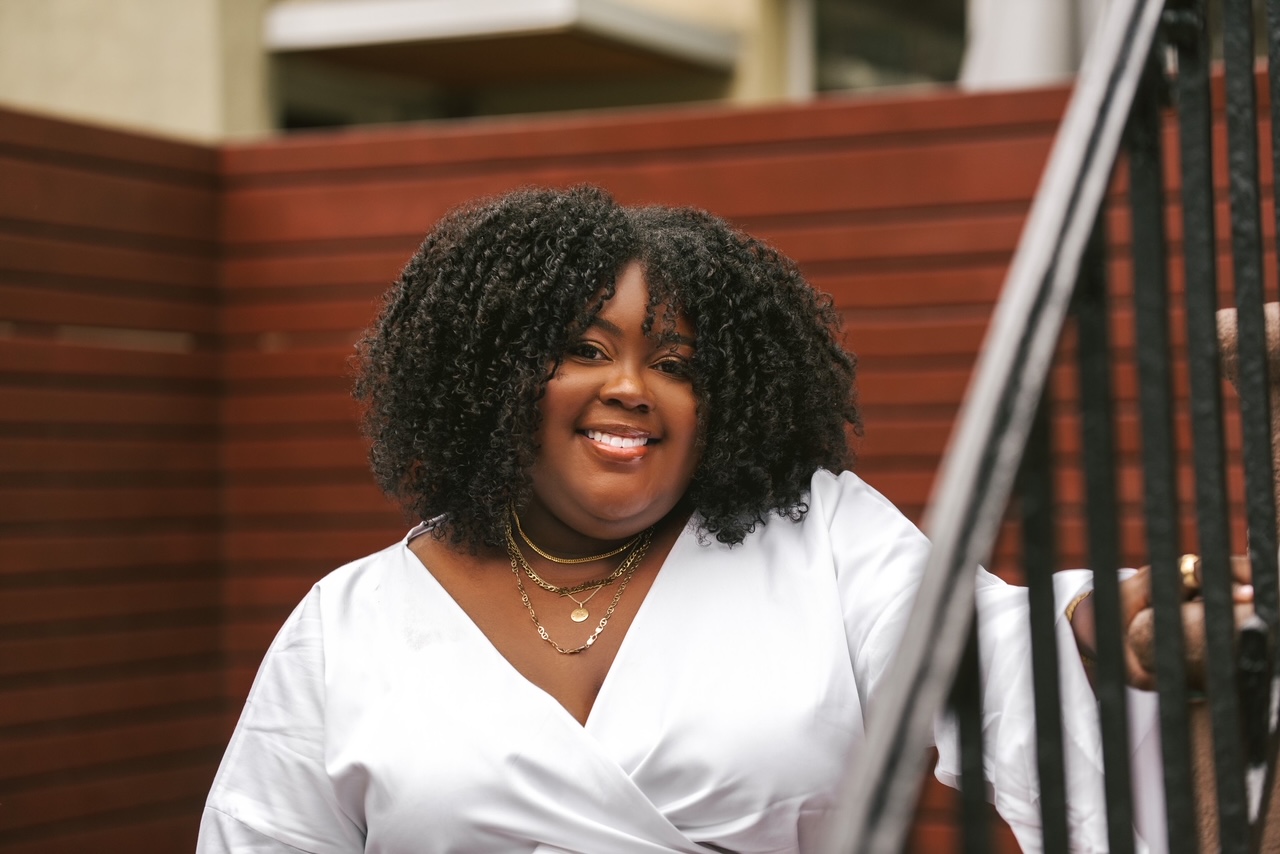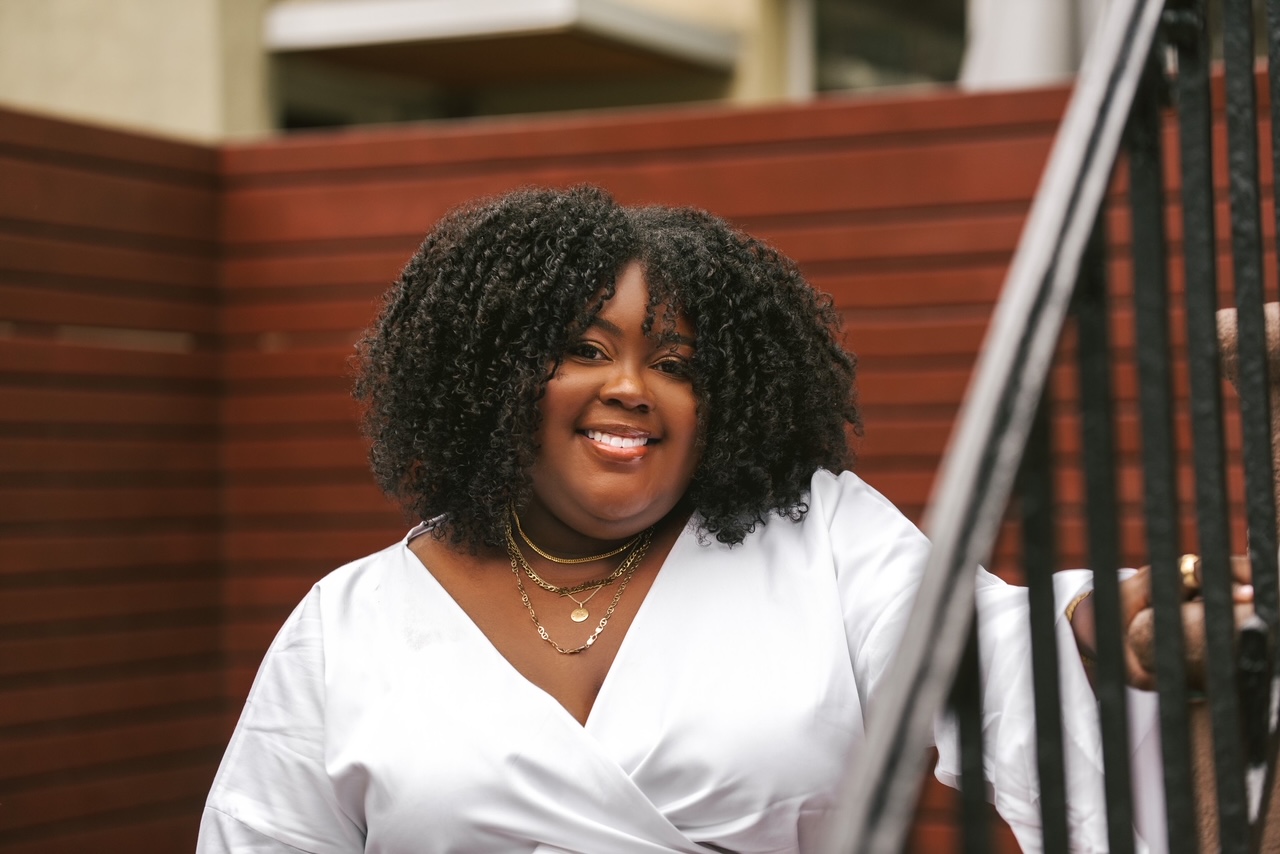 "The hyper-sexualization piece, it's triggering," she said. "If you're looking to fetishize or you know, just get your rocks off, or if this is something you're checking off your bucket list, like, 'Oh yeah, I was with a bigger girl' this is not the lane for you. This is not where you should be."
"Just because I look the way I do doesn't mean, I feel bad about myself. Like I like me. I love me actually," she added. "I don't want that experience myself. I don't want that for the next woman. I don't want that for any woman."
DuBose wants to see more representation of self love and partnered love featuring women who look like her. "People have got to be more accepting and more receptive of what we have to say as not only just Black women, women of color, plus-size women, Black plus-sized women. Like we're not just here.
We're not just here to be your aunties and your cousins and whoever who's in the kitchen, busting down and, and cooking. We're not to vote. Like we're not meant to be pushed aside. We're not meant to be, or one woman or the person that like hooks you up with their, with their home girl, or their best friends. We're real people."
---
Missed last month's dating feature? Check it out HERE
---
Want To Be Featured In A Dating Story?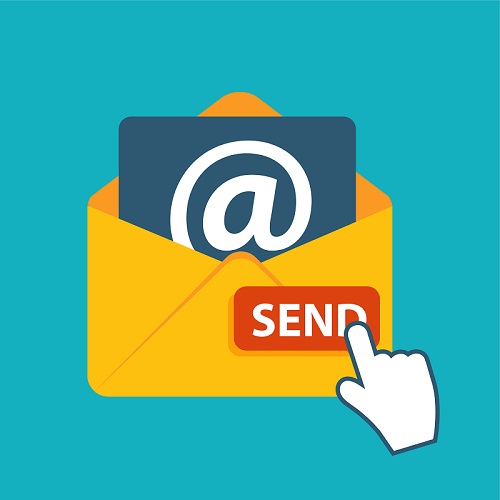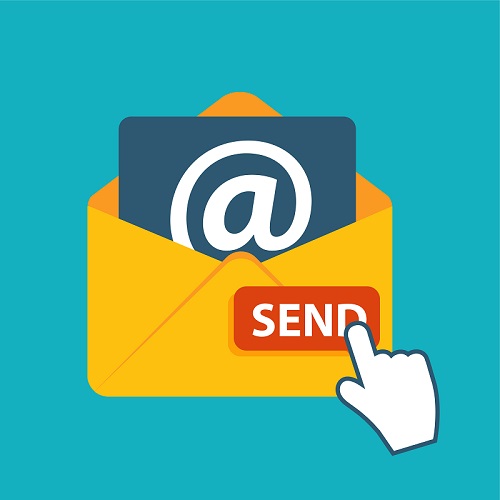 If you would like to be featured and share your dating stories with us, send an email to stylishcurves@gmail.com with "Stylish Curvy and Single" in the subject.