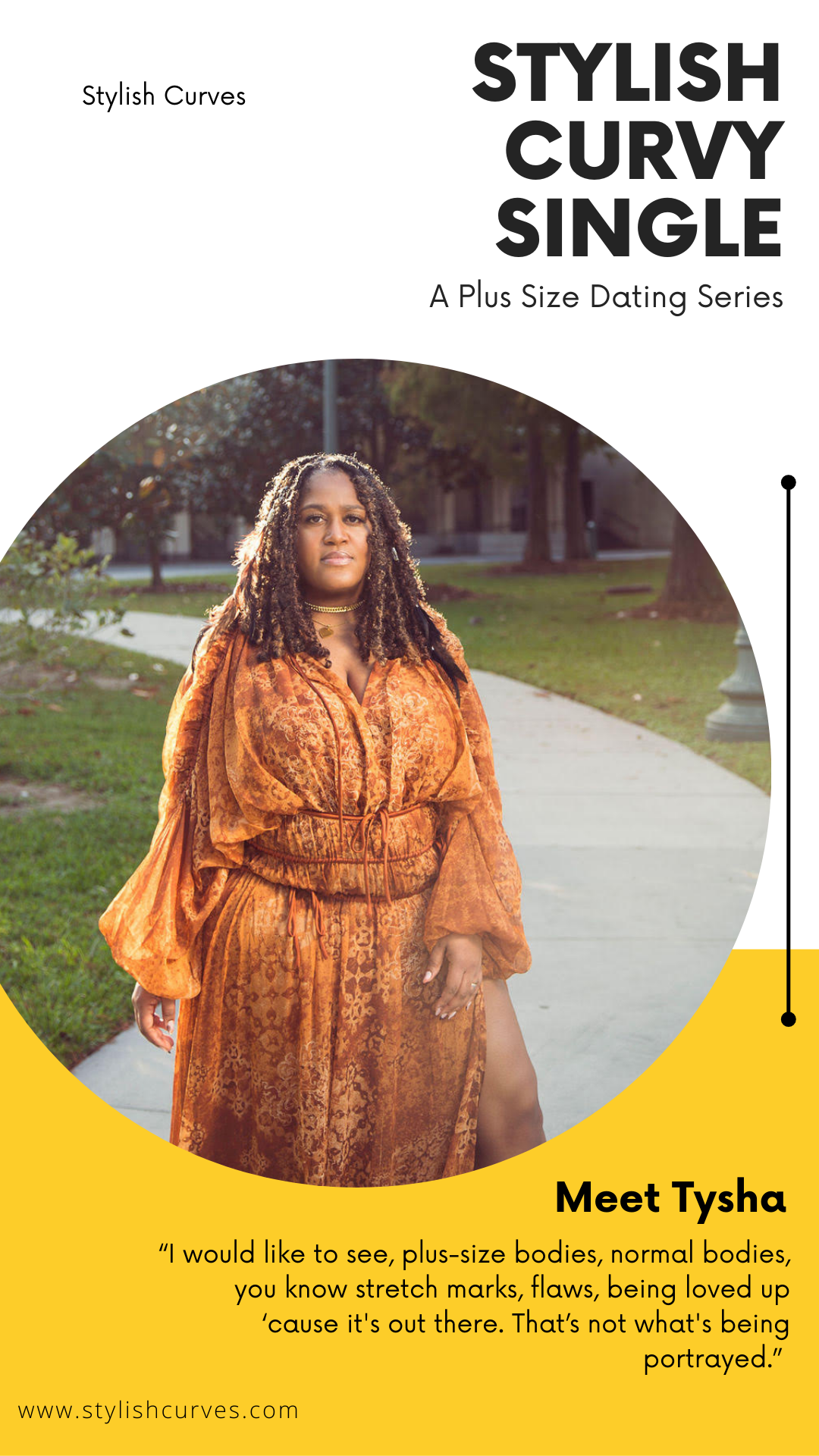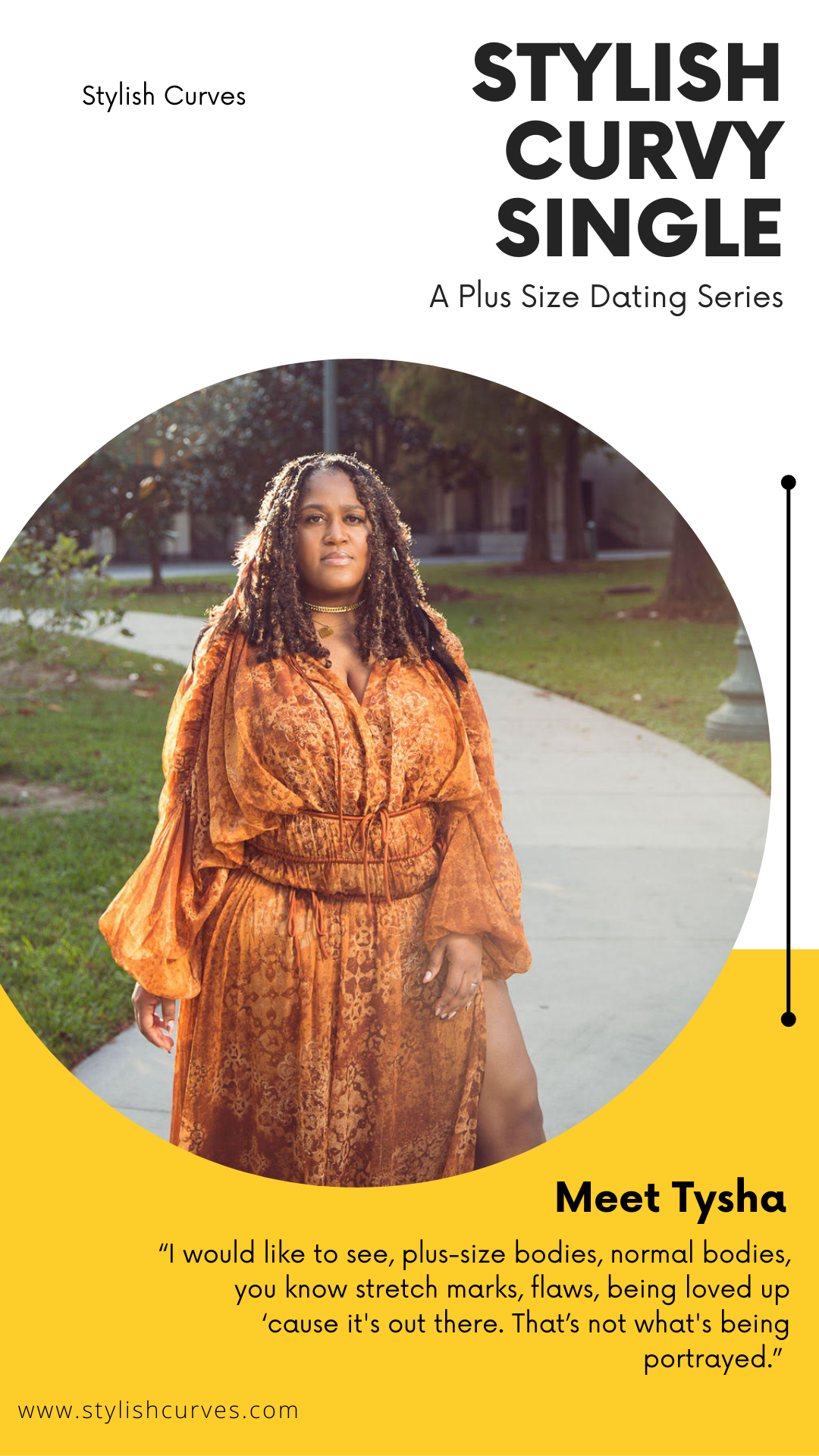 IG: @styledtoatea
Occupation: Owner of Suri Growth Essential
Relationship Status:
Last Person I Told 'I Love You': My daughter
Meet Tysha
Tysha White witnessed enough horrors in her South Philly neighborhood to shy away from the clutches of young love.
As a result she avoided dating until after her 18th birthday. "I'm a late bloomer," she told Stylish Curves. All she knew about relationships "outside" of her parents was that they were "super toxic."
"I observed it really early. I was petrified to date because all I ever heard was horror stories," she admitted. "The girls I went to school with, they started dating super early and that's probably why I'm a late bloomer because they had horrible experiences at very young ages, like 12 and 13. So growing up, I never really had an interest in it because of the anxiety."
White found romance in the original DMs. "​​We started talking on My Space." The relationship was short lived. "I got like a little boyfriend and he was super possessive and I had to cut him off after all like six months," she continued. The signs that caused White to end the relationship were red flags indicating a potential for things to escalate. According to Women Against Abuse, "the Philadelphia Police respond to more than 100,000 9-1-1 calls each year that are domestic in nature."
Pop Culture Depiction Of Plus Size Women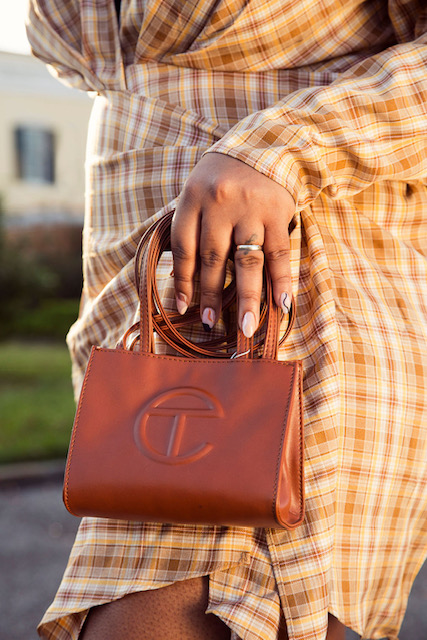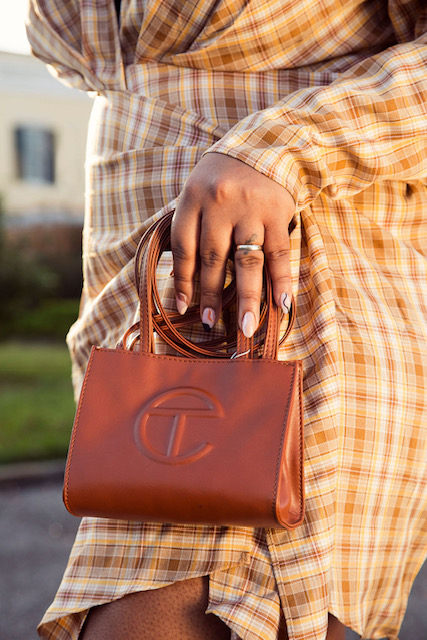 She admits "the way I set the boundary was not very healthy." "On guys, I was really guarded," she added. However flawed the methods they were effective. She implemented vetting processes and kept her eyes open for red flags long before she had ever heard of an Instagram timeline.
She described herself as a "really a tough cookie when paying for guys." Pop-culture troupes often depict curvy women pulling out their pocketbooks for their suitors but she was not going for it, even after she gained weight during following two pregnancies.
"My mom and my dad they've been together since they were 17 and 18 so that was my template throughout life and if I didn't see that, then I didn't want it. And that's really what it was. I treated guys really bad," she said. In her household, she saw "A beautiful partnership. They are partners. They are team members. Everything they do, they discuss amongst each other and then they move. It's like, you will never know until they made the decision collectively."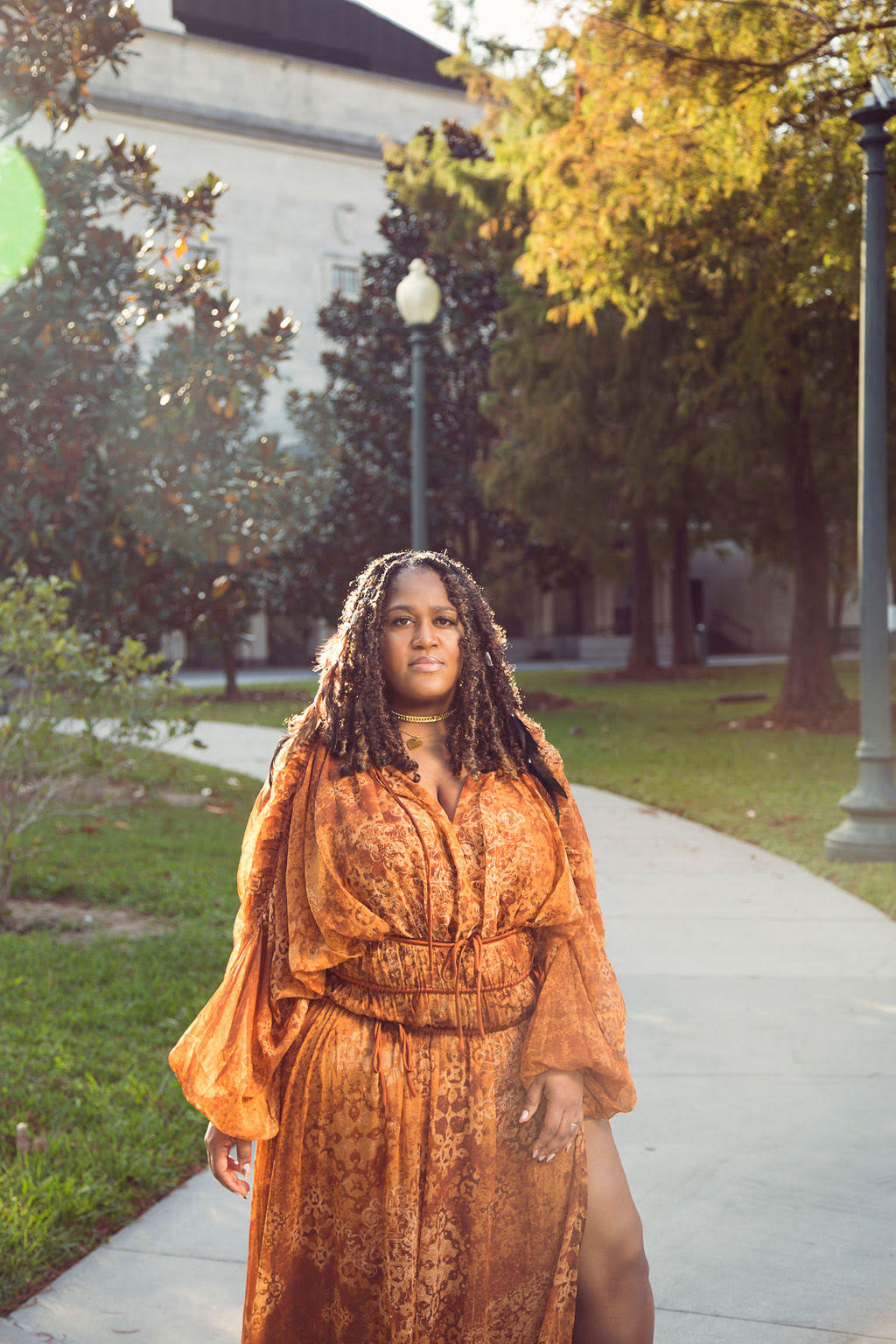 "They're still in love all these years later," she declared enthusiastically. Today she has a son and a daughter and she is in a marriage that helped her body positivity journey progress. Her husband affirmed her postpartum body and celebrated its strength and beauty.
"I struggled with it at first," she said. "It took me a while to get comfortable."
They married in a small pandemic era ceremony that placed their love at the center. '"It literally was me, him, God, in the preacher. That's how it should be," she said. "It made it so much more intimate." She did not miss the ornate wedding customs, "because this is who started the foundation."
"I didn't have nobody to impress. It was just us and God," she stated.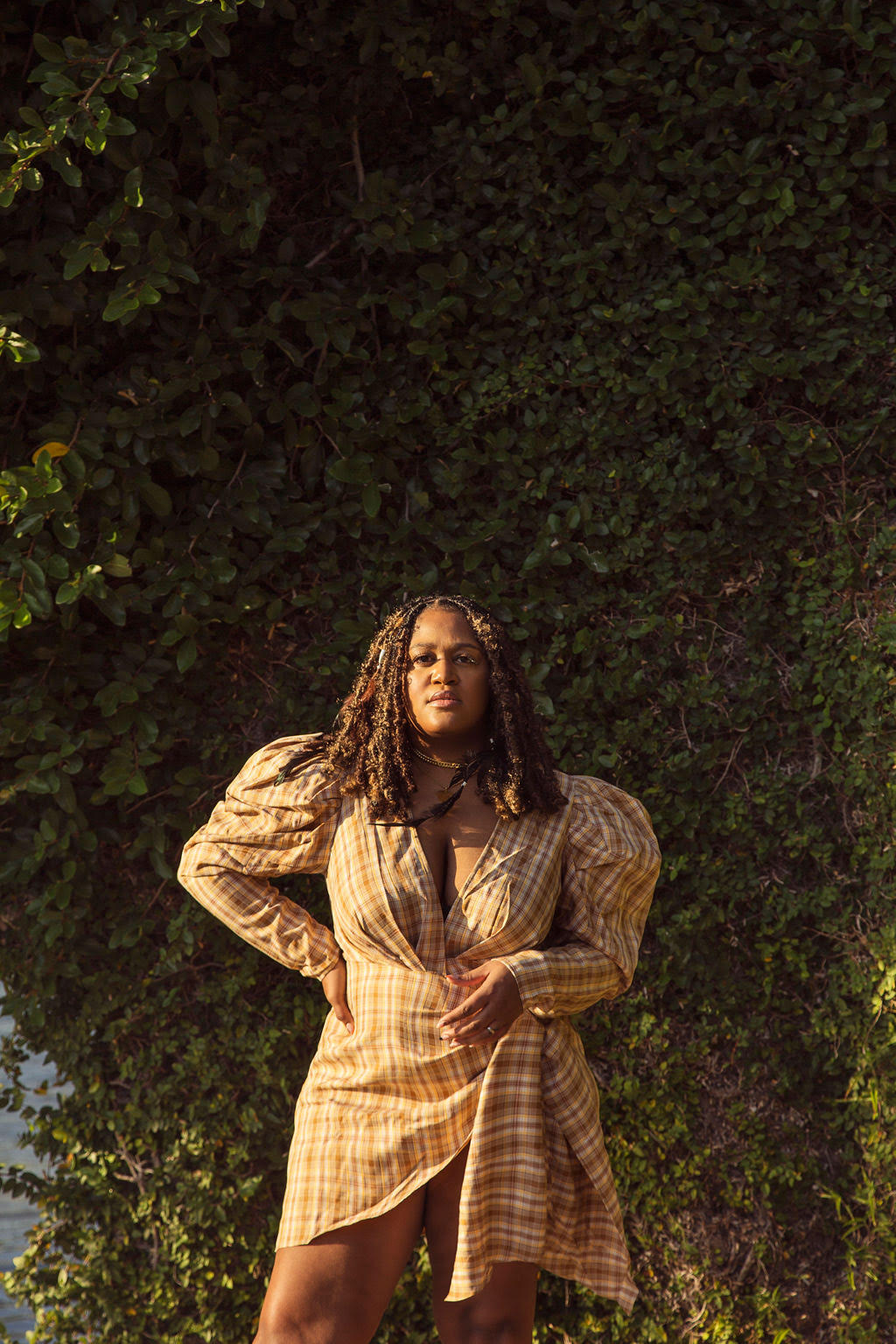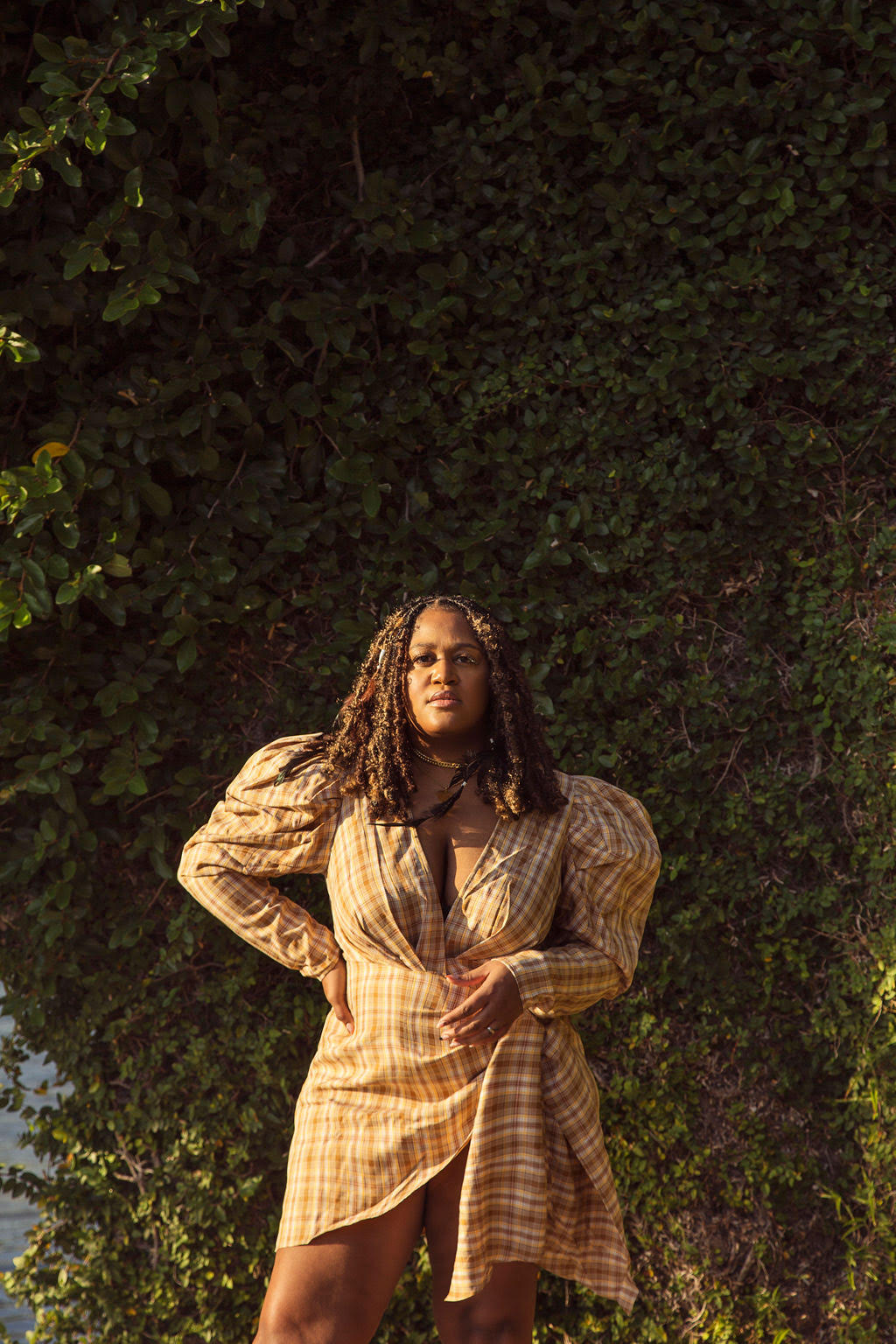 White wants to see the love they share reflected in mainstream media. "I would like to see, plus-size bodies, normal bodies, you know stretch marks, flaws, being loved up 'cause it's out there," she said. "That's not what being portrayed."
"The plus-size girlfriend is always the one that's crying or bored and eating, or she gets upset and she eats something that's what's portrayed in the media," White continued. "They feel like they're not being loved and that's incorrect."
White noted the absence of body diversity present on the small screen "outside of Good Girls," where Retta shines. "They show healthy Black love on that show. So that's what I want to see more of."
If you or a loved one are struggling with domestic violence issues you can get help at 800.799.SAFE (7233).
If you would like to be featured and share your dating stories with us, send an email to stylishcurves@gmail.com with "Stylish Curvy and Single" in the subject.