When it comes to brand collaborations plus size bloggers are the last to get the opportunity to partner with a fashion brand. What's even more disappointing, black plus size fashion bloggers are even lower on the totem pole. However, in the past there have been a few plus size fashion influencers that helped to open the door for blogger collaborations.
We must acknowledge fashion influencers like Essie Golden, Chante Burkette, Chastity Garner, Gabifresh, Nadia Aboulhosn, and Nicolette Mason for helping brands to see the value in plus size influencers and their audience. For spring 2020, these 4 black plus size fashion bloggers have launched their brand collaborations and we are here for every single one of them. Especially since the clothes are cute.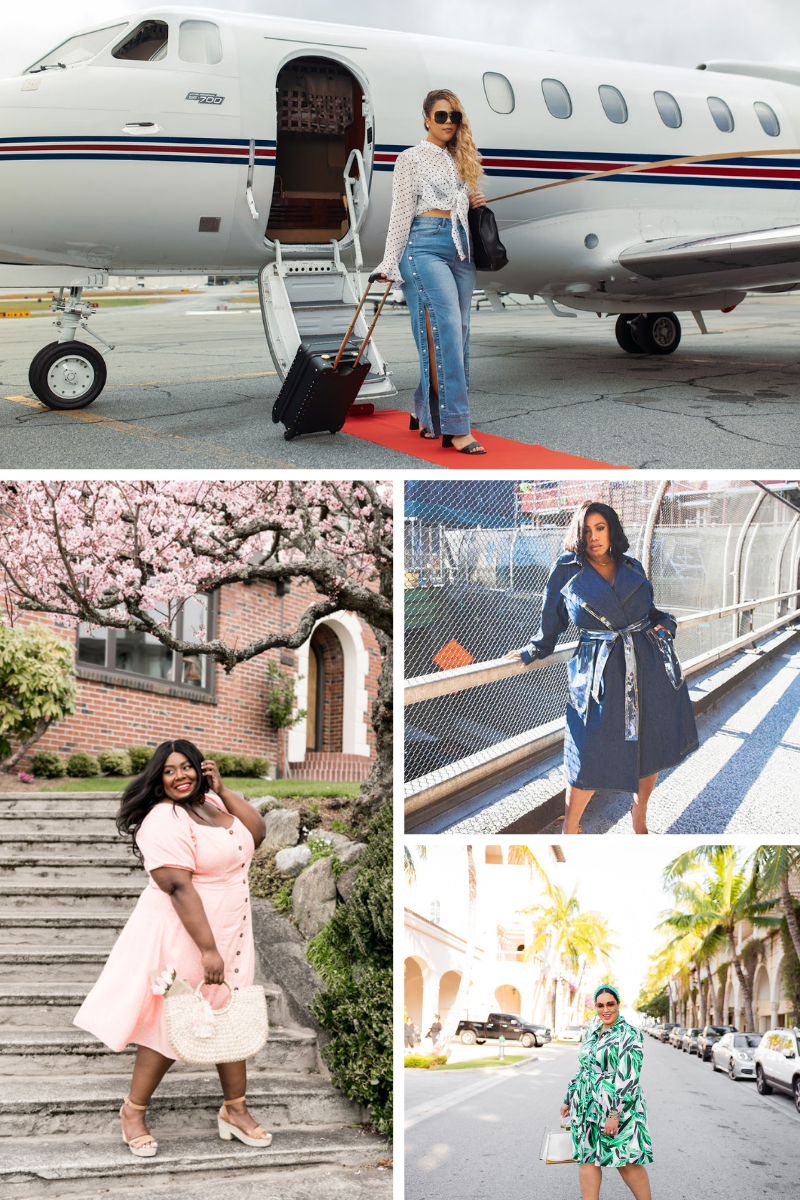 If there were ever a time to support plus size influencers this is it. To have more opportunities in the future, numbers matter. So it's important for blogger collaborations to do well. Which is why we love to do our part in spreading the word.
This month there must be something in the water because we have 4 black female plus size bloggers with major brand collaborations. This is not something that you see often. So we are here to celebrate.
4 Black Plus Size Bloggers With Major Brand Collaborations For Spring 2020
If you're in the market for some new spring gear, you must checkout these black plus size influencers brand collaborations.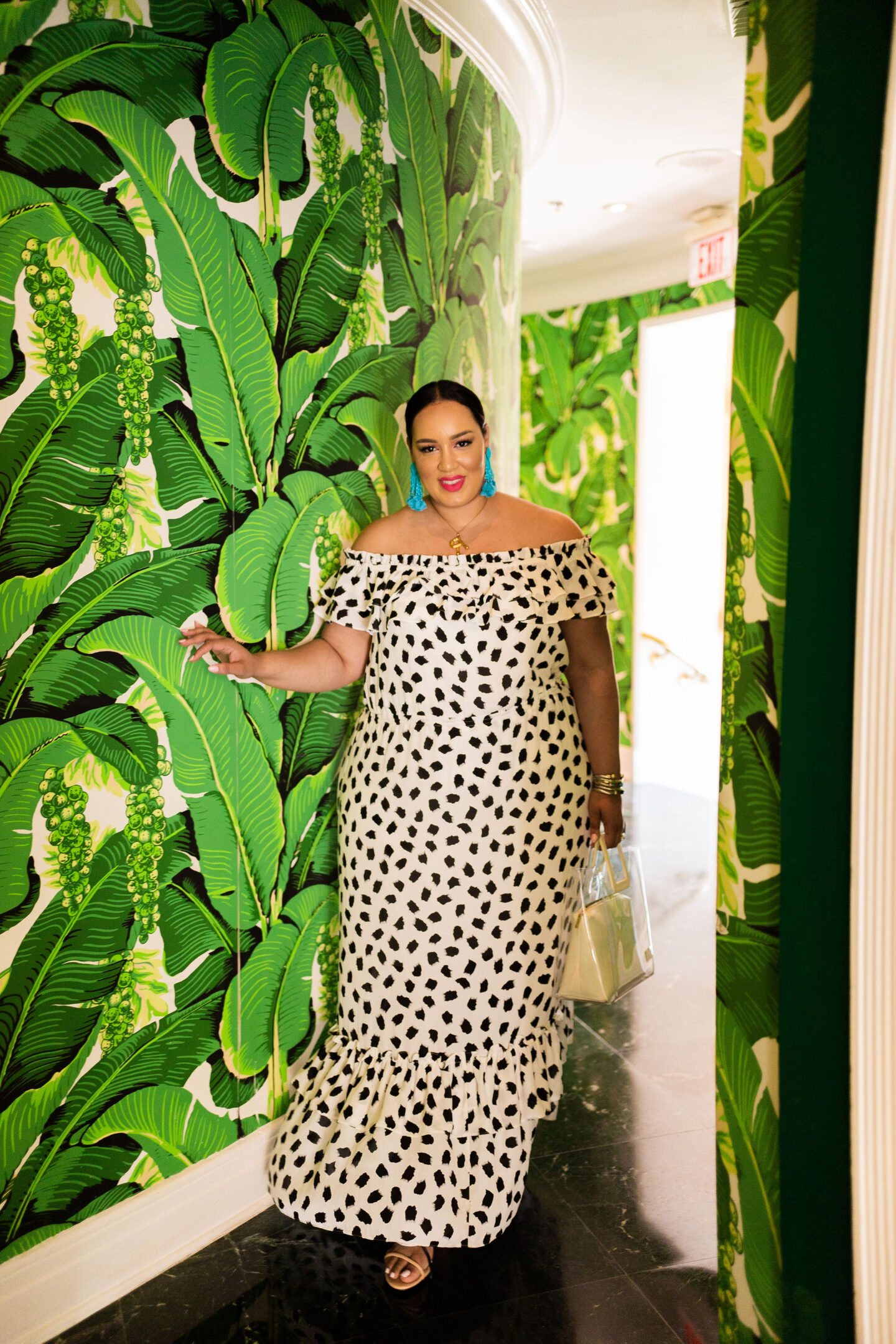 Back with a second collection for Lane Bryant. Rochelle, creator of Beauticurve.com debut a beautiful bright colored spring collection. All the pieces come in plus sizes and will be available March 9th to purchase online and in store.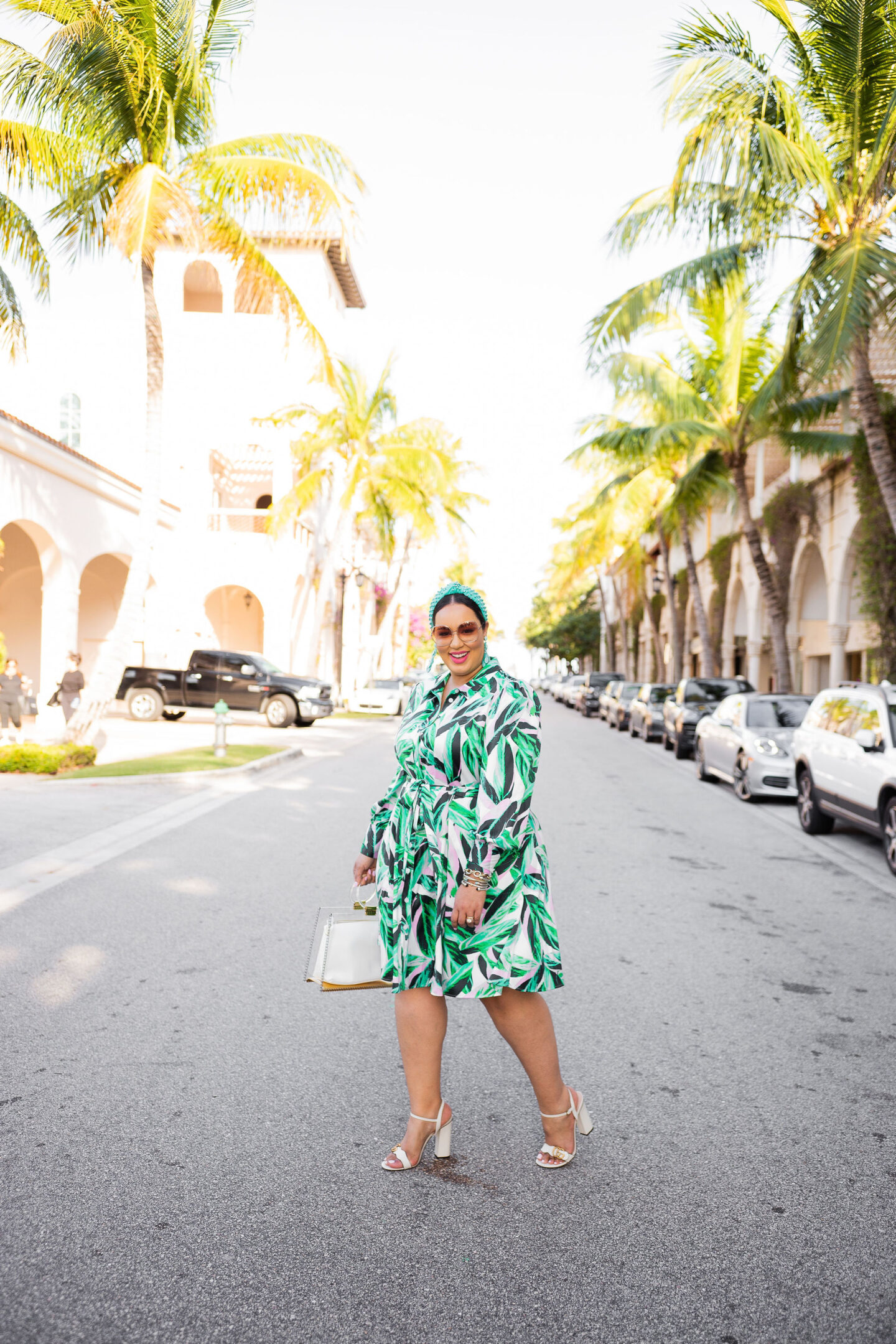 ---
Kelly Augustine X Tamara Malas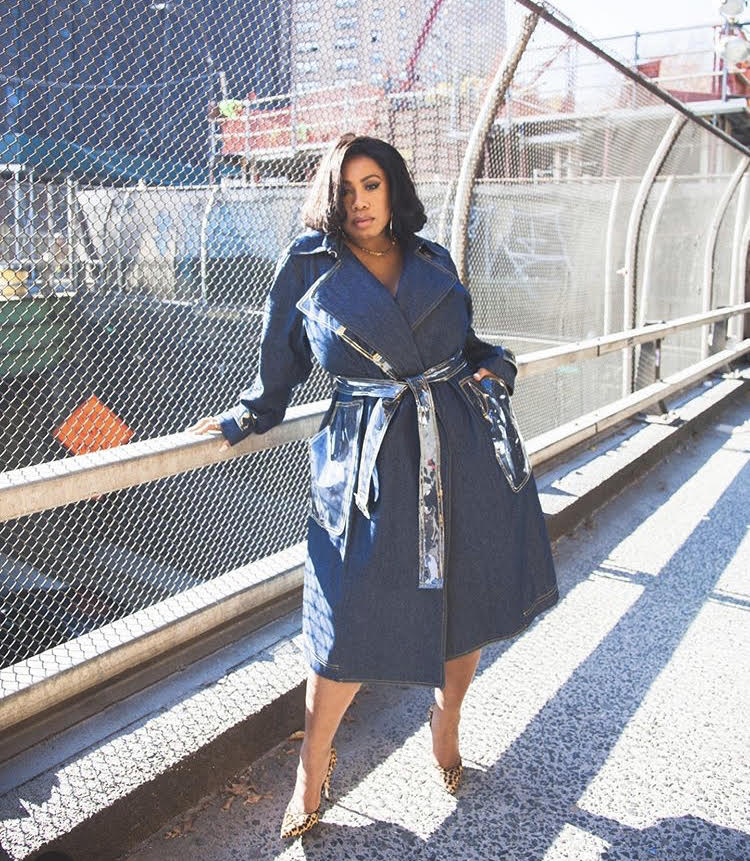 It's not everyday that plus size indie designers collaborate with plus size influencers. That's what makes the Kelly Augustine and Tamara Malas collaboration so special. Blogger, model, and business woman Kelly Augustine teamed up with indie designer Tamara Malas to create a unique trench coat for plus size women call "The Augustine Trench"
---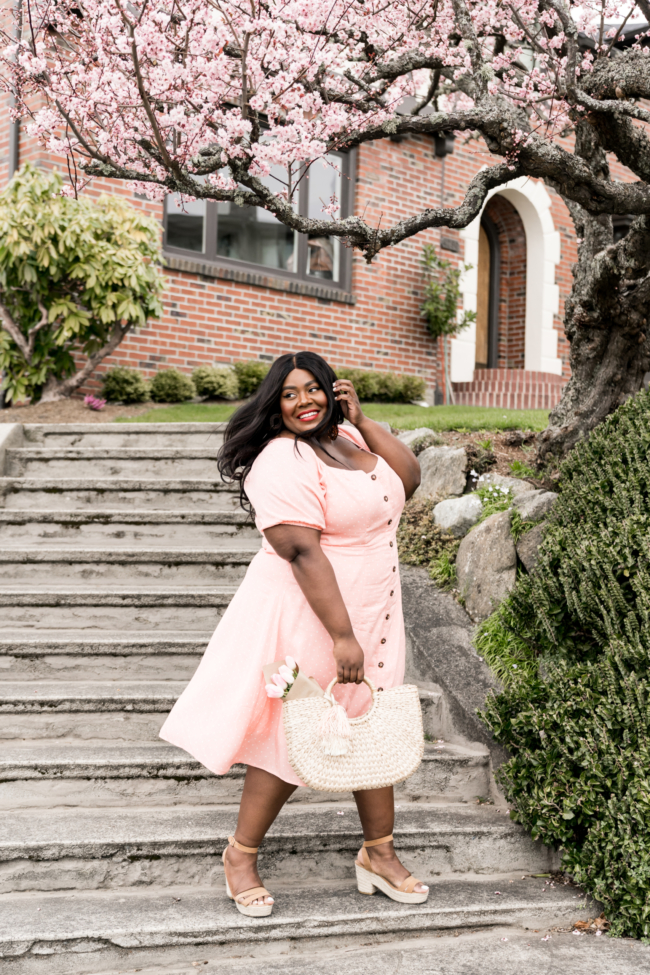 Blogger Thamarr of Musings of A Curvy Lady is also back for a second time with Nordstrom. Thamarr has her own dress with Gibson clothing, which can be found at Nordstrom. Last year she designed a skirt. This year was a beautiful sweetheart neckline midi dress.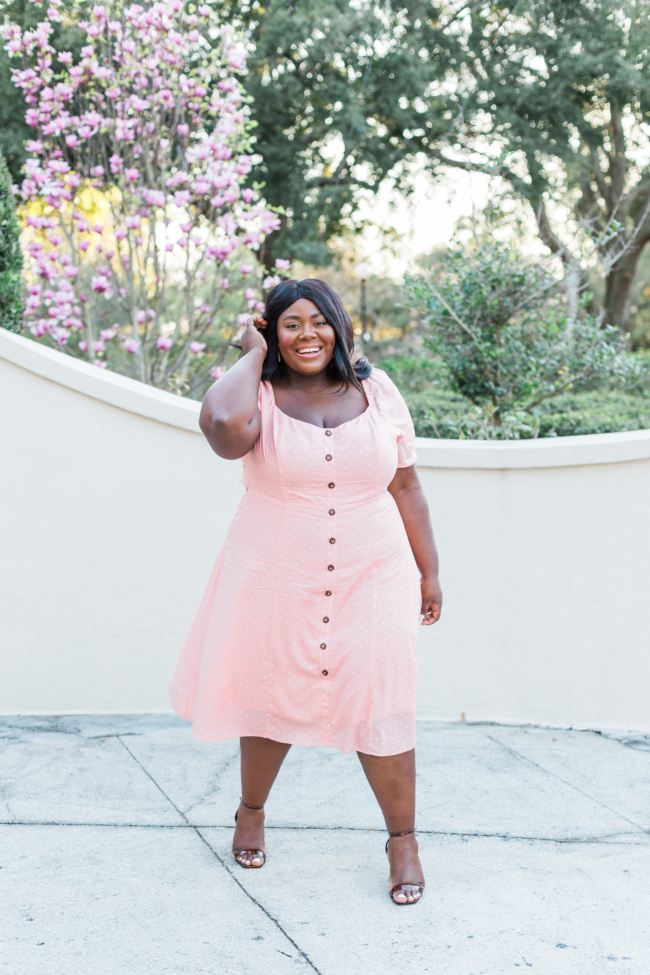 SHOP THE MUSINGS OF A CURVY LADY DRESS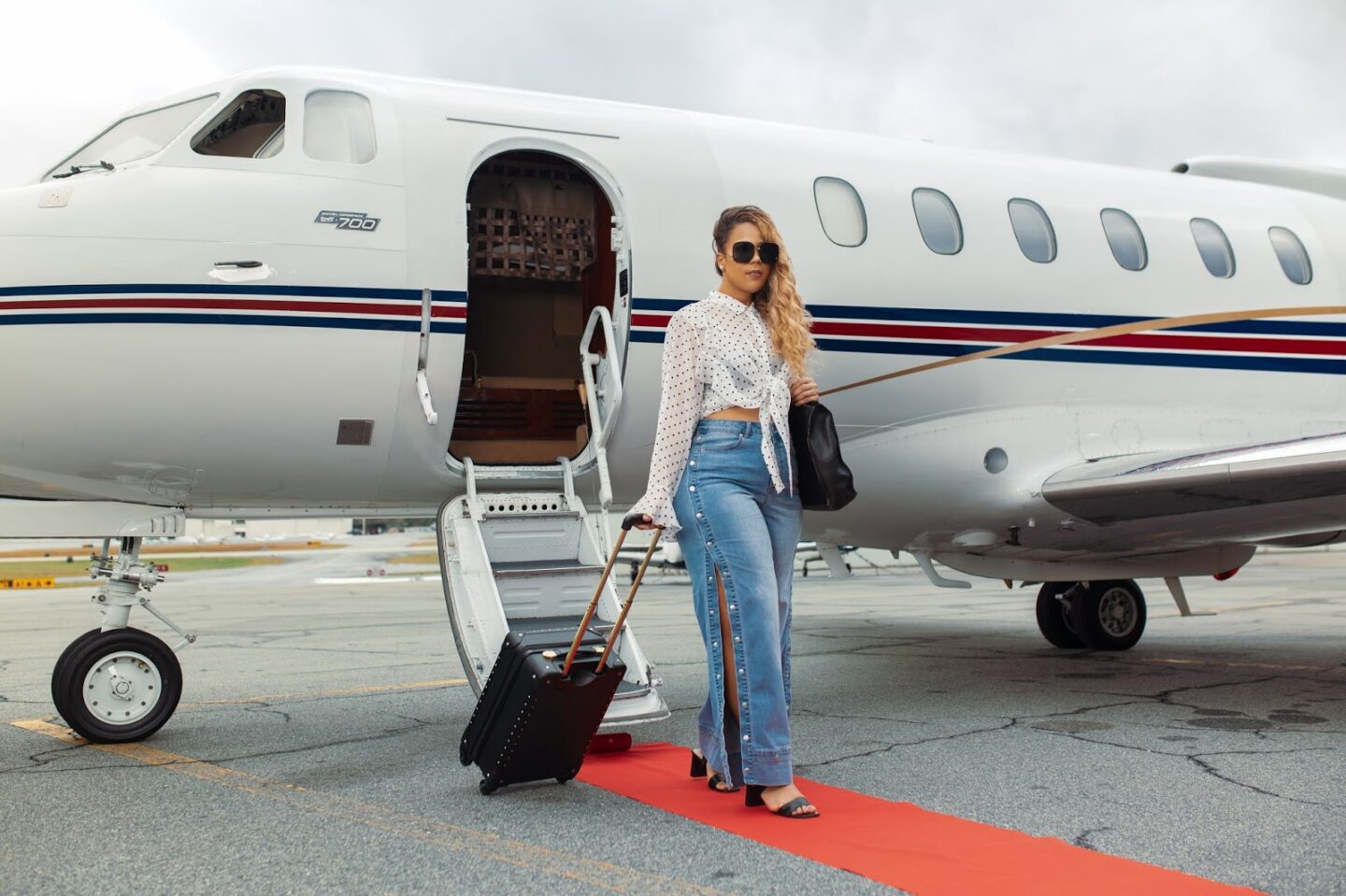 Chastity Garner of Garnerstyle is no stranger to brand collaborations. She's had a couple in the past. Her latest partnership is with trendy fashion retailer Fashion to Figure. The Garnerstyle collection features a pair of snapaway wide leg jeans and a bevy of cute bright colored and printed tops. Shop the collection HERE