Shopping for plus size winter coats will be a breeze this year. There are a myriad of stylish options. When the weather gets cold, my motto is to always be ready with a fabulous coat. During the winter, I literally throw on anything. However, to look stylish I always add a statement coat and a pair of cute boots. Coats are a great way to show your personal style when its cold. Typically, I am against basic boring black coats. If you're going to do a black coat, try one that has some bells and whistles. I think its good to create a coat wardrobe.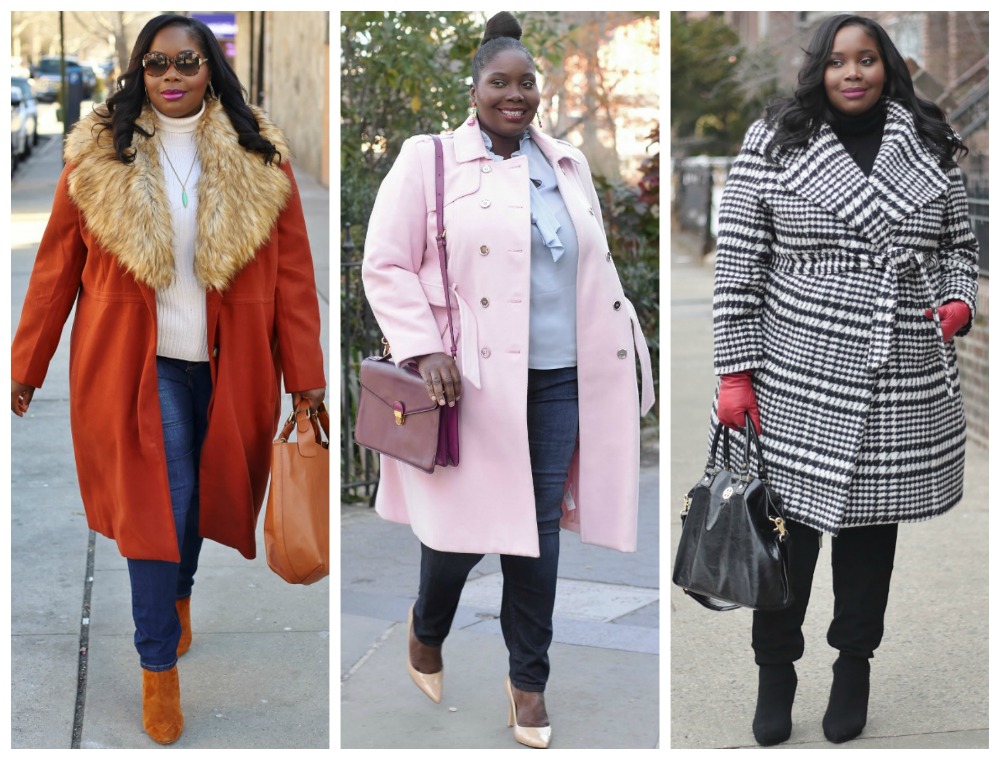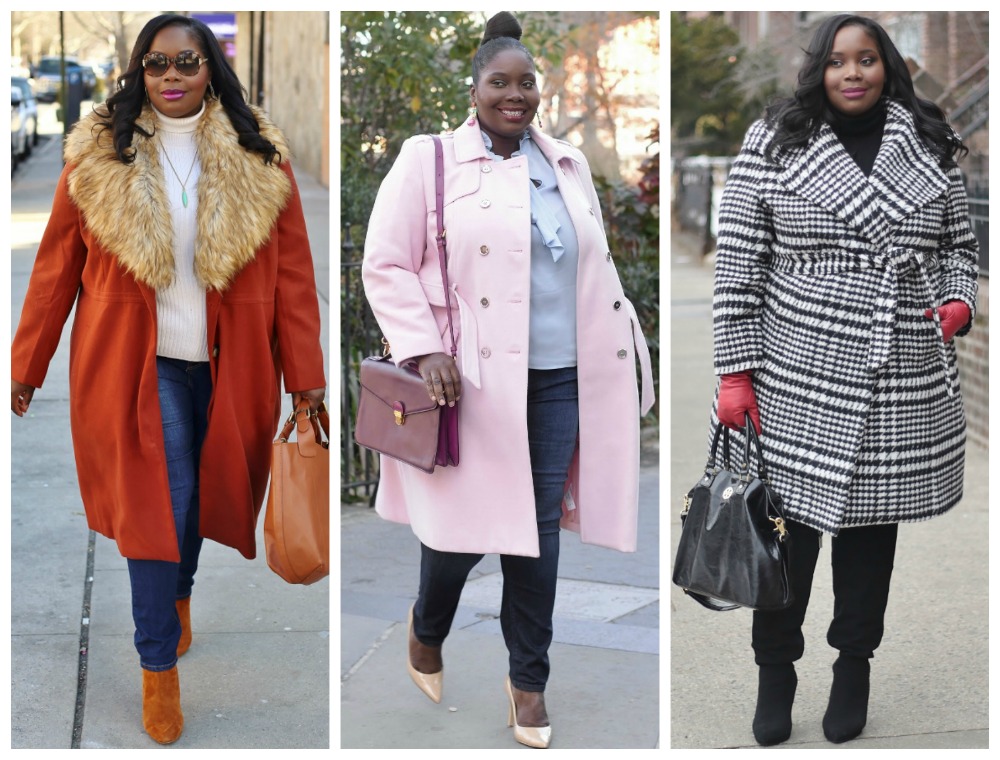 You should have at least 2-3 plus size winter coats to switch up. You need an everyday coat. This is the coat that goes with everything. It goes with jeans, sweats, sneakers, and heels. You can wear it to work and go grocery shopping in it on the weekends. Your second plus size coat should be a dressy style.
The type of coat that you pull out if you have an event that requires you to dress up. Please don't be those people who rock a bubble coat with your Sunday's best (unless its the only coat you have and can afford). This coat can be a luxe fur (or faux fur) or it can be a cashmere wool coat.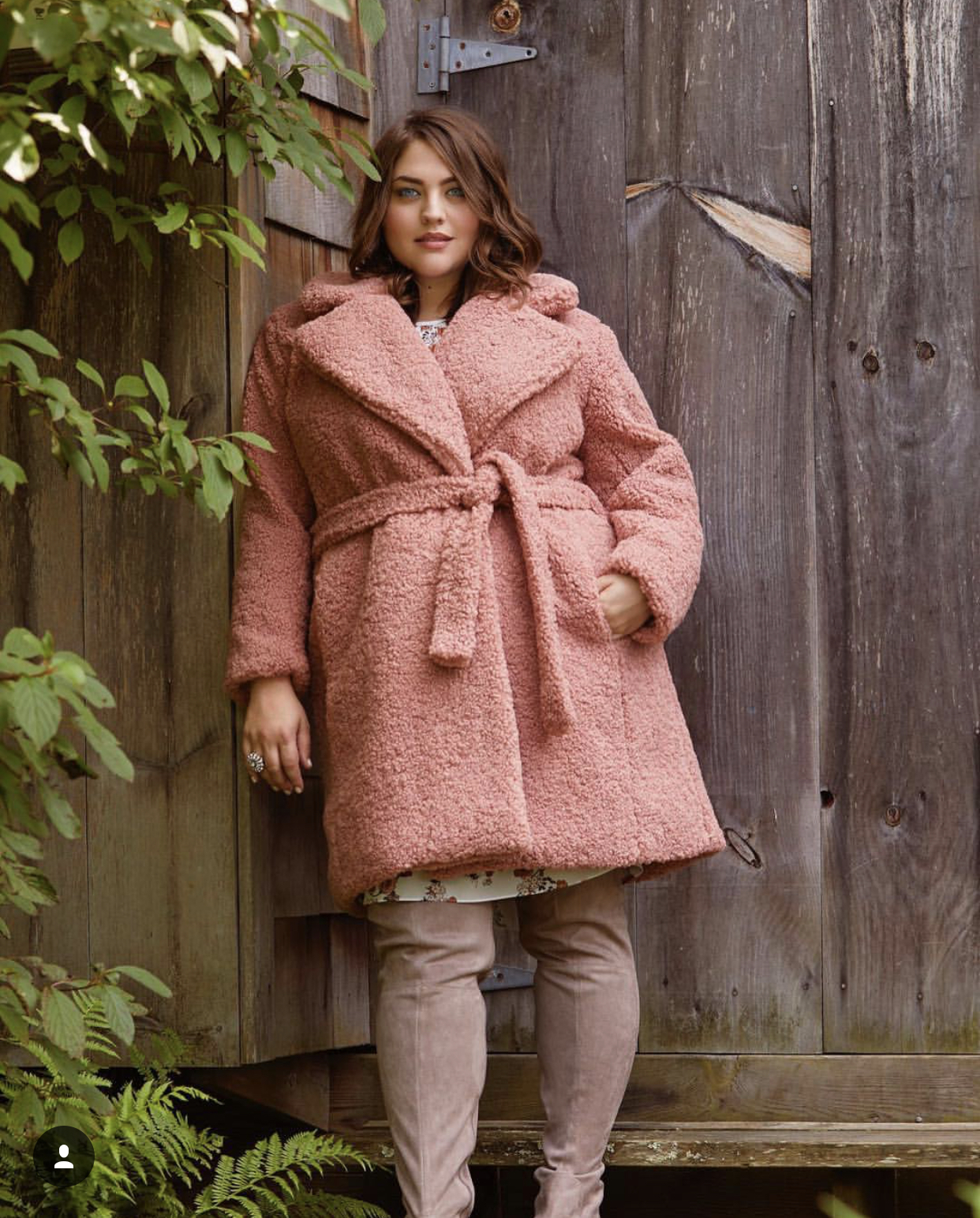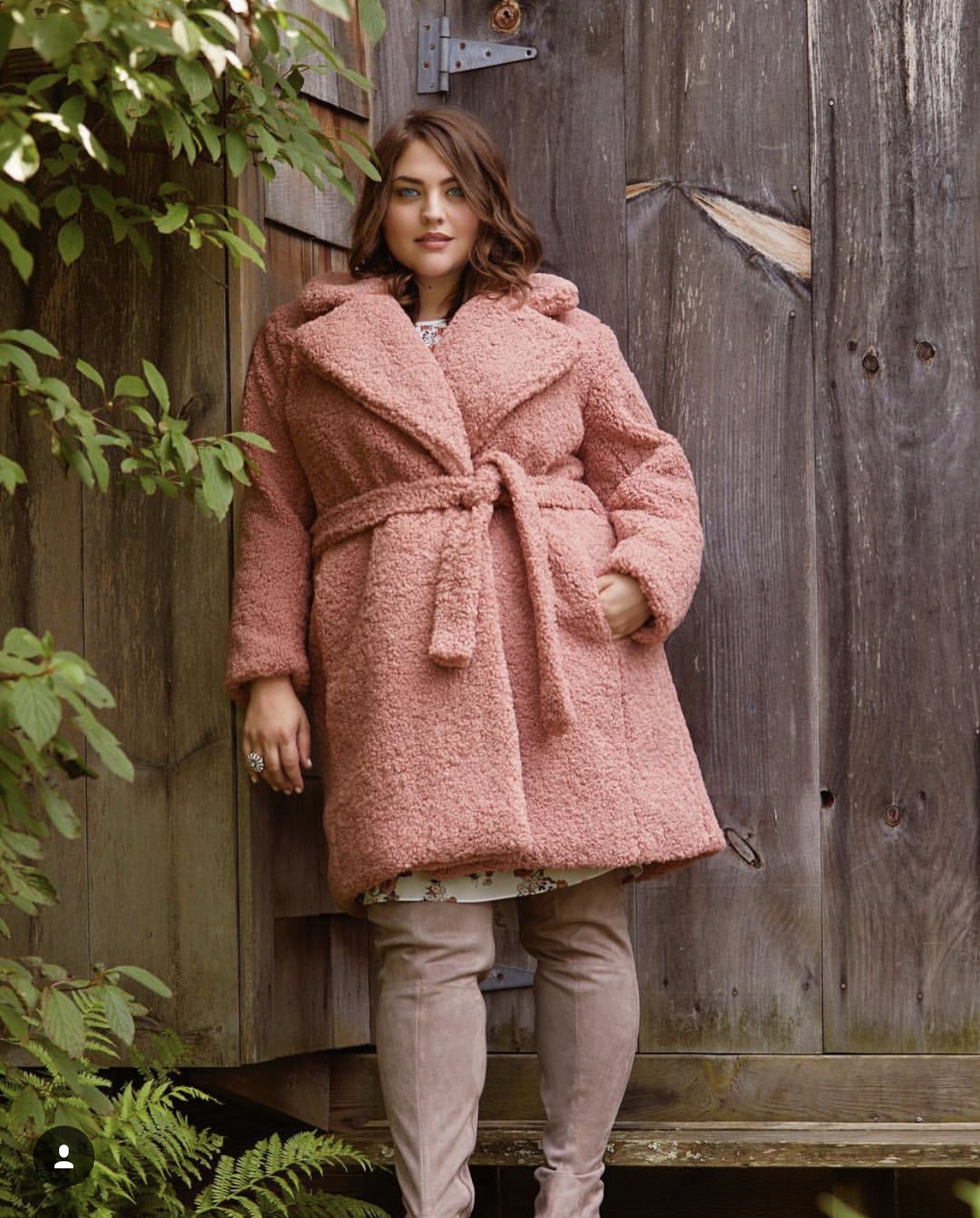 Right now there are so many plus size winter coat options its easy to get carried away and buy more than you need. There are a lot of new outwear trends that you are definitely going to want to try. There's the furry yet cozy teddy coats. Plaid is a HUGE outerwear trend this year. You'll also find that there are a myriad of bright colored plus size winter coats that will have you standing out.
A lot of plus size brands have truly stepped their game up and created some pretty fabulous coats. I rounded up a few plus size winter coat looks for you. These are the plus size coats you need to slay this winter.
Plus Size Winter Coats
Teddy Coats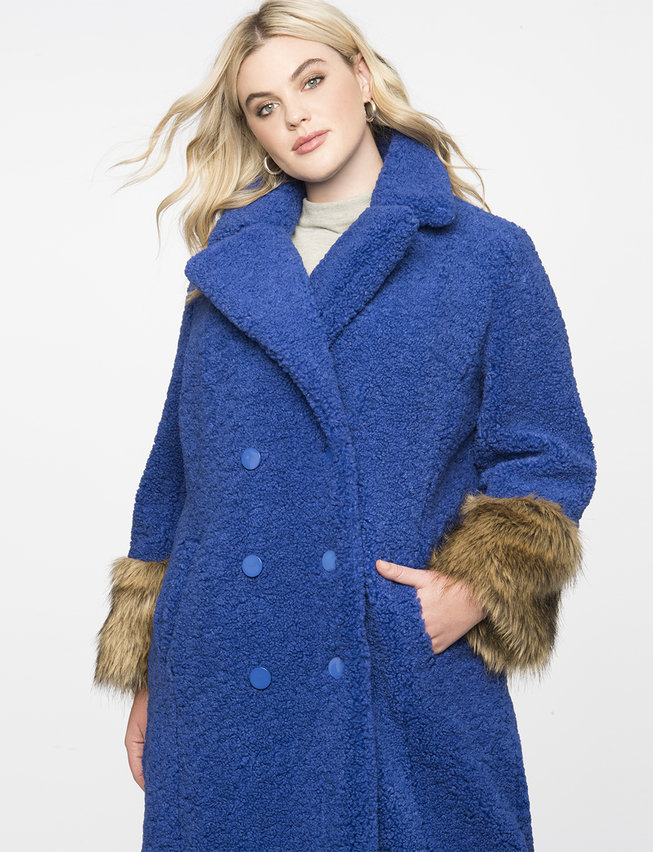 Plaid/Check Print
Glamorous Curve Check Print Coat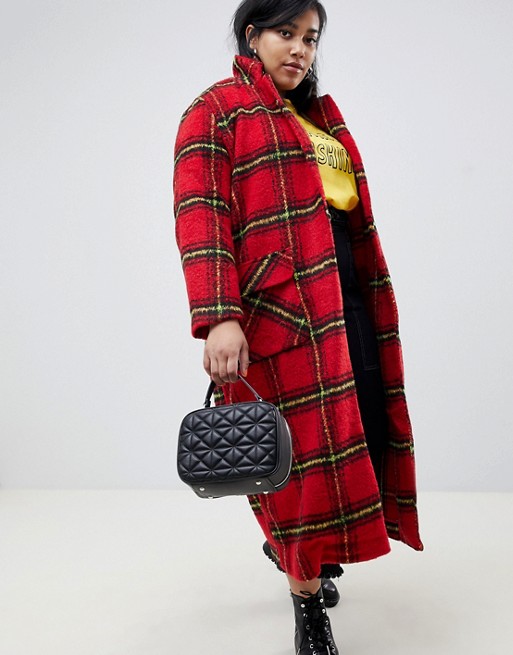 ---
READ THIS: 10 SEXY PLUS SIZE SWEATER DRESSES FOR FALL
---
Leopard Print
Forever 21 Faux Fur Leopard Coat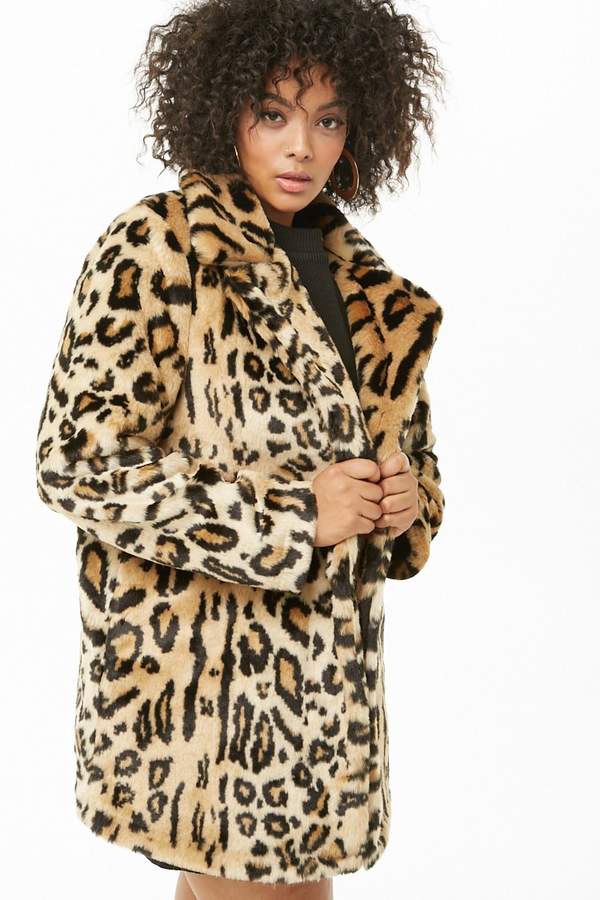 Colorful Faux Furs
Fun Prints
Parkas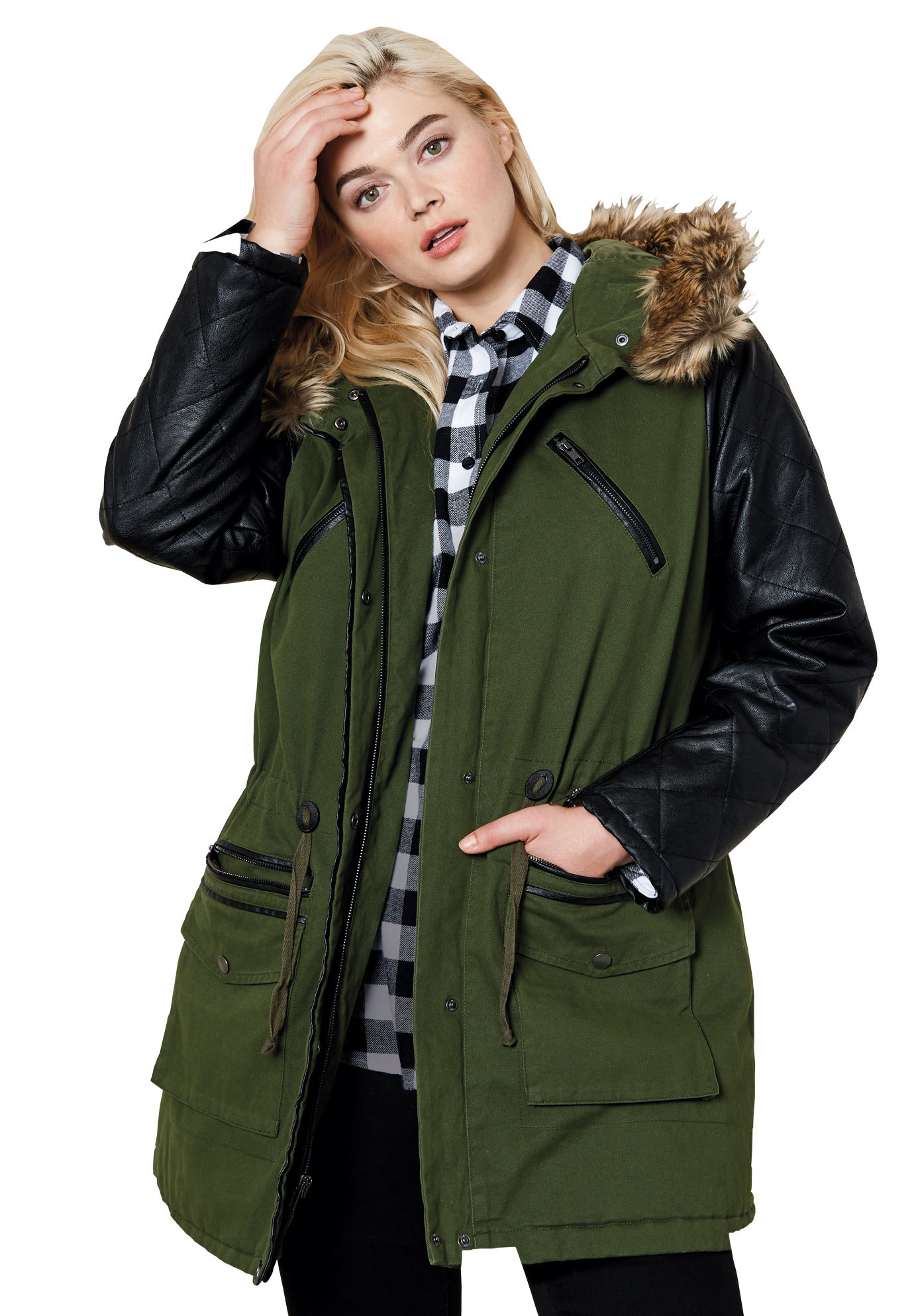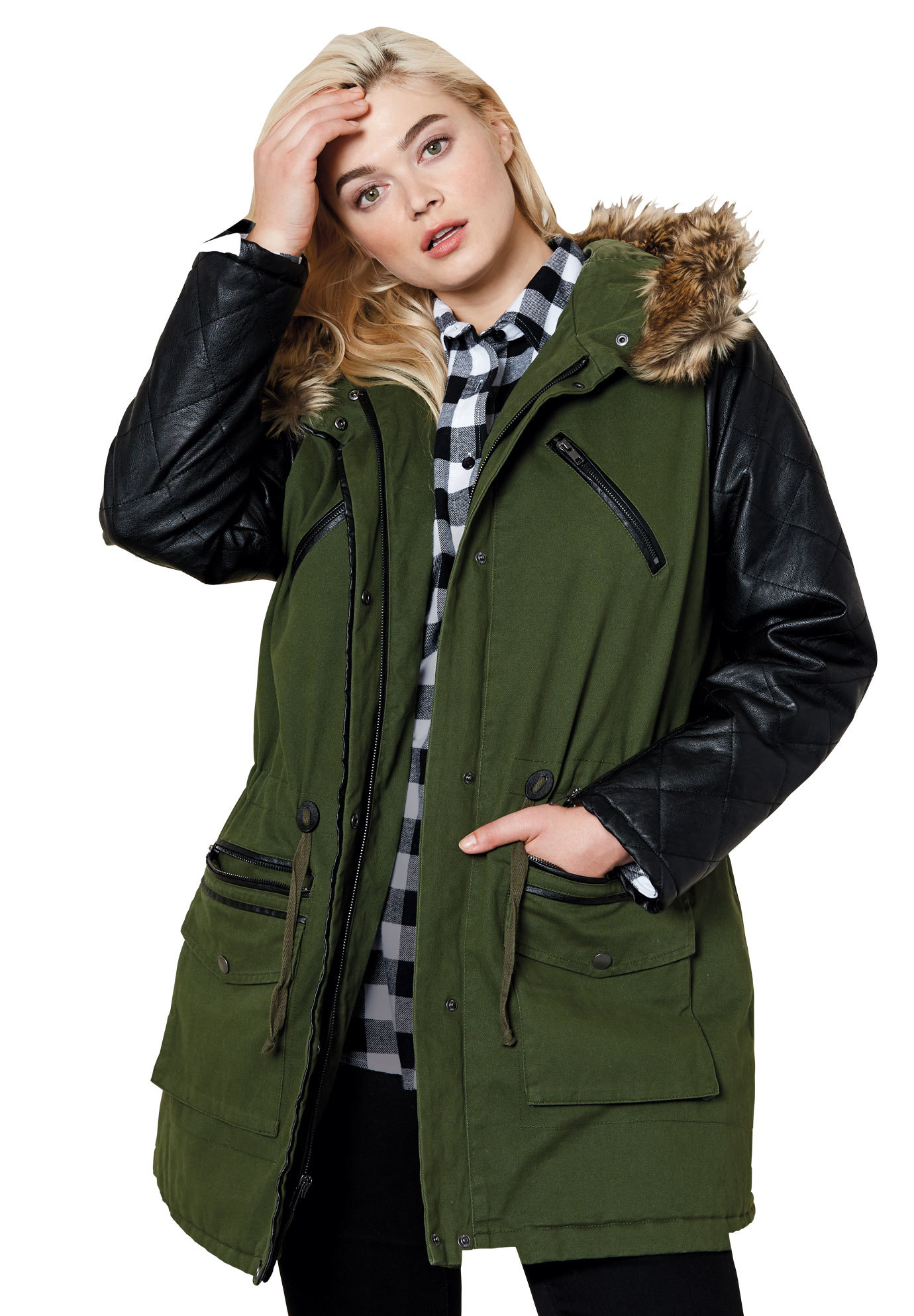 ---
ANNA SUI X MODCLOTH PLUS SIZE COLLECTION COMES IN PLUS SIZES
---