2022 FALL FASHION TREND REPORT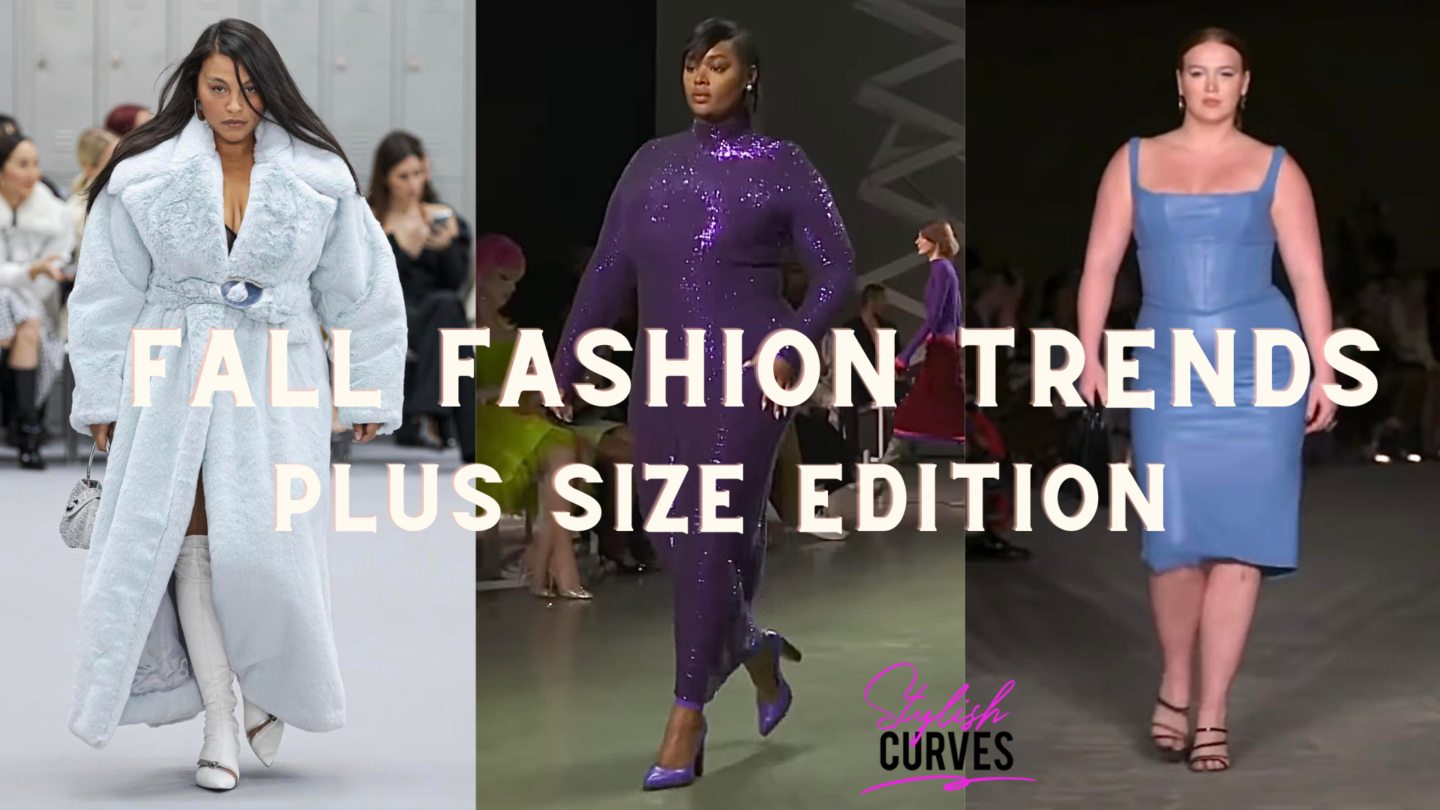 It's always hard to say goodbye to summer, but, as we are headed into the fall season, we are excited for fall fashion. You'll be happy to know that the top 2022 fall fashion trends are wearable and things you probably already have in your closet.
During the summer, it was all about mini's, cutouts, and barely there clothing. However, for fall, it's all about covering up. From maxi length dresses and oversized coats to baggy jeans, this season modest fashion makes a return. But with some flair.
Designers like Proenza Schouler, Chanel, and Christian Siriano really served us wearable fall looks on a platter. The new and returning fall fashion trends are looks that can take you from day to night and from desk to dinner. All while making a statement.
Every year plus size brands get better at keeping up with the trends. So, we are able to rock the trends along with everybody else. And not wait an entire year later to wear them.
As always, we have broken down some of the top fall fashion trends of 2022 and we are showing you where to shop the trends in plus size. Use this as your fall fashion shopping guide.
---
Fall 2022 Fashion Trends & Where To Shop Them In Plus Sizes
---
SUIT UP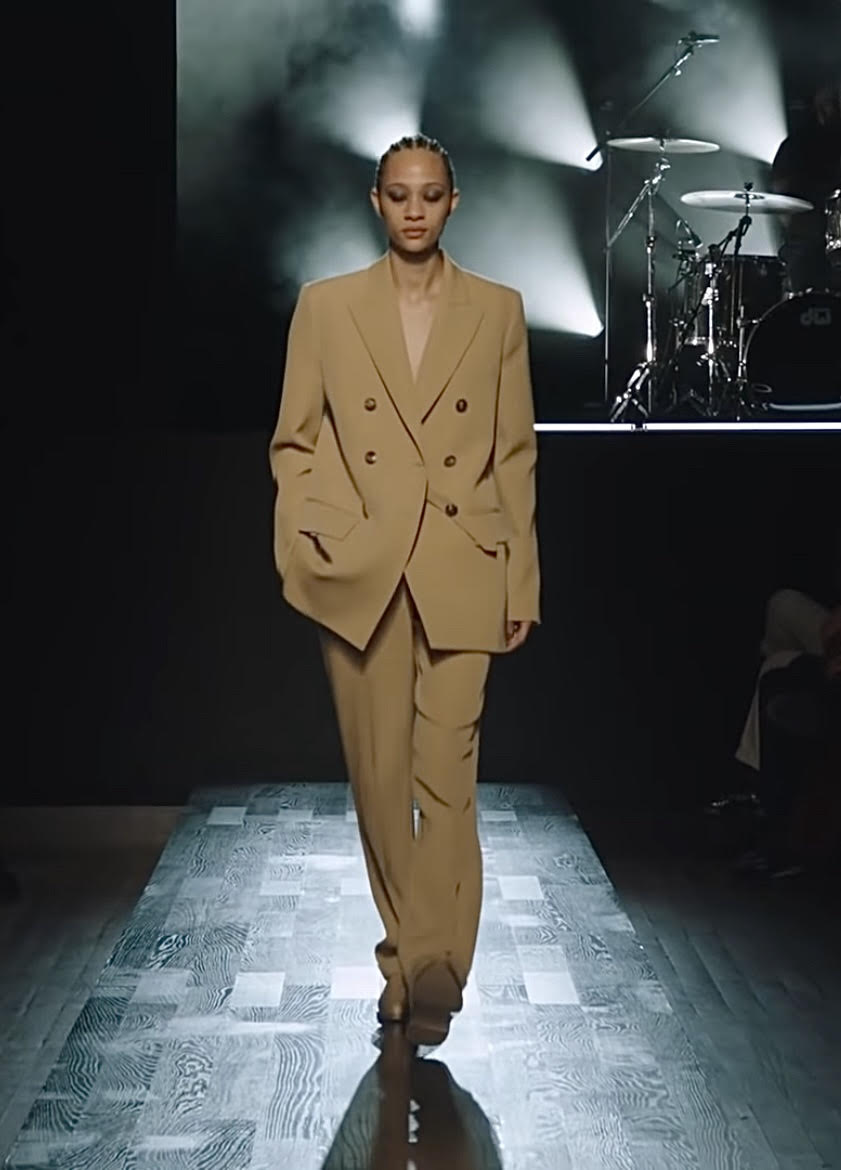 From rich hues and bold prints to a full 3 piece set, this fall season, suiting has gone bold. There was a time when suiting was just for the corporate world. You would find a sea of boring navy, black, and brown suits. Now, suits actually make a statement and come with interesting and playful details. This season's suit trend can take you from the office to cocktail parties. You can even rock these suits for special occasions.
Designers like Michael Kors and Stella McCartney showed great examples of statement suits during their fall 2022 runway shows. Michael Kors featured a bright yellow double breasted suit while Stella McCartney went full on prints.
If you're looking to shop this trend, here's a few plus size suits worth checking out.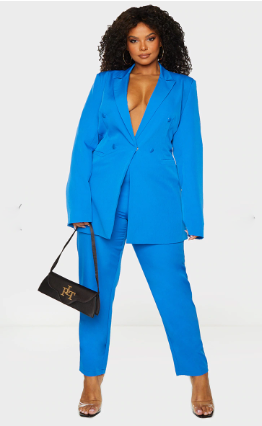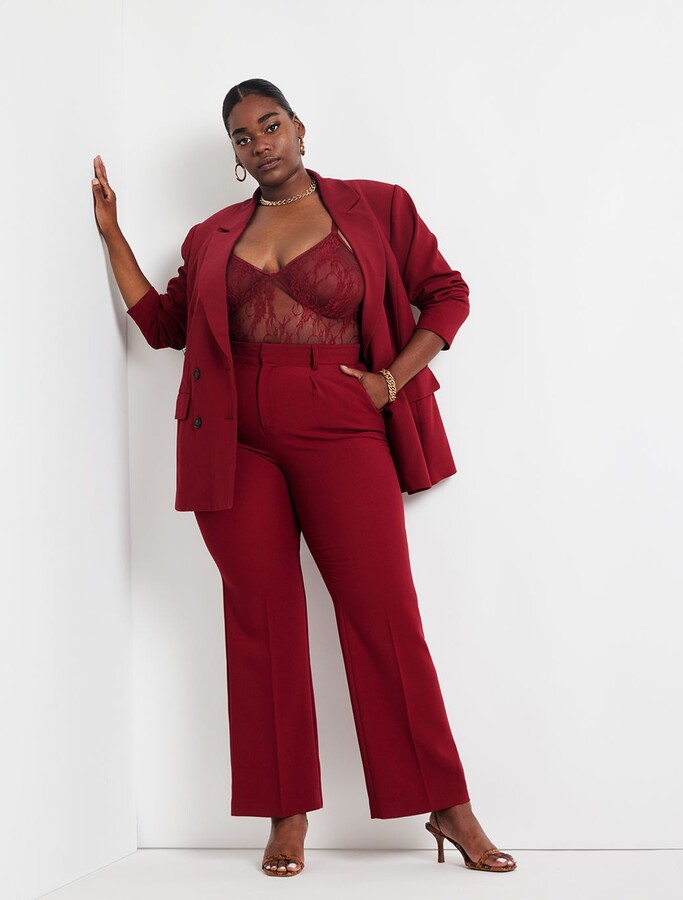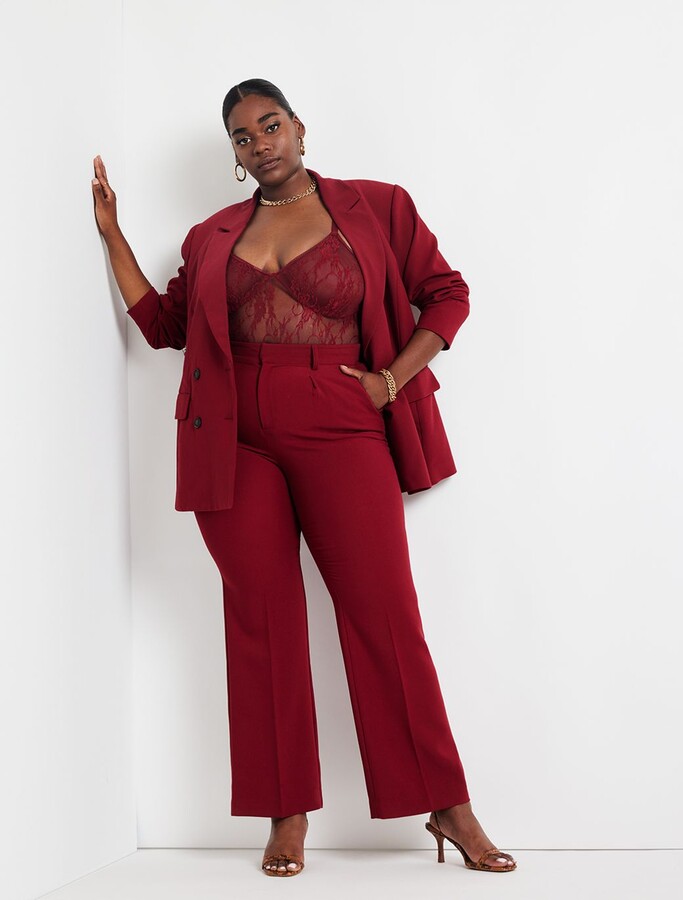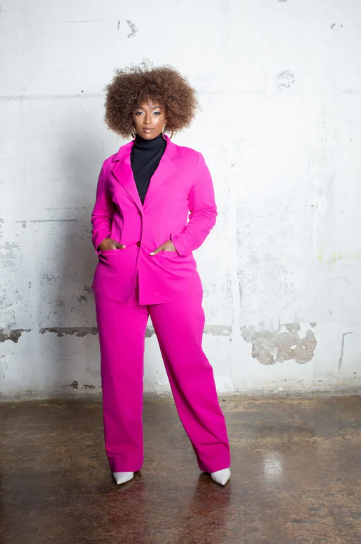 Love This: Blazer & Pants
---
ALL THINGS LEATHER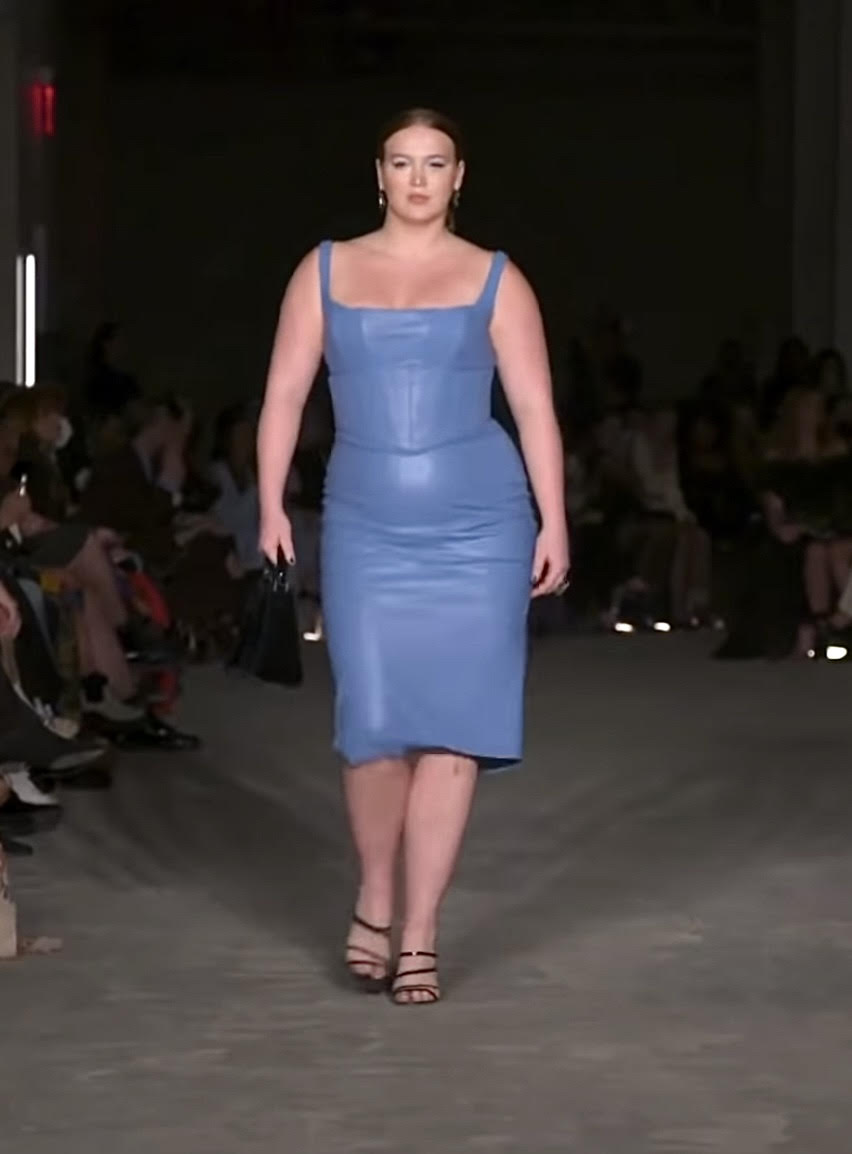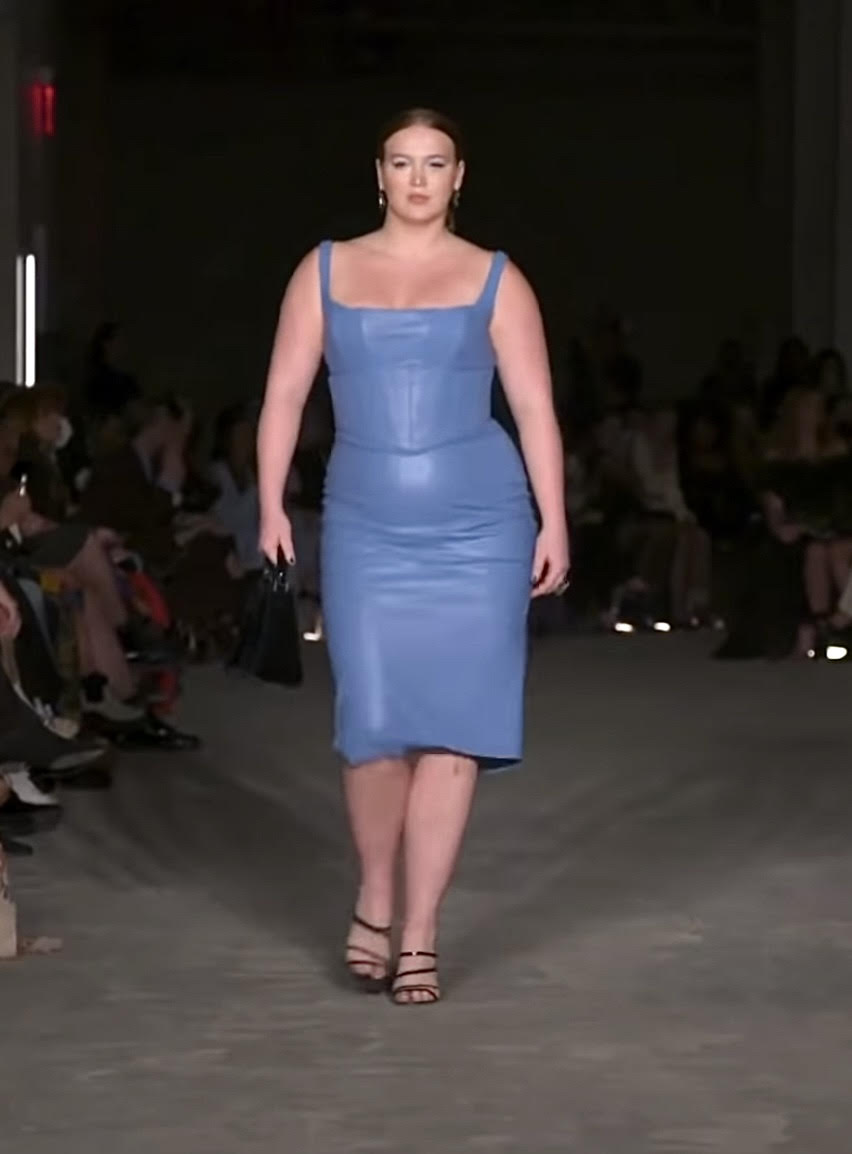 It looks like leather is sticking around for another year. At this point, we can almost call it a wardrobe staple. Thanks to designers like Bottega, Chloe, and Prada, the leather trend is back but bolder than ever. What you will be seeing this year is a lot of leather on leather, colored leather, and leather jackets. Basically, leather everything.
Below is a few must have plus size leather pieces.
Shop This Look: Blazer, Top, Pants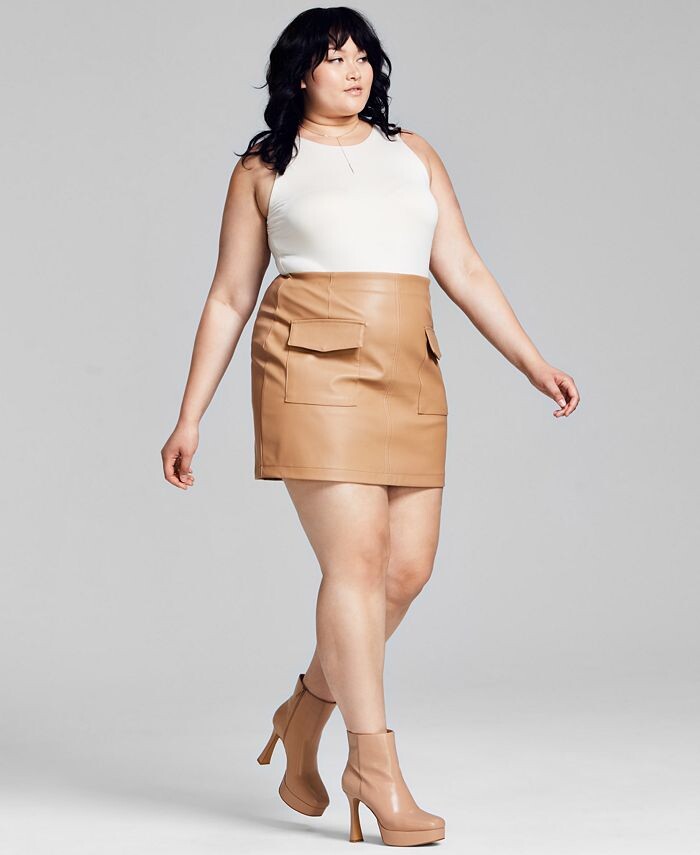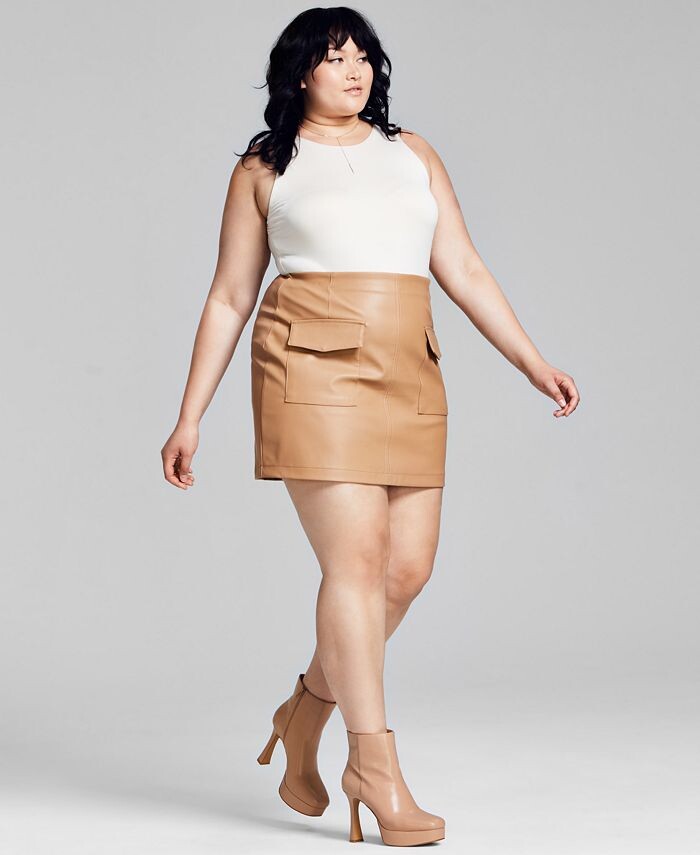 Shop This: Cargo Faux Leather Skirt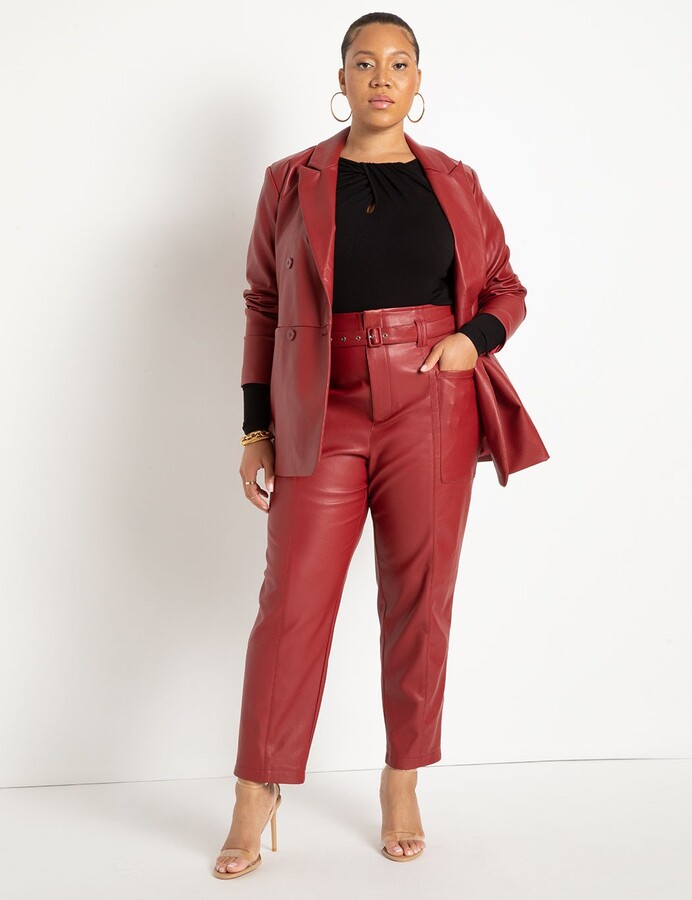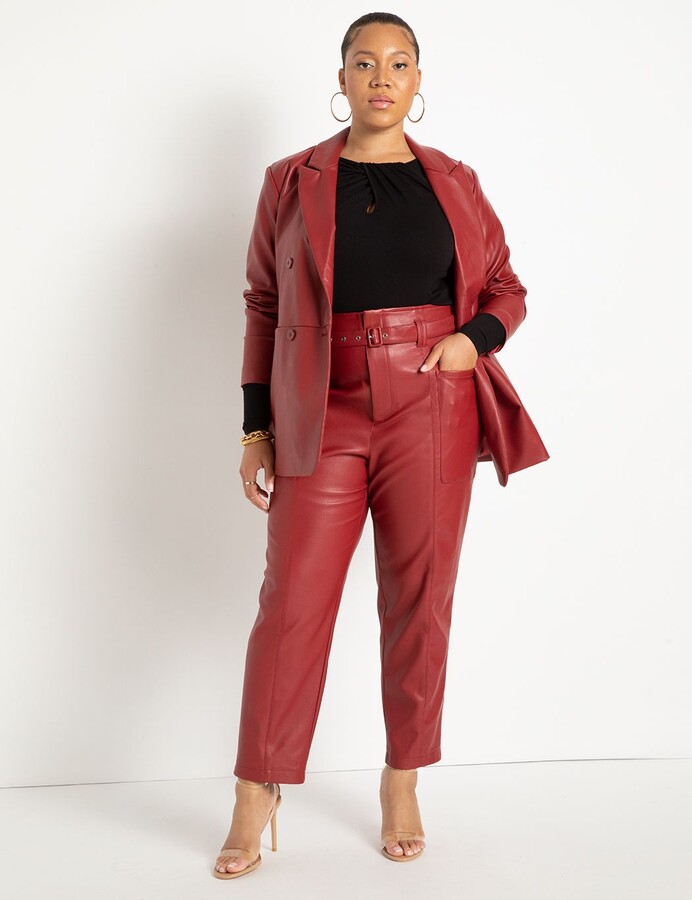 Shop This: Leather Blazer, Leather Pants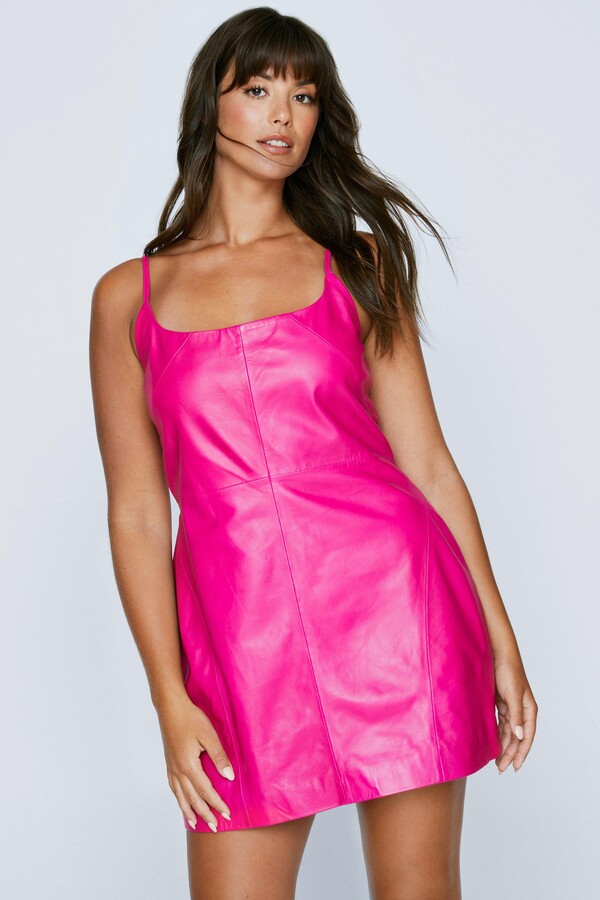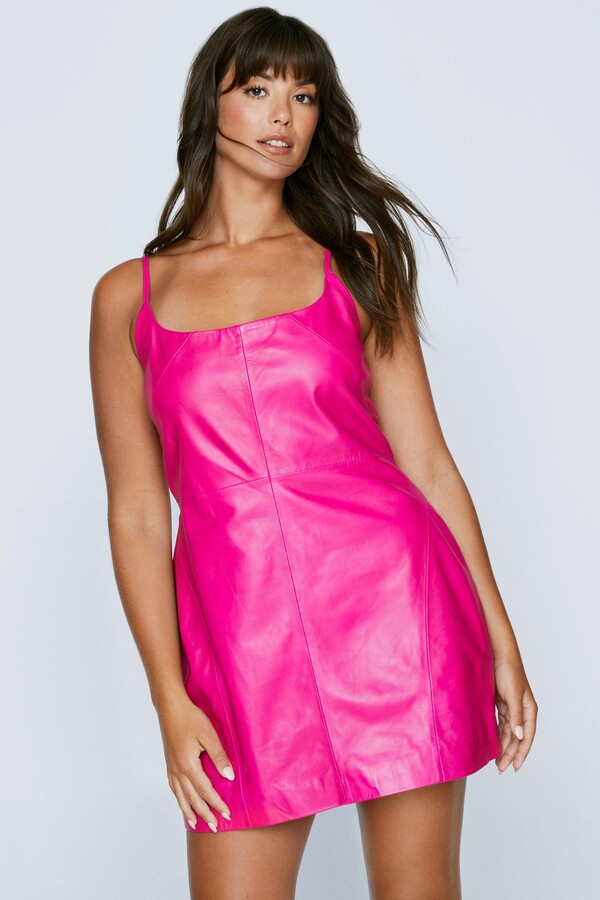 Get this look: Pink Leather Dress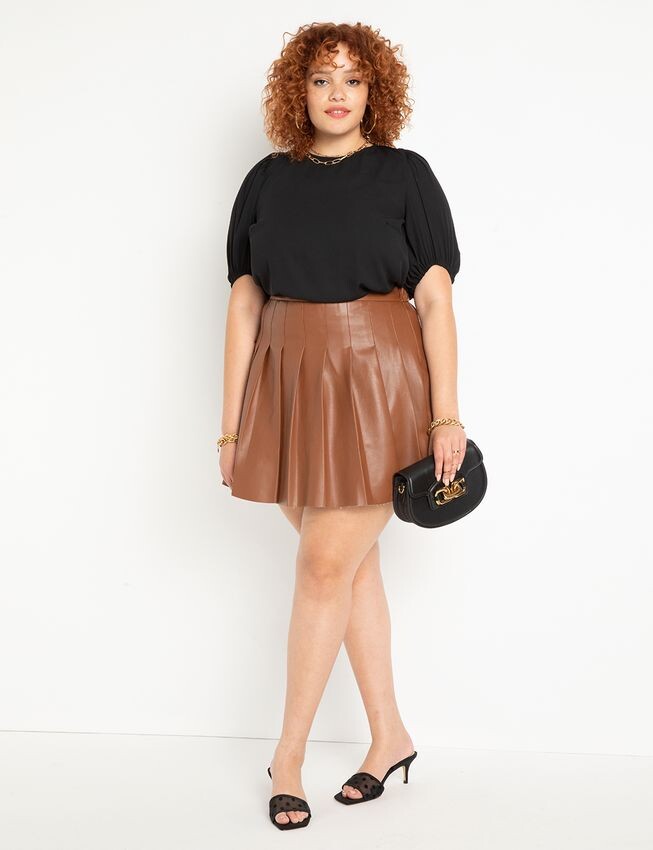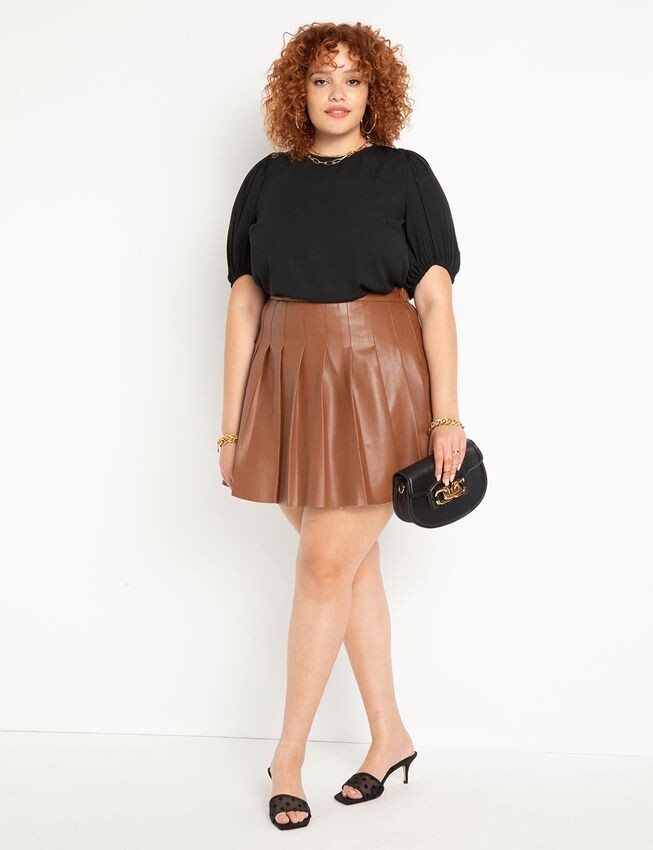 Shop This: Leather Skirt


Get it: Leather Dress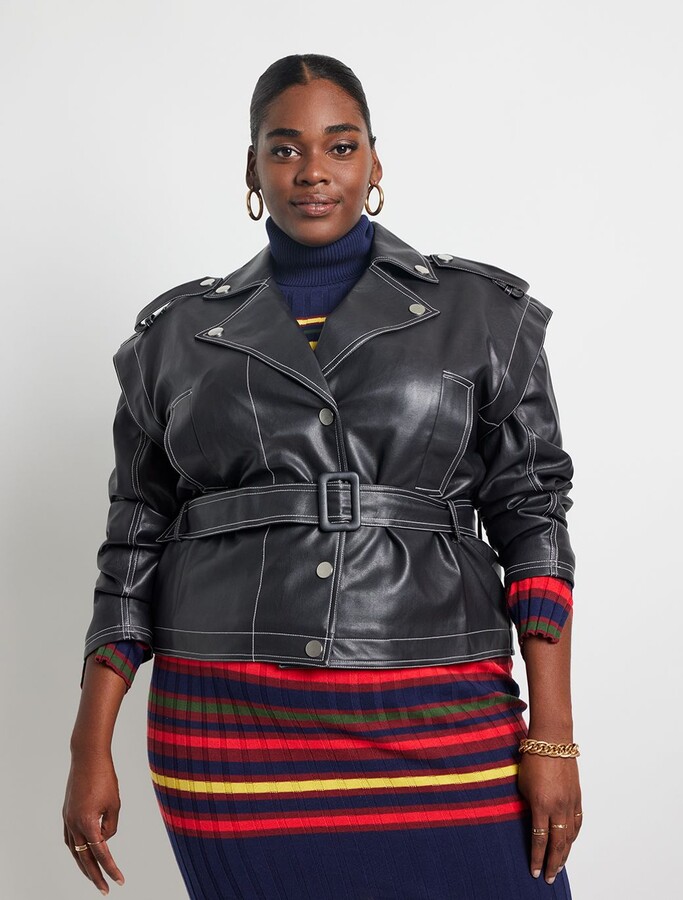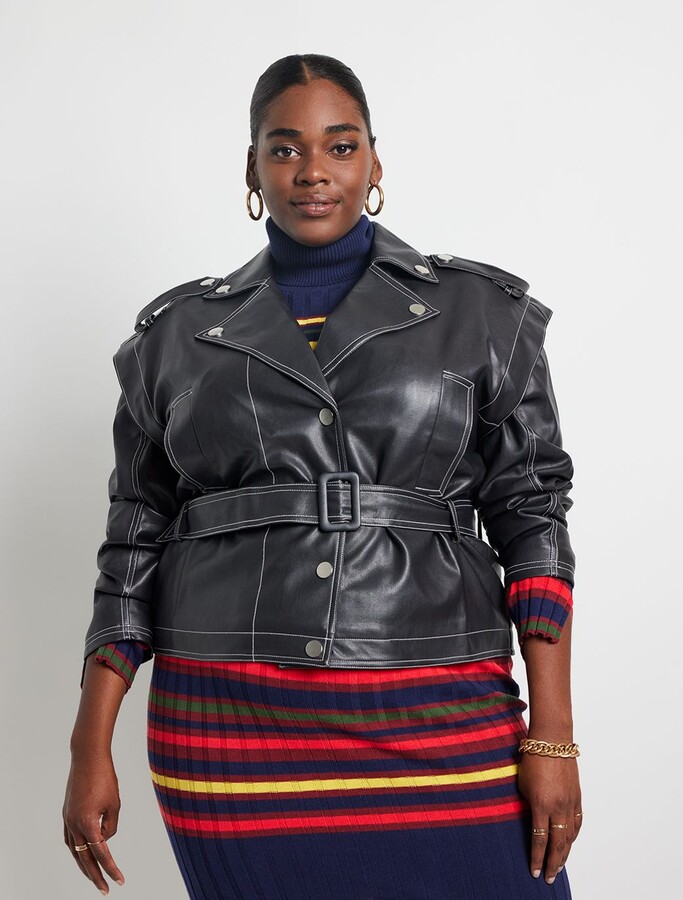 Try This: Belted Motorcycle Jacket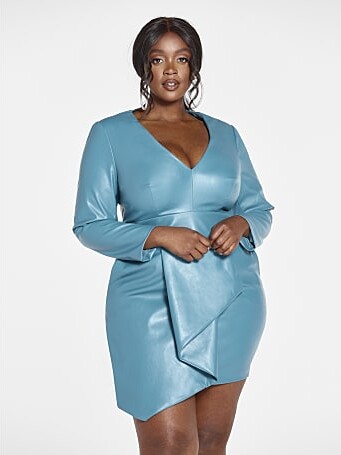 Get it: Leather Dress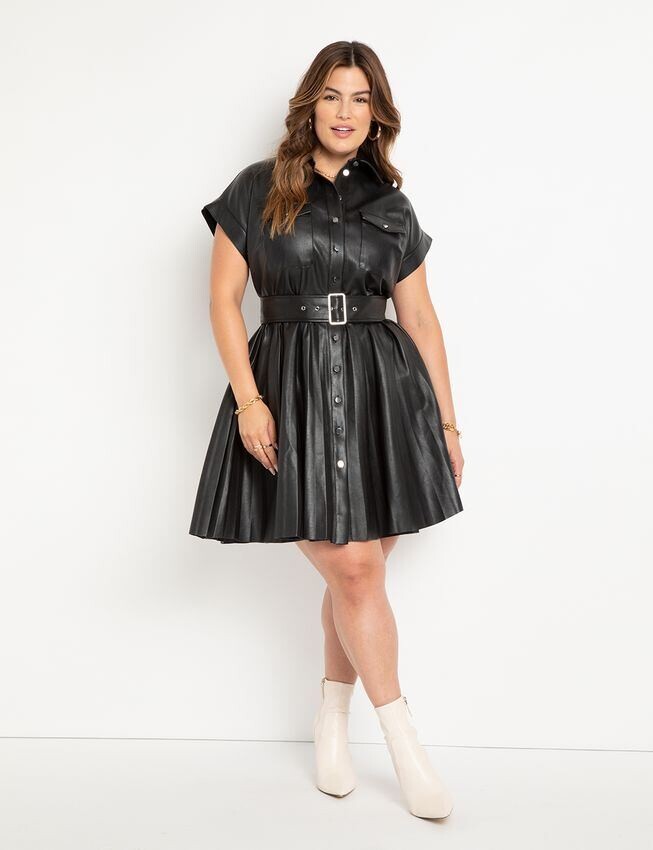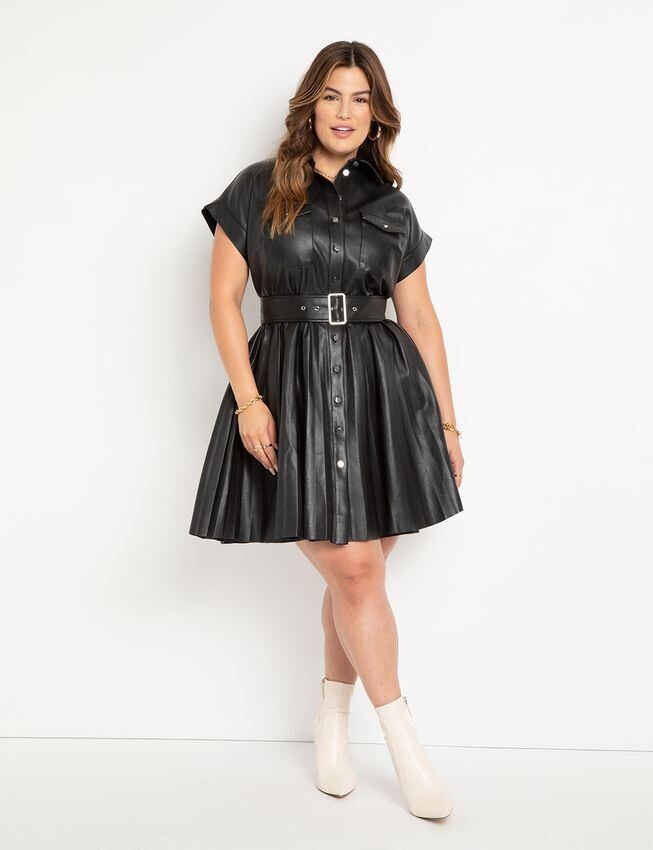 Get The Look: Pleated Dress
---
SHIMMERING SEQUINS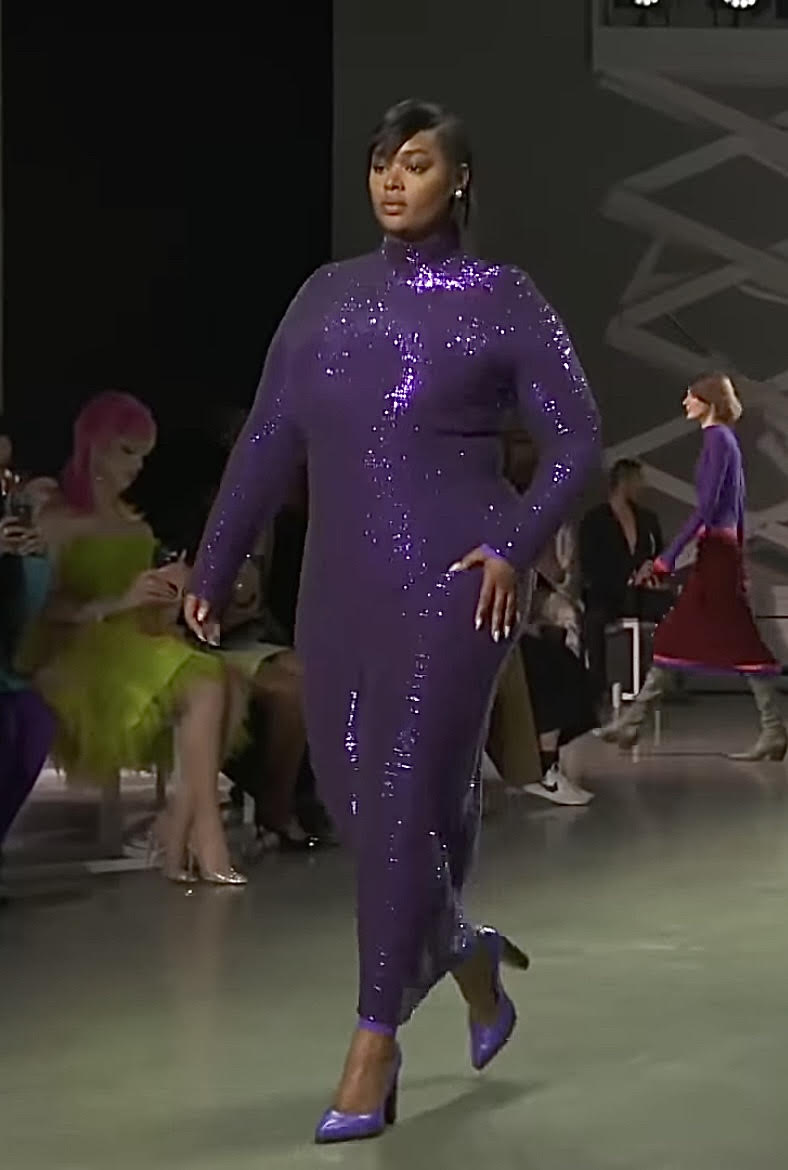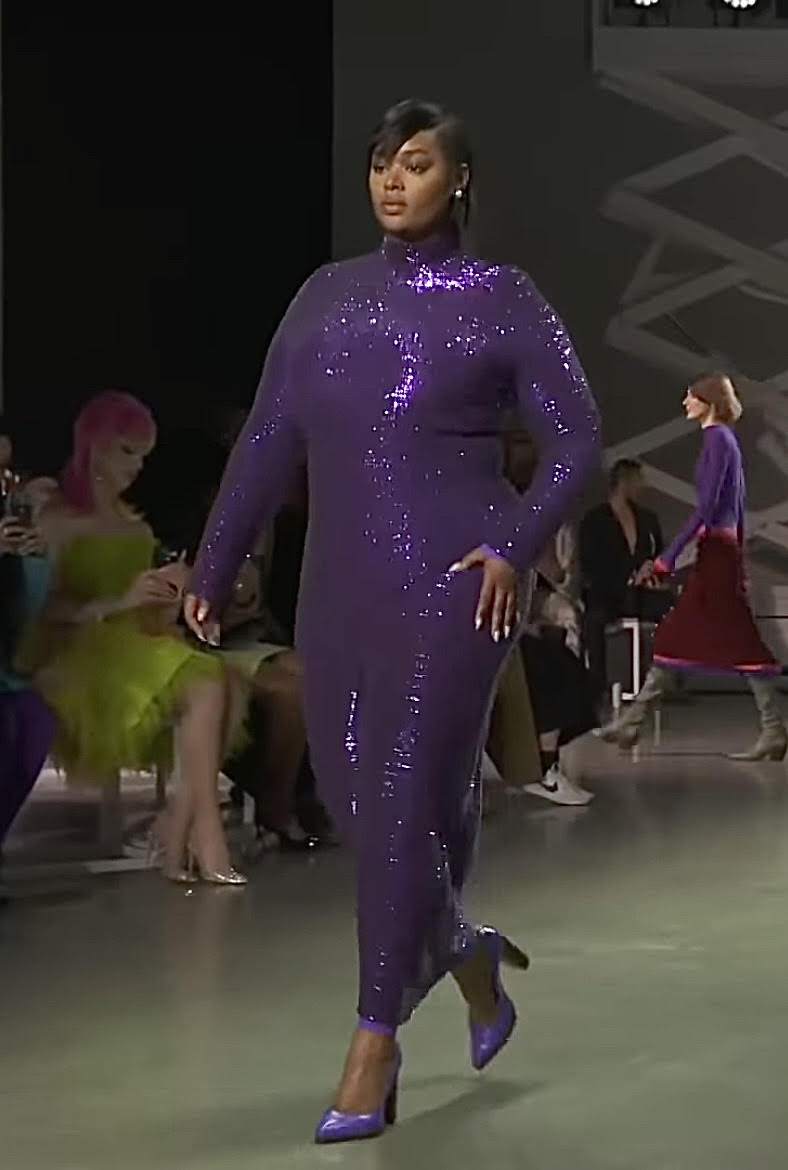 Beyonce's Alien Superstar would be the perfect song to set the mood for this trend. Sequins during the fall just screams glitz and glamour. Designers like Christian Cowan, Givenchy, and Altuzurra showed on this fall season. From sequin mini's to floor length sequin gowns, these designers did not come to play.
This trend also includes sheer sequin pieces if you're looking for a more sexy look.
Here's a few sequin pieces we found in plus sizes.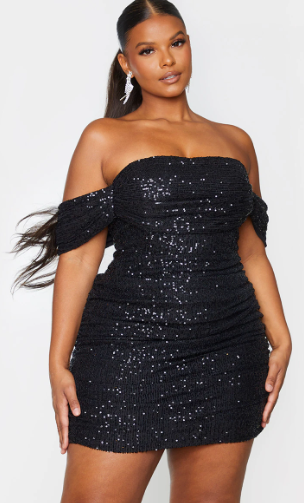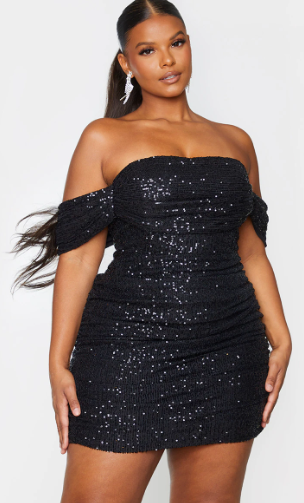 Shop It: Sequin Dress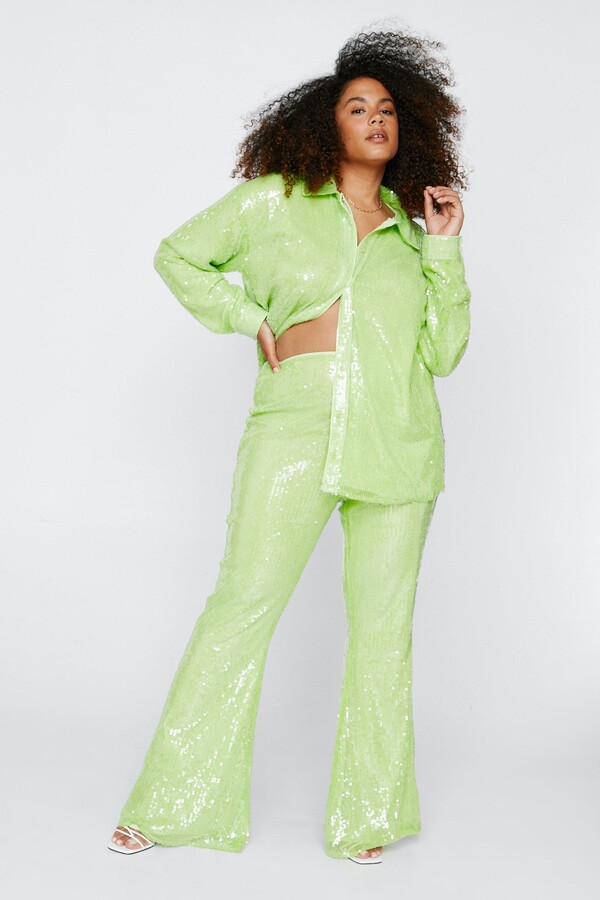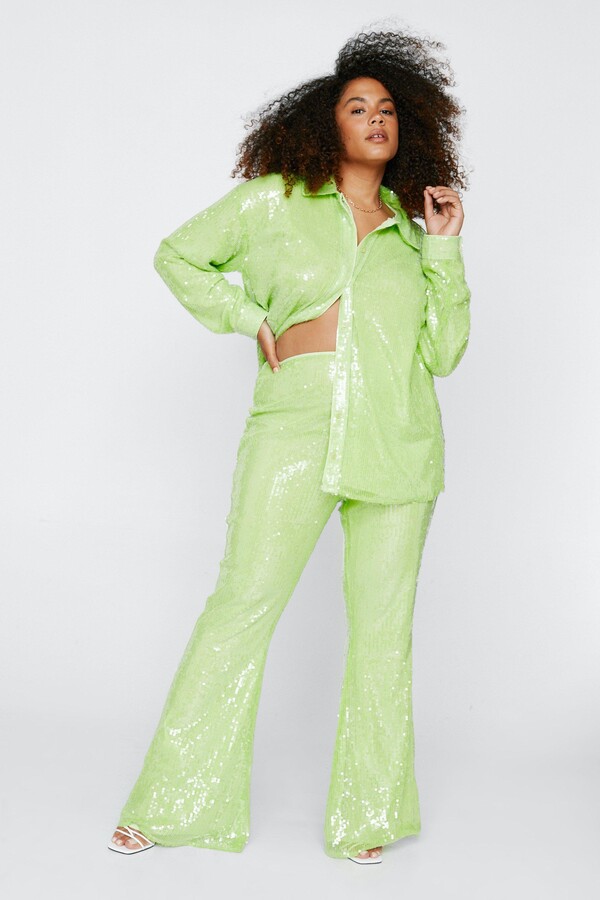 Shop The Look: Sequin Shirt, Sequin Pants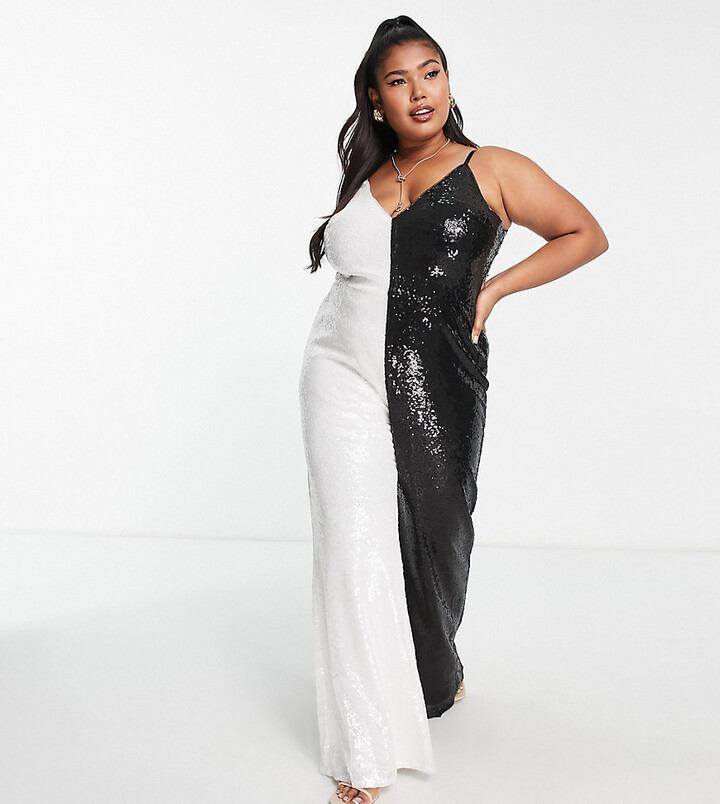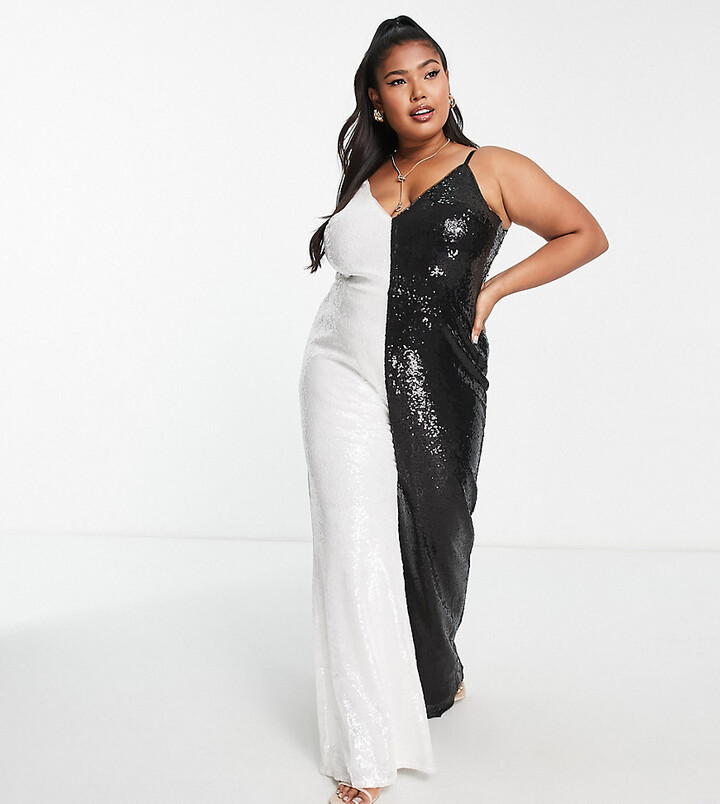 Get This: Sequin Jumpsuit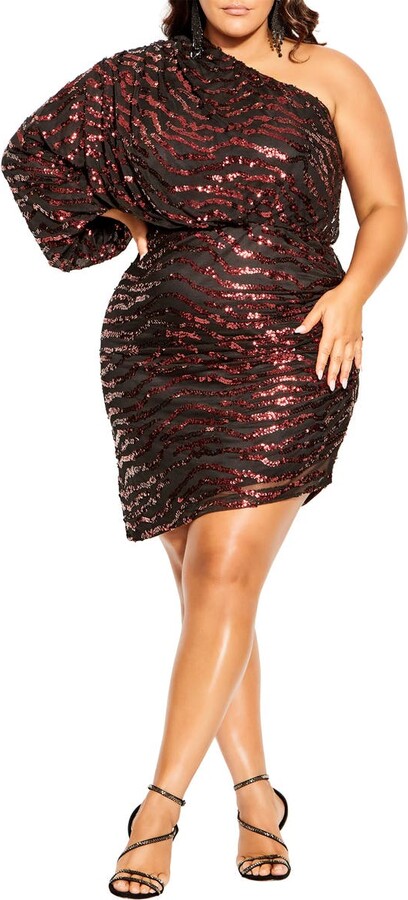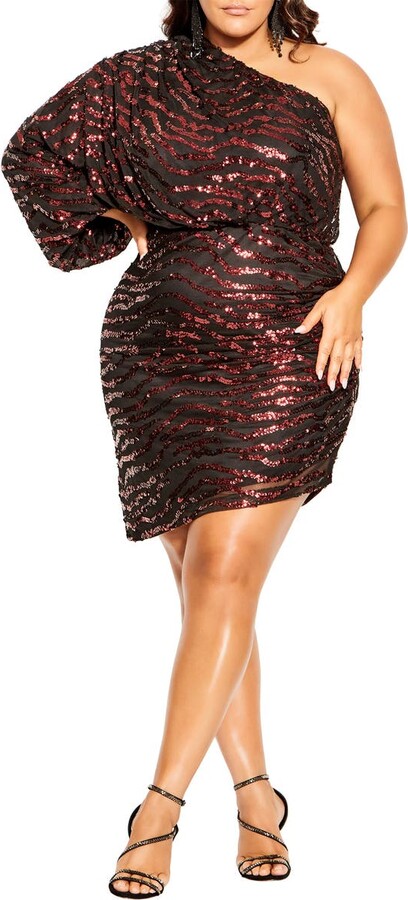 Shop It: One Shoulder Dress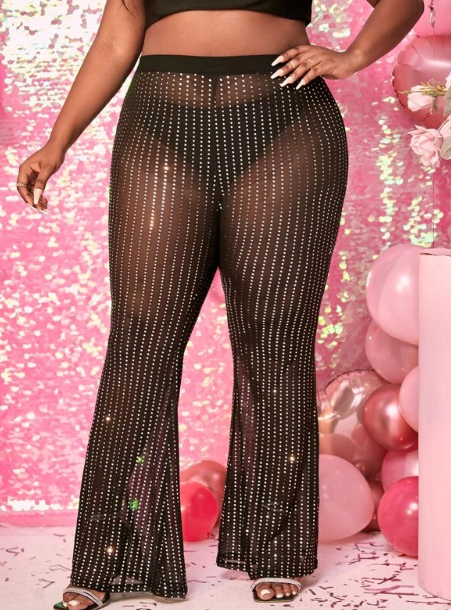 Get This: Sheer Sequin Pants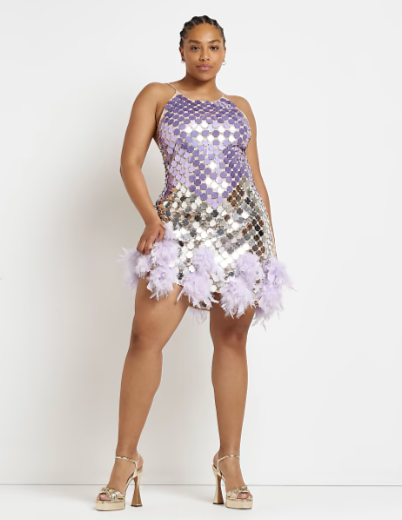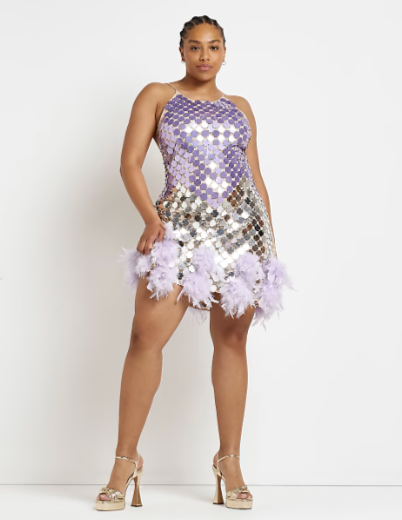 Get This: Sequin Feather Mini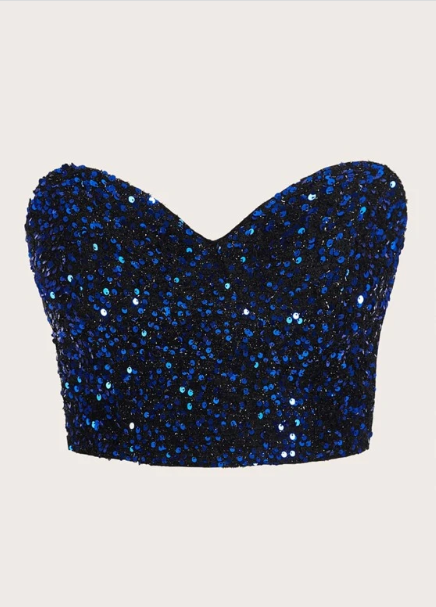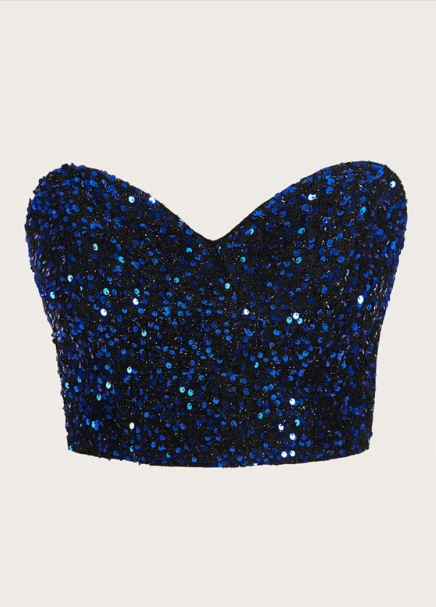 Shop This: Sequin Tube Top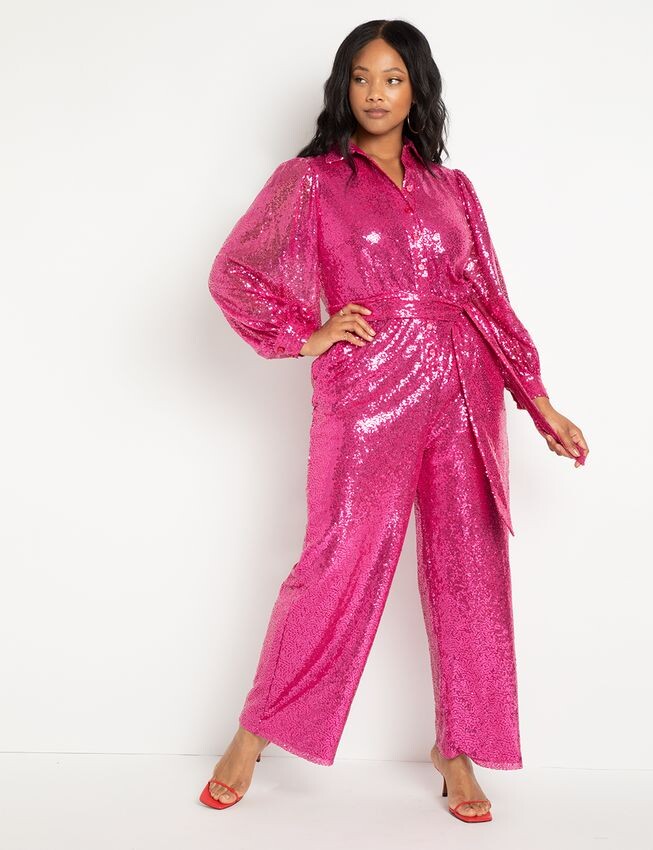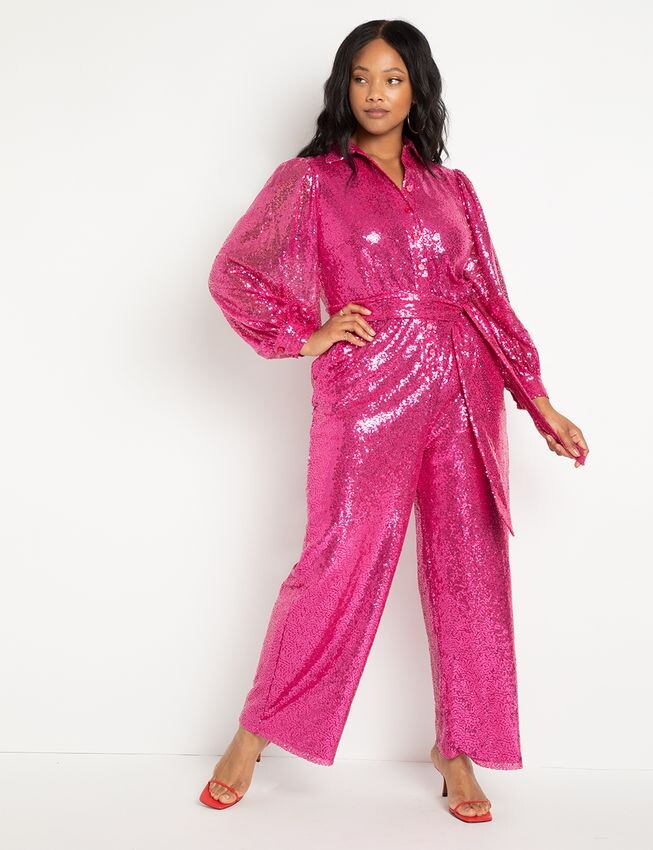 Try This: Sequin Jumpsuit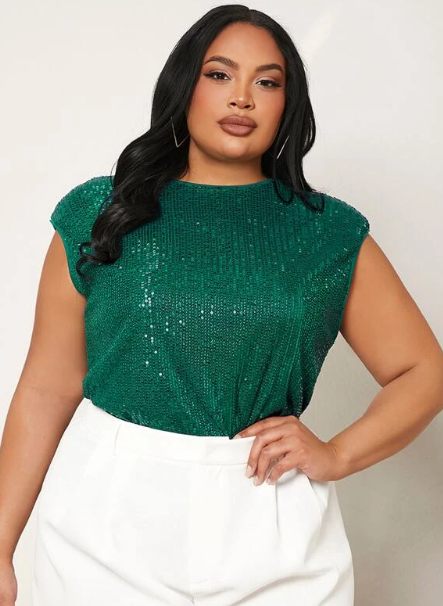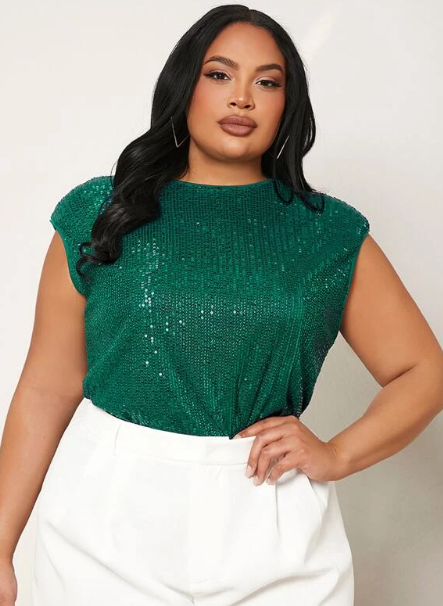 Try This: Sequin Keyhole Top
---
MINI SKIRT SUITS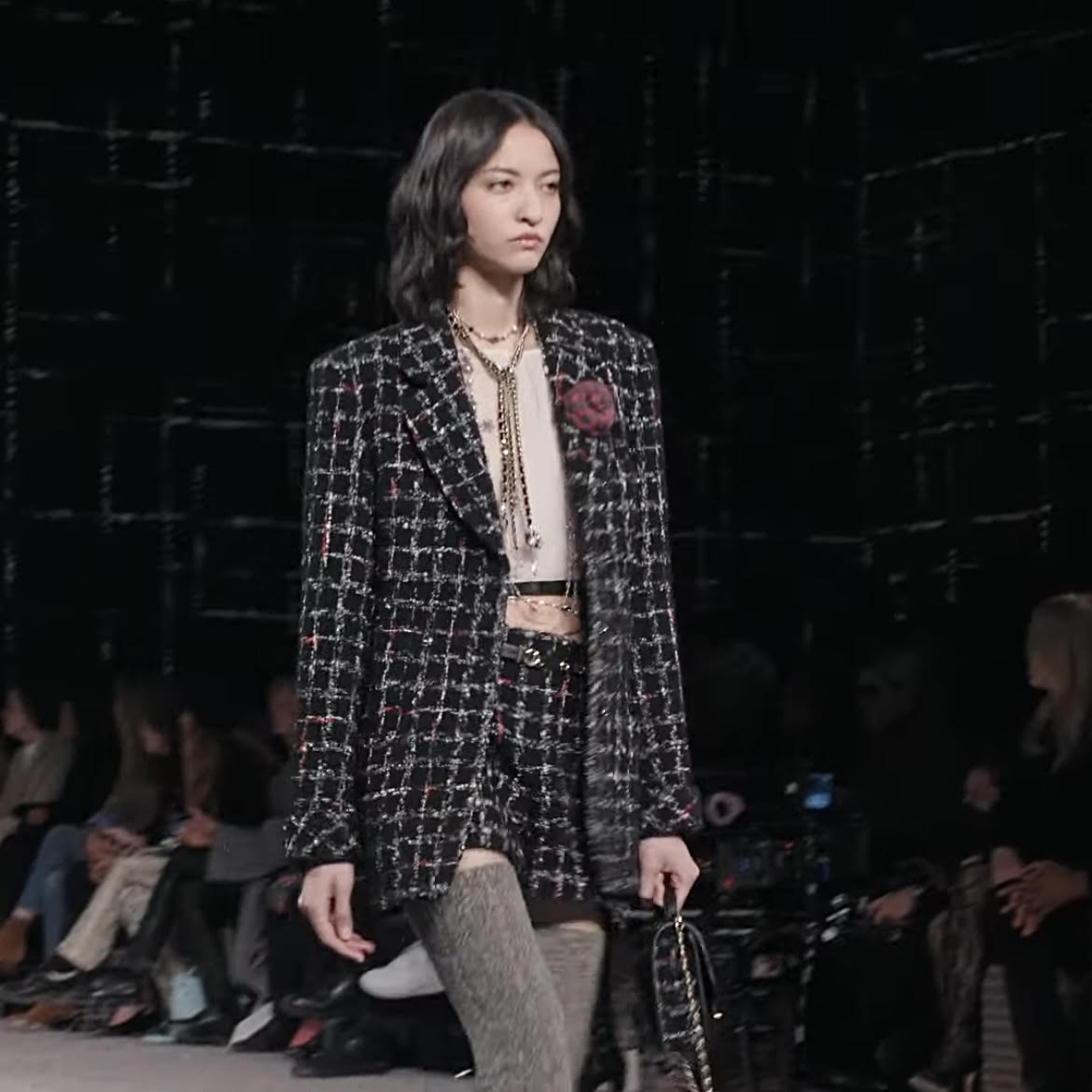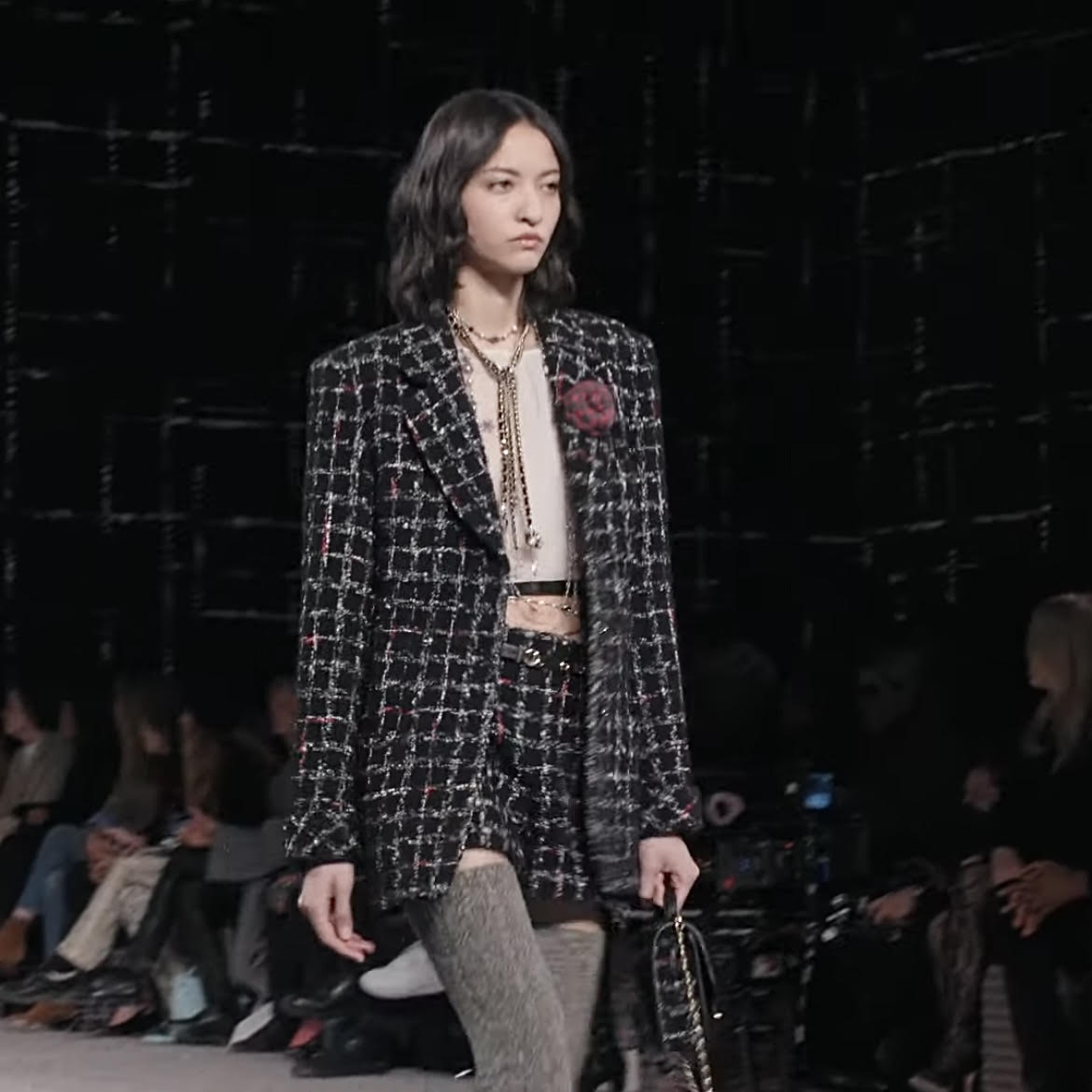 Coming off the heels of the micro mini trend this summer, we are going to be seeing mini skirt suits. Which is a bit more easier to wear. Chanel, Versace, and Fendi featured a variety of mini skirt suits on their runway. Chanel and Versace featured tweed options while Fendi went for more of a pleated preppy vibe.
We found some mini skirt suits for the plus size girls who like a chic preppy vibe.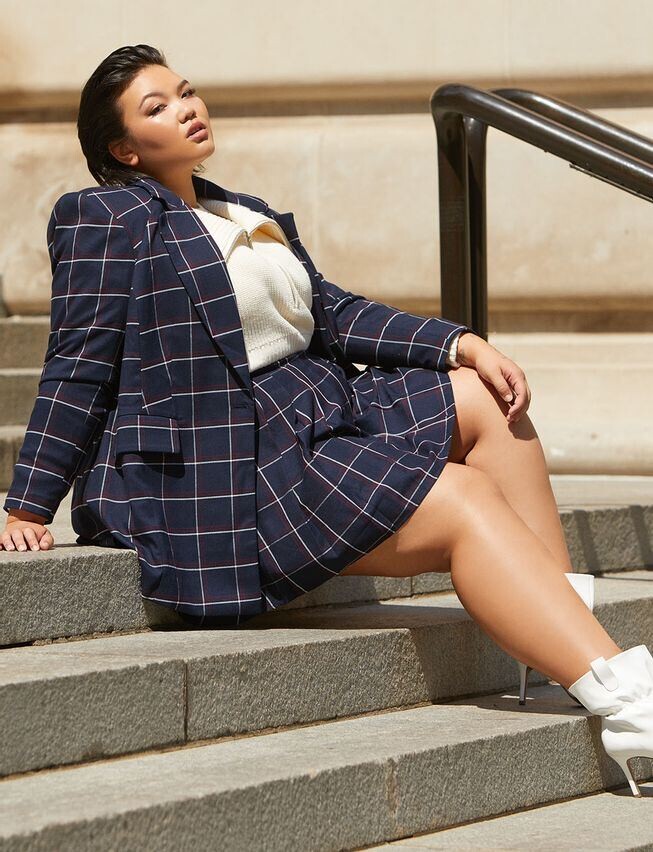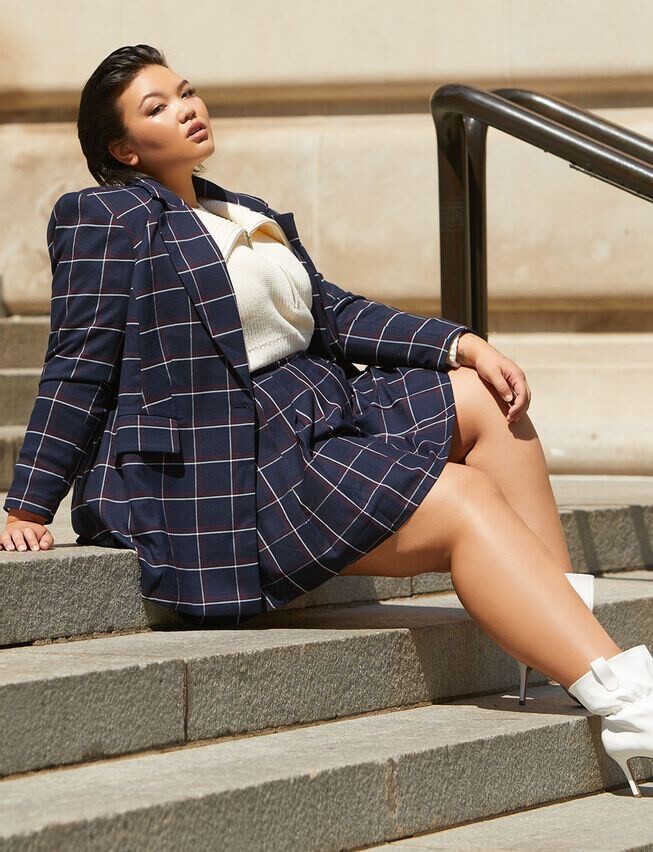 Check This Out: Blazer, Skirt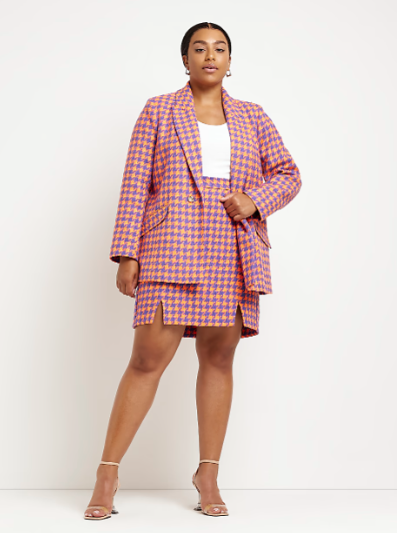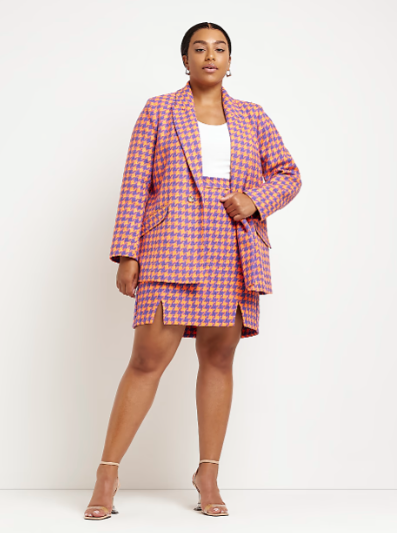 Shop This: Plaid Suit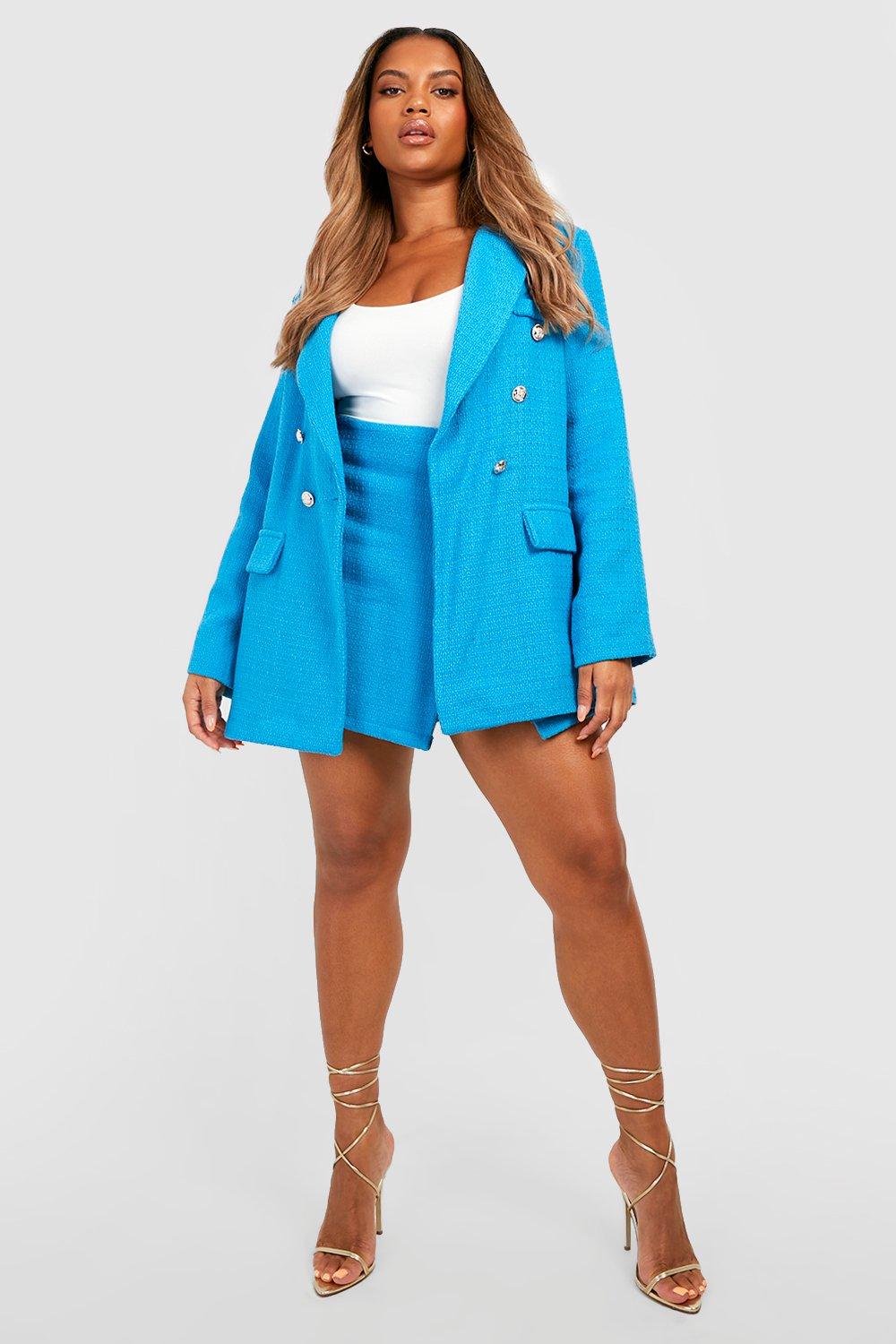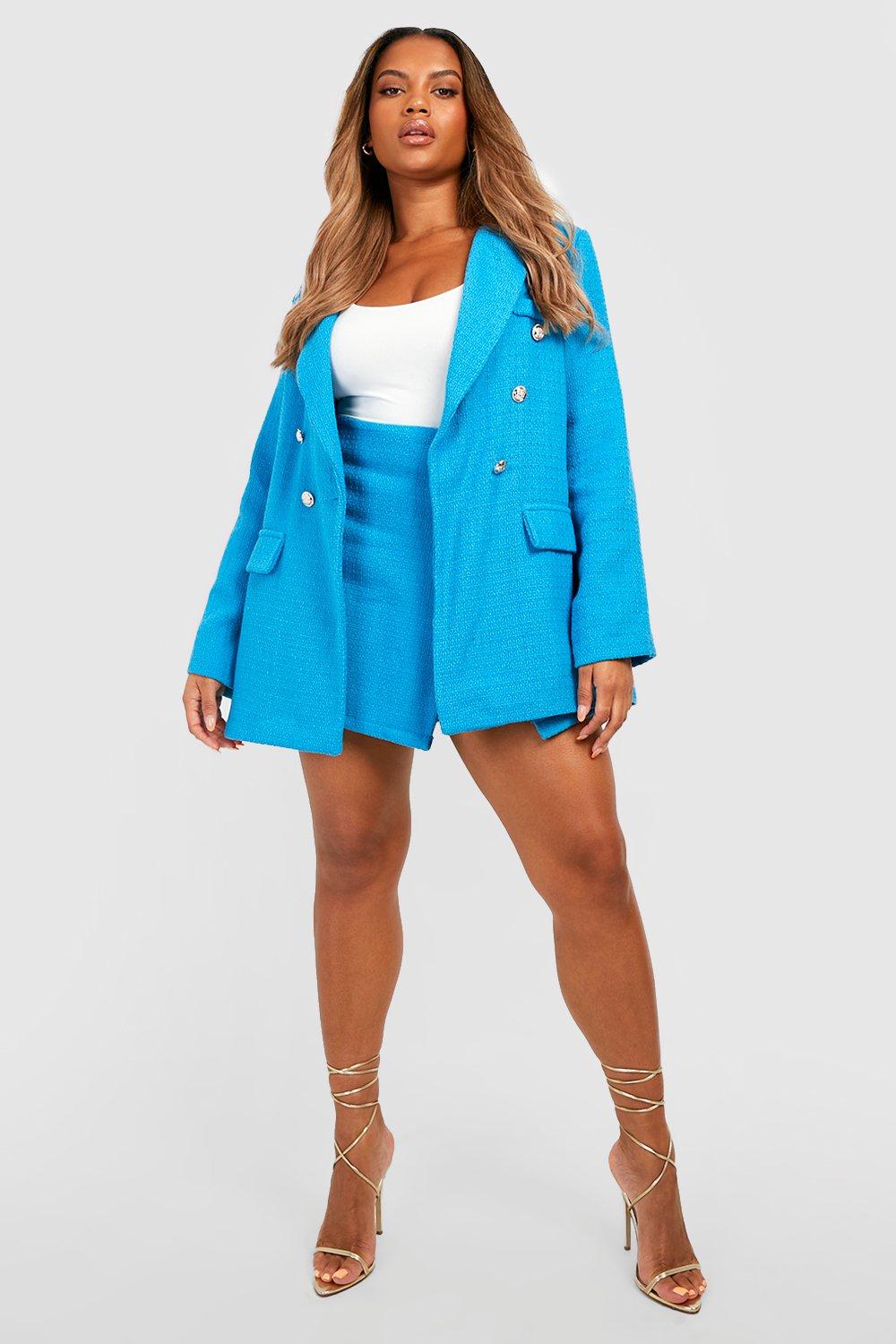 Try This: Boucle blazer, Skirt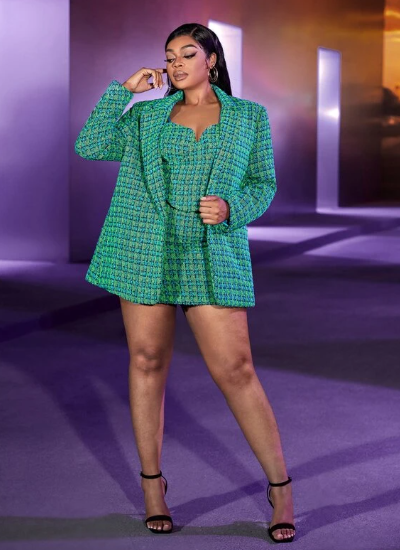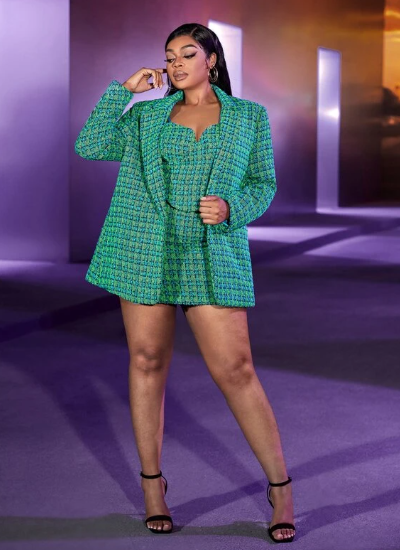 Must Try: Tweed Blazer, Tweed Skirt
---
CARGO PANTS
Its a blast from the past. Cargo pants aka utility pants were wardrobe staples in the 90's. And now they're back and still cool as ever. To be honest, they never really left. Die hard cargo pant lovers have always worn cargo pants. However, cargo pants has been gaining popularity within the past year.
Below are a few plus size options.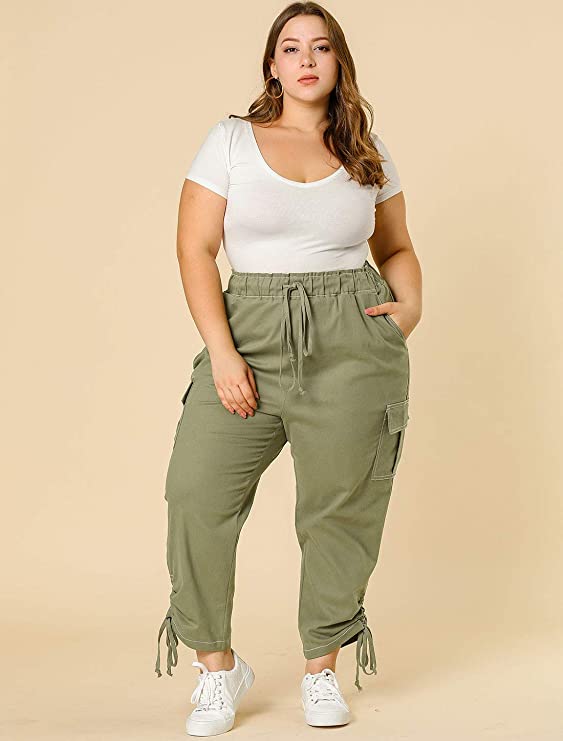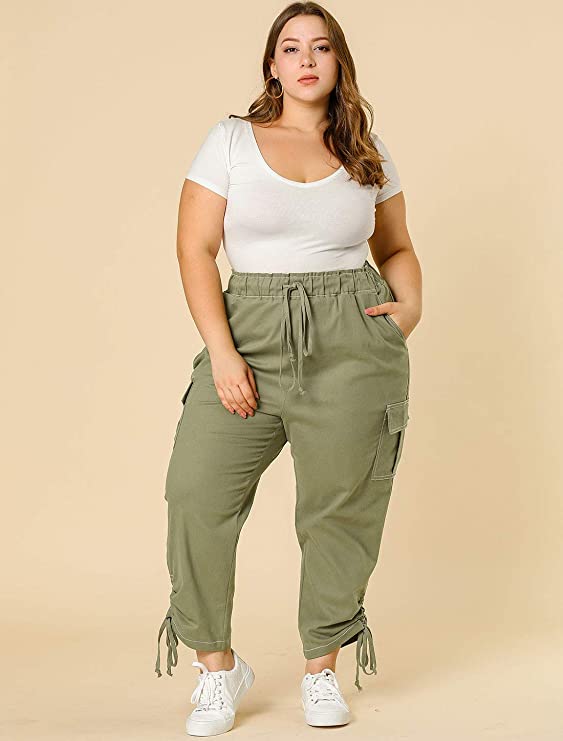 Get This: Drawstring Pants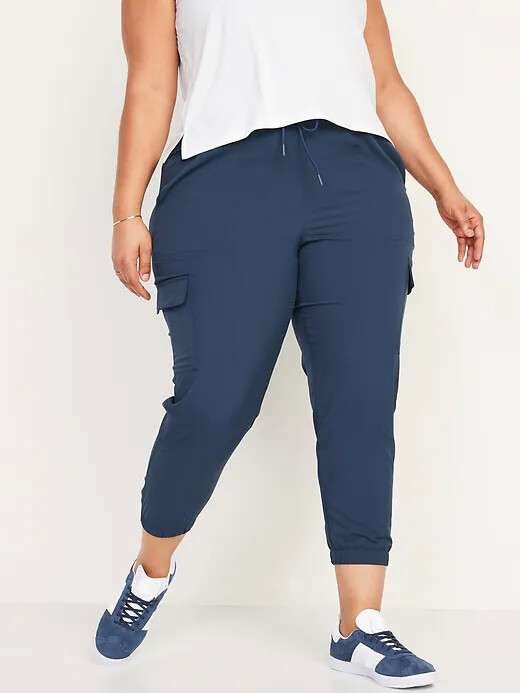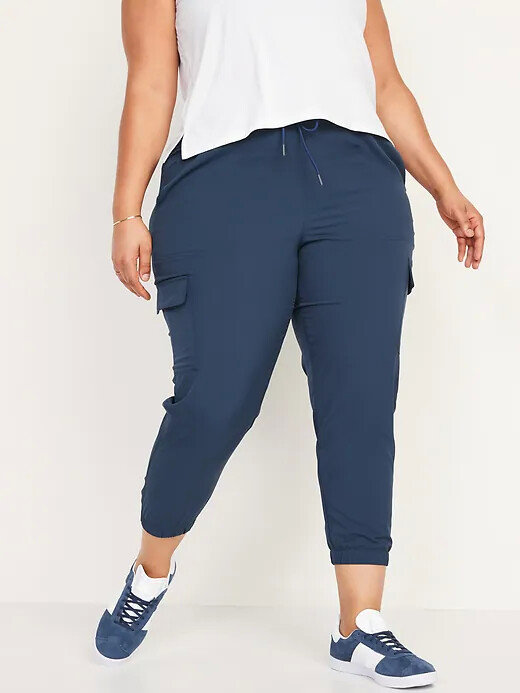 Get This: Cargo Joggers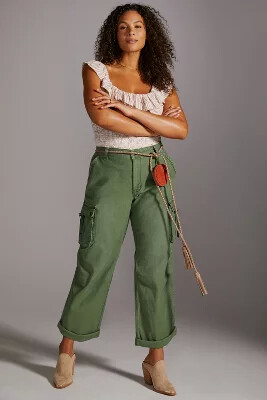 Check These Out: Utility Pants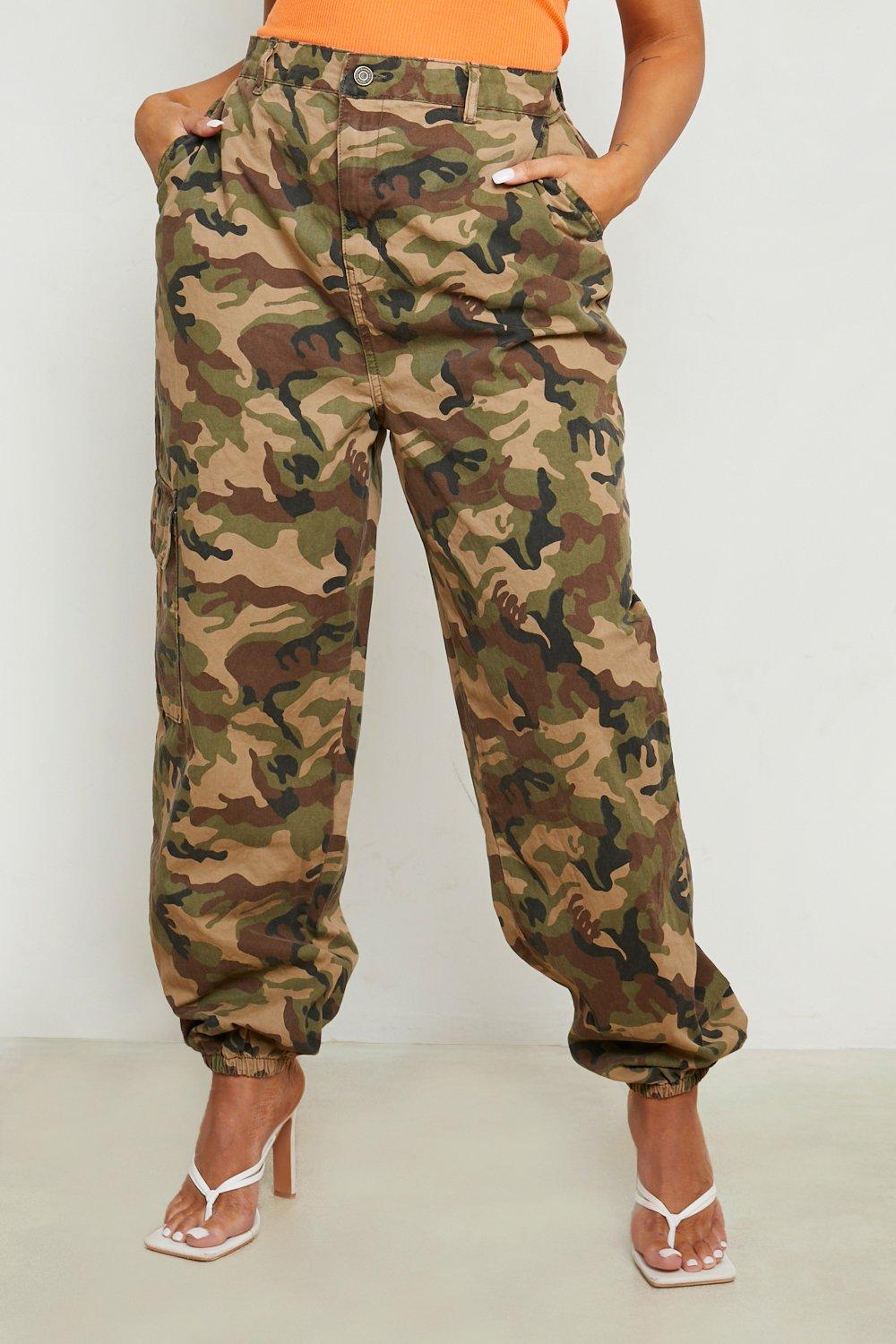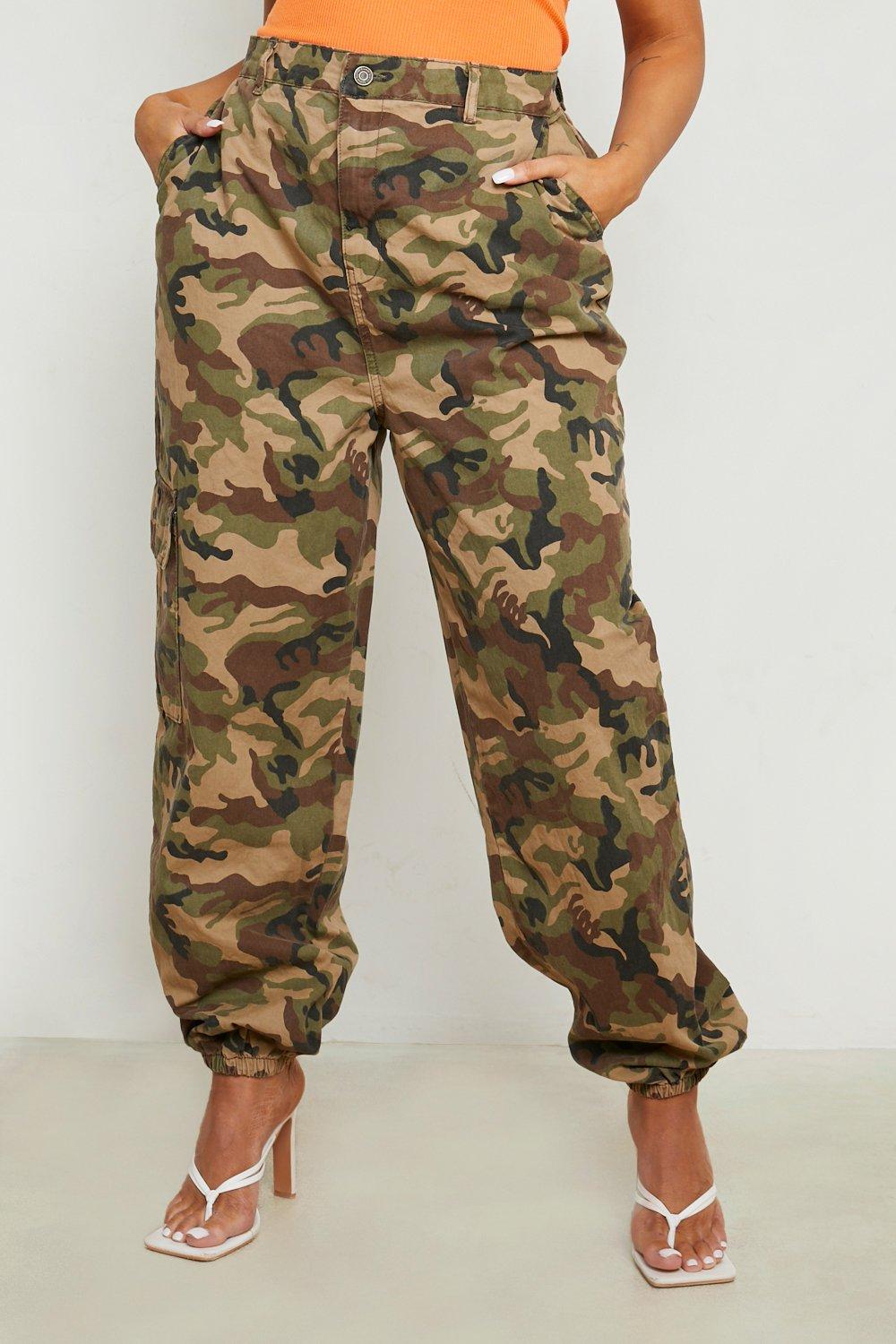 Try These: Camo Cargo Pants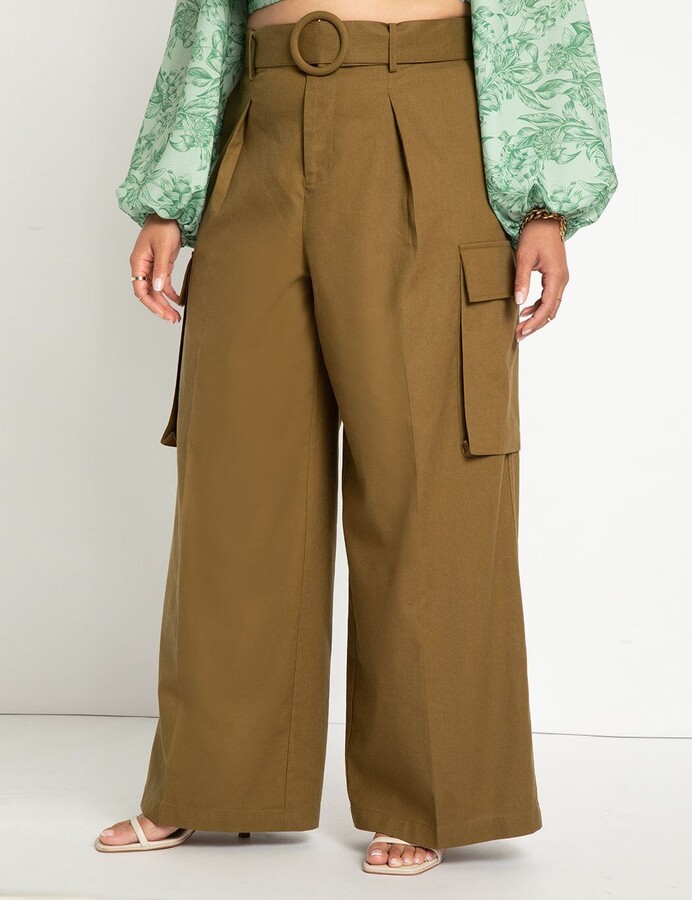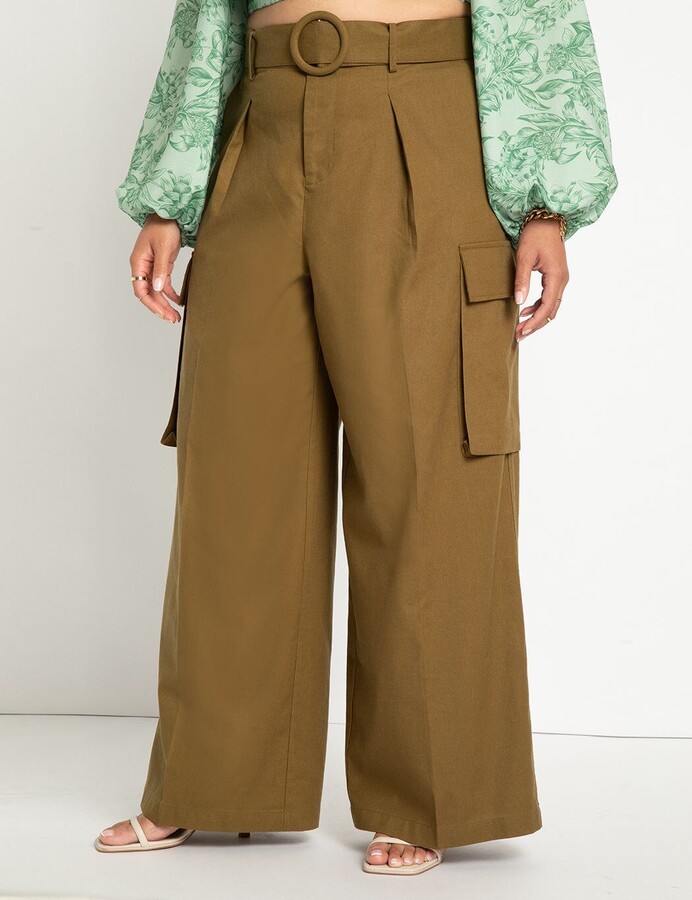 Shop This: Wide Leg Utility Pants
---
OVERSIZED COATS
This is the season for oversized everything. Especially when it comes to outerwear. To freshen up your coat wardrobe checkout pieces such as midi or ankle length coats with a relaxed fit.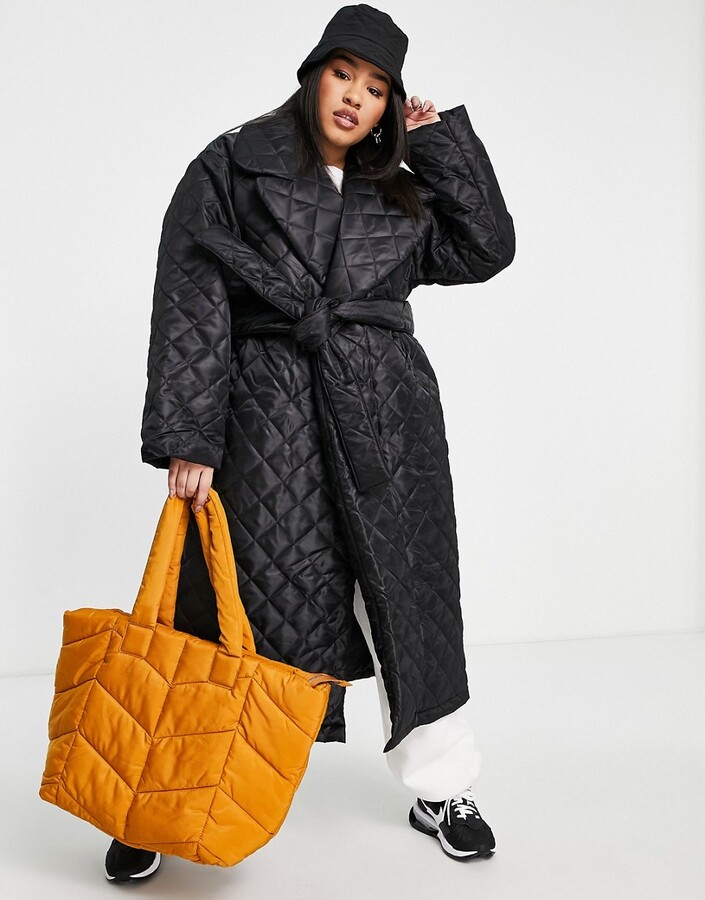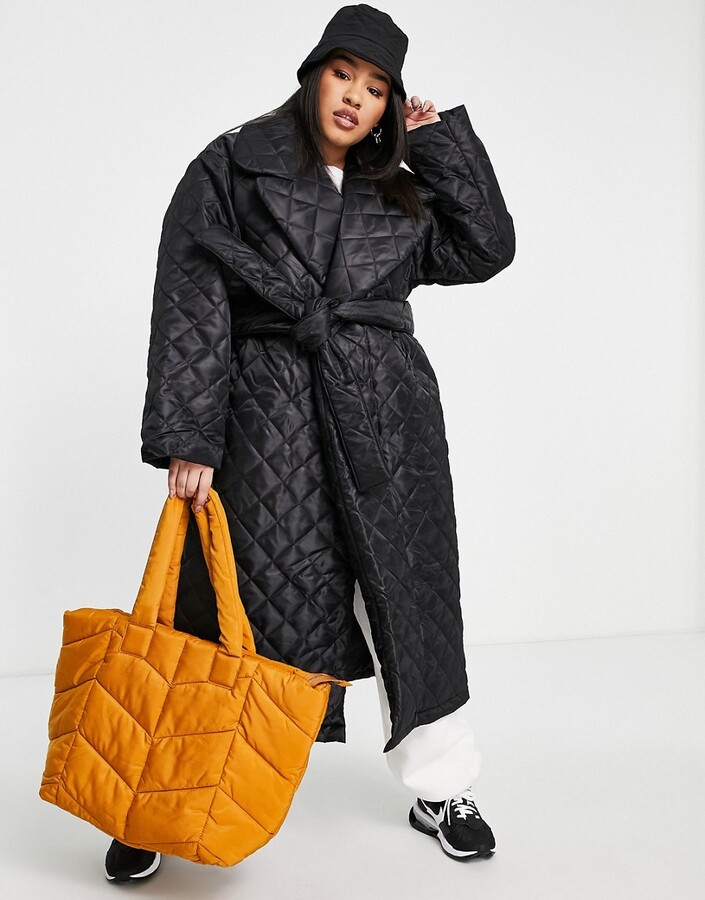 Try This: Quilted Oversized coat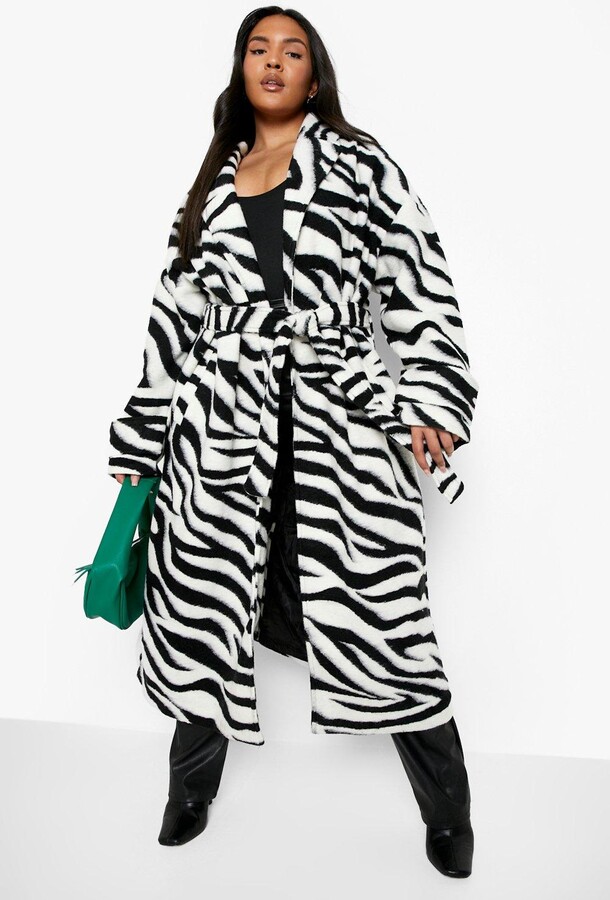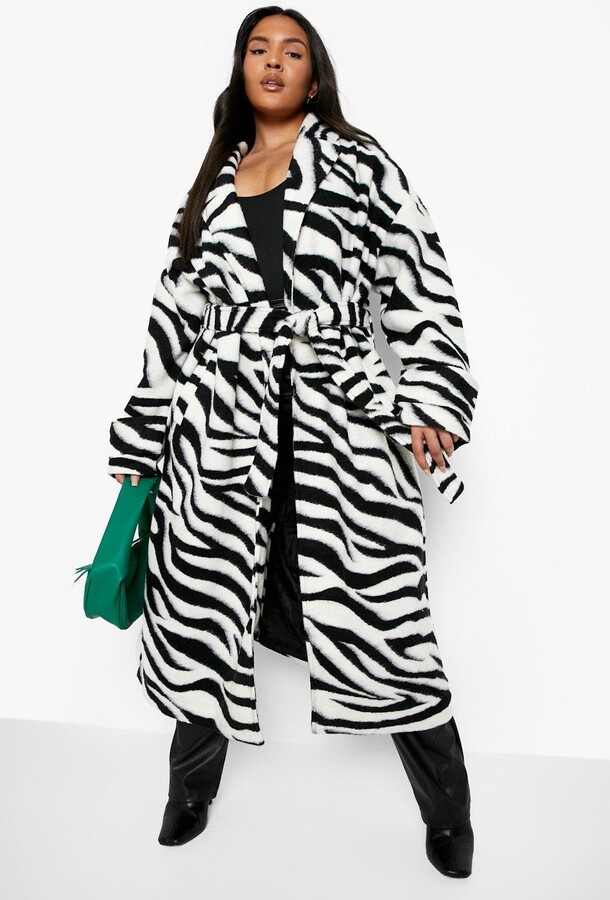 Get This: Zebra Belted Coat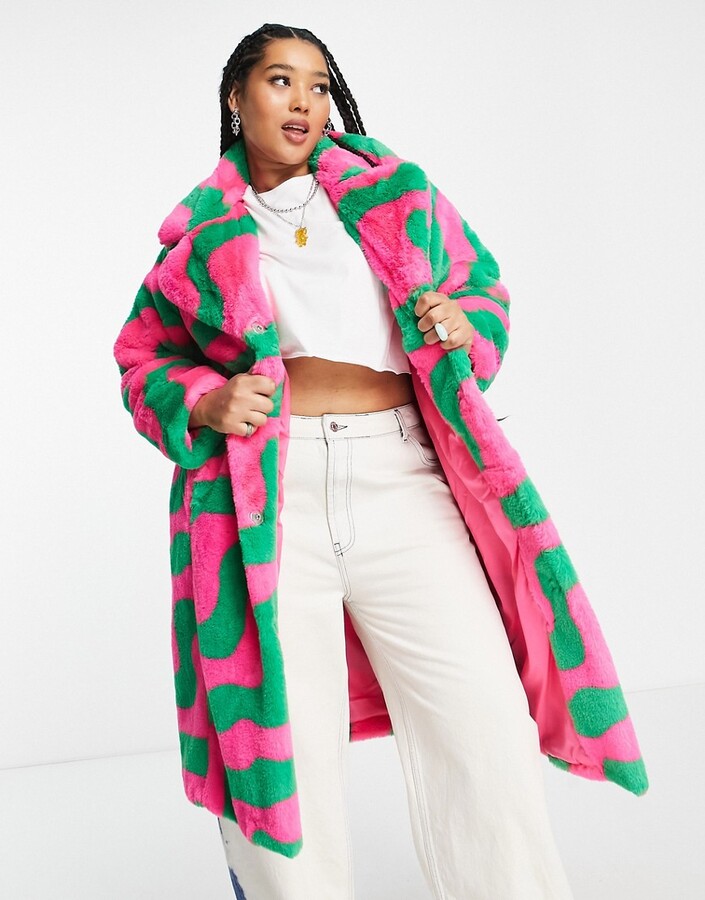 Shop It: Faux fur longline coat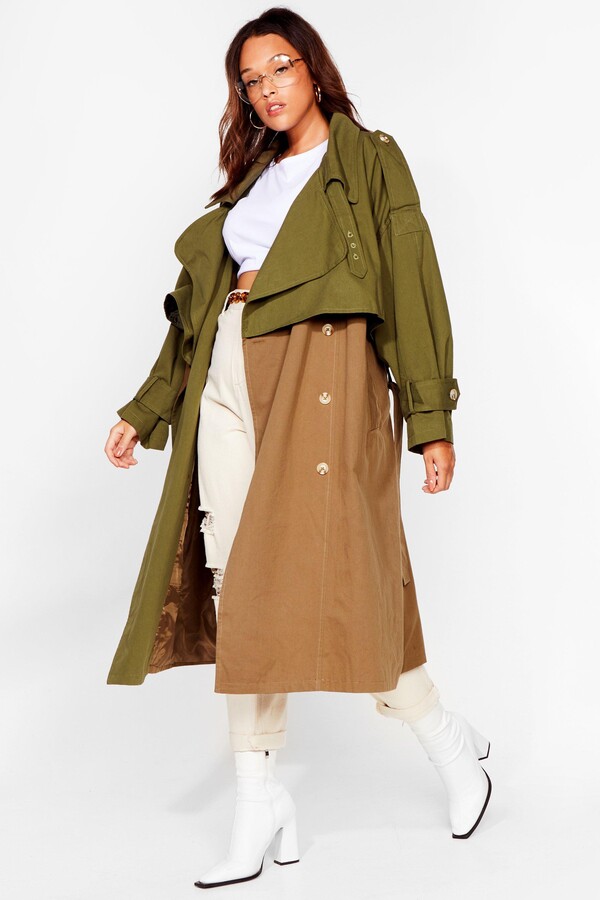 Get This: Oversized Trench Coat
---
MAXI LENGTHS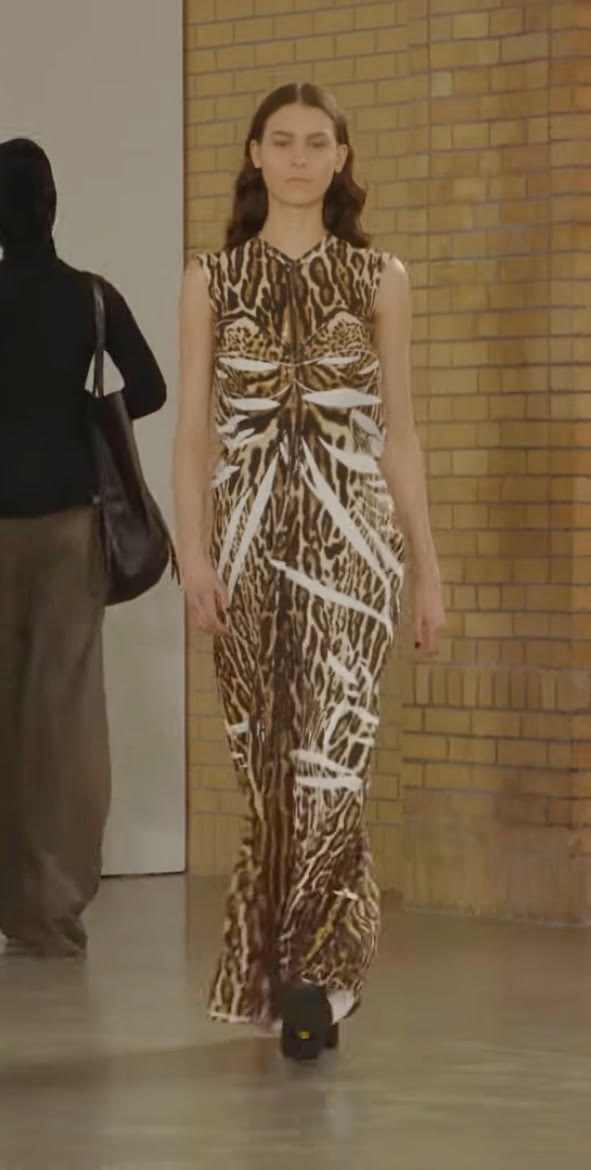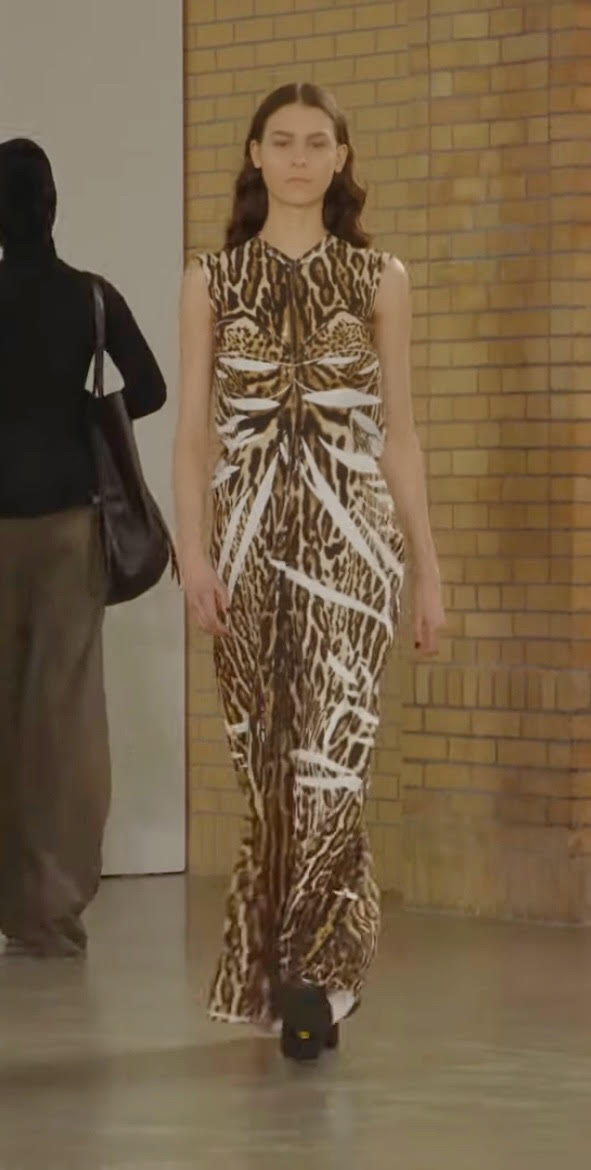 It seems like the fashion gods have heard my cries. We are slightly moving away from mini lengths and now entering the maxi length phase. Which is way more comfortable to wear. Thanks to designers like Proenza Schouler and Tory Burch.
From dresses and skirts to coats, you'll be seeing ankle grazing and floor sweepring styles trending from now until next spring.
Below are a few maxi length plus size styles we are loving for fall.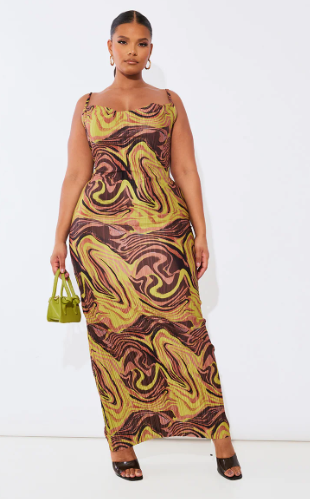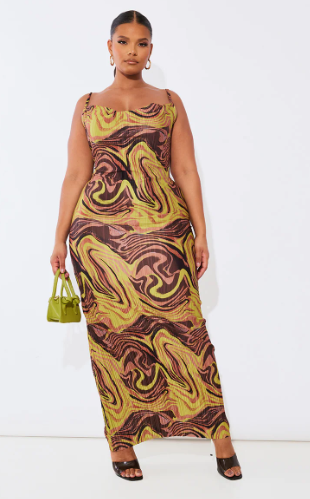 Love This: Green Swirl Plisse Maxi Dress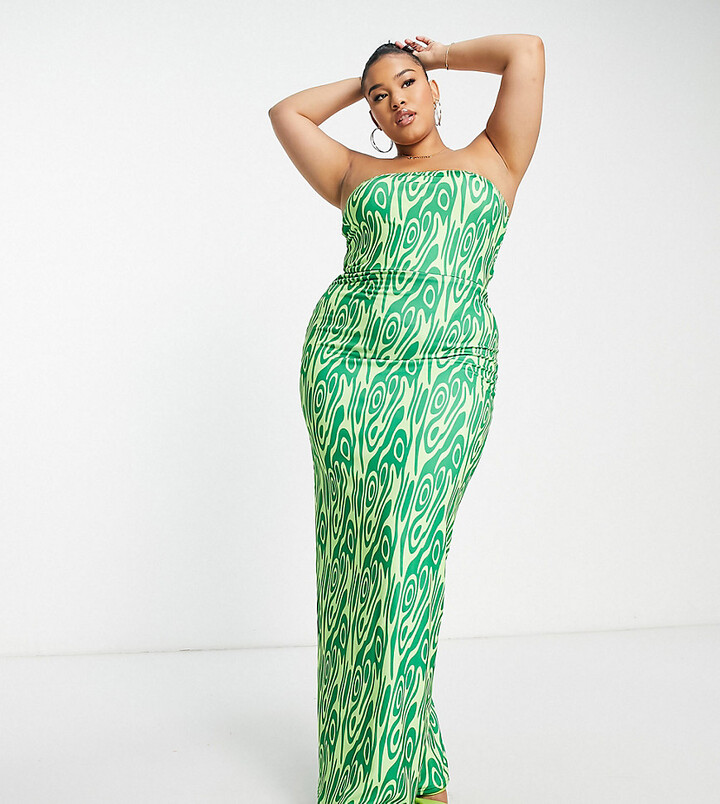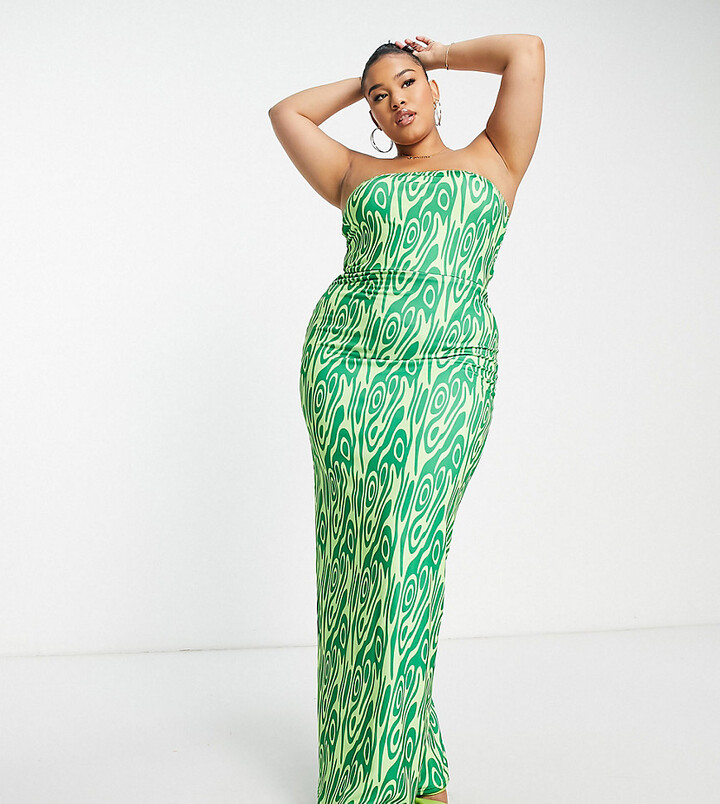 Get This: Swirl Maxi Dress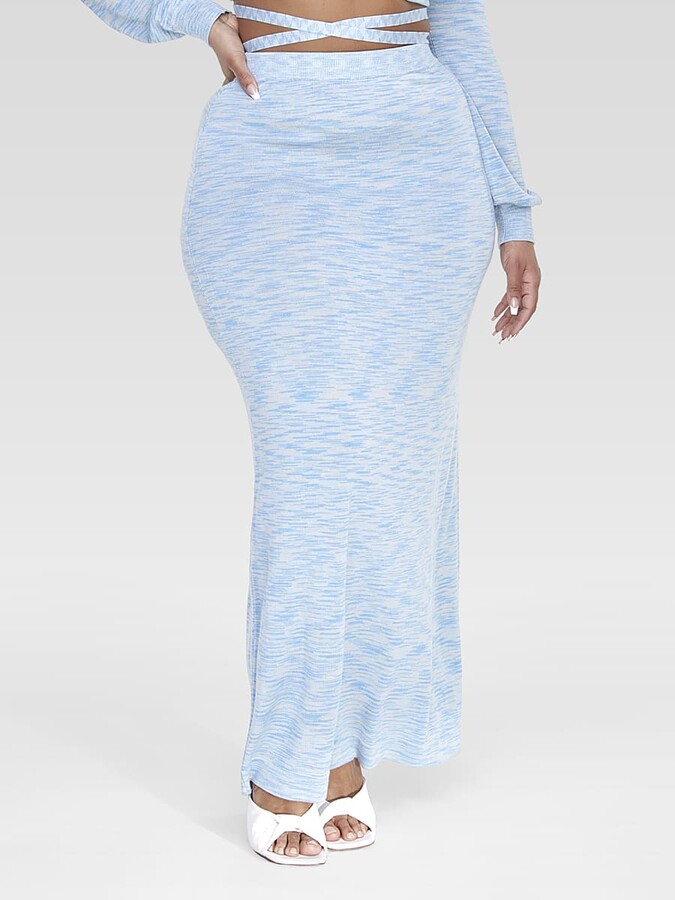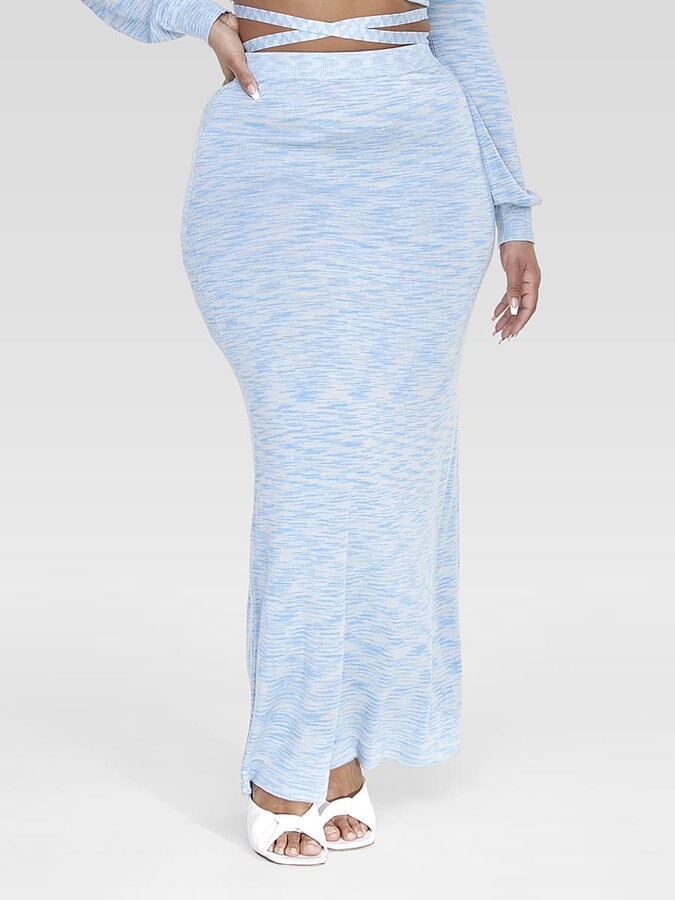 Try It: Dyed Maxi Skirt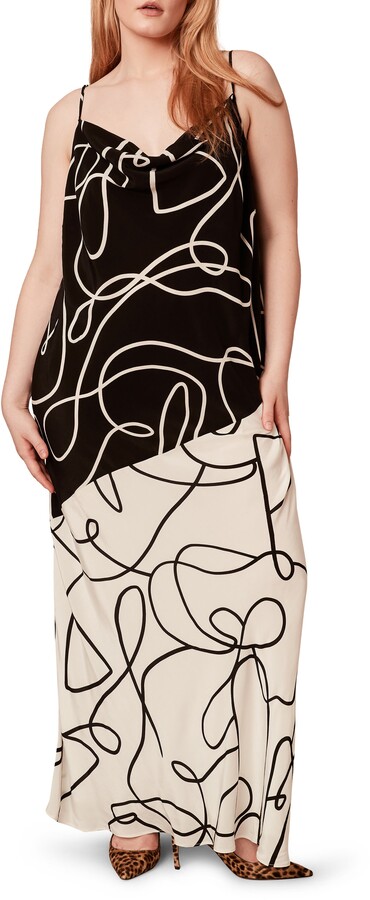 Love This: Printed Maxi Dress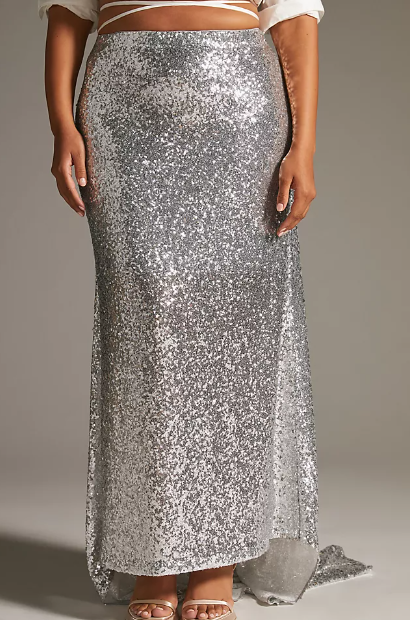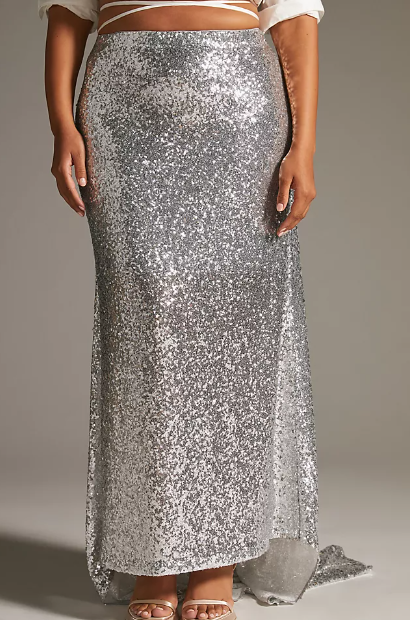 Try This: Sequin Maxi Skirt
---
Which fashion fashion trends will you be trying?
Shop more looks below