I know yall are reading this title like girl I know you're not writing about winter coats when we are about to enter the spring season. Yes I am. Here me out first. Right now the end of winter plus size women's winter coat clearance is so good. If you're an avid shopper, then you know you can get the best deals when you shop off season.
This post contains affiliate links
The Best Plus Size Women's Winter Coat Deals
Since all the stores are getting ready to showcase their new spring arrivals, they're also doing everything in their power to get rid of last seasons clothes. Right now winter coats are slashed at 60% and more off. So, if you're on the hunt for some good outerwear deals, I got you.
One of my secret shopping places for deals has been H&M. Not only are the retail prices affordable but add the sale discount and you're getting a steal.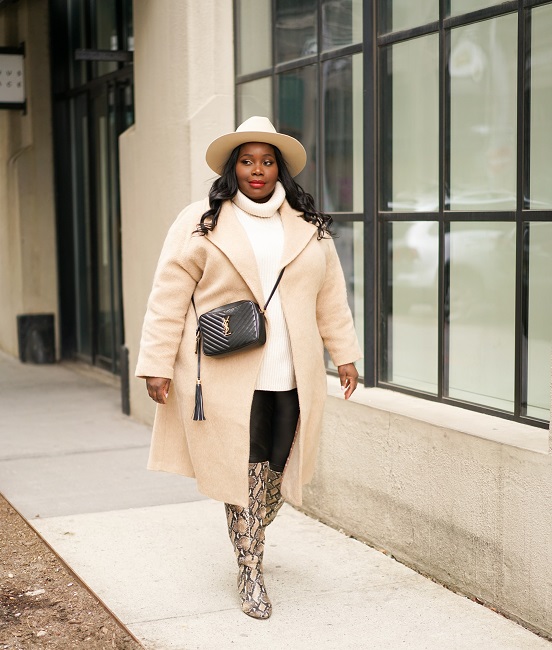 Take this wool blend beige wrap coat. I got this when it first came out and bought it at a discounted price. Now this bad boy is 50% off. Although I hate to say it, but, now its cheaper than the discounted price I paid for it.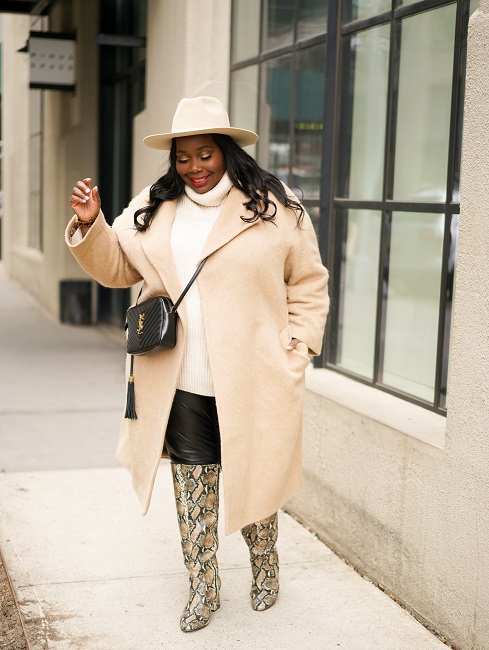 It goes up to a size XXL but it runs big so if you're between a 2X-3X you'll be fine in it. I styled it up with a wide brim hat, turtleneck, and snakeskin boots. It's very cozy and warm. Plus it feels ultra luxurious.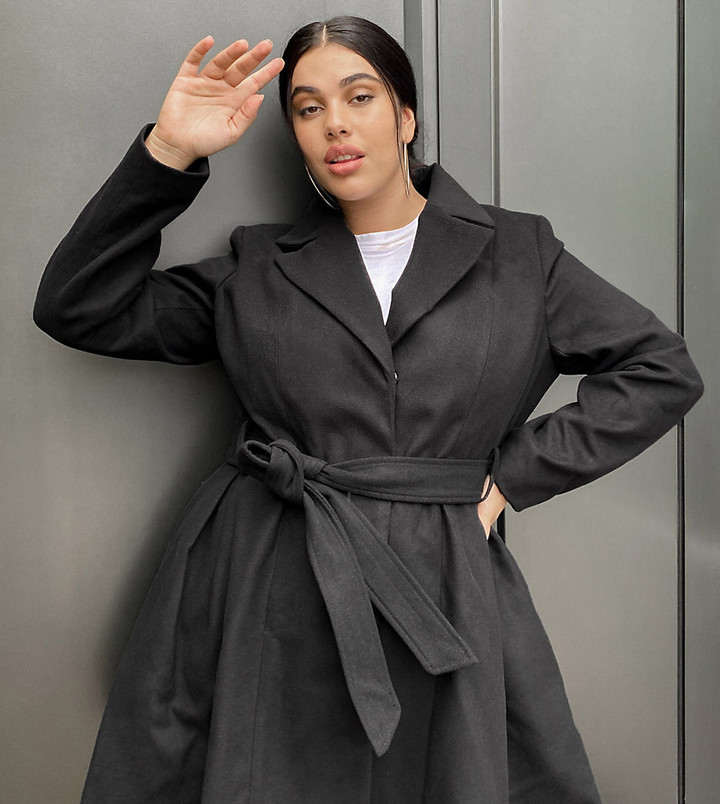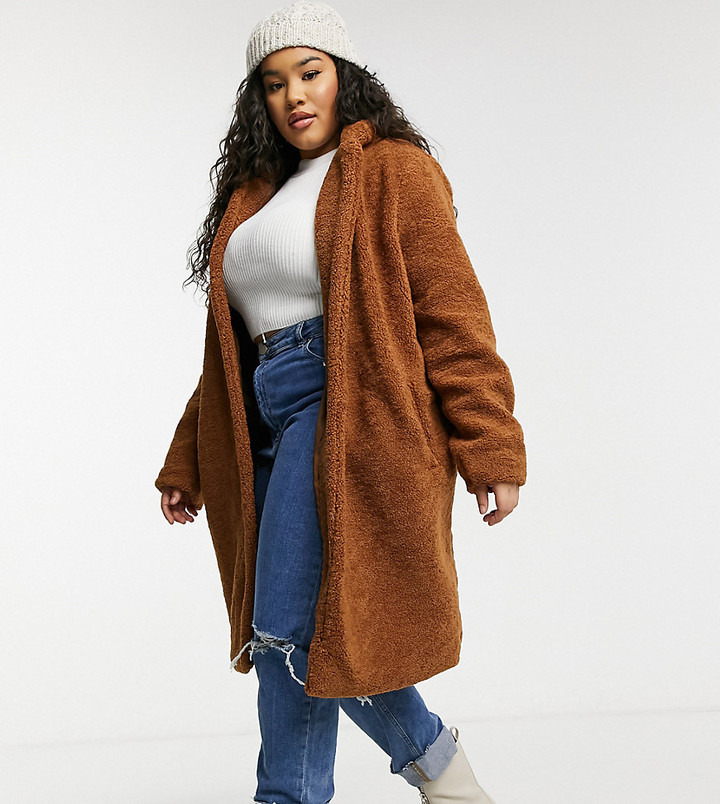 plus size womens winter coat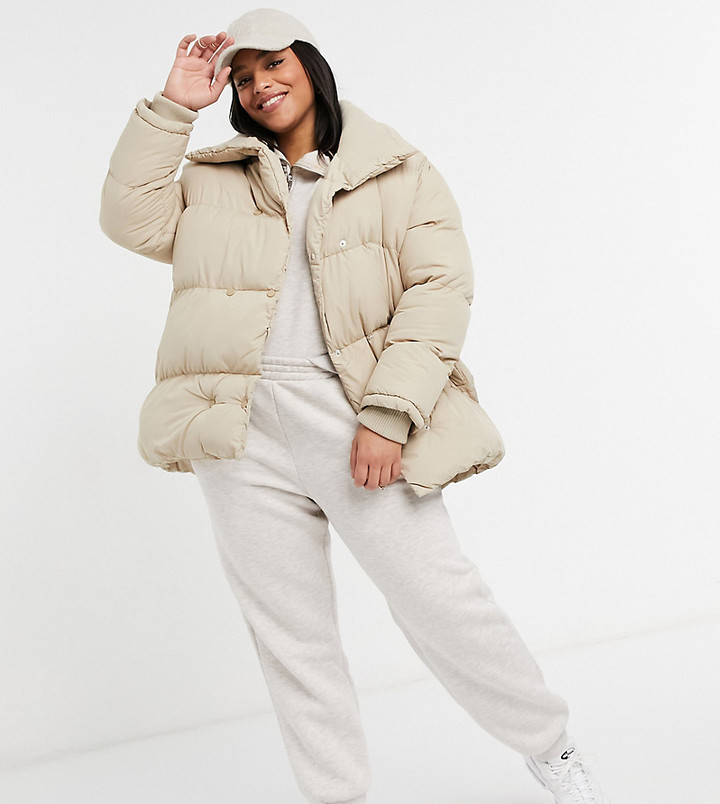 PIN THIS