Hey curvy girls all over the world,
It's been 6 years since Simply Be hit the U.S. market. We've all come to know and love the British based brand for their fashion forward style. Most importantly, we love the brand for their commitment to being size inclusive. This year the brand is undergoing a makeover and relaunching their U.S. website. To have a stronger presence, Simply Be has revamped it's marketing campaigns and adopted a new look.
In addition to revamping the site, Simply Be now has U.S. marketing team. Richard Clark, the International Director at N Brown Group, the parent company of Simply Be said,
"We saw in our sales data the huge market opportunity for Simply Be in the U.S. that required new design and marketing approaches that can better engage with our consumer in a language she responds to and through territory-specific content created for her that will inspire her to look and feel her best."
Throughout 2018, we can expect to see a plethora of changes. There will be exclusive U.S. collections as well as pop up stores. Which will be there first time doing. In honor of the U.S. relaunch, Simply Be has rolled out a few new campaigns that include swim, athleisure, and festival looks. This is all part of their new marketing structure. The new collections will coincide with U.S. specific popular events like Coachella as well as holidays such as spring break.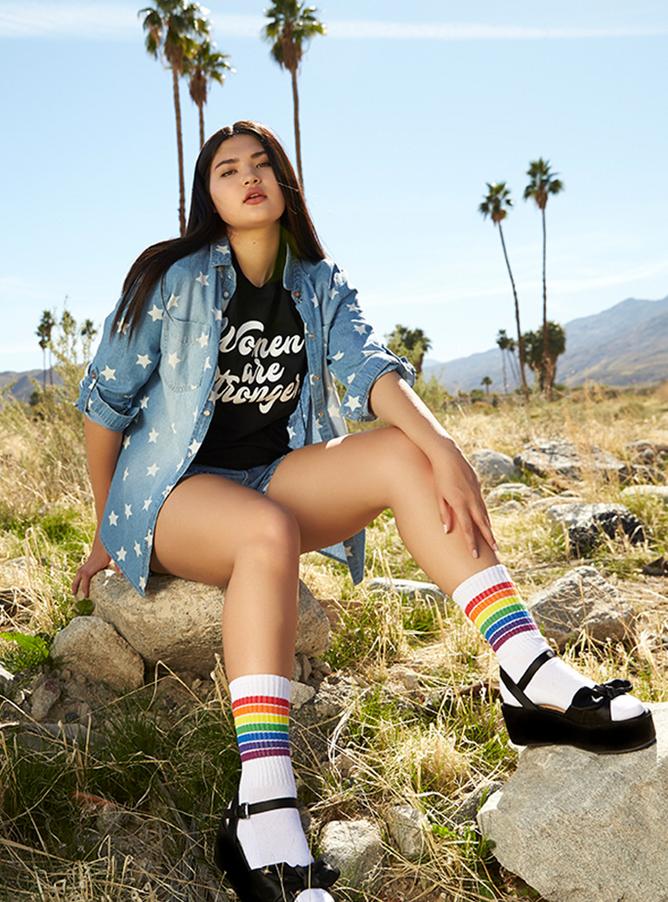 If you've ever been a fan of Simply Be, then you know these changes are huge. Shoppers have always wanted Simply Be to do more in the U.S. In the past they've been part of conferences and small events but with the pop up stores, that's a major move for them.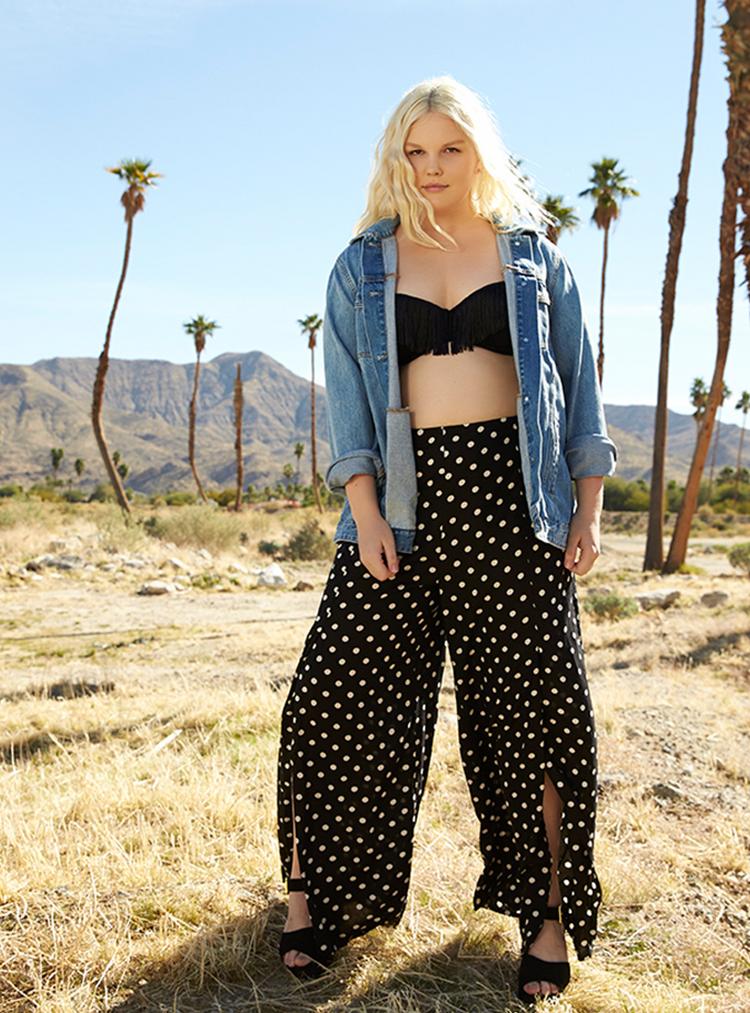 Rich Storer, U.S. Vice President of Marketing says, "We have a responsibility to empower women and this comes in many different forms, but first and foremost we
are a fashion brand so our new image is an assertive step away from the often-vanilla campaign images hitherto used in the US curve market. These images convey confidence,sass, verve, sex appeal and energy and beautiful curves in a more editorial manner.
Looking at the new spring/summer 2018 campaigns, you can see that they are bolder and feature curvier models than they've used in the past. They've left behind their catalog style models and are featuring models that we can relate to.
Checkout the new Simply Be spring/summer collections ranging from athleisure to festival style.
Shop the new Simply Be U.S. Website HERE
What do you guys think about the new look?
Shop Simply Be's new collection HERE