Hey curvy girls all over the world, 
I love when Zelie for She drops a new collection because they always have an awesome theme behind the collection. The theme for this limited collection is California Dreaming. Its made up of light airy dresses and skirts with a vintage flair. What's cool about this collection is the names of the pieces. Each piece has a name that is synonymous with California. There is a leisure midi skirt that's called "Long Beach", a crop top called "Malibu", then there is a beautiful floral midi dress called "Palm Springs." In addition, you'll see a glorious sheer white polka dot skirt set called "Vintage Dreams."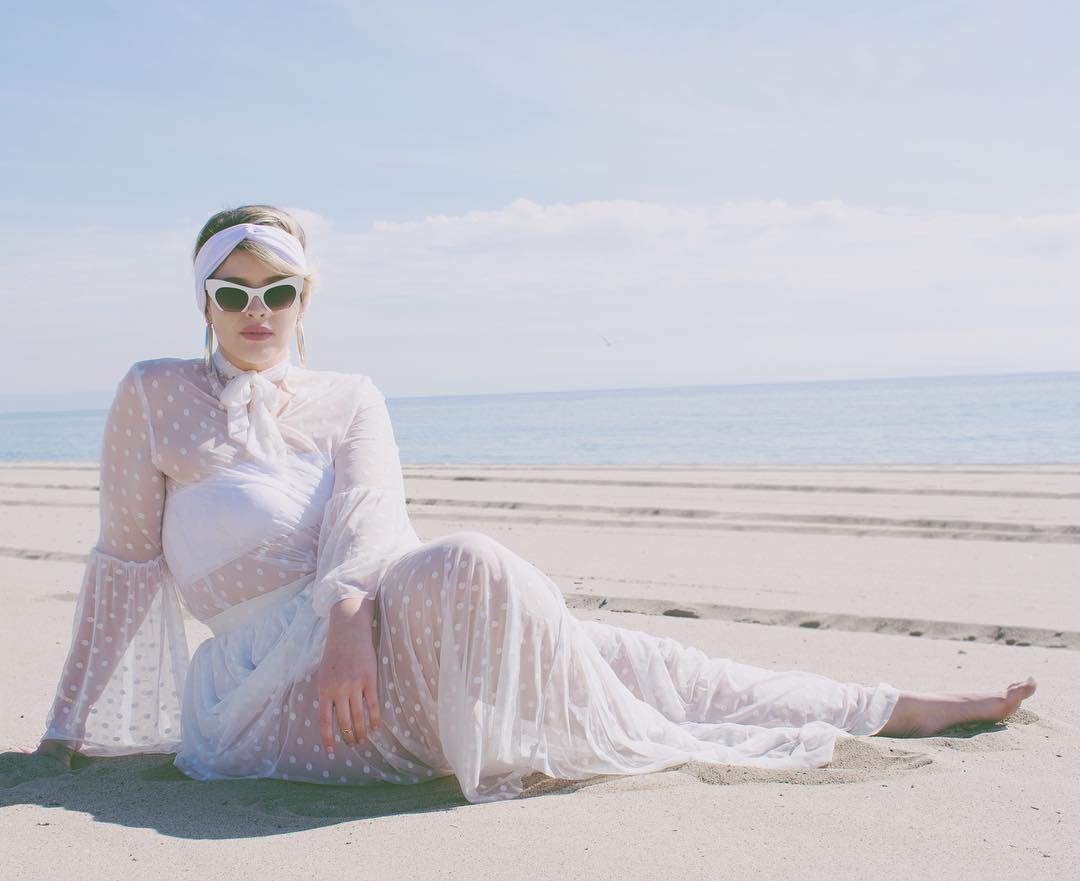 The pieces in this collection are versatile and easy to transition from Spring to Summer, and even into the fall. As I was looking at the collection, I was creating outfits in my head. I could totally see myself in the sheer polka dot vintage dreams maxi skirt. I would rock it with a denim jacket. I also, like the floral midi dress because of the sexy spaghetti straps and belted waist. It's perfect for a lunch date or daytime event. This collection definitely gives off California vibes. Whose ready for a vacation?
Checkout pieces from the new Zelie For She collection below.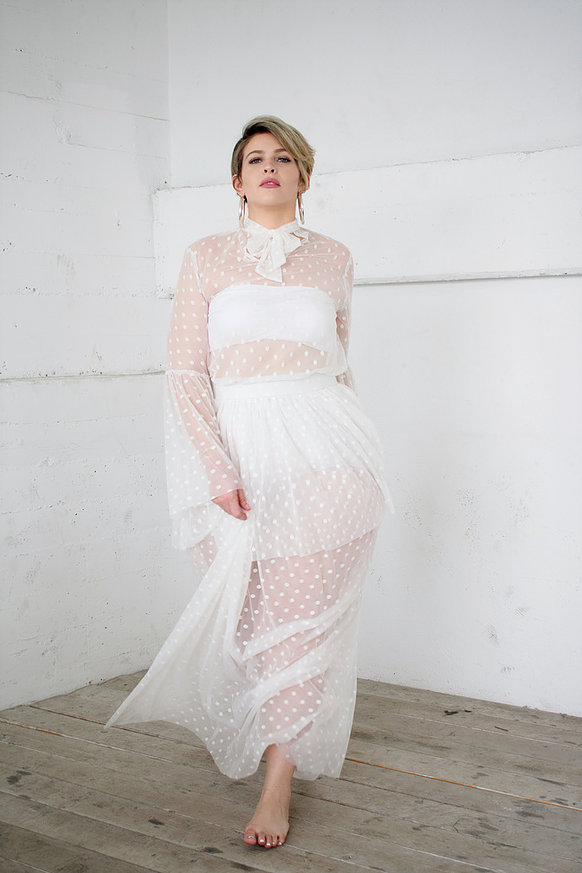 Vintage Dreams Maxi Skirt, Top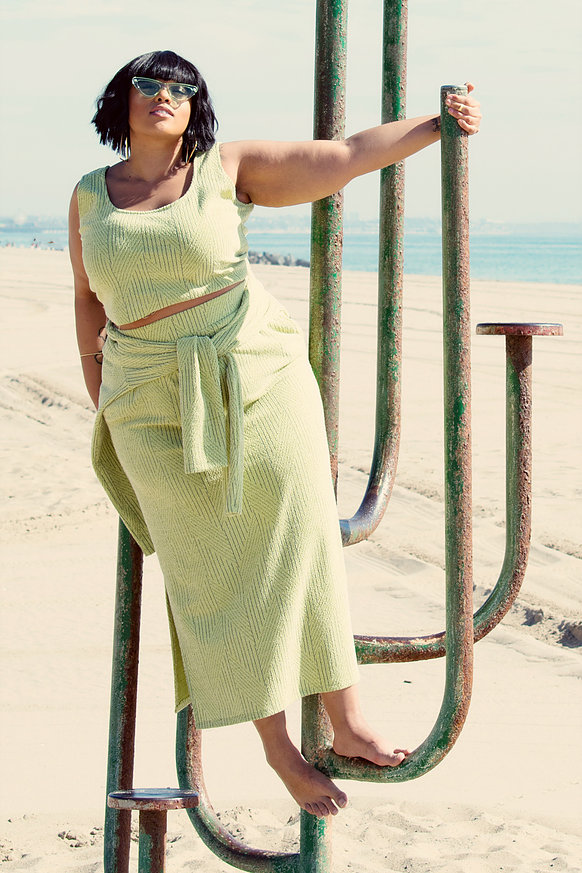 Malibu Crop Top, Long Beach Skirt
Which piece from the collection would you wear?