Hey curvy girls all over the world,
So, there's a new beauty trend that has the internet going nuts. Some makeup loving guru has introduced to the gram, squiggly eyebrows. Yup, you heard me right. Of all the WTF beauty trends, I think this one is definitely number 1 or top 3. However, weird looking brows is nothing new. If you're a fashion lover, then you've seen some weird brow trends on the runway for years. Right now, this year, the squiggly brows has many of us intrigued.
To join in on this viral trend, we thought to share some of the squiggly eyebrow looks that caught our eye.
Don't stone me, but I actually thought this look was cute.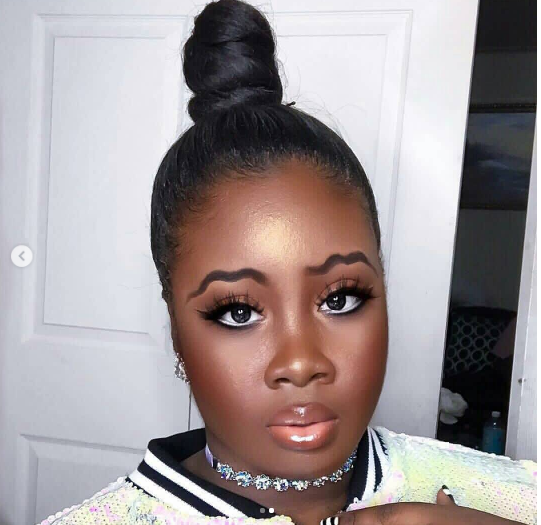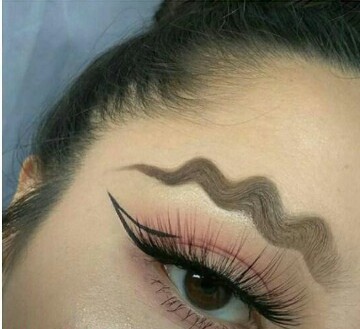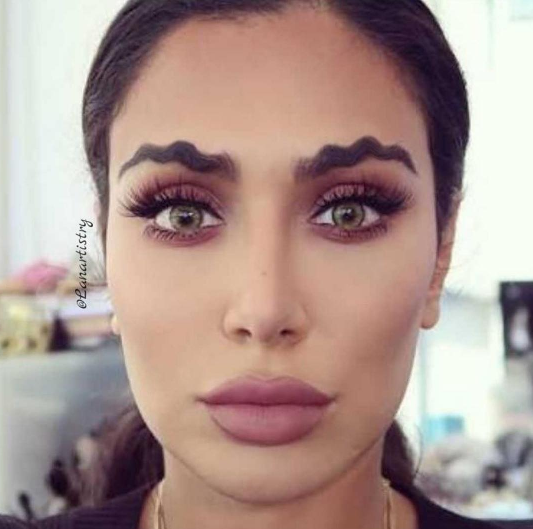 Photo credit: @lanaartistry
Would any of you try this beauty trend?
Photo Credit: @amarieproctor