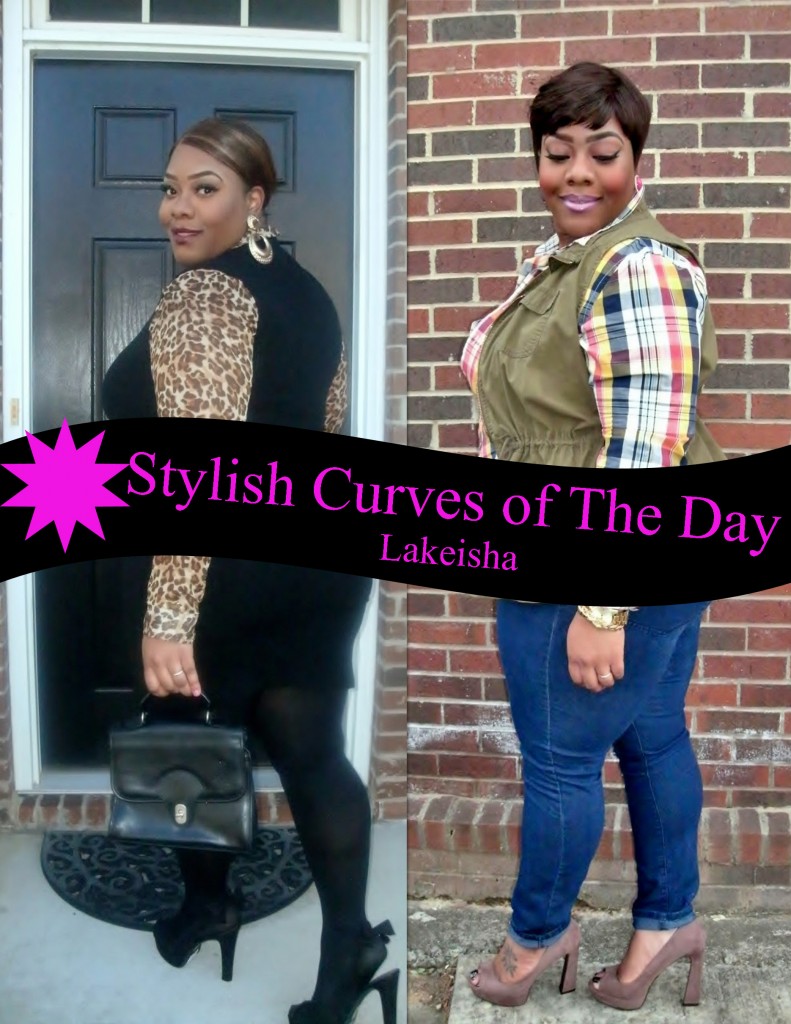 Hey curvy girls all over the world,
We are ending this Thursday with a new SCOD. Today we have Lakeisha and she is representing North Carolina plus size curvy girls.
When it comes to embracing her curves, here's what she had to say: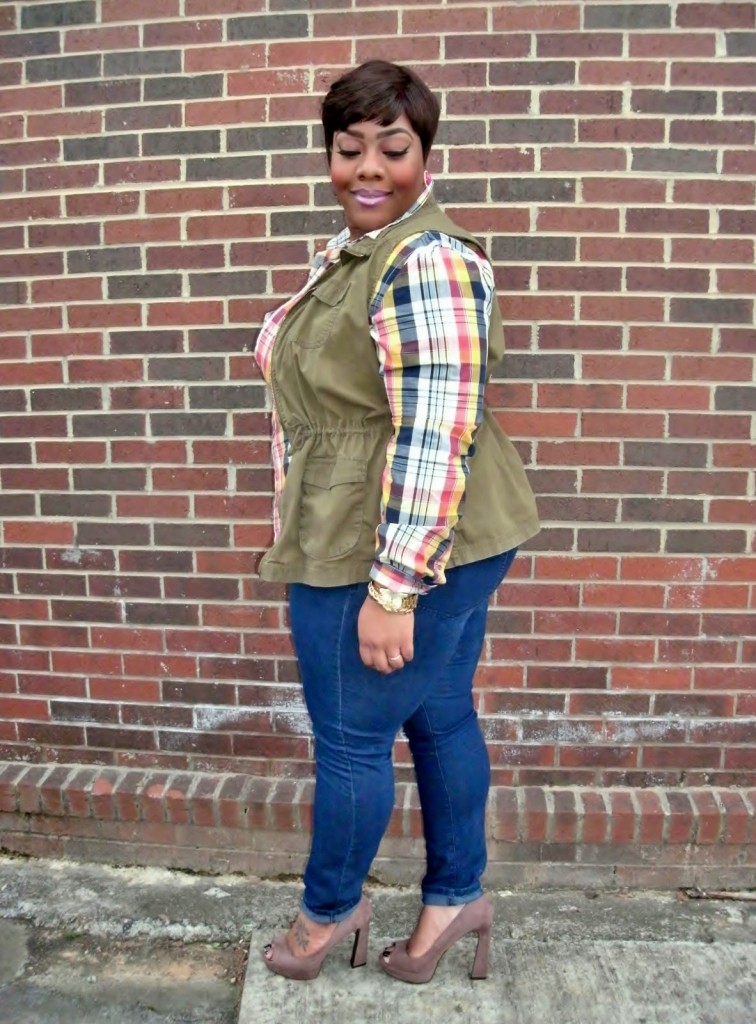 Hello Alissa, my name is Keisha. I created a blog called Big Boned Style, bigbonedstyle I'm from Dallas, TX, but I currently reside in Charlotte, NC.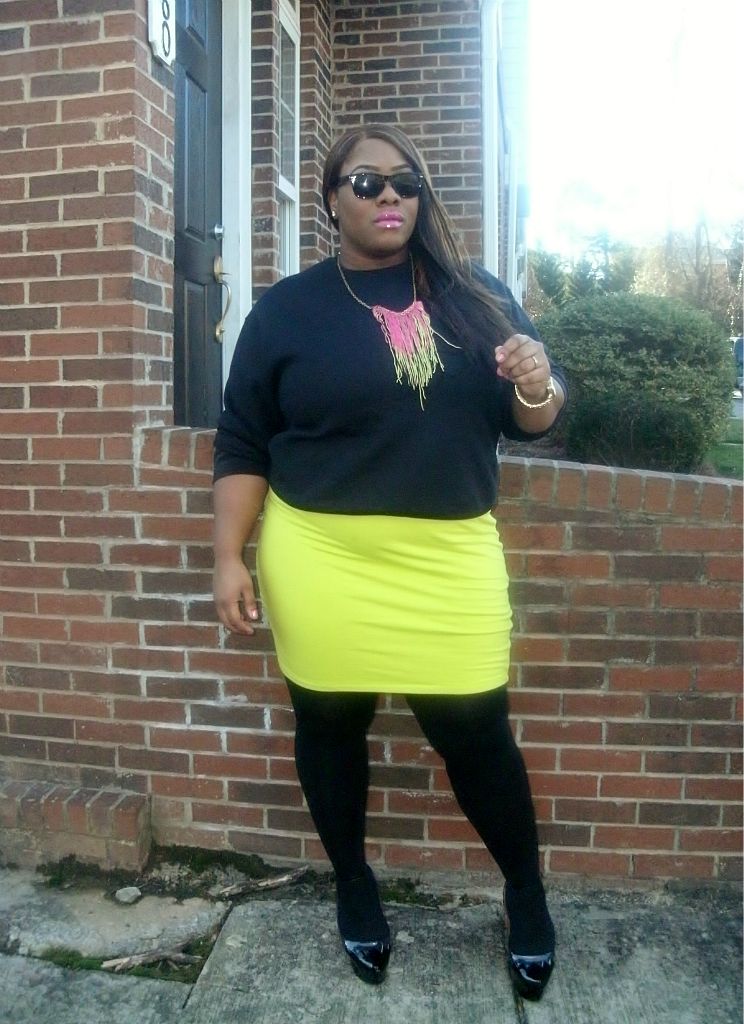 I'm a wife and mother of a 4 and 3 year old. I believe that being stylish doesn't mean spending a lot on clothing nor does it mean dressing like everyone else.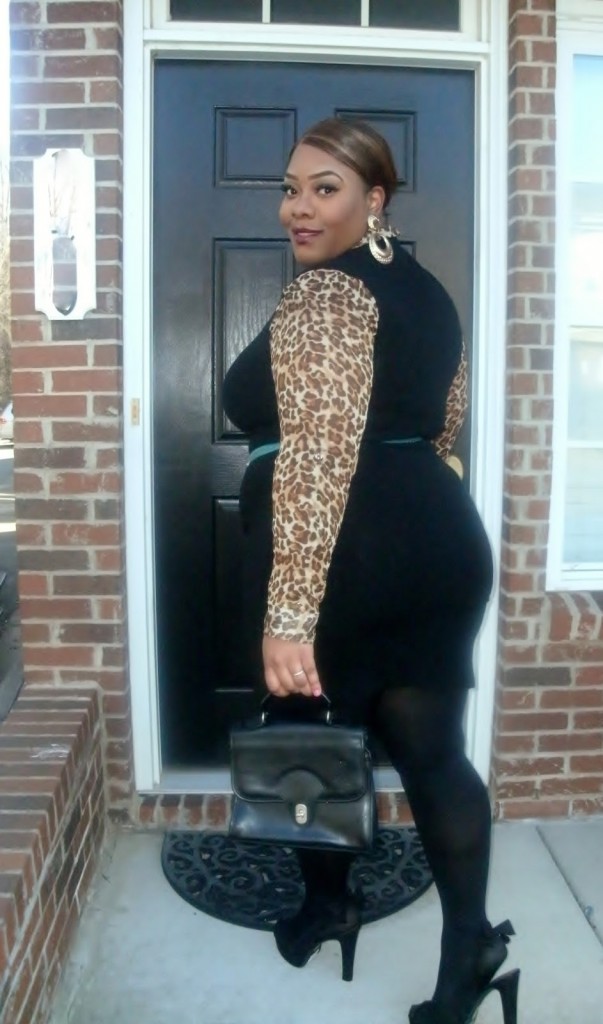 It means being yourself and dressing how you want to. I embrace my curves by accepting who I am and loving every stretch mark, dent, and bulge on my body!!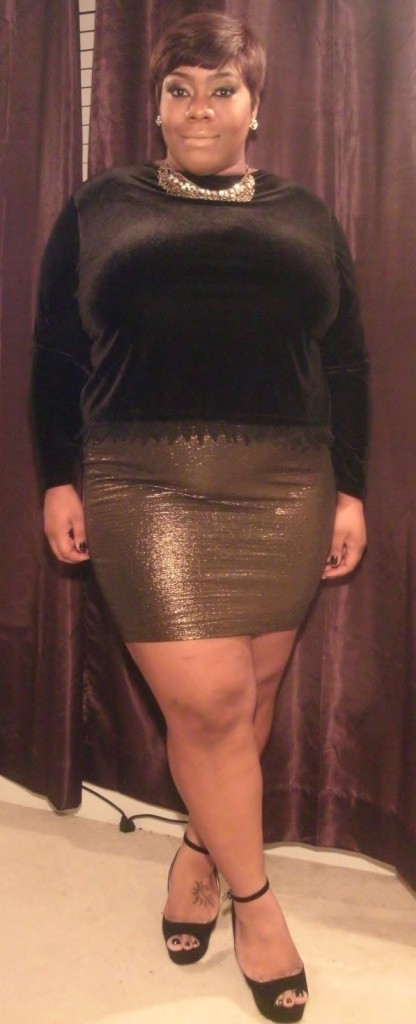 I would describe my style as trendy, fun, and wide-ranging.
To me style is much more than selected items! Style is really a head to toe presentation of how you interpret fashion! I get inspiration from everything and everybody!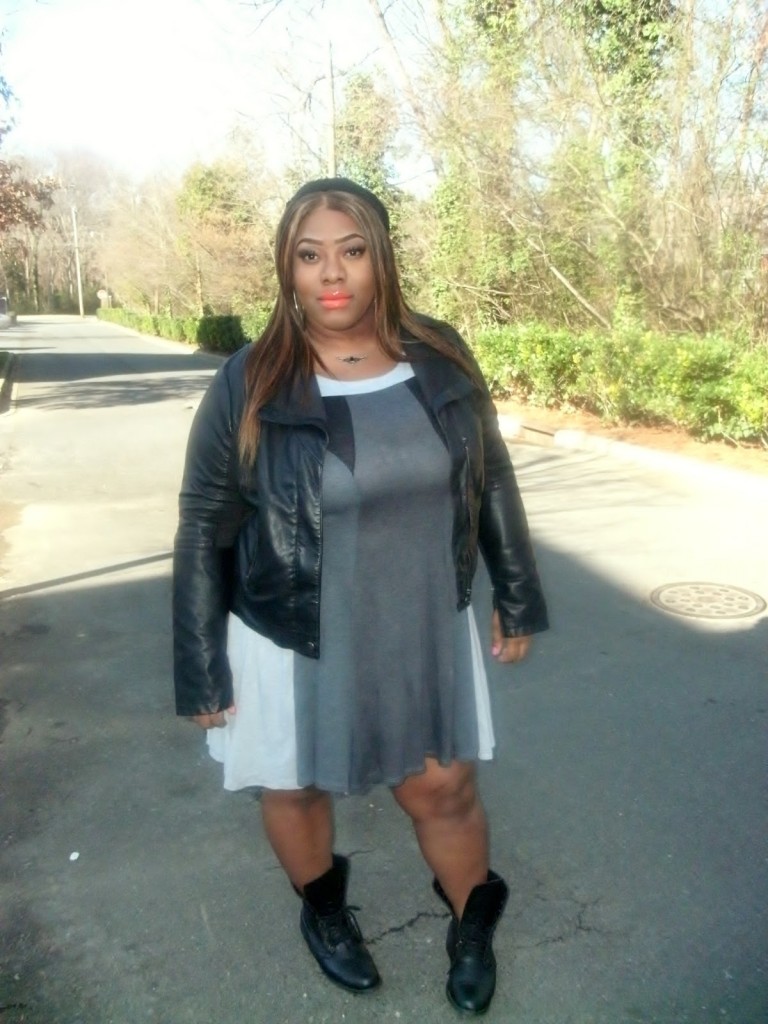 My motto is to "Make it Work," whether I shop at Wal-Mart or ASOS I will always try and turn heads!! Thank you so much for allowing BBB's (big boned beauties) to feel special and stylish!!
You are an inspiration!!
XOXO
Keisha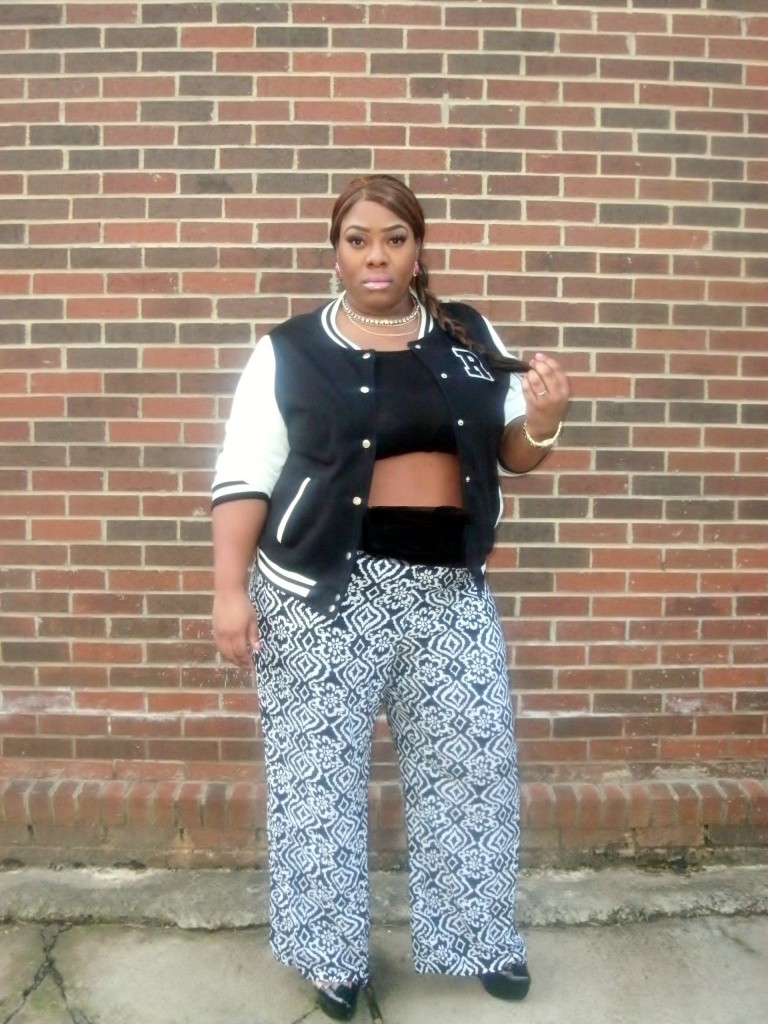 Thanks so much Lakeisha for submitting your photos. Your style is very cute and  eclectic. I the plaid and denim look and the leopard print blouse outfit.
What do you think of Lakeisha's style?
If you would like to be featured as Stylish Curves of the day, email me 4-6 photos of your best looks to stylishcurves@gmail.com with a blurb about how you embrace your curves.