Hey curvy girls all over the world,
Target is on a roll.They have been releasing some amazing collections lately. This September, Target's New Plaid Collection By designer Adam Lippes will include plus sizes. The all plaid collection is what Target calls a plaid takeover. The fall collection will feature over 360 items ranging from men's, women's, and children's clothing. It will also include accessories. Adam Lippes For Target  plaid collection will include 50 buffalo plaid inspired pieces ranging in price from $10-$129. Adams collection will launch September 27th both online and in store. 
An all plaid collection is quite unique and with plaid being a popular trend for the past 2 years, I don't see it going away anytime soon. Target tapped plus size model Denise Bidot to showcase some of the plus size pieces. WE have a few pics of Denise modeling the Adam Lippes pieces.
Check them out below
You can shop the collection beginning September HERE
Adam Lippes for Target shirt dress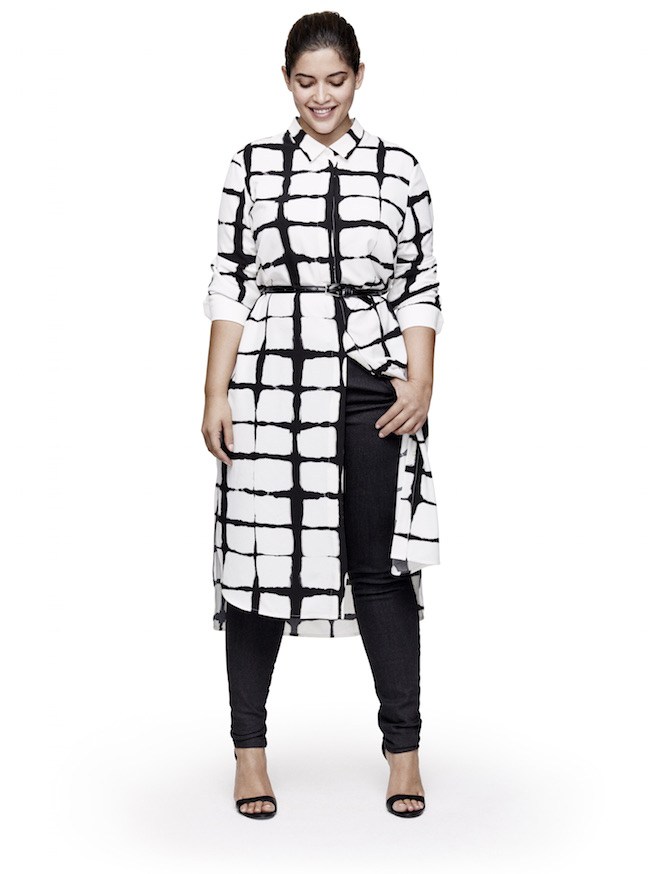 Adam Lippes for Target mohair coat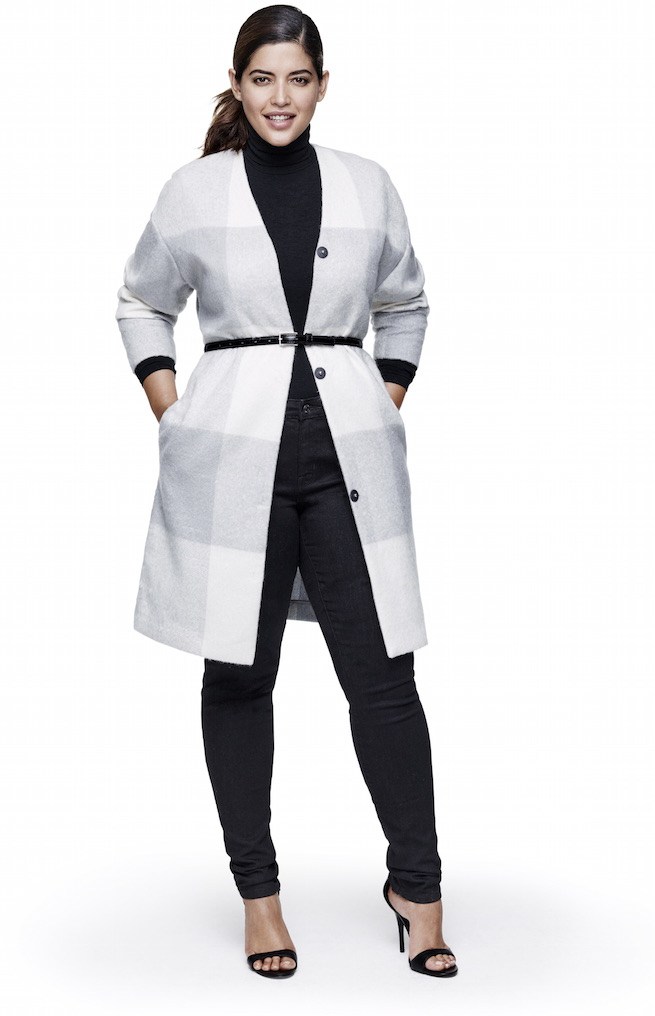 Mossimo Supply Co. coat, AVA & VIV pullover and jeans, and Merona boots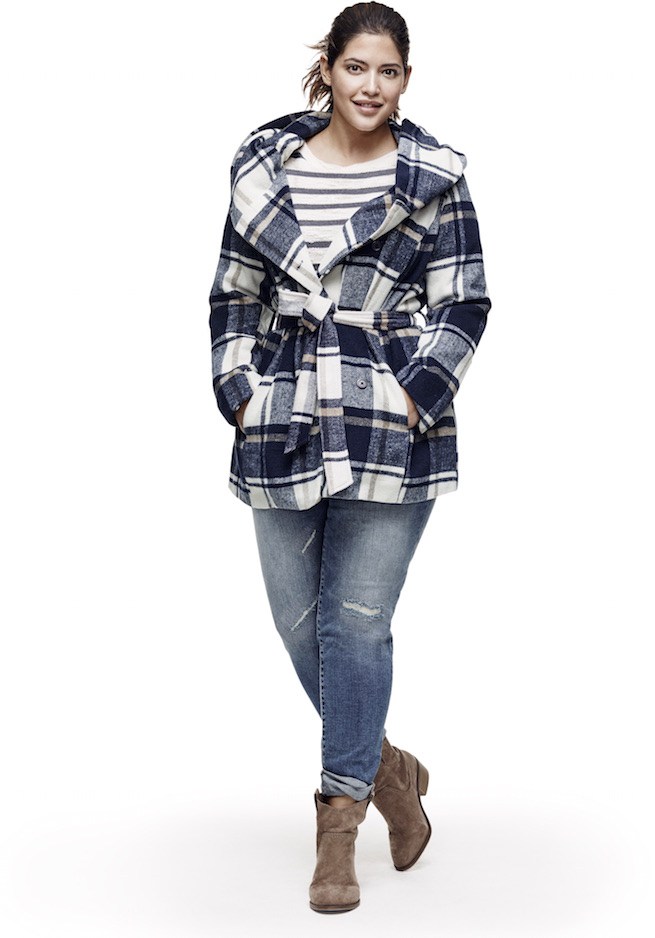 AVA & VIV tunic and jeggings, Merona scarf and Mossimo sneakers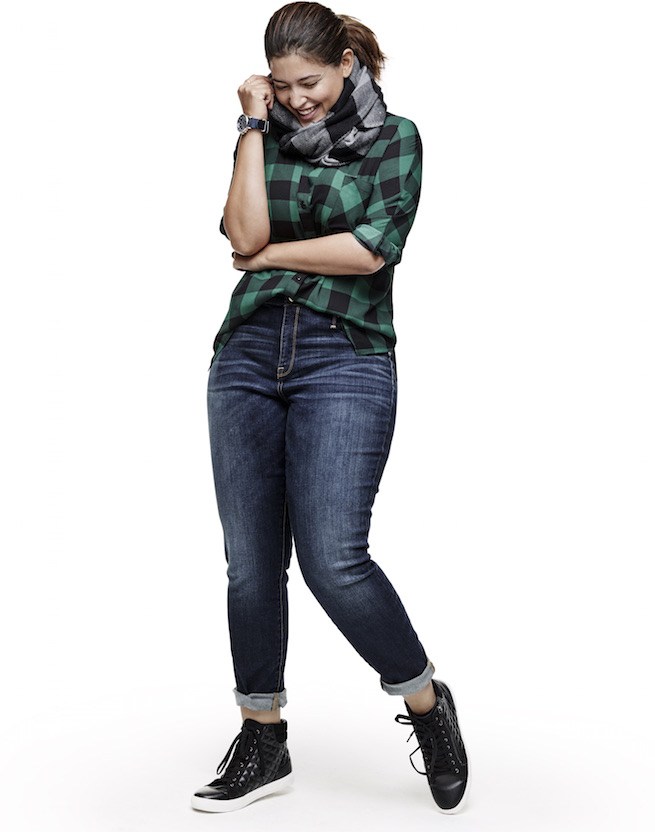 Adam Lippes for Target pumps and flats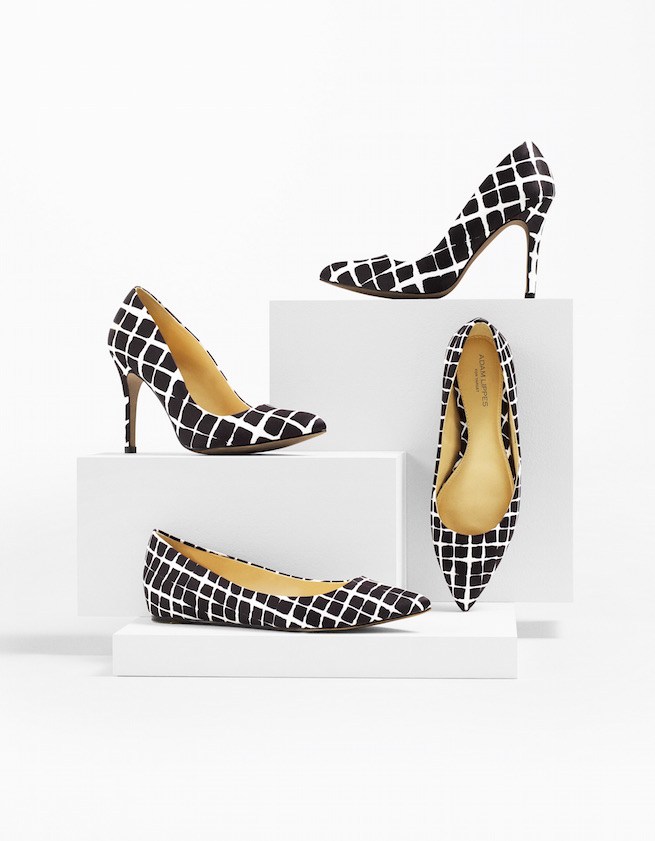 Adam Lippes for Target weekender
For more information on the collection head to Target