Hey curvy girls all over the world,
Fresh out the Stylish Curves inbox are photos of Target's Ava & Viv Fall 2015 Collection for plus sizes. Just a few months ago they made headlines by choosing 3 top plus size bloggers to model the spring collection and now the fall collection is just as good, if not, better. Again, Target tapped  Gabi Fresh, Nicolette Mason, and Chastity Garner of Garner Style to debut the fall collection. Each blogger was photographed in a series of looks from the new Ava & Viv Fall collection.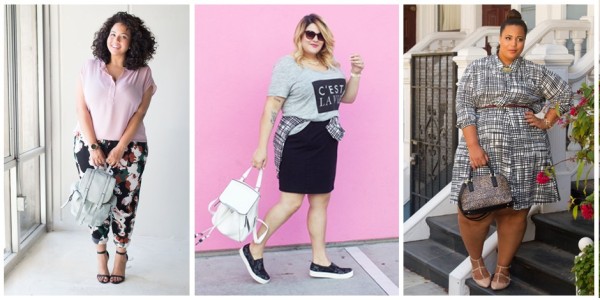 The fall collection is compiled of bold printed skirts and dresses, casual tops, classic cut pants, and modern workout gear for plus size women. When it came to designing this collection the blogging trio gave Target their input on what styles worked and what didn't. They were more part of the process for this collection. Ava & Viv Fall Collection will hit stores and online this August through October.
We have exclusive photos of the Ava & Viv Fall plus size collection. Checkout the looks and of course tell us what you think.
Gabby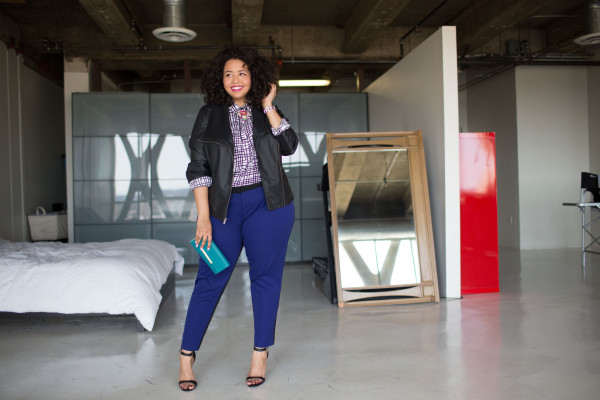 Nicolette
Chastity
Checkout the rest of the collection below
Shop Ava & Viv HERE
So, we are dying to know, what do you think about the new collection?