Hey curvy girls all over the world,
A couple of weeks ago, I had the pleasure of attending the Urban Decay Gwen Stefani Collection launch party. The party was held in New York City and all the attendees were gifted the entire Urban Decay Gwen Stefani Collection. You guys know I was super excited about trying the rest of the collection ever since I bought the eyeshadow palette. I decided to do a video review of the collection and show you guys swatches and let you know my thoughts on the full collection.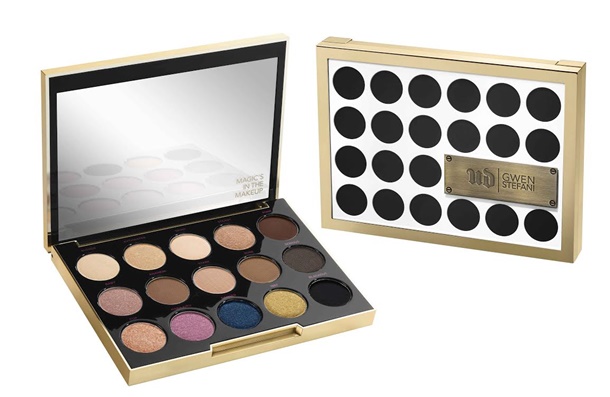 My favorite part of the collection is the lipsticks. They're so rich, smooth, and moisturizing.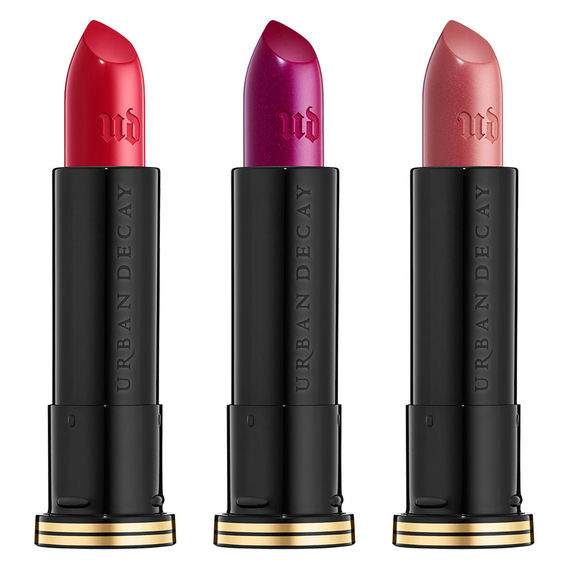 In the picture below, I am wearing the shade Rocksteady.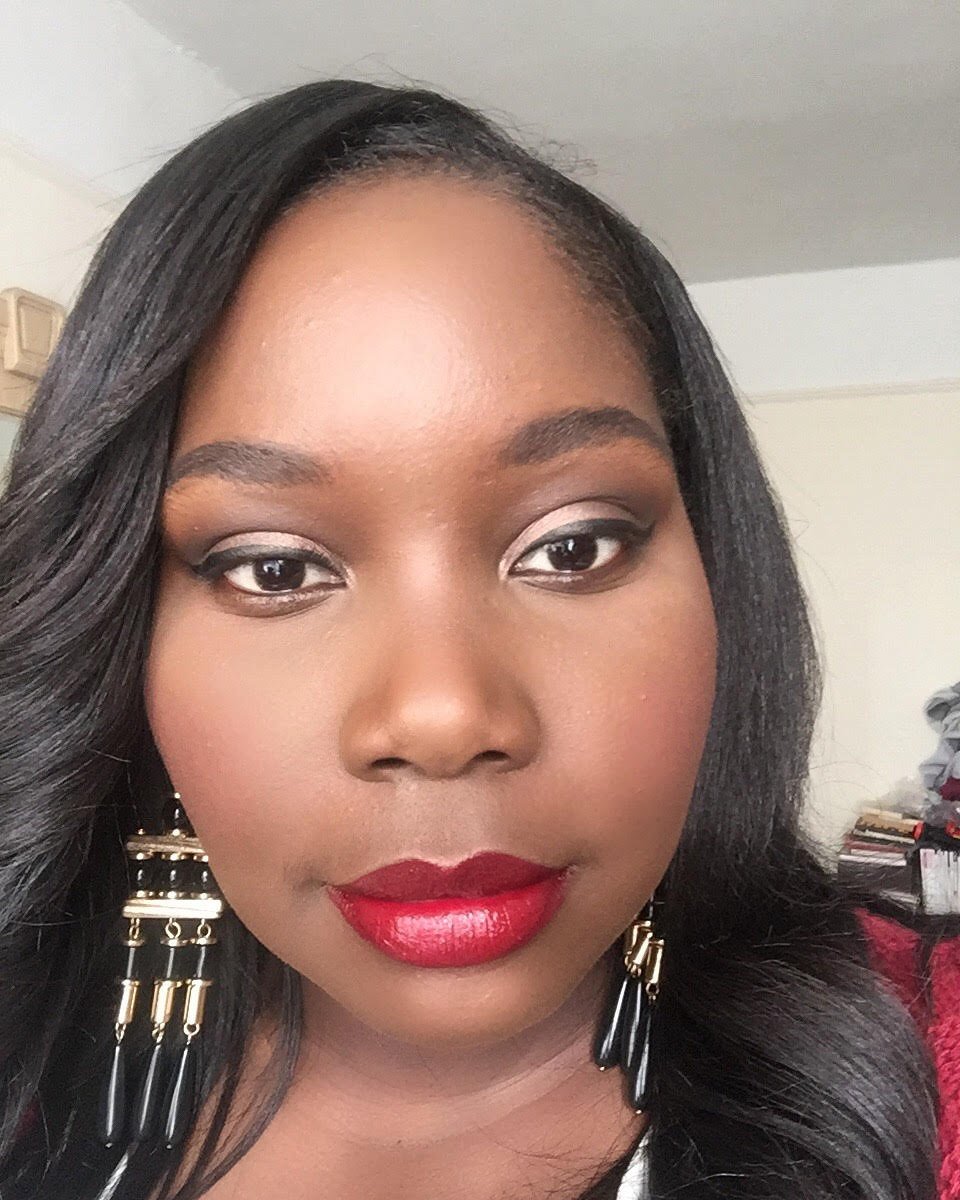 Currently, you can shop the complete collection at Urban Decay but you can only get the eyeshadow palette at Sephora and Ulta right now.
Checkout my full review below
Also, subscribe to our Youtube channel so you don't miss beauty and fashion videos
Also, checkout my tutorial and review of the eyeshadow palette

Have you tried the eyeshadow palette yet? Let me know your thoughts below in the comments.