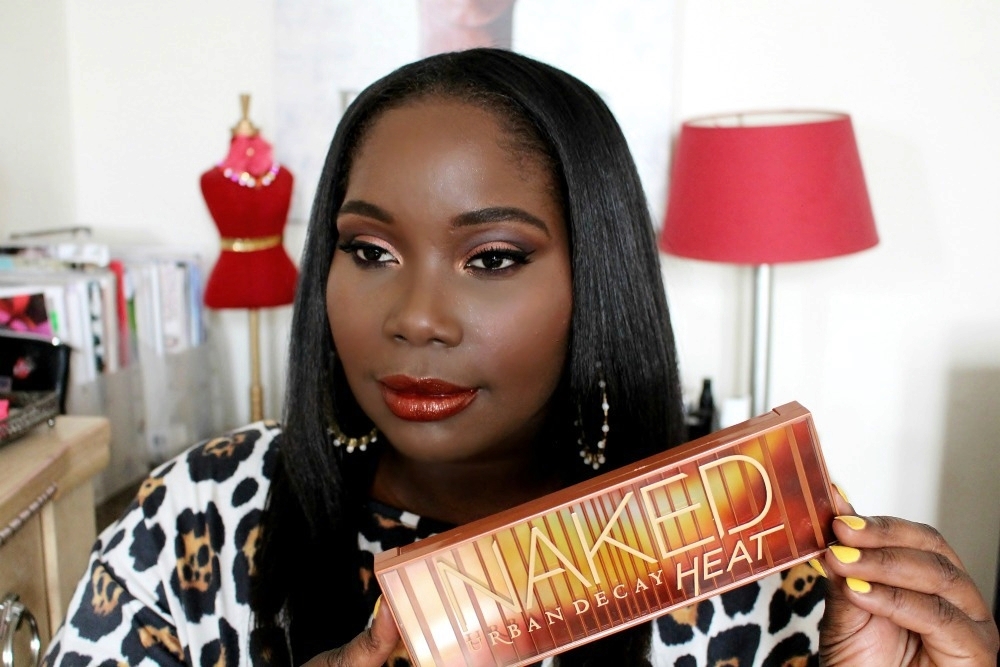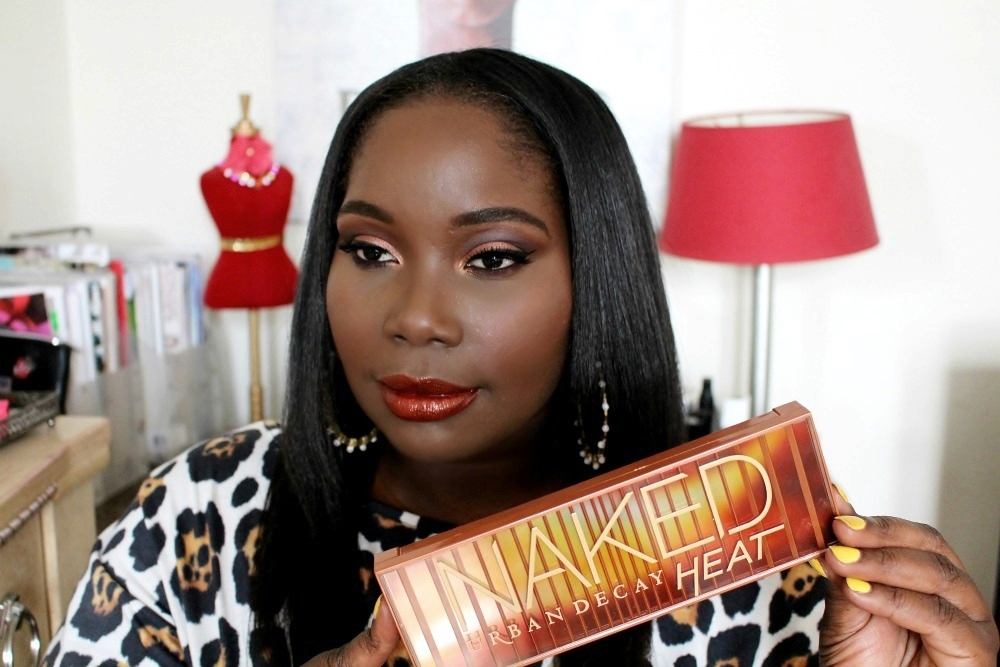 Hey curvy girls all over the world,
So, its been about a month since Urban Decay released its Urban Decay naked heat palette. At first site, we noticed the palette was a departure from the typical cool tone neutrals. The new naked heat is filled with shimmers and mattes, all in warm tones. When we watched reviews online they were mixed. Some people loved the palette and others not so much. As a self proclaimed makeup junky, I decided to try the palette out myself.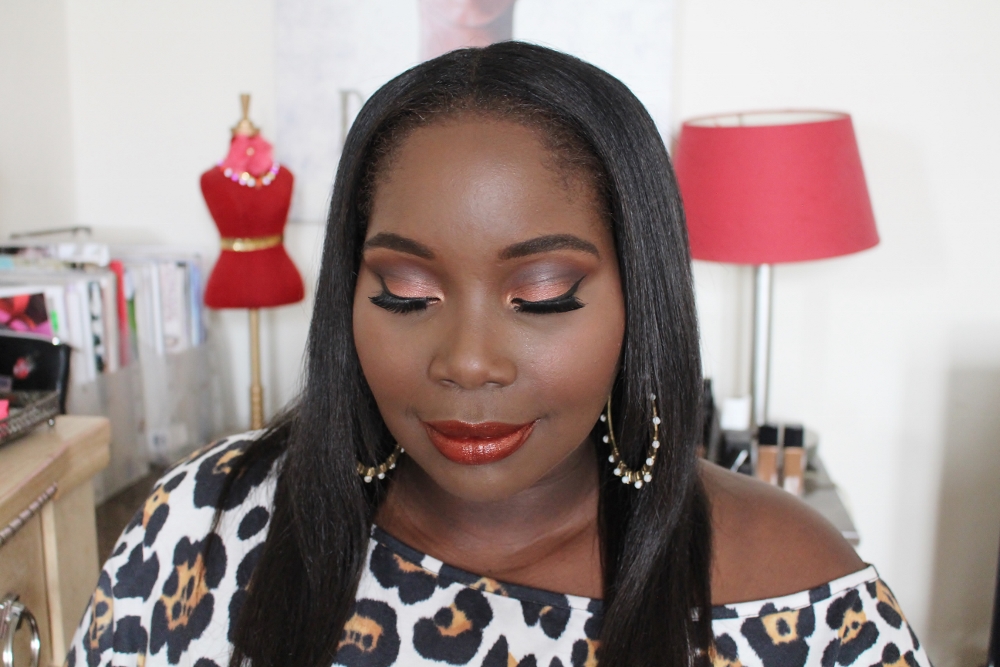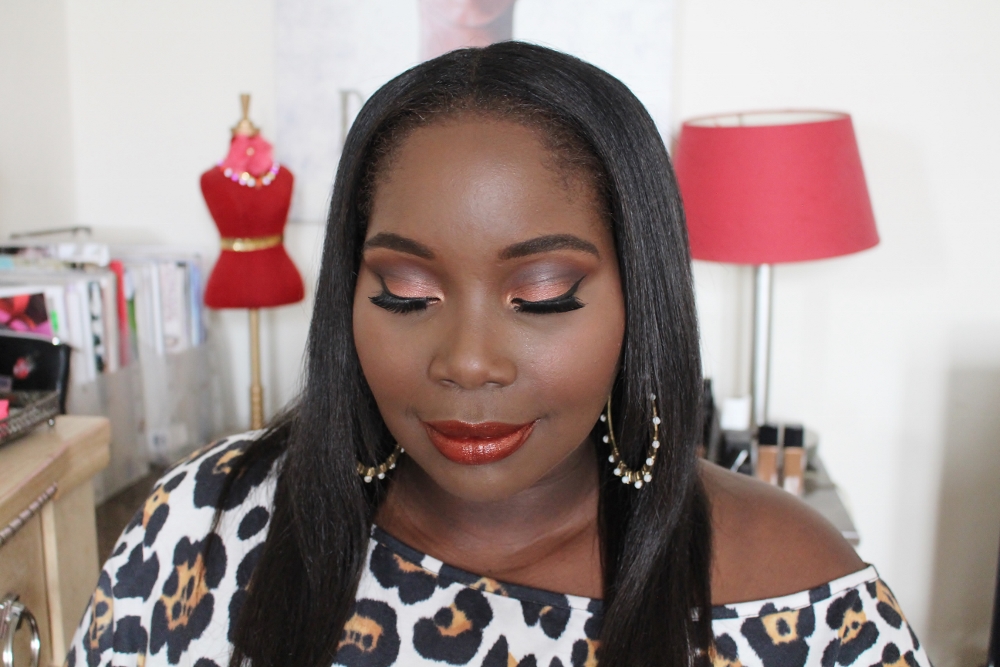 See, in the past, the naked palettes were not flattering on my skin tone. They would come off a little ashy or the colors would barely show up. However, that is not the case with the Urban Decay Naked Heat palette. The colors show up and they make my chocolate skin glow. The Urban Decay Naked Heat palette is perfect for women of color.
To show you what I mean, I decided to try the palette out and give you a thorough tutorial on it. You can watch it below.
 Also, susbscribe to the Stylish Curves Youtube Channel HERE
Have any of you tried it yet? What are your thoughts?