Are you guys overwhelmed with all the summer sales yet? There are so many good ones, its becoming hard to keep up. My bank account is like sis slow down. However, my brain is saying, just throw it in the bag. While I'm about to slow down on summer shopping, there are a few more sales I must partake in. Today, its the Amazon Prime sale. This is probably one of the sales that is not just about the hype. Amazon really does offer some pretty good deals on fashion, beauty, home, and electronics.
Although Amazon does offer a bevy of fashion deals on a daily basis, Prime Day is where you'll see significant price drops. Today, I'm going to breakdown some of the best Amazon prime fashion and beauty buys in plus sizes. When it comes to shopping Amazon Prime you have to be strategic. Be responsible. It's easy to want to buy everything you see. Instead, only buy what you need.
To make sure you're getting the best deal. Especially on brand name items, you should do a quick google search on that product to make sure its not cheaper anywhere else. A quick search could truly save you money.
Before I get into the best plus size fashion buys, are you signed up for Amazon Prime? Well, if not, you need to in order to get the deals. I know everyone is pushing the yearly Amazon Prime fee of $112 but I'm here to let you in on a little secret.
If this is your first time signing up for Amazon Prime, you can get a 30 day free trial by signing up HERE . Also Amazon Prime has a month to month membership for just $12.99. Once your 30 day trial is over you can opt for the month to month instead of the yearly fee.
Okay, now let's get into these plus size Amazon fashion buys.
For all my denim lovers, Levi's jeans are part of the Prime Day deals. Levi's is a classic brand that has catered to both misses and plus sizes for years. If you need some new denim, snag you a pair of Levi's
Levi's Women's Plus Size Skinny Jeans $31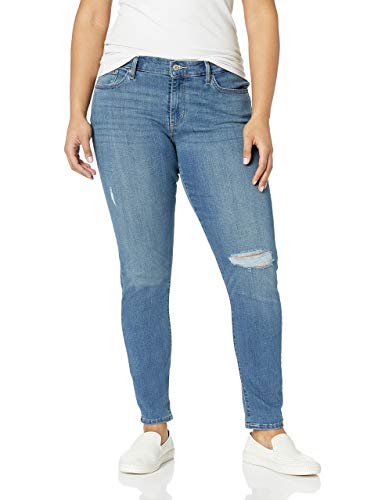 Calvin Klein Women's Plus Panty $9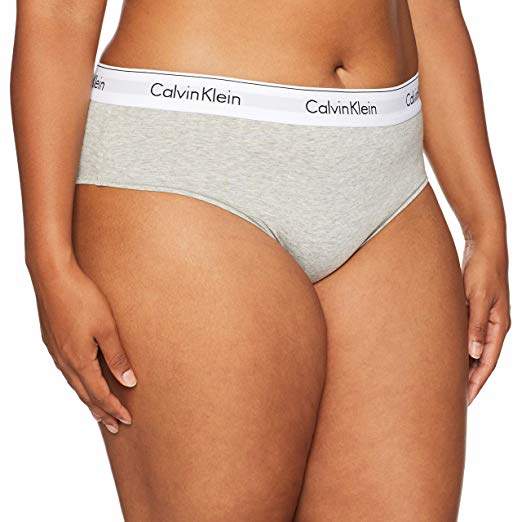 Calvin Klein Plus Size Bralette $19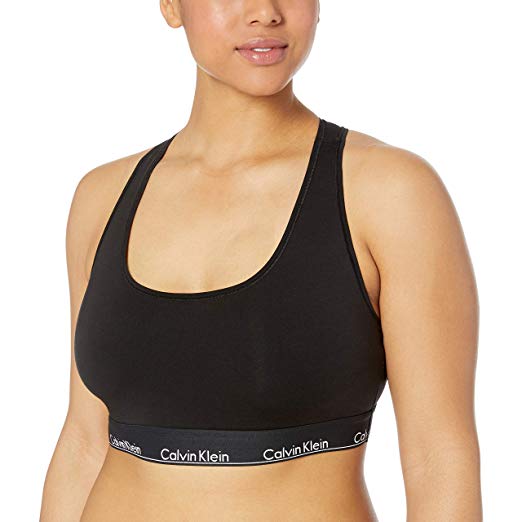 Amazon Fashion Brand Prime Day Deals
Since its Prime Day, Amazon always includes their brands in the sale. Shop pieces from Lark & Ro, Daily Rituals, The Fix, and more. Checkout these plus size fashion steals from Amazon Brands.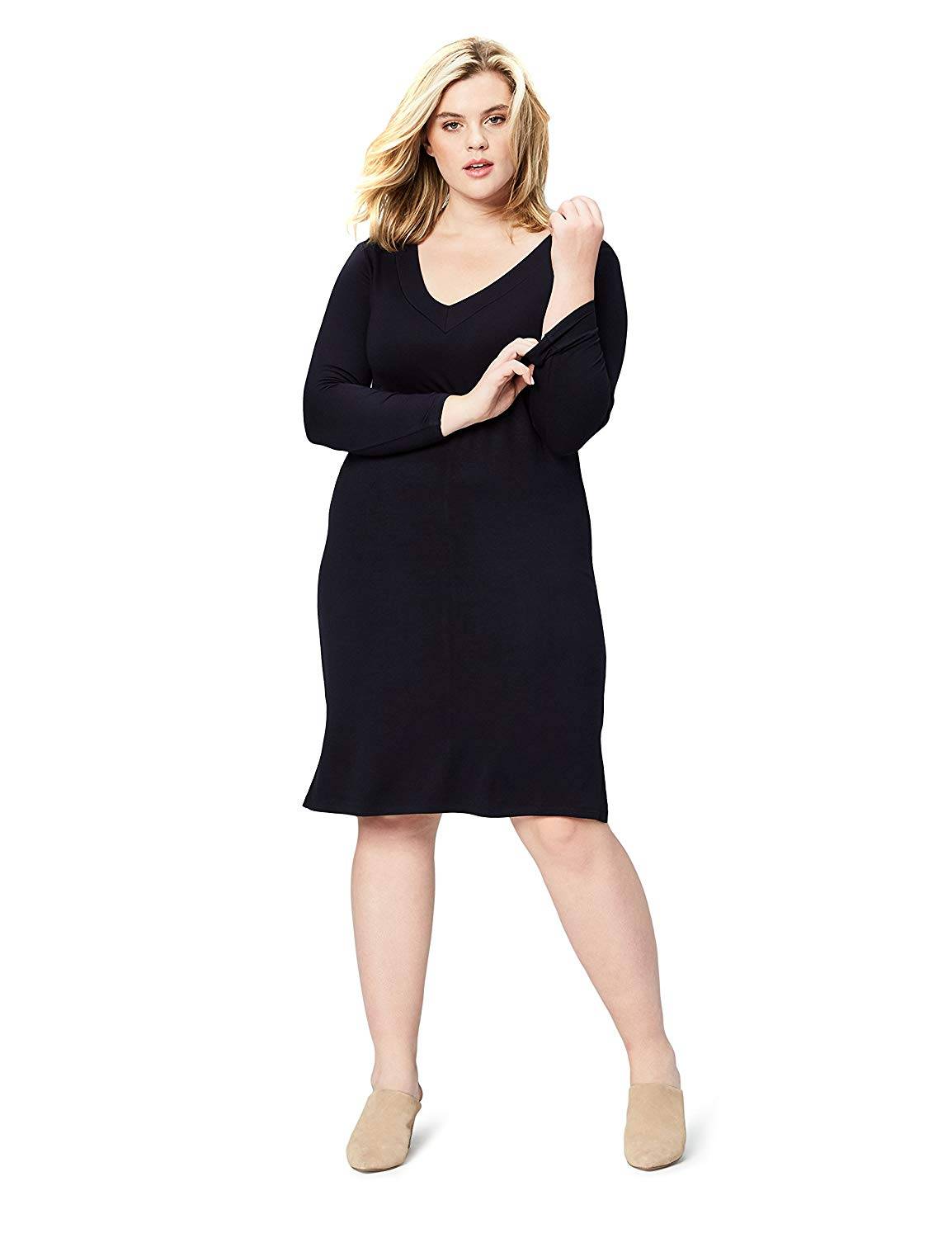 Daily Ritual Striped V-Neck Tee $13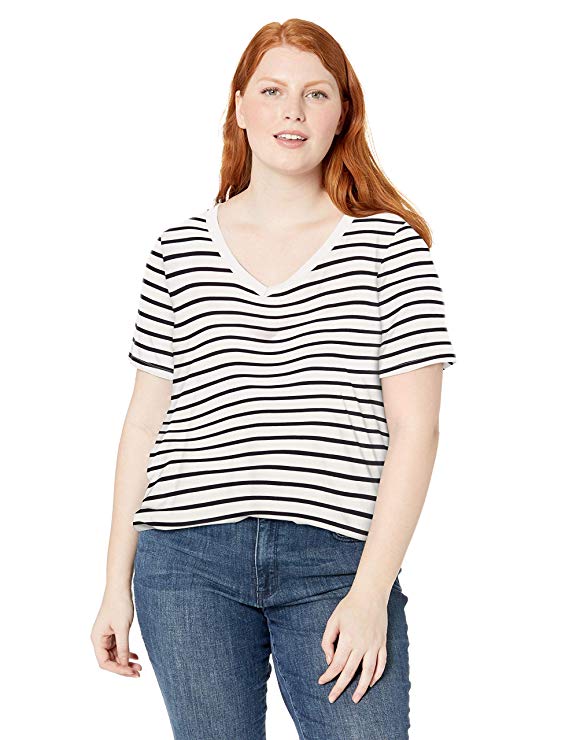 Lark & Ro Cap Sleeve Wrap Dress $39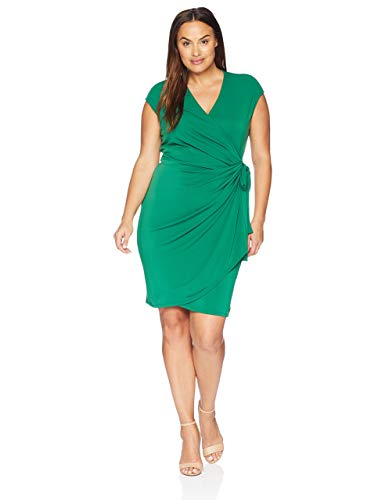 Core 10 Leggings $35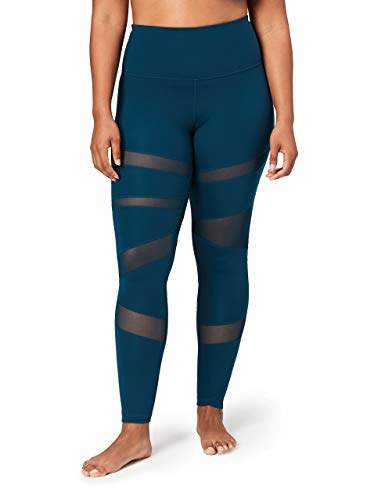 Summer Plus Size Dresses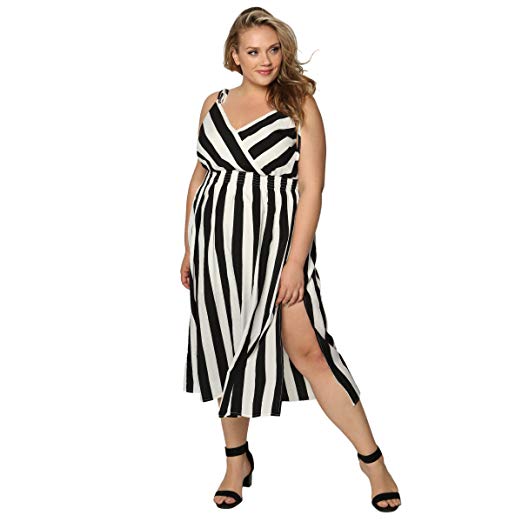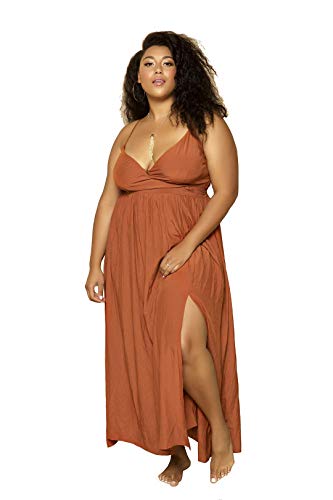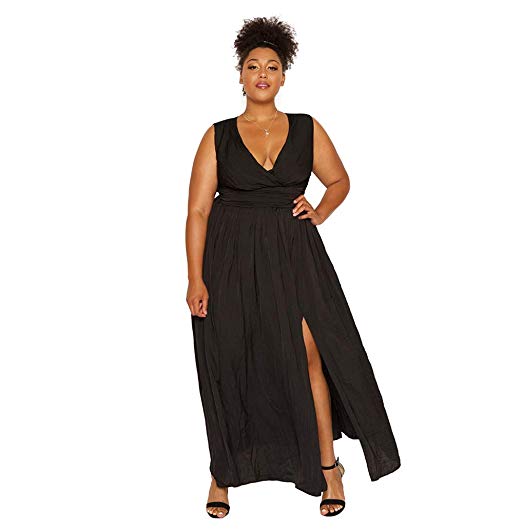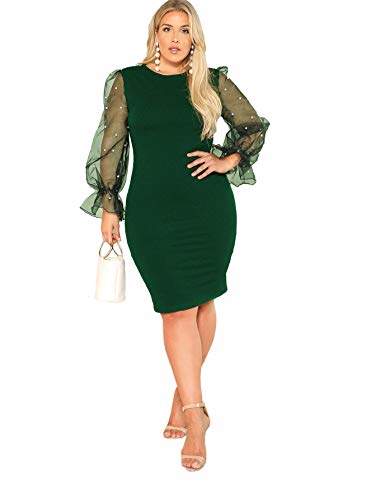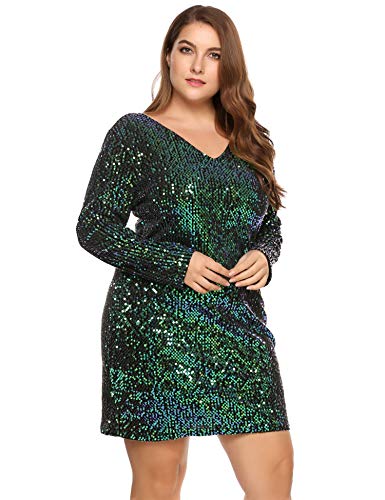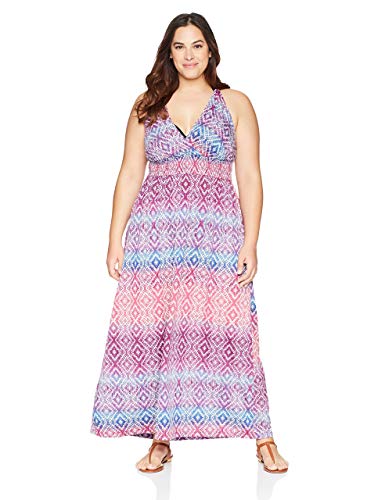 Milumia Cold Shoulder Dress $23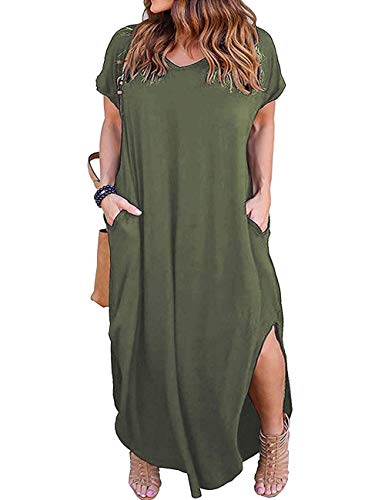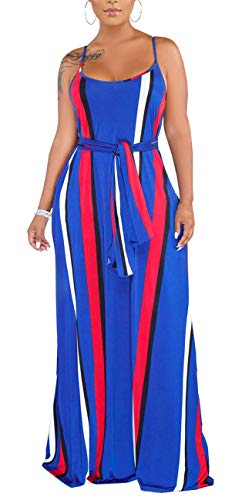 More Amazon Plus Size Fashion Deals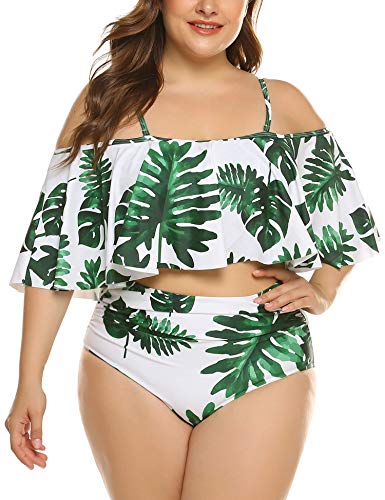 Goes up to a size 5XL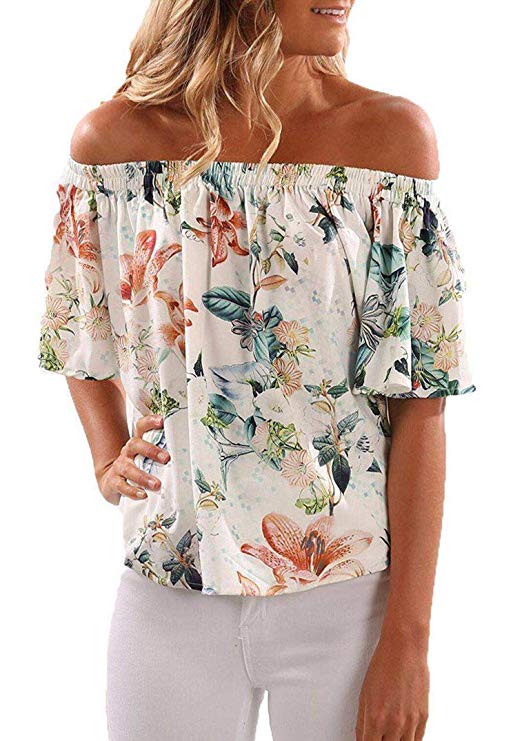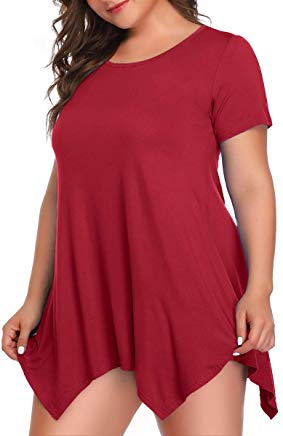 Woman Within Button Down Short Sleeve Shirt $14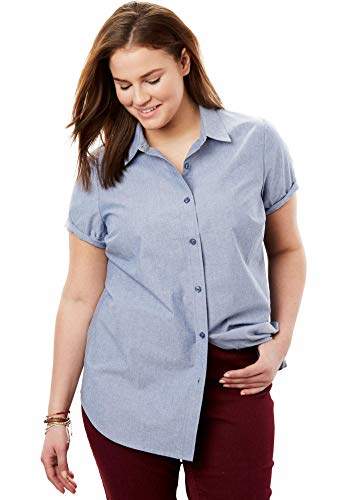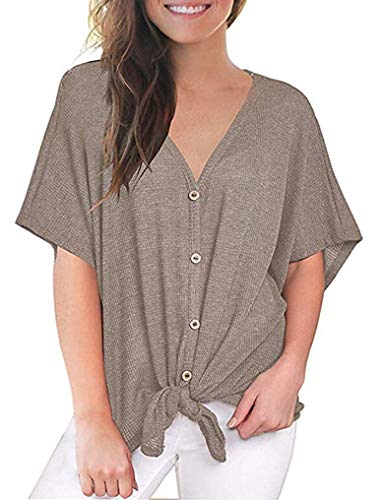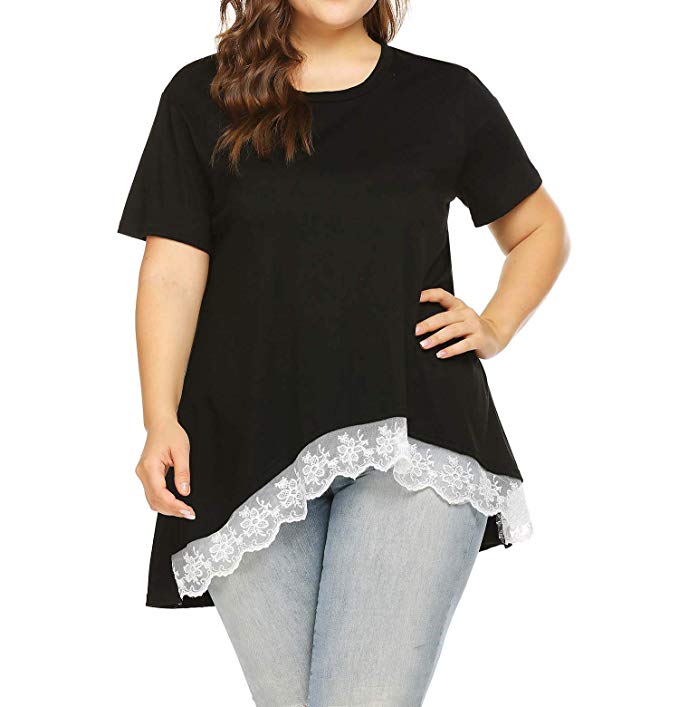 Prime Day Deals On Shoes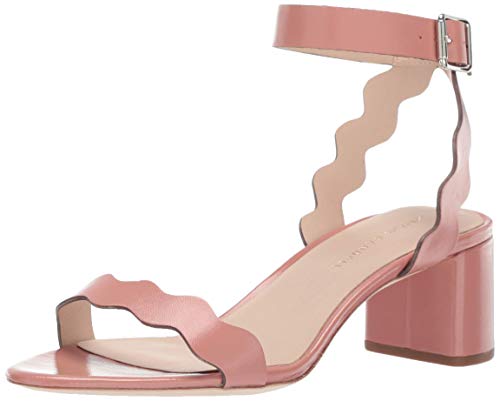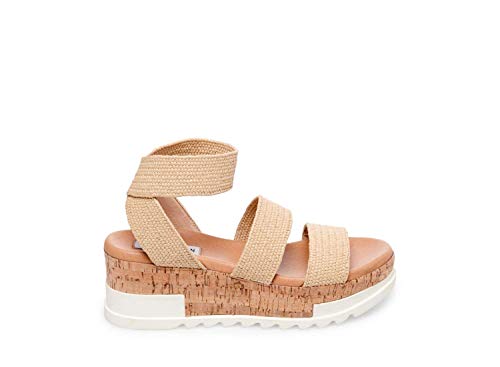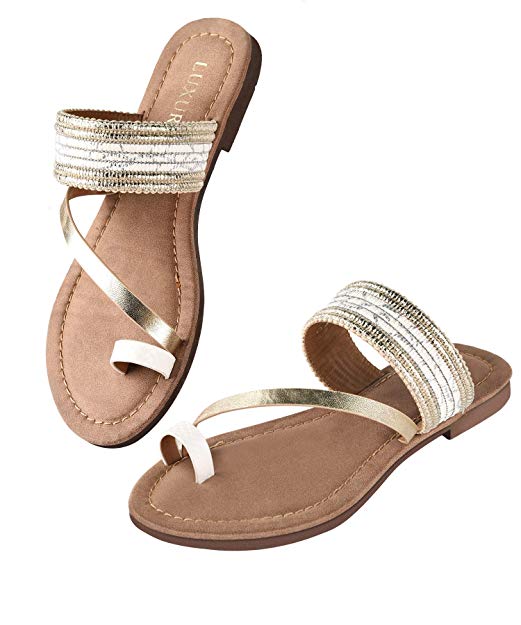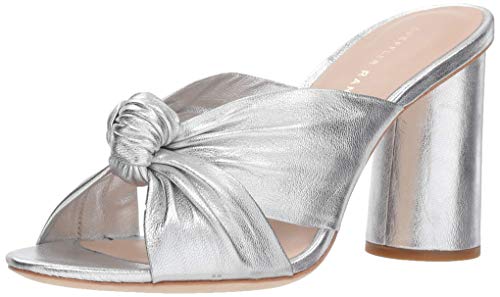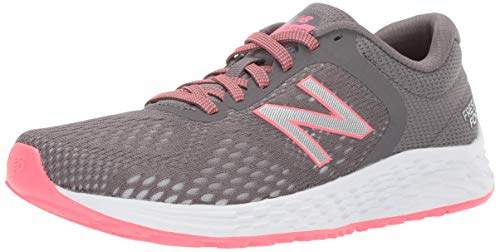 Adidas Cloudfoam Running Sneakers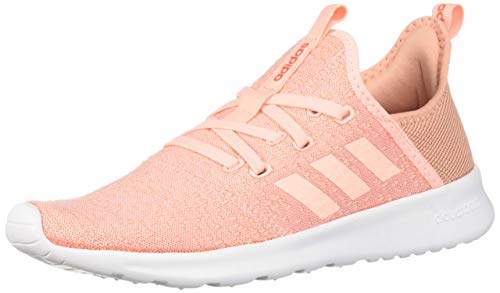 Bags & Accessories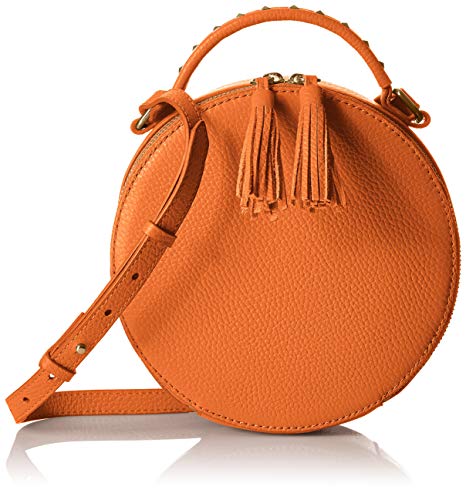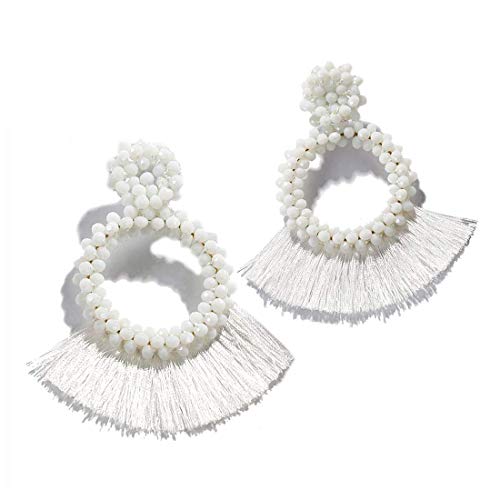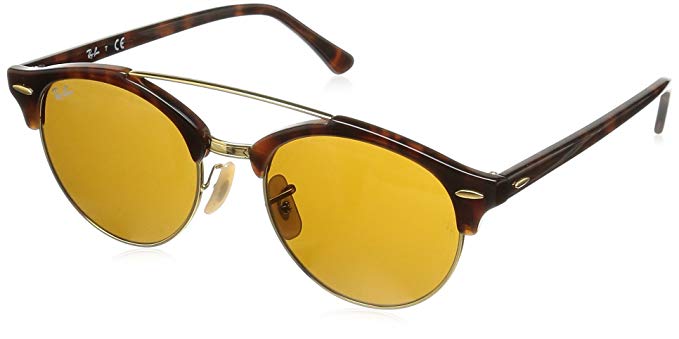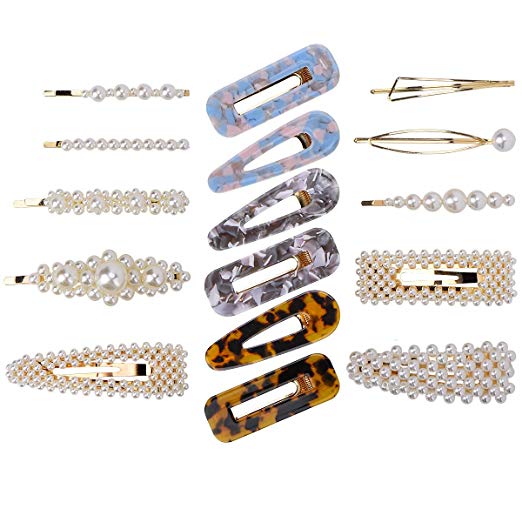 Sterling Silver heart Necklace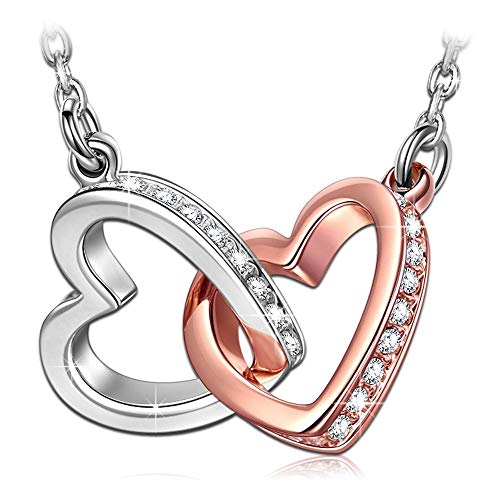 Beauty Buys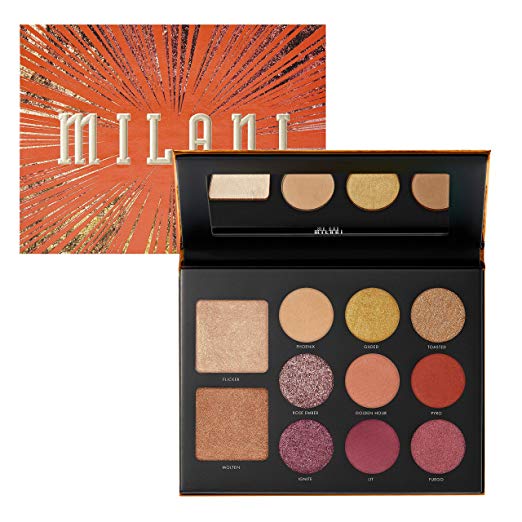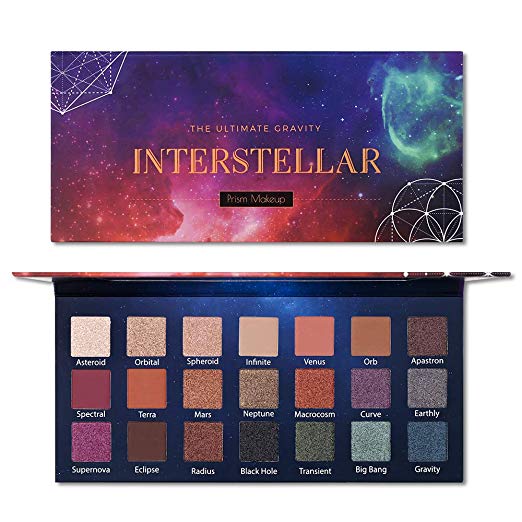 Mario Badescu Rosewater & Cucumber Spray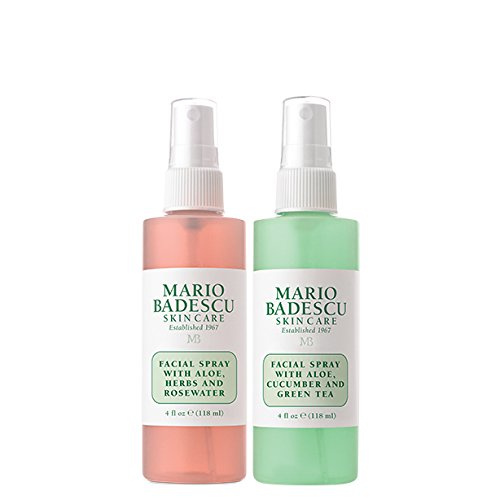 Tools & Gadgets
Liberex Sonic Facial Cleansing Brush $33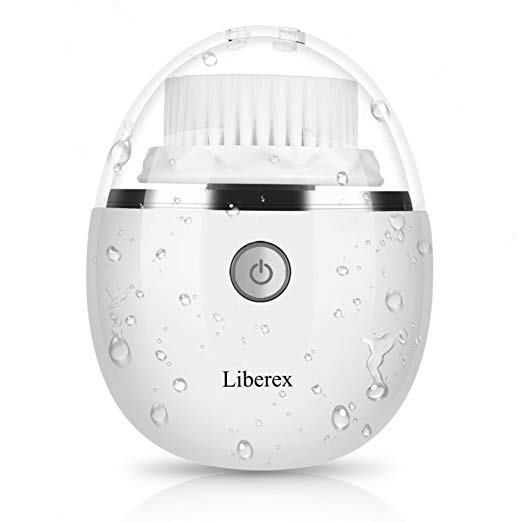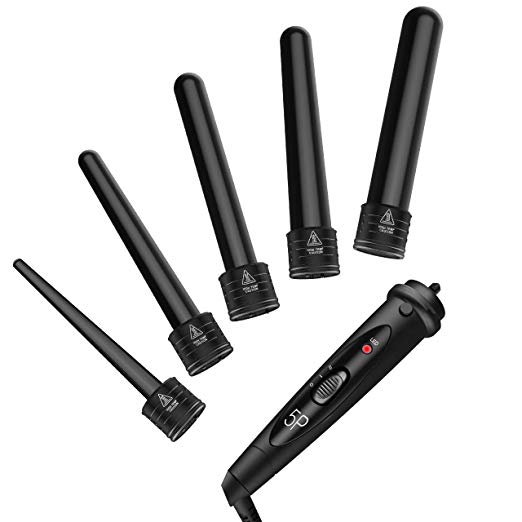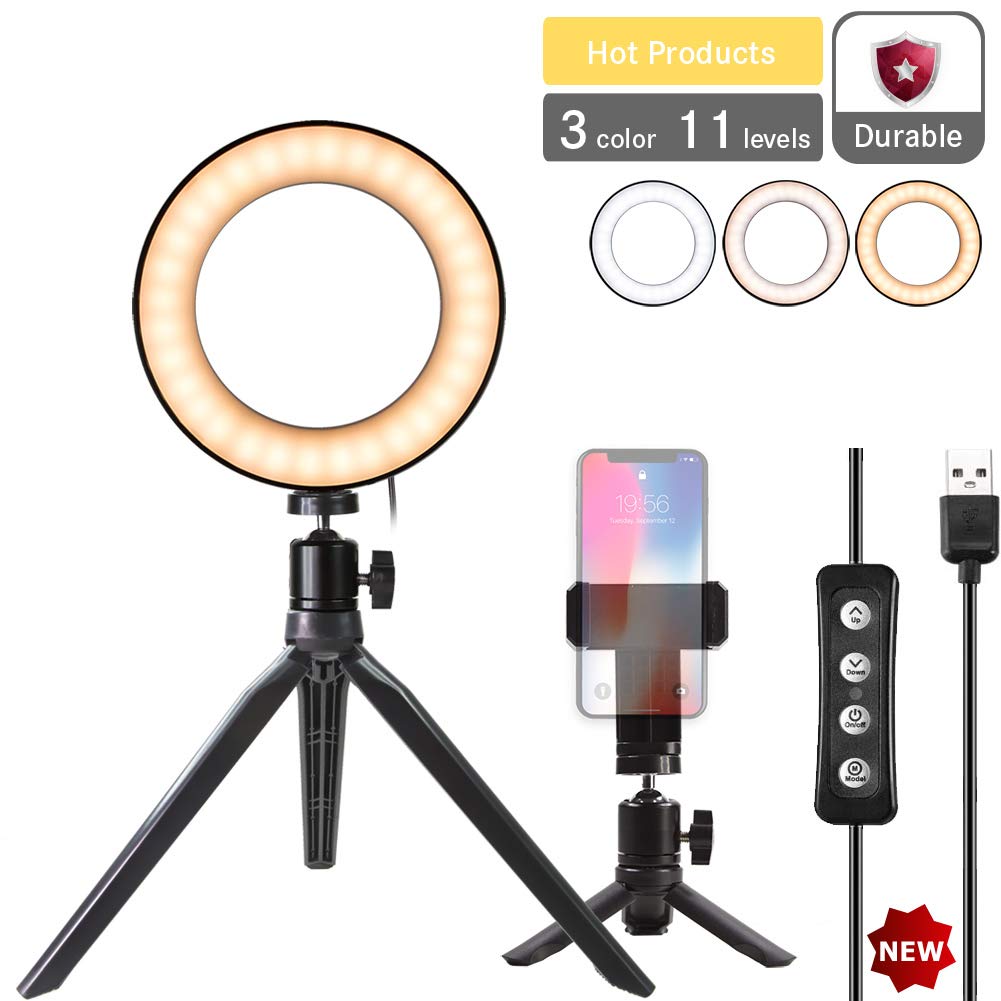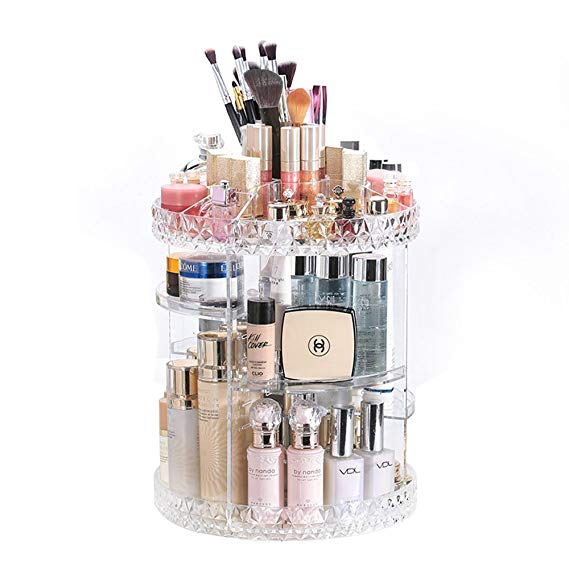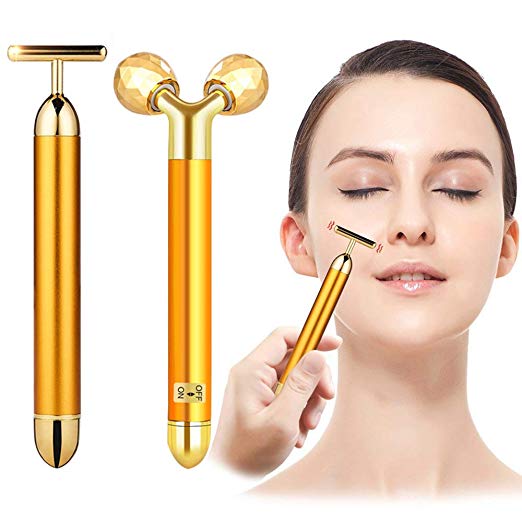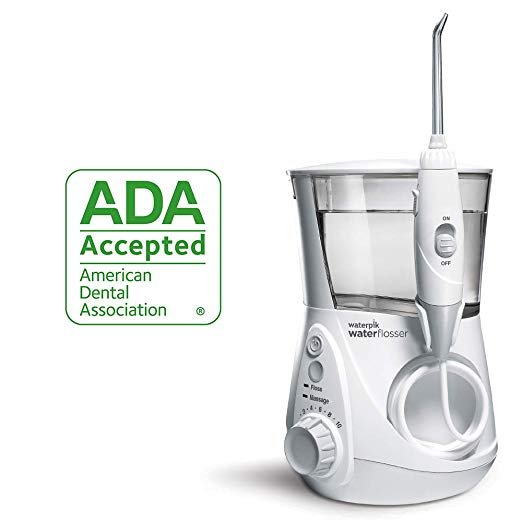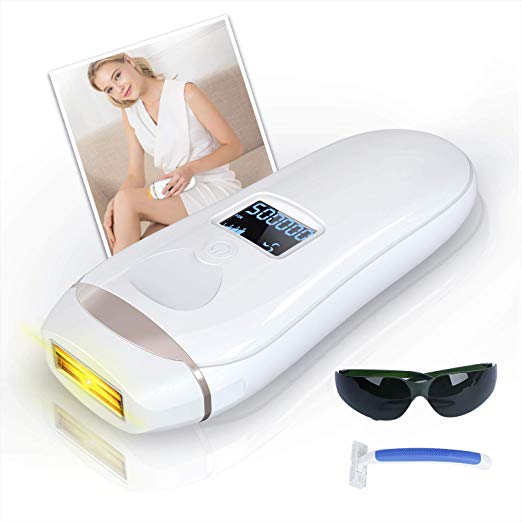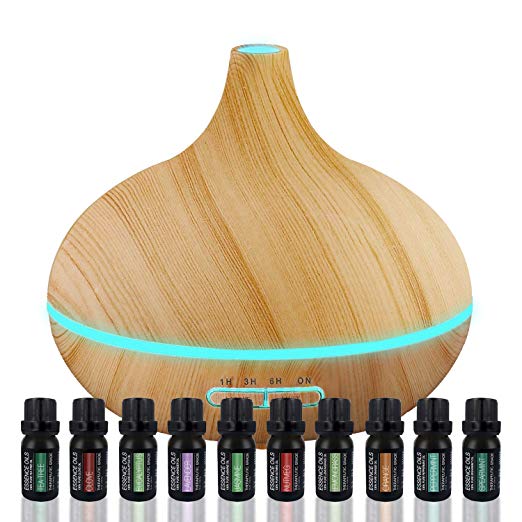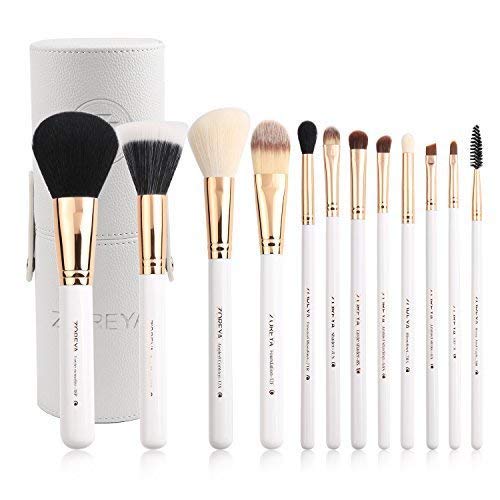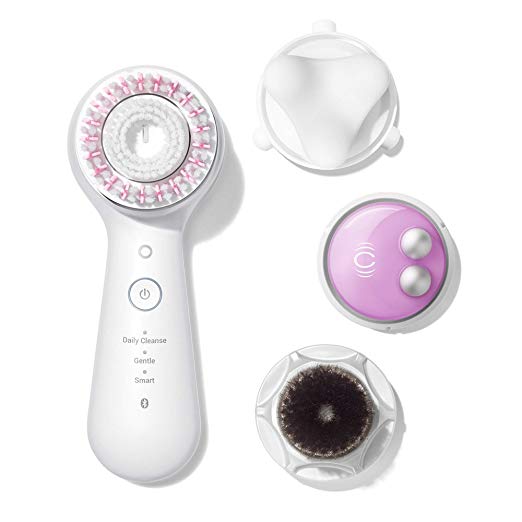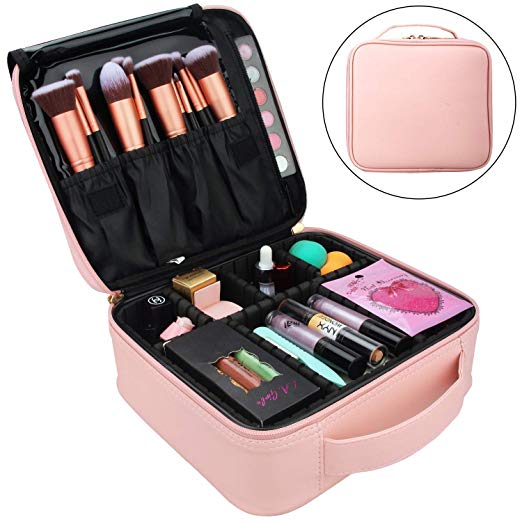 ---
These are just our picks but there are so many more amazing Amazon Prime Day Deals. Check all of them out HERE
Remember, in order to get the Prime Day deals, you need to have a prime membership. Get a 30 day free trial HERE