Hey curvy girls all over the world,
For the past couple of days, we have been smitten with designer Zelie For She Fall 2016 collection. One of the things I love about designer Elann's collections is the story she tells. The collections always have a cool theme and the models actually make you want to wear the clothes. For her latest collection, called U.N.I.T.Y Elann went for bold prints. She designed a bevy of maxi dresses in boho prints. As for skirts, tops, and jackets, she went with vibrant colors and army fatigue prints.
Zelie For She ranges in sizes from 1X-3X and is priced under $200. You can checkout some of the looks from her latest collection below.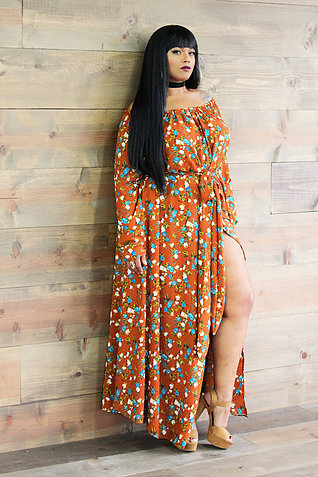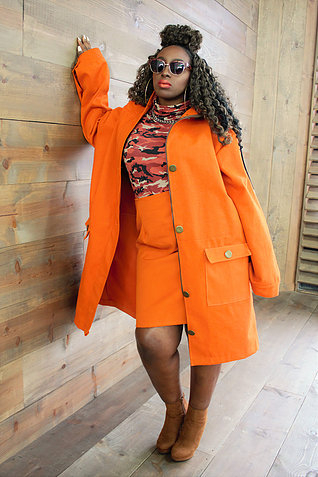 Cypress Jacket, Top, and Skirt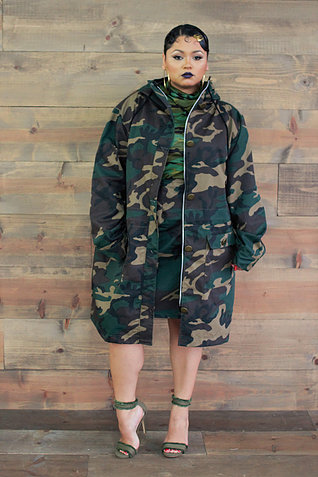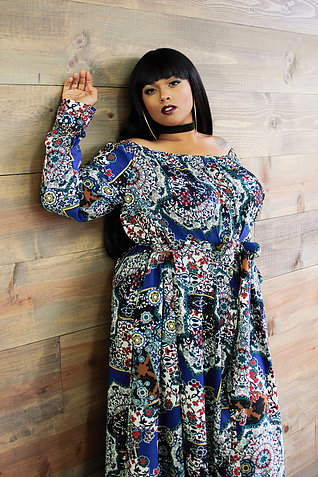 Riverside Jacket, skirt, and top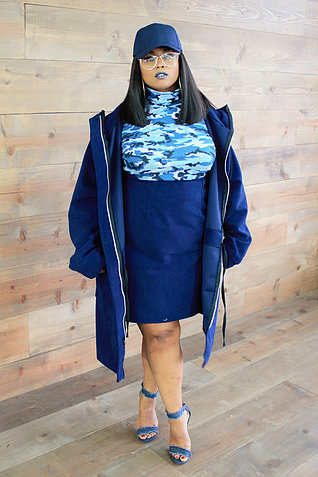 Which look would you rock?