Hey curvy girls all over the world,
The sun is still shining and the weather is in a consistent 70-75 degree range, I would say that means fall is underway. This year is packed with tons  of fall trends that have been revived from decades past. We are seeing 70's trends dominate the season and styles from the 80's and 90's are also making their own statements.
When it comes to following trends, plus size designers and retailers are the last to hop on trends. They normally create an abundance of a trendy style a season too late or a whole year. This year, plus size designers and retailers are on it. Brands like Eloquii and Simply Be and designers like Monif C. are in the know and they are producing on trend styles on a monthly sometimes weekly basis.
Since fall has officially begun, we thought we would share with you our top fall trends that plus size women should definitely be trying. You don't have to be on trend overload but its always nice to update your wardrobe with new styles.
10 2015 Fall Trends Every Plus Size Girl Should Try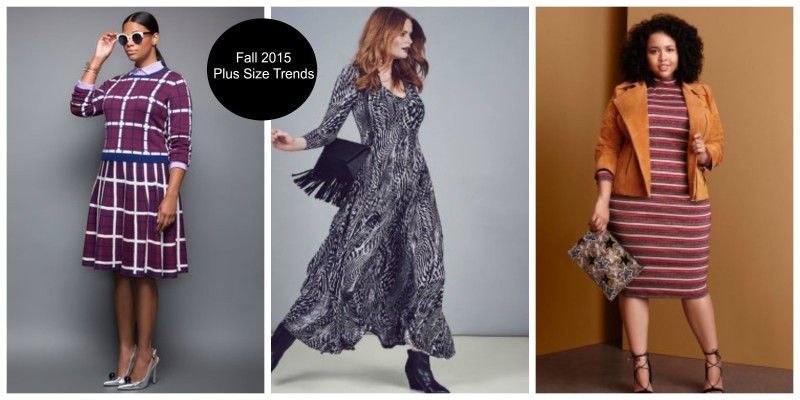 1. Fringe
It's everywhere! It's on bags, jackets, skirts, dresses, shoes, you name it. Needless to say, it's an easy trend to try. Also, checkout the fringe skirt I snagged last week (see HERE)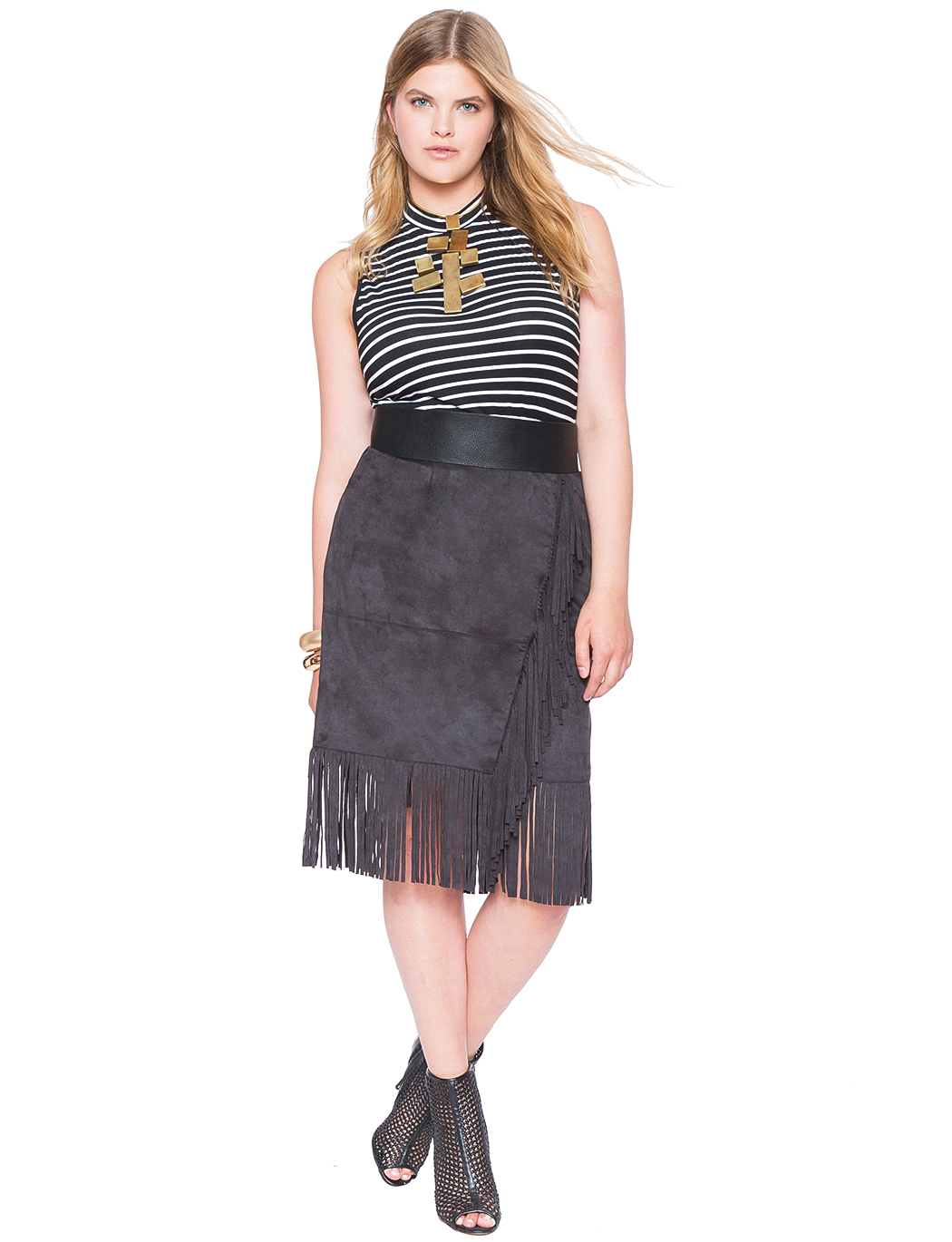 Shop The Fringe Trend

2. Suede
Take a break from leather pieces and opt for suede. It's more of a smooth and modern look.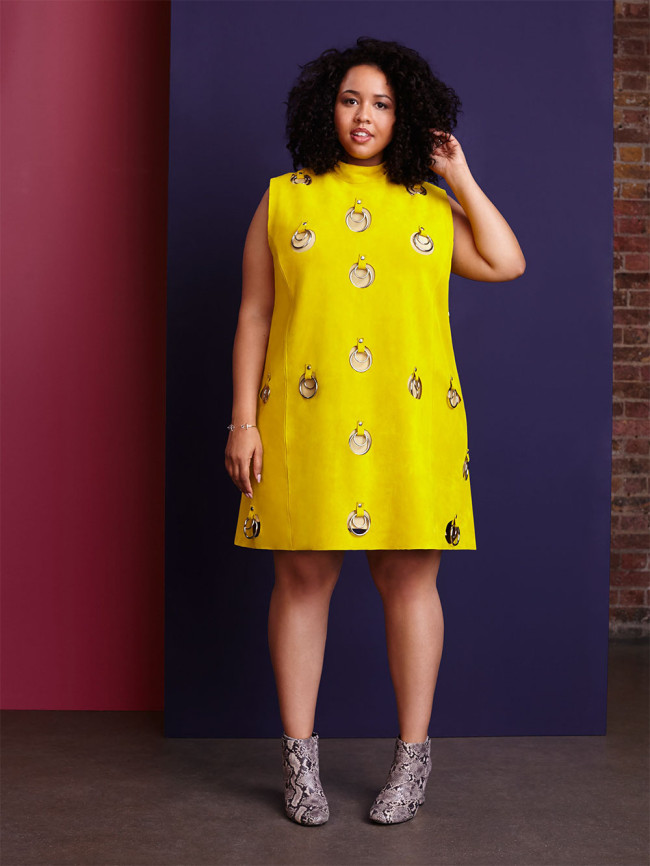 Shop The Suede Trend

3. Waterfall Jackets & Vests

Shop The Waterfall Trend

4. 70's Boho
From paisley print dresses to wide leg pants, the 70's are back and taking over the fall fashion season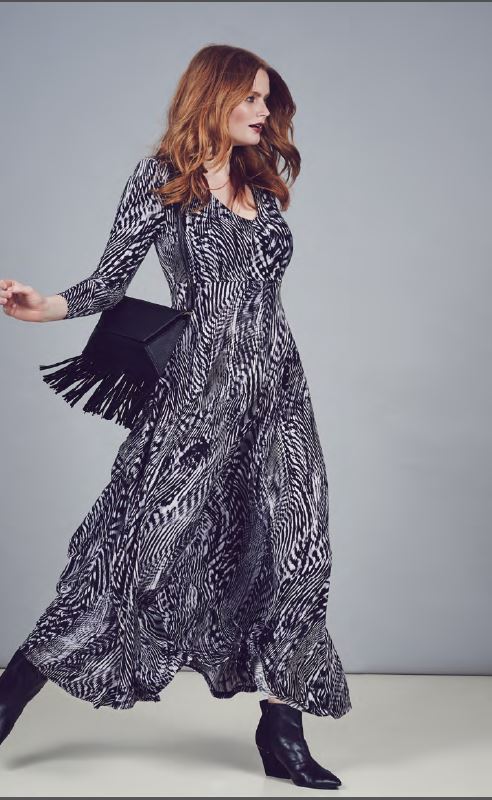 Shop The 70's trend

5. Capes

Shop The Cape Trend

6. Culottes

Shop The Culottes Trend

7. Window Pane Prints

8.Pussy Bow Blouses

9. Wide Leg Trousers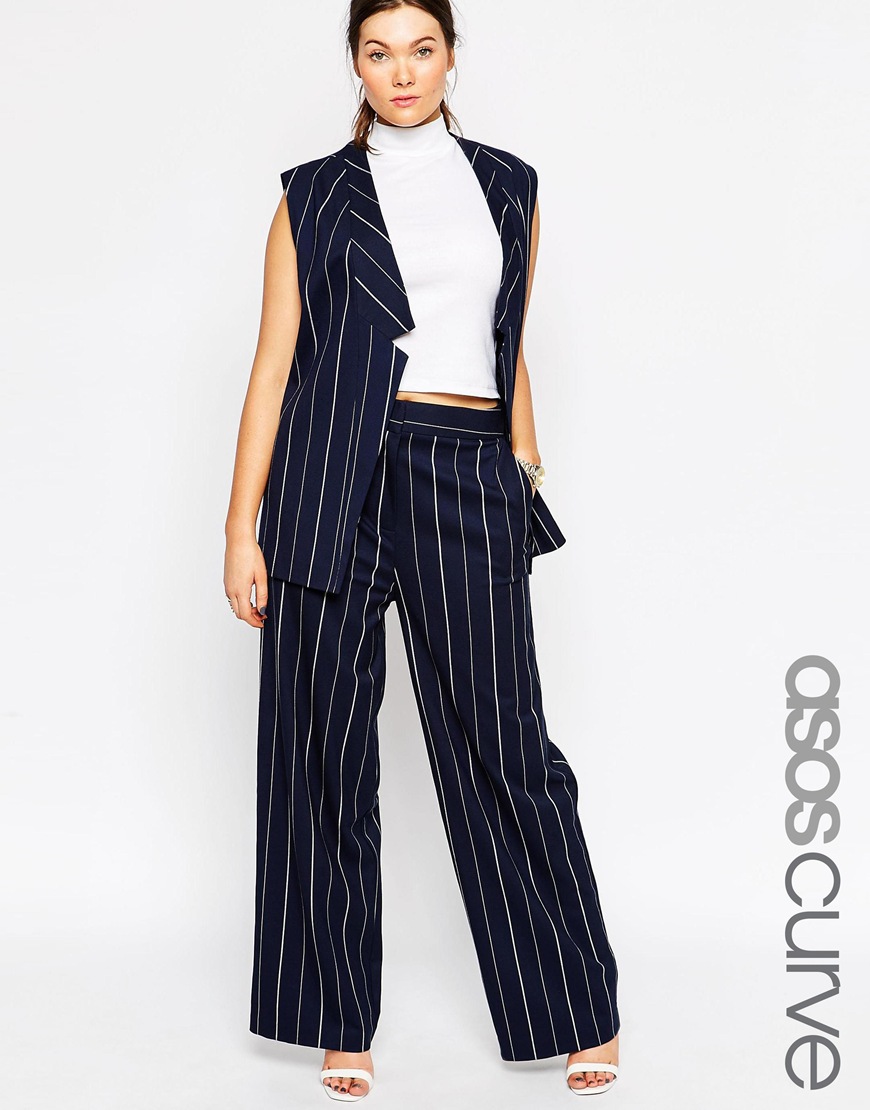 Shop The Wide Leg Trouser Trend

10. Matching Skirt Sets
Eloquii Set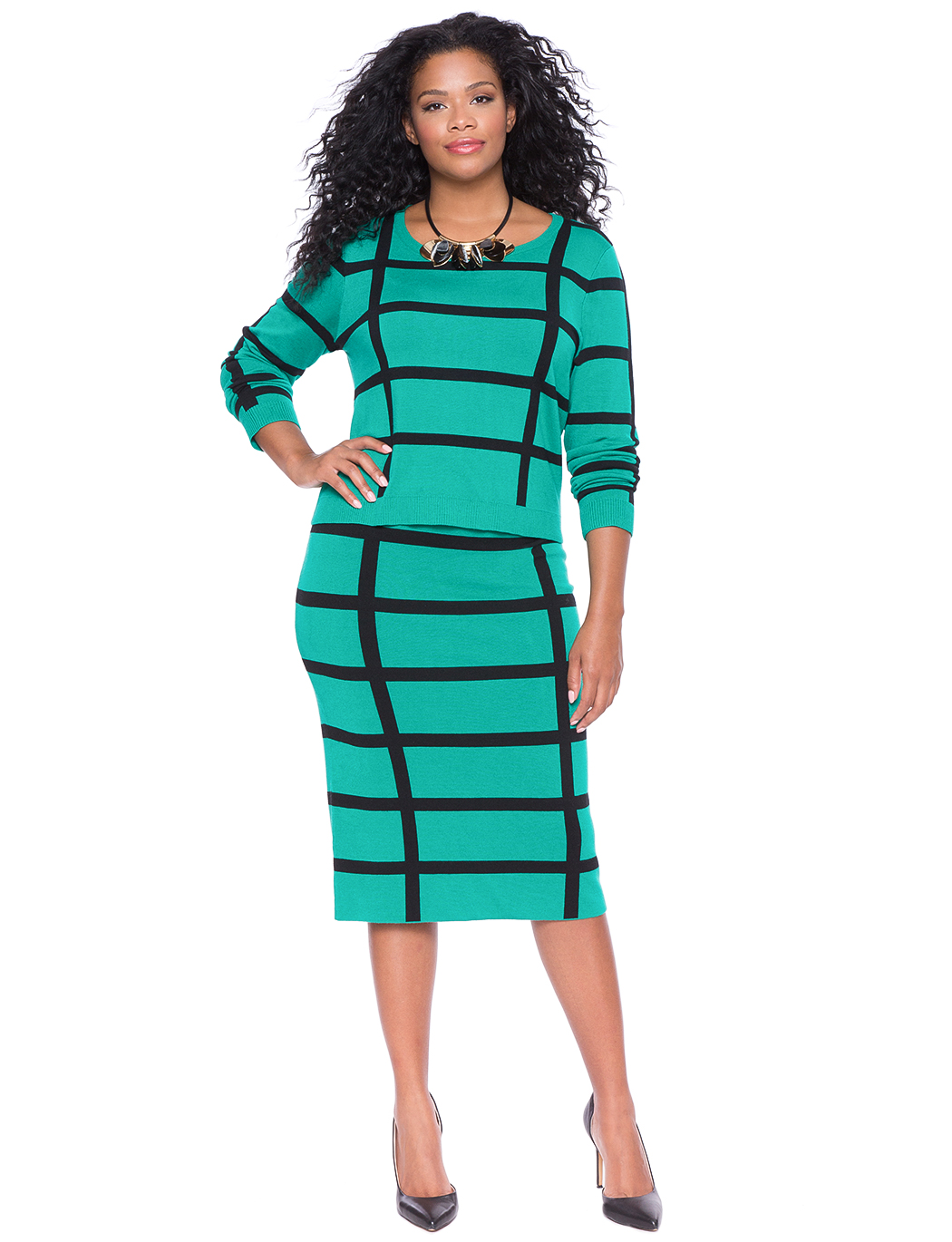 Shop Matching Skirt Set Trend

Which Trend will you be trying?