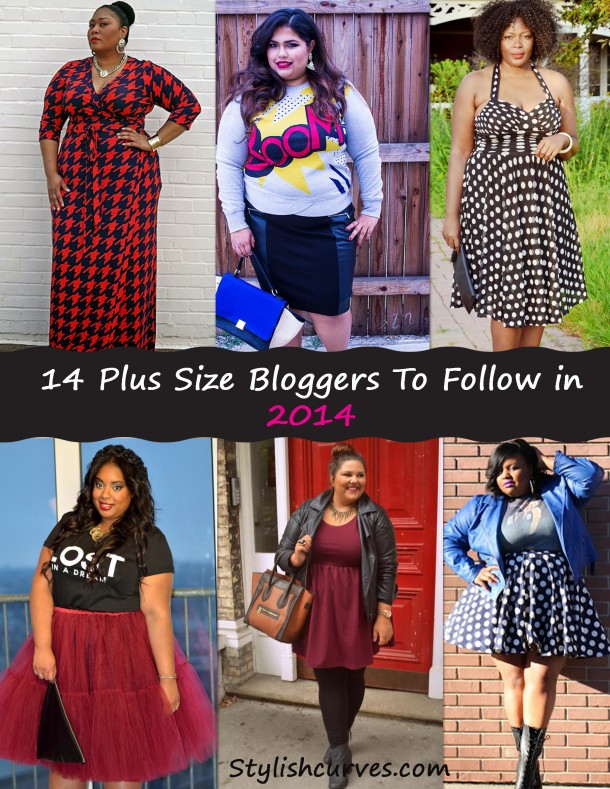 Hey curvy girls all over the world,
Happy New Year!
We are kicking off our first post of the new year with new blogs to follow. Over the past couple of years there has been a surge of plus size bloggers with great style and we want to show them some love. We've picked 14 personal style plus size bloggers who have amazing style that we think you would be inspired by. Some bloggers you may have heard of and others will make you say, damn, why didn't I know about you.
This list is not redundant and is filled with new and fresh bloggers so get your bookmarks ready because we promise you will want to follow all 14 of them .
Check them out below. Click on their blog name to view their blog.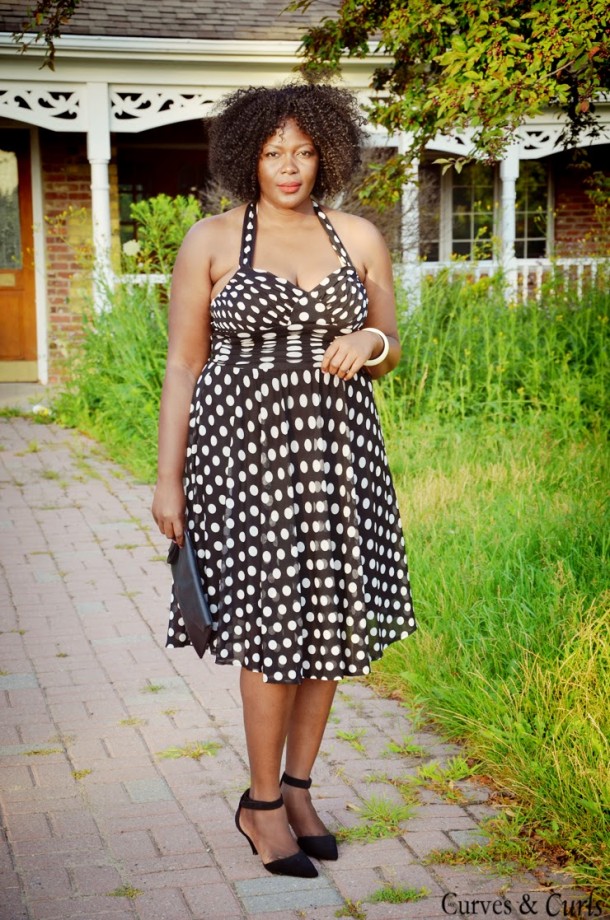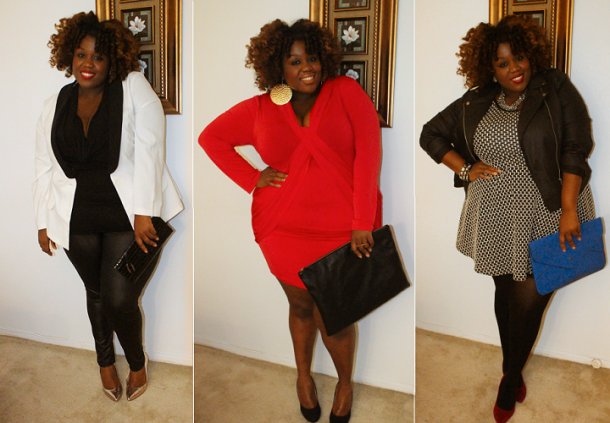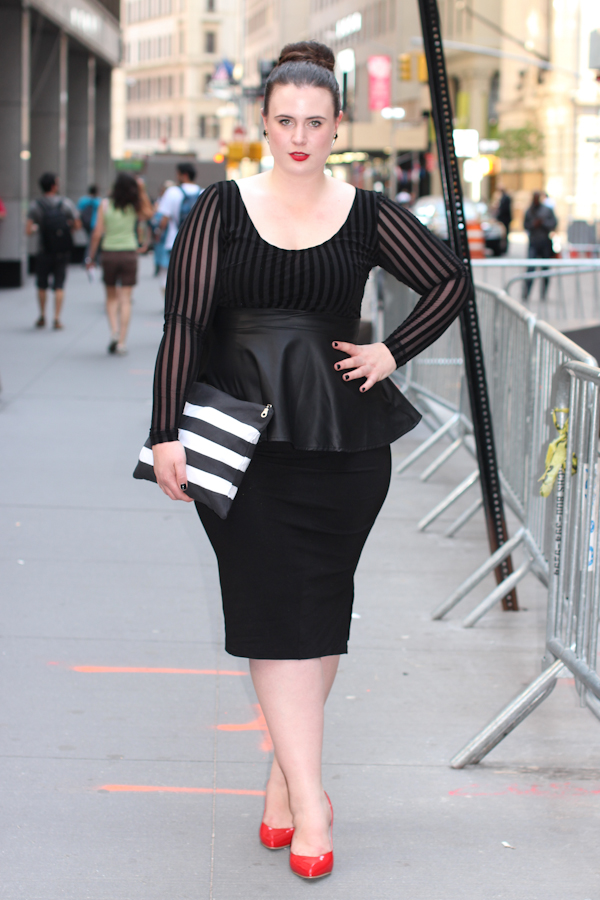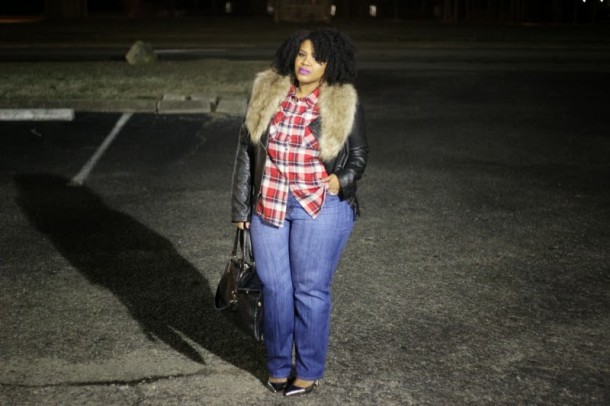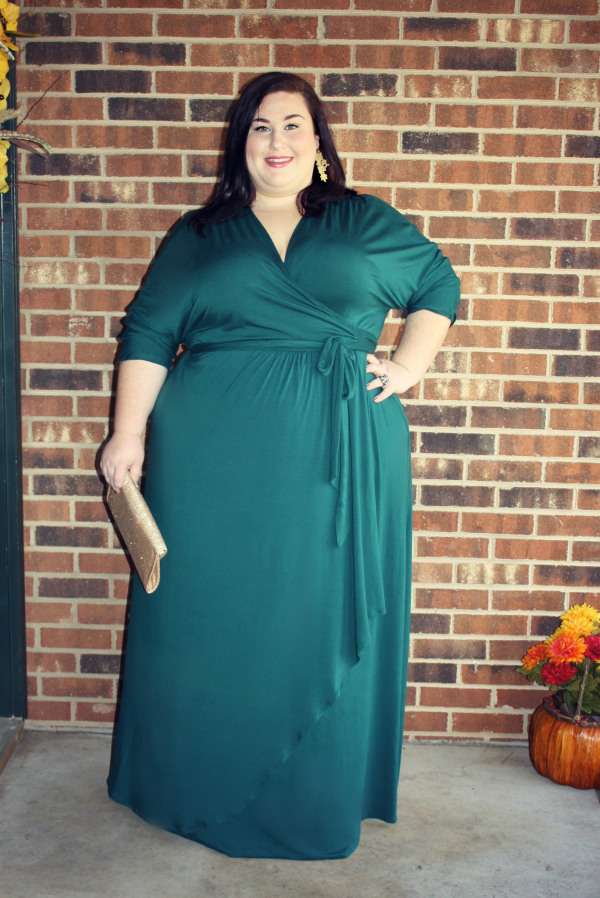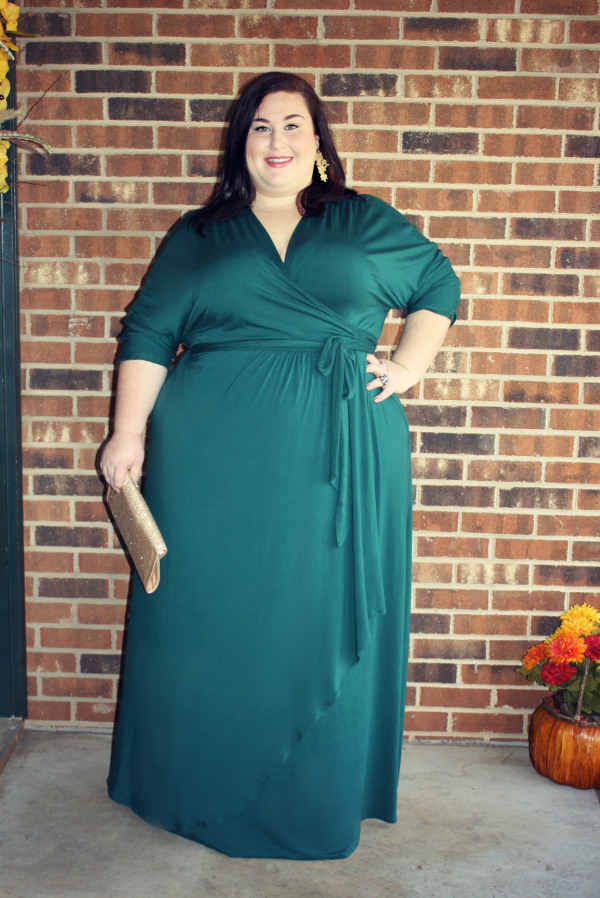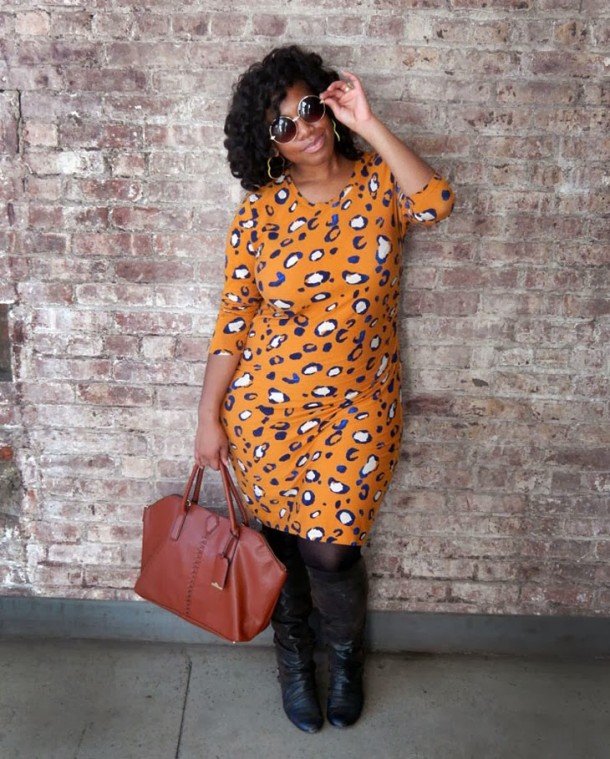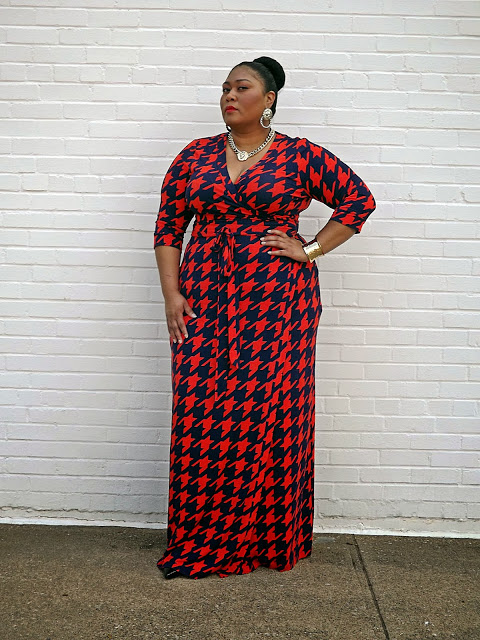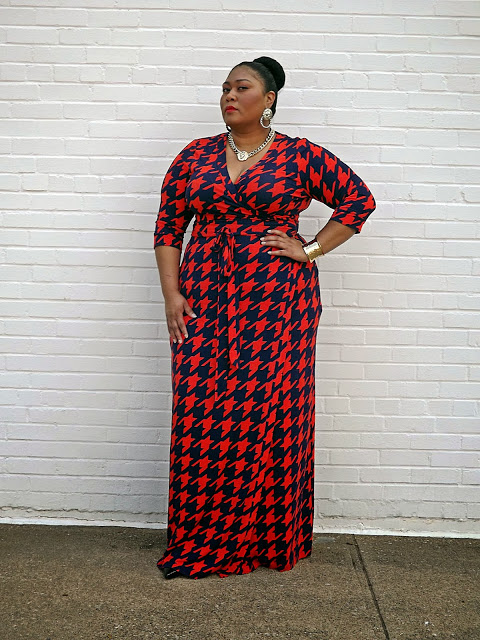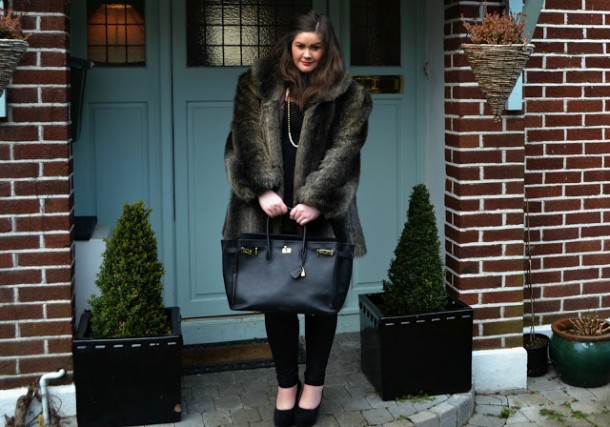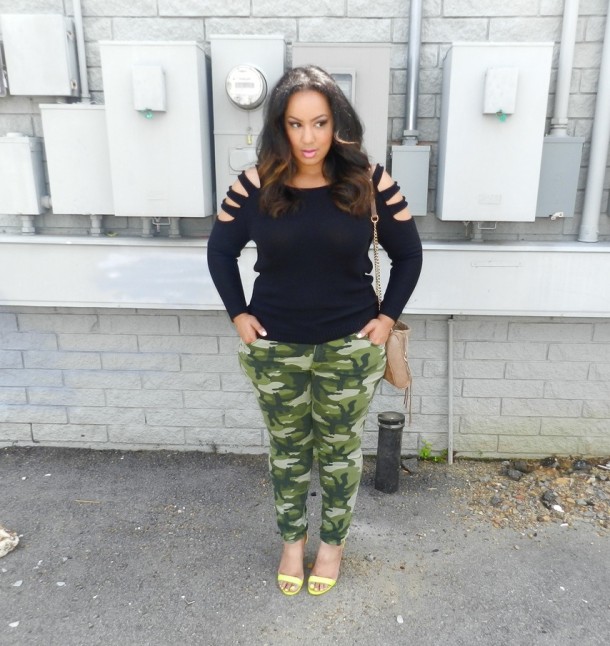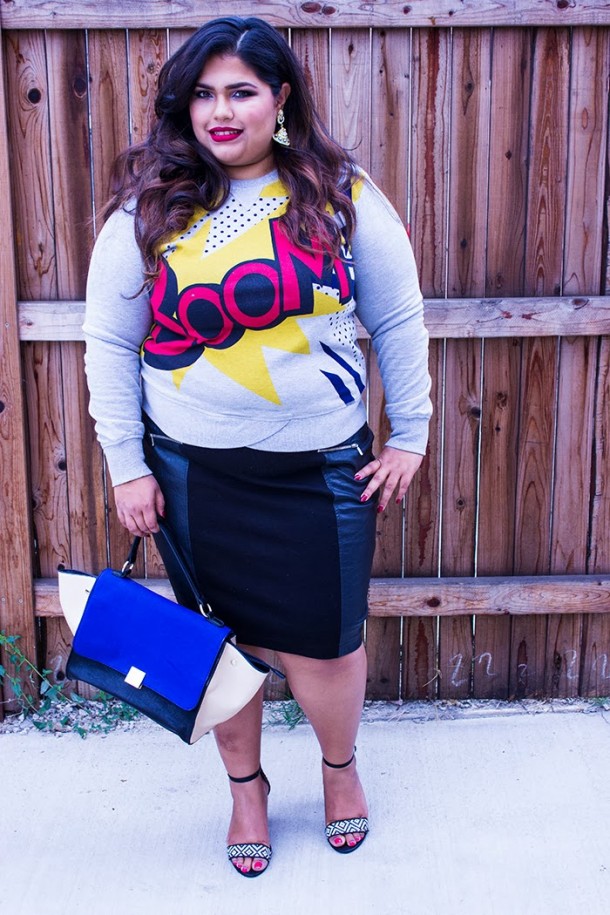 Honorable Mention
We were trying go with a theme of 14 for 2014, but we absolutely love this plus size blogger, so we've dubbed her our honroable mention.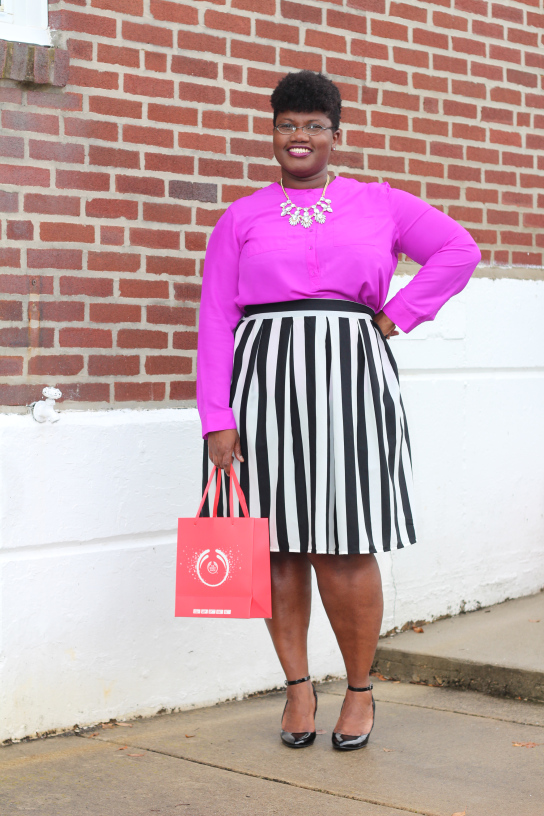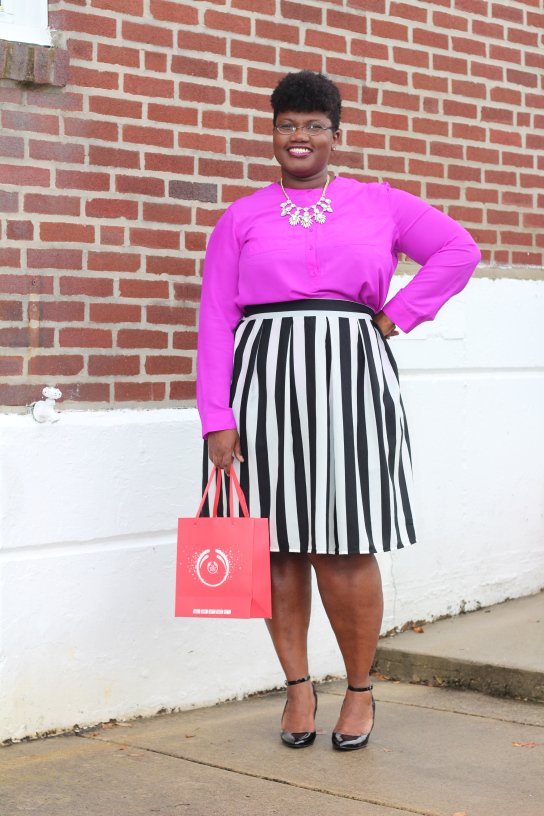 So, what do you think of our list? Good, right?!