When it comes to trendy plus size clothing, Boohoo USA plus plus size clothing has been stepping their game up. This summer they've produced better quality clothing and sizing. When it comes to Boohoo plus size clothing it can bevery hit or miss. Sometimes the fit is not quite right. And sometimes the styles can be a little off. However, the past two years they've created some really snazzy pieces.
Today, I'm going to show you some statement making spring/summer plus size outfits from Boohoo. Recently I worked with the brand on the Stylish Curves youtube channel. I created 4 looks from their new collection. You can watch the video below.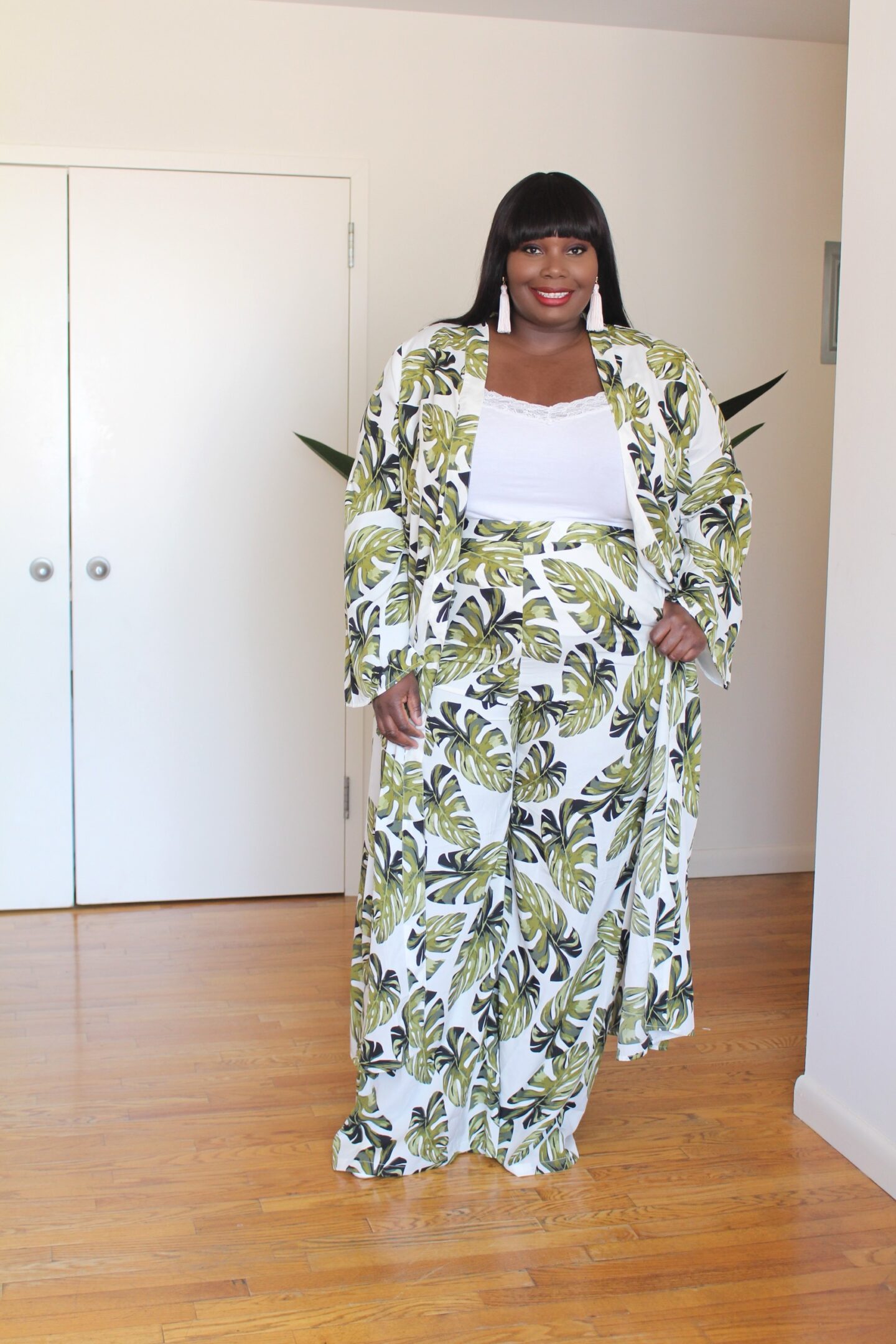 What Is Boohoo USA Plus Size Fit & Clothing Quality
Since Boohoo is a UK brand, many people as what size is Boohoo plus. Well here are a few tips about their USA sizing for plus and a brief description on their clothing quality. Boohoo's USA sizing for plus size women ranges from a 16-24. Not every piece goes up to a size 24. There are quite a few Boohoo plus size styles that stop at a US size 20.
Within the past 5 years Boohoo's sizing has gotten so much better. It still needs work but its better than before. Their US plus sizes run true to size in my opinion. Depending on the fabric.
It's important to checkout their size chart first so you can match up your measurements with their chart. Every brand is different when it comes to sizing. So be aware that you may have to size up in certain styles. Below is a screenshot of their size chart for plus sizes.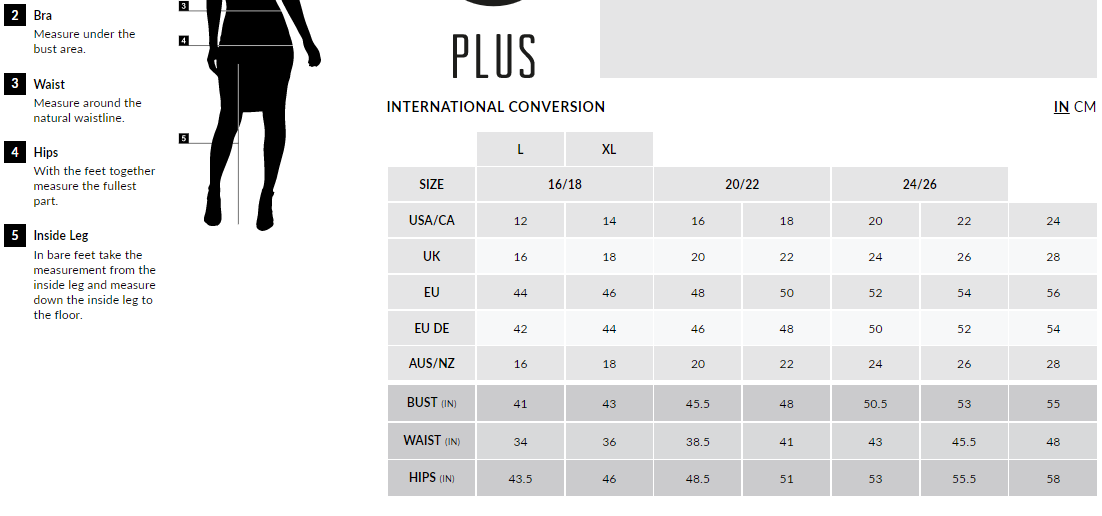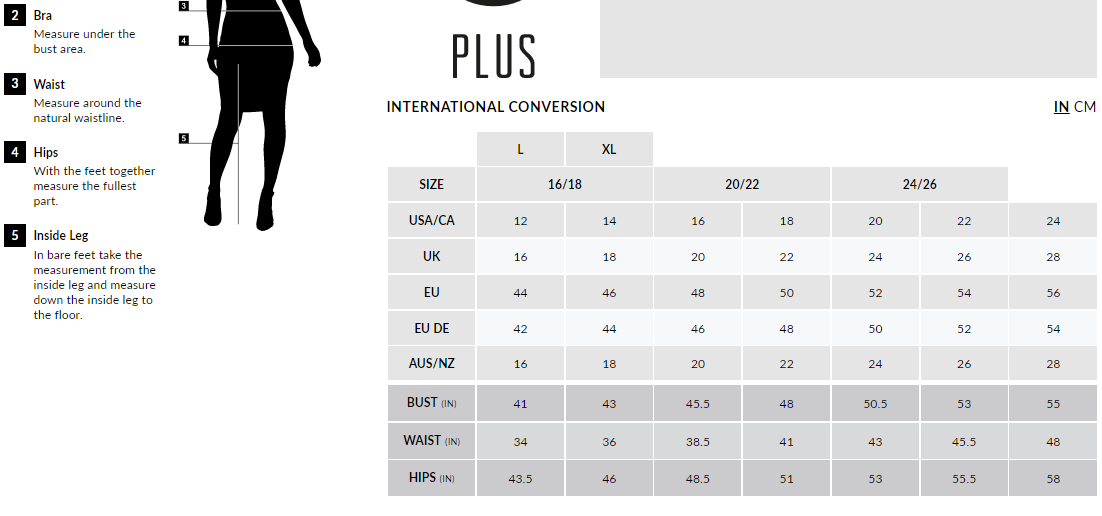 I suggest ordering based on their size chart first. Once you receive the clothes then you determine if you need to size up, down, or get your true size. Consistently I have been able to get my true size in Boohoo. For reference, I can fit their 22 perfectly. If something doesn't have stretch, then I size up to their 24. In tops I can go between a 20-22 depending on the cut and fabric.
Boohoo's Clothing Quality
As for the quality of Boohoo's clothing I find that its worth the price. They offer pieces in natural fabrics like cotton and linen. In addition to the natural fabrics Boohoo's clothing is majority polyester blends and viscose blends. When it comes to their sheer pieces, you'll find many of them are made from organza fabric.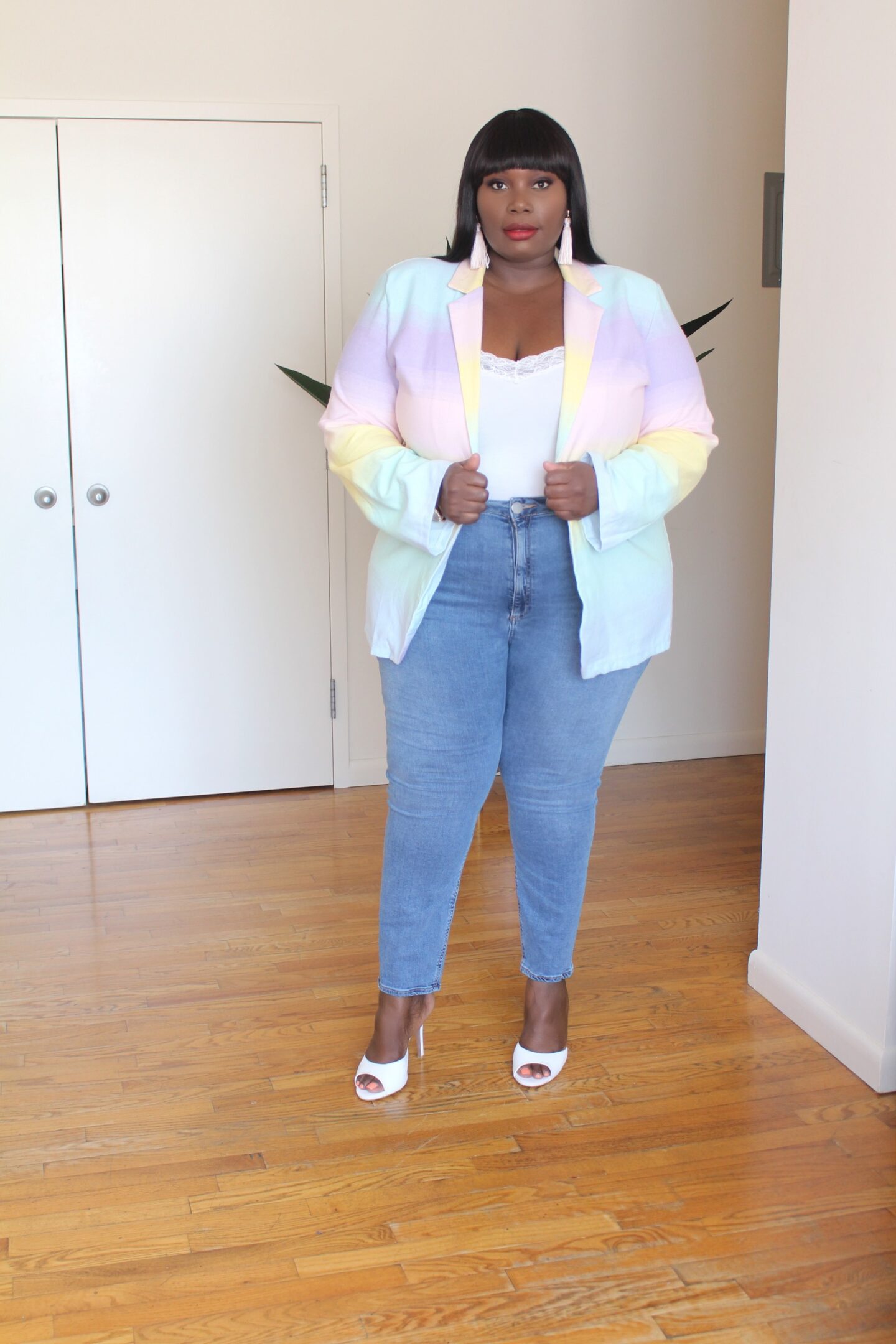 I have pieces in my closet from Boohoo that I bought 3-5 years ago and are in good condition. It all depends on how you take care of your clothing which helps to prolong its life span in your closet. One of my best tips is to wash Boohoo clothing on a gentle cycle. Also hang dry anything you wash.
Statement Making Boohoo Outfits
Now that I've broken down the fit and quality of Boohoo, here are a few statement making plus size outfits Boohoo has to offer.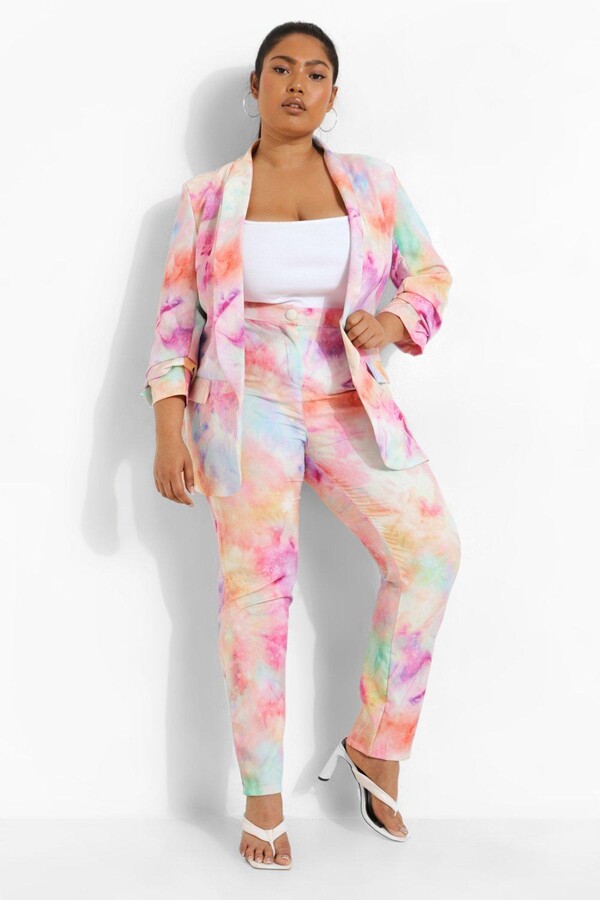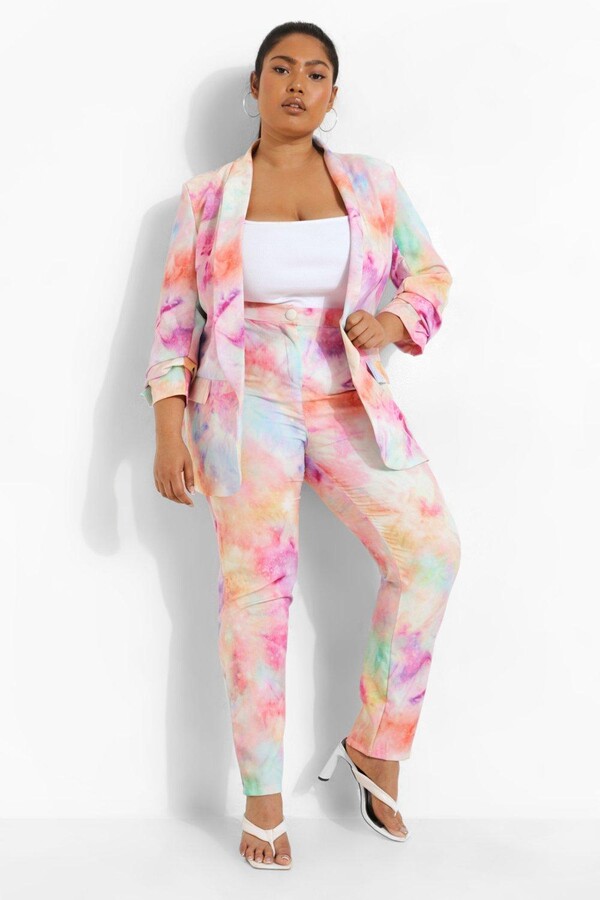 If you want to checkout more plus size statement Boohoo outfits, checkout the video below.