Hey curvy girls all over the world,
So, recently, I was on the Simply Be site looking at a few of there shoes. I never really look at Simply Be shoes, but I though, hey, why not check them out. Let me just say, I am glad I did, because I found a couple cute pairs. If you follow me on Instagram @Stylishcurves
I posted pics of the ones I got that Simply Be gifted me.
Check them out below:
I actually have these and they fit perfect. True to size.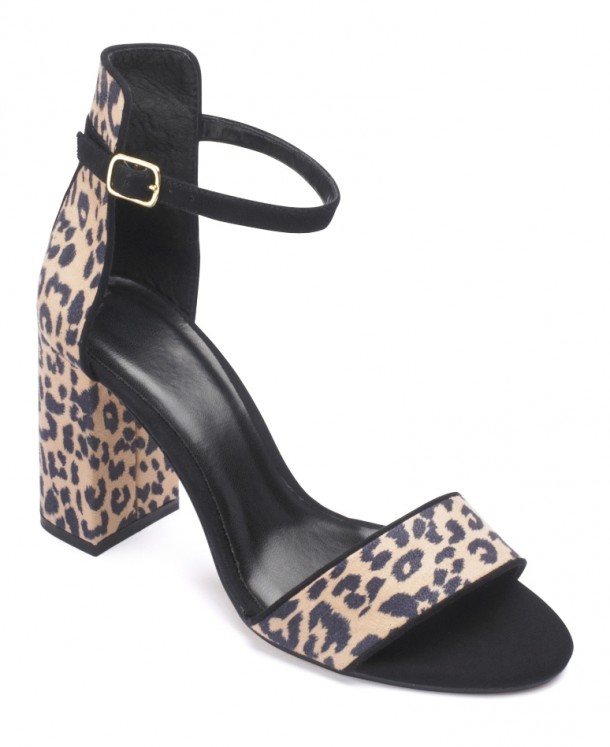 I also got these. I've been wearing them as my commuter work shoe. They are so comfy. (see my pic in them below.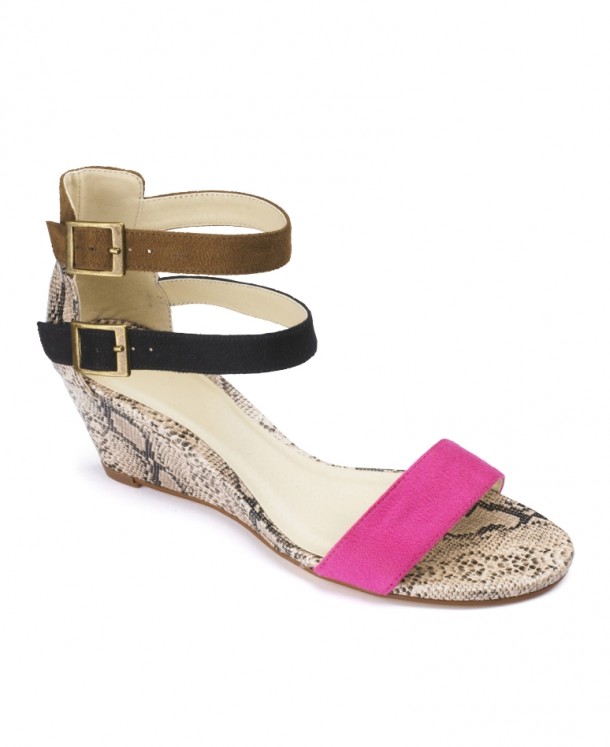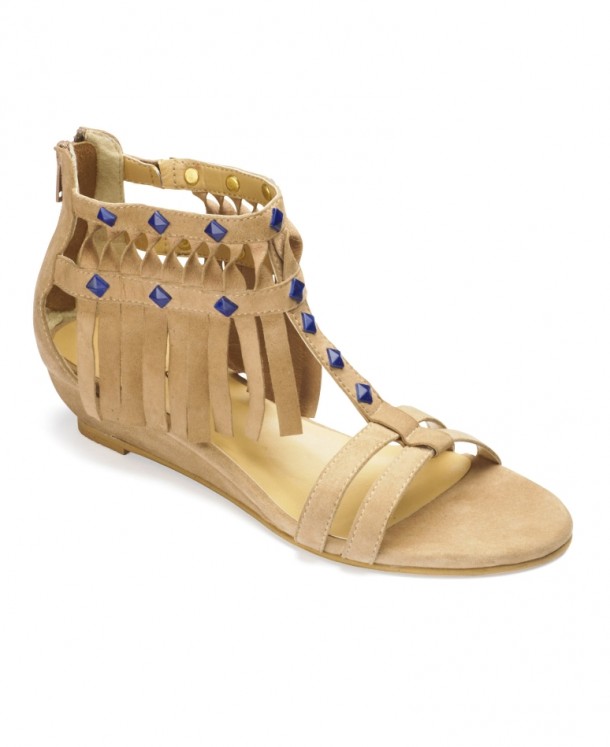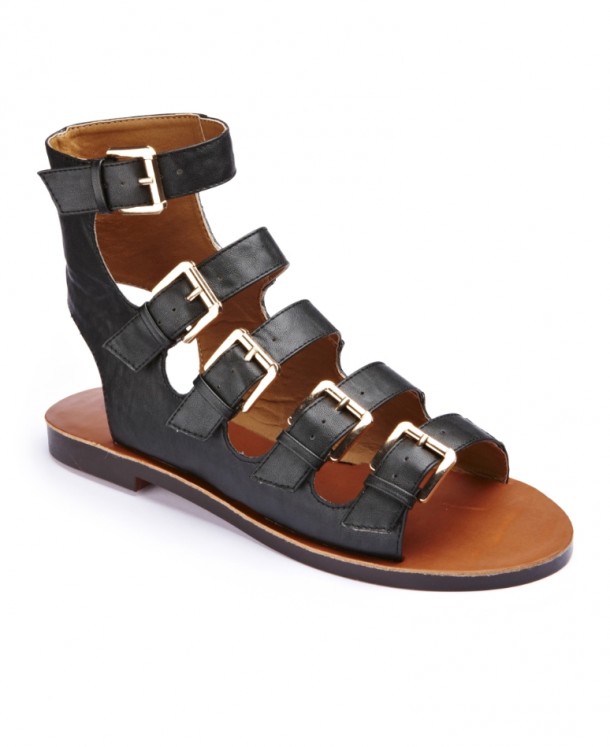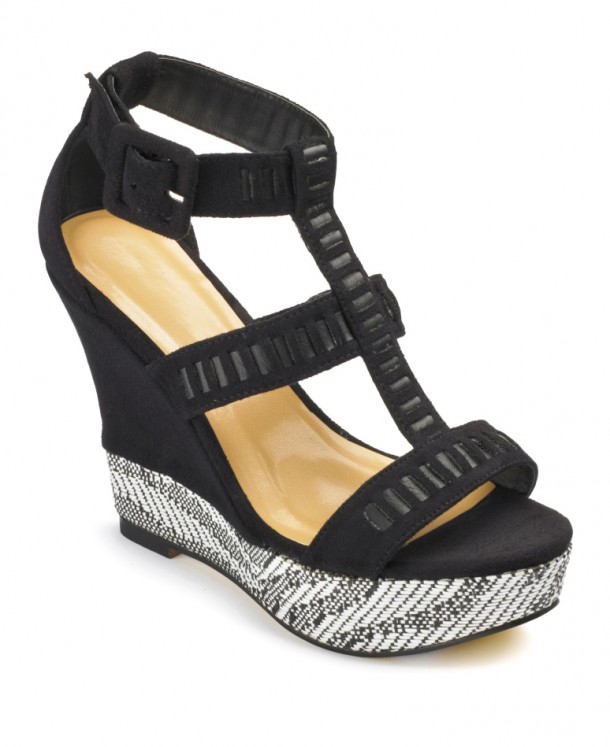 Cute, right?
I'm wearing the flat wedges in this pic.