Amazon is the mecca of all things necessary, unnecessary, and quirky. I can spend hours on their website shopping for things that I need and don't need. I love when I come across things that I didn't need and once I get it, I can't believe how I lived life without it. One of the things I love to get from Amazon are beauty tools and gadgets. From electric toothbrushes to hair removal tools, Amazon always has the best beauty gadgets.
Recently I was on the site and found a few beauty gadgets that I want to try. From a cupping massage set to a back massager that applies lotion, I can't wait to get my hands on these and try them out. However, if you have a genuine issue that you need professionals for, e.g. using a cupping therapy jacksonville clinic for an injury, then make sure you use the best ones and not attempt it yourself.
---
We all know how hard it can be to lotion up your back. You either have someone else do it for you or you twist your arm into a pretzel to reach it. Well, there is a roll-a-lotion applicator on Amazon that allows you to put lotion into a brush and then use the brush to lotion and massage your back. Um, why didn't I think of this?
Most people buy cleaning solutions to remove makeup from their brushes. It's the simplest way to clean makeup brushes. However, if you're looking for something that really gets your brushes clean, then you need to checkout this electric makeup brush cleaner. This makeup brush cleaner spins and rotates 360 degrees to easily remove dirt from your brush.
This hair dryer is PRICEY but may be worth it. It prevents heat damage and you can change the filter when needed.

Summer is here and its time to get those legs soft and smooth. This cordless hair removal device is an Amazon best seller. For good reason too. It's painless which is super important and it has three interchangeable heads:A electric shaver,a body trimmer with a comb,facial cleaning brush.
Women's Cordless Hair Removal For Legs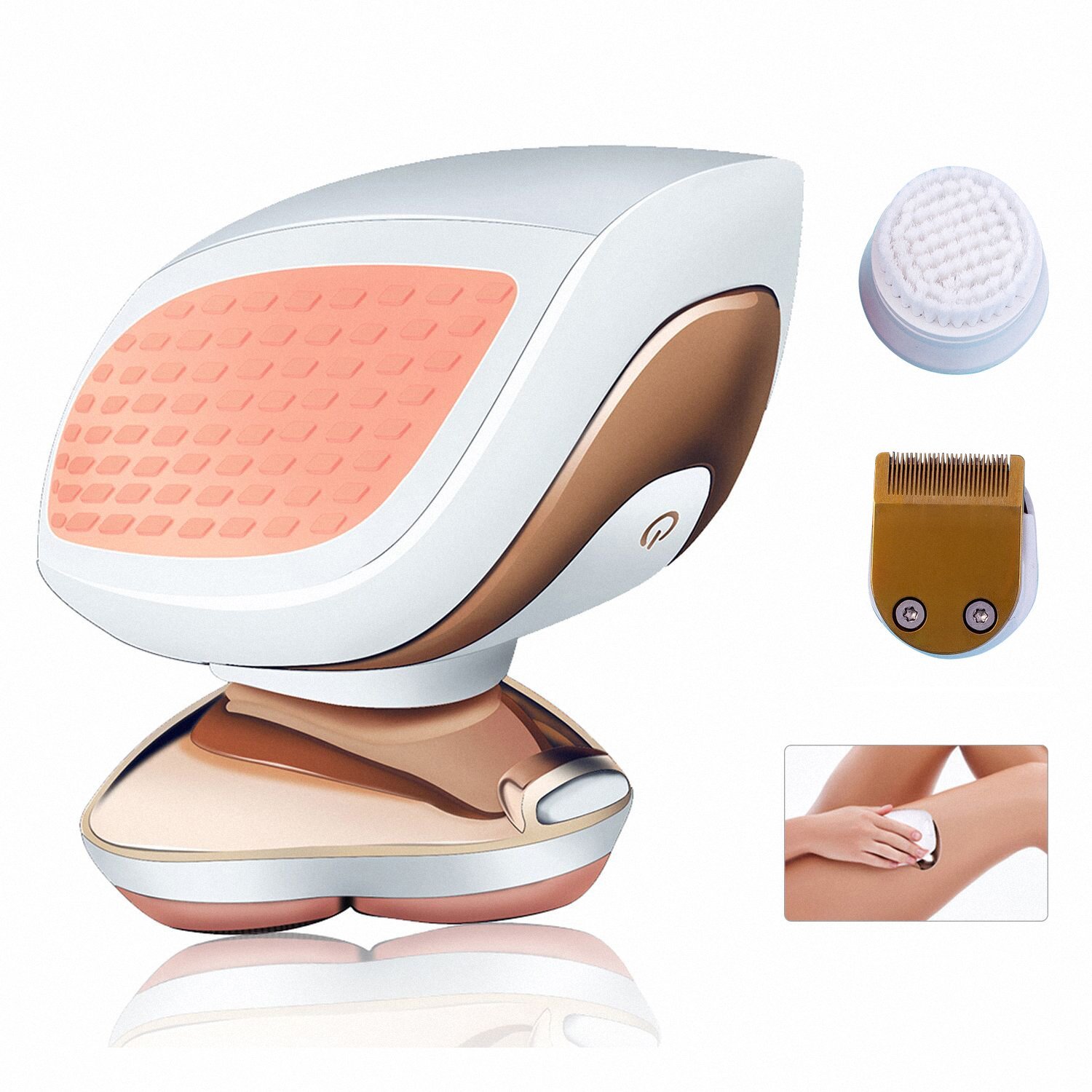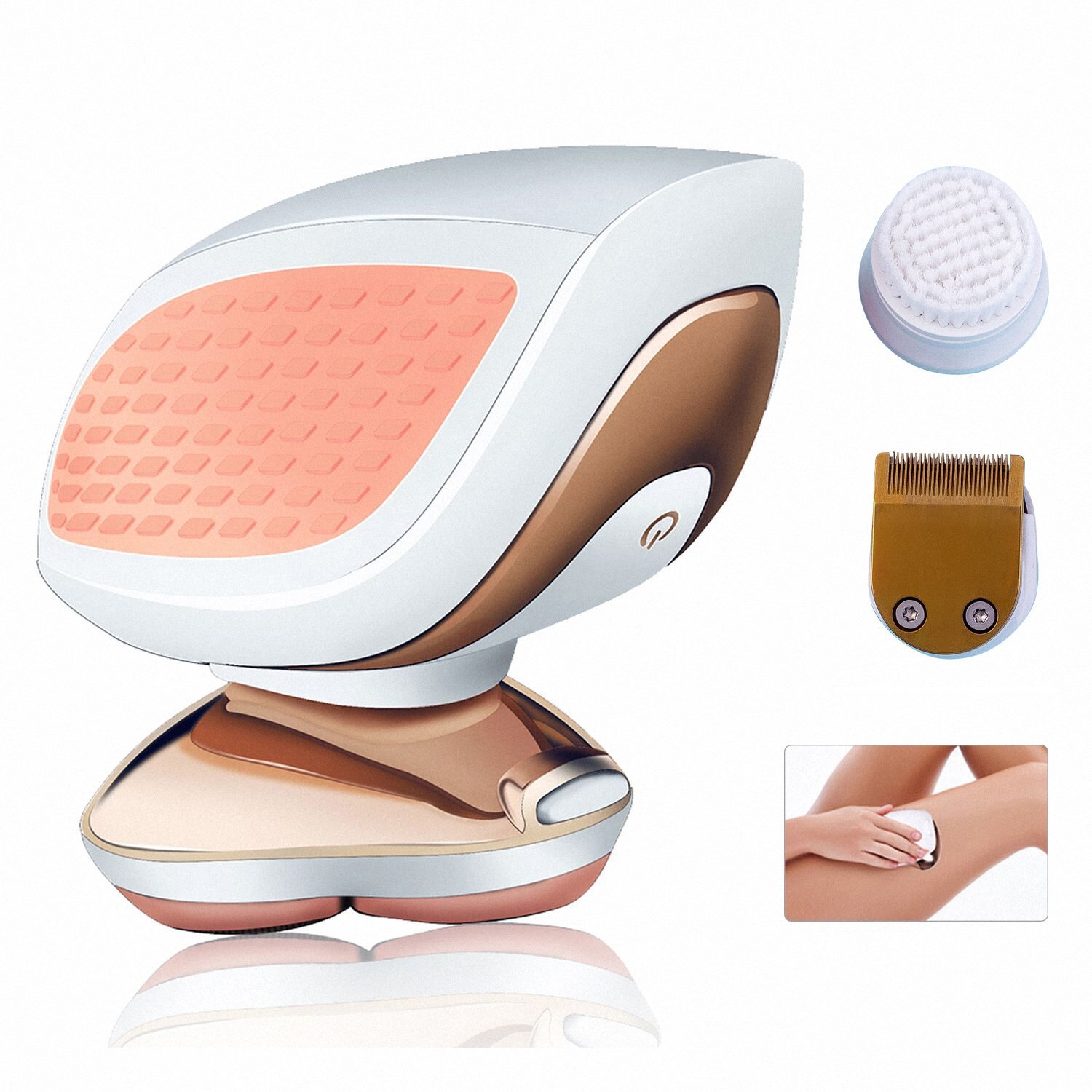 Blackheads are annoying to have but thanks to this removal vaccum/extractor, you can get rid of them.
If you're the kind of person that does your own acrylic nails at home, then you may be interested in this nail tip clipper. It's powerful and sharp.
Rustproof Stainless Steel Artificial Acrylic False Nail Tip Clipper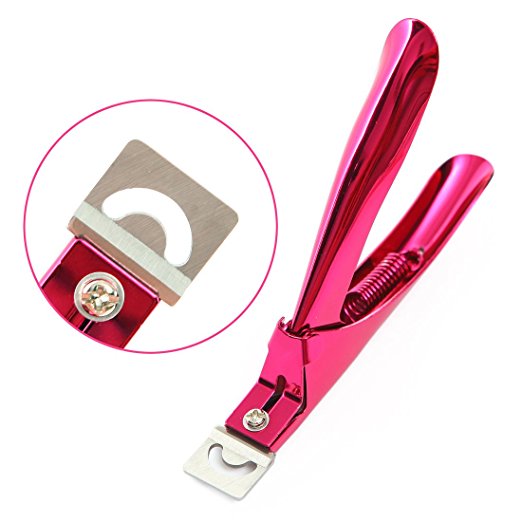 This baby removes facial hair instantly and painlessly and its gentle enough to use everyday.
Finishing Touch Flawless Women's Painless Hair Remover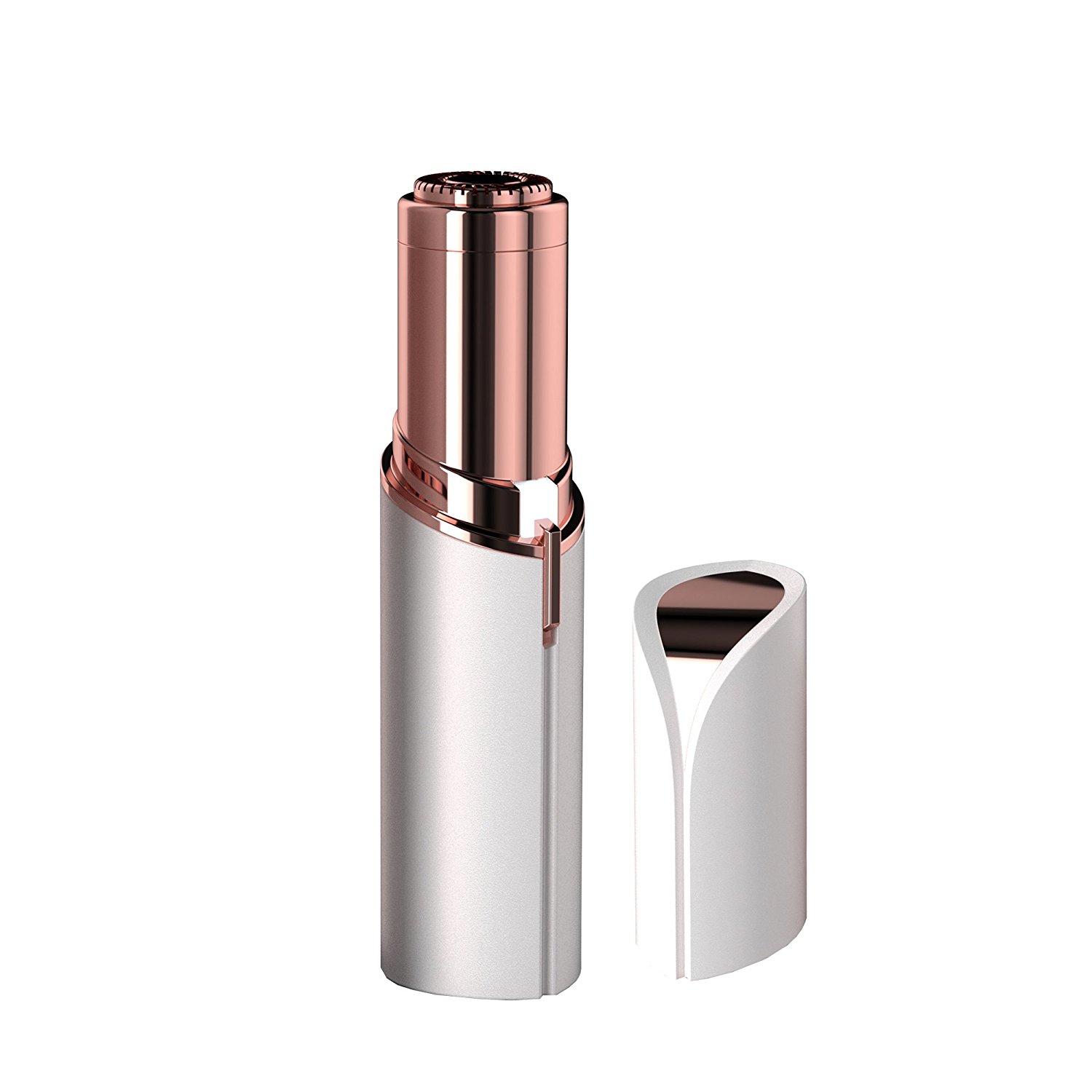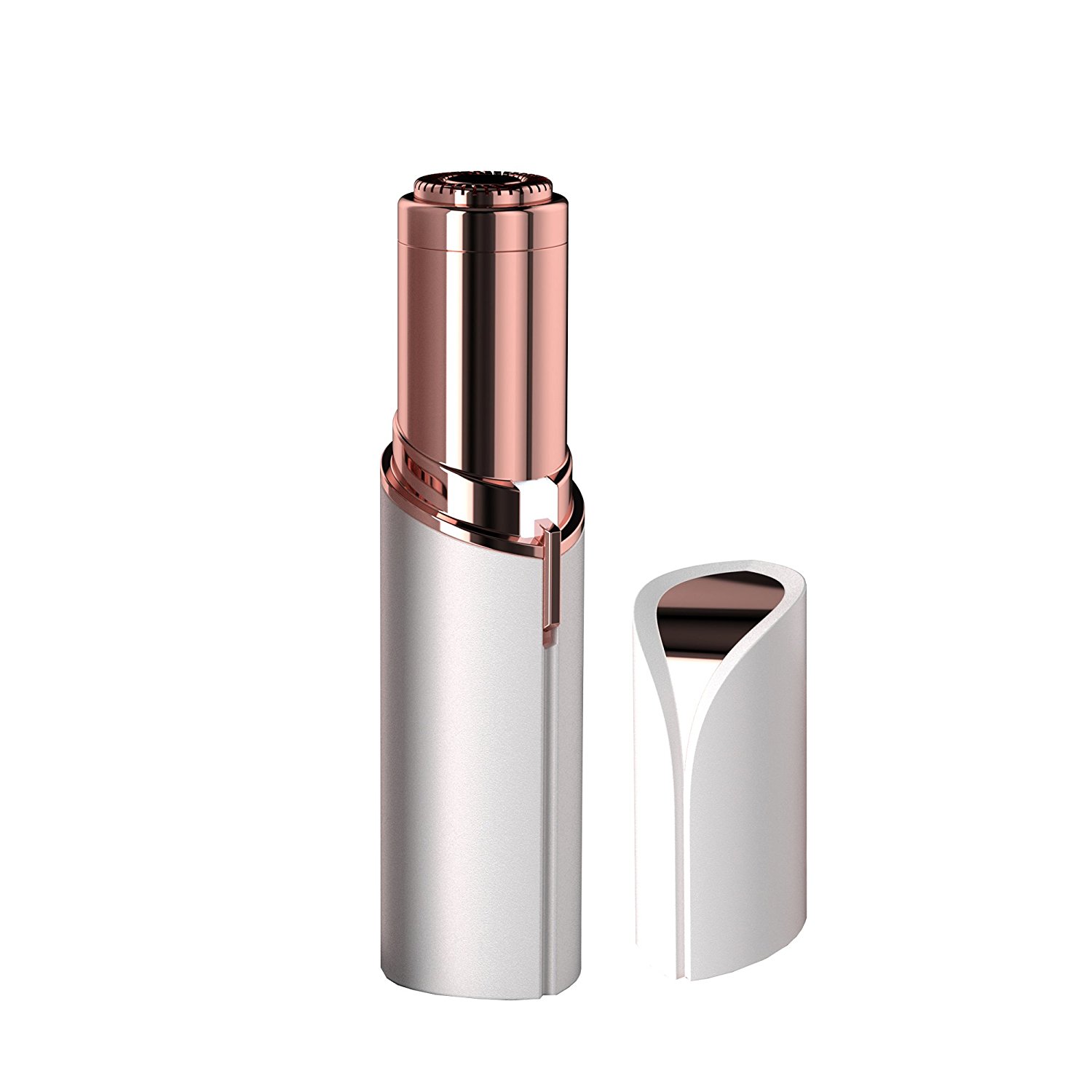 Celebrities have sworn by cupping for years. Now, instead of breaking the bank to pay someone to do it, you can now do it at home yourself. The face and body cupping system massage is known to help improve circulation, reduce inflammation, release toxins, lower blood pressure, relax muscles and relieve joint pain. In fact, a kinesiology tape may also be helpful for those struggling with joint pain. Compared to a cupping system, it enables you to go about your daily routine while wearing it. Such products may be worth a shot! If you're similarly looking for a product that can reduce inflammation, help with pain relief, general relaxation, and manage your mental health, perhaps something that you can consume, like gummies wholesale, would be a better option for you. It's all about finding what works best. Many others have tried CBD-infused products, including the use of CBD gummies/edibles as well as cbd patches, and attested to the health and wellness benefits that they provide.
Which product would you try?