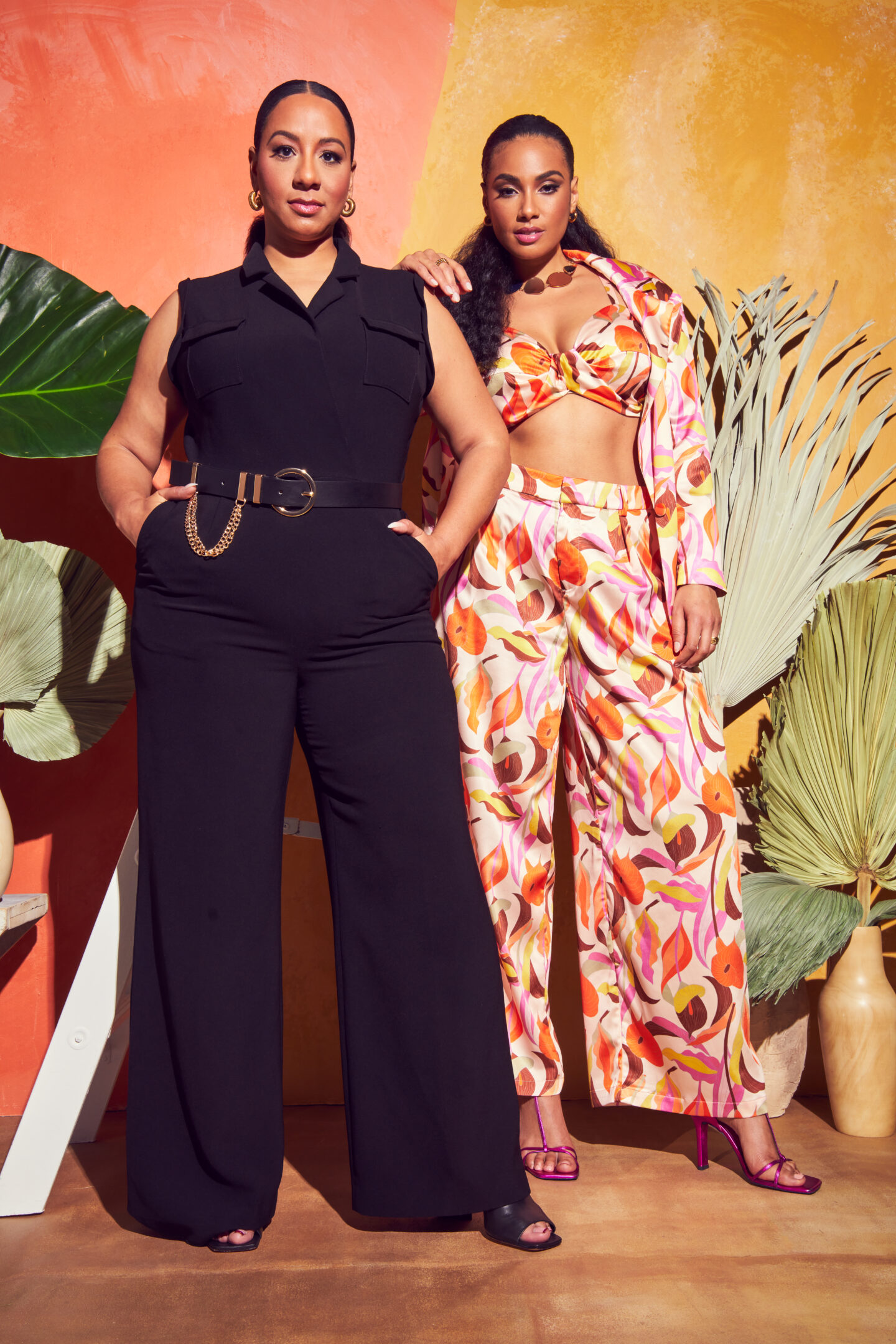 Eloquii Melissa Mercedes plus size collection.
This week Eloquii debut their fantastic exclusive collection with "The Cultivate Award" winner and designer Melissa Mercedes. Last year Melissa Mercedes won the award created by Marie Denee of The Curvy Fashionista.
This award serves as an initiative that supports the next generation of BIPOC emerging designers in the plus-size fashion community.
With Eloquii being the founding sponsor of the award, Melissa was able to secure a collaboration with Eloquii. As an Afro-Latina and self taught designer, Melissa is passionate about creating more inclusive fashion.
And she has totally knocked it out the park with this Eloquii collection.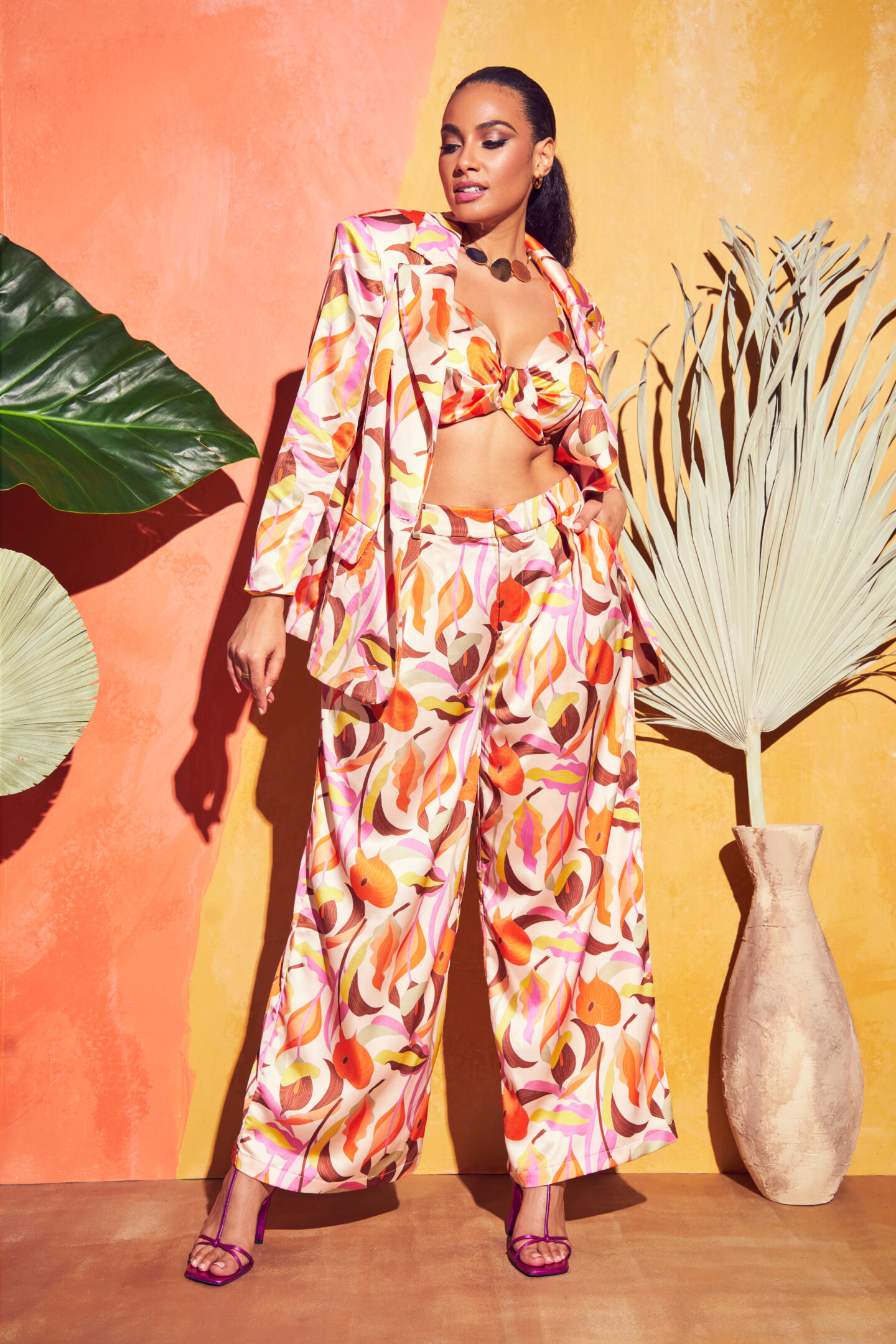 Eloquii X Melissa Mercedes Exclusive Collection
This 16 piece collection is filled with bold prints and rich bright hues. One of the most amazing things about the Eloquii Melissa Mercedes collection is the size range. Eloquii is known for going up to a size 28.
However, within this collection sizes range from a 14-32. Which is something that plus size women have been demanding from brands.
Because Eloquii listened to feedback from their customers, this collection is their first to go up to a size 32.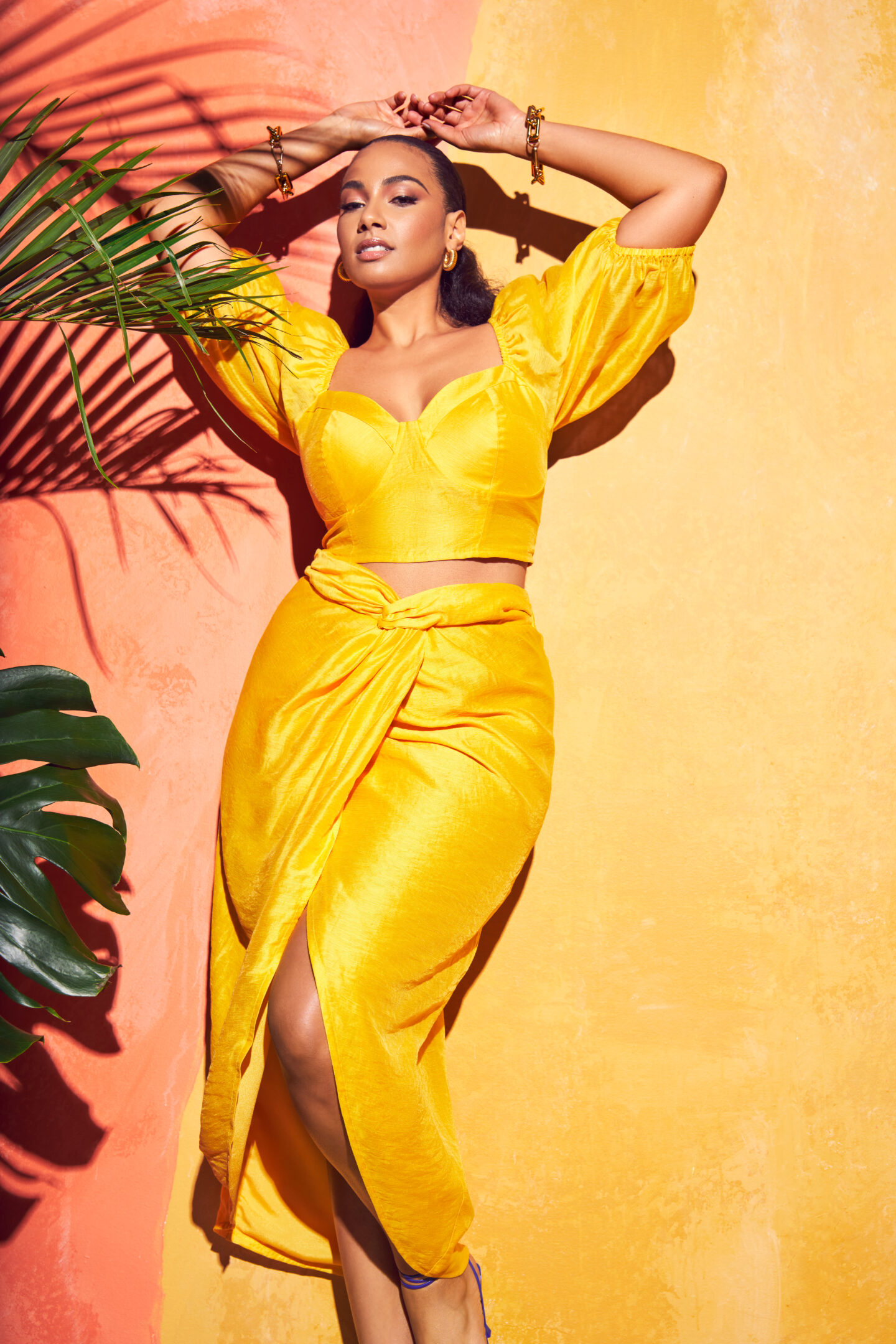 If you're looking for sexy and sultry pieces that can take you from day to night, then this is the collection for you. In addition to the bold prints, the collection offers up classic silhouettes with trendy details.
You'll find cropped blazers, dresses with cutouts, and sexy crop tops. All of these pieces range in price from $59-$149.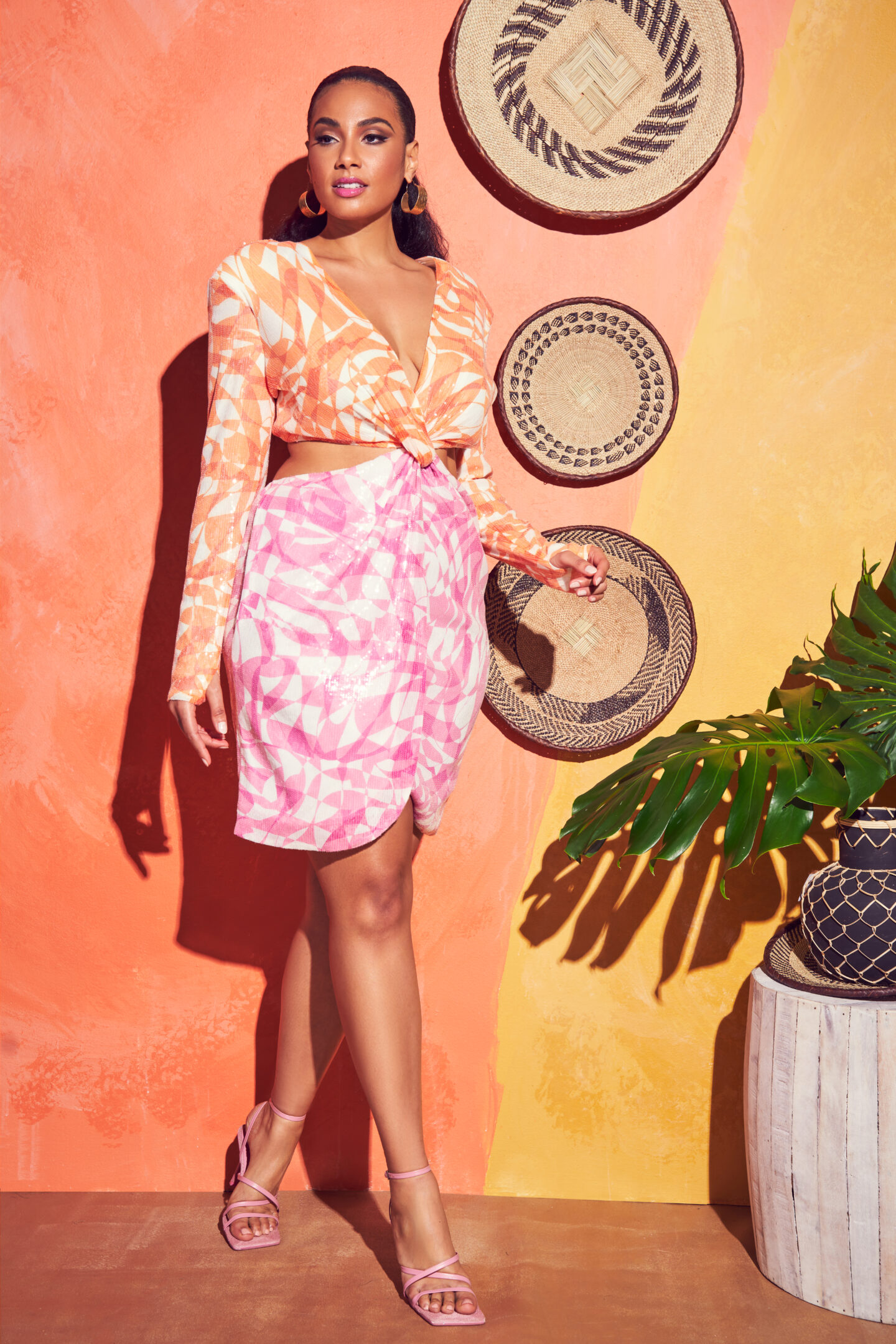 Mercedes created a collection Inspired by her mother's favorite flower. The color palette consists of soft greens, yellows and pinks.
When it came to desiging the collection, Melissa says,
"It was important to create something that would make customers feel empowered and confident as they move throughout the world."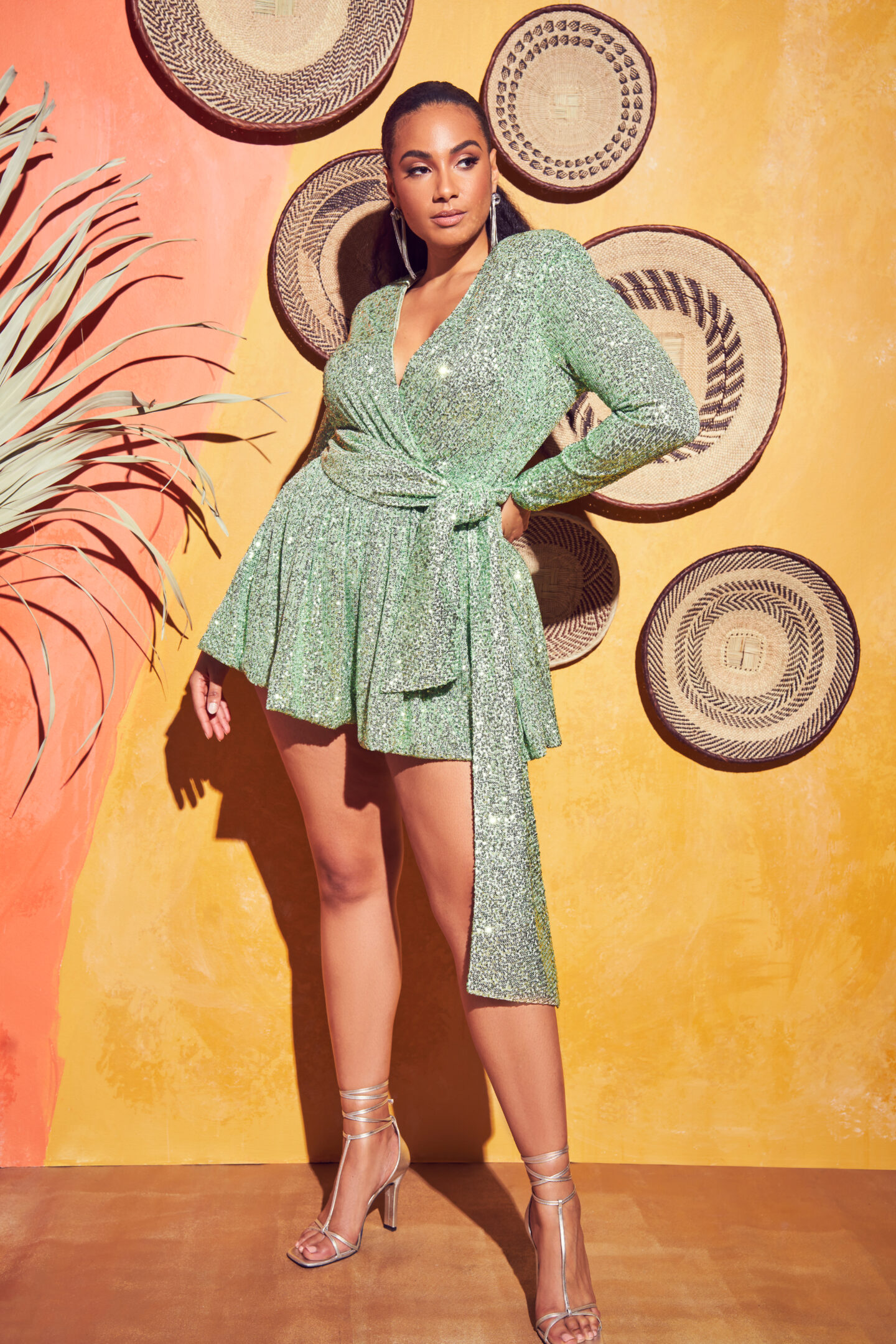 "I put a lot of my own personality into this collaboration, drawing from inspiration my own mother has given me with our hero print. Each piece of clothing from this collection has a versatility of textures and prints that can move from brunch to a night out. It was a dream come true to be able to work with ELOQUII on bringing this collection to life."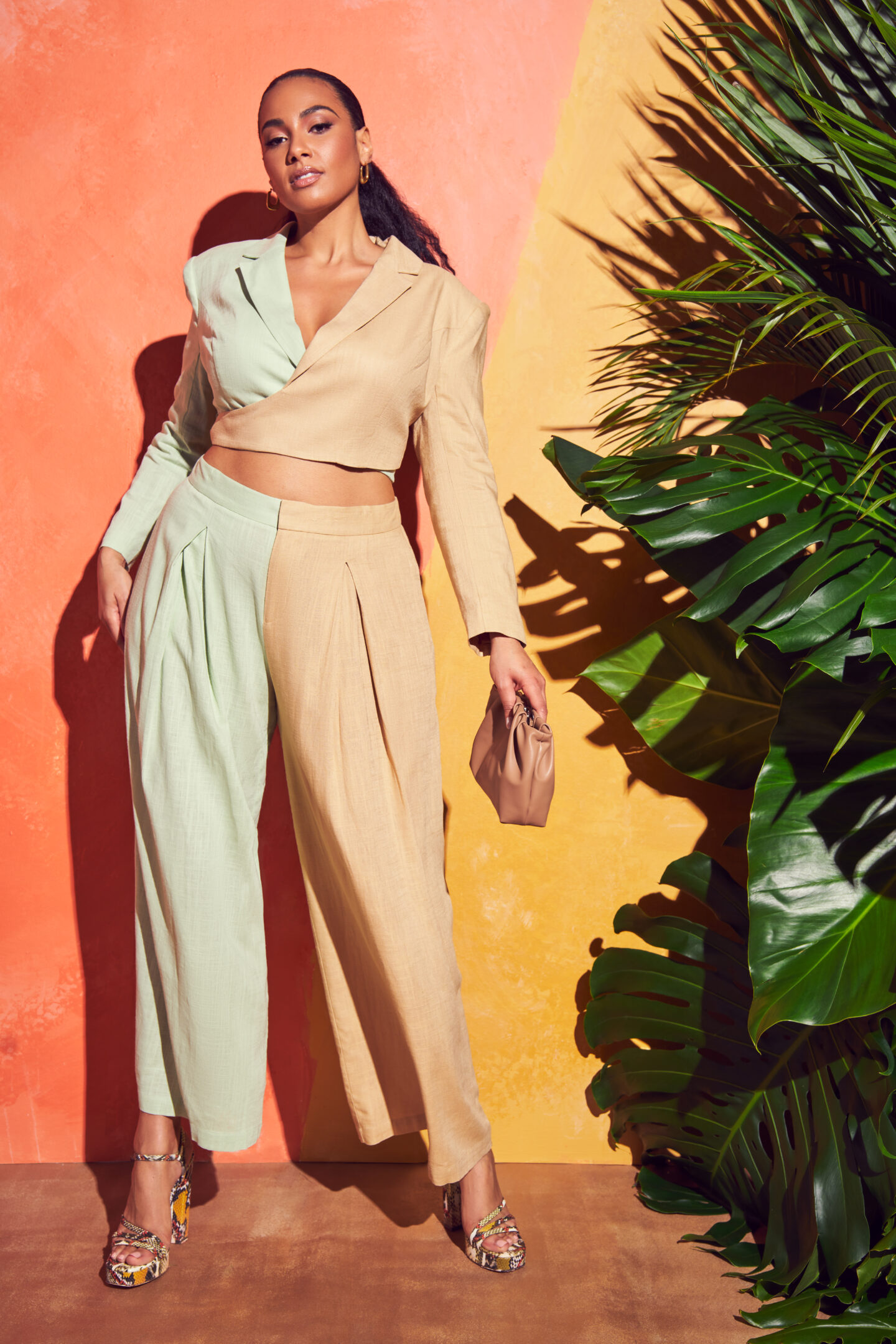 You can shop the Eloquii Melissa Mercedes collection right now on Eloquii