The Curvy Fashionista Presents The Cultivate Award
When it comes to plus size fashion its so easy for us to support big brands. They have the money, the reach, and connections to grow and sustain their business. However, often times indie plus size designers don't have the same resources and it becomes difficult for them to take their business to the next level.
Well, today we have some good news for indie BIPOC plus size designers. Eloquii just announced that they will be the founding sponsor of The Cultivate Award presented by The Curvy Fashionista.
The Cultivate Award
This inaugural award will provide BIPOC designers the opportunity to win a $10,000 grant. Designers will also win a one-year professional mentorship, and their very own capsule collection. Their capsule collection will be considered to be produced and sold on ELOQUII.com in 2022.
In addition, there will be two runners up. They will receive a $2,500 scholarship grant. There will also be A "Voter's Choice" winner which will be selected by the public.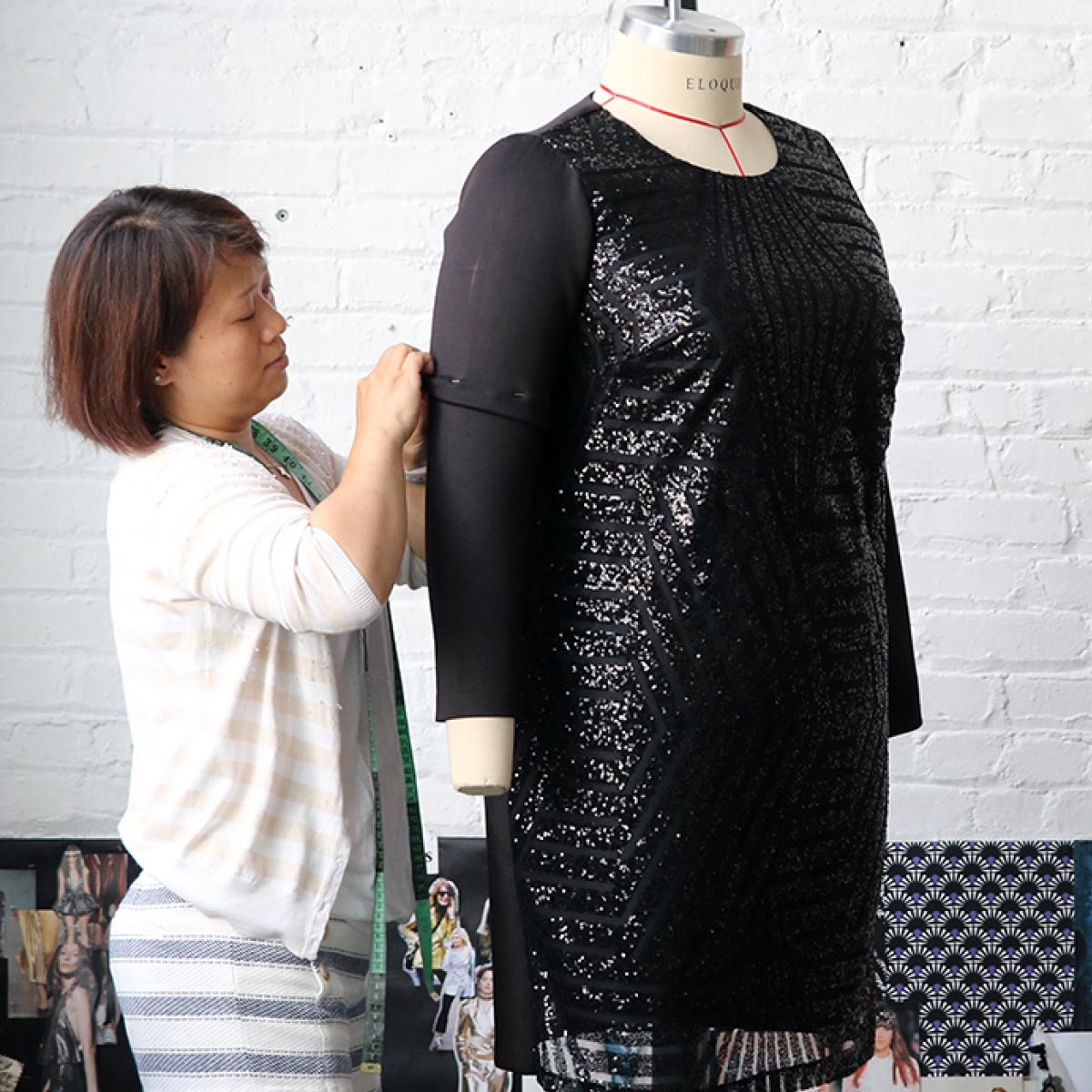 This is an amazing opportunity for BIPOC designers because they're unsung fashion heroes for the plus size community. Often times, these designers have the skills to create huge brands but lack the resources.
Eloquii is considered the ultimate fashion destination for women sizes 14-28. With their on trend styles and extended sizes, plus size women have helped to make this brand popular among celebrities like Melissa McCarthy, Retta, and Chrissy Metz just to name a few.
The Cultivate Award will have a panel of judges that include Lindsay Peoples Wagner (The Cut Editor-in-Chief), Timothy Snell (celebrity stylist), Liris Crosse (first plus-size model winner of Project Runway), and Yesenia Torres (ELOQUII's Director of Design).
Marie Denee, Editor in Chief of The Curvy Fashionista says, "ELOQUII was the ideal partner because, at its core, The Cultivate Award is about having the right tools to impact the foundation of a designer's business."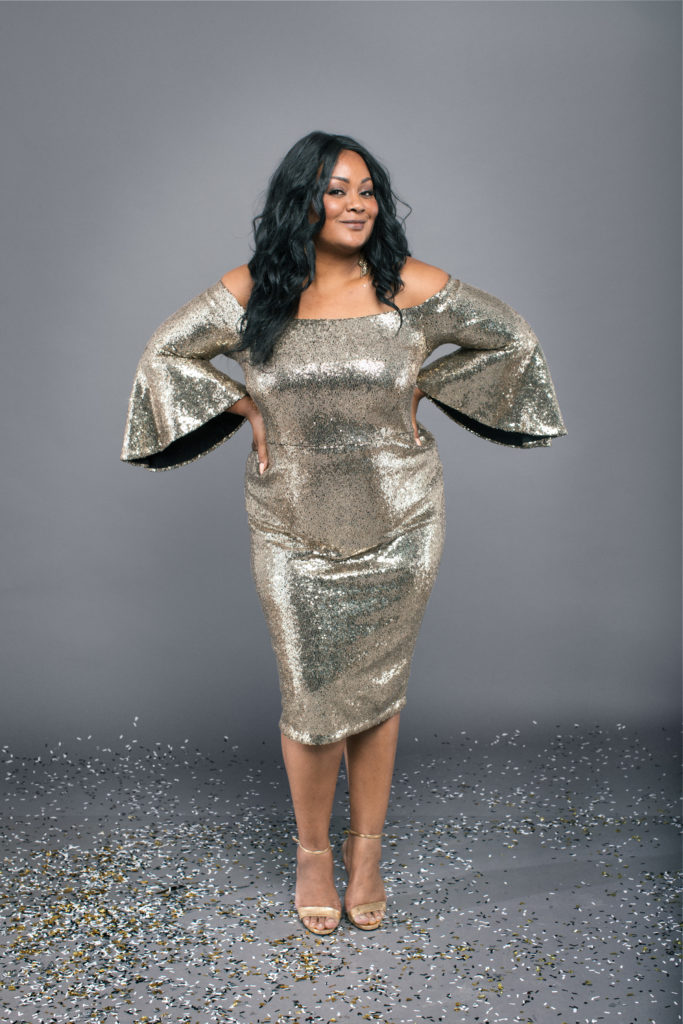 "It is just as important to have the winner design a capsule collection as it is for them to be mentored and shown how a design business operates. Having access to resources like cash, counsel and the tools to scale will help ensure these businesses flourish."
How BIPOC Designers Can Apply
If you're an up-and-coming BIPOC designer that has been serving the plus-size community for at least two years, you can submit an application. Submit your application via the following link below: https://thecurvyfashionista.com/events/the-cultivate-awards/
According to The Curvy Fashionista, submissions will be reviewed by the judges on a rolling basis through March 1, 2021.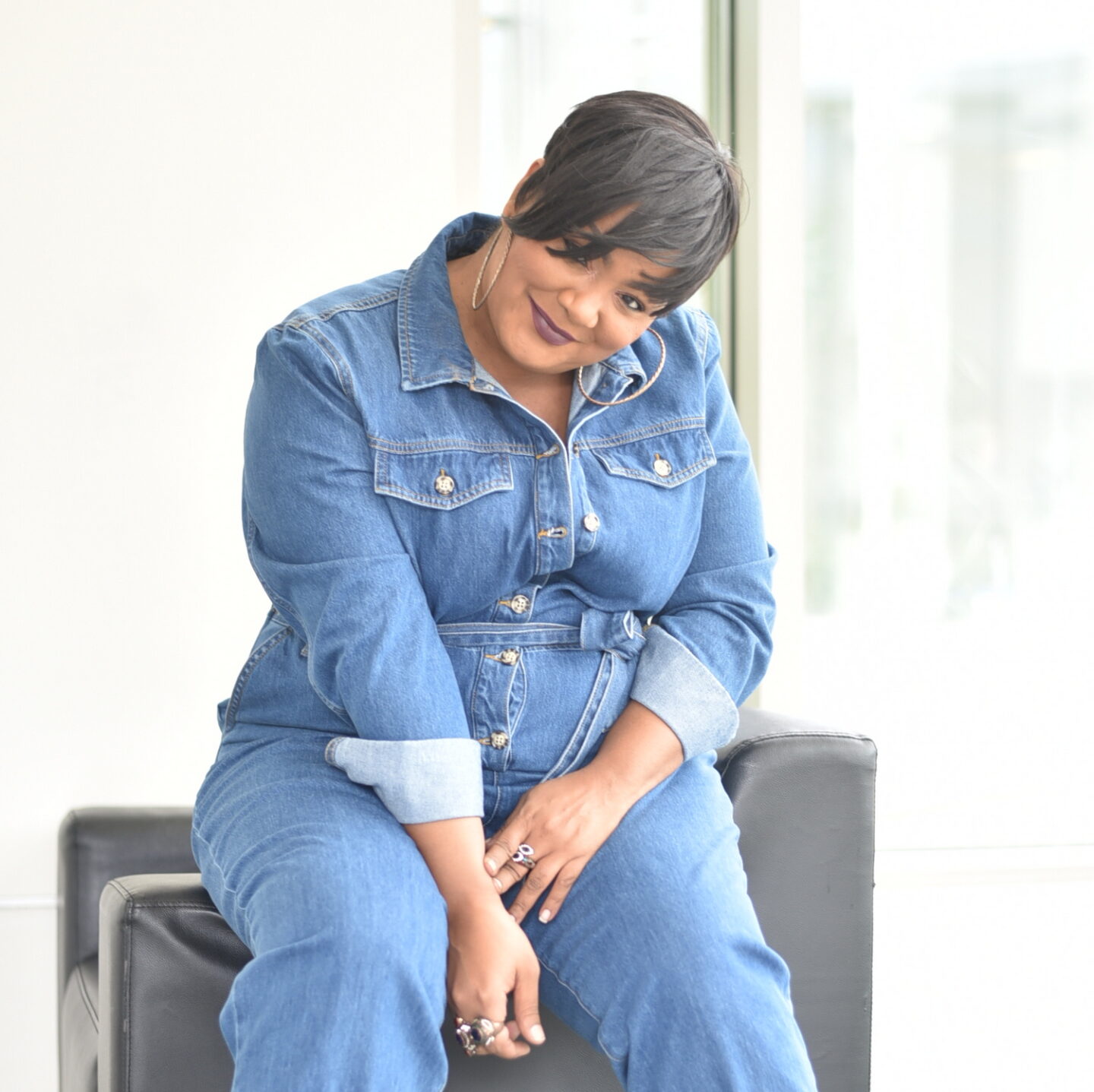 Mariah Chase, CEO of Eloquii says, "In partnership with Marie Denee and in presenting The Cultivate Award, we aim to initiate positive change through the transformative power of fashion by introducing new emerging BIPOC designers and their businesses."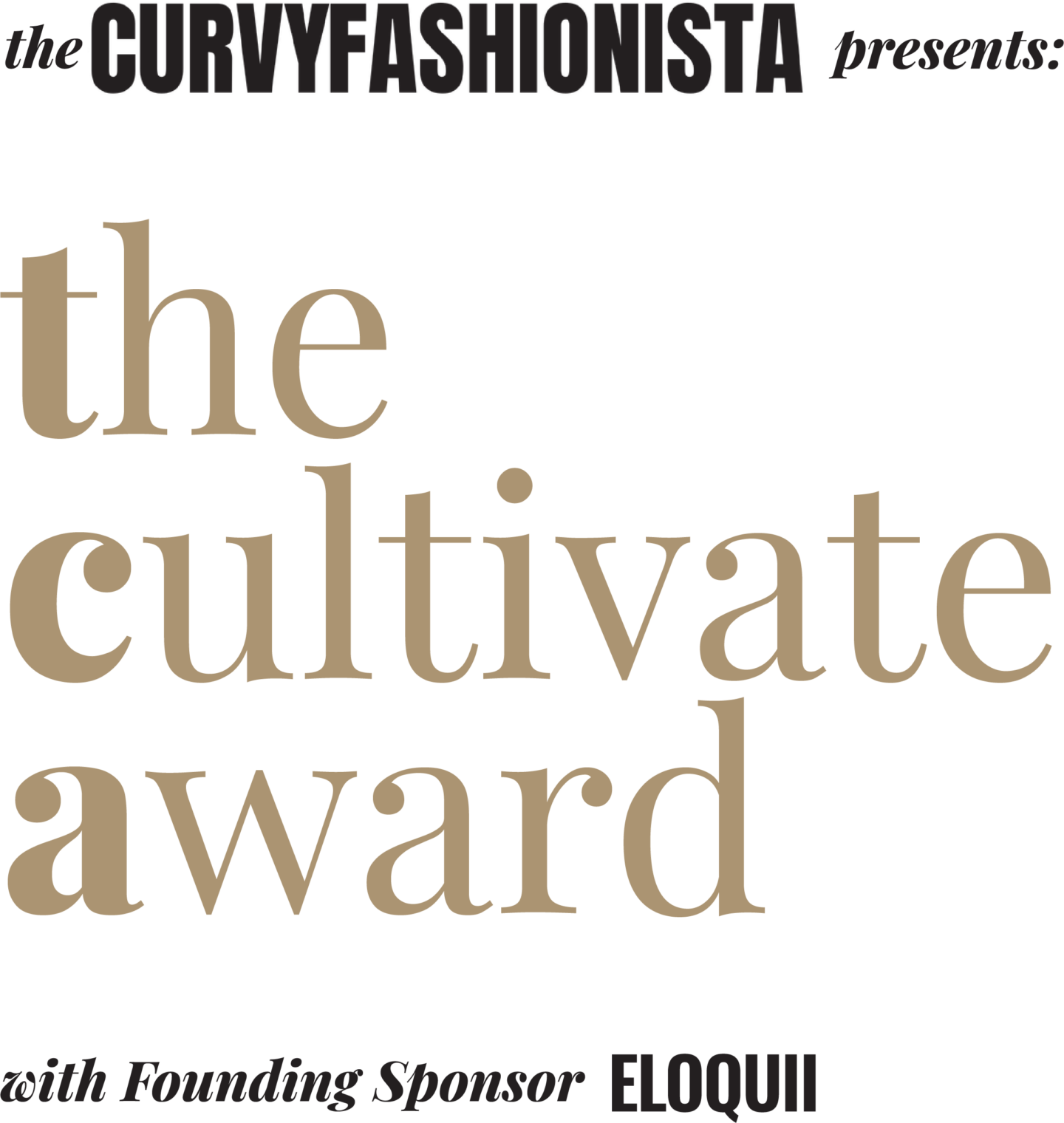 For more information on this amazing opportunity, visit The Curvy Fashionista HERE