Believe it or not, plus size women like to workout and look good doing it. We want more than just a basic pair of leggings and an oversize t-shirt. We want our active wear to have a little spunk to it. So, anytime a new active wear line launches, we get excited. Especially when it looks as stylish and cool as gospel singer Tasha Cobbs new line, "Curve Athletics."
Tasha Cobbs
Grammy award winning singer Tasha Cobbs has finally entered the fashion world. We've all seen Tasha slay the red carpet at the Grammy's and at the Stella awards. She has a unique style that is a little eclectic but always statement making. So, its no surprise that she would enter into the fashion realm. Tasha also has an eyewear line called "Fritz Eyewear" named after her father.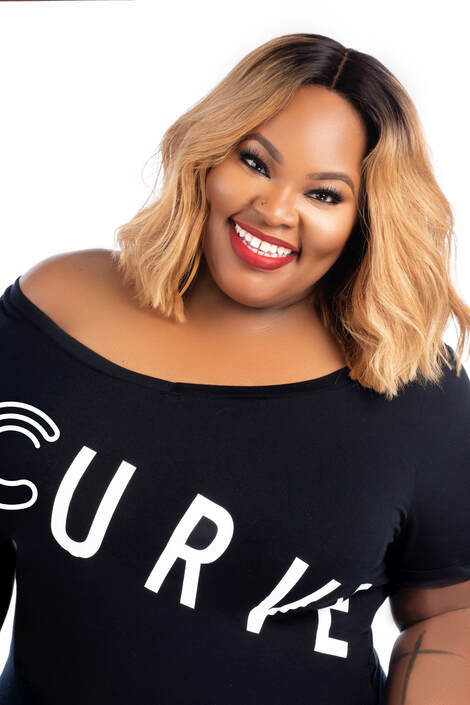 Curve Athletics By Tasha Cobbs Leonard
Curve Athletics is an athleisure line for plus size women. It features a bevy of cropped and full length tees. Biker shorts, a sports bra, and leggings. Each of the pieces feature the word curve emboldened on the sides and front. In addition, all the bottoms have white trimming cascading along the seams. Each piece offers stretch that contours the body and a strong hold that provides real support.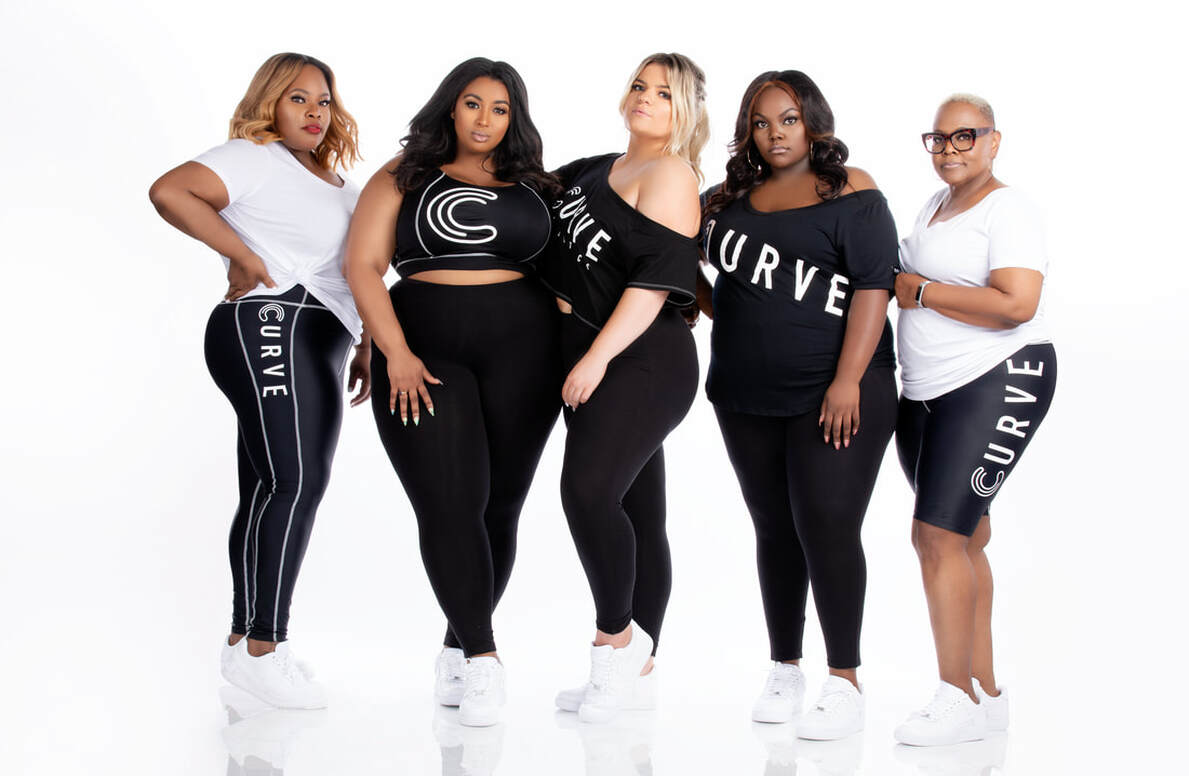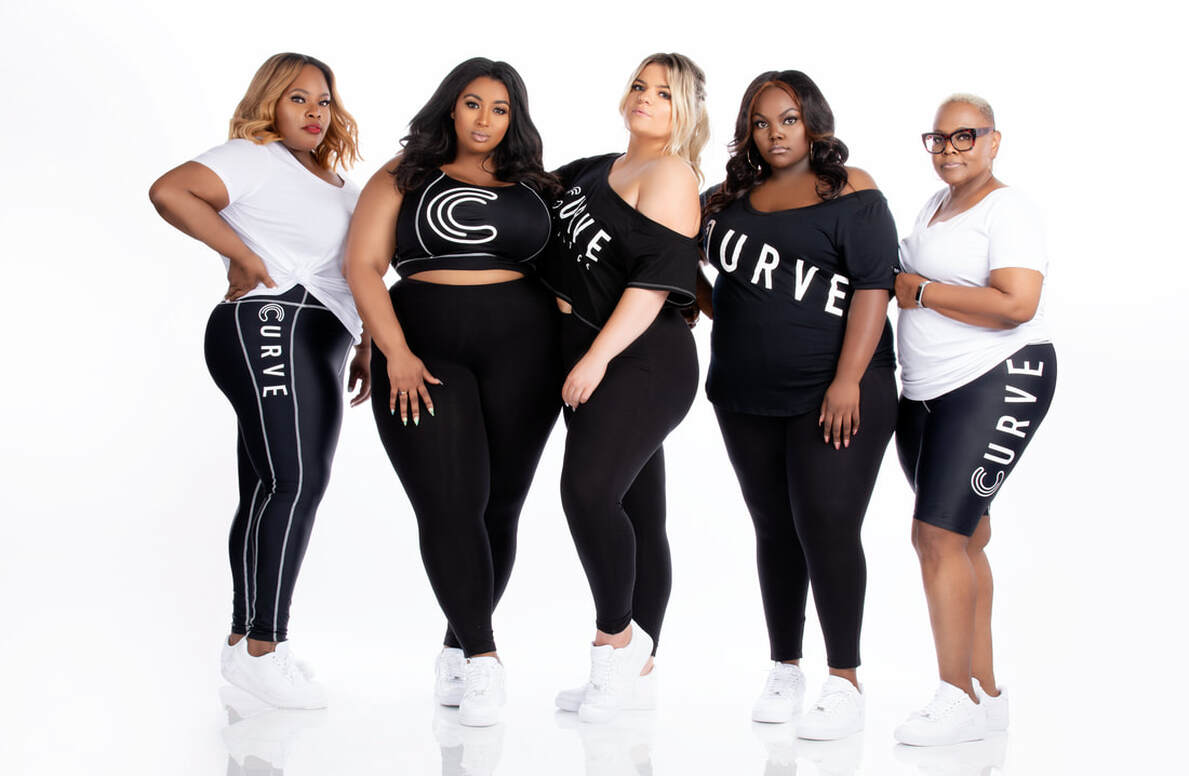 As for sizing, Curve Athletics ranges from a size L-3X which is the equivalent of a size 12-24/26. Everything is priced under $100. With tees starting at $45. You can shop Tasha Cobbs new line HERE
Although the line is made up of active wear basics, it definitely makes a statement. It looks like it offers pieces that are both stylish and functional. These are pieces that can transition from the gym to hanging out with friends.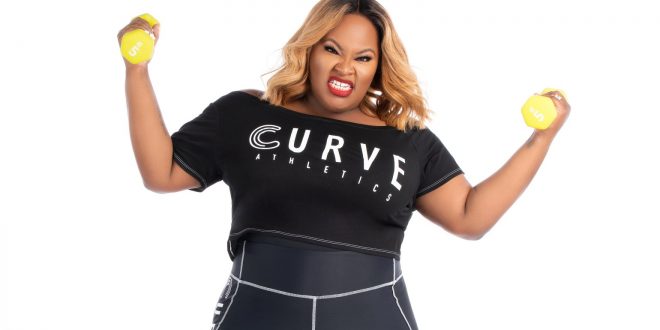 Shop the entire Curve Athletics Line HERE