Athleta extended sizes available online and in store.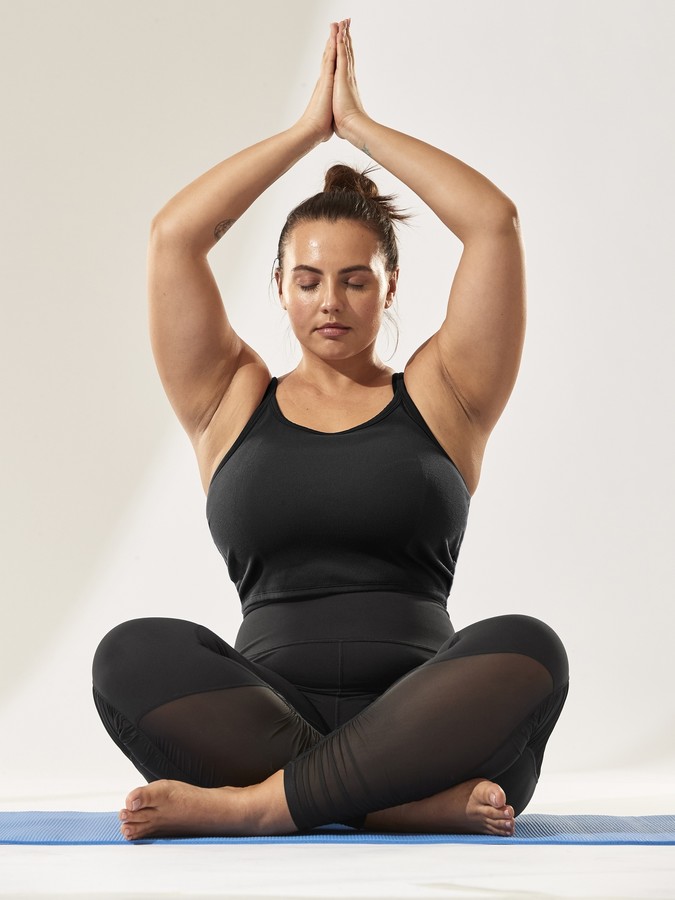 One of the markets that lacks plus size representation is activewear. Somehow, people think that plus size women don't need activewear. While there have been a handful of brands that offer plus sizes, there still isn't enough. Even some of the brands that do offer it, they always have limited styles available in plus size.
You'll find the only stylish pieces they have only comes in misses sizes and plus size women are left with the fumpy styles. So, whenever a brand makes the decision to incorporate plus sizes in more than a few styles, it deserves a mini celebration.
Athleta Extended Sizes Activewear
This month Athleta announced that their extended sizes will expand to 350+ new styles. In addition, sizes 1X-3X will be available in store and online. The new expansion will begin on January 21st. This will be their most inclusive range.
Plus size women have had to deal with the lack of options not only online but in store. This is a wonderful opportunity for plus size women to actually go in a store, try things on, and leave the store with pieces they know work for their body.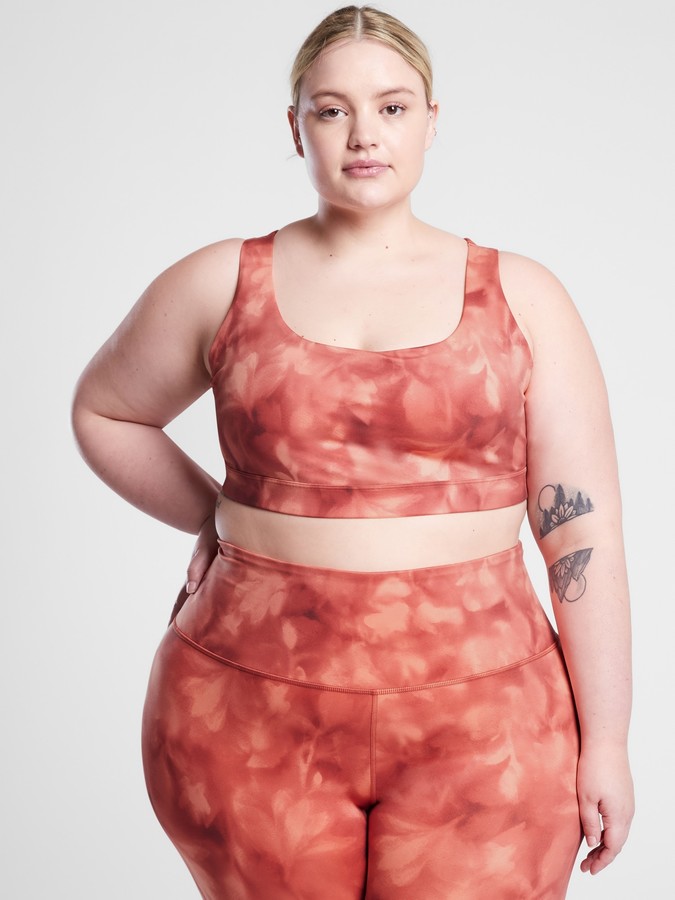 Athleta has been a good source for plus size women to find activewear pieces for a variety of activities. From yoga and hiking to playing tennis or swimming, Athleta offered a medley of styles to accommodate your fitness needs.
You can expect to see all the new styles on January 21st. You'll be able to shop leggings, sweatshirts, tees, tanks, sports bras, and everything you need for your fitness activities.
Checkout Our Picks From Athleta Plus Size Activewear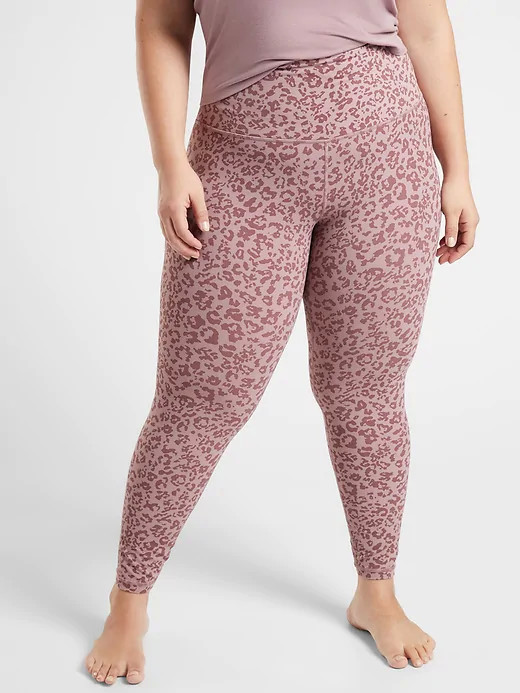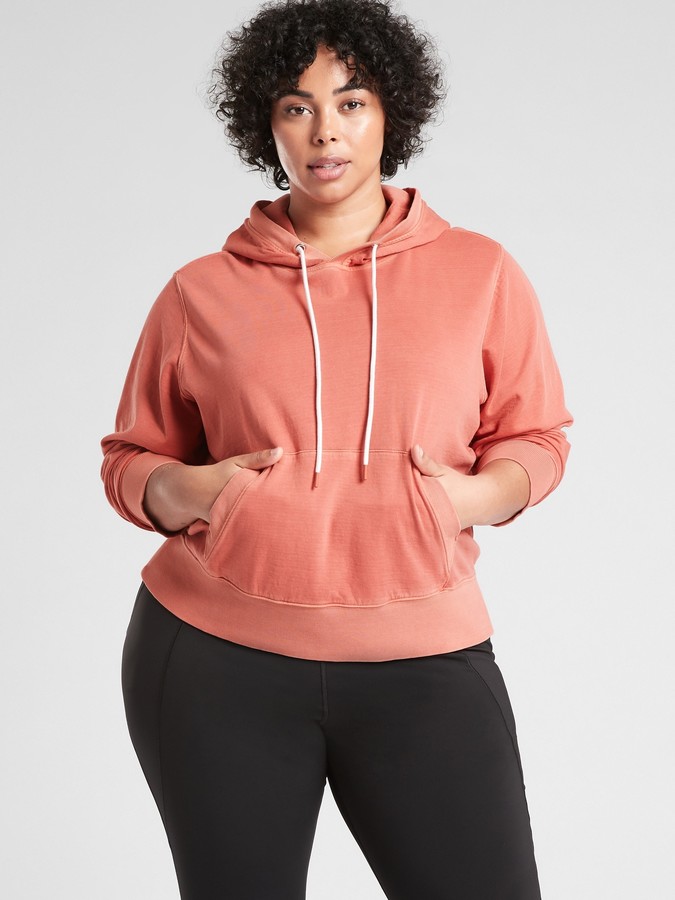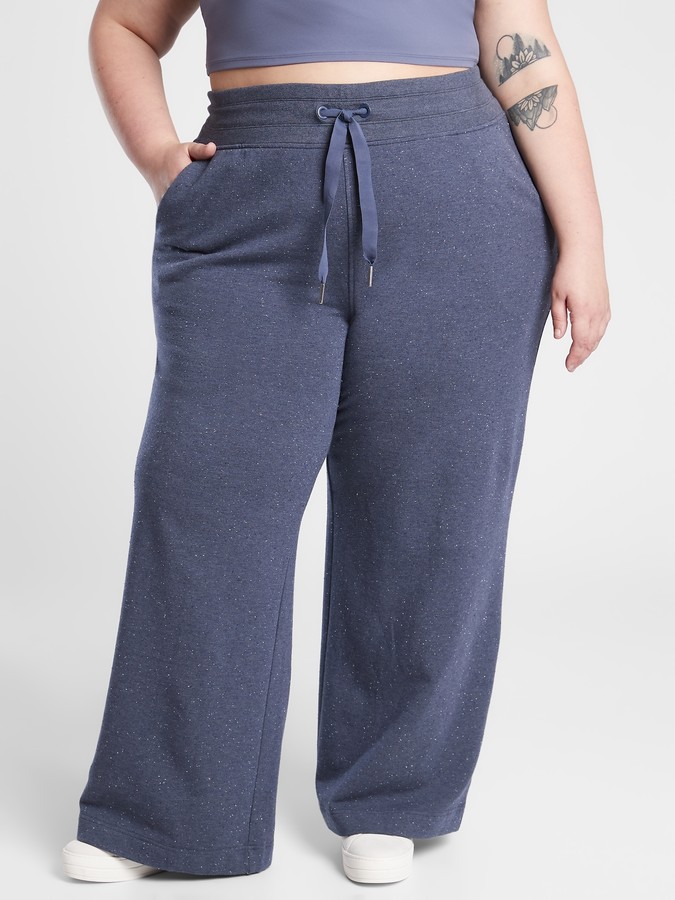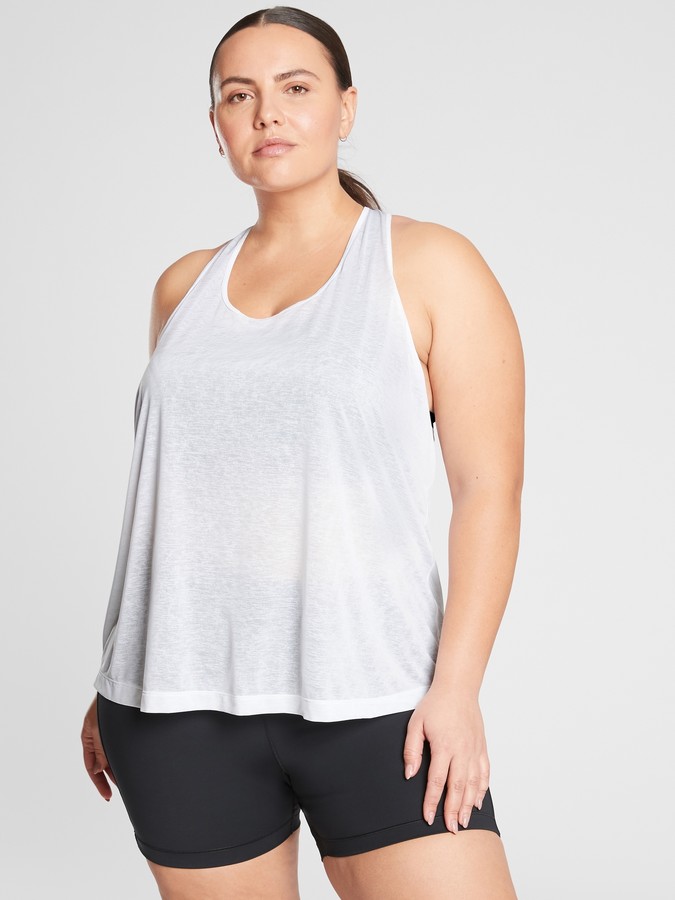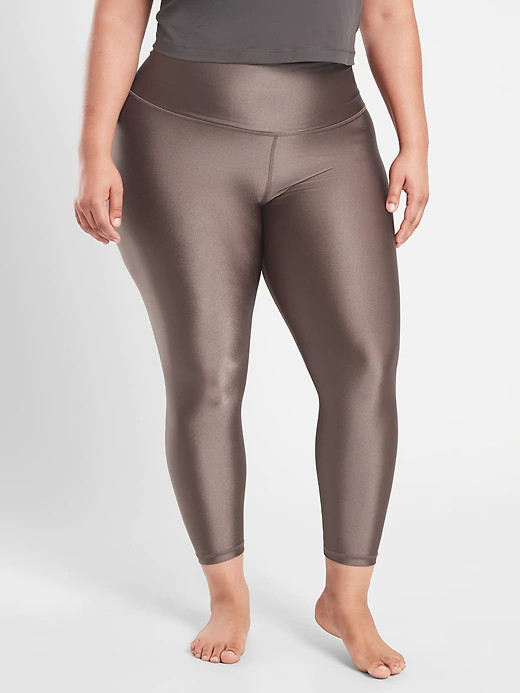 Checkout Athleta.com to checkout their extended sizes collection.