Khloe Kardashian's Good American Jeans is looking to carve out their own space in the footwear industry. Right before the new year, Khloe announced the launch of Good American jeans shoe collection. A footwear line that ranges in shoes sizes 4-14 and comes in standard and extended widths.
This is excellent news for girls like me who have big feet. I'm a size 11. Finding cute shoes in my size has become more difficult over the years. I can only imagine what its like for women above a size 11 shoe.
Khloe has exceeded everyone's expectations when it comes to denim and by the looks of the Good American shoe line, she's going to be winning in the footwear arena as well.
Khloe Kardashian Good American Jeans Shoe Line
If you're looking for statement making shoes, then you're going to love this shoe line. Are you a shoe lover who has wide calves and find it to be a challenging task to find cute wide calf boots? Emphasis on CUTE. You are definitely going to love this shoe collection.
Good American offers a medley of over the knee boots in extended widths. In addition you'll find sexy strappy sandals, chic pumps in vibrant hues, flats, ankle boots, and comfy heel heights. It's like Khloe read the minds of women everywhere because the shoe line has something for everyone.
Below is a round up of a few pairs that caught my eye.
Top Picks From Good American Shoes
Let's get into these black suede over the knee boots. Simply perfection. Look at how high they come up. These are true over the knee boots.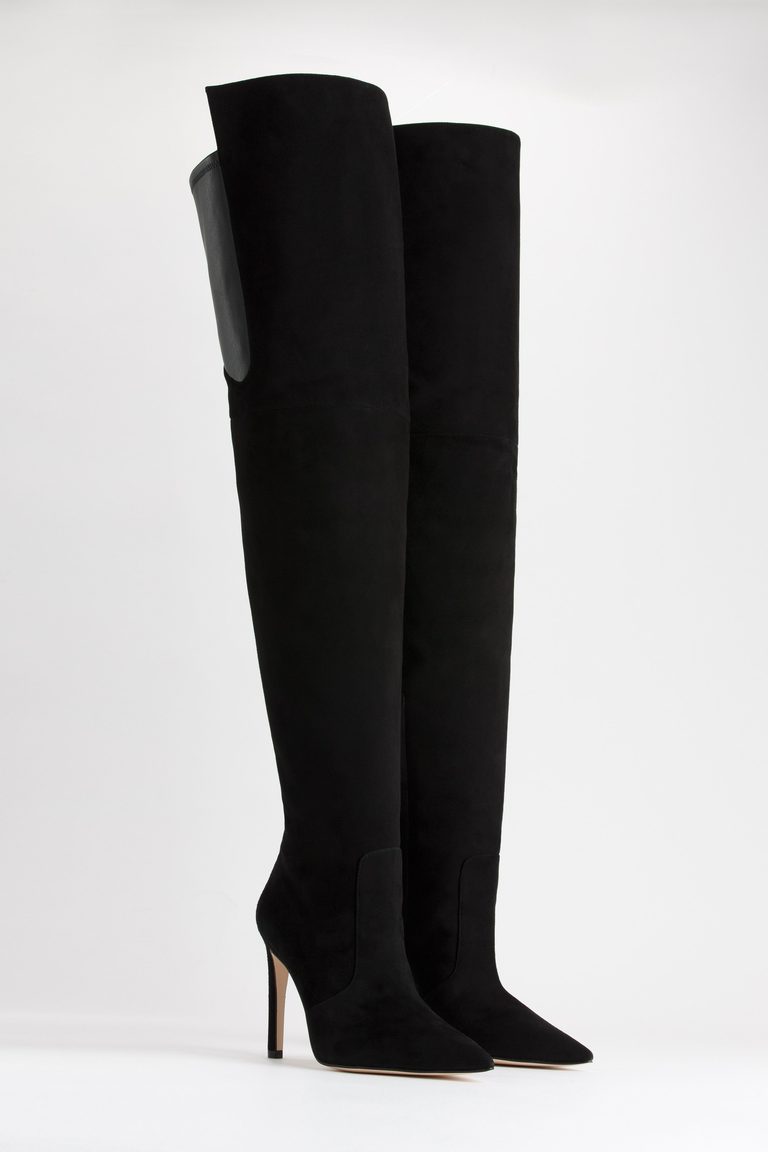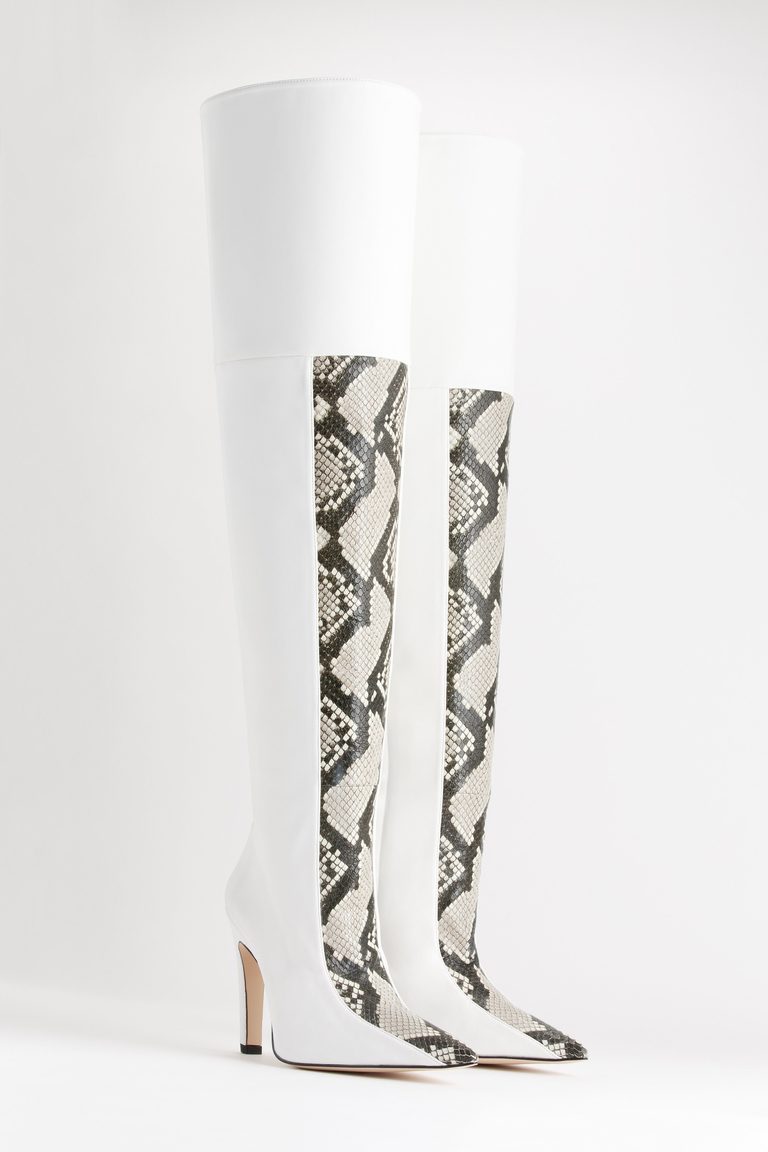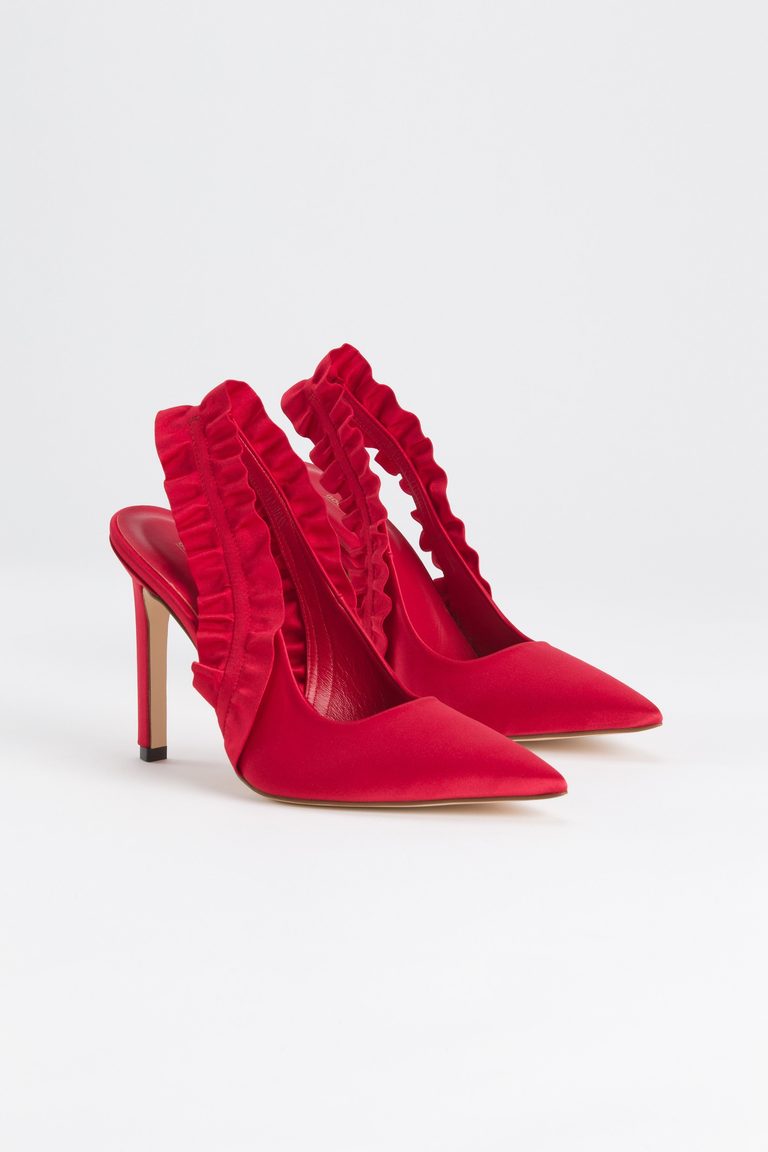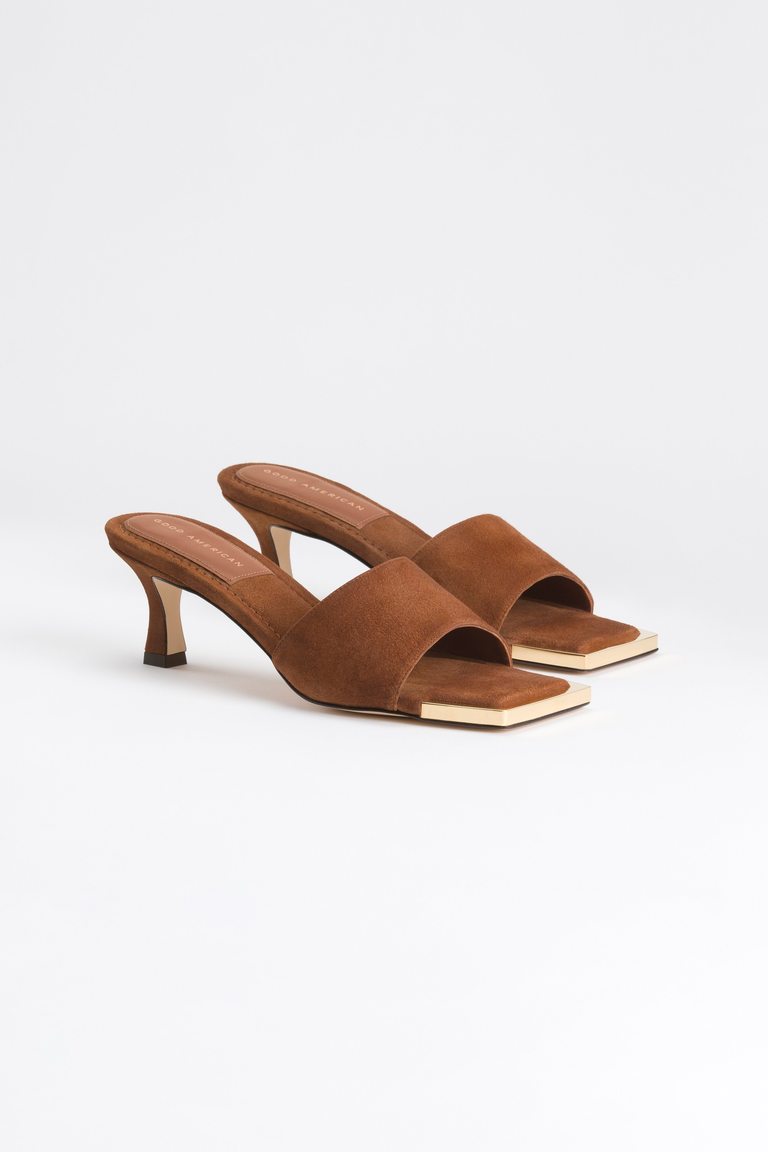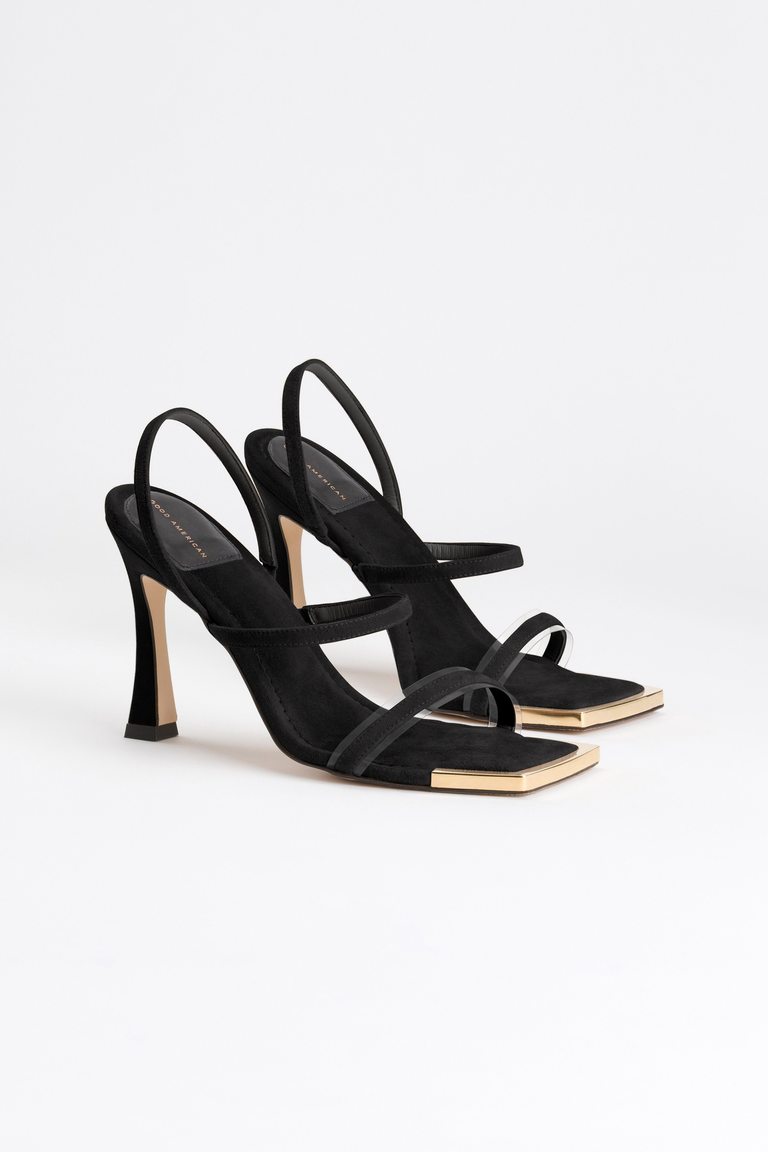 You can checkout the entire collection at Good American.
All photos from: GoodAmerican.com