We thought it would never happen but Zara is finally going to offer plus size clothing. But there's a catch. The plus sizes will only be available through their denim collaboration with Good American Jeans. Below is everything we know about the Good American x Zara size inclusive collection.
Good American X Zara Size Inclusive Denim Collection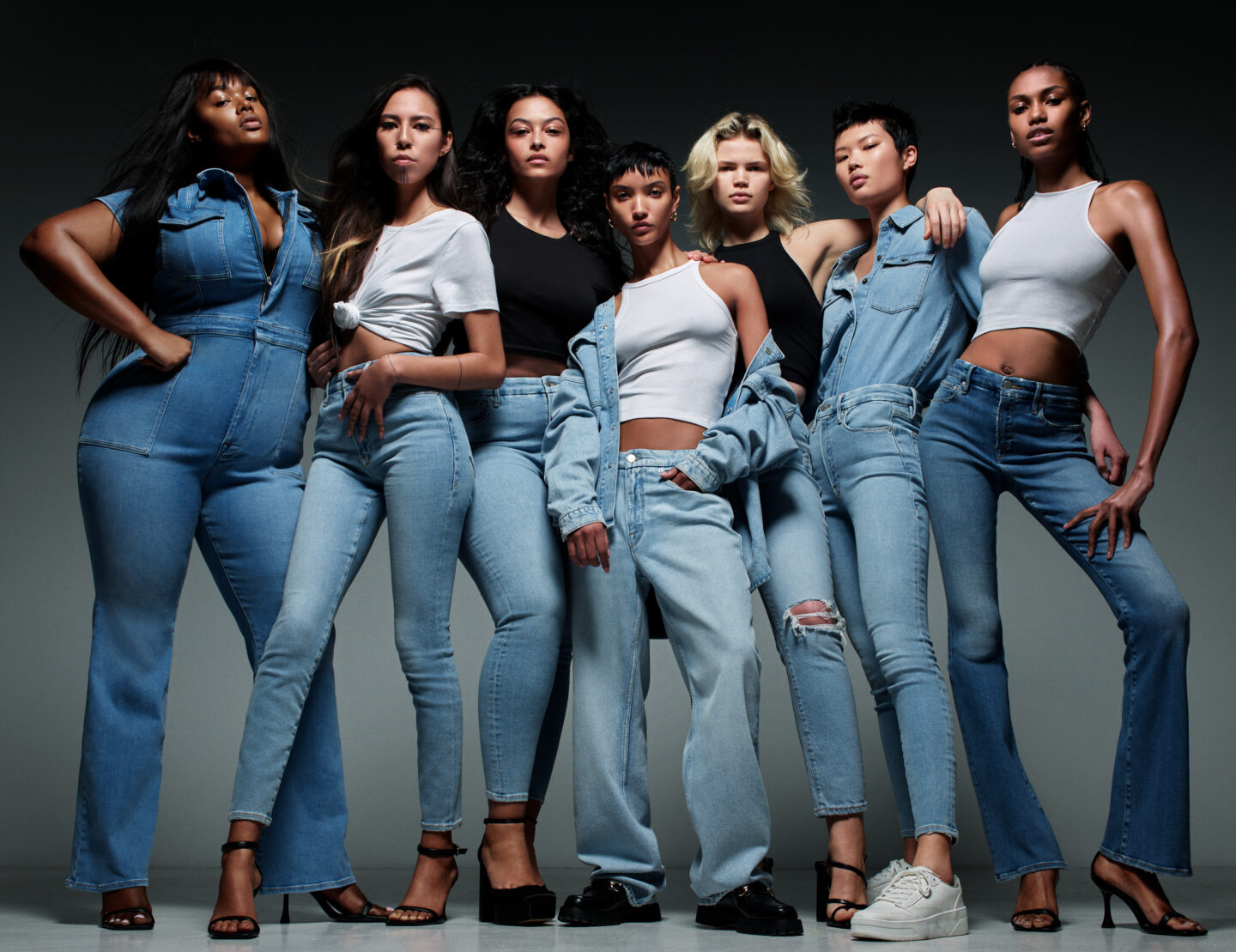 On May 5th Zara and Good American Jeans will release a denim collection ranging in sizes 00-30. Yes, a size 30! The collection will be available online as well as in select stores. Prices will range from $35.90-$99.90.
Zara and Good American's denim collection will feature a jumpsuit, tops, tanks, denim shirts, and a variety of denim styles. In addition, it will include 6 denim iconic looks.
In a Vogue interview, Good American Co-Founder Emma Grede said, "When we first launched the brand, we talked a lot about what it means to be a woman today, and the unfortunate reality that so many women are ignored by the fashion industry – including myself! – so we set out to change that."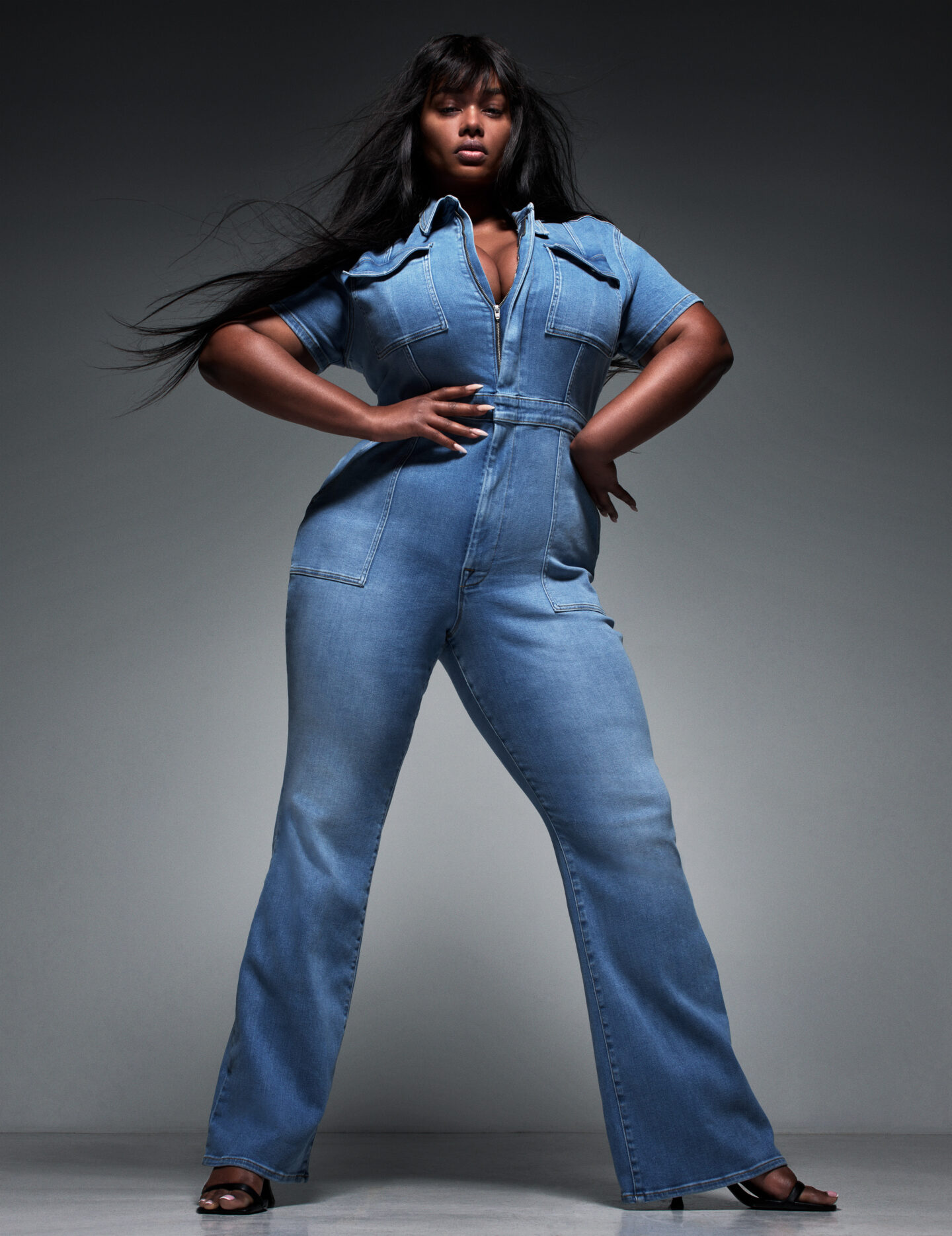 Within this denim collection all the jeans are designed with a gap-proof waistband and flat tummy tech. As for denim styles, you'll be able to get Good American Classic Slim, Good American High-Rise Skinny, Good American 90's relaxed, and Good American Classic Bootcut.
---
You can sign up for the Good American X Zara size inclusive collection HERE
---
For Zara, this collaboration comes at a surprise for plus size women. Back in 2012 Zara said it had no plans to add plus sizes to its fashion line. Then the following year, they announced they would add an XXL.
While this is exciting news, Zara hasn't done much to even show they are size inclusive. In campaigns, they still use very thin models. And those size XXL's are still cut pretty small.
However, this could be their grand gesture to show that they are finally ready to expand. Or this could just be another money grab and attempt to appear that they are team size inclusivity.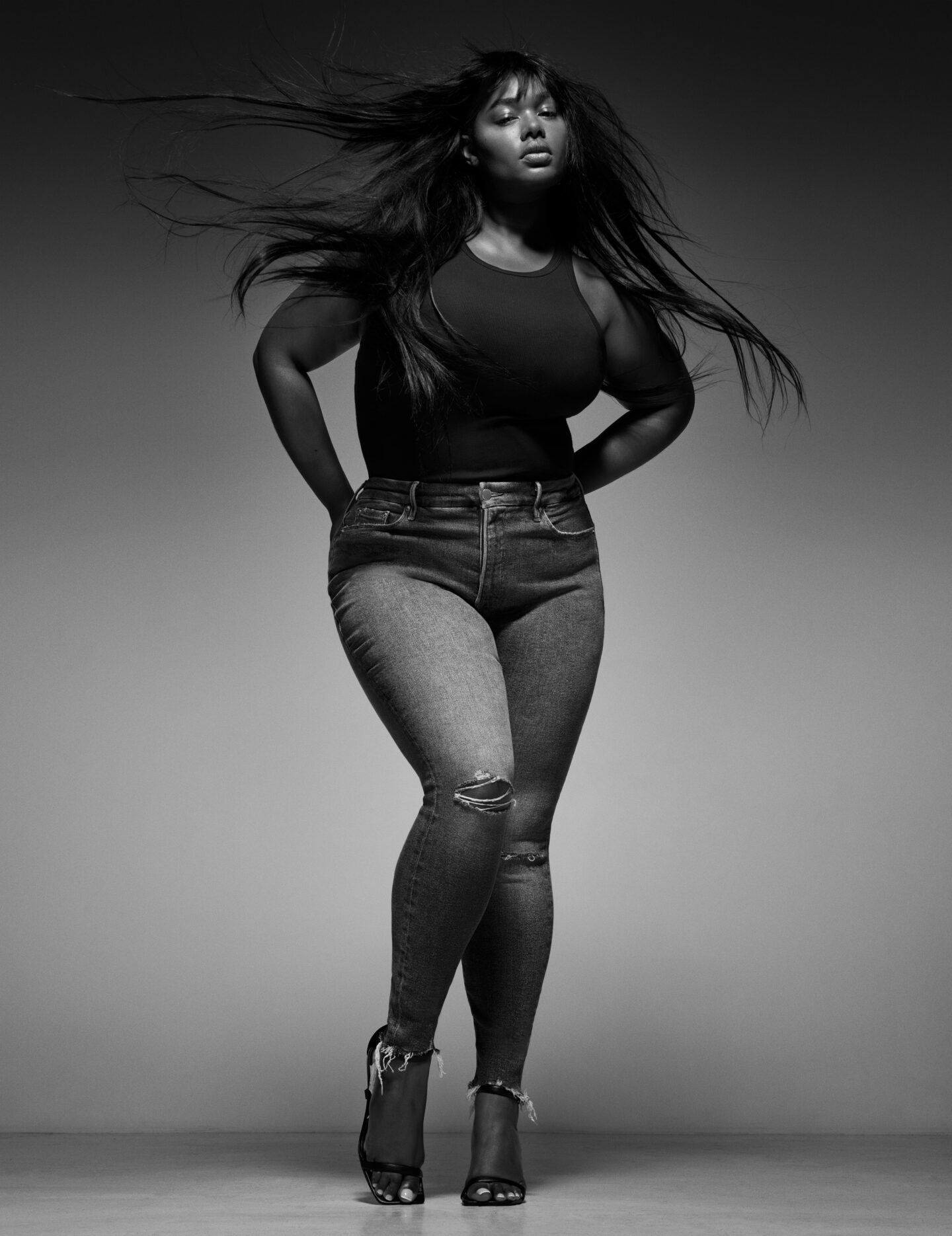 On the other hand, Good American from the beginning has been size inclusive. Even with their footwear. They're one of very few brands who offers the same styles and designs in sizes 00-28.
WATCH THIS
---
---
Will you be shopping the Good American X Zara collection on May 5th?