Macy's has been celebrating black stylists and designers with the launch of their Icons Of Style. This initiative allows fashion ceatives to design their own collection. Which is available for consumers to shop in ready-to-wear, accessories, shoes, and men. Every year Macy's chooses 6 design visionairies. And this year they tapped celebrity stylist GooGoo Atkins.
Macy's Icons Of Style GooGoo Atkins Bar III Plus Size Collection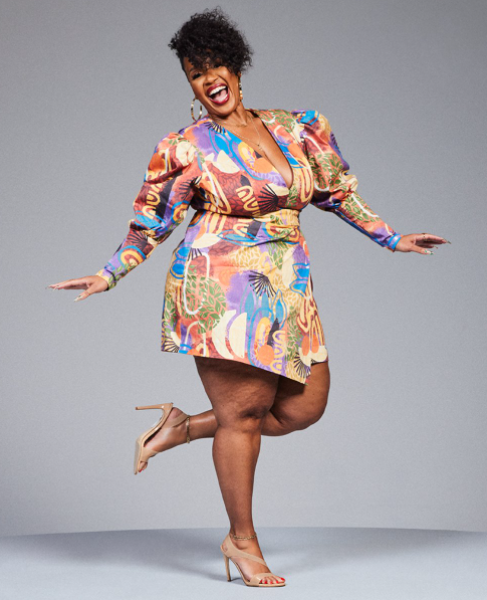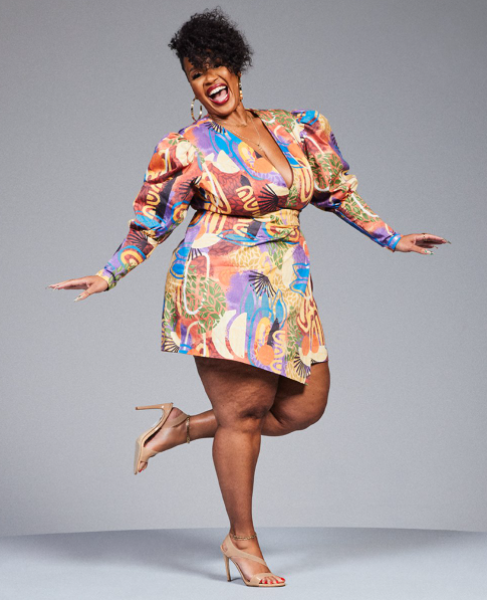 GooGoo has been excelling as a stylist as well as a boutique owner with her GCA Curves brand. Atkins collection with Bar III is her designer debut. GooGoo's plus size clothing line features colorful and printed dresses, wide leg pants, tanks, jumpsuits, and a kimono. All in sizes 0X-3X, with select pieces available in a 4X.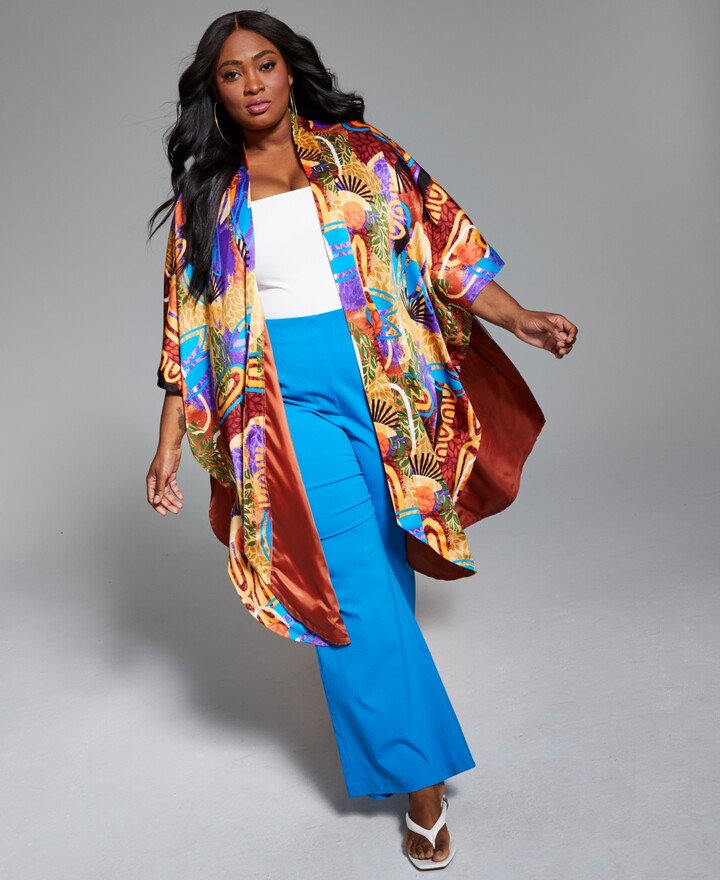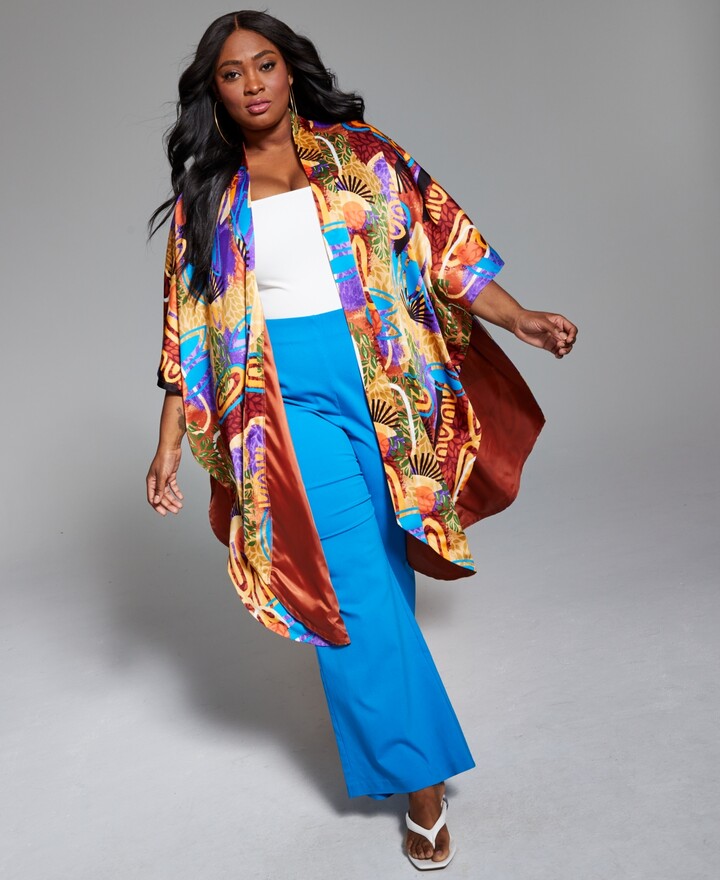 When asked what inspired her collection, GooGoo said, "The curvy community is where my heart lives. I was
inspired to create this collection because someone who looks like me needed to make clothes for me."
And she is absolutely right. The plus size community responds well to designers who look like them. Mainly because the designs are created to fit and flatter a bigger body. GooGoo is stylish and her personal style is a mix of chicness and sexiness. Which is what she successfully exhibited in the Macy's collection.
Below are a few more styles from GooGoo's Bar III collection
---
---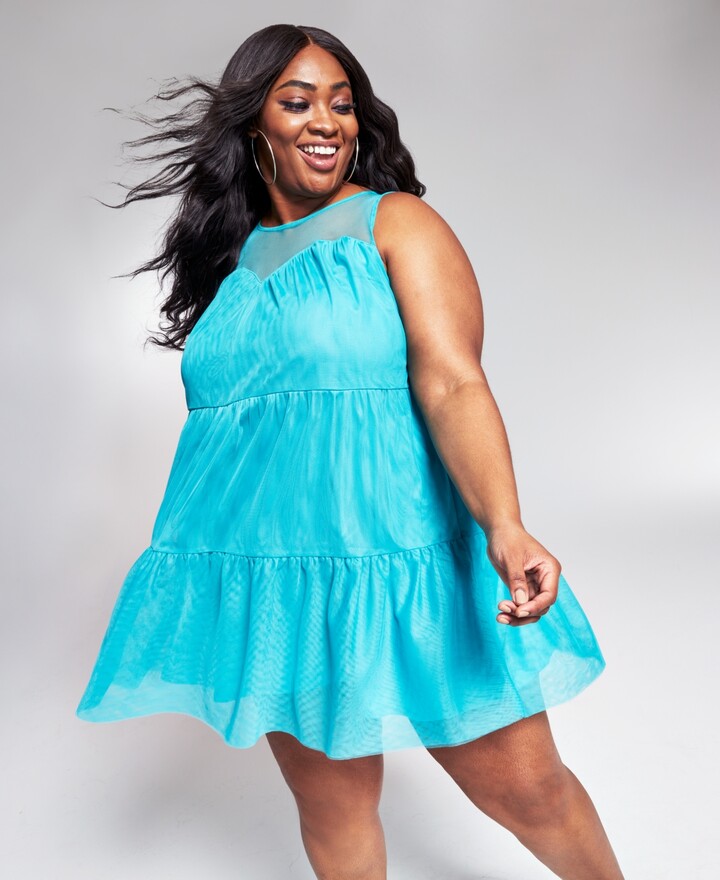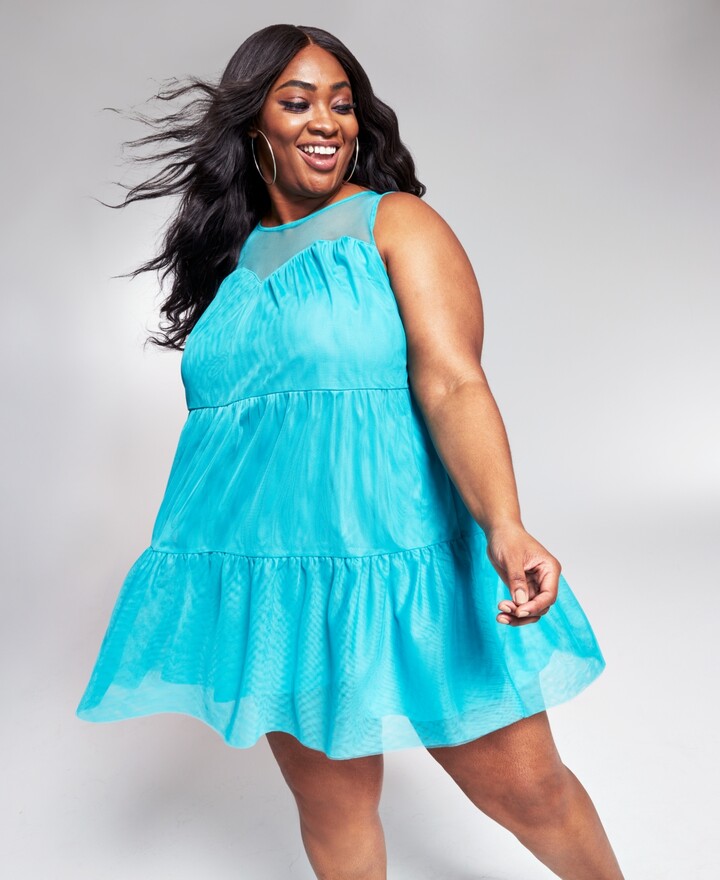 Tiered Dress (Goes up to 4X)
---
In addition to GooGoo, the other 5 designers are Ade Samuel, Mateo, Stella & Blaise, 5:31 by Jerome Lamaar, and home by Areeayl.
---
You can checkout all their designs at Macy's.
---
Will you be shopping the Macy's Icons Of Style Collection