One of things that is amazing about designer plus size clothing is that we actually have an array of designers who are creating larger extended plus sizes. These Plus size designers are also stepping their game up by creating unique pieces that can't be found anywhere else. Which is something the plus size fashion industry desperately needed.
In addition, they're producing new collections faster than ever before. While we have more plus size designers than ever before, one of the things that the plus size community can work on is supporting these independent plus size designers. Because so many of them are in need of the support.
The Independent Designer Plus Size Clothing Brands You Need To Know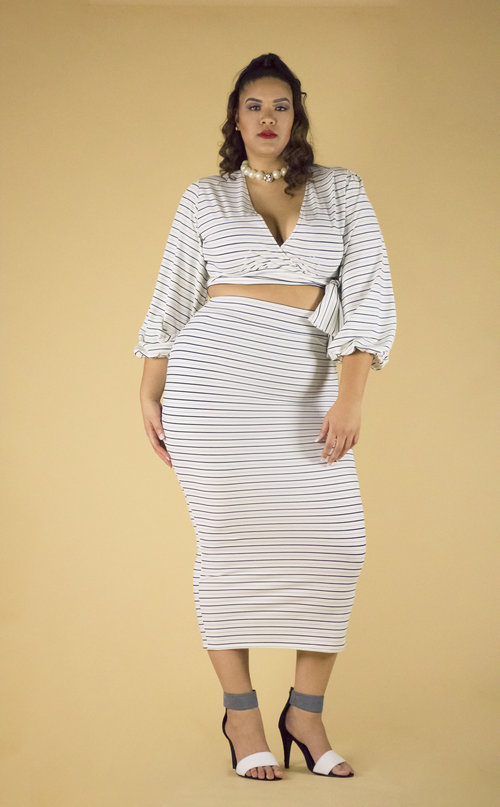 Over the past few years I've spoken with independent designer plus size clothing brands. Many of them say they don't get the support they need from the plus size industry. It has even caused some designers to go out of business or have to limit the amount of piece they produce.
Just this past weekend, budding independent designer Elann Zelie of Zelie For She posted a message on her Instagram. She said, "The plus size industry got me thinking! If Zelie For She was to disappear, would it be missed?"
This message was followed by an Instagram stories conversation as to why the plus size industry doesn't rally behind independent plus size designers. Here are some of the things Elann had to say, "The support for actual designers in the plus size industry are not celebrated like the bloggers or even the retailers. Why is that?"

She continues on by saying, "I've worked in the fashion industry for 10+ years. Worked with indie company's (made in America) that had support fro their market (straight size), but when it comes to the plus size industry the support is not equal."

Why Plus Size Designers Lack The Support They Need

I have to express agreement with Elann. She is right to a certain extent. The plus size industry supports select designers, retailers, and online boutiques. I'd rather see the plus size community rally around the indie designers and spend their dollars with them.

Zelle went on to say, "Is it because the plus size industry has sold this idea of cheap mass production cloting for so long that it makes it hard for a plus size consumer to want to purchase a garment that cost more and has better quality?

Elann goes on and says, "I think there is also a mindset that some plus size women have. It's the idea of losing weight so therefore I can't buy that dress at the price because I'm going to lose weight."
I think these are all valid questions and deserve a real and healthy conversation within the plus size community. Why aren't we supporting independent plus size designers more?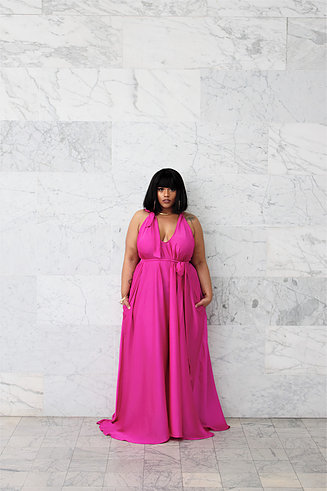 To show our support to independent plus size designers, we decided to do a little roundup of plus size indie designers we think you should checkout. Rather then just spending your money on fast fashion brands, its a good thing to support designers who make clothes with plus size women at the forefront of their mind. Not an afterthought.
I love designers like Monif C. and Jibri. They make on trend and quality plus size designs that will last for years. We just thought we would include a few more designers for you to fill your closet with. Some of these designers you may have heard of but we definitely wanted to show some support.
Independent Plus Size Designers
---
Hannah Caroline Couture designs custom bridal and formal wear for modern women of all sizes. They offer customizable designs and bespoke gowns to make sure that no woman should ever have to compromise on the garments she wears to life's most important events. Hannah Caroline Couture garments are imagined, designed, sketched, sewn, and tailored by Hannah Nodskov (Olson) in Omaha, Nebraska.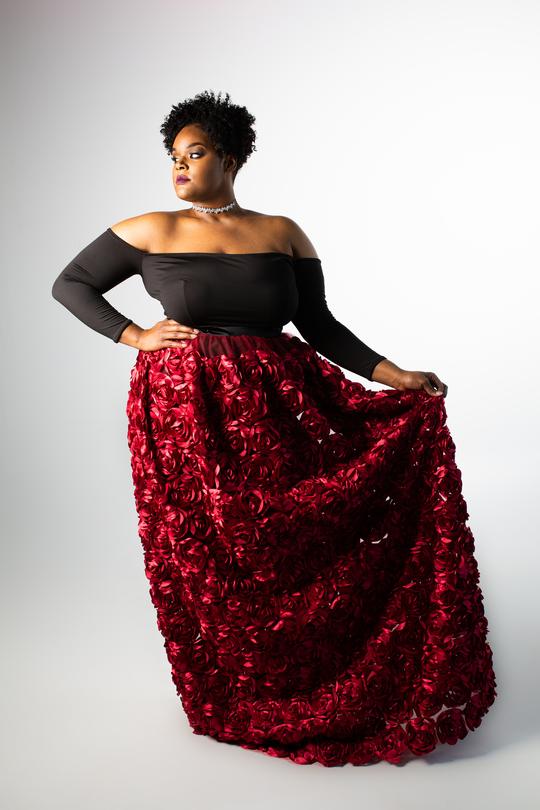 Courtney Noelle is designed by Courtney Smith. They're a fashion brand driven to empower women of all shapes and sizes.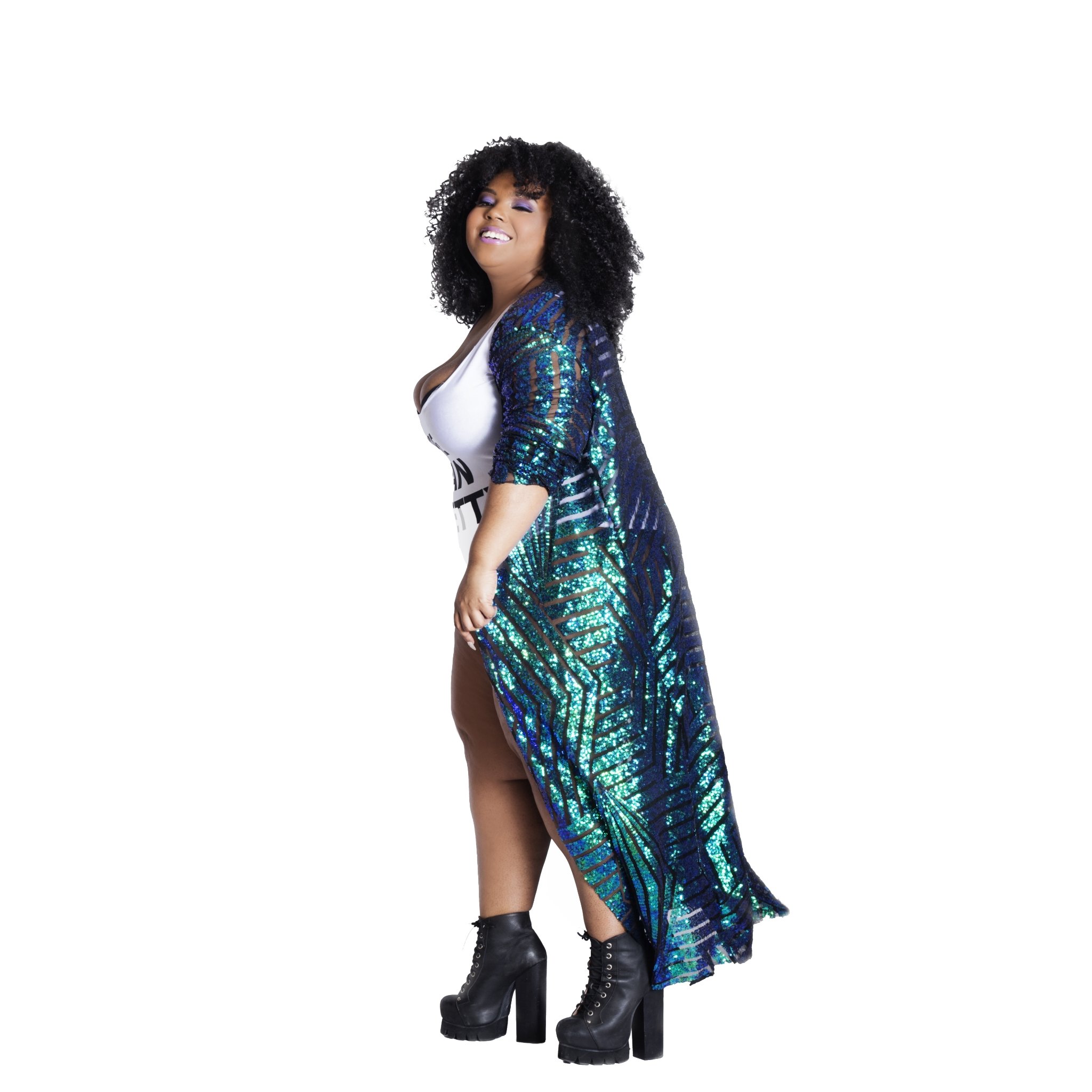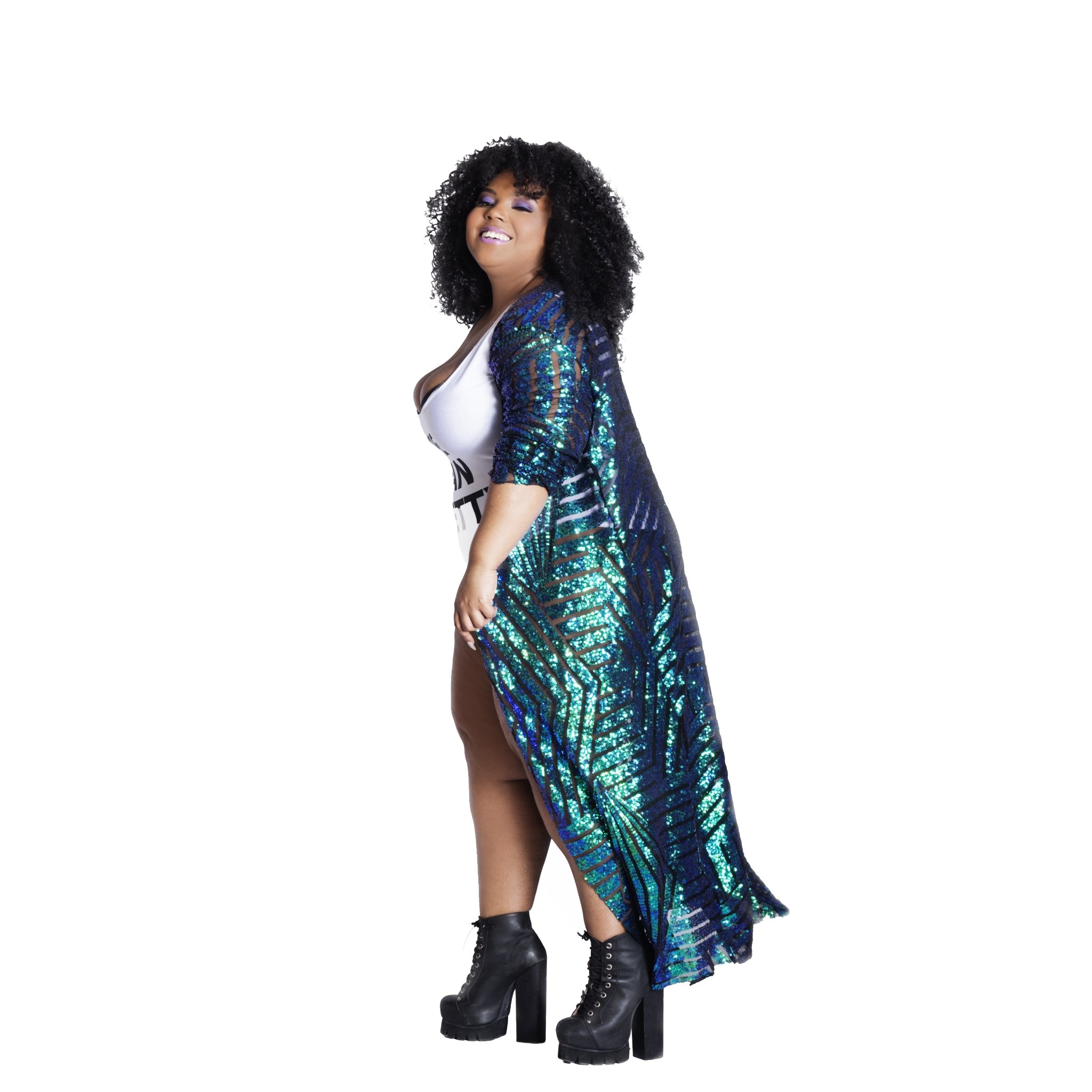 Zelie for She is a designer plus size clothing brand with bohemian, travel inspired, trend setting fashions. Designed and made in Los Angeles California by designer Elann Zelie , these one of a kind designs are made with with love. All designs are made in a limited run, making these designs that much more special!

Designed by Kenyatta C. Jones. Bella Rene believes in the power of branding and believes full figured women deserve to have their own brand and mark in the fashion world. "I set out to make Bella Rene' a lifestyle brand for full figured women. I'm a label shopper at times and I feel like plus size women should have that high end label just for them."

Through her fashion designs, Charon, the creator of G'wan inspires women to fall in love once more with their authentic selves – "G'wan ~ I dare you… to be you!" is her motto. No matter what size or ethnicity, Charon's fashion designs reconnect women with their innermost beauty.

Kay Dupree is an American designer. She believes "In the fashion world we are normally rejected, pushed to the back and last to be noticed. We are beautiful and deserve to be dressed as such."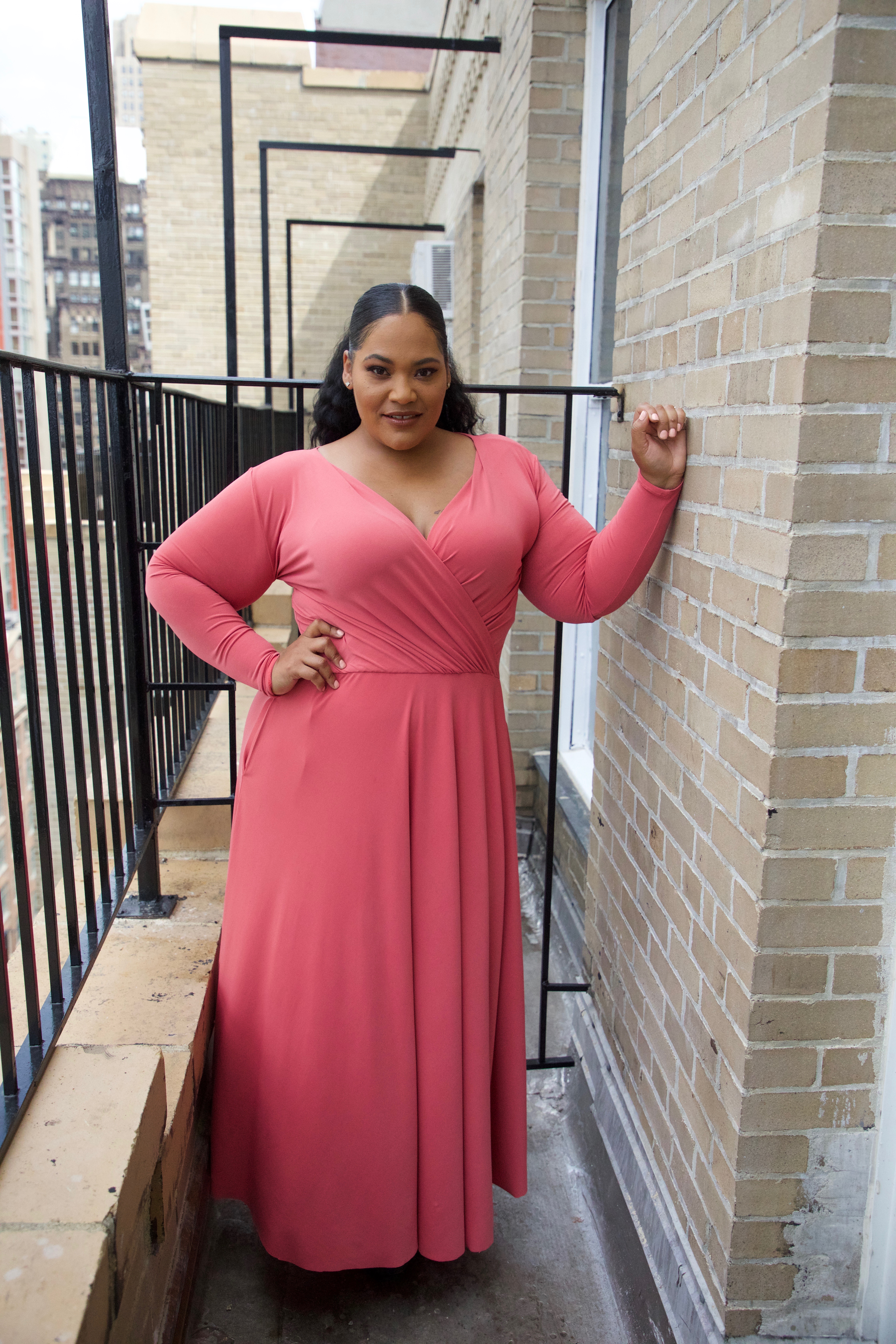 Founded in 2012, Dearcurves is the go to brand for contemporary, minimalistic plus size women's wear.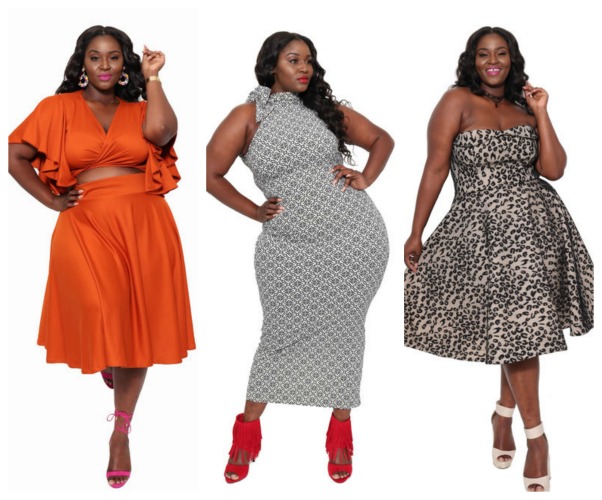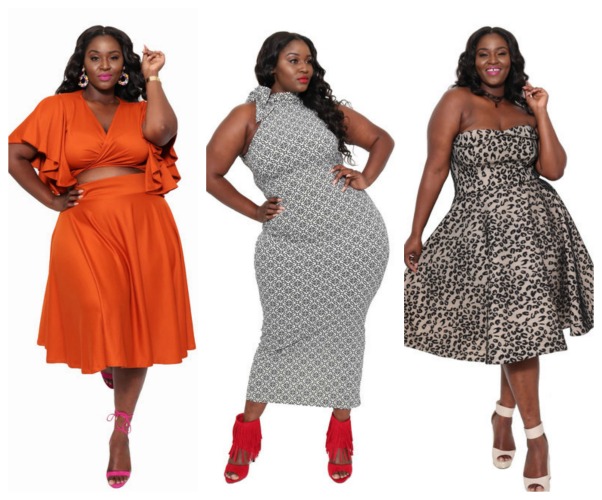 Lavender's Jungle designer is La Krisha Joseph-Baker she is part owner along Sherry Baker. They are a cutting edge fashion line created with the full figured woman in mind. It is our belief that clothes should fit the woman, not the other way around.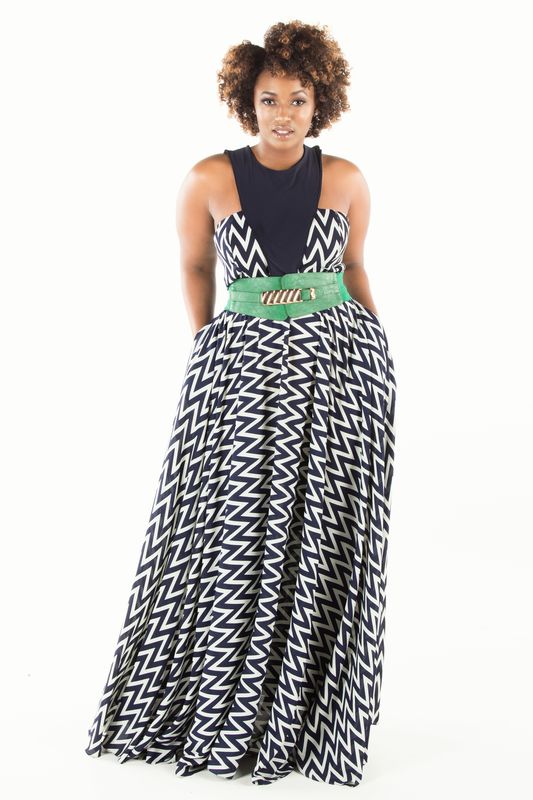 This indie brand is designed by Claire Doody. Claire has focused her passion and drive into creating plus size separates that celebrate a woman's curves with style and attitude.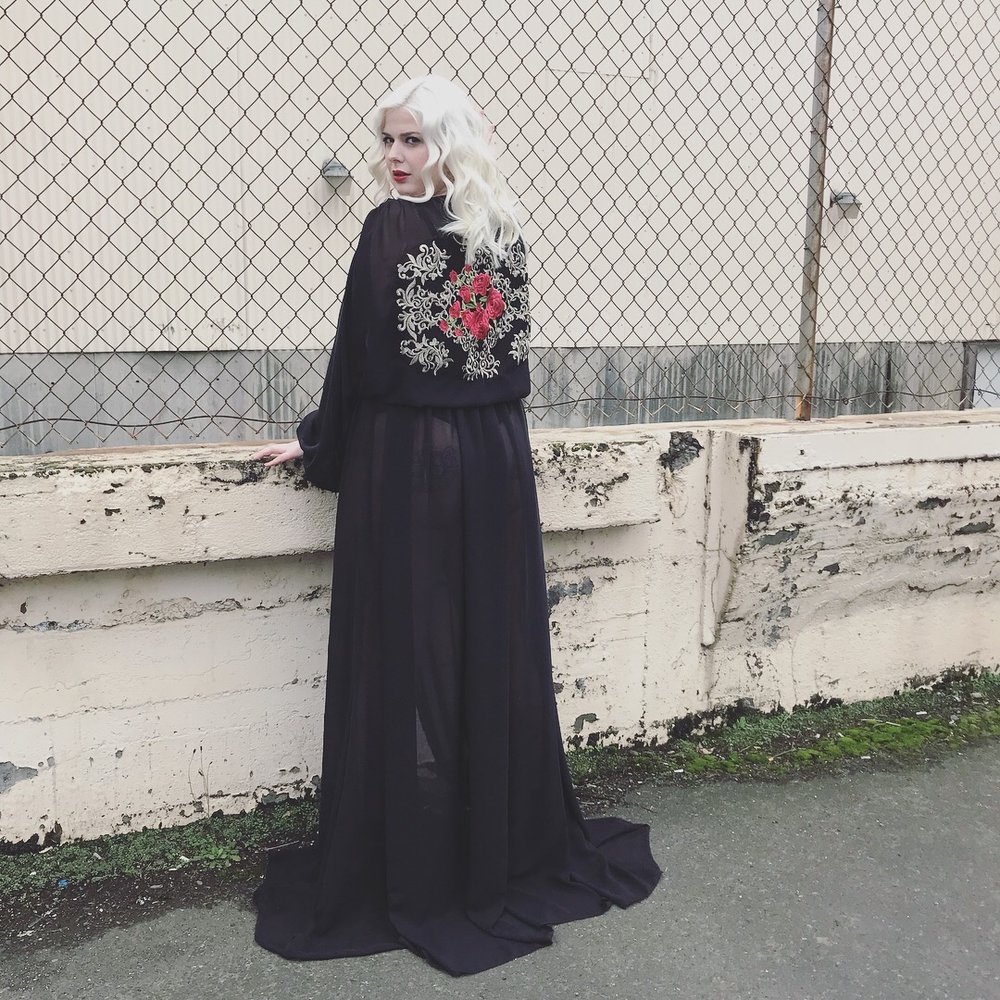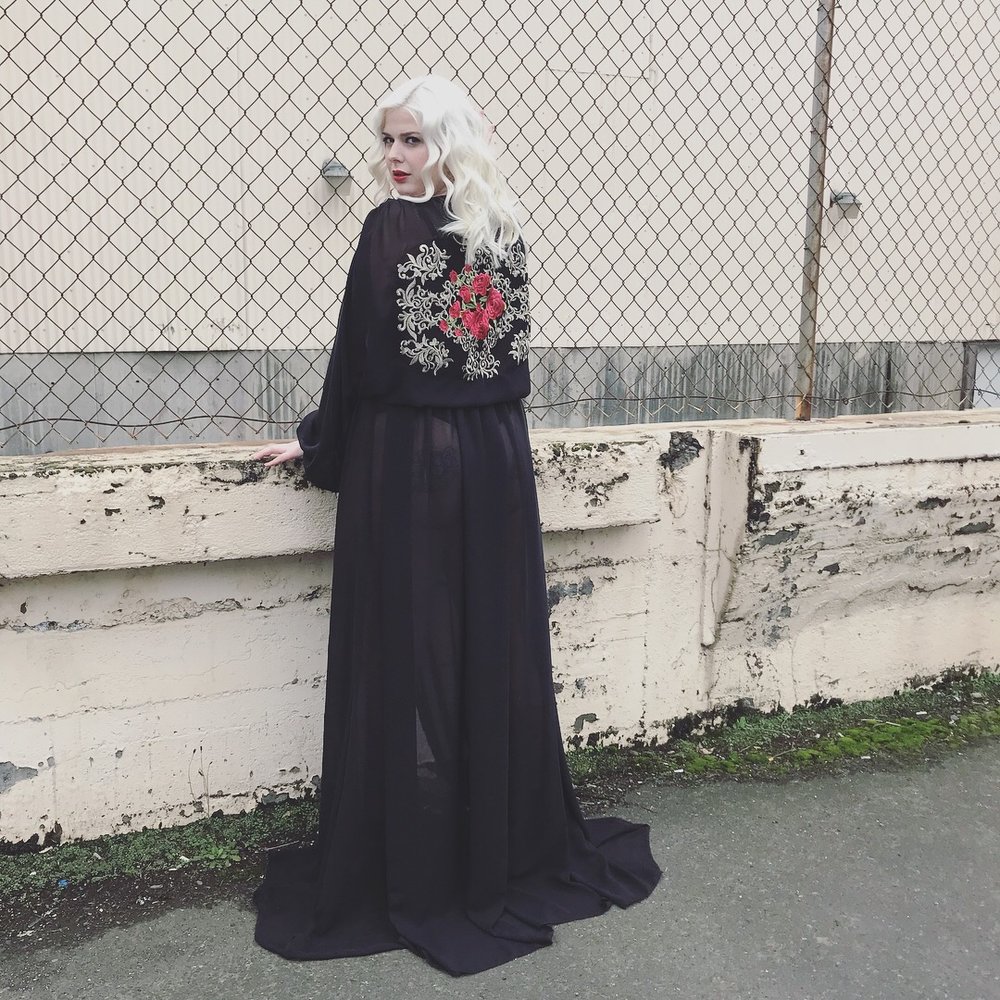 The Wendy S. collection is about easy, uncomplicated style for plus size women. The Wendy S collection woman desires luxury clothing with style and comfort. Our brand has a love for color, glamour, and details. Inspired by the mixed culture of South Florida; as well as the urban chicness of Atlanta. We intertwine the two to bring you vibrant colors, bold prints, modern chic shapes, and carefree glamour.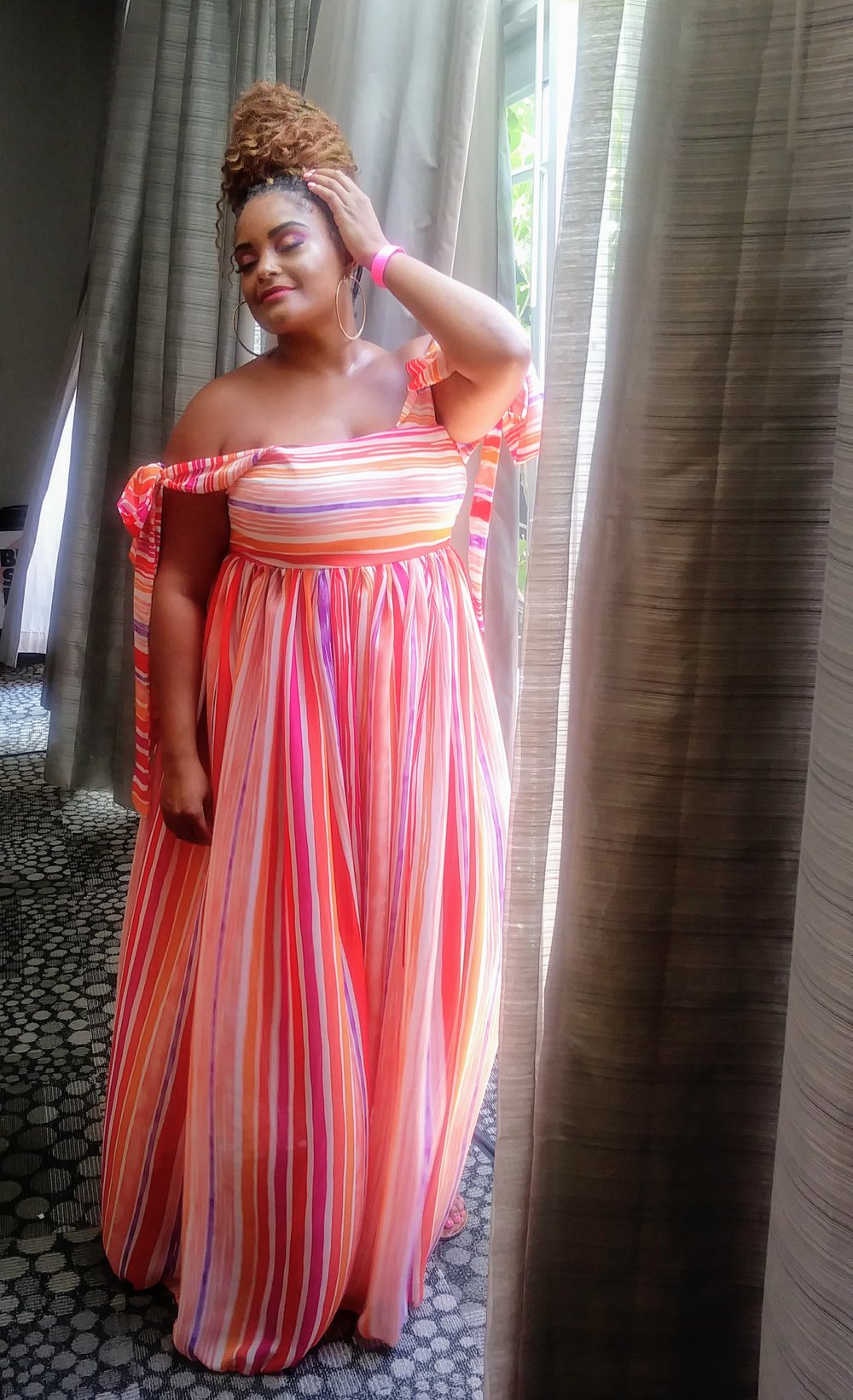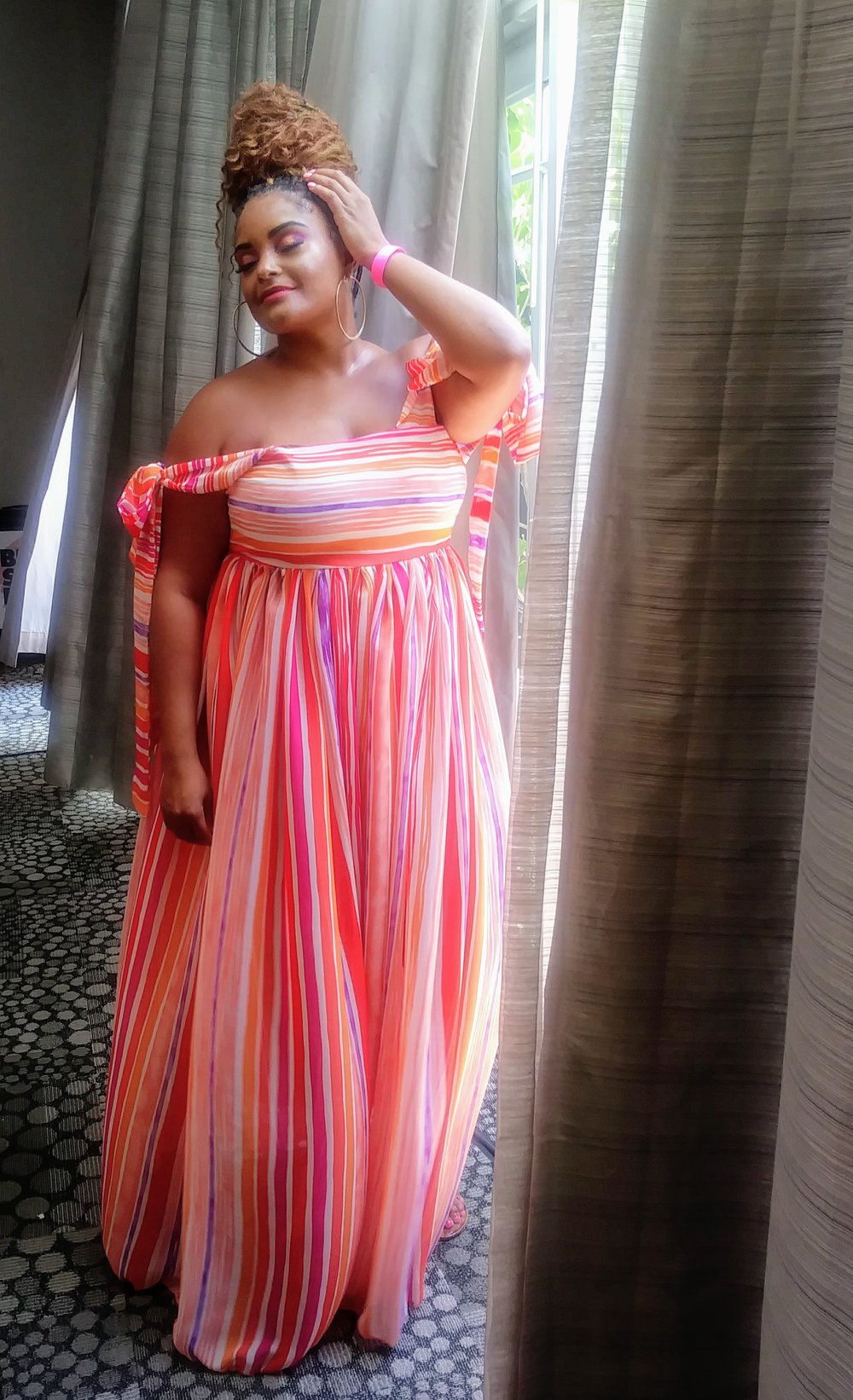 Ply Apparel is designed by husband and wife duo Lamarr and Pamela. PLY makes clothing that is all about you. Fashion relevant styles. Quality fabric. The right price.

Smart Glamour is designed by Mallorie Dunn. She launched Smart Glamour in 2014. Smart Glamour morphed into what it is today after many discussions about body image issues and the lack of accurate representation of women, femmes, and non binary folks in the media.
Most of you already know Ashley from Project Runway. However, Last year Ashley launched her namesake line and this year she debut her spring/summer collection.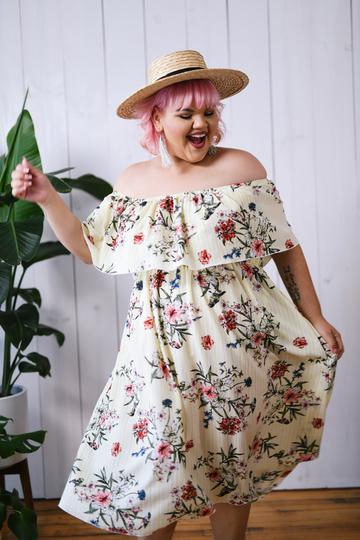 This line was created by Candace Frank and Gwendah Van Allan.They offer tops, bralettes, and harnesses. Their mission is clothing liberation for every Bawdy. Their goal is to provide an extremely precise method of sizing for every body to deliver the best possible fit across a huge spectrum of body types. Every piece is handmade locally, and directly overseen by us to ensure the best possible quality.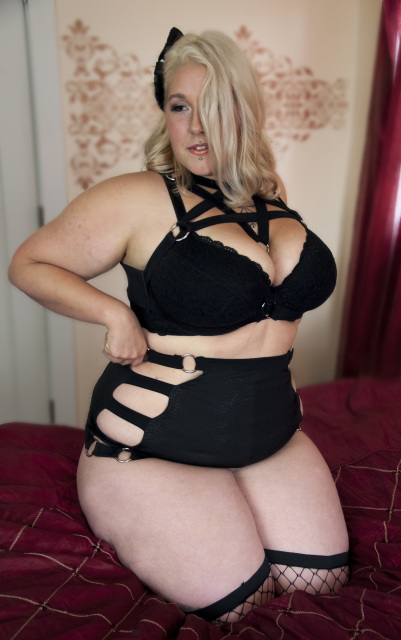 We know that there are many more independent plus size designers out there. So, if you're one or know of one that was not mentioned, please leave a comment and we will add them to our list.
Originally posted on July 23, 2018 and updated on December 4, 2020