This article is going to cover the best places to shop for plus size shoes. Especially if you have large feet and a wide width.
Plus Size Shoes For Large Feet
When you wear a size 11 it's not easy to find cute shoes for big feet. Sometimes I feel like Oprah in The Color Purple. All my life I had to fight to find cute shoes for these large feet. Growing up finding a size 10 was definitely challenging but it could be done. However, after having a baby my feet betrayed me and grew to a size 11. That's when shoe shopping became arduous. Another 'big' issue with finding the right footwear is that sometimes you just fit yourself into whatever you can get your hands on which can cause pretty painful feet issues, luckily there are podiatry services like Victoria Foot & Ankle as well as others, that can help with sorting out the long-term pain and suffering you're going through, but it is best to find the right shoes for you now, so you don't suffer down the line.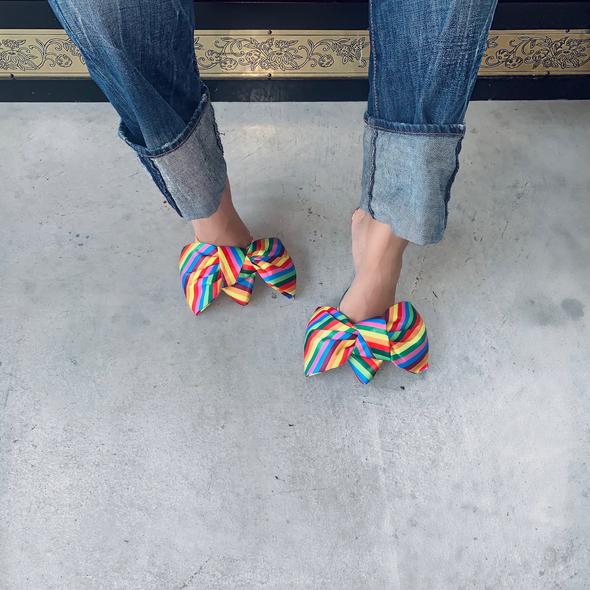 When I really think about it, you can find cute shoes when you have large feet. The issue is the availability of that size 11, 12, and 13. There have been countless times when I walked into a shoe store and ogled at a shelf of beautiful shoes to find out they dont have my size. And the reason they don't have my size is because they were only sent one pair of size 11's and someone bought it already.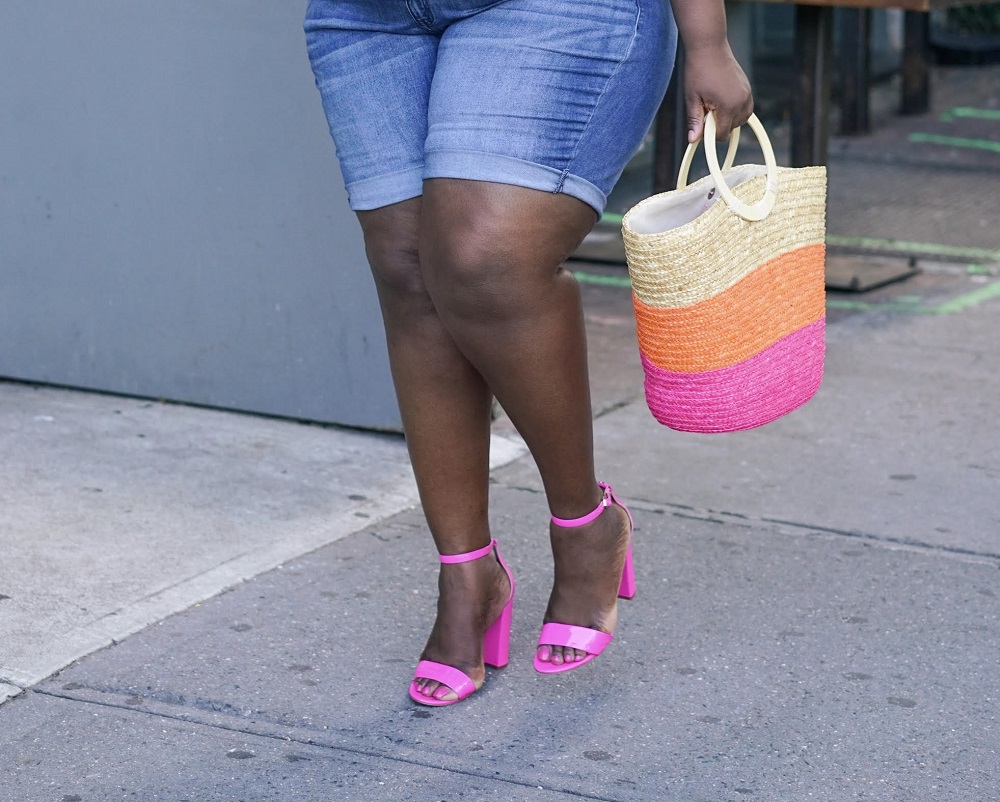 It's an infuriating experience. On the other side it's a win when I'm the person who got the only size 11. Why do brands do that? Why would they only send one or two pairs of larger shoe sizes? If they're constantly selling out, wouldn't that suggest to the buyers to order more of the larger sizes? Do any of you have the answer? If so, please share.
Finding Cute Shoes For Large Feet
Another issue with finding cute shoes for big feet is some of the designs from brands who specialize in shoes for larger feet are just awful. Either they look like an old lady shoe that nobody's grandmother would wear or they look orthopedic. The shoe designs are bland.
I've searched high and low over the years to find retail brands and designers who create modern on-trend plus-size shoes for women with large feet. I'm proud to say thank God I found them. Some of these brands and designers have provided me with the shoe fixes I needed. As a shoe lover, I'm very particular about my shoes. So whenever I find a brand that I like (say, for instance, Chimmy Churry), the first thing I look for is whether it meets all my criteria. I'm a high heel kind of girl and I love colorful, printed, and textured shoes.
That's why today I'm sharing some of the best places to shop for cute plus size shoes if you wear a size 11-13. Even if you have wide width feet. Some of the brands I've shopped and some of the brands are on my list to shop this year. So I wanted to share them with you. You can thank me later.
---
Online Shoe Shopping Tip
Here's an online shopping tip: Use filter link to search specifically for your size. This will help you to bypass all the cute shoes that are not in your size.
---
Best Places To Shop For Women's Shoes Over A Size 11
---
Size Range: 5-12
If you're looking for the most feminine and girly shoes, then Loeffler Randall is the place for you. One of their most popular styles is the Camellia bow heel.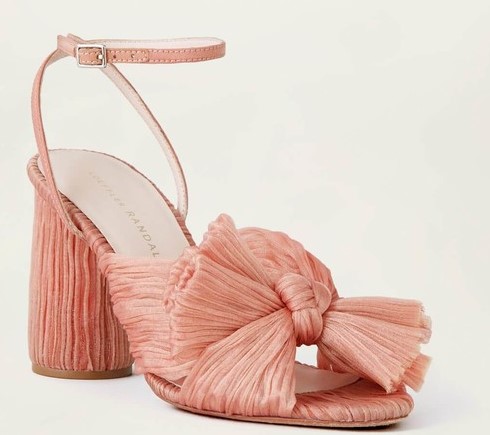 Size Range: 6-12
When you want trendy shoes to take your looks to the next level, you must checkout this black owned shoe brand PNK Elephant. They have everything from sexy heels to colorful striped mules and slippers.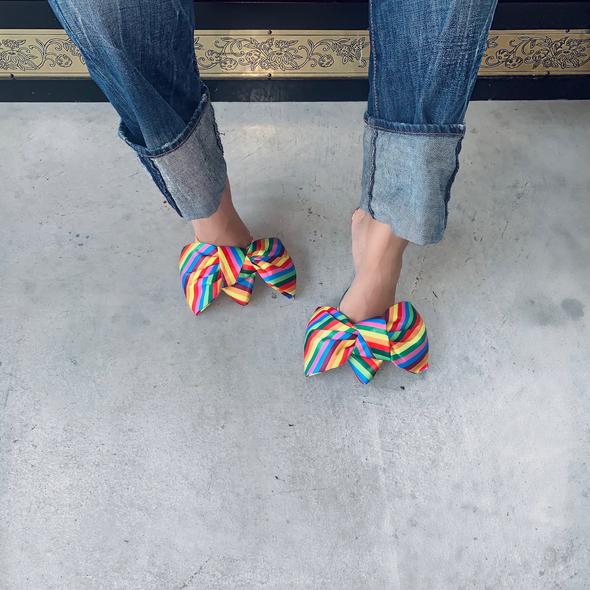 Size Range: 4.5-12 (Offers a wide width selection of shoes)
This iconic shoe label has been worn by A-list celebrities. What's great about their shoes is that they offer modern, trendy, and casual styles. In addition, they offer wide width options. Stuart Weitzman shoes are made with quality fabrics.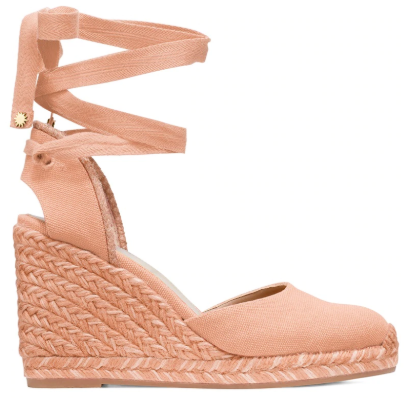 Size Range: 6-12 includes 1/2 sizes (wide width in select styles)
You can find everything from classic pumps to trendy sandals up to a size 12. They even include 1/2 sizes. You can also find a few designer dupes. Shop them online for more variety in styles and sizes.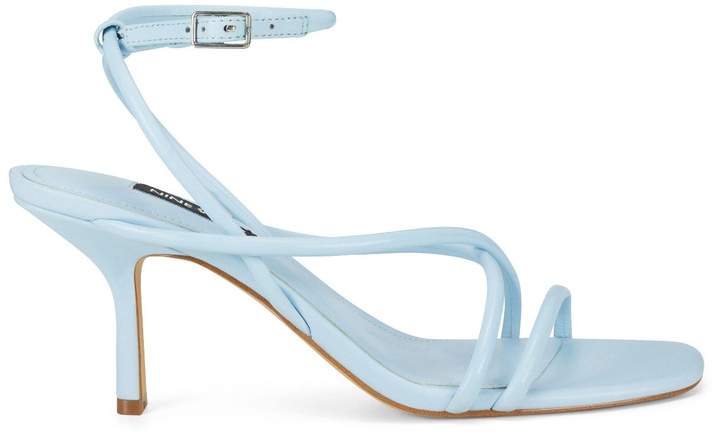 SIze Range: 5-12
This classic and trendy shoe brand can be found at Dillards online and in store.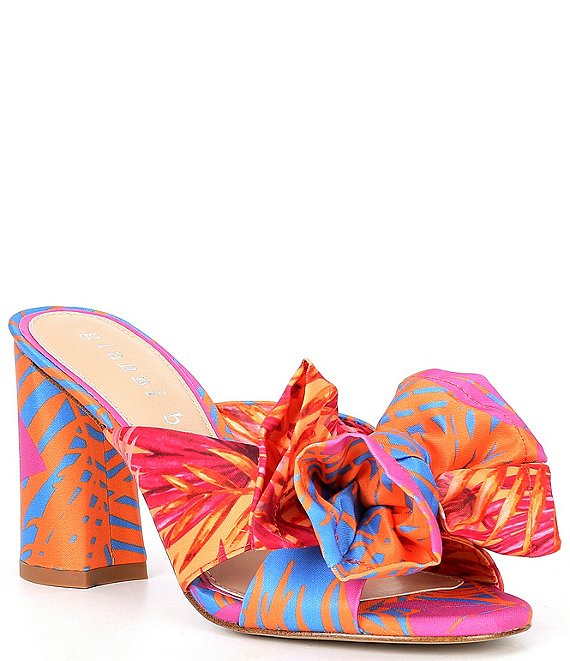 Size Range: 2-14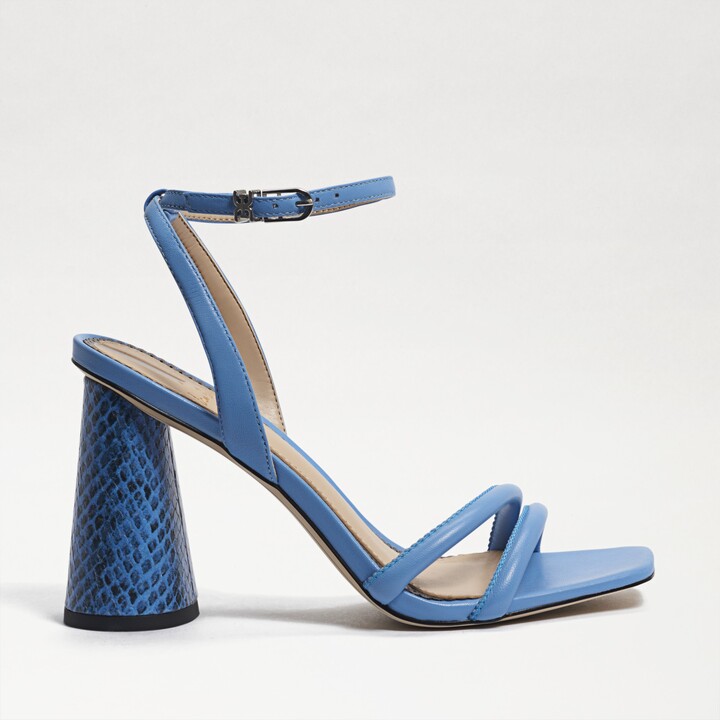 Size Range: 5.5-12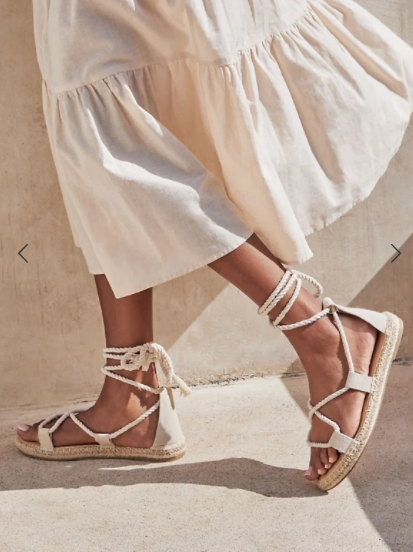 Size Range: 10-15
Founded in 2015 and offers trendy shoe styles ranging from flats to heels and sandals to booties. Their shoes are high quality at an affordable price.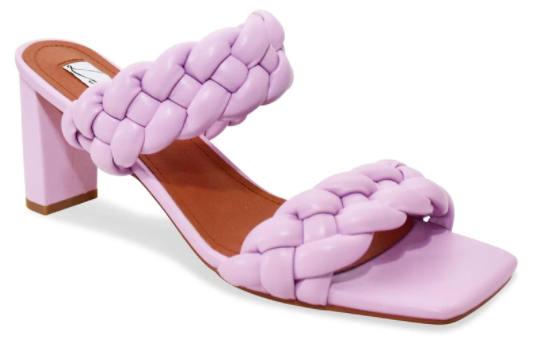 Size Range: 7-12 all in wide widths
Known for their trendy plus size clothing, this clothing brand offers a trendy assortment of wide width shoes. The styles range from sexy strappy heels and mules to cute casual flats.
Size Range: 10-14 (offers wide width)
This indie shoe brand offers statement and trendy shoe styles up to a size 14. You will find everything from thigh high boots to lace up sandals.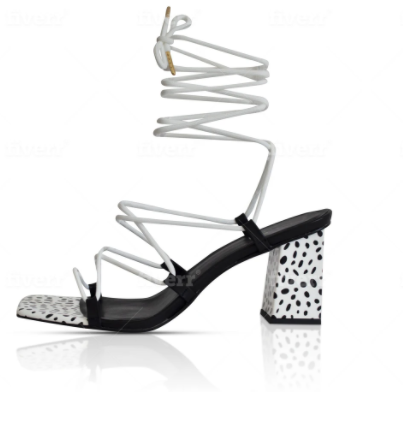 Size Range: 4-12
If you're a looking for a mix of trendy, fun, classic, and casual shoes, ASOS has it all. Most importantly the prices are affordable.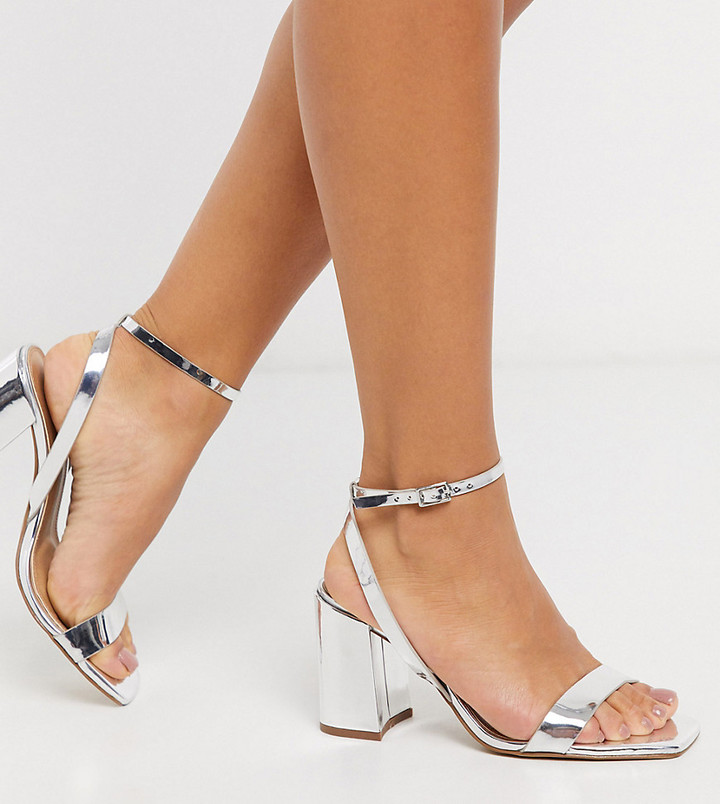 Size Range: 5-12
If you're into retro shoe designs then Modcloth is the spot for you. You can find everything from cute ankle boots to quirky flats.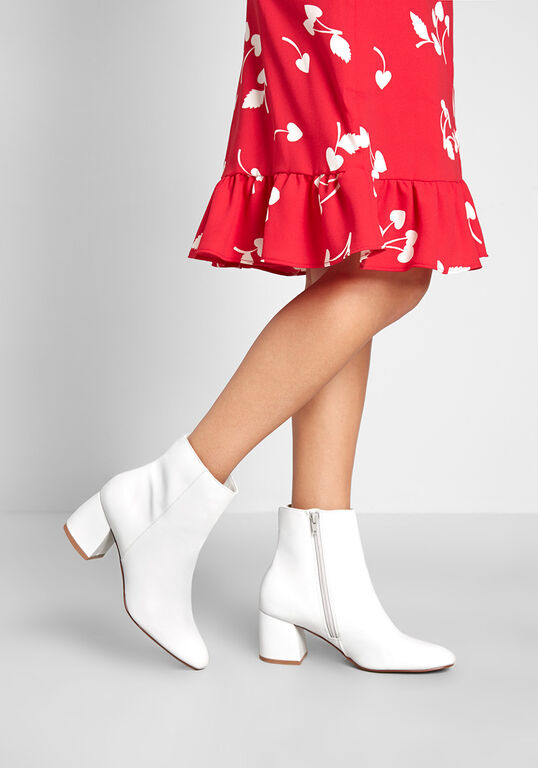 Size Range: 4-13 (Has wide width styles as well.)
Whether you have narrow, wide, or medium width feet J. Renee offers shoes for all. They even let you filter by heel height on their website. You can find current shoe trends, classic styles, and even comfort designs.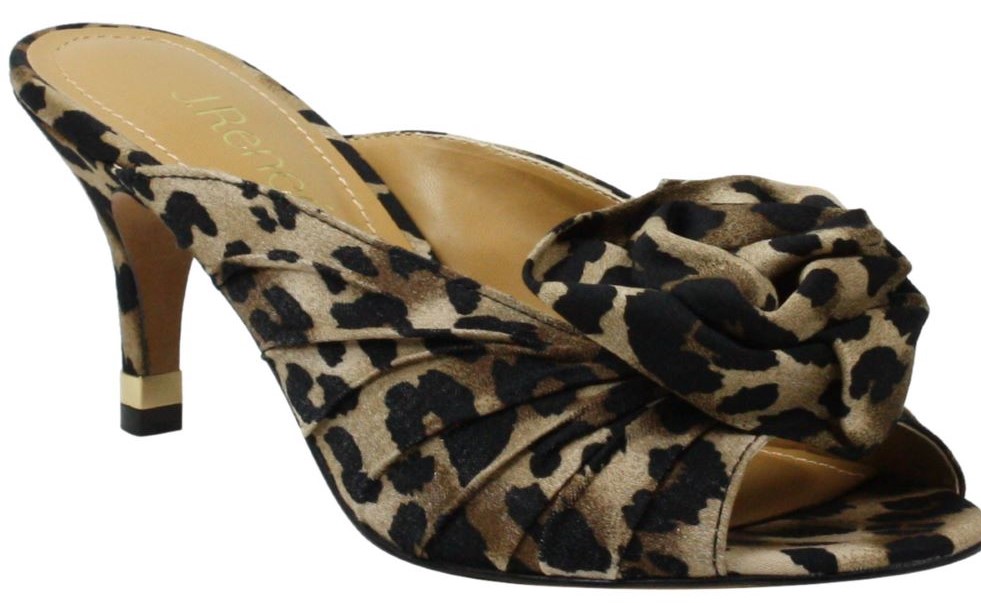 Size Range: 6-13 (wide width)
Torrid is not only a place to shop for plus size clothing but they're also a hot spot for cute shoes above a size 11. All of their shoes also come in wide width.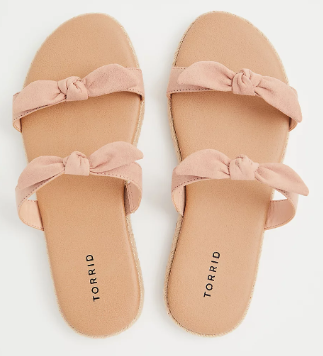 This popular denim brand by Khloe Kardashian has finally launched a shoe collection. You'll find trendy styles, sexy heels, cool flats, and wide calf boots. Good American also offers wide widths.
Size Range: 4-14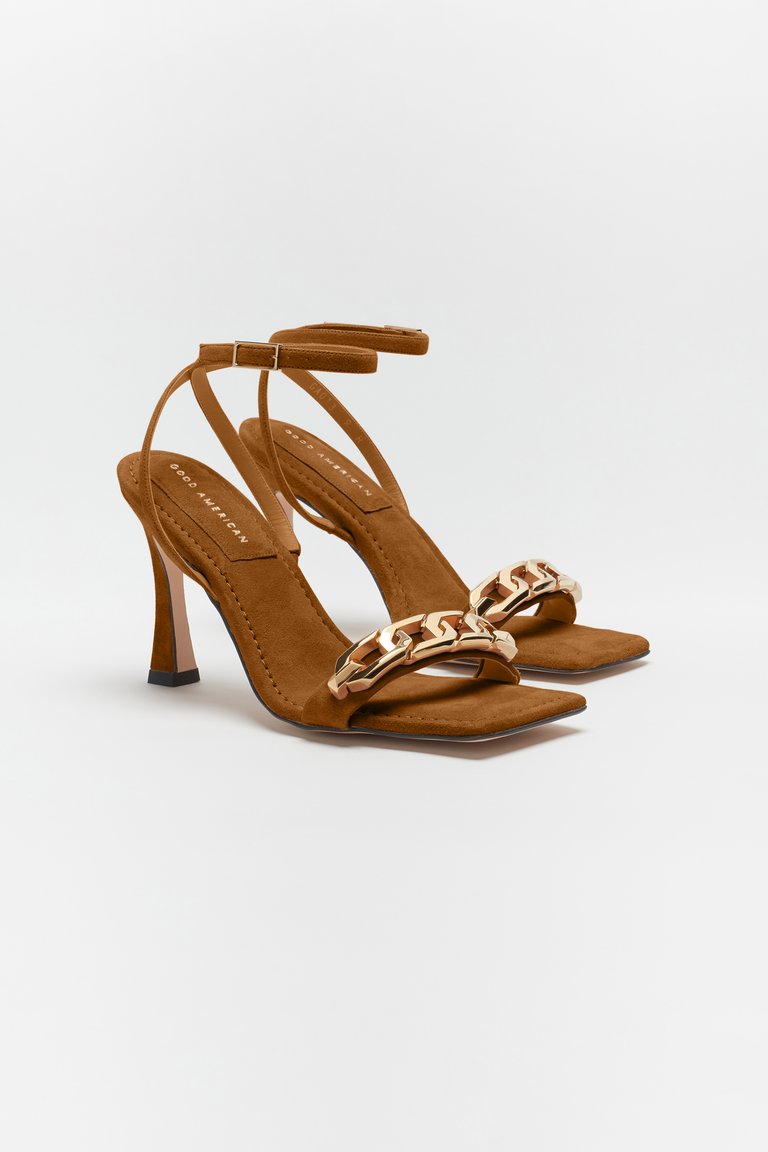 Size Range: 5-12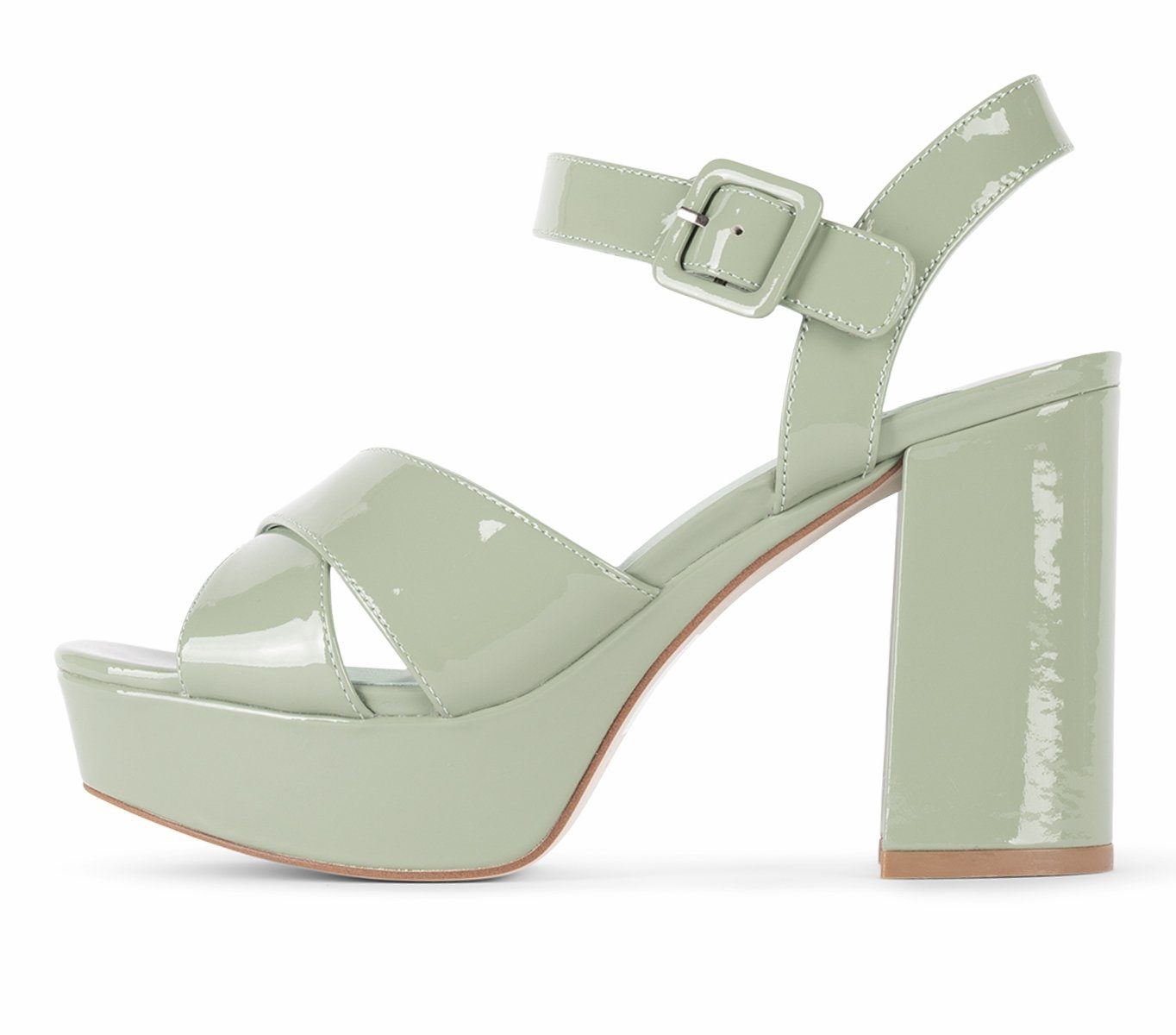 Size Range 4-12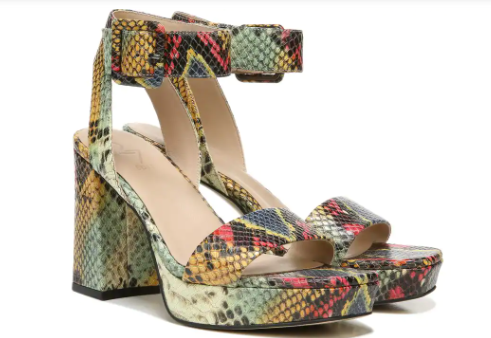 Size Range: 9-13
This black owned plus size shoe brand designs beautiful and elegant shoes with statement details. These shoes are designed for plus size women. In addition, they're constructed using the latest footwear technology.com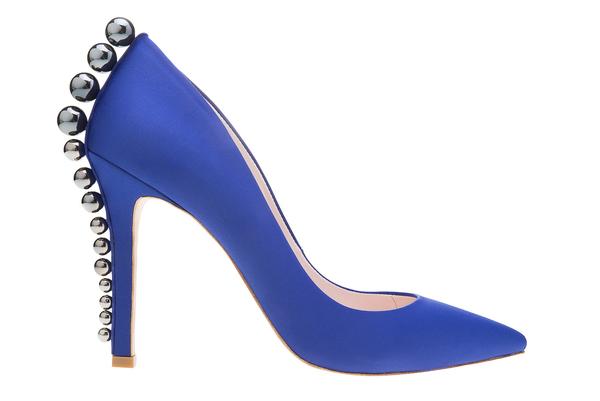 SIze Range: 5-12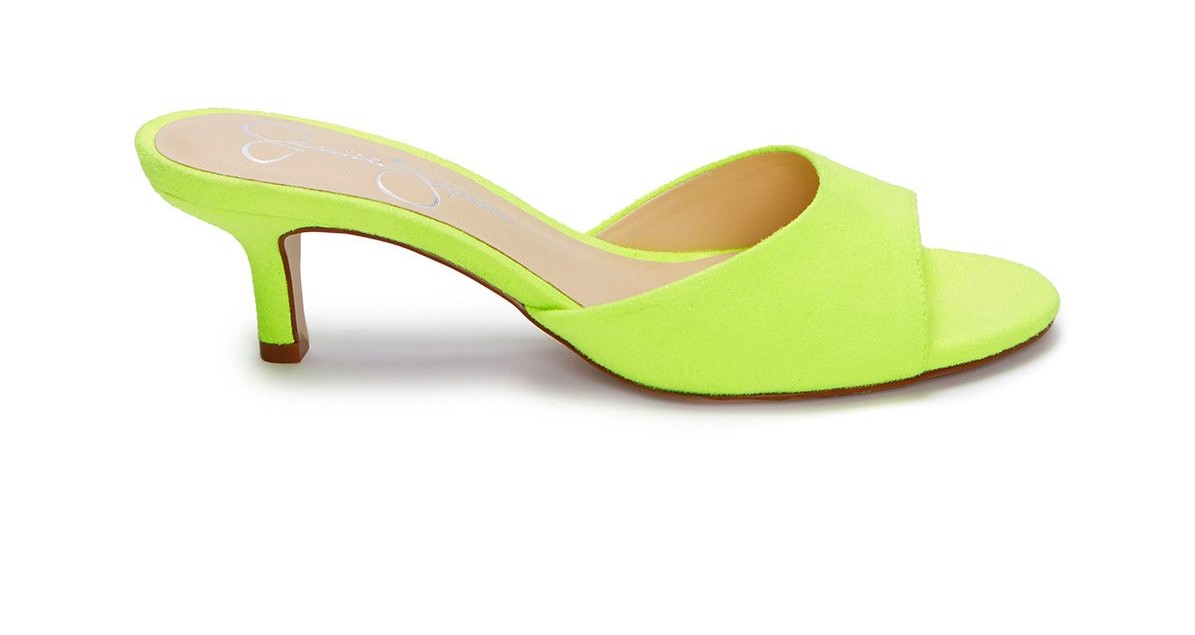 SIze Range: 9-15 (Offers a wide width selection)
This brand is known for creating modern clothes for tall women. However, they also offer a wide range of shoe styles for women with large feet. You can find quality name brands like Dolce Vita, Nine West, Sorel, and Franco Sarto shoes.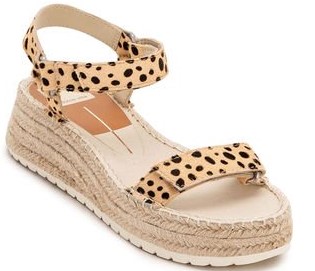 Size Range: 5-13 (Offers a wide width selection)
From sneakers to boots and flats you can find just about any style of shoe for sizes over 11.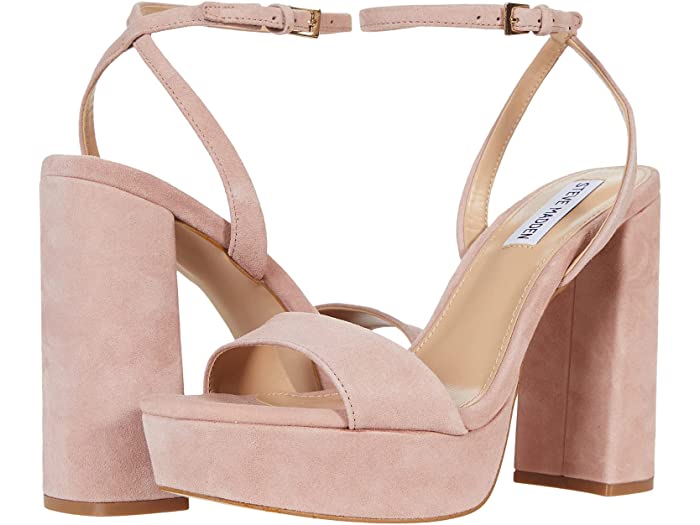 When it comes to big feet J.Crew has always been a good shoe provider. Over the years the options have gotten more stylish. J. Crew offers everything from sassy ankle boots to cute and comfy flats.
Size Range 5-12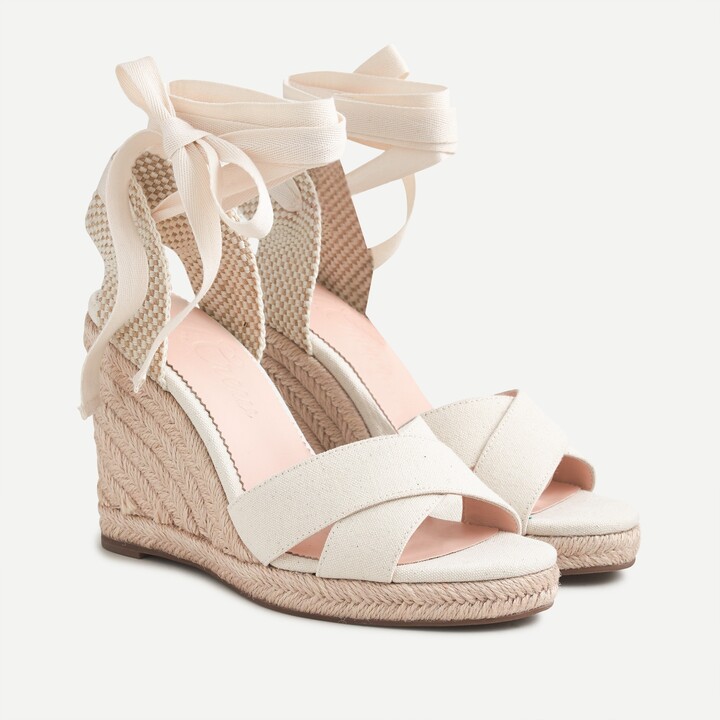 Size Range: 4-15
The amazing thing about Nordstroms shoe section is the amount of name brands they offer. You can find designer shoes like Gucci, Valentino, and Christian Louboutin up to a size 12 and contemporary brands up to a size 15.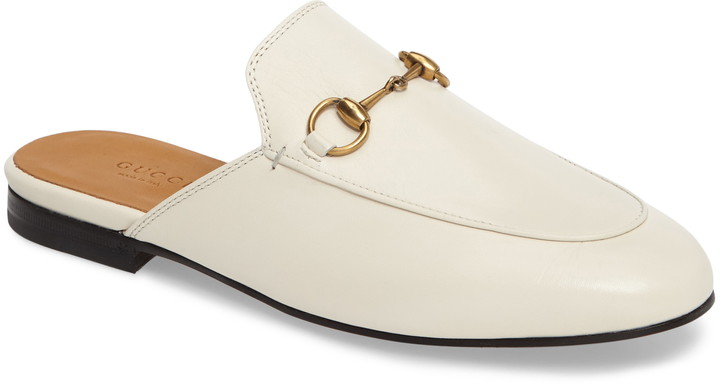 Size Range: 4-13
This high quality shoe brand has it all. Flats, heels, loafers, and sandals. They're known for their pointy toe flats and extensive size range.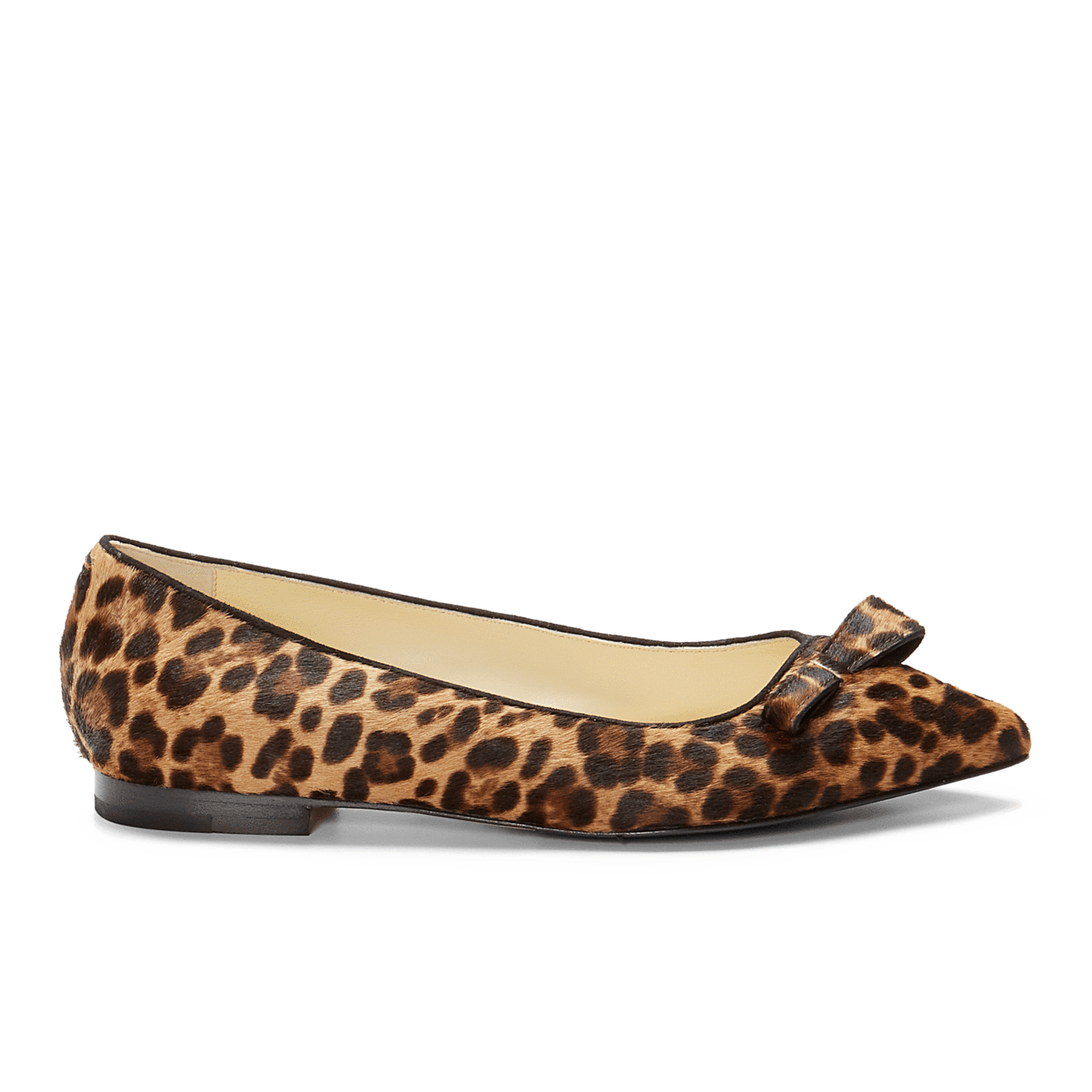 Known for her posh and preppy fashion designs, Tory Burch is no slouch when it comes to footwear. Afterall her ballet flats is what made the brand famous. Tory Burch offers everything from flats and wedges to boots and stacked heels.
Size Range: 4-13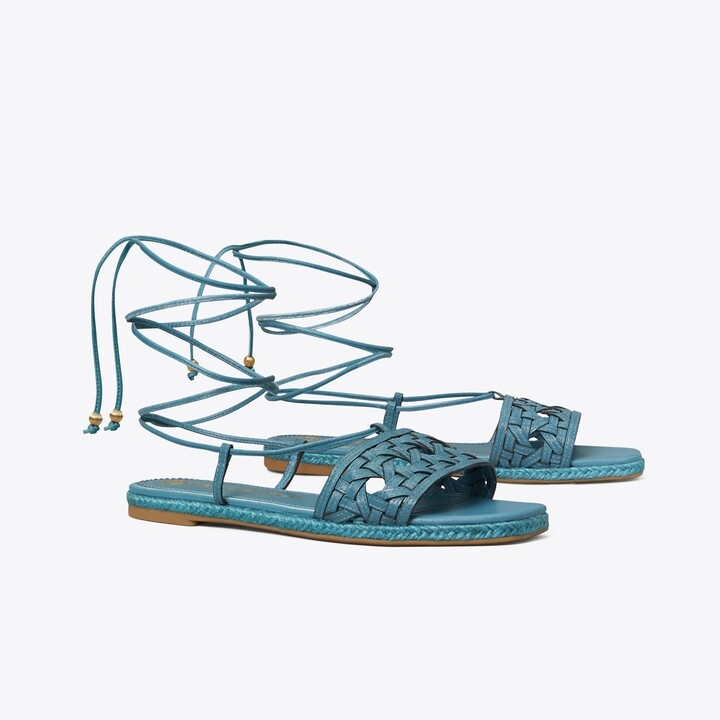 After struggling to find shoes for her size 11 wide feet, founder Judy Stewart Tresolz founded Tresolz. A shoe brand for large feet women to shop stylish quality shoes.
Size Range: 9.5-15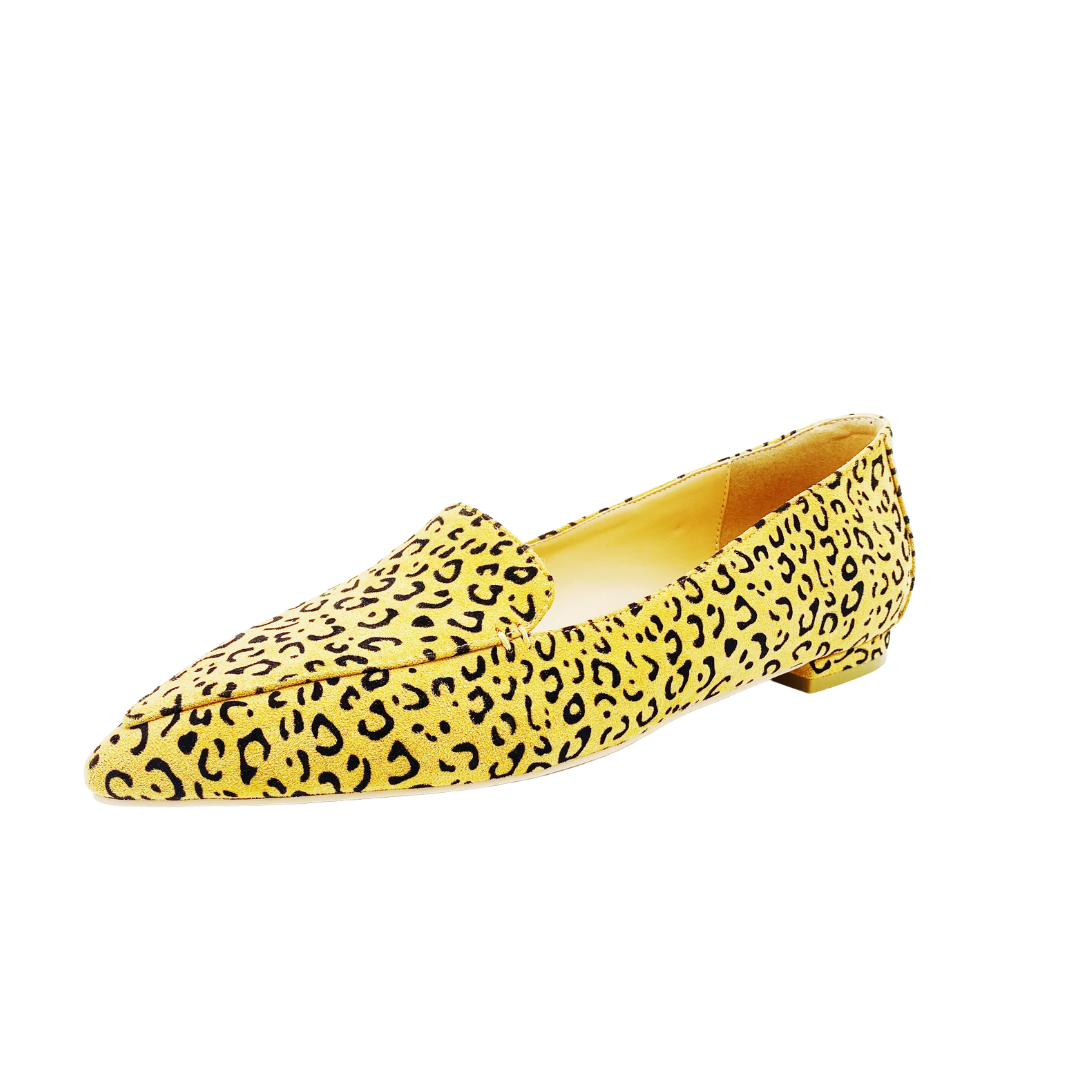 Size Range: 5-12
This classic shoe brand has a medley of sophisticated and trendy shoe styles. They carry everything from pumps to sandals and sneakers to boots. Majority of their shoes go up to a size 11 with select style in a 12. During the fall and winter you can get boots in wide width.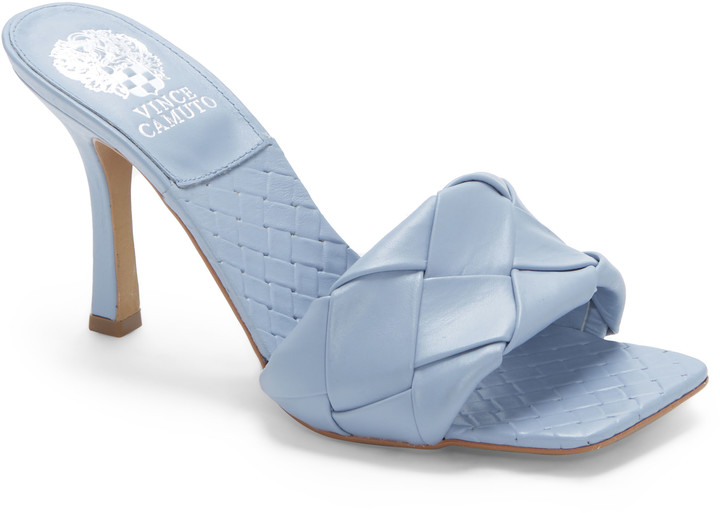 If there are some special places that you shop for shoes above a size 11 drop a link in the comment section.