Lane Bryant plus size spring dresses
Finally the weather is warming up and its time to start breaking out the spring dresses. Especially since the world is slowly getting back to normal. Here in NYC restaraunts will be open at full capacity by the end of May. Coffee shops will also allow you to sit inside again. Most importantly some travel bans have been lifted. So this means its time to add a few new spring and summer dresses to your wardrobe.
I know I've been adding a few. A bit more than I actually need. Ya'll can't blame me. We've been couped up in the house for almost 2 years. It's time to show a little skin and enjoy the weather and the scenery. In a stylish way of course.
Recently I added a beautiful white one shoulder ruffled hem dress from Lane Bryant to my wardrobe. It's giving me all the vacation vibes. It's the style of dress that's perfect for daytime events.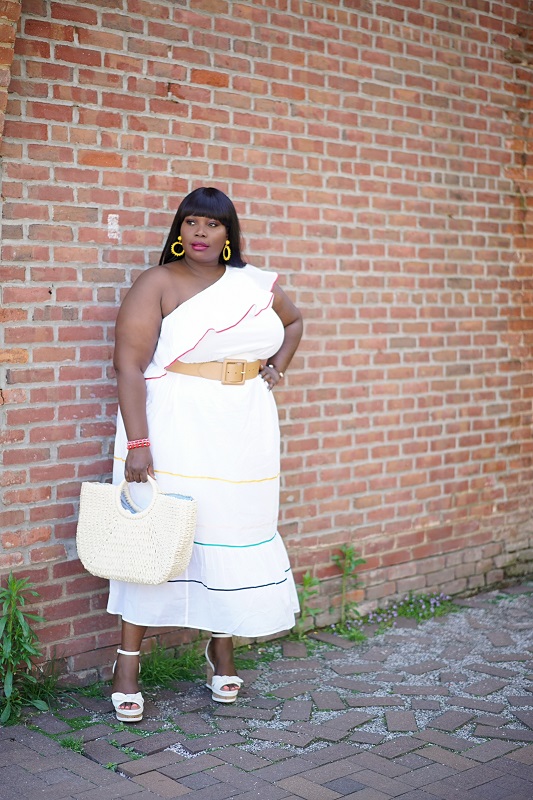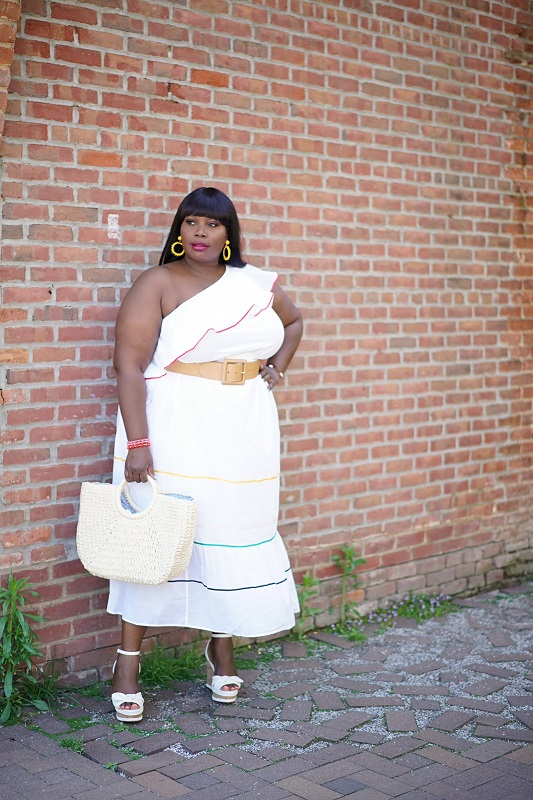 I wanted to play around with some colorful accessories. I added a tan colored wide stretch belt with a pair of yellow thread hoop earrings and multi-colored beaded bracelets. All from Lane Bryant.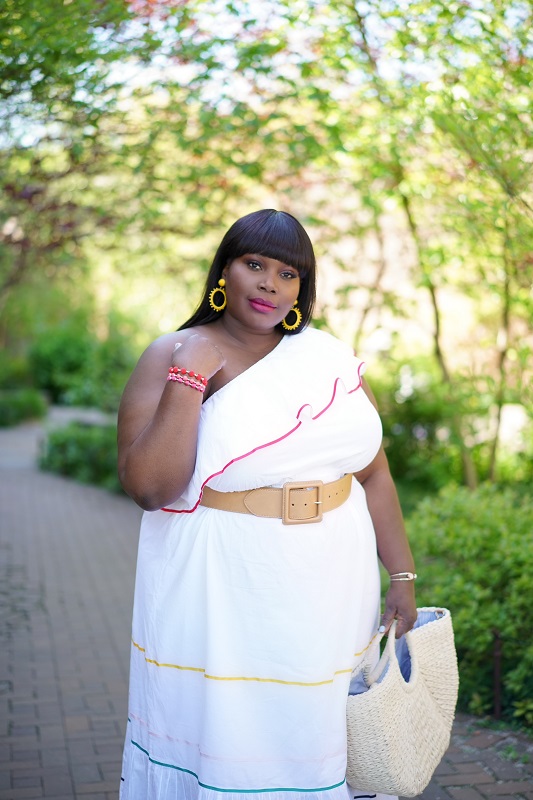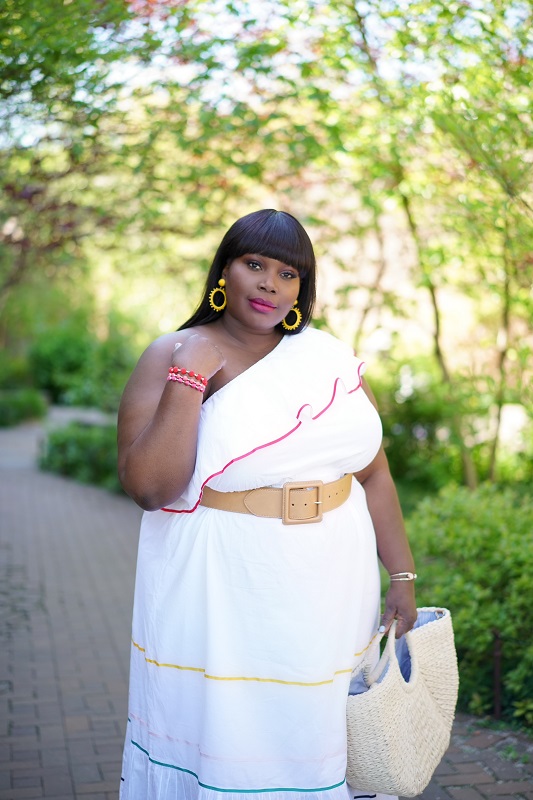 I love the fit of Lane Bryant plus size spring dresses this year. They're so comfortable and the fit has been spot on for me. This white ruffled dress felt like I could sleep in it.
If you're wondering what kind of bra I'm wearing, its from Cacique. I got the multi-way strapless bra. It holds the girls up well.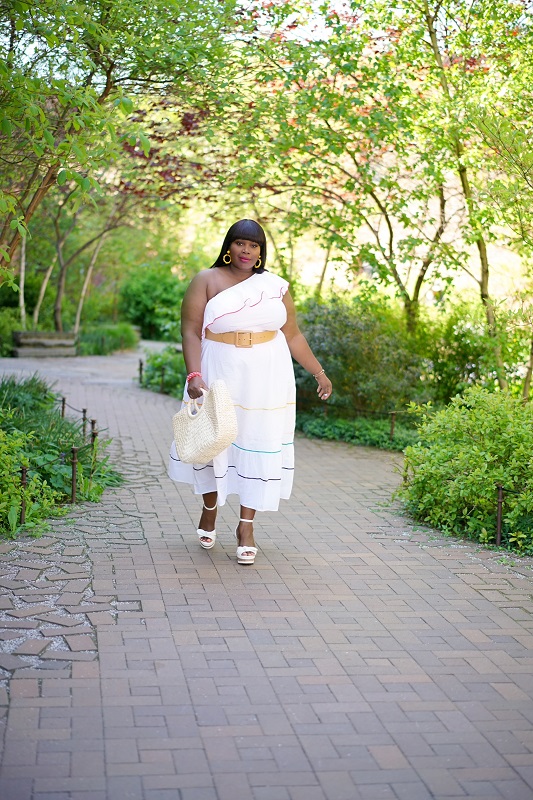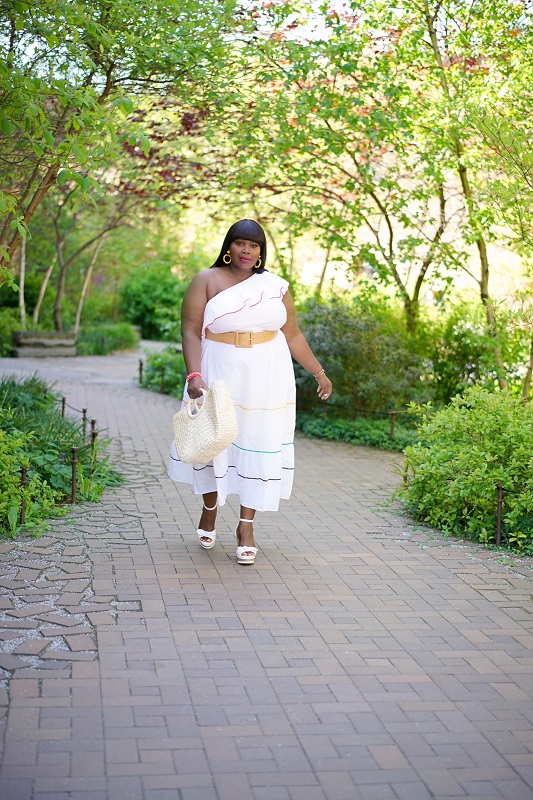 From jumpsuits to more Lane Bryant plus size spring dresses, below are a few more styles that caught my eye.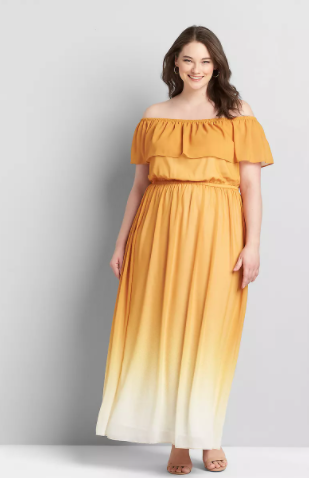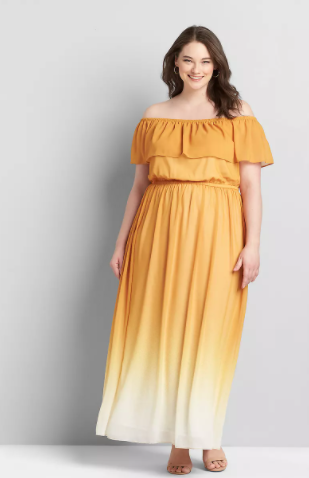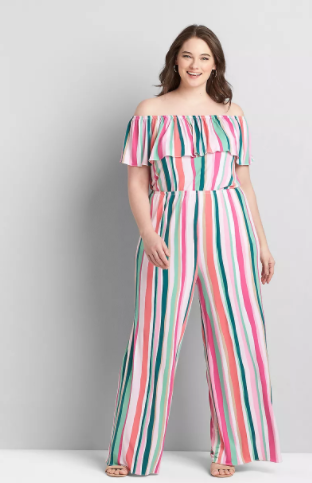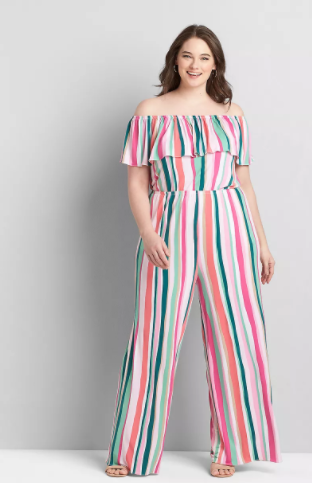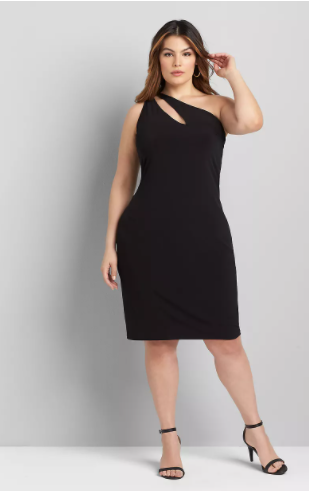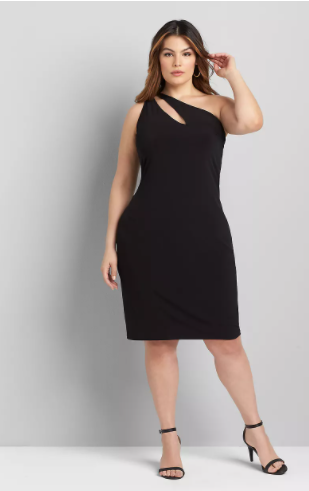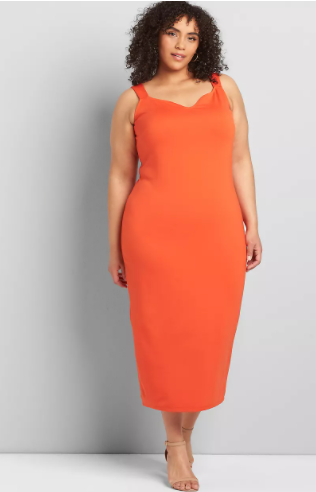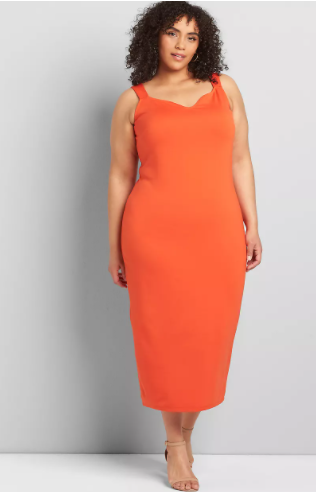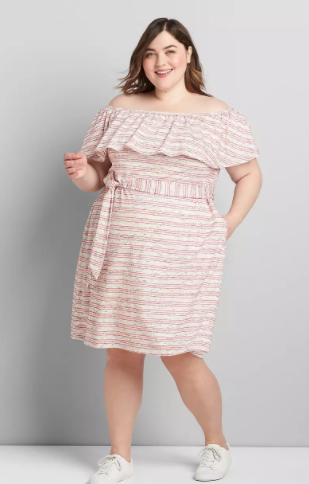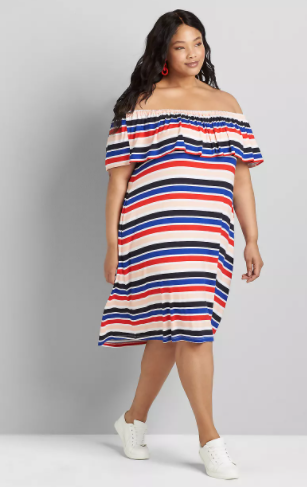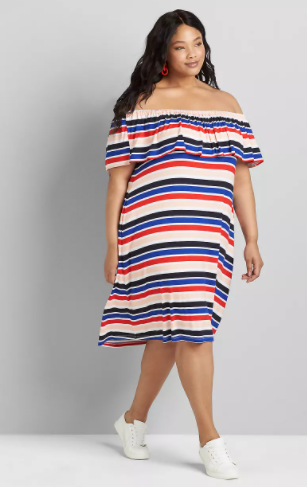 **This post was sponsored by Lane Bryant. All opinions are my own.