Hey curvy girls all over the world,
Last year in August, actress LaLa Anthony announced that she would be launching her own clothing line at Lord Taylor. We were excited about her line because her denim pieces came in plus sizes up to a size 24. Ya'll know when celebrities come out with a clothing line, they don't think about plus size women. So, it was a major kudos for LaLa. Well, fast forward to this year, LaLa has teamed up with Ashley Stewart to offer her a full fledge line of denim in plus sizes. Yes LaLa! Make those moves.

If you head to the Ashley Stewart now, you will see a slew of skinny jeans, denim skirts, and Bermuda shorts. Below are a few pieces that we thought were cute and perfect for spring and summer.
Pearl Skinny Jeans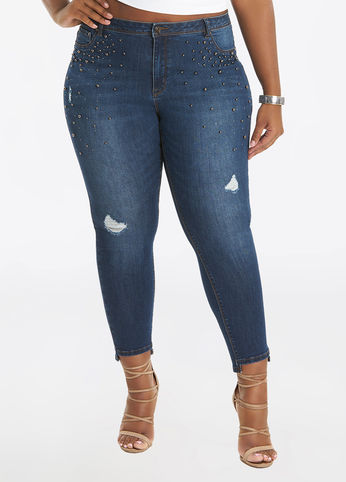 Pearl Denim Skirt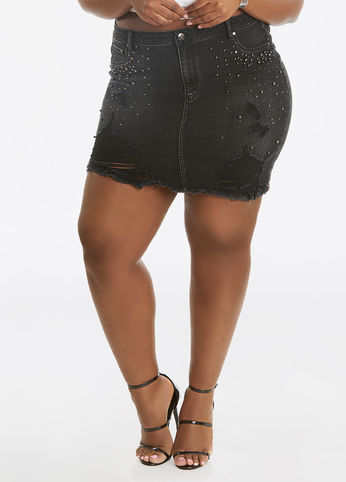 Distressed Skinny Jeans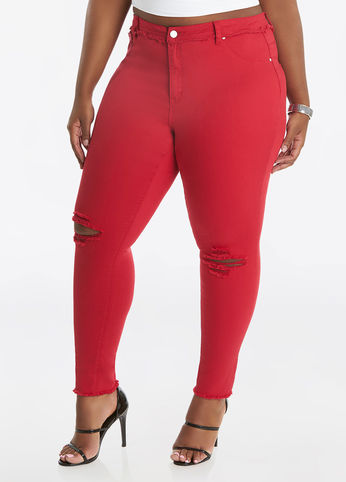 Distressed Denim Shorts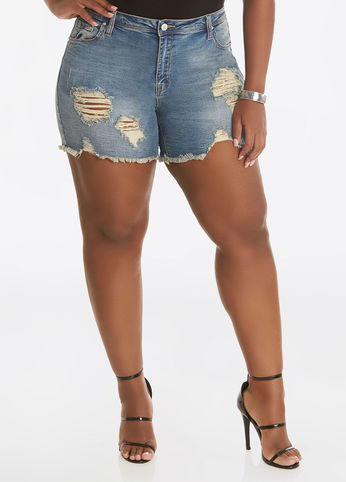 White Skinny Jeans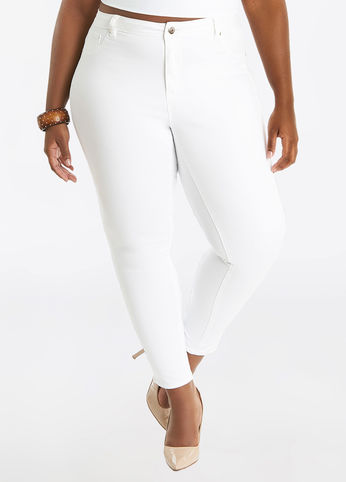 Distressed Bermuda Shorts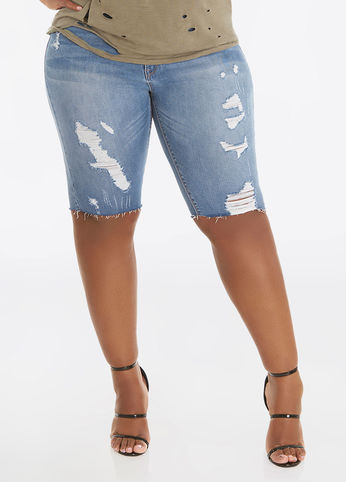 Checkout the entire LaLa Anthony Denim Collection HERE