Hey curvy girls all over the world,
Lane Bryant has quite a few new fashion collections up their sleeves for us curvy girls this fall season. Last week, they unveiled their new fall collection for 6th & Lane. With a new designer, Tess Gibberson, LB has given the fall 6th & Lane collection a casual cool girl look.
Tess Gibberson helped to create a collection of cropped wide leg pants, graphic tees, lace skirts, and crop tops to mix and match. You'll also find a bevy of knit sweaters, casual dresses, and colored tunics.
Lane Bryant is offering 40% Off $150 / 50% Off $250 at Lane Bryant
Shot in the Bronx and Williamsburg, Brooklyn, Lane Bryant tapped models Barbie and Lulu to convey the collections message of, no more labels. "We don't need anyone else to tell us who we are, or what we can wear. We're in the present. And revel in the unkown. Bold & daring. Here and now."
Checkout the new 6th & Lane fall 2016 collection
Shop the collection HERE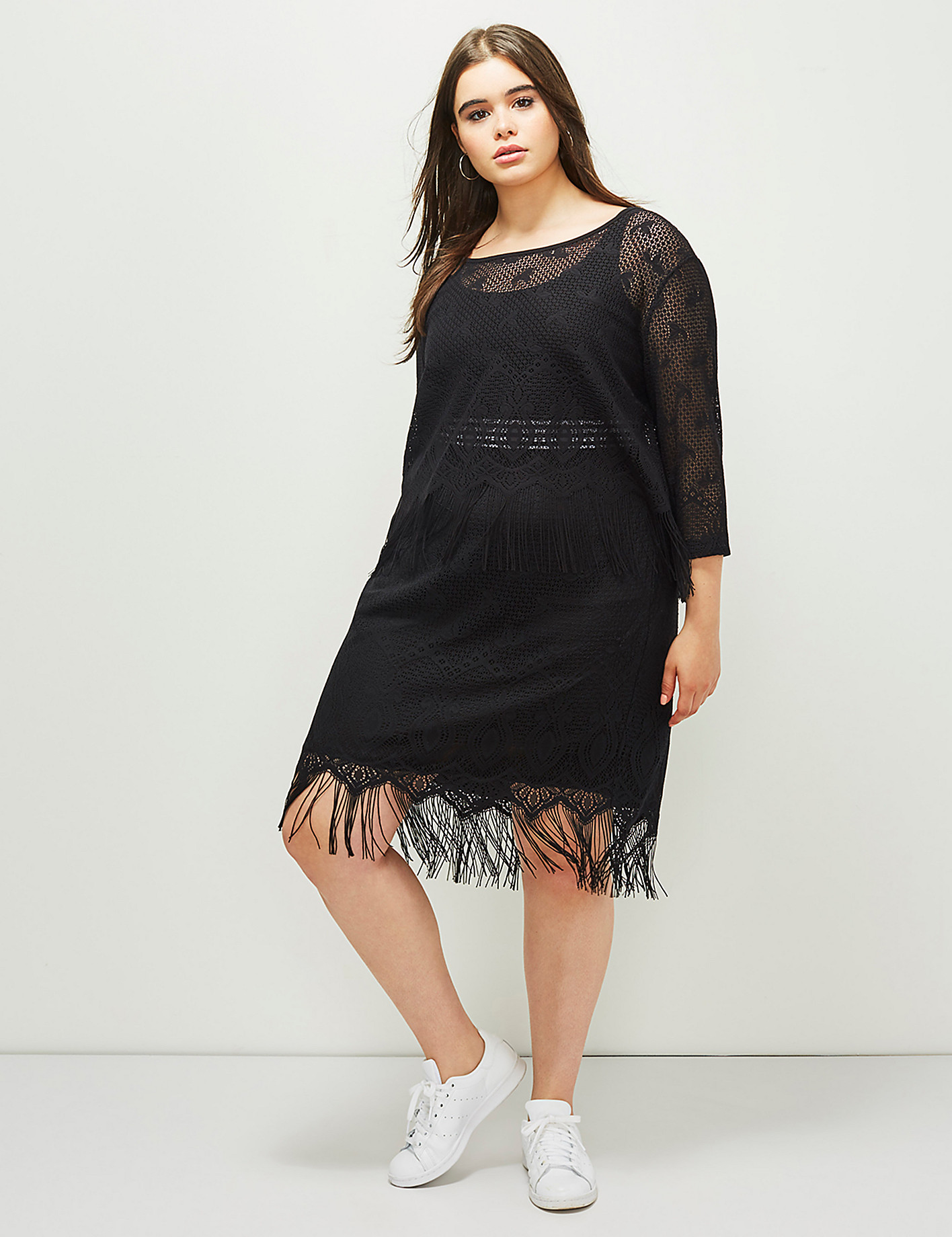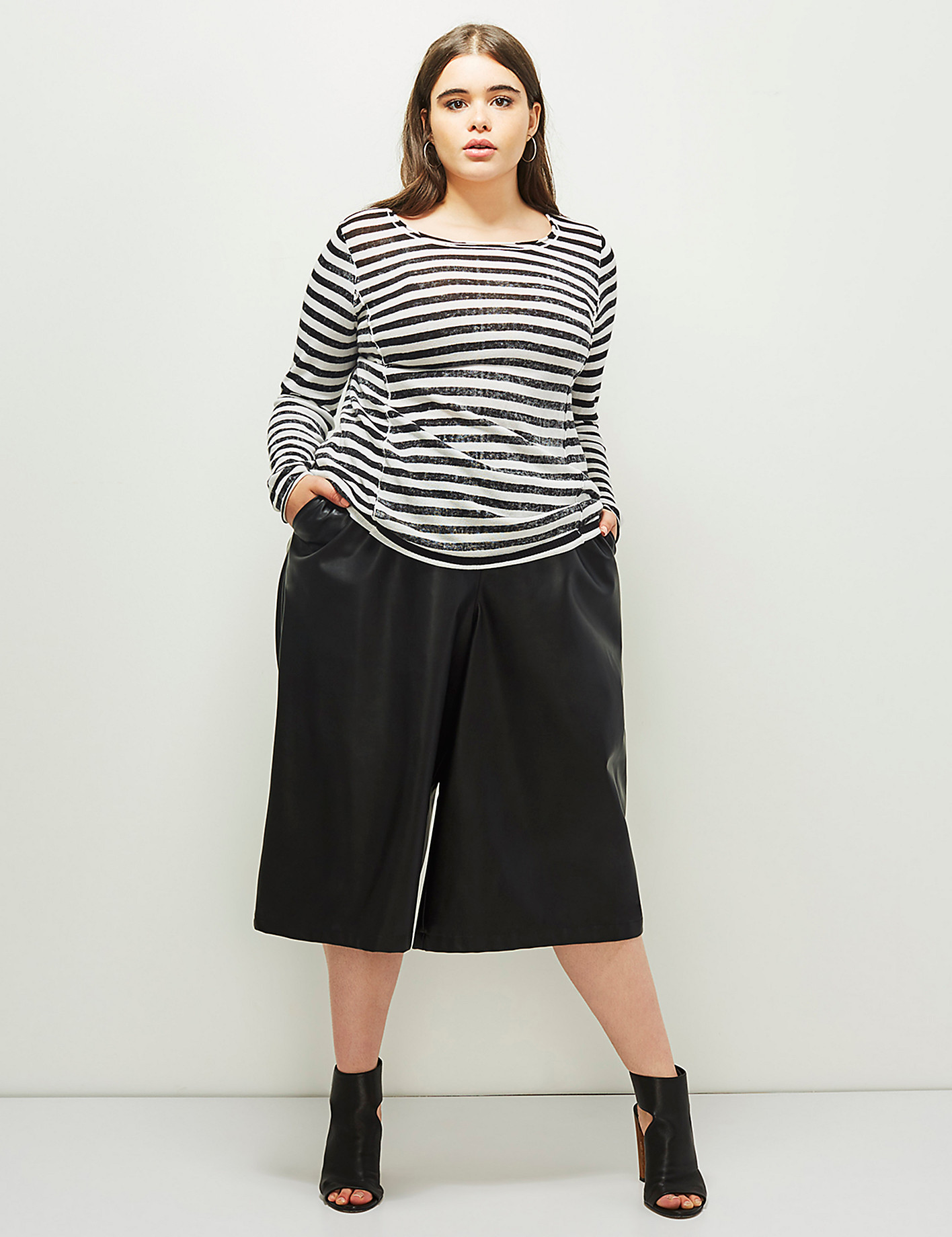 Shop the full 6th & Lane Fall Collection HERE
Which piece would you rock?