When it comes to plus size designer clothing, my motto is to invest in atleast 1-2 pieces a year. I know designer clothing can be expensive but the quality is always amazing. Since Mara Hoffman announced she would be extending her sizes last year, she has produced a variety of sustainable fashion pieces for women up to a size 2X. This spring season Mara has released a few new styles. Here's what caught my eye.
Mara Hoffman Spring Extended Sizes Collection
This Tulay skirt and Libby Top just seems so perfect for spring. What I love about this set is that you can break it up and create a myriad of looks with it.
Shop the look HERE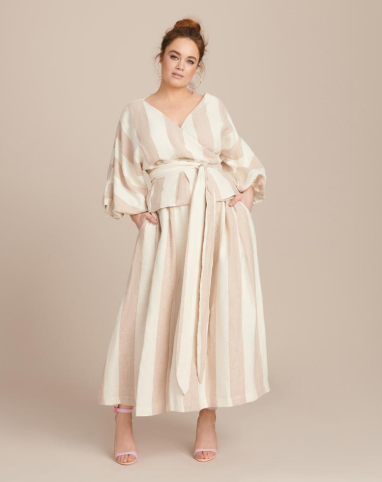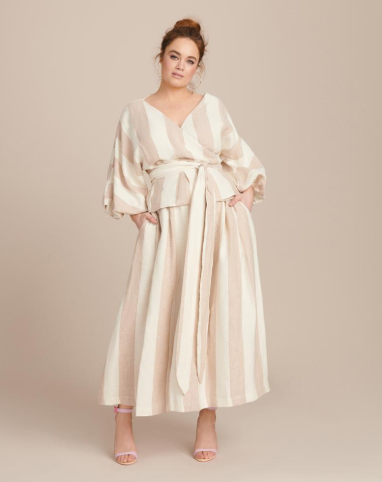 This off the shoulder jumpsuit just screams spring weekend. A pair of grecian flats and a crossbody bag would look great with this jumpsuit.
Get this look Here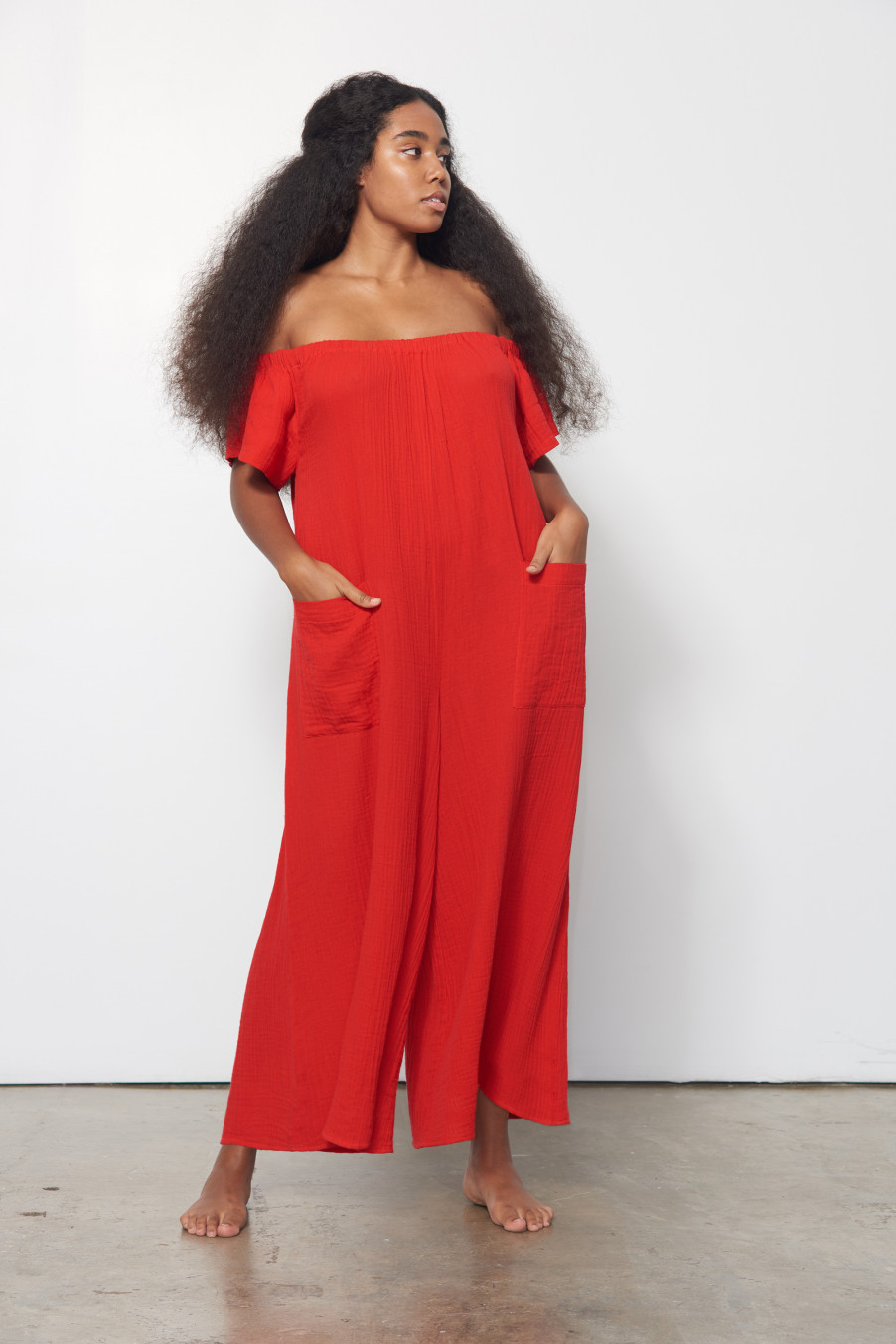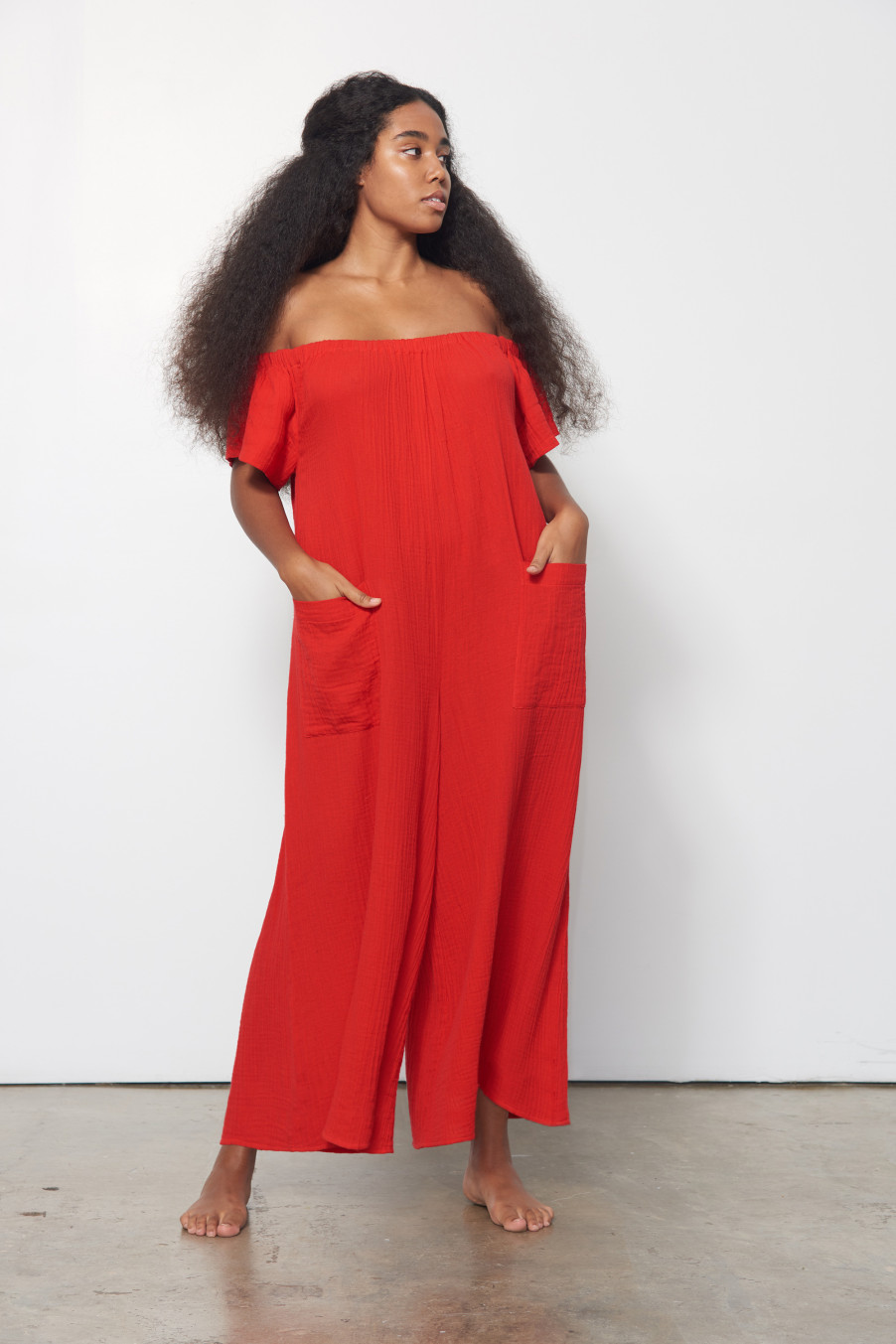 Shirtdresses are a spring, summer, fall, and winter wardrobe staple. This sky blue button down dresses is a great option for work or a spring lunch date.
Try the shirtdress HERE
A maxi skirt is also a spring wardrobe essential.I love the print on this wrap skirt. Which also doubles as a cover up.
Shop this printed skirt HERE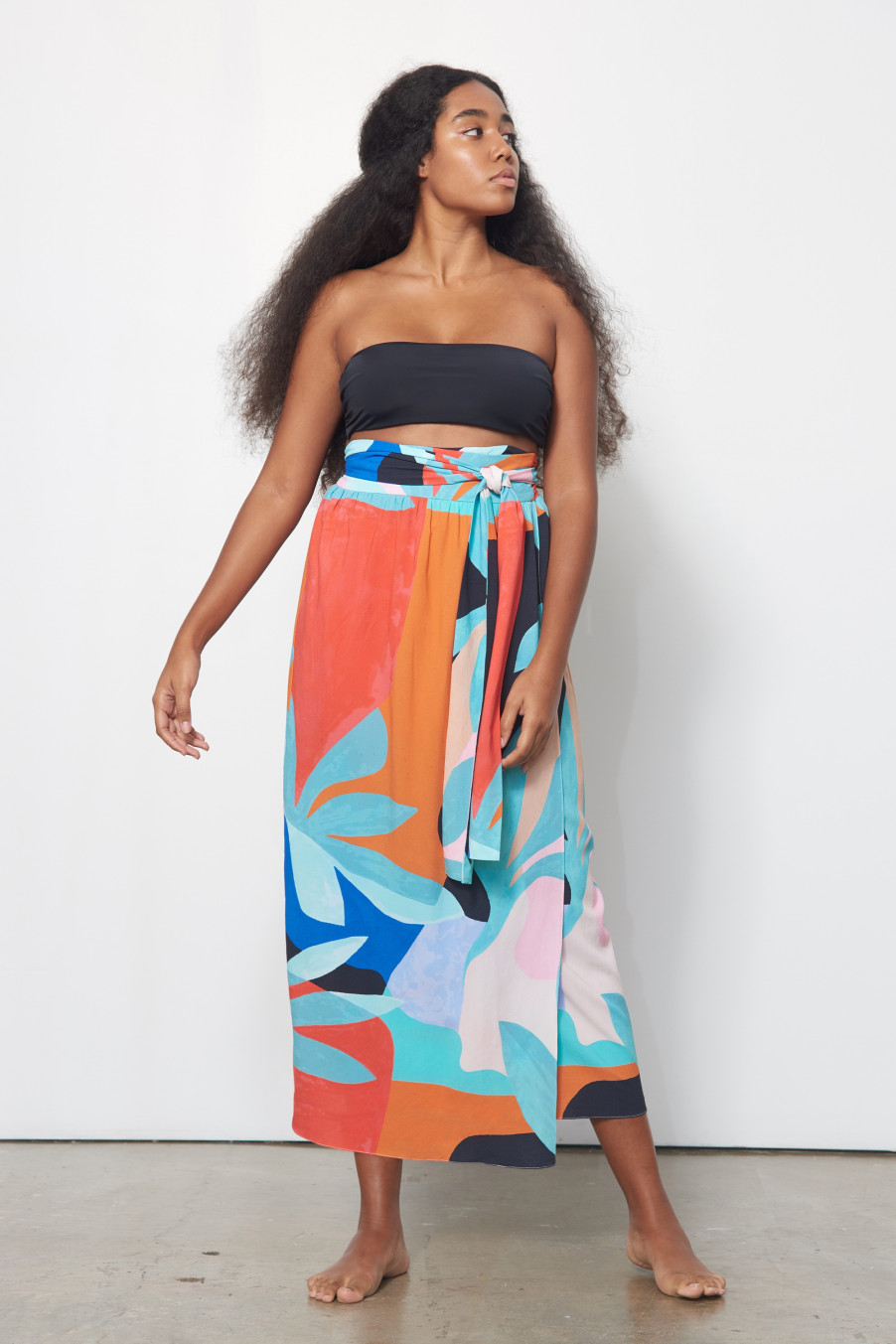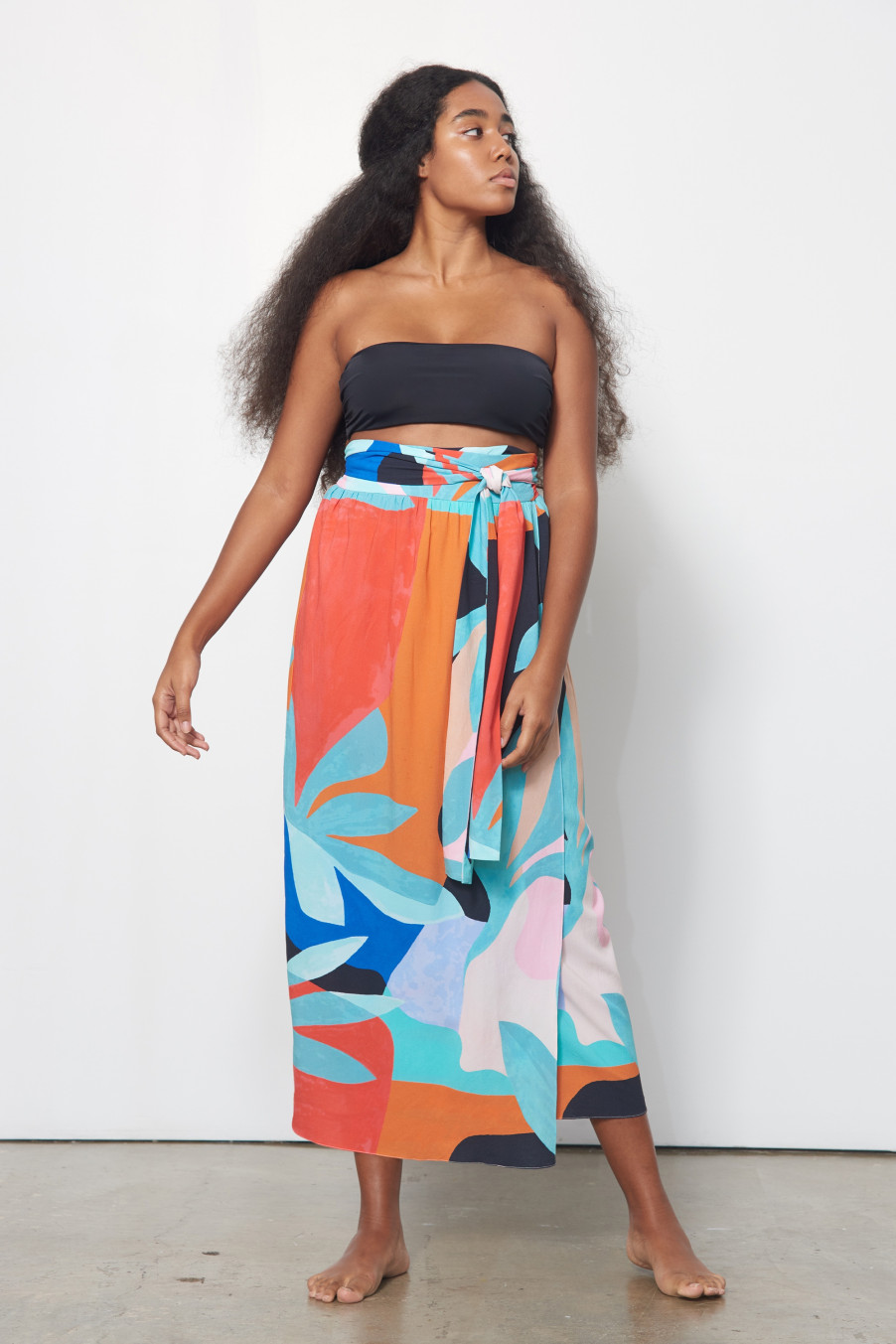 In addition to shirtdresses being a spring wardrobe staple. So is a denim dress. This exposed zipper maxi denim dress is exactly what your spring wardrobe needs.
Checkout the Blue Aleema denim dress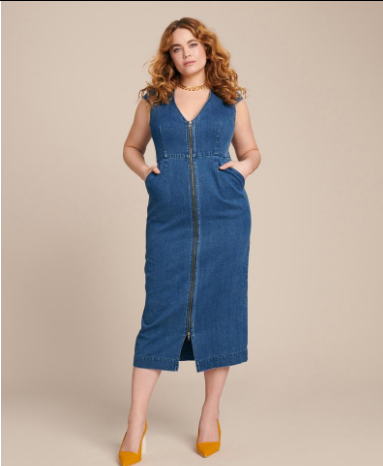 Checkout more spring pieces from Mara Hoffman extended sizes collection HERE