Eloquii has been dominating when it comes to fashion collaborations. From Draper James to Jason Wu, their collaborations have been pretty epic. This week they announced a very unexpected yet exciting collaboration. The powerhouse fashion brand has tapped celebrity makeup artist Priscilla Ono for a capsule collection.
If you're unfamiliar with Priscilla, let me run down her resume to you. She has done makeup for stars such as Rihanna and Amber Rose. In addition, Priscilla travels across the country to do sold out makeup classes and has worked with brands such as MAC and Fenty. If you've ever followed Priscilla on Instagram then you know her style is bold and colorful. She gives you edgy, sexy, and a bit of sophistication.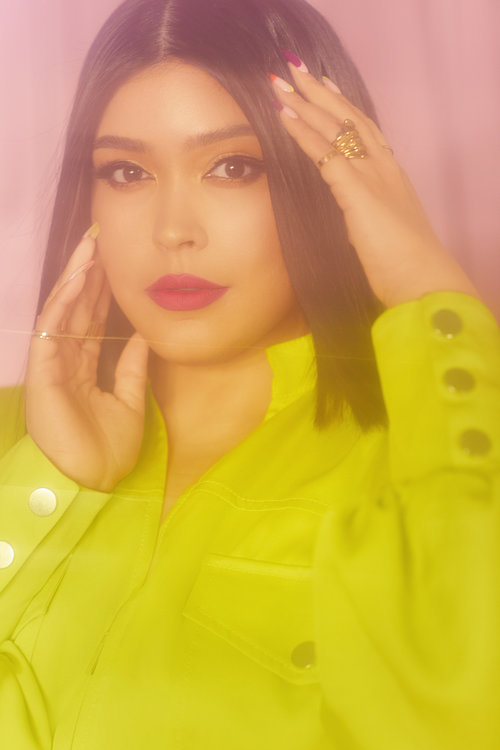 Eloquii just released the collection and it is every bit of Priscilla's personal style. There's cargo dresses and cargo jumpsuits. You'll find belted blazers with pockets, ruffled sleeve bodice smock tops, sheer collared shirts, and banana pants. All the pieces are in vibrant neon colors and soft pastel shades. I also love that this collection includes an accessory that speaks to Priscilla's skills. There's a super cute makeup holder belt bag.
While this is a surprising collection, I am here for every piece of it. The details in each piece are refreshing. There's no simplistic fit and flare dresses or skinny pants. These are pieces that brands have probably been afraid to make. However, with Priscilla's style and Eloquii's expertise in fit, this collaboration is truly a match made in fashion heaven.
Priscilla Ono X Eloquii
Now, let's take a look at Priscilla Ono and Eloquii
You can shop the entire collection HERE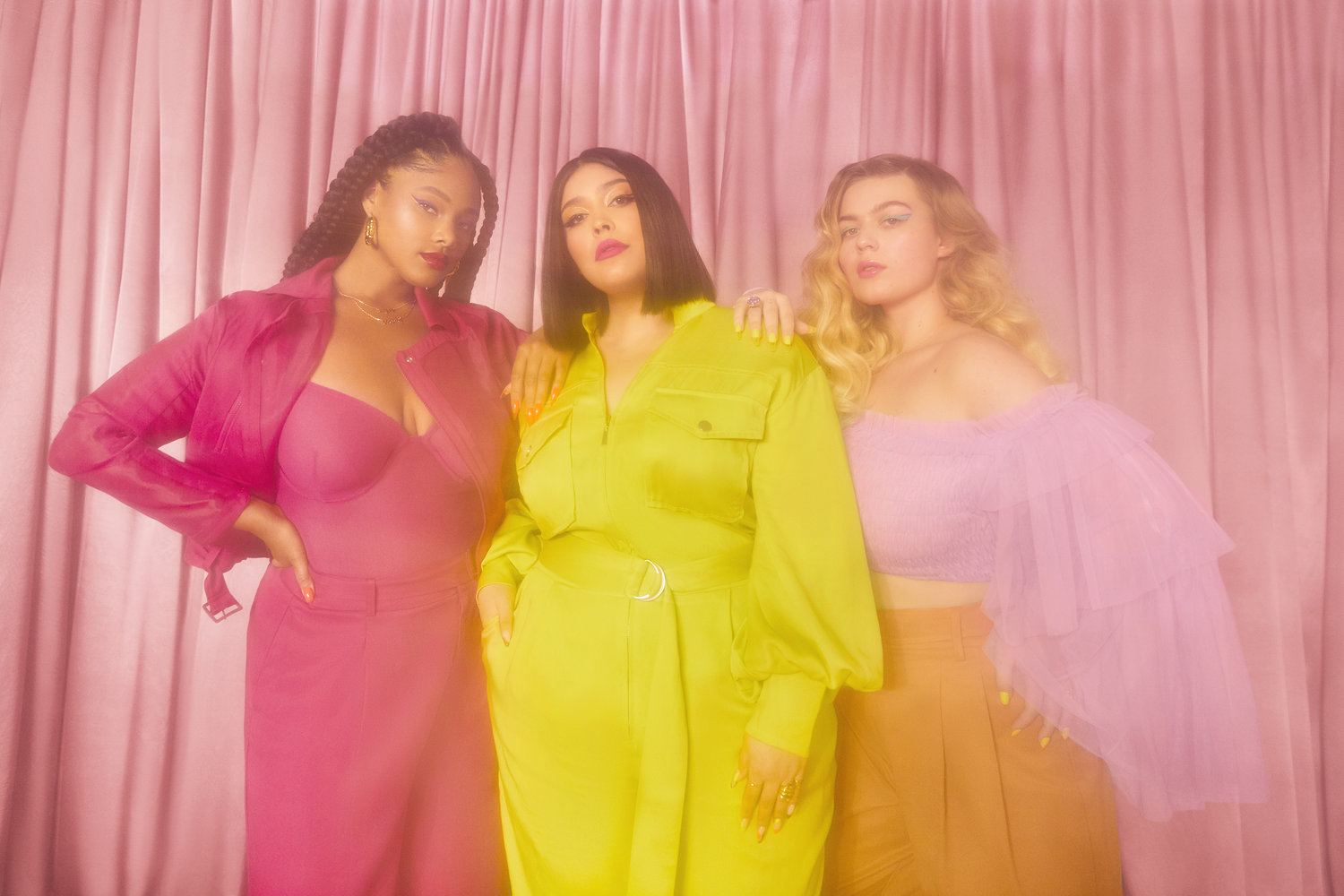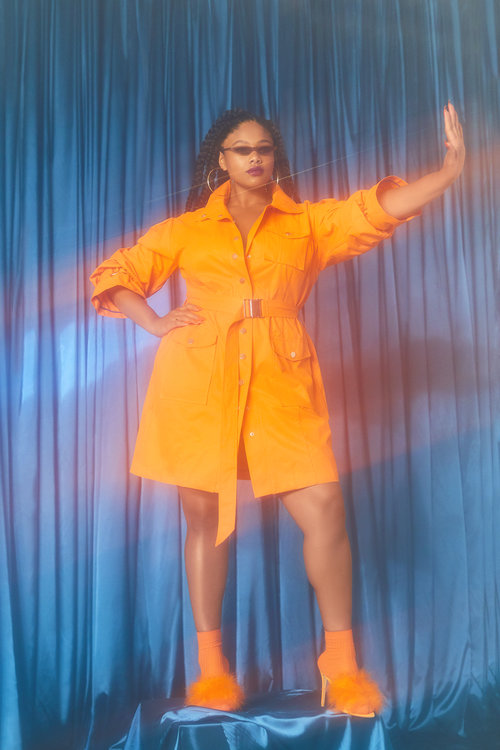 Shop Priscilla Ono and Eloquii collection HERE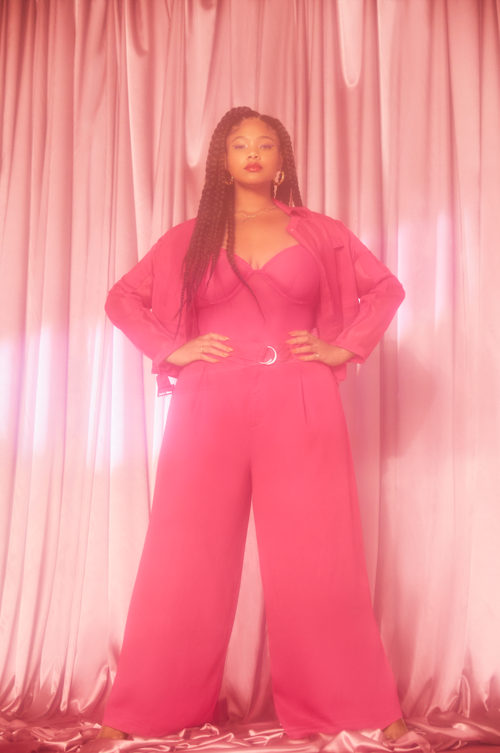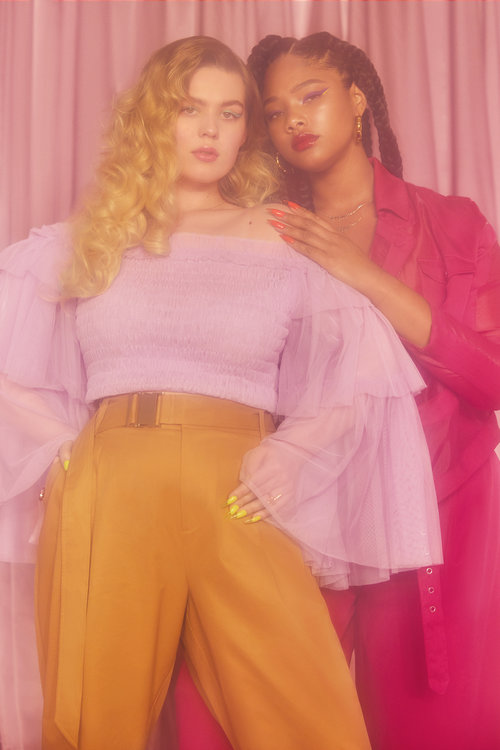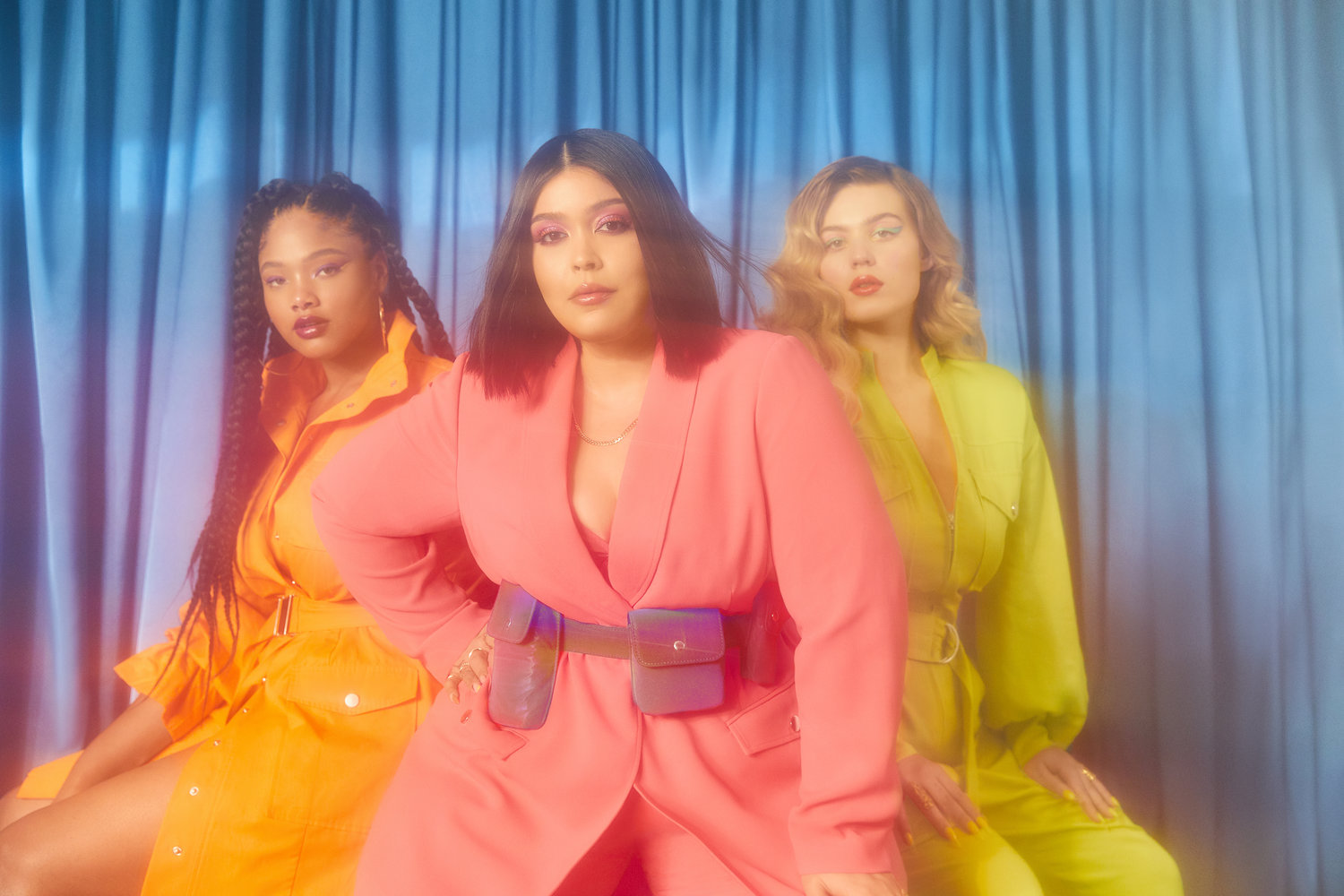 Which piece would you rock? I'm here for the pink suit and cargo coat.
Shop more looks