These are some of the plus size sustainable clothing brands that make stylish clothes.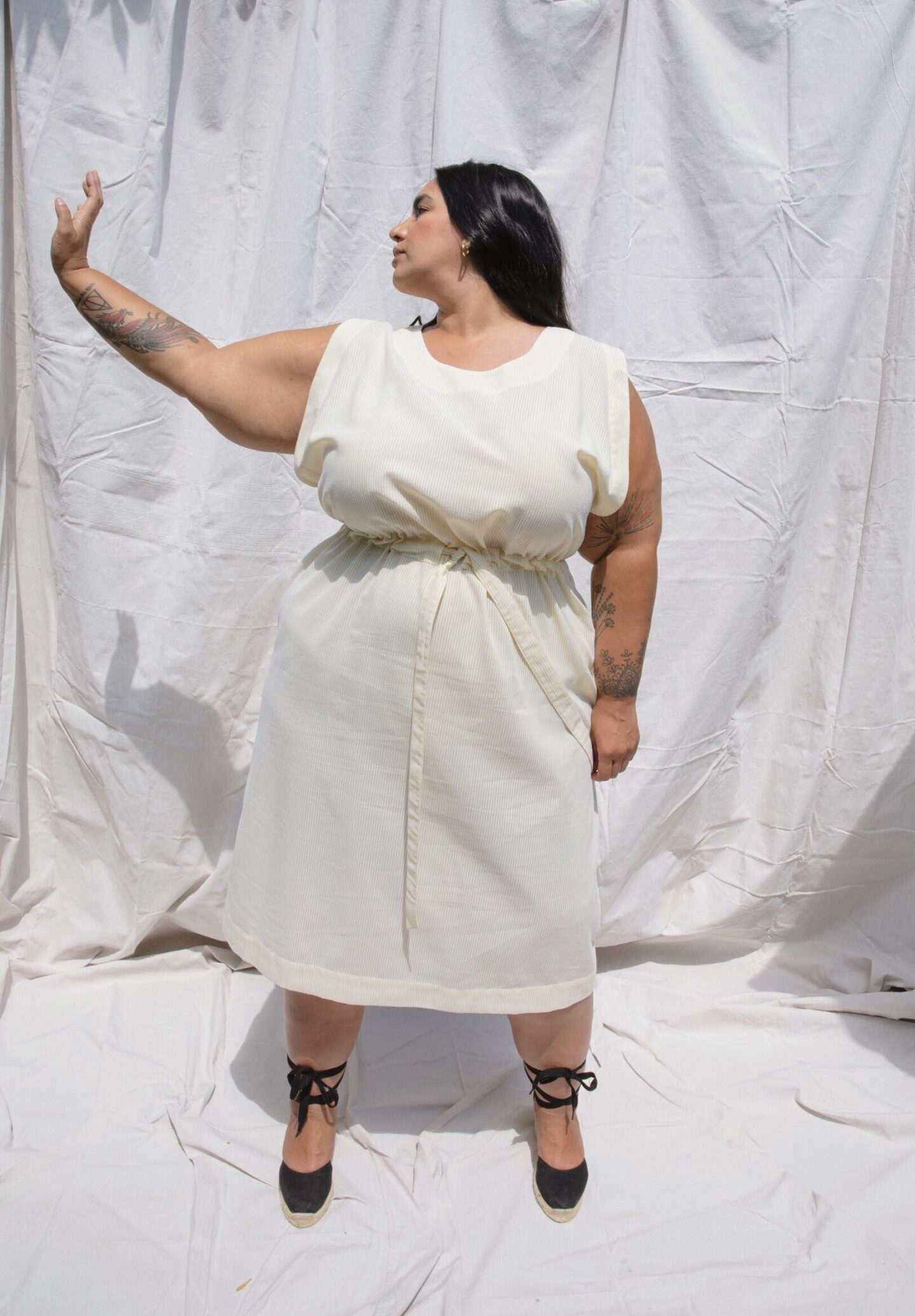 Believe it or not the fashion industry has always had a conscience. And they've embraced designer brands that gave back and made conscious clothing. However, this year the worlds appetite for more ethical clothing brands hav grown. Which is why you're seeing a surge in sustainable clothing brands.
What we didn't see before was the inclusion of plus size people. Within the past couple of years there has been an increase in the amount of sustainable plus size clothing Brands.
What is Sustainable Fashion
If you're new to the whole eco-friendly and sustainable fashion realm, let me breakdown to you what sustainable fashion is and why its important. I know we all love cute clothes but I truly costs to create cute clothes. I'm not talking money either. According to an article on Chantham House.Org , "fashion is one of the most resource intensive industry in the world. "
In an interview with Sarah Ditty whose the head of policy, fashion revolution, Sarah says,
"Cotton, for example, requires a huge amount of water and synthetic materials like polyester are made from non-renewable resources such as oil. Then there are other materials, like viscose, which on a massive scale is leading to deforestation and is therefore affecting the habitats of endangered species and ancient trees. "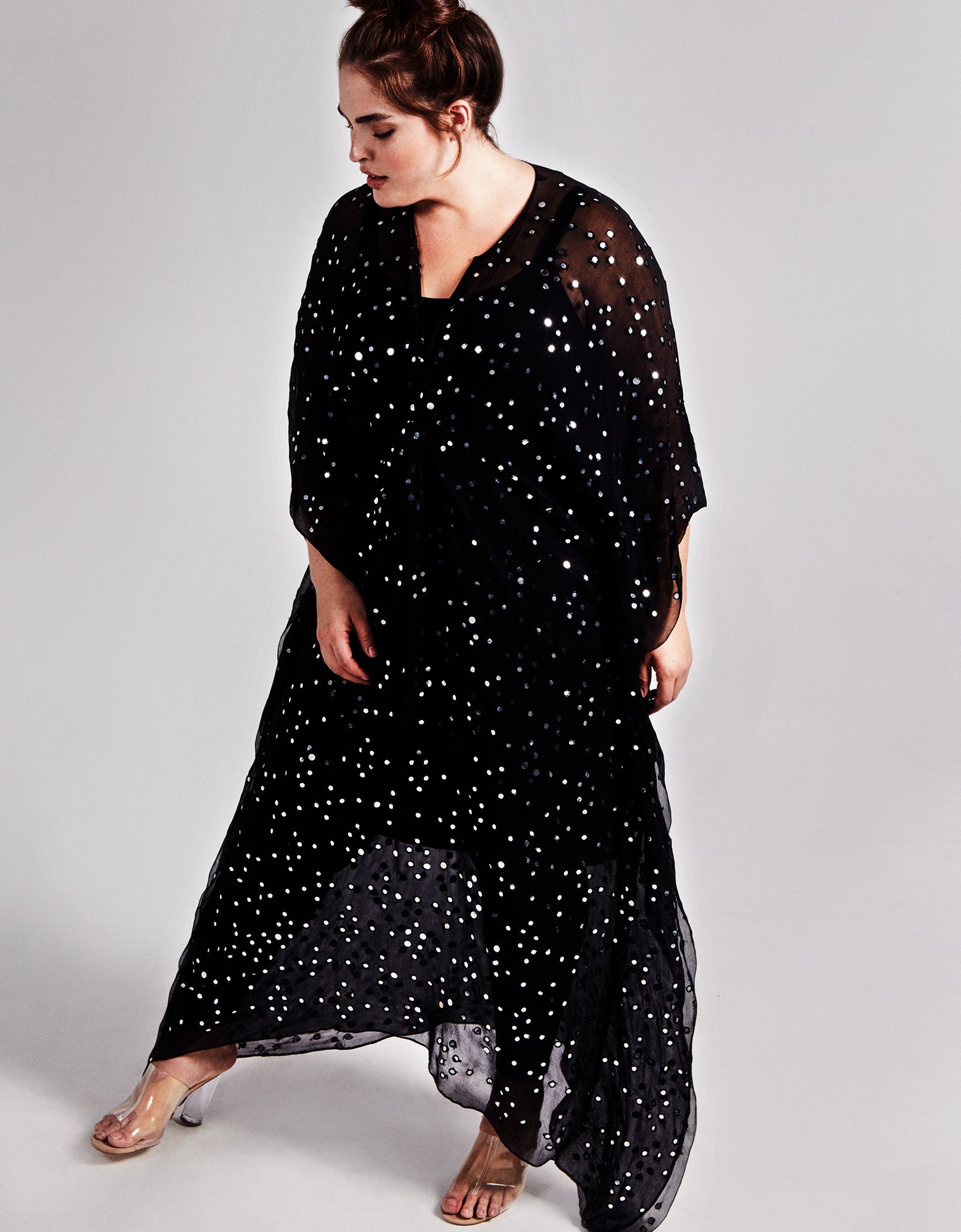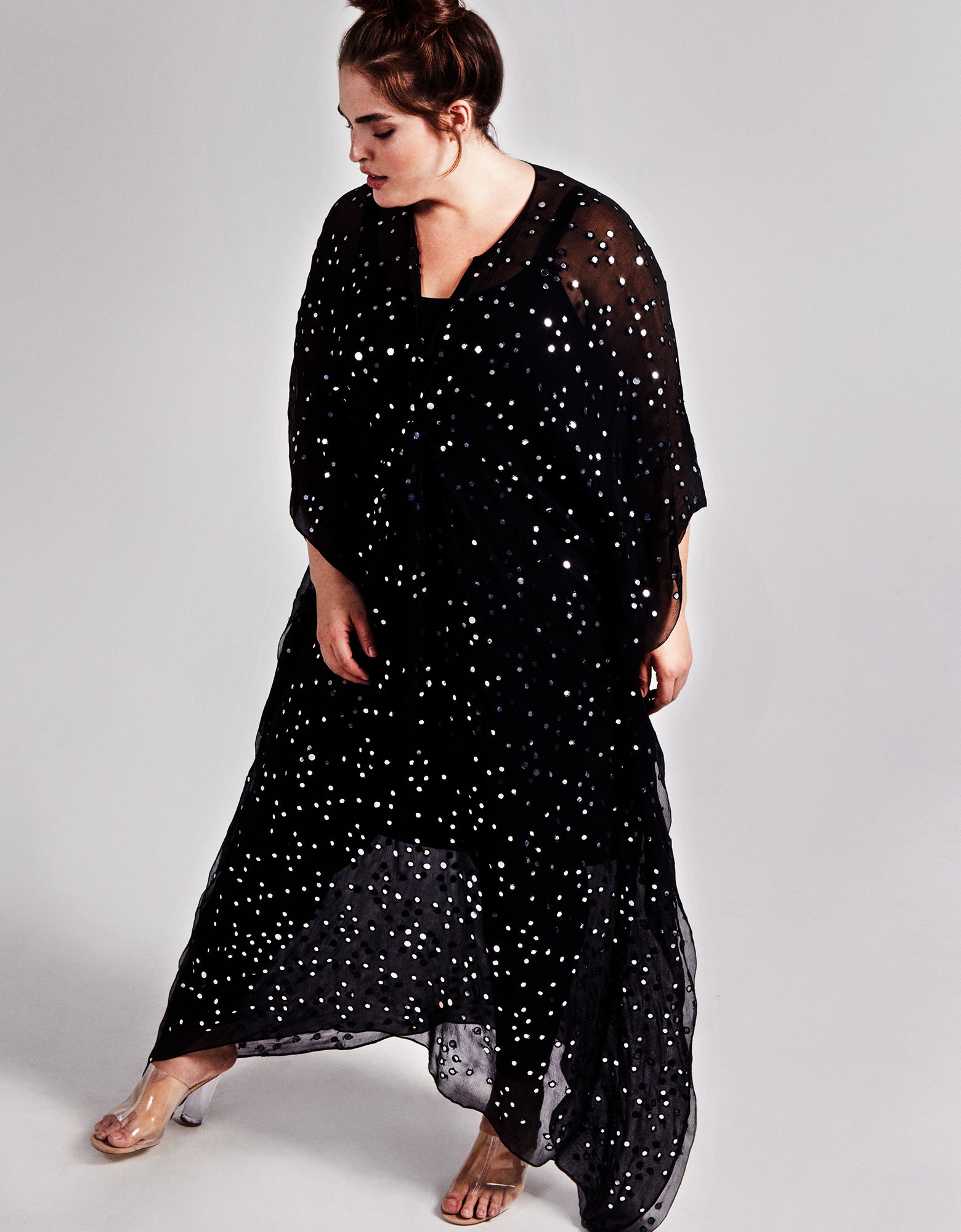 Sustainable clothing is all about creating fashion that has a positive impact on the environment and social responsibility such as recycling waste plastic bottles and making them into sustainable socks or other kinds of apparel.
These kinds of initiatives may help in reducing the unwanted landfill and carbon footprint of the planet. It's about changing the way clothing is made from beginning to end. And it involves the social, cultural, ecological, and financial systems. Plenty of brands are increasingly moving to sustainable manufacturing and production processes that can still produce comfortable clothing, but not at the expense of nature.
A manufacturing process, no matter how small or big, can be made more environment-friendly through restructuring and optimizing specific tasks that would otherwise use up unnecessary resources. With the help of technological tools like an ERP system (visit https://sytecg.com/ for a detailed picture), there could be a lot of potential to reduce overhead costs as well as wastage of resources, which can be the first step towards sustainable fashion.
Now is the time to become more conscious about where you shop and what you buy. It's so easy to shop fast fashion without thinking how something is made.
I'm intrigued with the sustainable and eco-friendly clothing movement. So, I decided to search for some plus size designers and brands that are making stylish sustainable plus size clothing.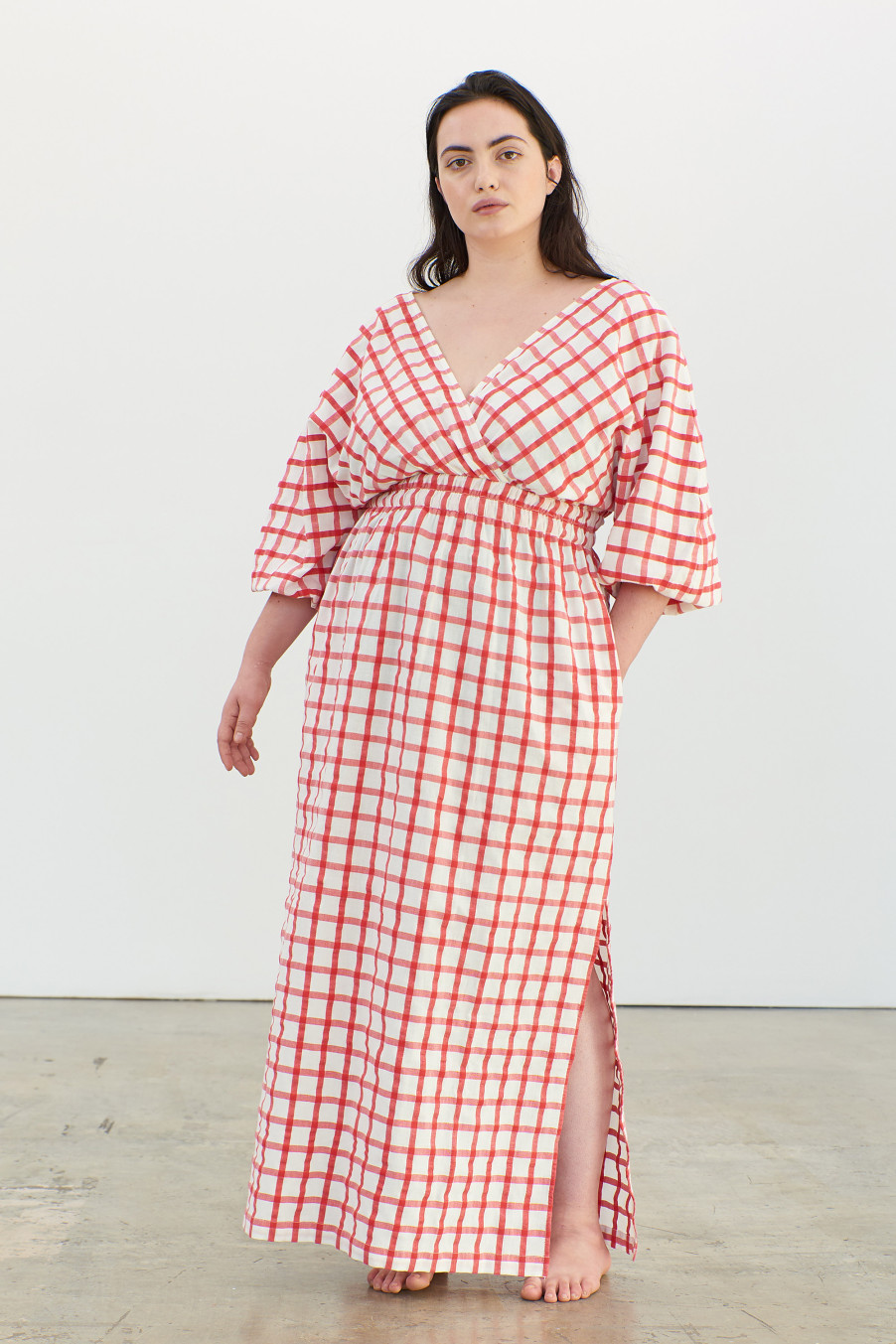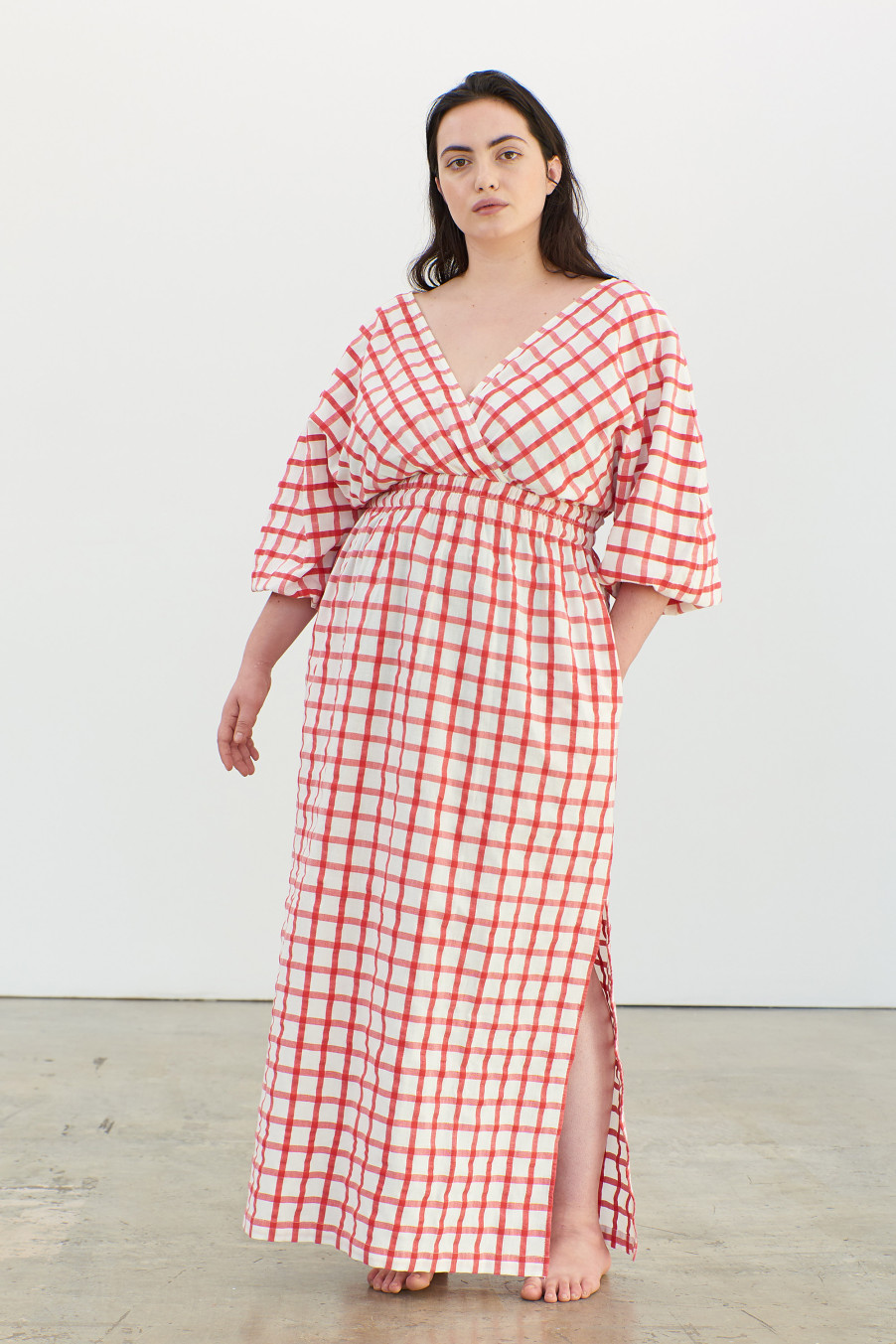 Sustainable Plus Size Clothing Brands
While there aren't a myriad of sustainable plus size clothing brands. There are more than a handful of plus size designers, who have created sustainable fashion lines because they wanted to fill the void. Also, the clothes are actually cute. To be honest, these designers and their brands seem to have grown popular on the Internet. Perhaps, they hired the services of a reputed SEO Company like Hooked Marketing to help make them more visible on the web. Because so few people know about the benefits of using sustainable clothing or how it can benefit the environment, designers of sustainable fashion lines might have thought about hiring SEO firms to spread the word. Due to extensive climate change, it seems like such sustainable brands should be more visible to the people so that they can use the products and contribute towards saving the environment.
Anyway, below is a round up of sustainable plus size clothing brands you should know. I will be updating this list as I find new brands.
offers sizes 10-22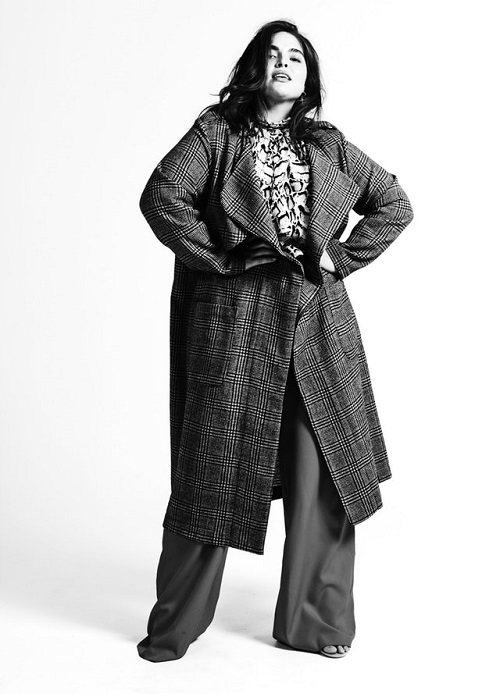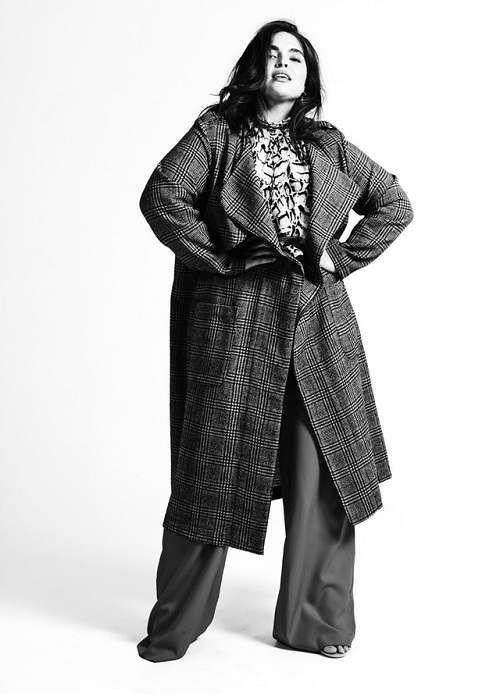 Iconic designer Cynthia Vincent created Bacaal. A luxury plus size clothing line. They're only a few months old but are dedicated to sustainable fashion. In addition to expert fit and style, Cynthia says,
"Our dedication to sustainability doesn't stop there. 80% of our limited run collections are made in Los Angeles. We use upcycled, vintage, and existing materials – everything from fabric to buttons and trim. "
Sizes XXS-4X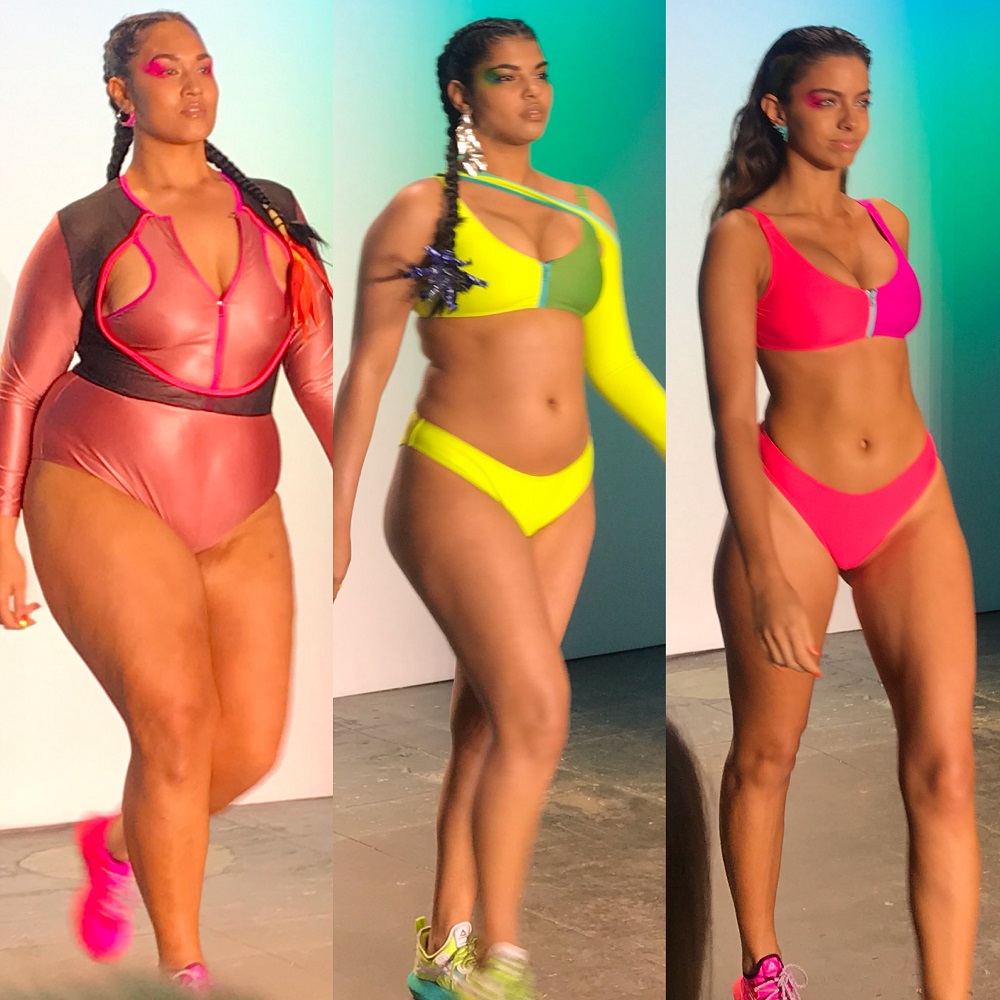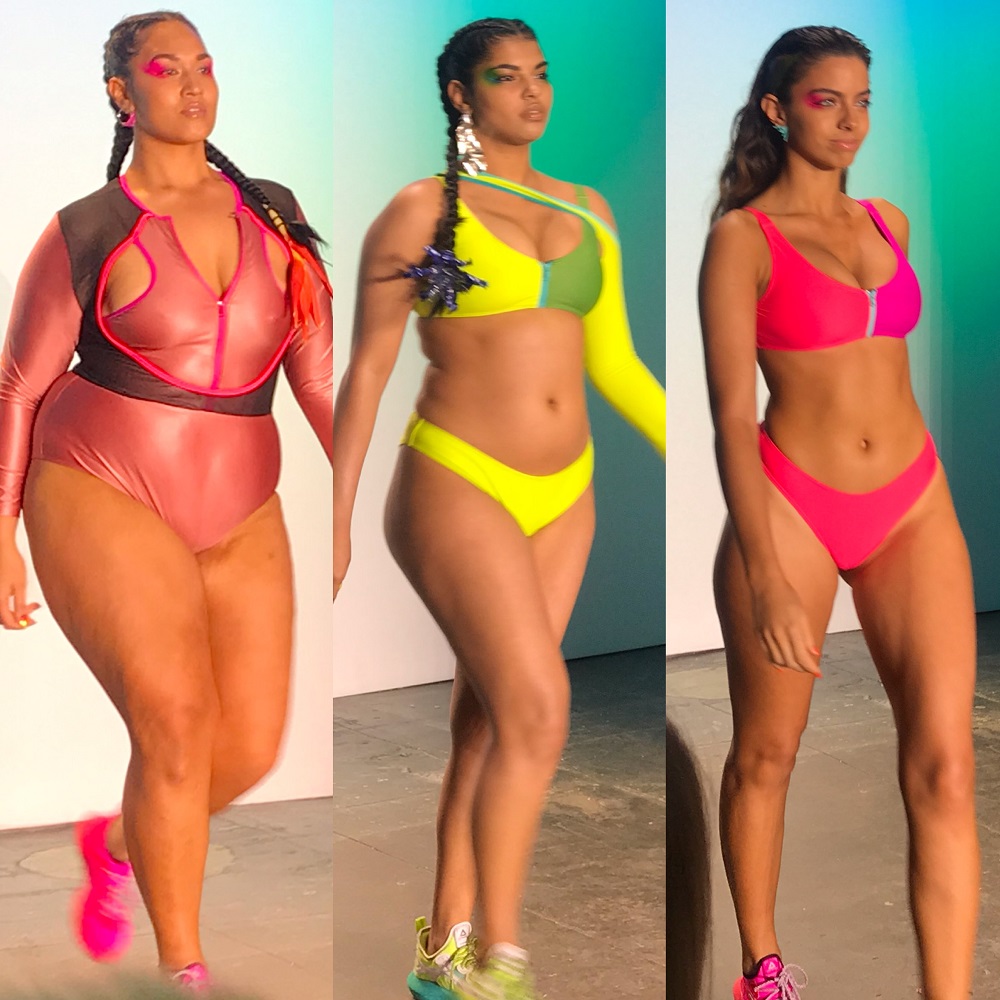 Chromat is a NYFW favorite. They're one of the hottest shows to go to during the spring and fall season. You can checkout my review HERE. While many love their diverse runway shows, others love that Chromat is also all about sustainable fashion. The brand posted the statement below on their website.

Also, "Chromat is produced in safe, ethical, fair-wage factories in New York City and Sofia, Bulgaria. We are committed to designing innovative swim and bodywear while ensuring a healthier planet. Our swimwear is made with sustainable, regenerated nylon spun from fishing nets and post-consumer plastic bottles that have been recovered from the world's oceans."
XS-3X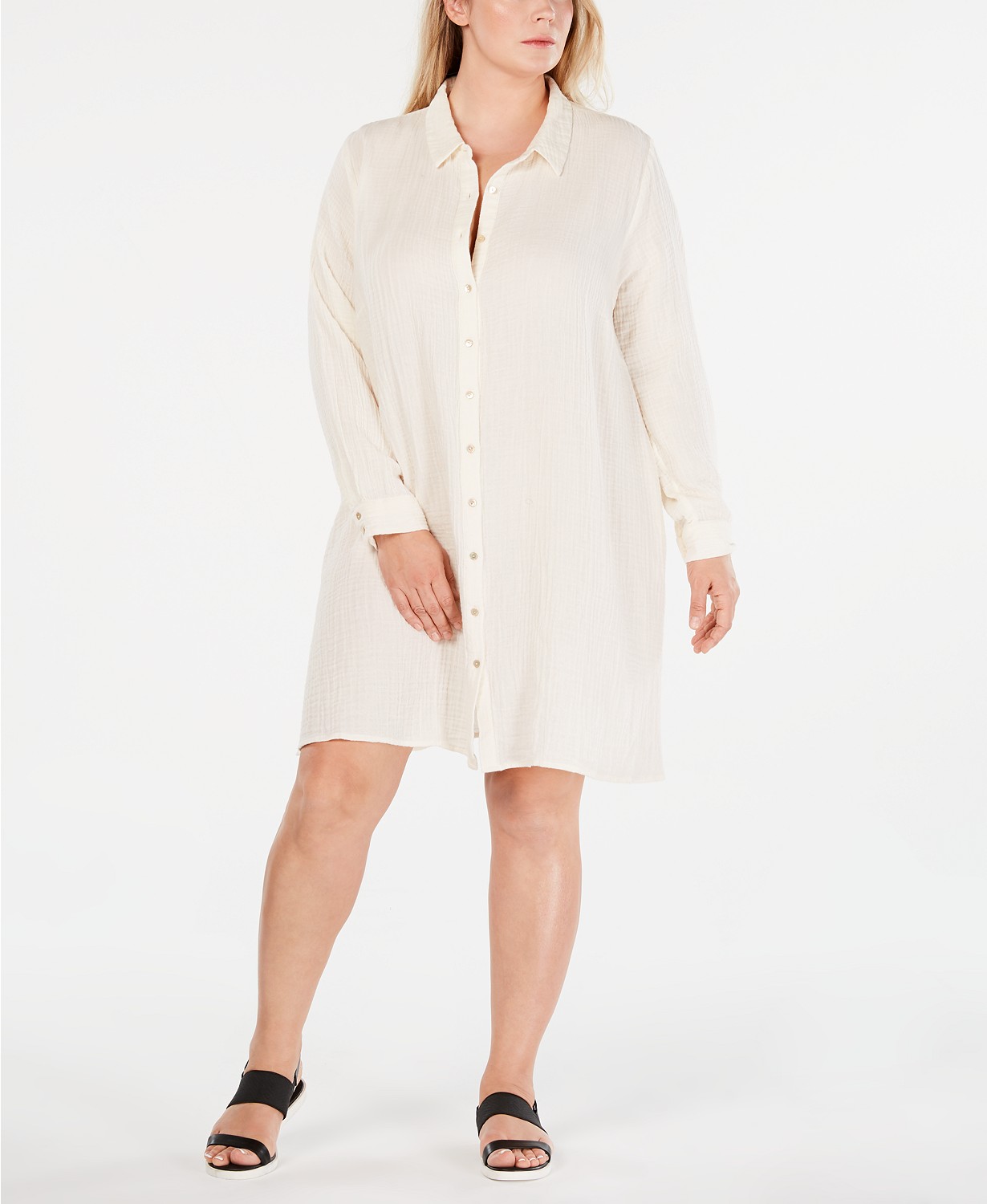 I remember Eileen Fisher as a young girl. You can say that the Eileen Fisher brand is an OG when it comes to sustainable clothing. They produce clothing in U.S. factories, use organic cotton, and they're all about fair trade and human rights.
Clothing comes in sizes XXS-6X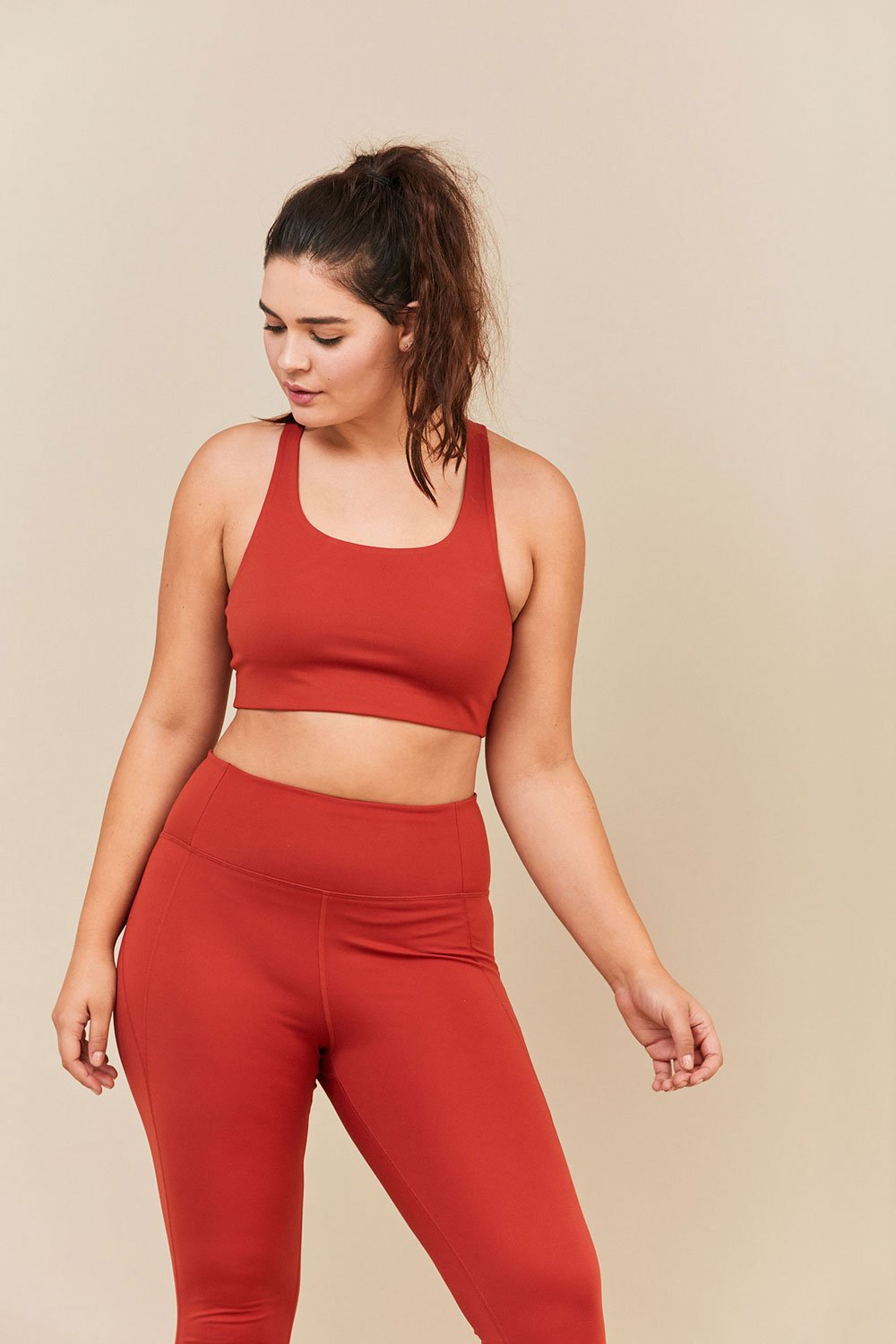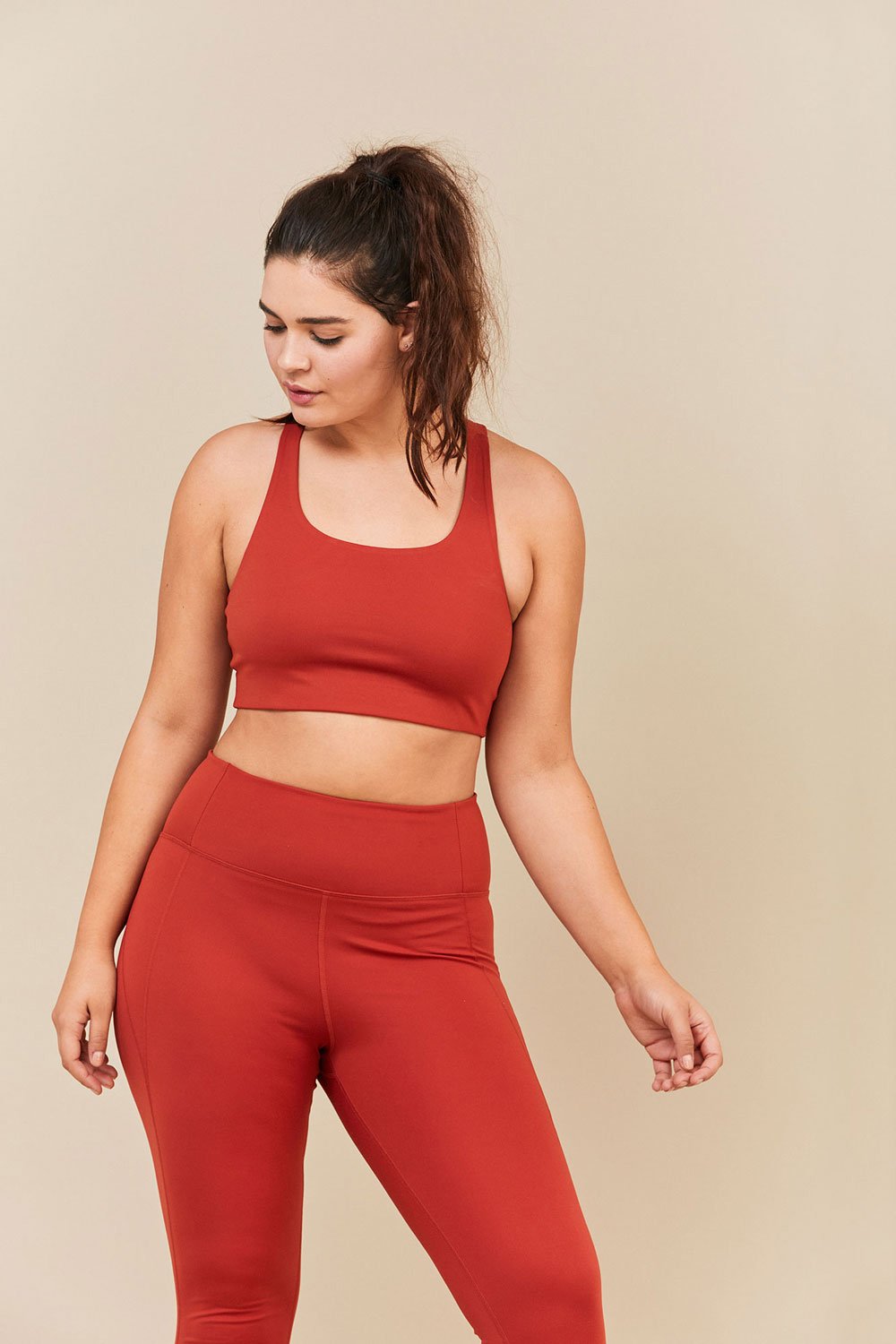 This brand is focused on being transparent about how their clothing is made. They use raw materials, recycled nylon, recycled, and recycled polyester.
Offers sizes XS-2X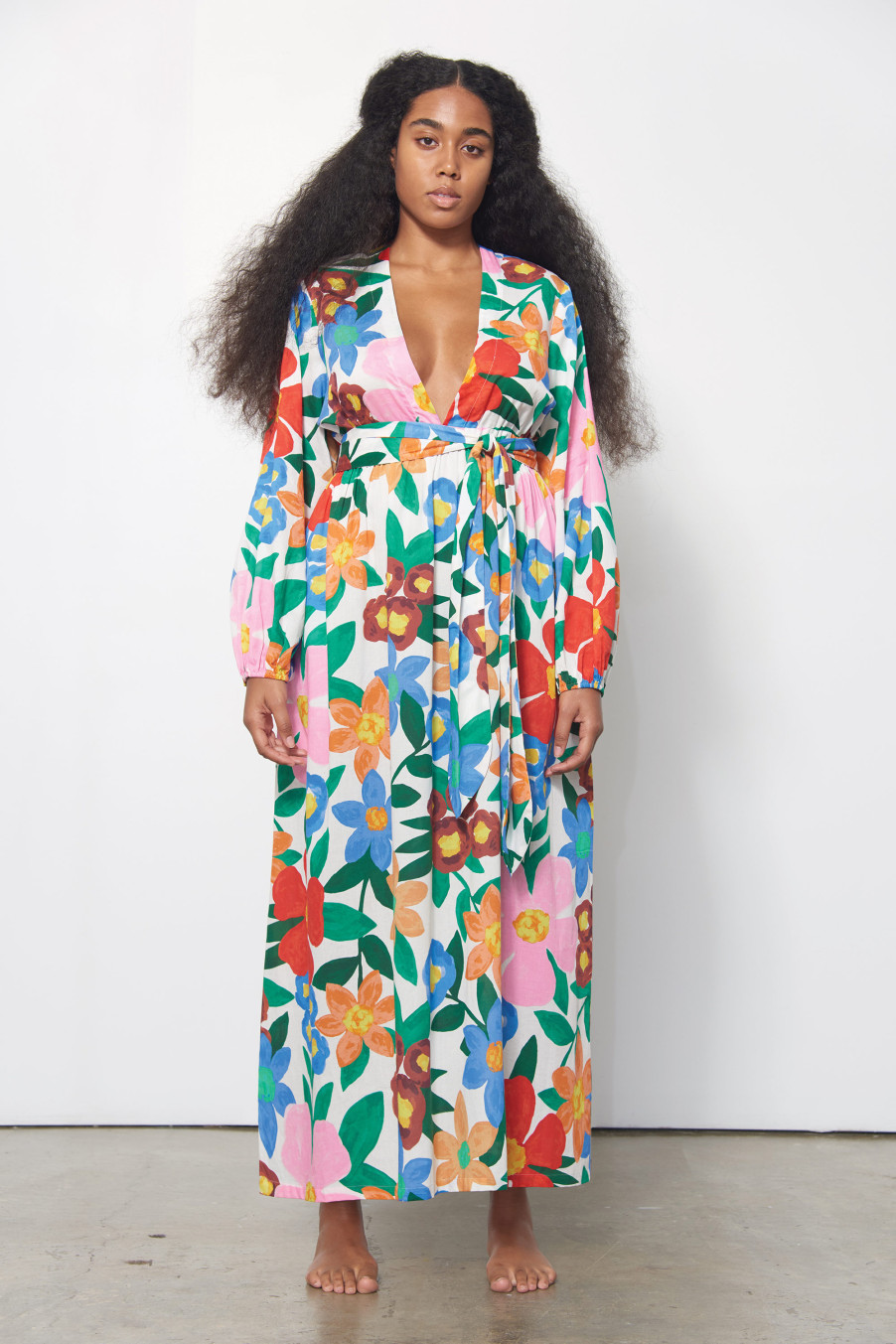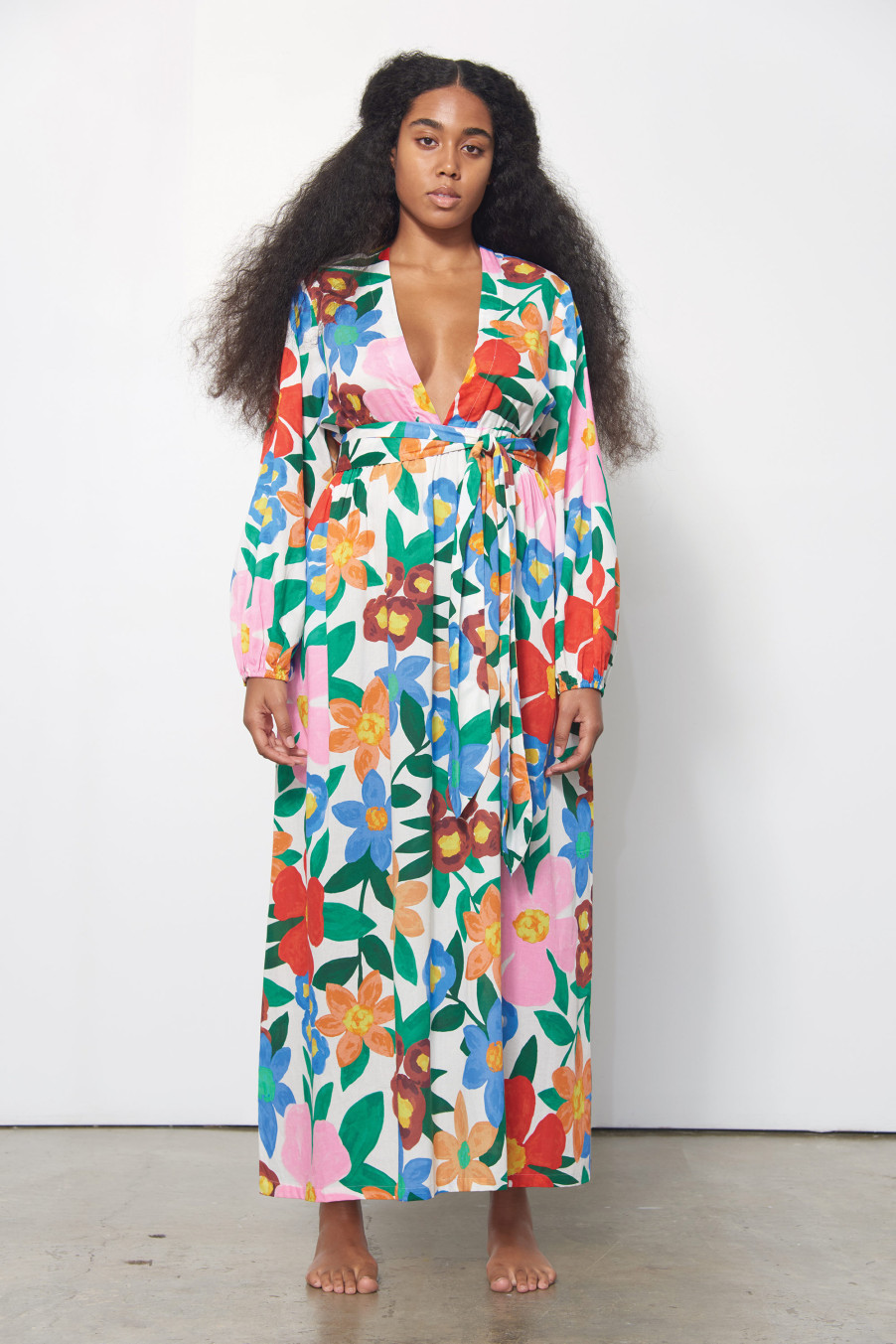 Mara Hoffman's goal is, "To design and manufacture our garments with greater care and to reduce our impact, generate awareness, and ask you, our lovely customer, to join us in taking action and holding us accountable."
In addition, they use "responsibly sourced organic, recycled and regenerated materials whenever possible." When it comes to manufacturing Mara Hoffman says,
"We work to minimize the negative impacts associated with manufacturing and to ensure that all people involved are treated fairly and respectfully along the way. "
Sizes for everyone. Ranging from XXS-15X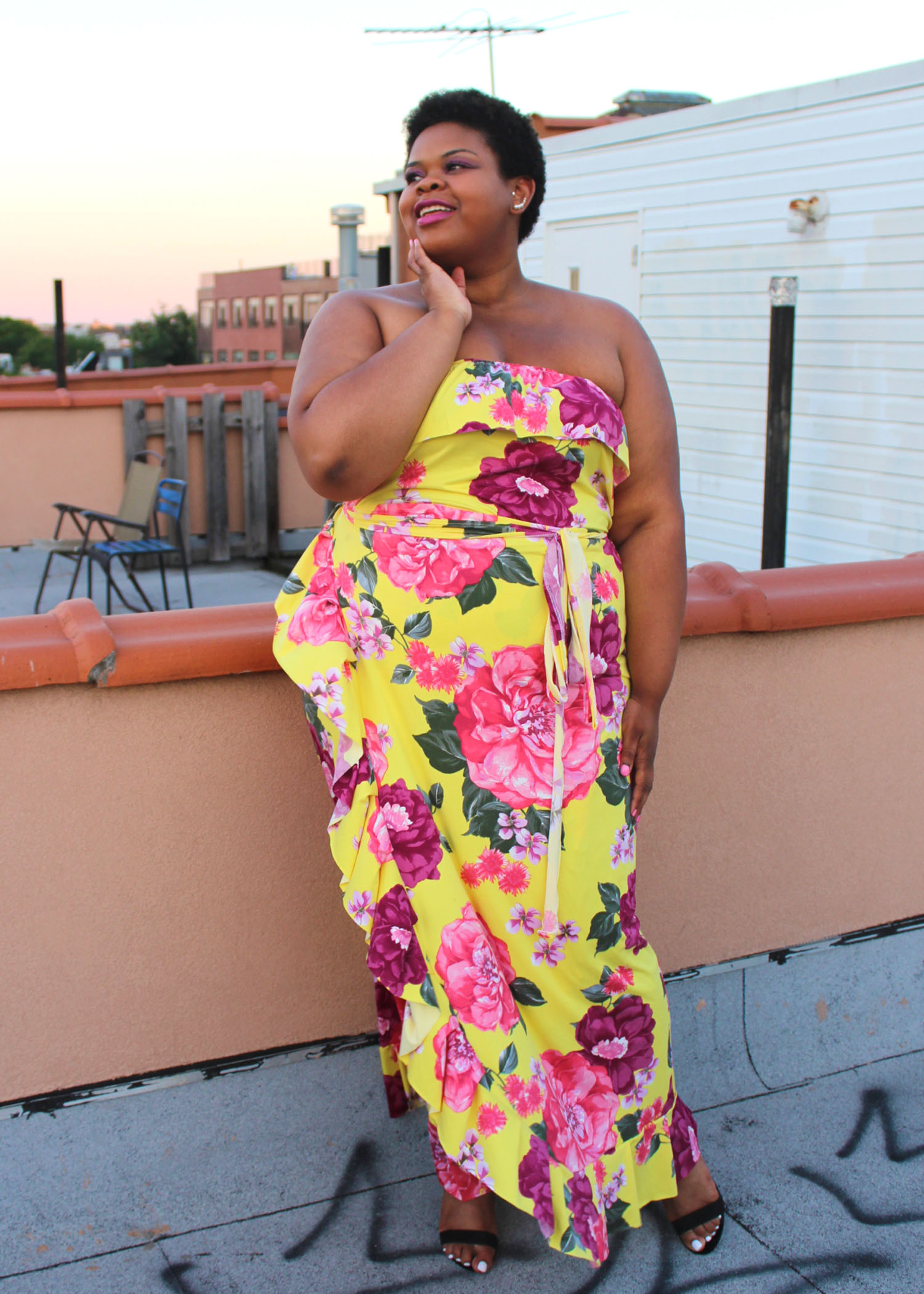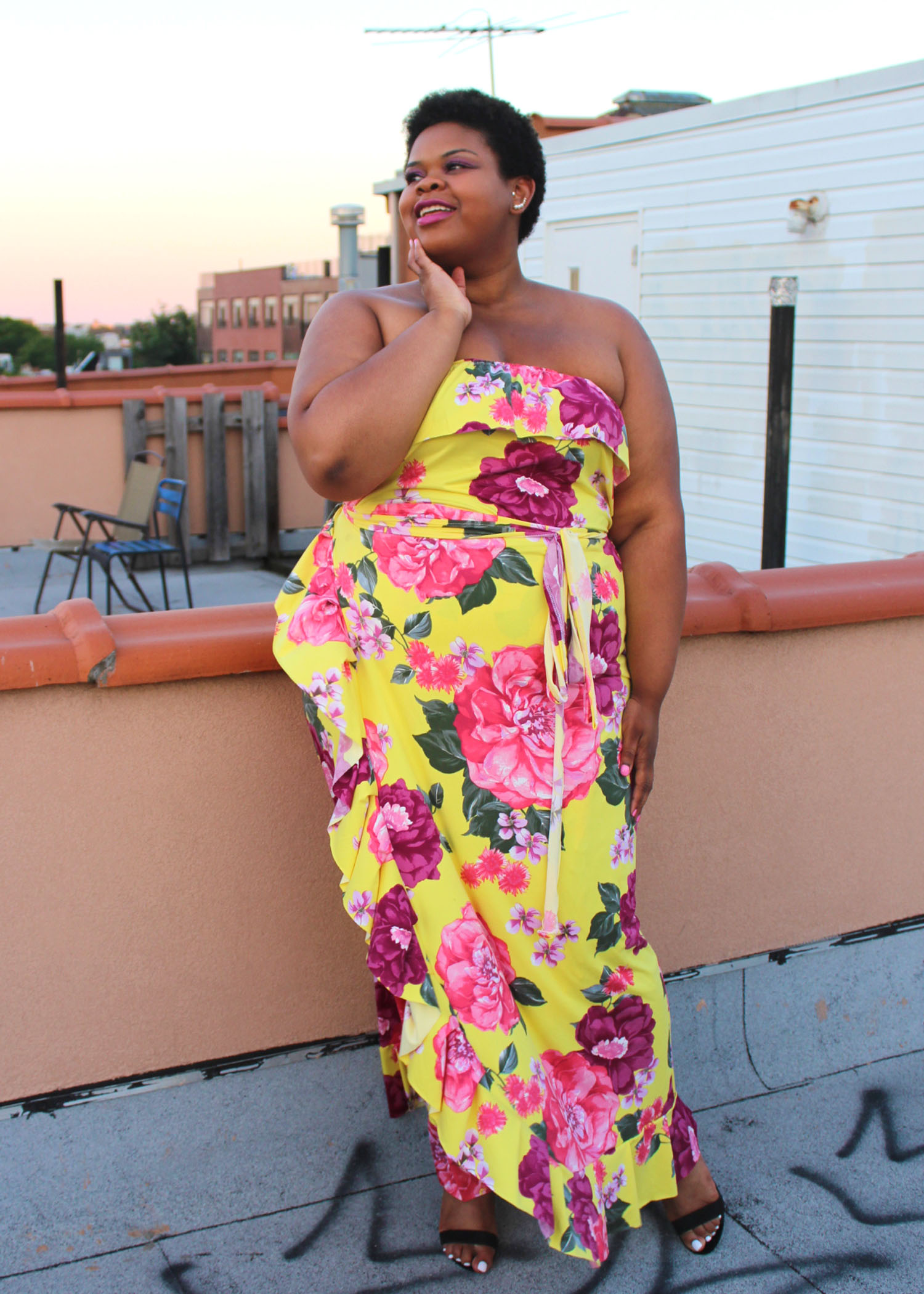 This is why Smart Glamour is amazing. "All of Smart Glamour's items are handmade from start to finish in Queens, NY. All of the fabric is purchased from small businesses within the city as well.
To keep costs down + items as machine friendly as possible, we use fabrics that are mostly cotton based with spandex for comfort."
Offers sizes 8-22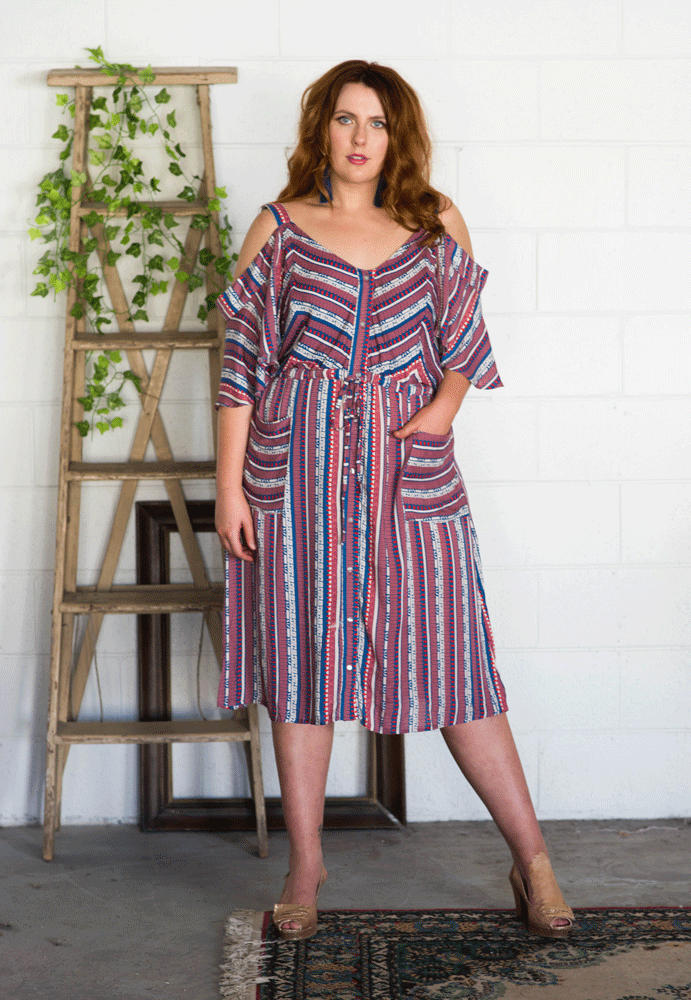 I like that this brand manufactures both locally and via fair-trade agreements with ethical business practices with off-shore manufacturers.
Hope & Harvest says, "All of the H&H patterning, grading, sampling, fit and sizing are done in our local studios in Ballarat and Melbourne. We support our local communities by employing local people with exceptional skills, to bring the high quality garments."
Sizes 0S-03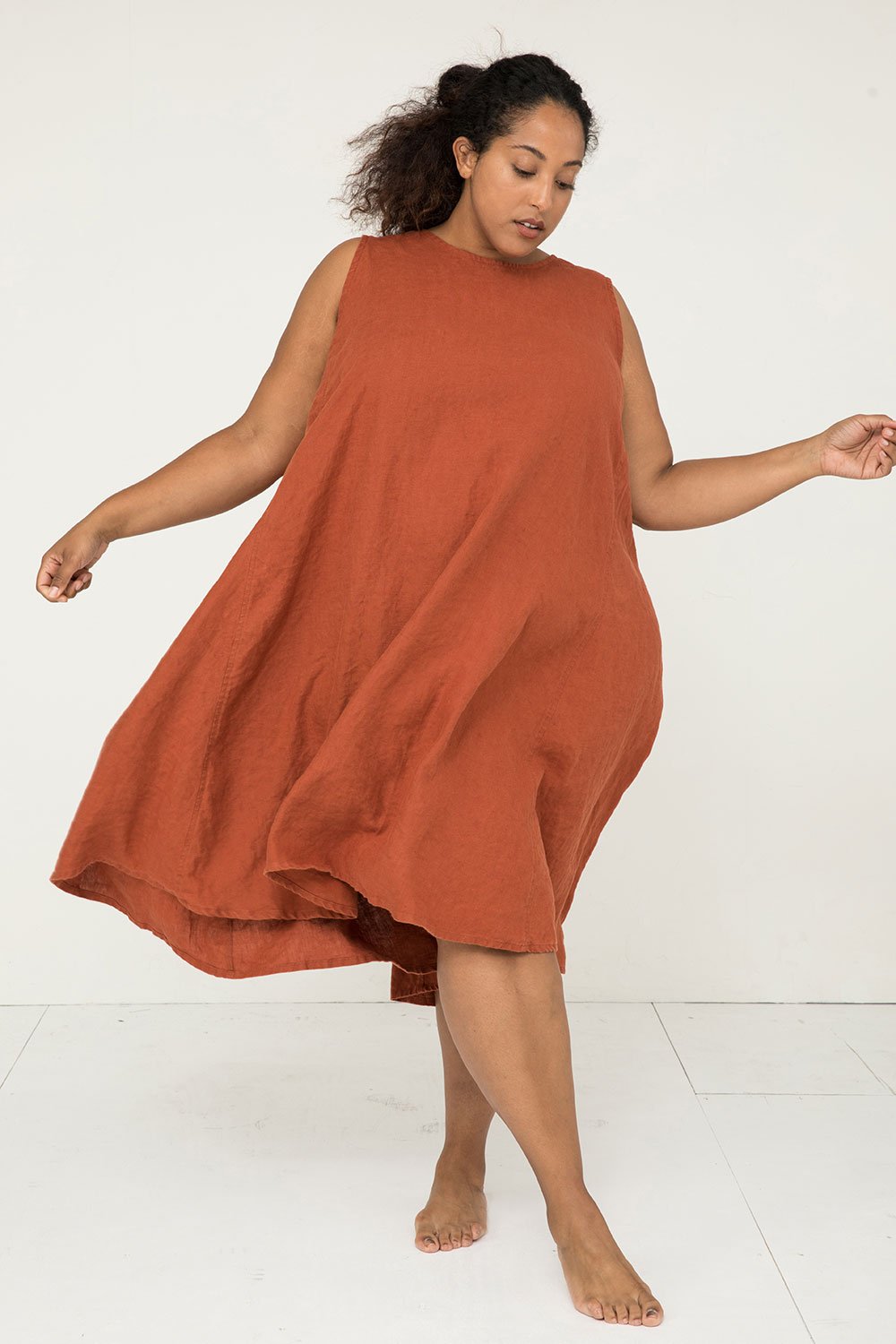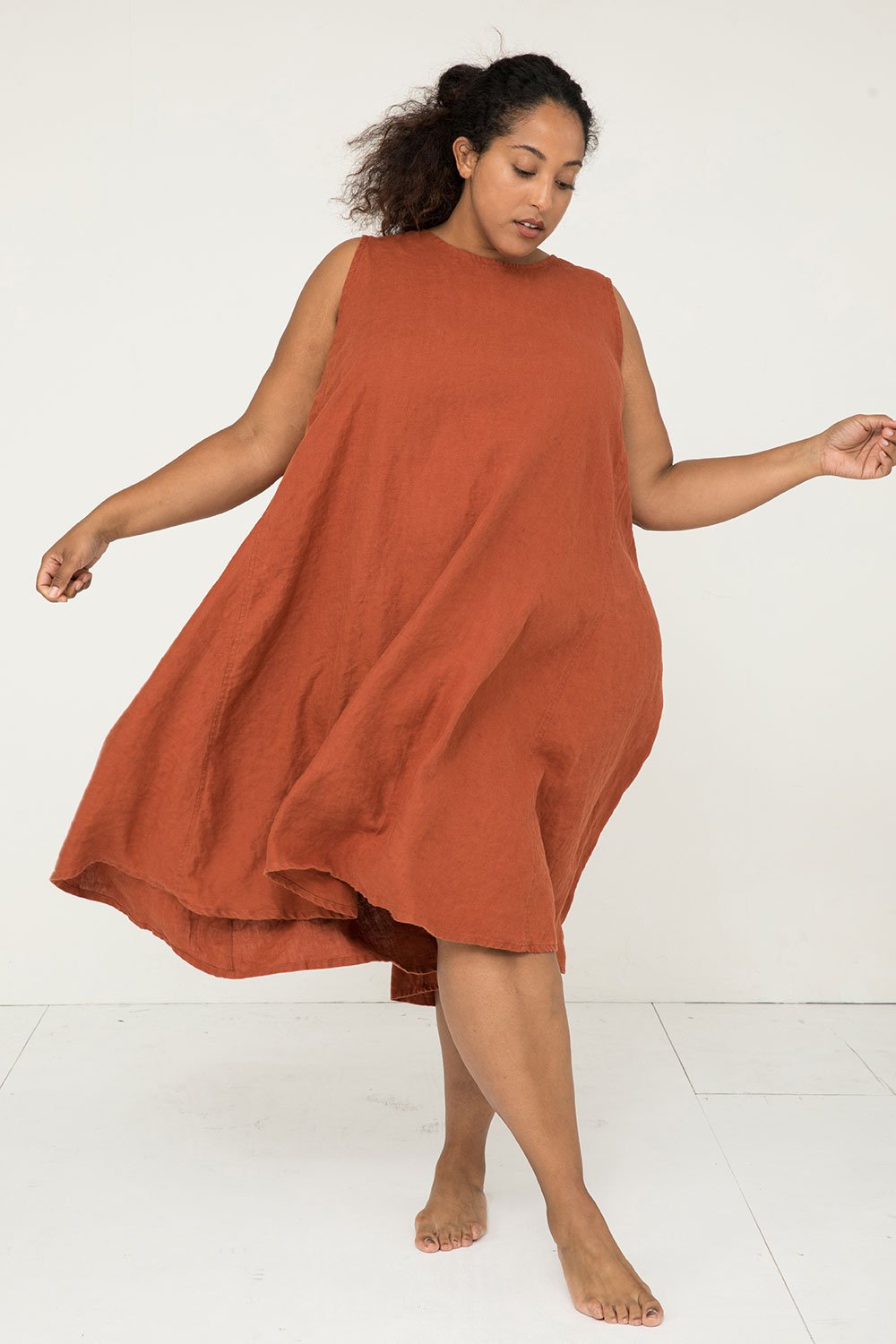 "We believe in mindful, careful consumption. In reducing waste, in creating long-lasting garments that serve many needs so you can buy fewer of them. We care deeply about making things the right way, but we also want to run our business the right way, and our business is more than just our product."
"Respect for the people we work with, relationships, our company culture, the environment, humanity, the natural materials we build our products from – it's just as important to us as the things we make. It drives us forward and motivates us to do better – and we can always do better."
Offers sizes XS-4X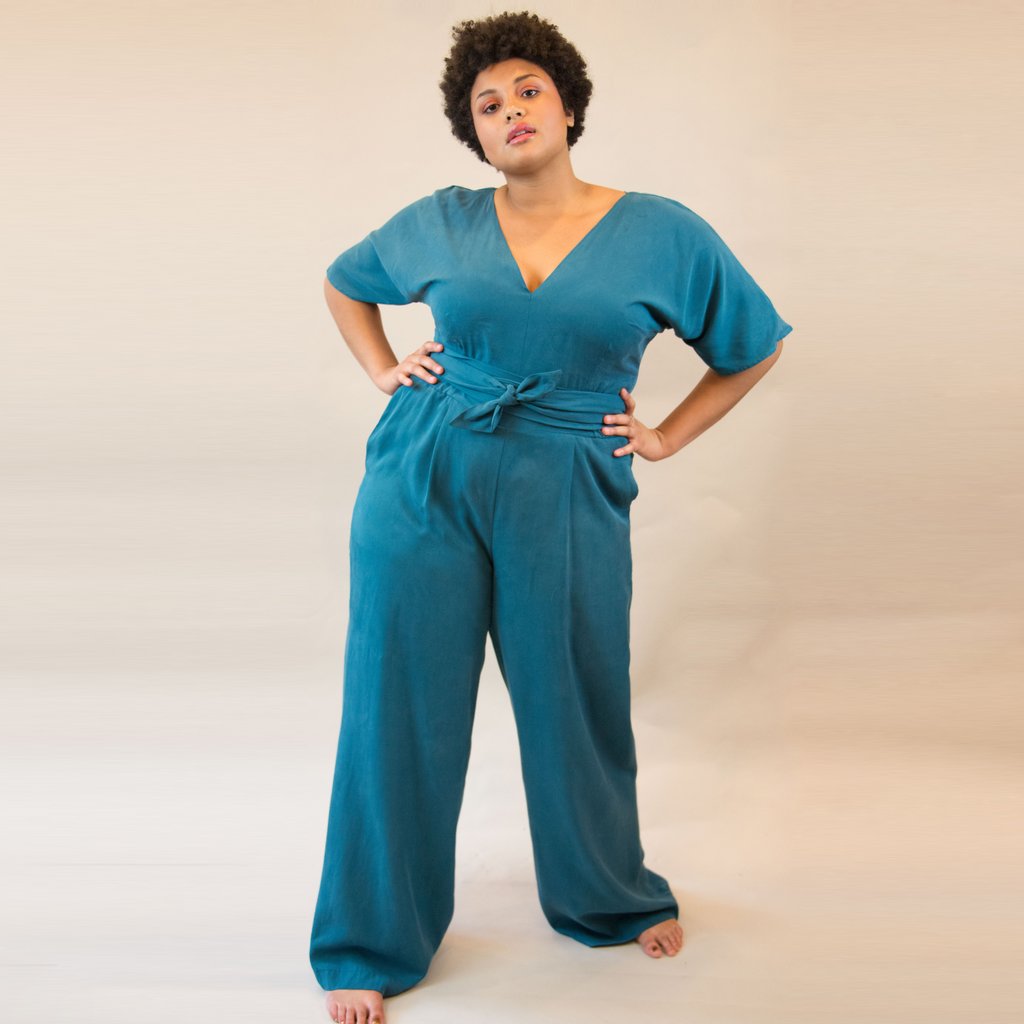 Alice Alexander is a size-inclusive, ethically and sustainably made women's apparel brand. They're on a mission to radically change the fashion industry to one that is inclusive of ALL BODIES and is respectful of people and planet.
Alice Alexander says they are a
"Vertically-integrated, direct-to-consumer company, where we design, pattern, cut and sew each item in our collection on a made-to-order basis. Working in this manner allows us to create clothing for women of every size and shape, using incredible materials, and working as sustainably as possible."
---
Are there any other designers that offer sustainable plus size clothing? I would love for you to sound off below.
---
Pin This