For decades plus-size people have been asking for mainstream contemporary designers to offer larger sizes. While we have seen some designers come to the plus side, we still need more. E-commerce sites like Dia & Co and 11 Honore have been a driving force in making that happen.
This month the legendary Diane Von Furstenberg dresses will be offered in extended sizes on Dia & Co. Back in 2019 DVF offered her dresses up to a size 24 on 11 Honore. Now that 11 Honore is the luxe division on Dia.com, DVF extended sizes will be available only on Dia & Co.
To celebrate the collaboration, Dia hosted a luncheon. And announced the partnership.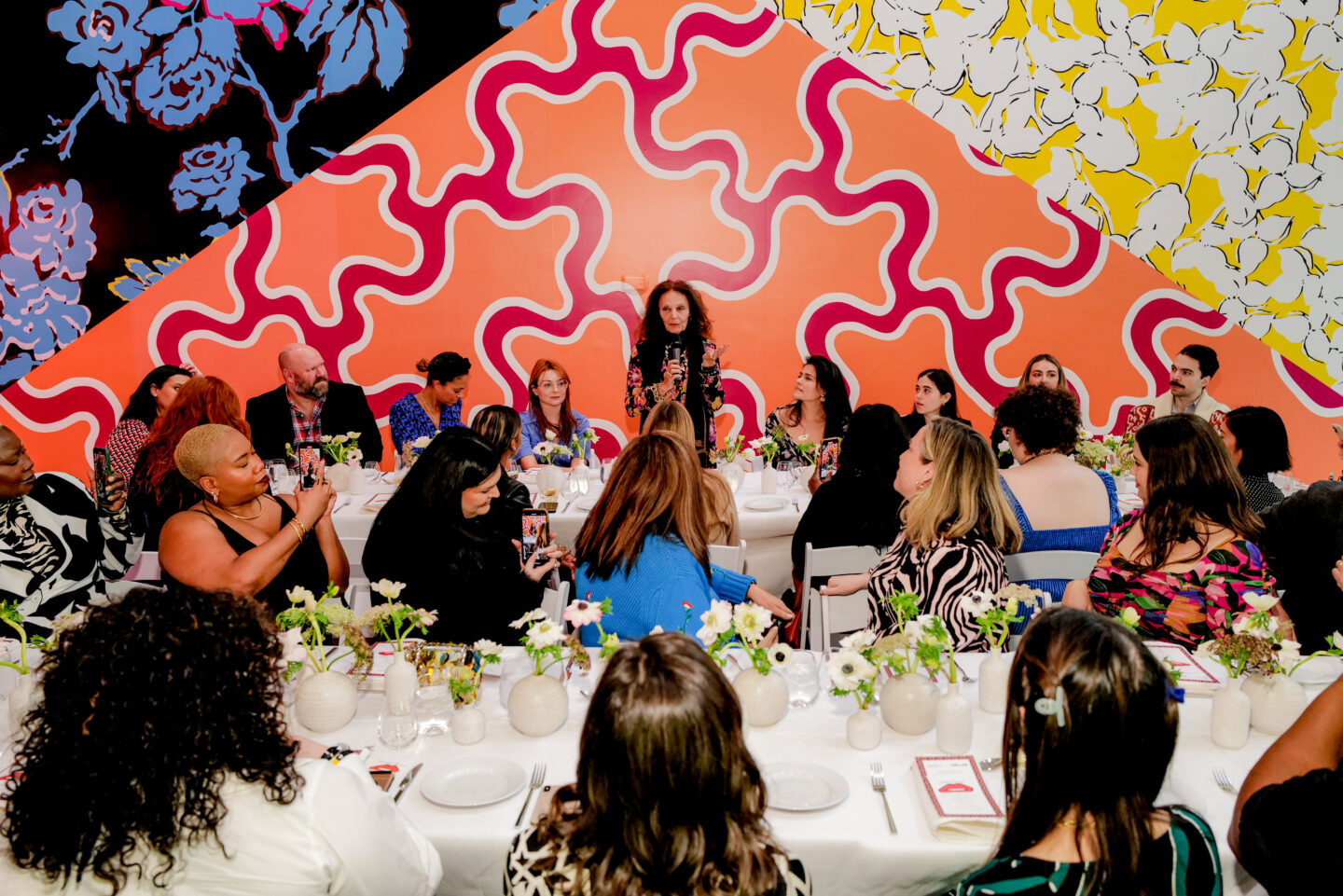 Models such as Tara Lynn showcased some of the dresses that would be available.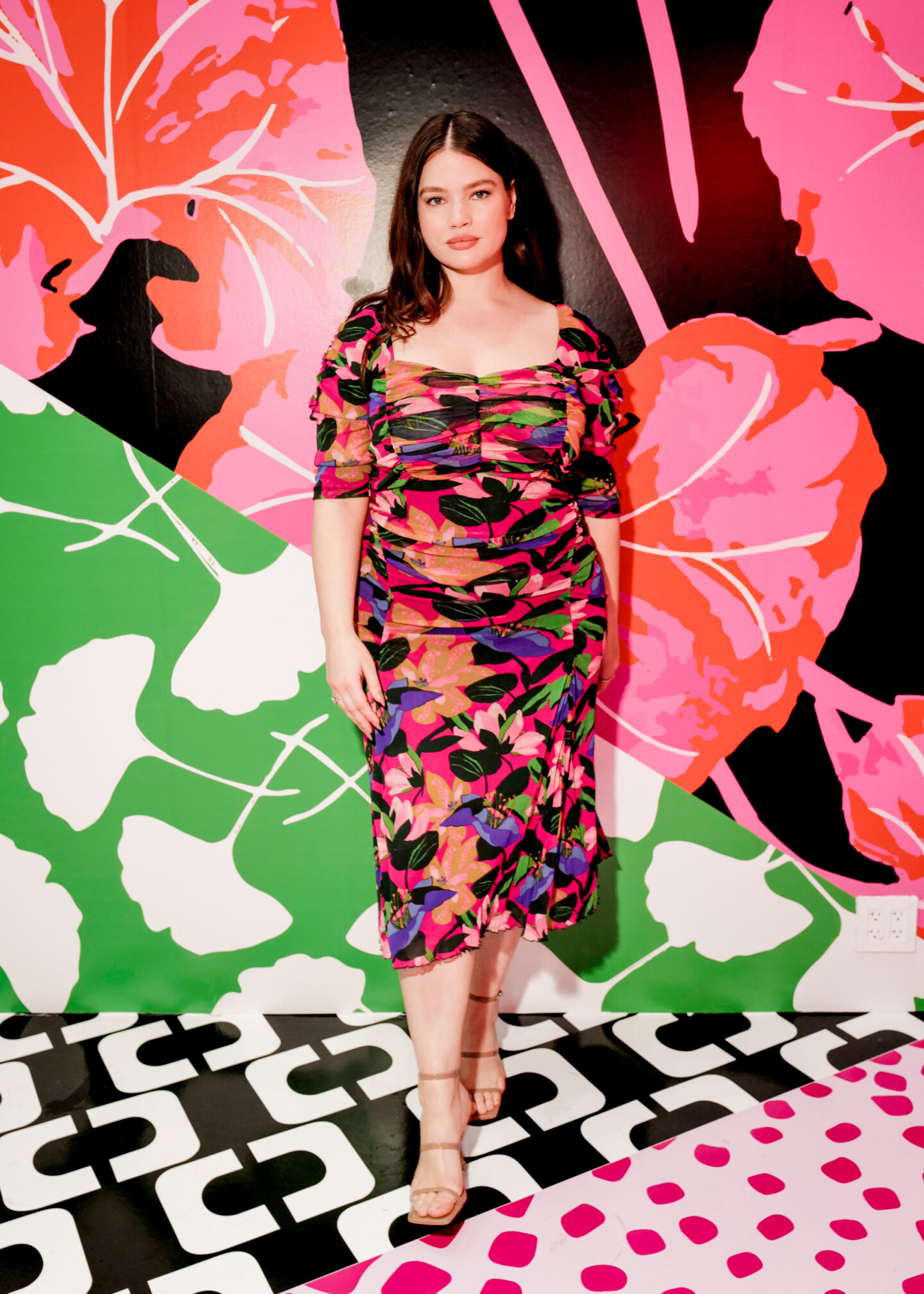 And model Marquita Pring was also spotted wearing a DVF dress.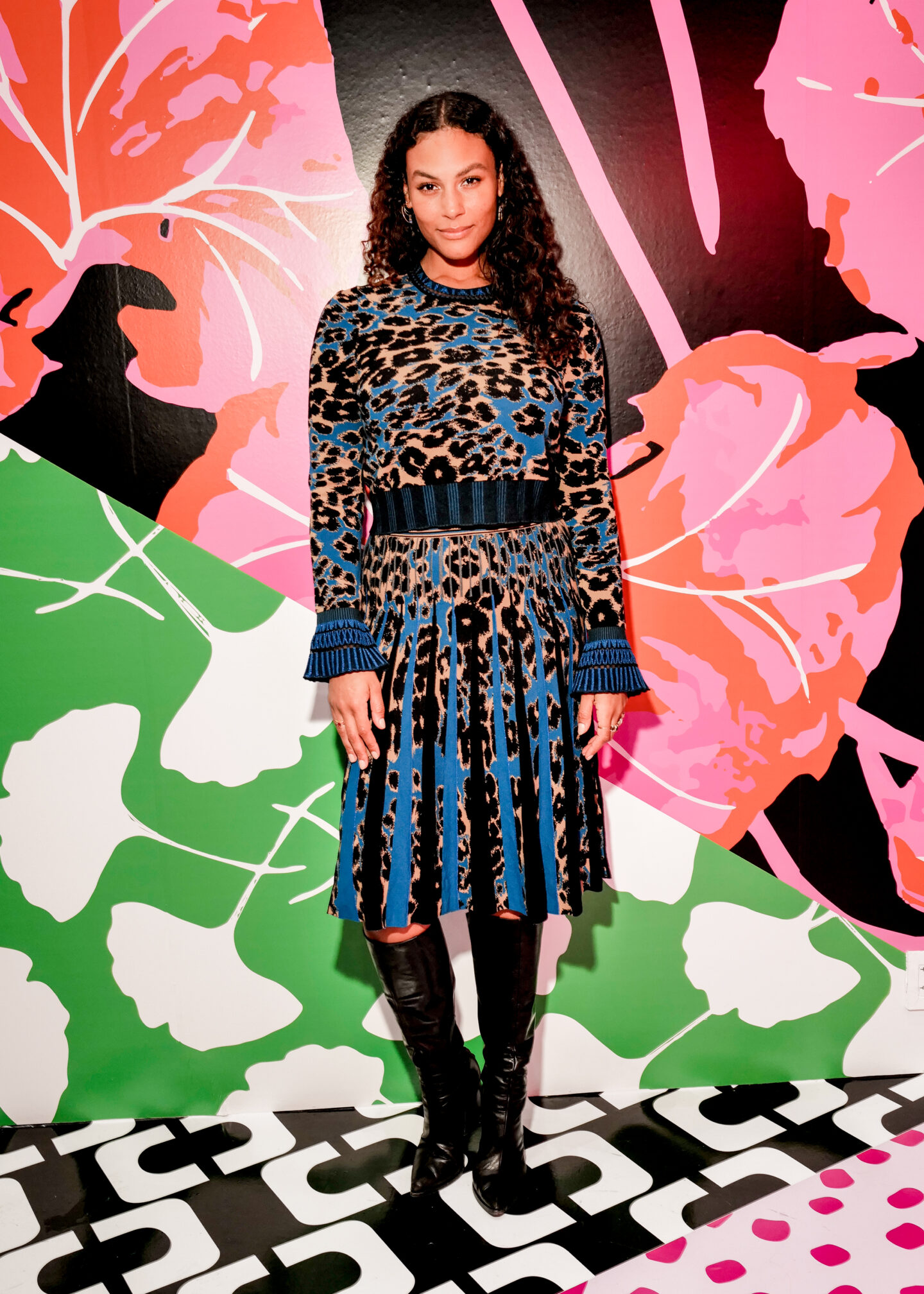 It's important to note that the Diane Von Furstenberg Dresses do not come in a full plus-size range yet. Currently on Dia's site the dresses are available in sizes 14-18 or L-XXL. Which is truly unfortunate. Especially, since in 2019 the DVF dresses were available up to a size 22/24 on 11 Honore.
Diane Von Furstenberg Dresses In Extended Sizes At Dia & Co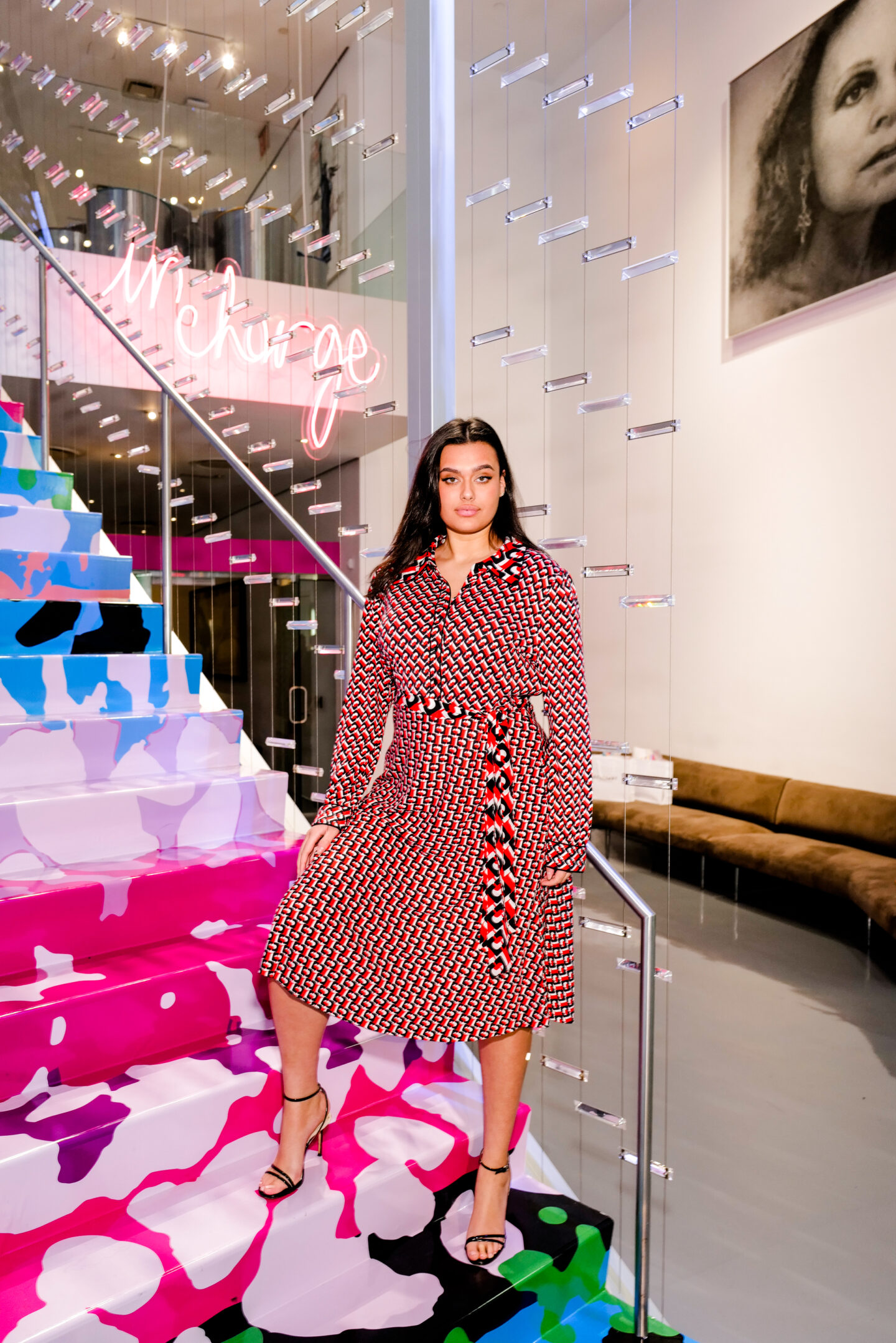 According to the press release, "DVF launches at Dia.com starting February 9th with 12 initial styles priced from $400-$700, with more styles and extended sizing to come."
Meaning more sizes will be avaible at a later date. This is becoming a common problem within the plus-size fashion industry. Offering limited sizing in the beginning and then adding the larger sizes later. The full plus size range should've been available out the gate.
However, If you're within the 14-18 size range, checkout some of the DVF dresses that are available below.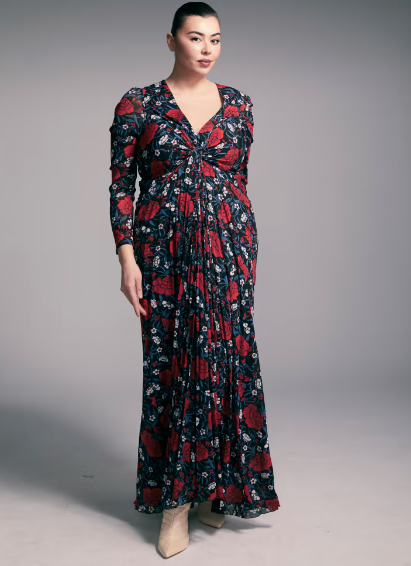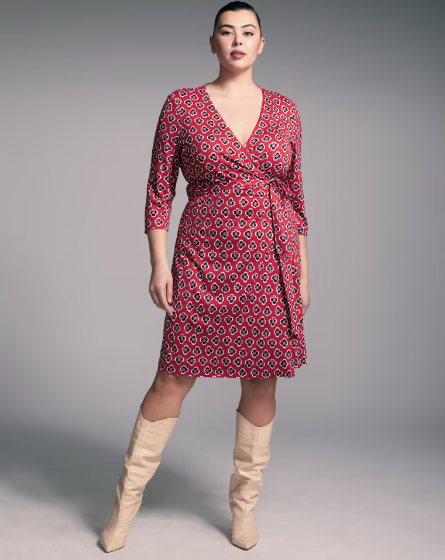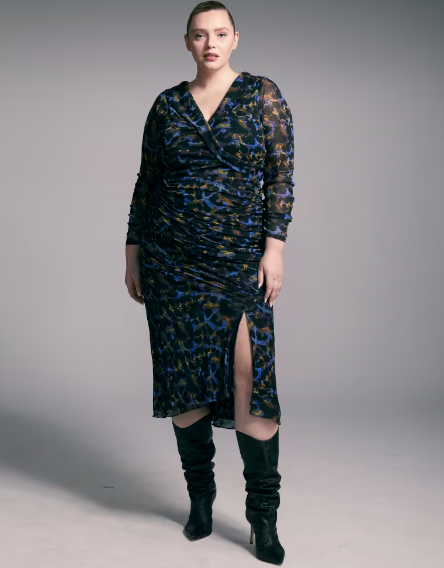 To chekckout the entire 12 piece collection of DVF plus size dresses go to Dia.com
Will you be shopping this collection?
---
Shop Stylish Curves Fashion Picks