Fitness is one of the areas we don't see a lot of plus size representation. I've always felt society doesn't believe that plus size women workout or live a healthy lifestyle. Contrary to popular belief, plus size women do workout and care about their health. That's why its so exciting when more brands create plus size activewear. Recently plus size subscription box service Dia & Co teamed up with EleVen by Venus Williams to launch an activewear collection. Its so cool for a tennis legend like Venus to step up and show love to plus size women.
Over the past year Dia & Co has really been pushing the envelope by collaborating with non plus size brands and creating exclusive collections specifically for plus size women. EleVen plus size activewear is a 6-piece collection. Sizes range from 0X-3X and is priced from $55-$89.
You can checkout the collection below and shop it at Dia & Co.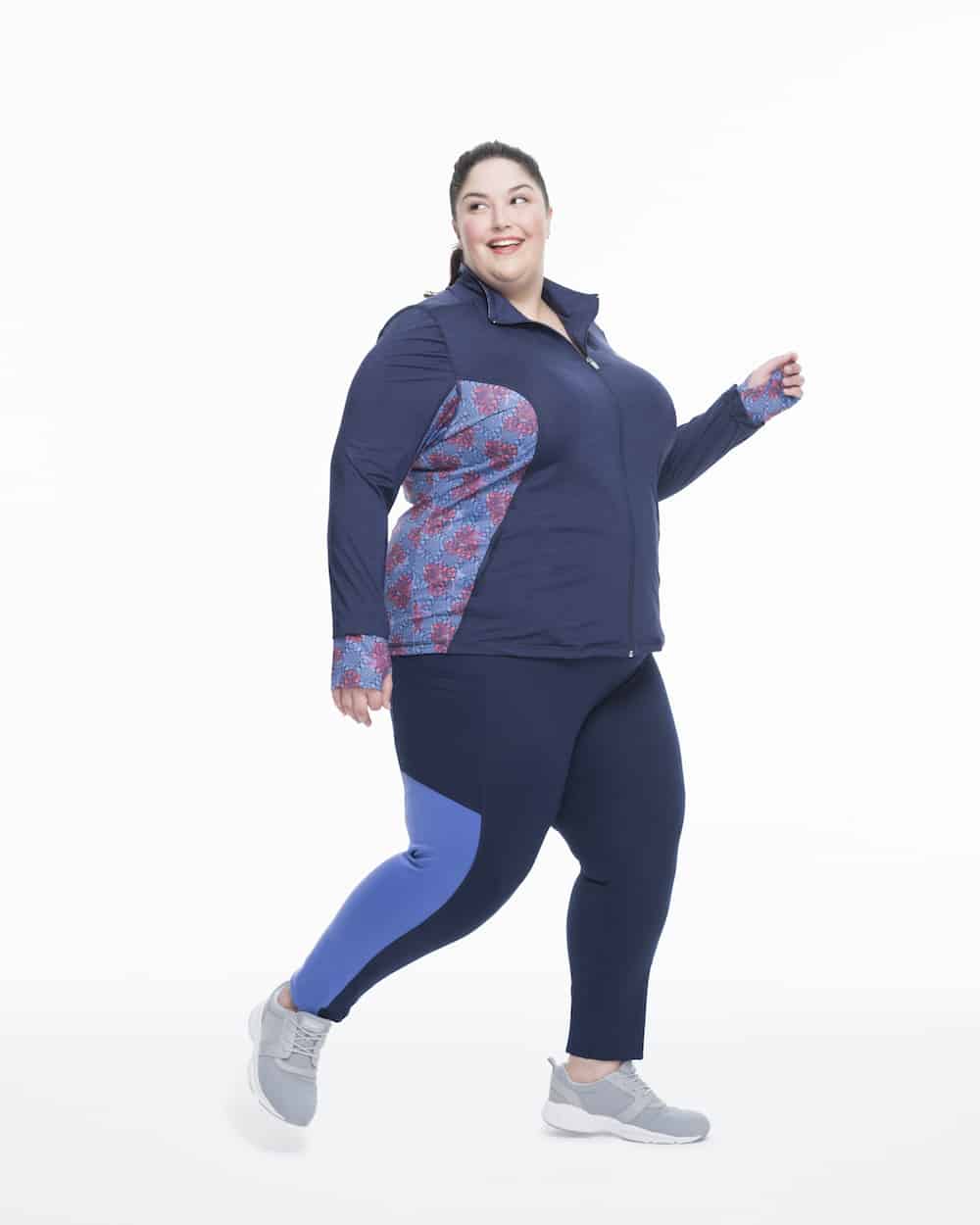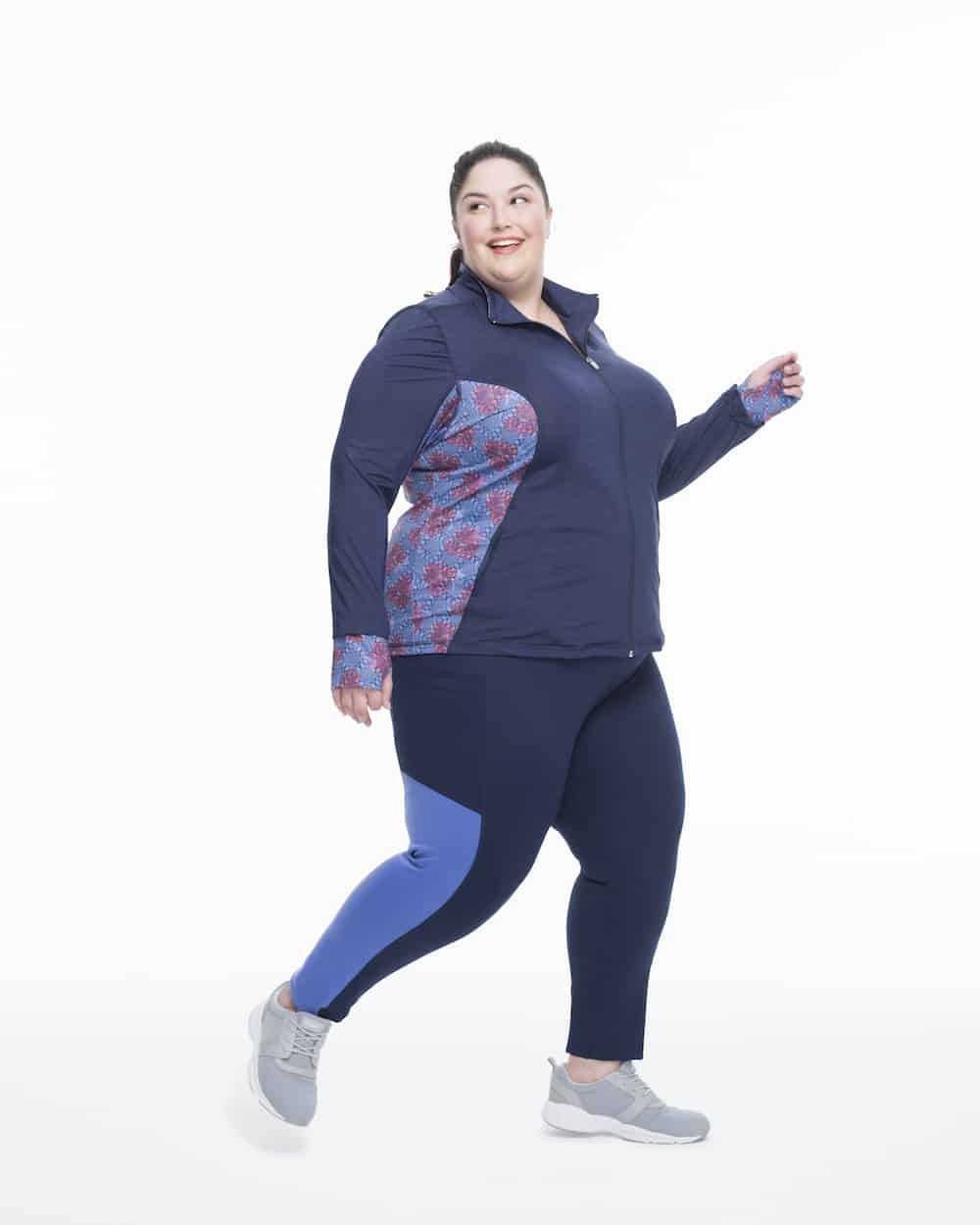 Get It! Denali Jacket; Dia&Co, Chancery Tights; Dia&Co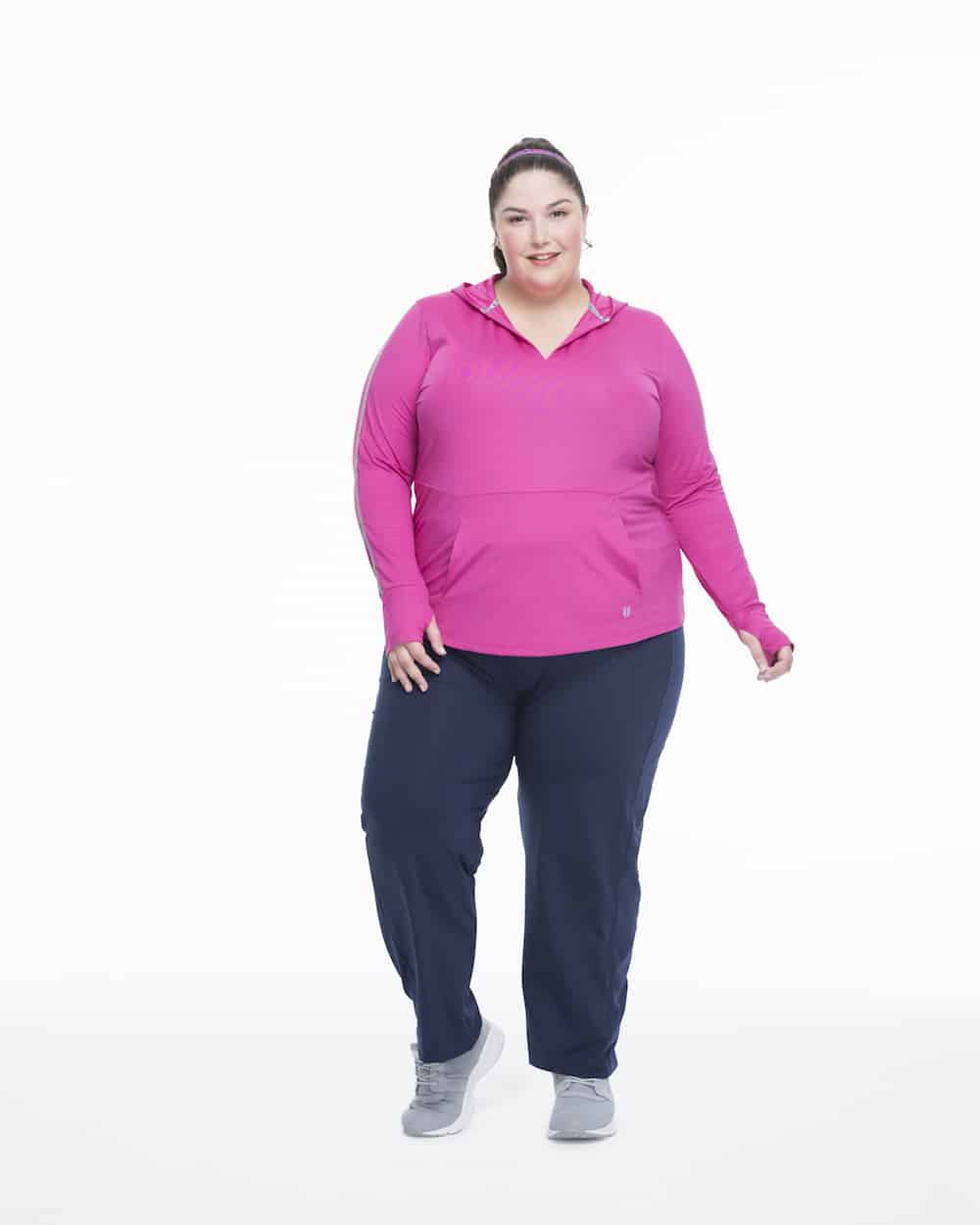 Get It! Magnolia Hooded Jacket; Dia&Co, Widsor Pant; Dia&Co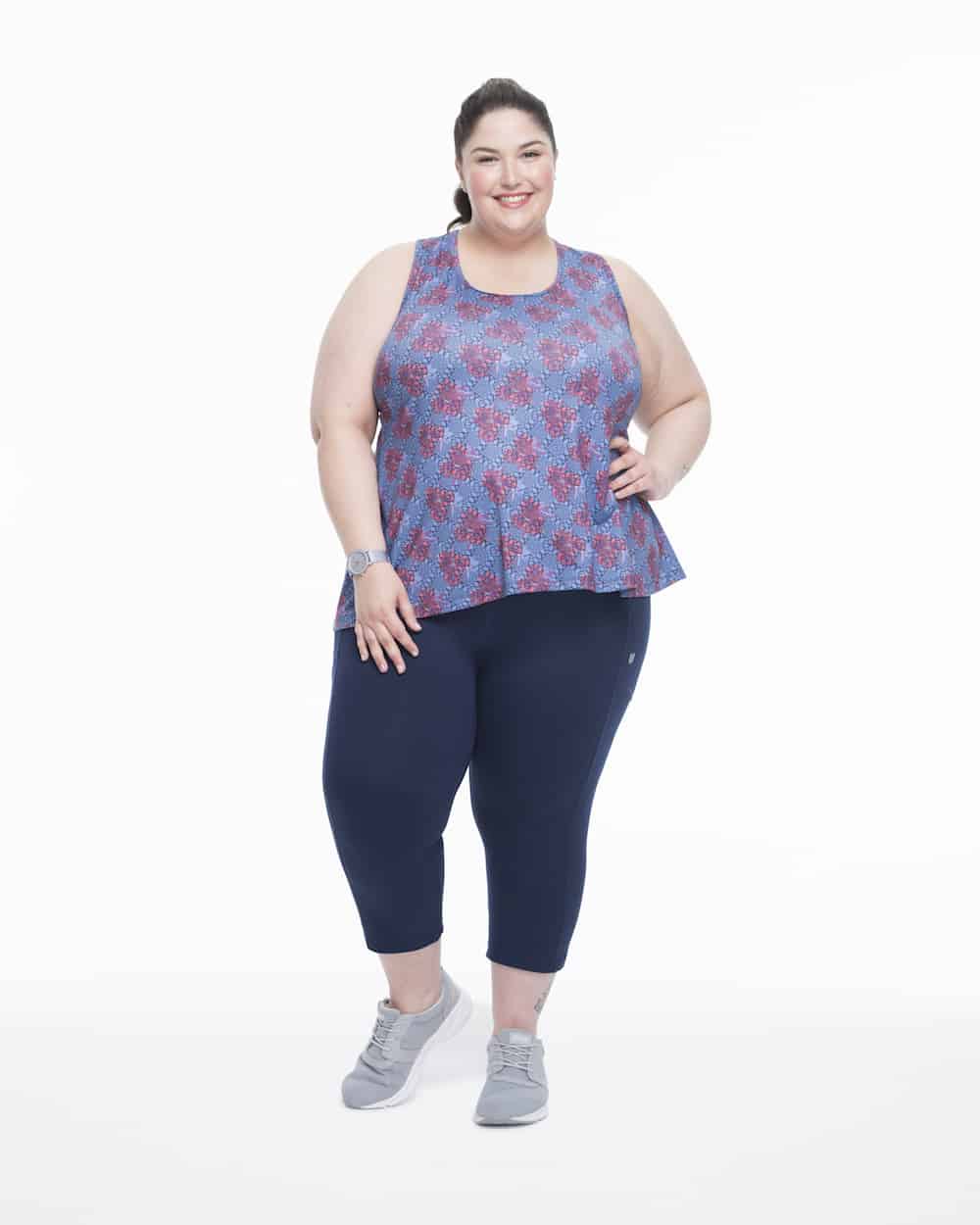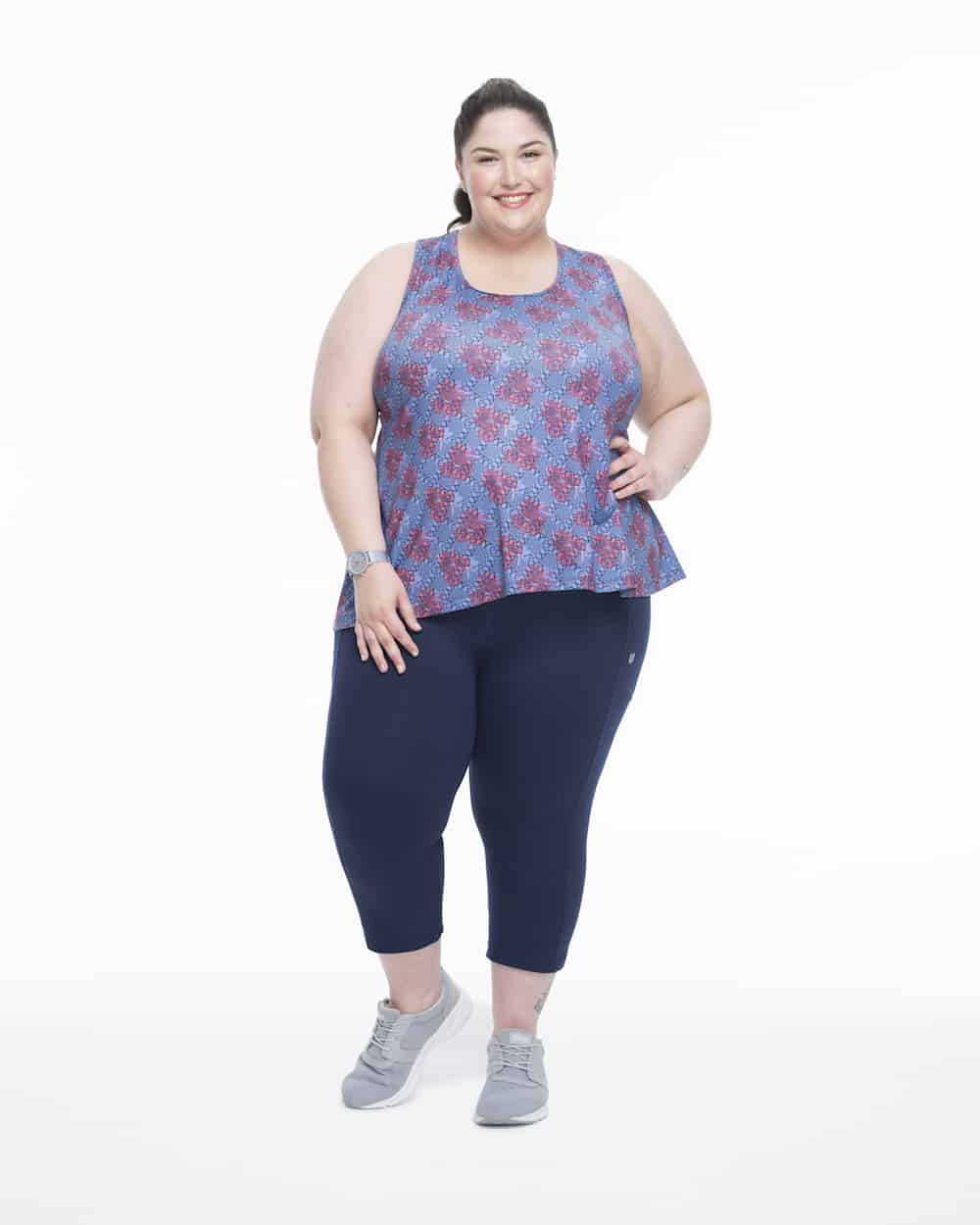 Get It! Tulip Tank; Dia&Co, Queensway Capri Tight, Dia&Co 
Will you be trying out the collection?