Hey curvy girls all over the world,
It's been years since we've been able to sit down and watch an Oprah Show episode. I know you all remember her most popular show, "Oprah's Favorite Things" right? Well, just when you thought it was over, the Queen of daytime TV and OWN network has teamed up with Amazon to bring back Oprah's Favorite Things. Yup, you can shop O's must have items now just in time for the holidays.
We took a look at her list and found quite a few cool gadgets, functional clothing, and pretty beauty sets that would make perfect gifts. We even found a few items that we're getting for ourselves. Don't act like we are the only ones who buy gifts for ourselves. There were so many good items to choose from.
Checkout what we are buying from Oprah's Favorite Things
Also, you can shop the full collection HERE
For all you nail polish lovers. Butter London is one of the top nail polish brands out there. This gift set will have a nail polish lover doing cartwheels of joy.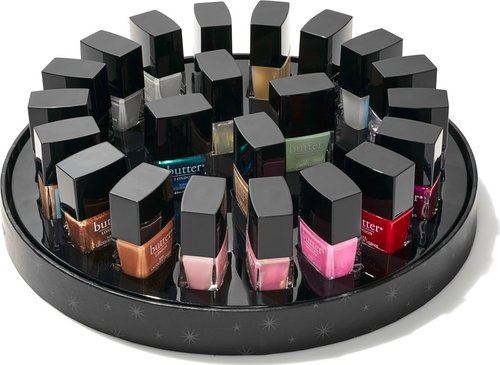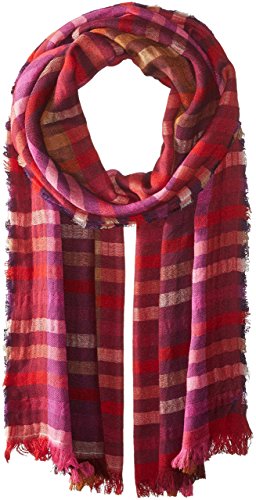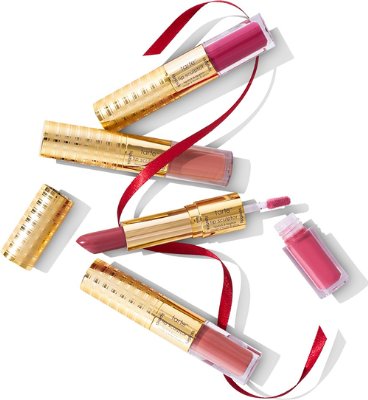 How cute are these stud earrings. Perfect for a teenager. Don't they look like candy?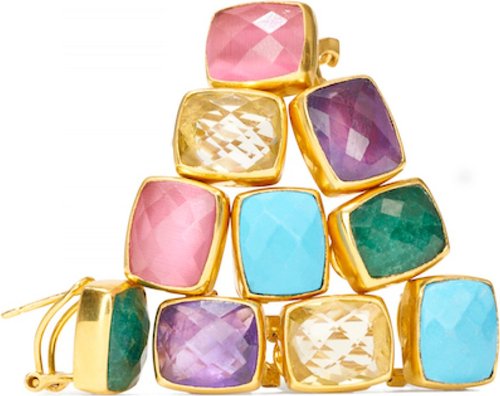 Beat the winter snow with these cute boots.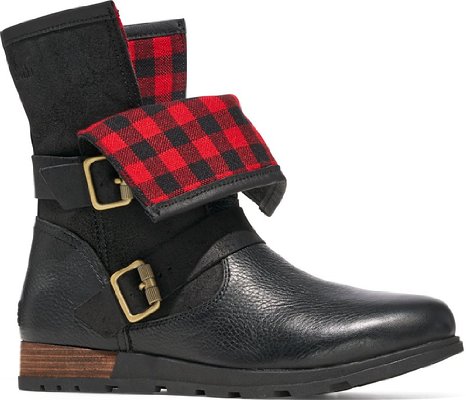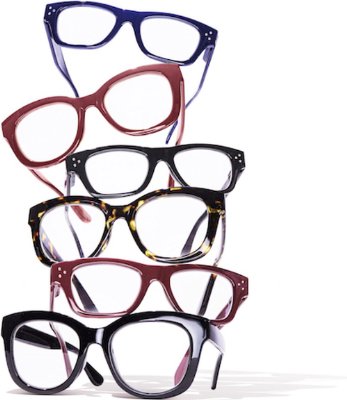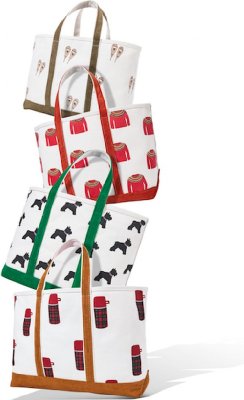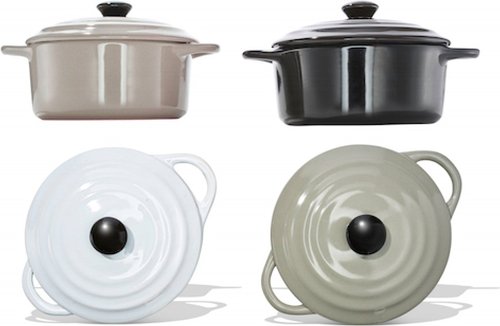 This personal mobile theater is a great gift for tech lovers and for anyone who is tired of squinting when watching movies. This headset allows you to watch films and play games. Yo can connect to almost any smartphone, tablet, drone, or gaming console, at home, on the field, or at 40,000 feet. Cool, right?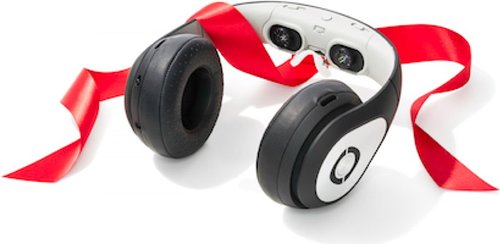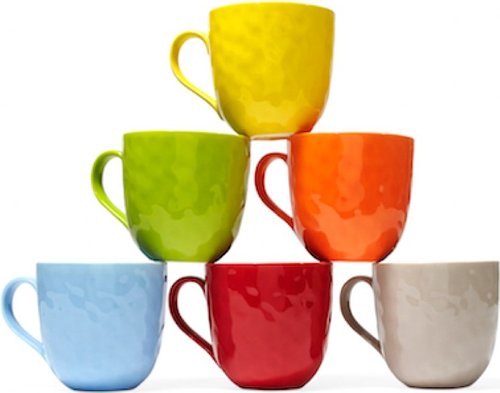 If you can't choose which jewelry to wear, you're gonna love this zip travel case for your jewelry.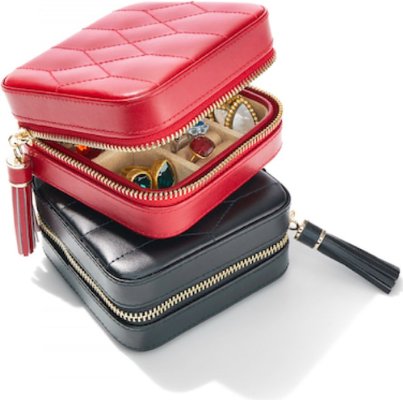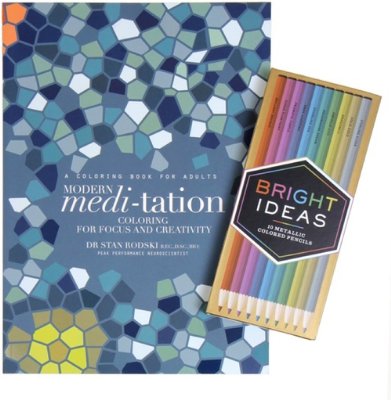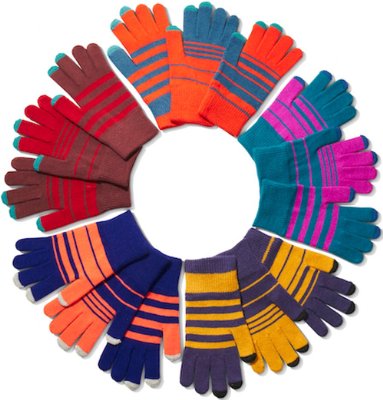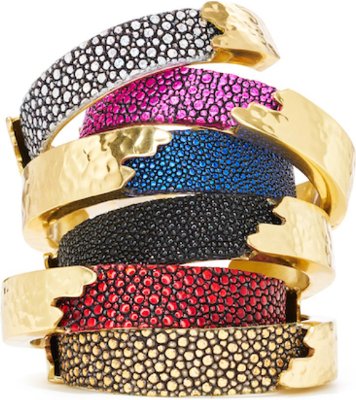 Shop more of Oprah's Favorite Things HERE