Hey curvy girls all over the world,
It's finally here. The Prabal Gurung Lane Bryant Collection. Lane Bryant has had over 4 successful collaborations and the latest is no different. Prabal Gurung is exactly what Lane Bryant needed. His aesthetic is sleek and sophisticated with a bit of sexiness. Prabal is truly all in for body diversity when it comes to fashion. He's proven this by using curvy models this year in his fall 2017 show.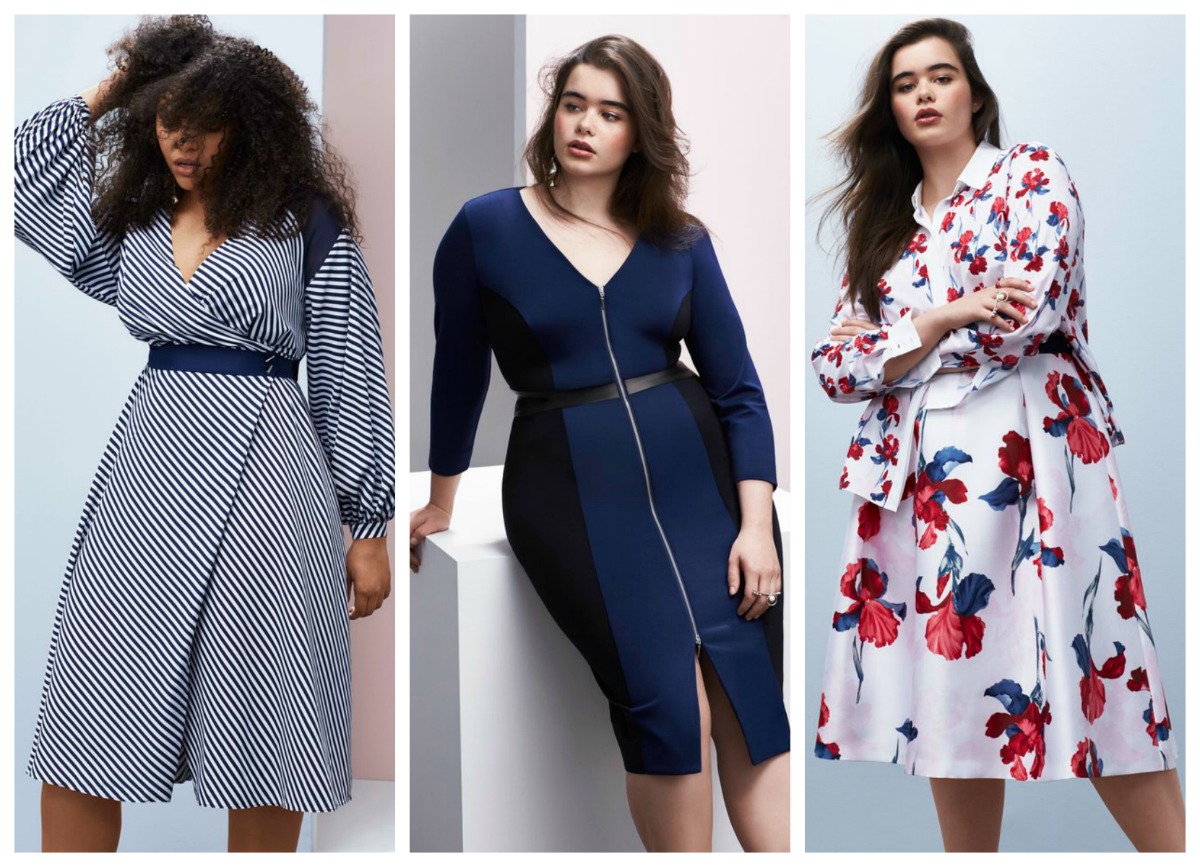 A Lane Bryant ad is what inspired Prabal to join the body diversity bandwagon. Prabal said, "At that moment, I knew it made sense to have the conversation with Lane Bryant," he said. "Fashion gave me a platform to talk about these things — how was I going to use it?"
He also said, "Our goal has always been to create a luxury brand with soul, and inclusion is inherent to this ideal."
The Prabal Gurung and Lane Bryant collection will hit stores and online on February 27th. It will offer 12 pieces ranging in price from $38- $398. Sizes will start at a 10/12-28.
Checkout a few pieces below.
Which piece would you rock?