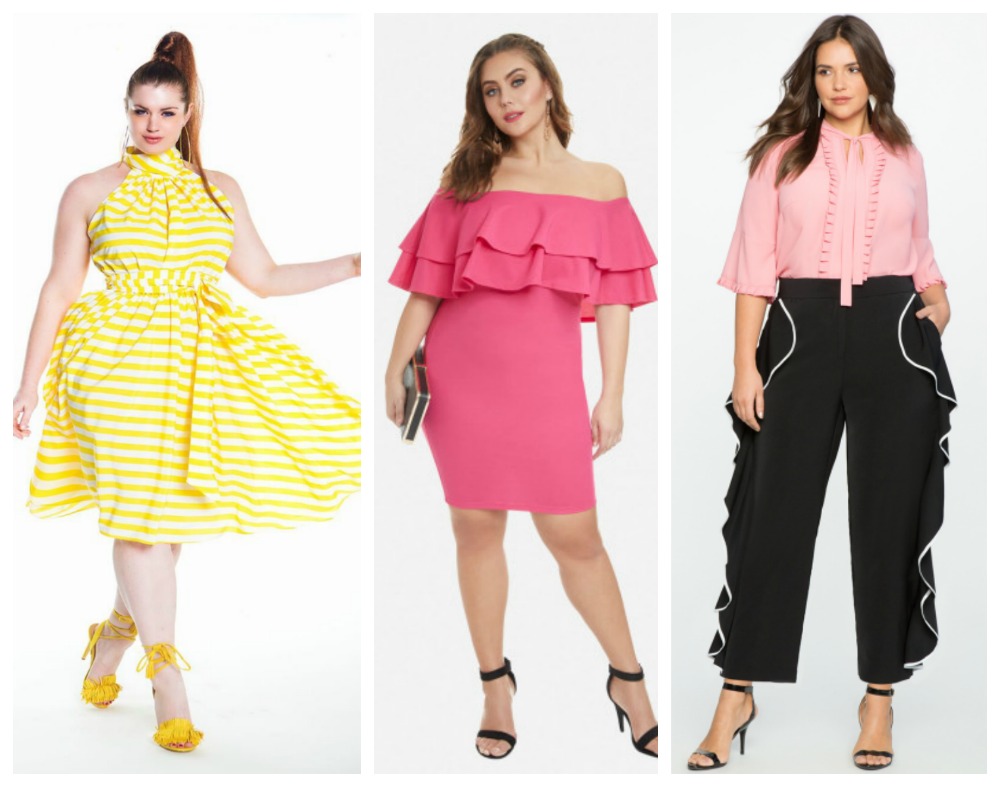 Hey curvy girls all over the world,
Every year I go to fashion week with excitement to see what's going to be the hot trends for the next season. For spring/summer 2017 there are a bevy of fashion trends that are going to take your wardrobe to the next level.
In fashion nothing is really ever new. However, I have to say that this year, the spring 2017 trends are refreshing. Designers brought back some trendy favorites but added a little twist. Vivienne Tam and Peter Pilato revived denim by adding embroidered patches. You'll also notice that ruffles have made a prominent comeback. They're everywhere. Gingham and statement stripes are probably two of the most popular prints this spring/summer season.
The good thing about all these trends is that plus sizes women no longer have to wait to the following year to take part. Plus size retailers and brands have been catching up with the times and are producing trends at a faster speed. We've
We broke down some of the hottest spring 2017 trends from the runway and show you where to shop them in plus sizes.
Ruffles
Shop The Trend In Plus Sizes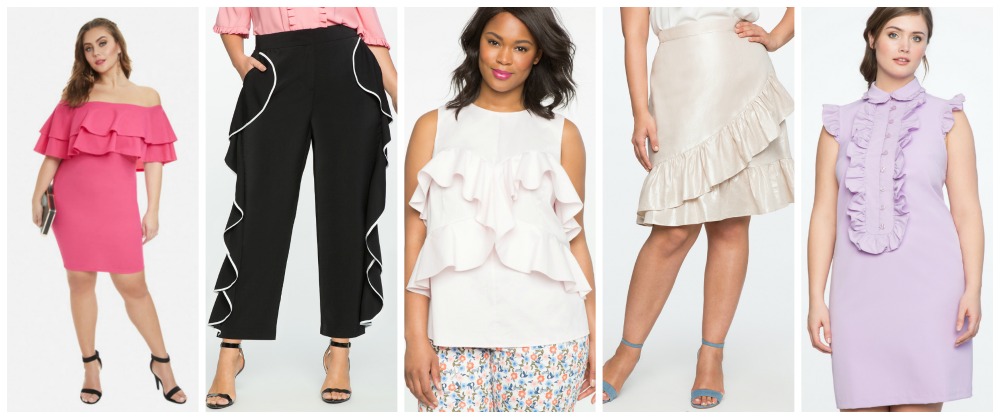 L-R: Dress, Pants, Top, Skirt, Dress
Statement Stripes
Shop The Trend in Plus
L-R: Dress, Jumpsuit, Dress, Dress
Embroidered Patchwork Denim
Shop the trend in plus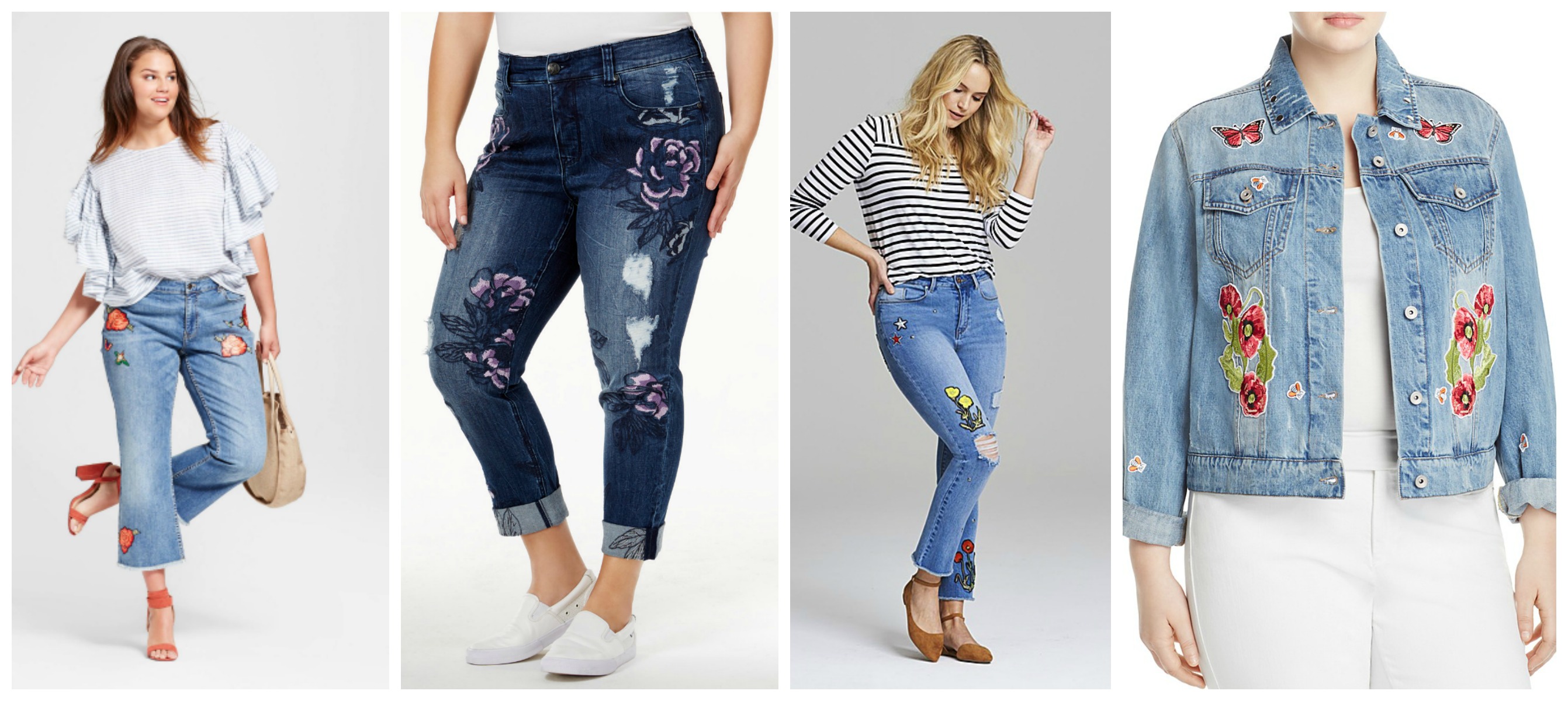 L-R: Cropped Jeans, Rolled Denim, Slim Leg Denim, Denim Jacket
Gingham
Shop the trend in plus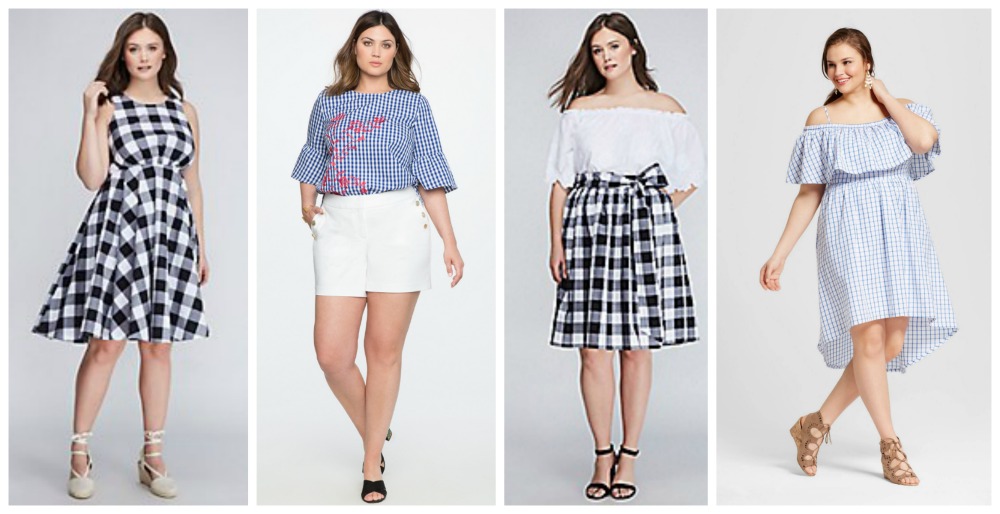 L-R: Dress, Top, Skirt, Dress
Shirting
Shop the trend in plus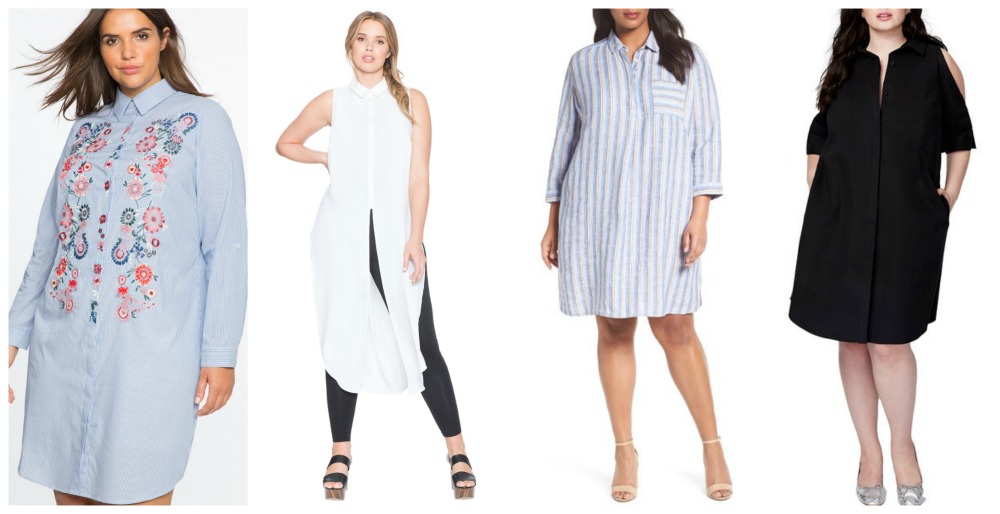 L-R: Embroidered shirtdress, Maxi Shirt, cold shoulder dress, pinstripe dress
Okay, so which trend have you tried or will be trying?
Also, checkout our spring trend try on fashion video below
Subscribe to the Stylish Curves Youtube Channel HERE