One of the most epic moments of New York Fashion Week was sitting in the same room as Serena Williams, Anna Wintour, and Andre Leon Talley. For the second year legendary tennis player Serena Williams showed her "S By Serena" fashion line. However, she did her show a little different. Instead of having models strut down the runway she opted for a one on one sit down with Vogue editor Anna Wintour to discuss the Serena Williams clothing line.
Serena Williams & Anna Wintour One on One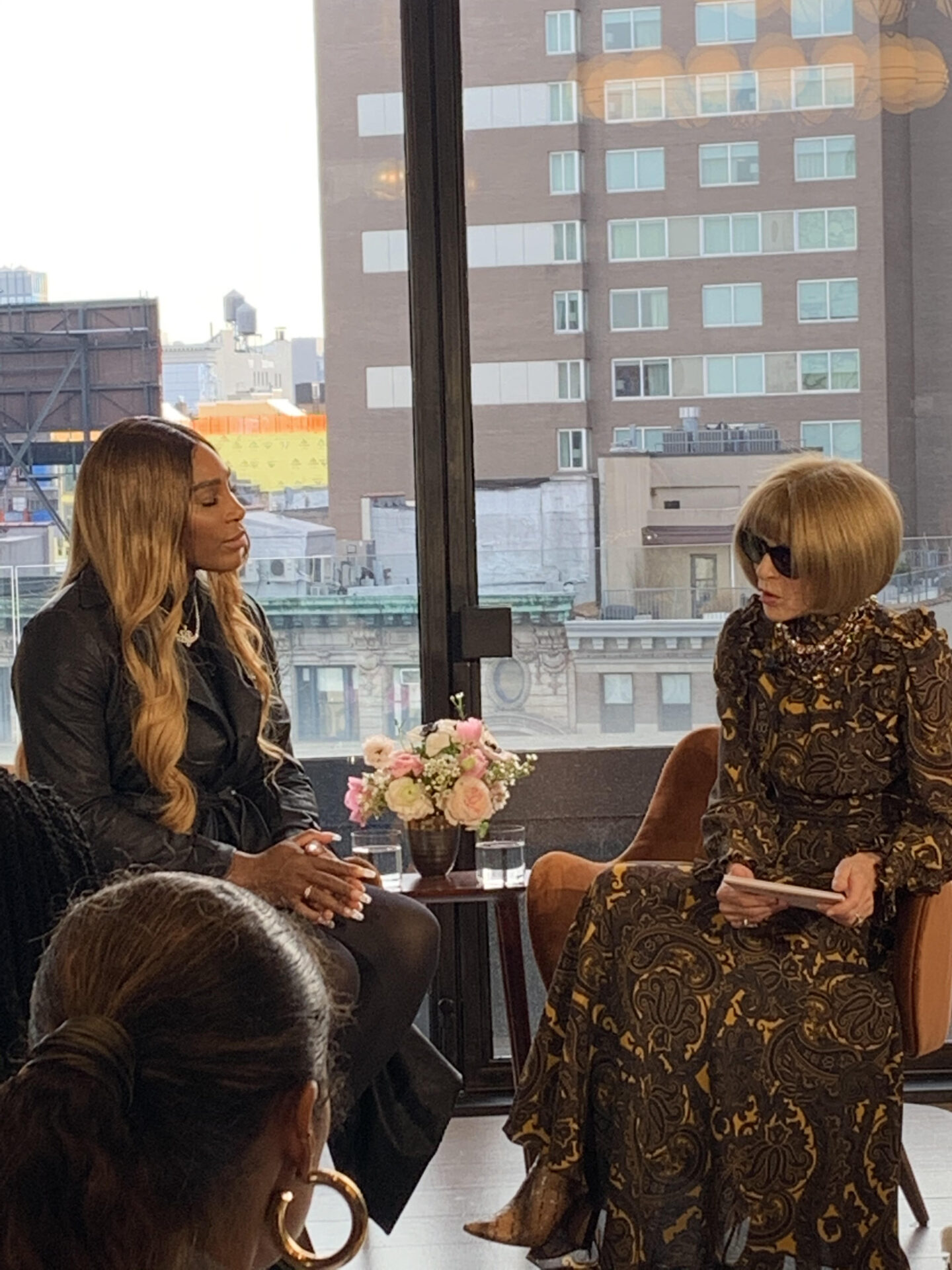 Serena's intimate moment with the who's who in the fashion industry was set up as an opportunity to get to know why she started her line. Sitting and listening to the conversation between Serena and Anna, I learned some new things about the tennis star.
When Anna Wintour said to Serena "You're one of the worlds greatest and most successful athletes, what on earth makes you want to take on fashion?" The room erupted with laughter. We were all wondering the same thing.
---
Serena said, "I love fashion. I actually went to school for fashion during winning Wimbeldon's. It was fun and it was a lot of work. I always had a passion for it. Our mom use to make outfits for us and I use to watch her put those old Vogue patterns on the floor and cut out the outfits. It was really cool. It was just in my blood and in my life."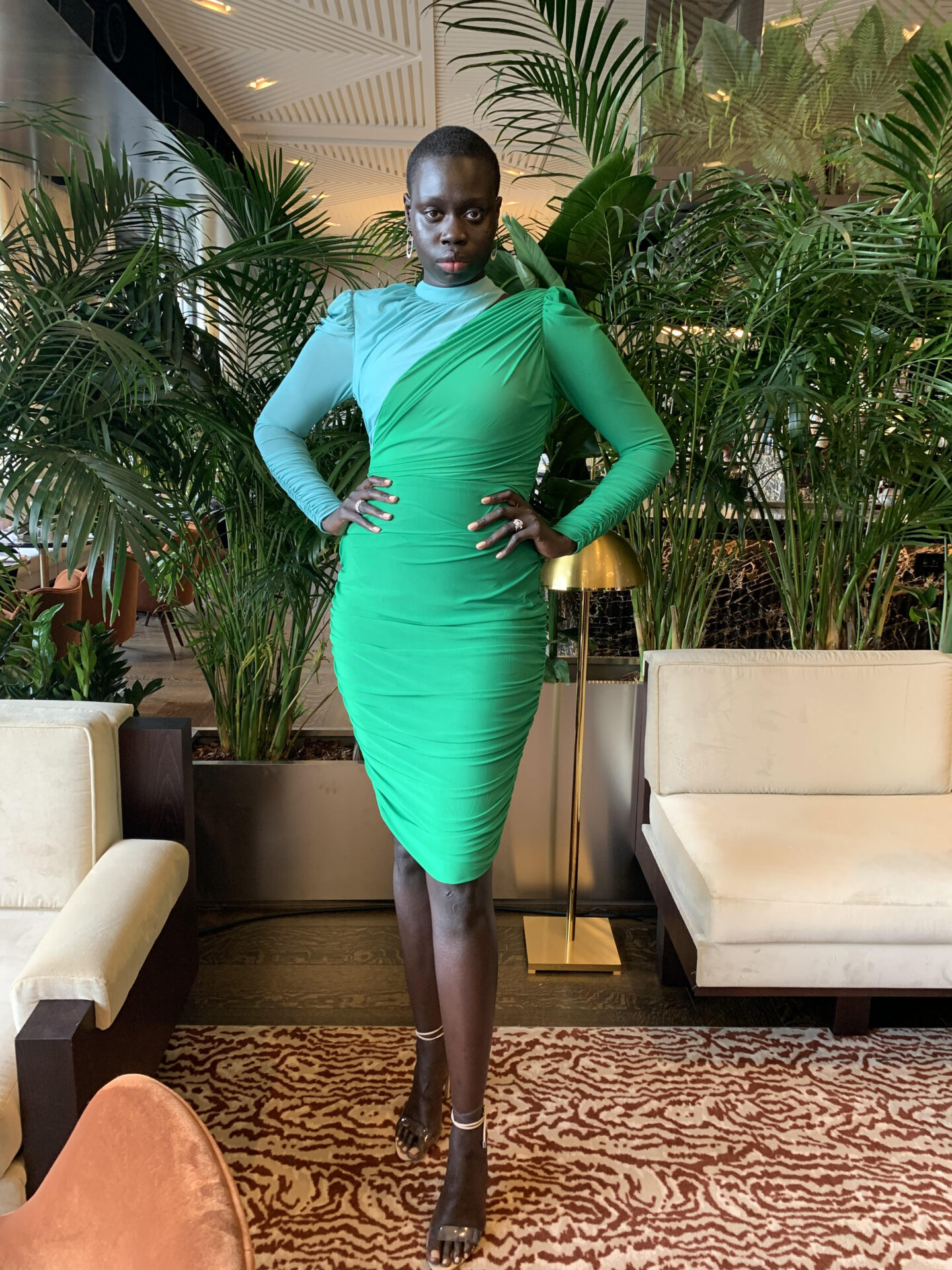 Serena Williams Clothing Line For Spring 2020
After the conversation with Anna, Serena introduced her newest collection. Models began walking around the room in a mix of spring and fall looks. Some of my favorite pieces from Serena Williams clothing line were a two toned green ruched dress. In addition, I loved a gold metallic pant suit and a animal print shirtdress with a thigh high side split.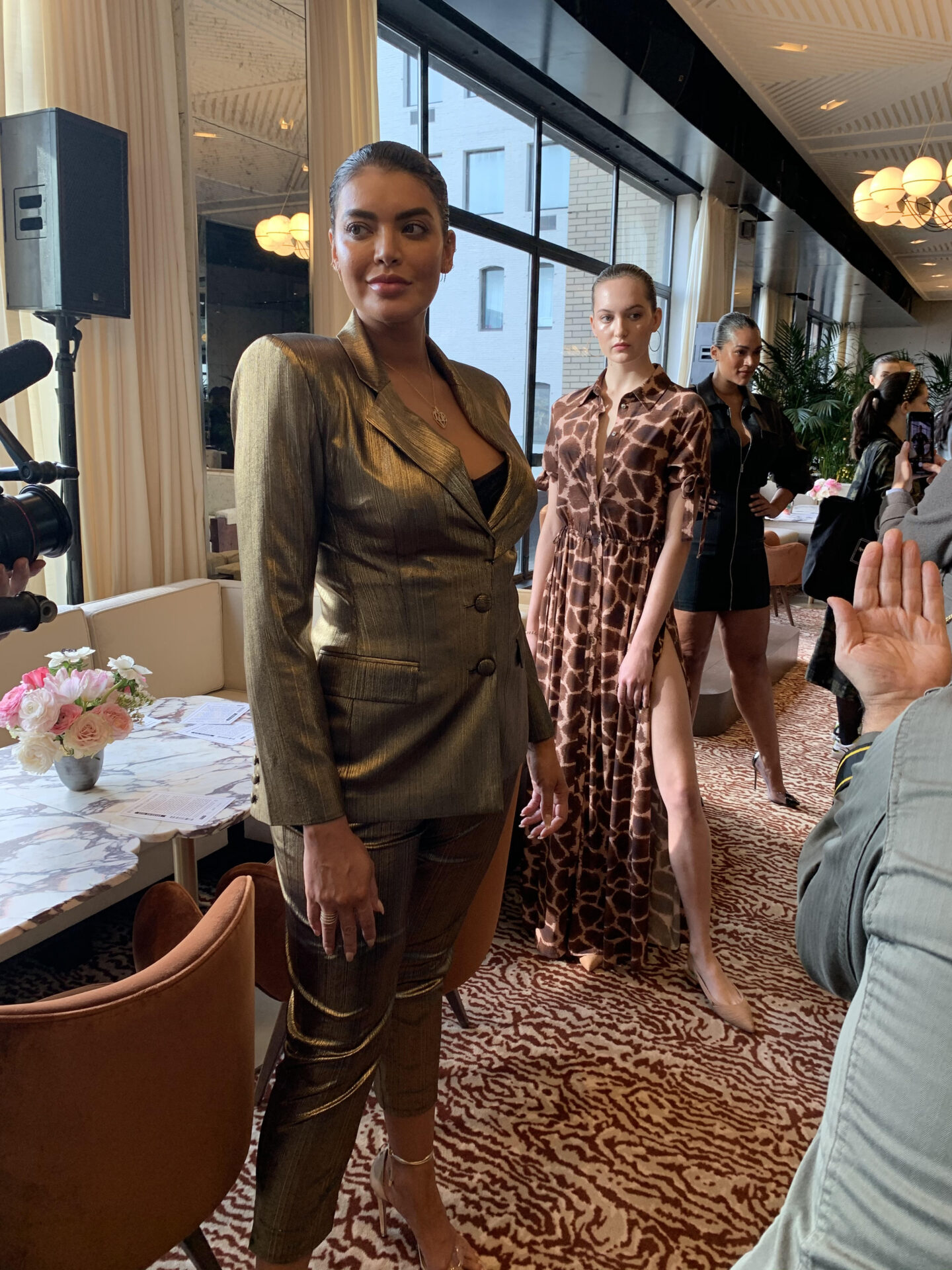 What's refreshing about Serena Williams clothing line is that its wearable pieces for a variety of body types. She did include a few curvy models in her showing. Last year she had a few plus size models on the runway, so it was nice to see that she's continuing with being size inclusive. For those of you that don't know, Serena's clothing line does include plus sizes up to a 3X.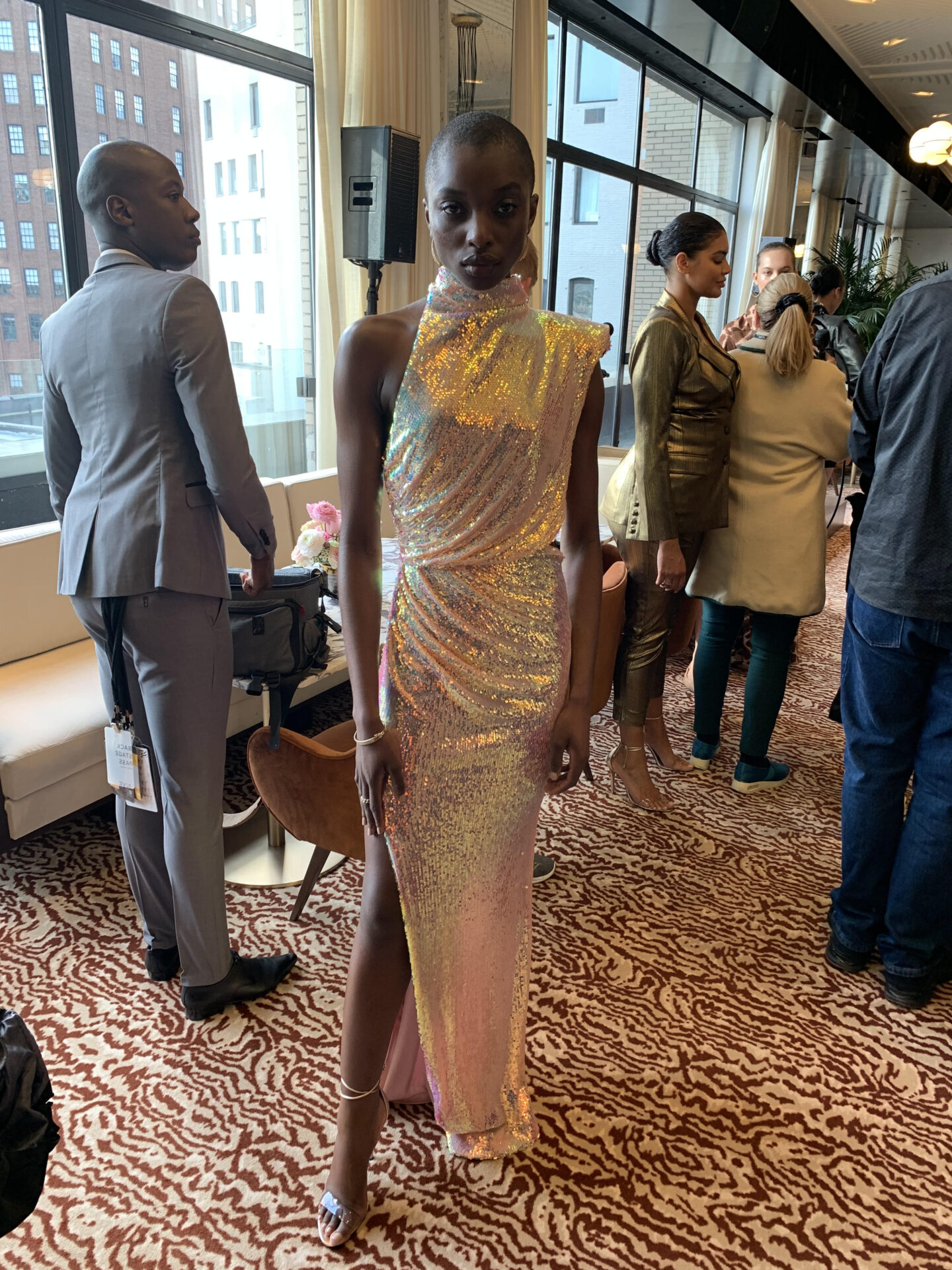 Another dress I loved was this metallic one shoulder mock neck dress. It's perfect for a red carpet event. In addition to the clothing line, Serena is also doing jewelry. Which we will be able to shop soon. I'm sure we'll get to see some refreshing designs and fashionable jewelry that go perfectly with the dresses from her clothing line. Also looking forward to seeing what packaging ideas she'll come up with-whether they'll be eco-friendly, custom boxes, or something else entirely. Can't wait!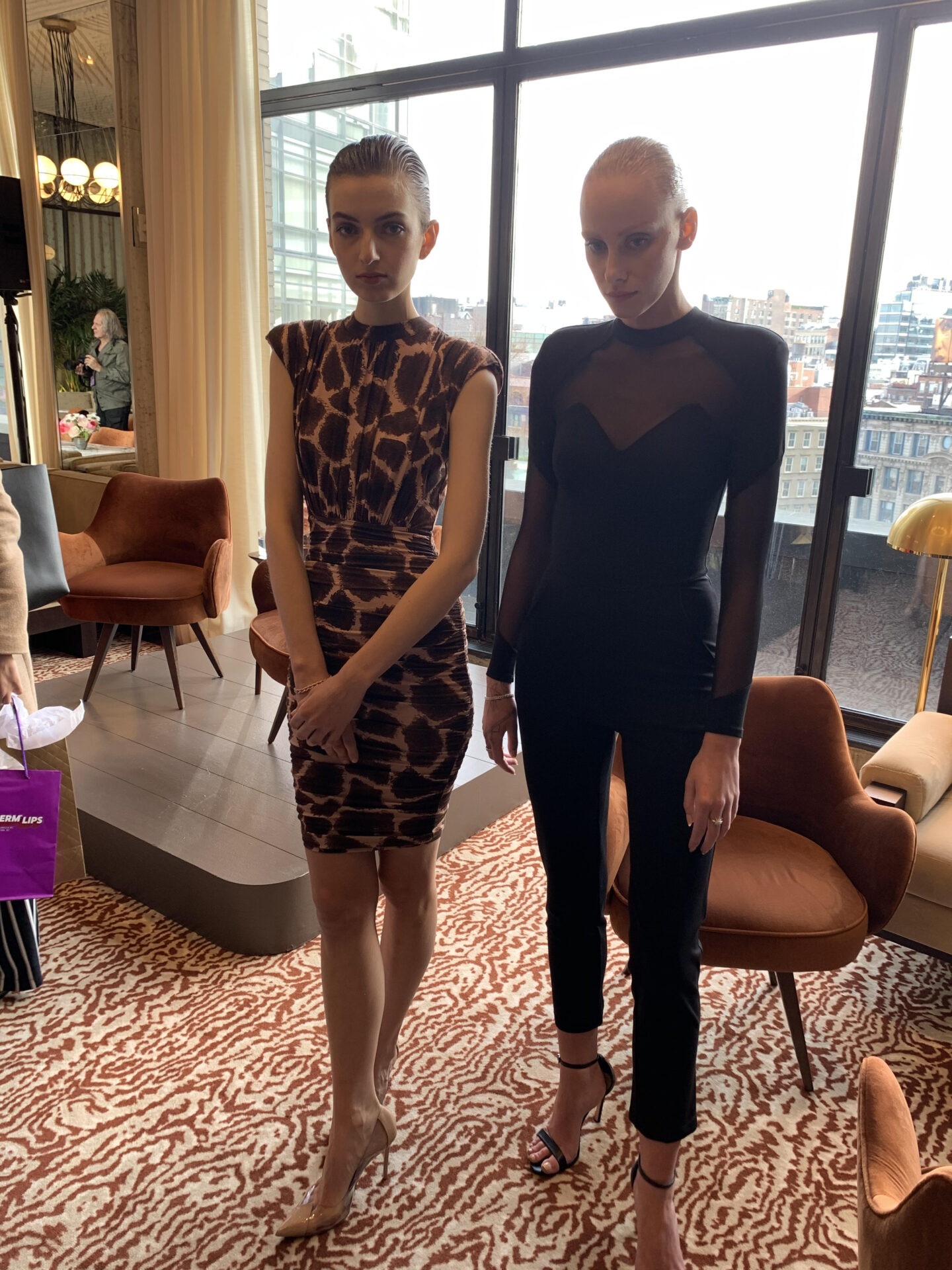 You can checkout the "S By Serena" clothing line by visiting SerenaWilliams.com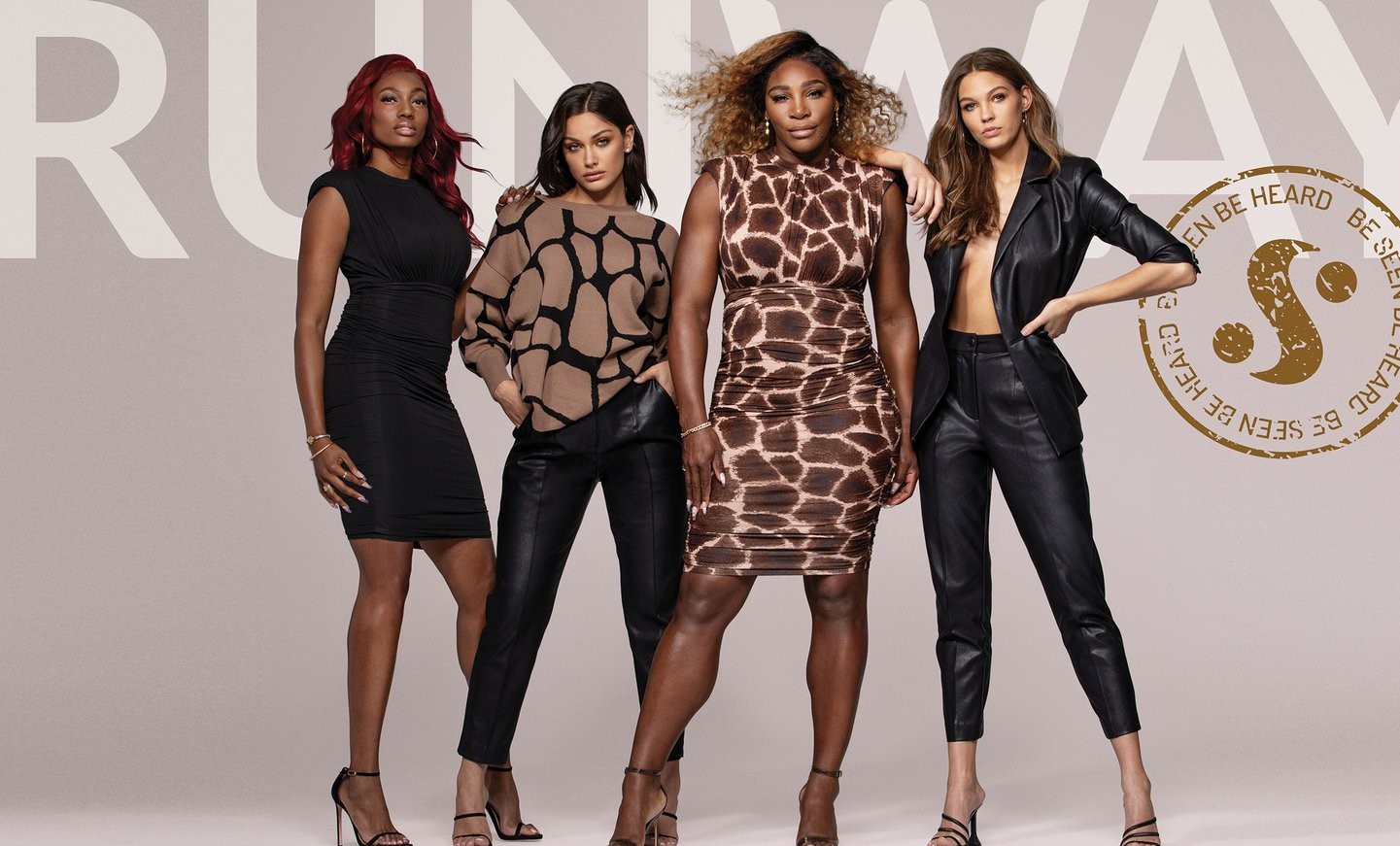 Which piece would you rock?
---
For more New York Fashion Week content, checkout these Fashion Week vlogs on Youtube
---
---
Shop Stylish Curves Fashion Picks
no products