Whatever your personal style is, every girl loves a good suit. There is just something so classy, polished, and fierce about a suit. If you've been a fan of the Stylish Curves blog for awhile, you know how we feel about basic or shall we say bland suits. Black, grey, and navy suits with no unique features are of the past. Today's suit styles are much more fashion forward, especially when it comes to plus size suits. In this time and era plus size women can choose from a slew of trendy plus size suits instead of boring styles.
This spring and summer season, I've been obsessed with all the amazing printed suit options in plus sizes. These trendy plus size suits in bold prints is just what my wardrobe needs and perhaps yours. Since I've been adding a few of these suits to my personal shopping cart, I thought I would share with you what's been catching my eye.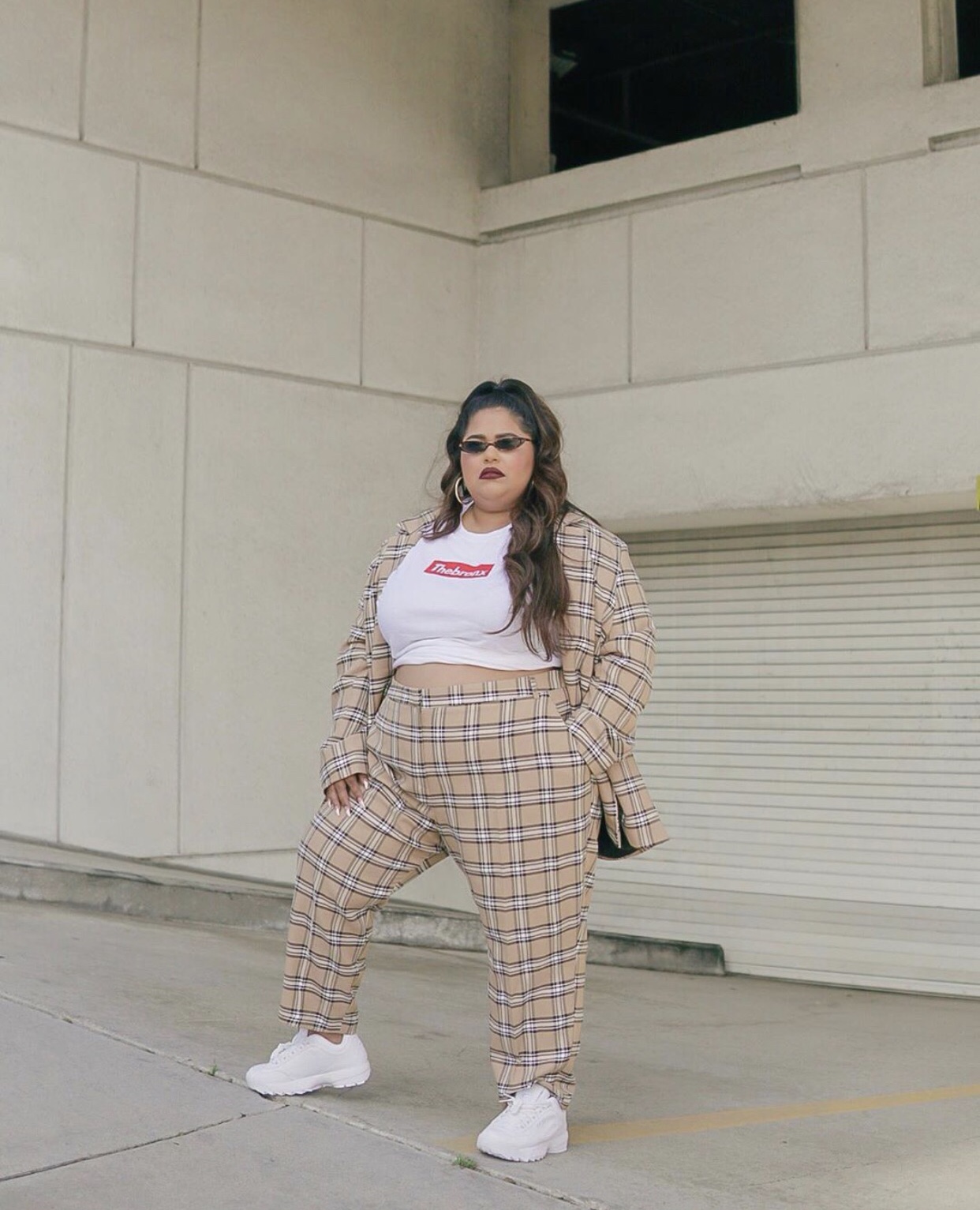 Now, some of you may be thinking where in the heck are you going to where some of these in your face suits. Welp, these trendy plus size suits are perfect for events, parties, and even weddings. Brands like Eloquii, Boohoo, ASOS, and more have designed a bevy of bold printed suits. These looks are not for the meek. So, just know if you rock one, you're going to garner a lot of attention.
Checkout these fresh and of the moment printed suits below
---
Trendy Plus Size Suits
Zebra print is a budding trend this year. We are seeing it just as much as leopard print. It's refreshing to see the print on a matching jacket and pant set. It's a bold suit but definitely a chic one.
Zebra Print Jacket, Zebra Print Pants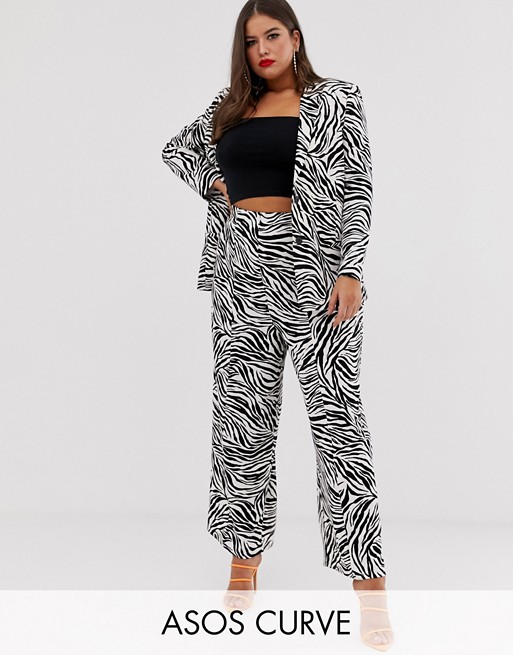 This floral printed satin suit is perfect for a boat ride event, luncheon, or even a conference.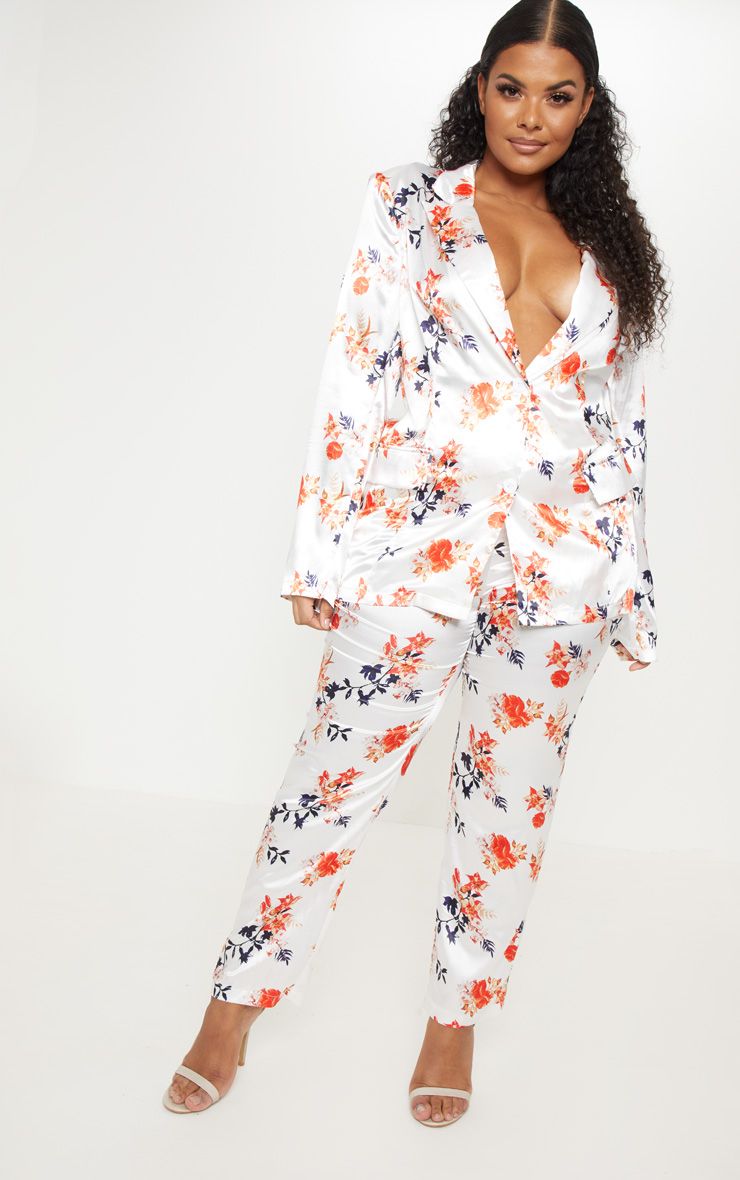 This blown check print suit is perfect for the office. The slim leg pants has a more modern look. However, each piece is still professional enough for the office.
Brown plaid blazer, Brown plaid pants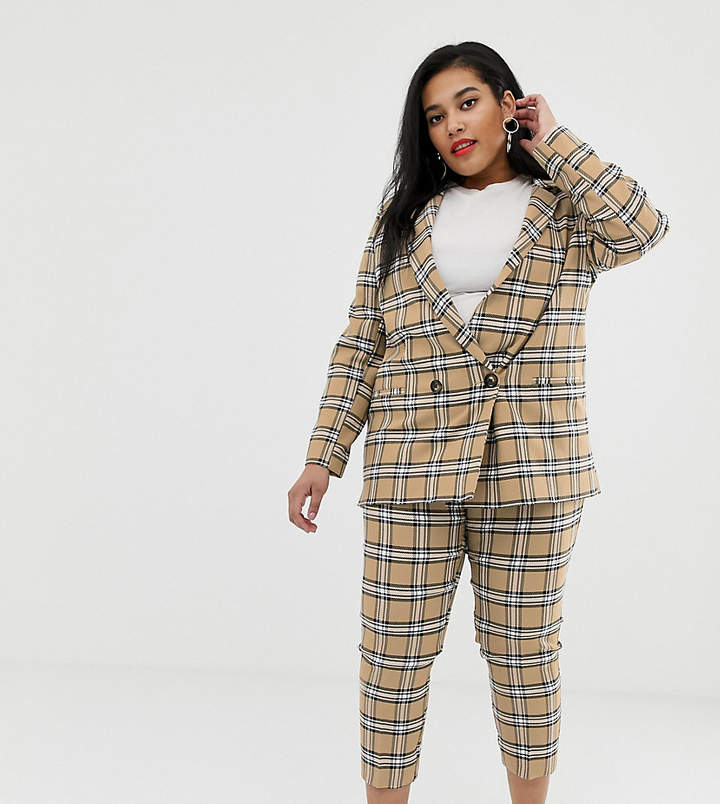 Bright On Cue Pants, Bright On Cue Blazer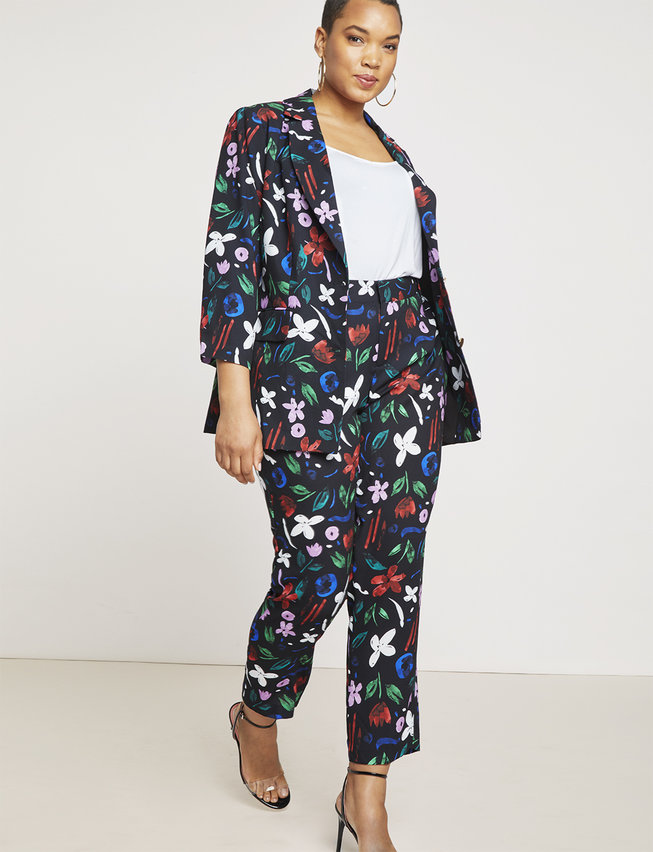 Polka Dot Belted Blazer, Polka Dot Wide Leg Pants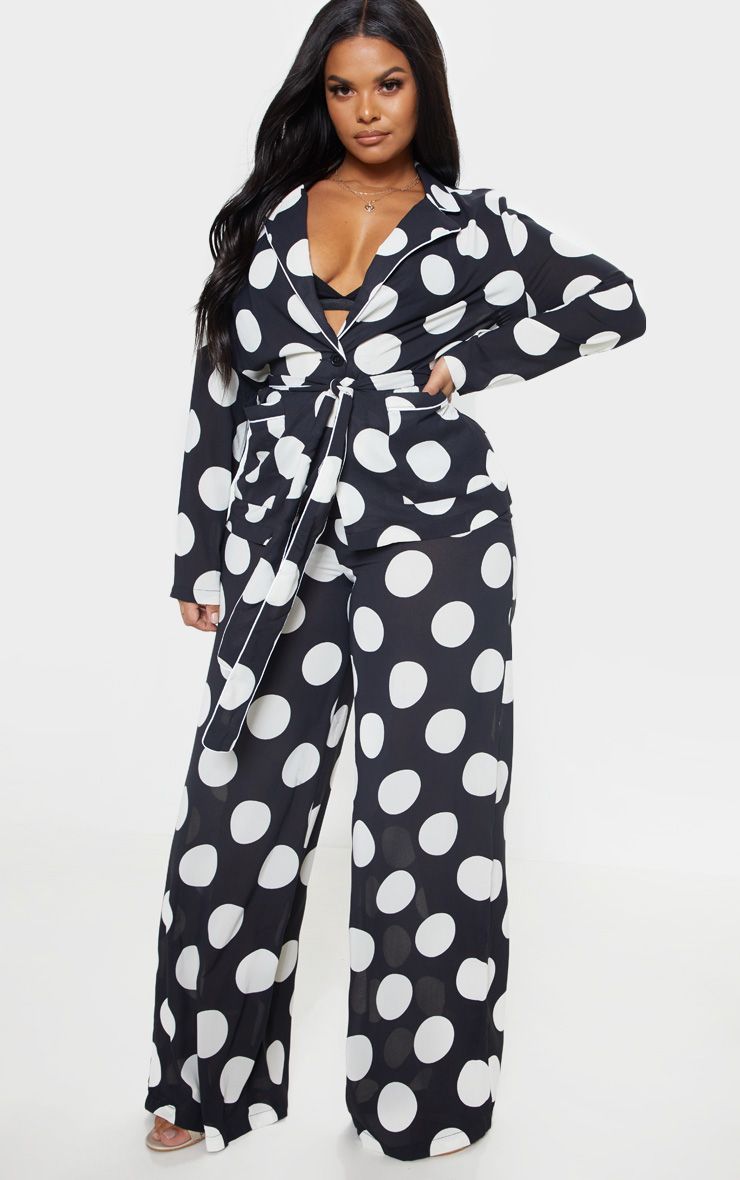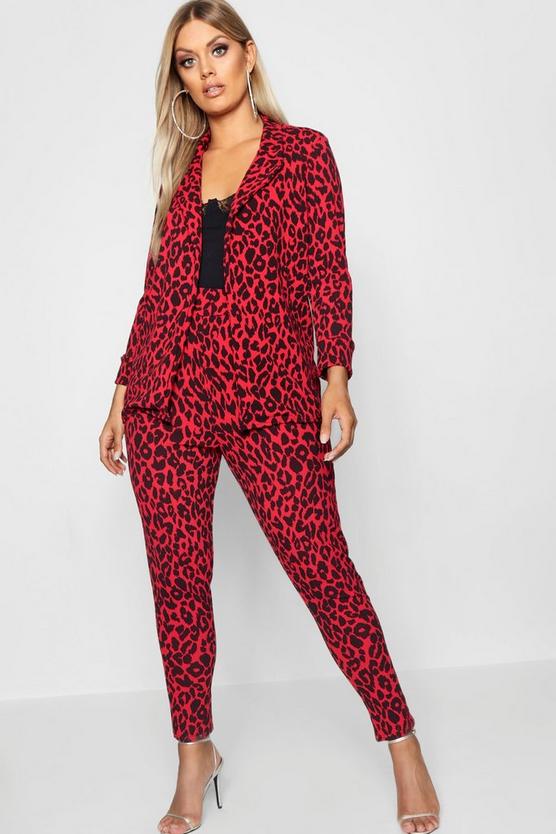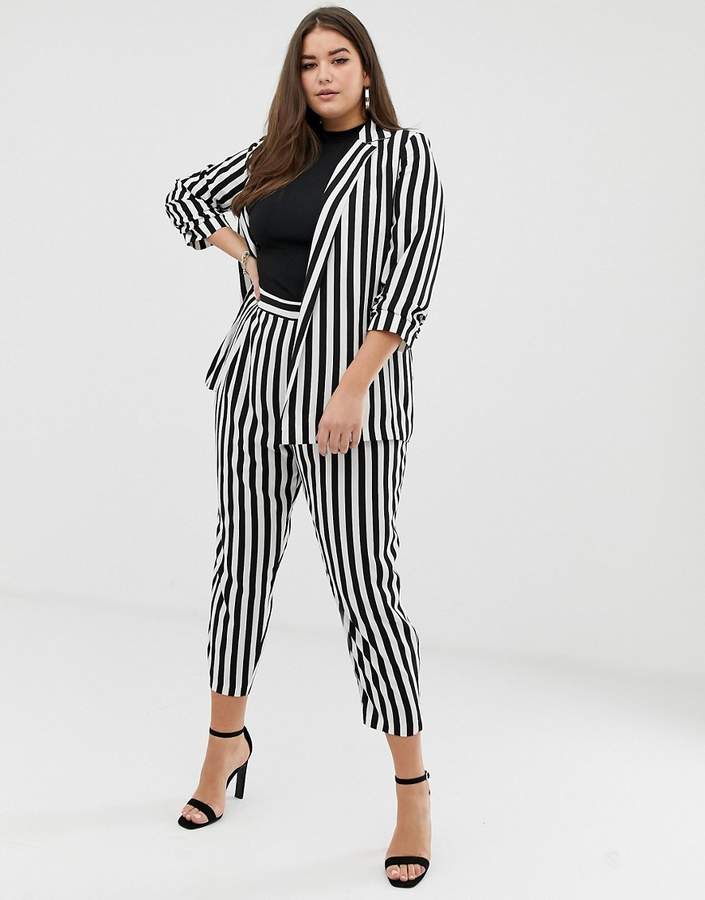 Pomegranate Jacket, Pomegranate Wide Leg Pants