Hey curvy girls all over the world,
Happy Valentines Day. What are some of you doing today? I'm going to be hanging out my family today. We are trying to be as simple as possible today because I'm not trying to be on anybody's wait list. So, we are kicking V-Day off early. In case some of you are going out, I have an easy and sexy makeup idea for you. Most people do a typical red or pink makeup look but I have a purple one. I channeled my inner Prince and came up with, what I call, a purple passion V-Day slay. LOL!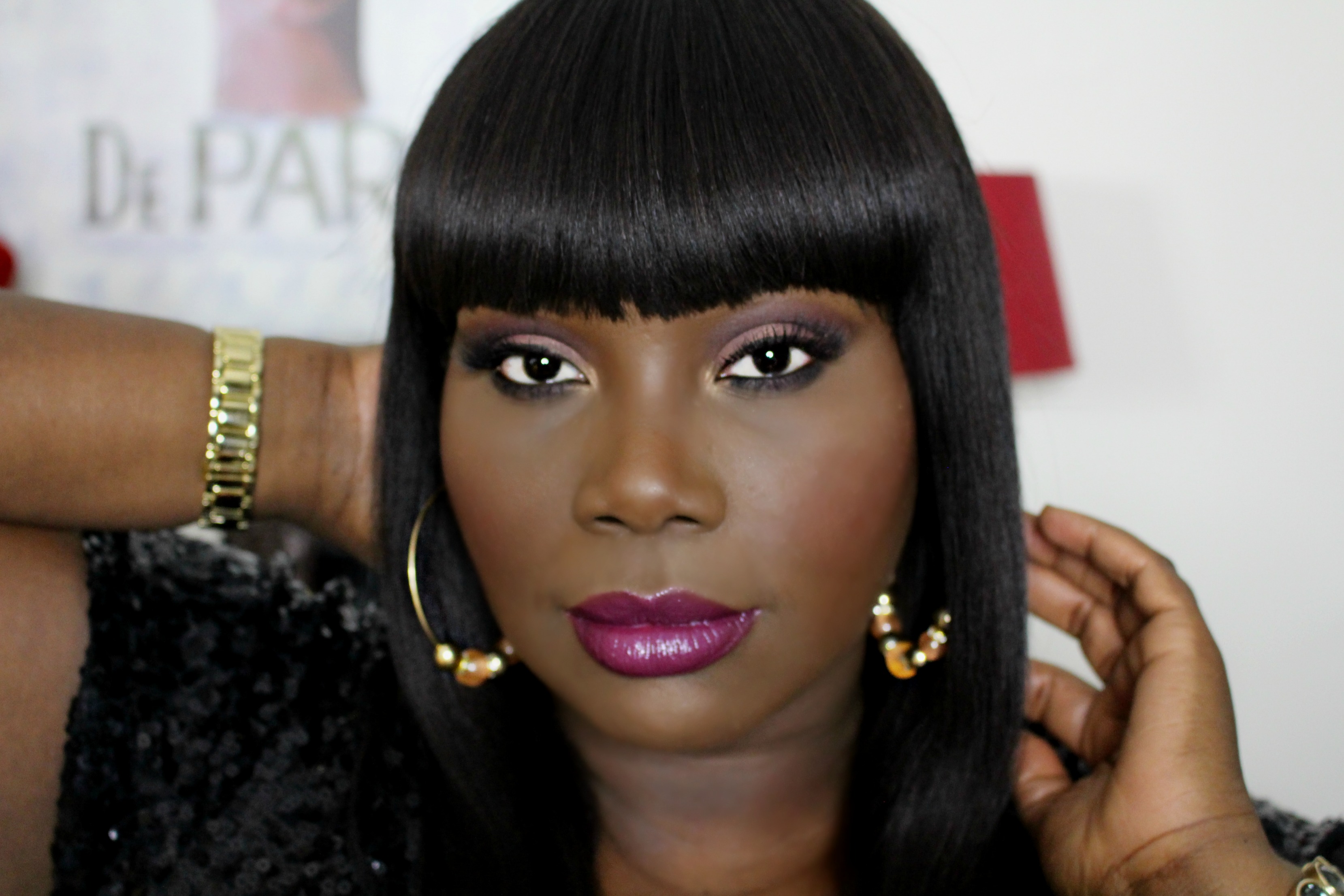 Recently, I picked up the new Too Faced Sweet Peach Palette and got inspired. I also tried out my new Revlon Ultra HD lipstick in Twilight. You may remember it from my Drugstore Lipstick Look Book.
If you haven't already, subscribe to the SC Youtube Channel HERE