Hey curvy girls all over the world,
Do you ever look in closet and say you have nothing to wear? Do you have a closet full of clothes but don't know how to create outfits, well today we have a few shopping tips for you. When it comes to creating a stylish wardrobe, everyone needs basic wardrobe essentials. I believe in the 70/30 rule when it comes to building a functional and stylish wardrobe. The 70/30 rule is a fashion rule that says 70% of your wardrobe should be made up of classic and basic pieces that are interchangeable. The other 30% is for trendy, fun, statement pieces. This helps to create a balanced wardrobe.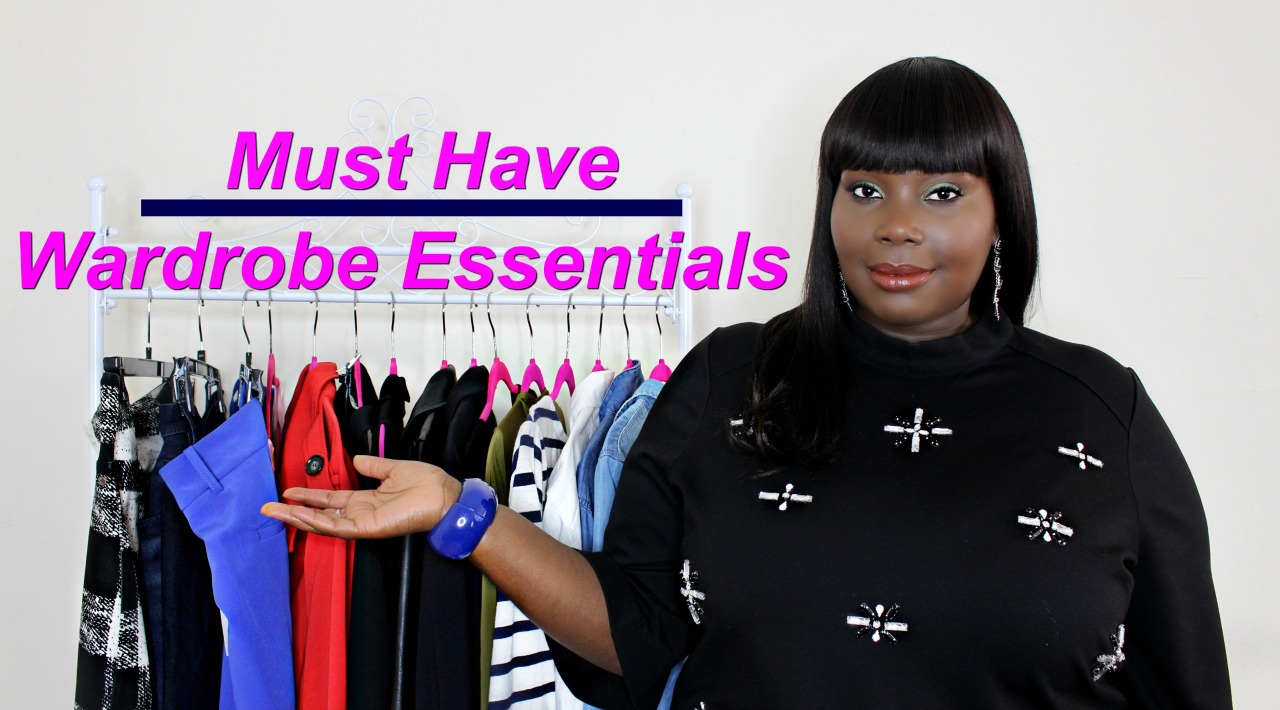 I know plus size women love their body con dresses and uber trendy fast fashion style but sometimes those clothes have a short life span. It's important to build a wardrobe that can last the test of time. Whether your style is sexy, classic, boho, or edgy, these essentials work for everyone. I've created a video to walk you through my personal basic wardrobe essentials that will make getting dresses so much easier.
The video also includes the best places to shop for basics in plus sizes.
Watch the video below and subscribe to our channel for more fashion and style videos.
Subscribe HERE
Also, view the checklist below
Every plus size woman should own the following
-A denim shirt
-A white button down shirt
-A striped long sleeve top
-A basic tank in a variety of colors
-Bodysuit
-Black Blazer
-Trench Coat
-Sleeveless Vest
-Biker Jacket
-Dark Denim Jeans
-Trousers
-Pencil Skirt