Hey curvy girls all over the world,
We are smack dead in the middle of winter. If you're in a style rut, I have some super cute cozy plus size sweaters to perk up your winter wardrobe. This is the odd part of winter when you know spring is almost here so you want to save your coins for a new spring wardrobe. However, you're probably kind of bored with your winter wardrobe. Sometimes, I think the best way to inject life back into your winter wardrobe is with a cute sweater.
It's still cold, so the more sweaters you have the better. Plus sweaters are easy to create stylish outfits with. Whether you wear them with jeans, trousers, or a skirt. This season there are quite a few sweater trends. There's pearl embellished, lace up, ruffled details, and pom pom sweaters. I'm also a fan of the oversized grandpa style cardigans. Those go well with jeans and a t-shirt. It's such a cool and casual look.
This is also a great time to find cute sweaters because they're on super sale. Retailers are trying to get rid of their winter clothing to make room for spring fashion. Also, you can transition sweaters into the spring season. Sweaters look super cute with mini skirts and shorts. They also pair well with biker jackets.
If you're looking for some new winter gear, I found 10 trendy and stylish cozy plus size sweaters that are under $100 and will definitely give your winter wardrobe a boost.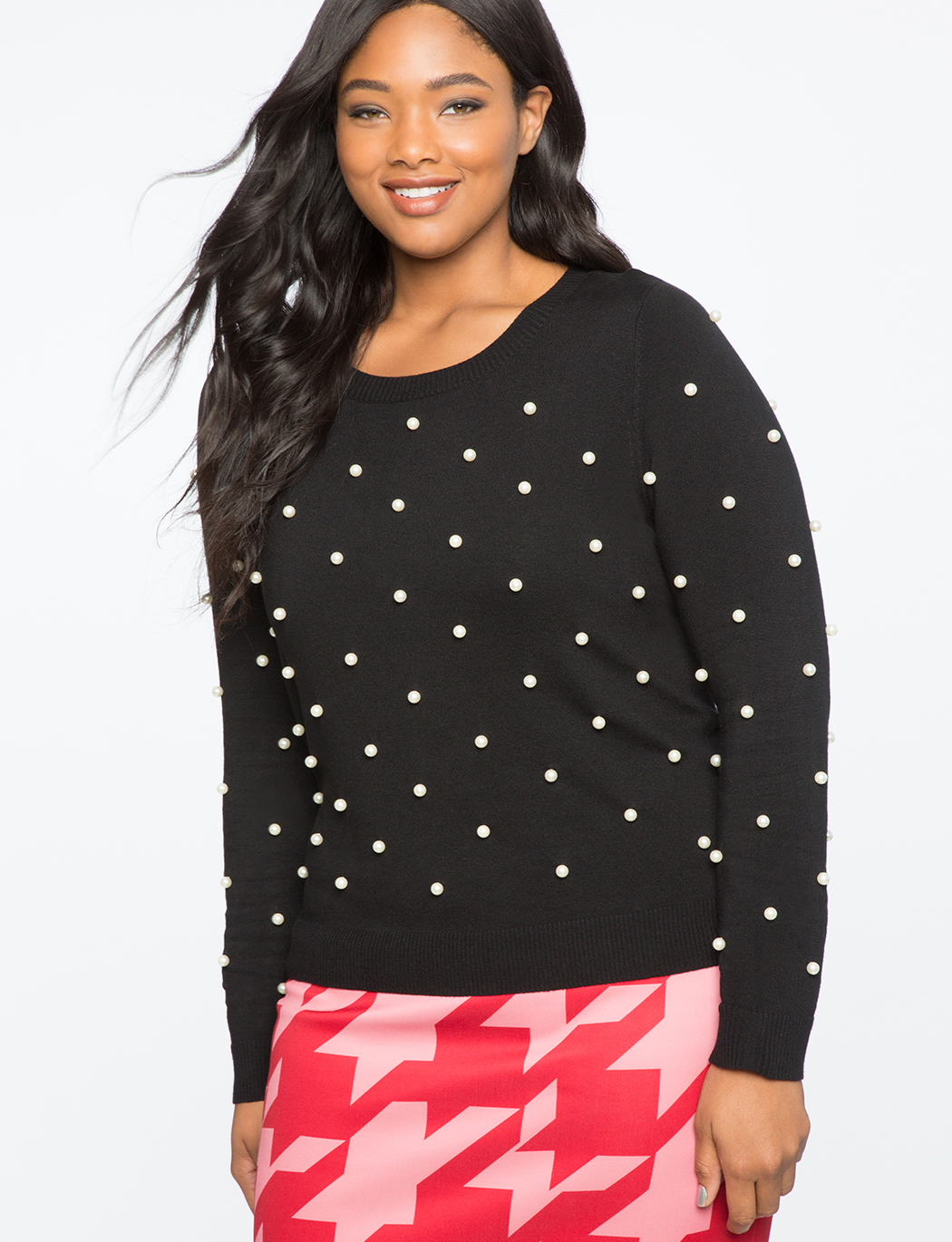 Animal Print Pull Over Sweater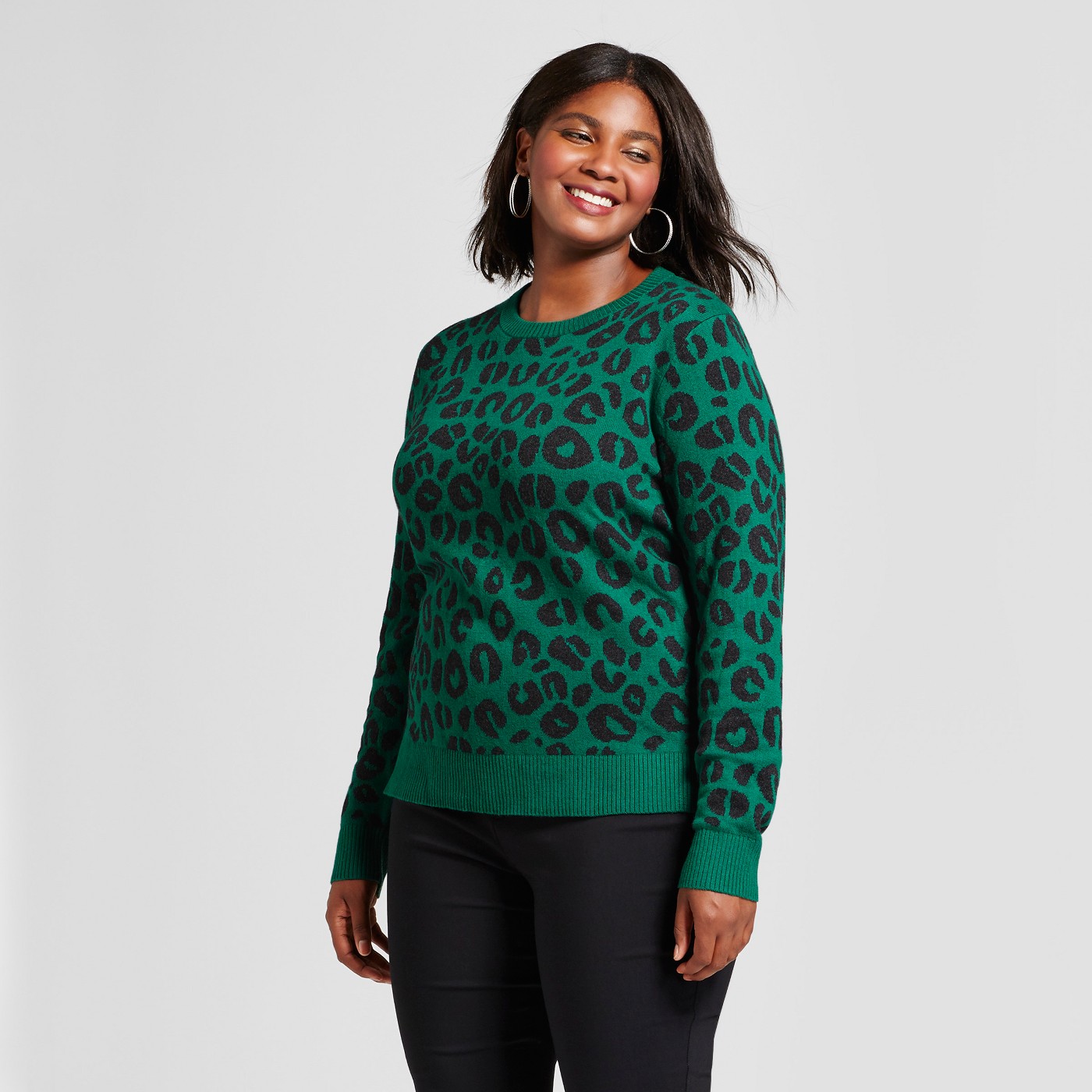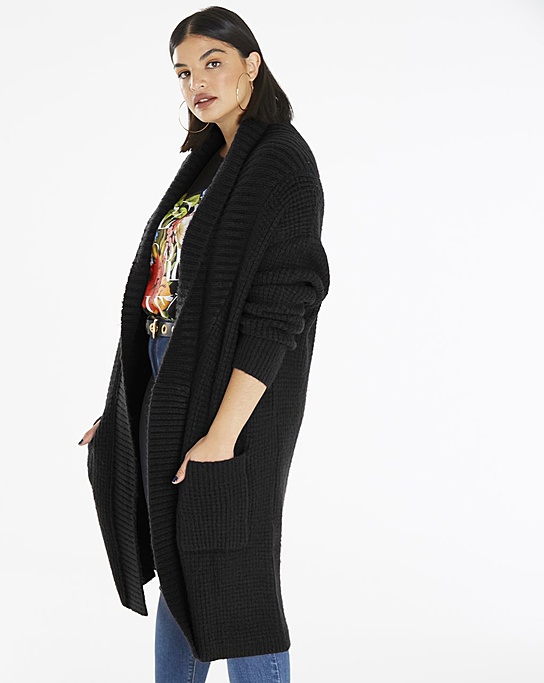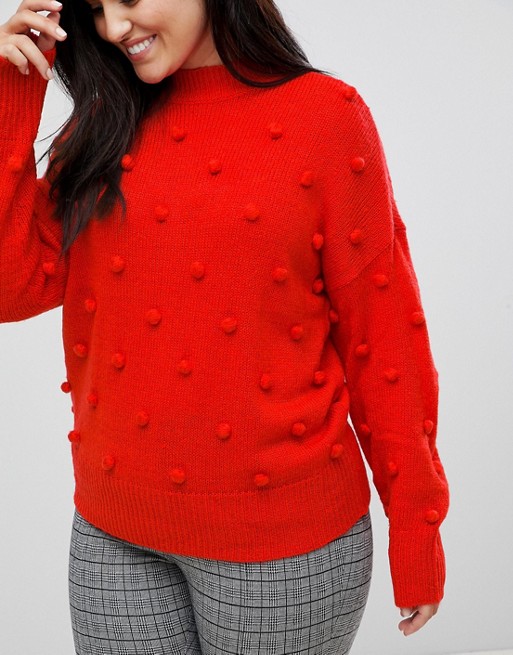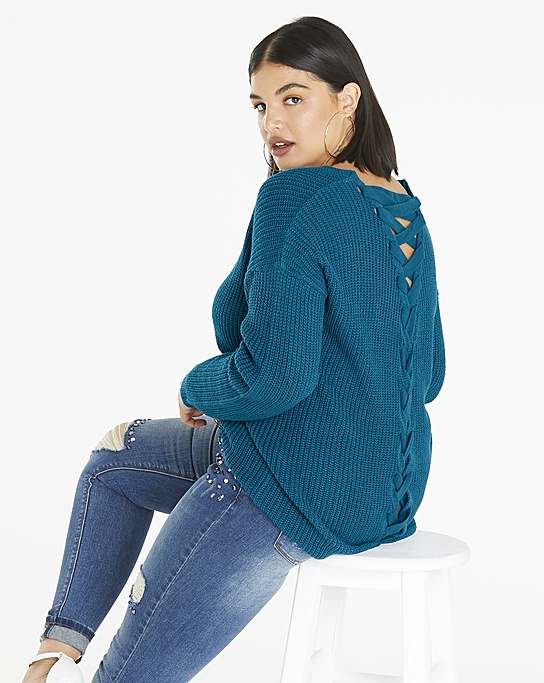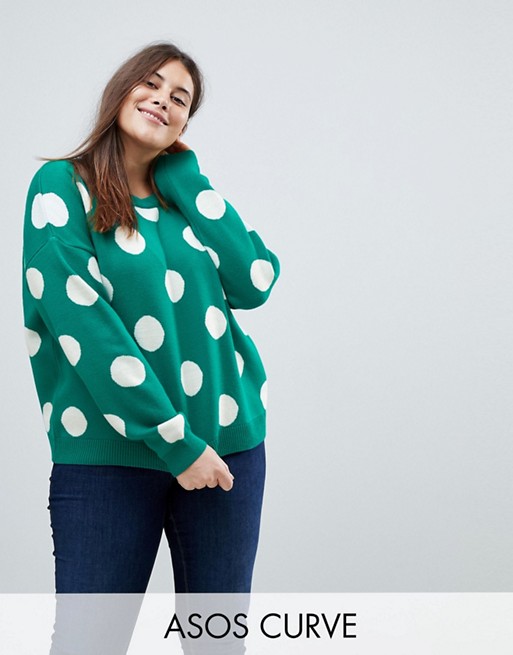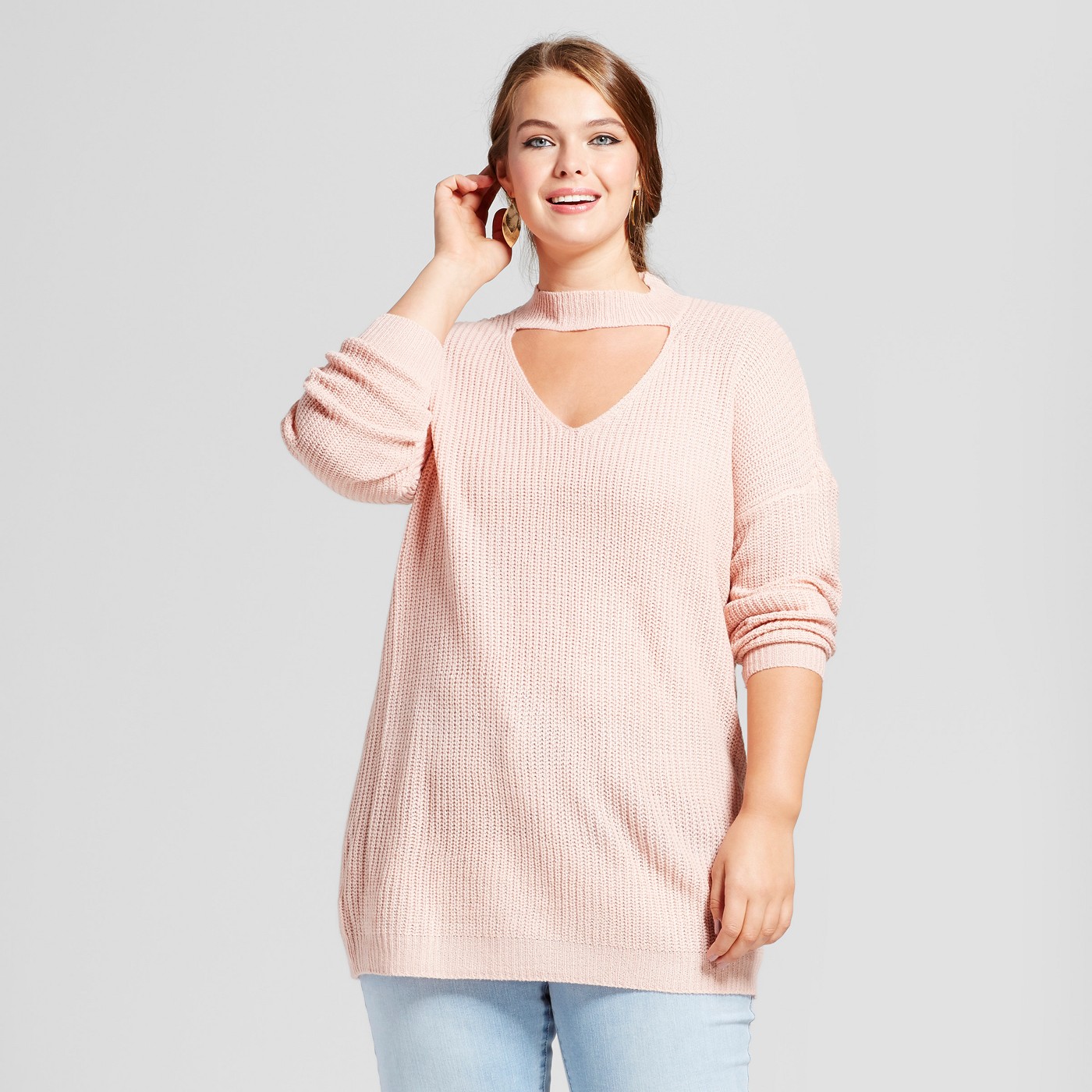 ---
---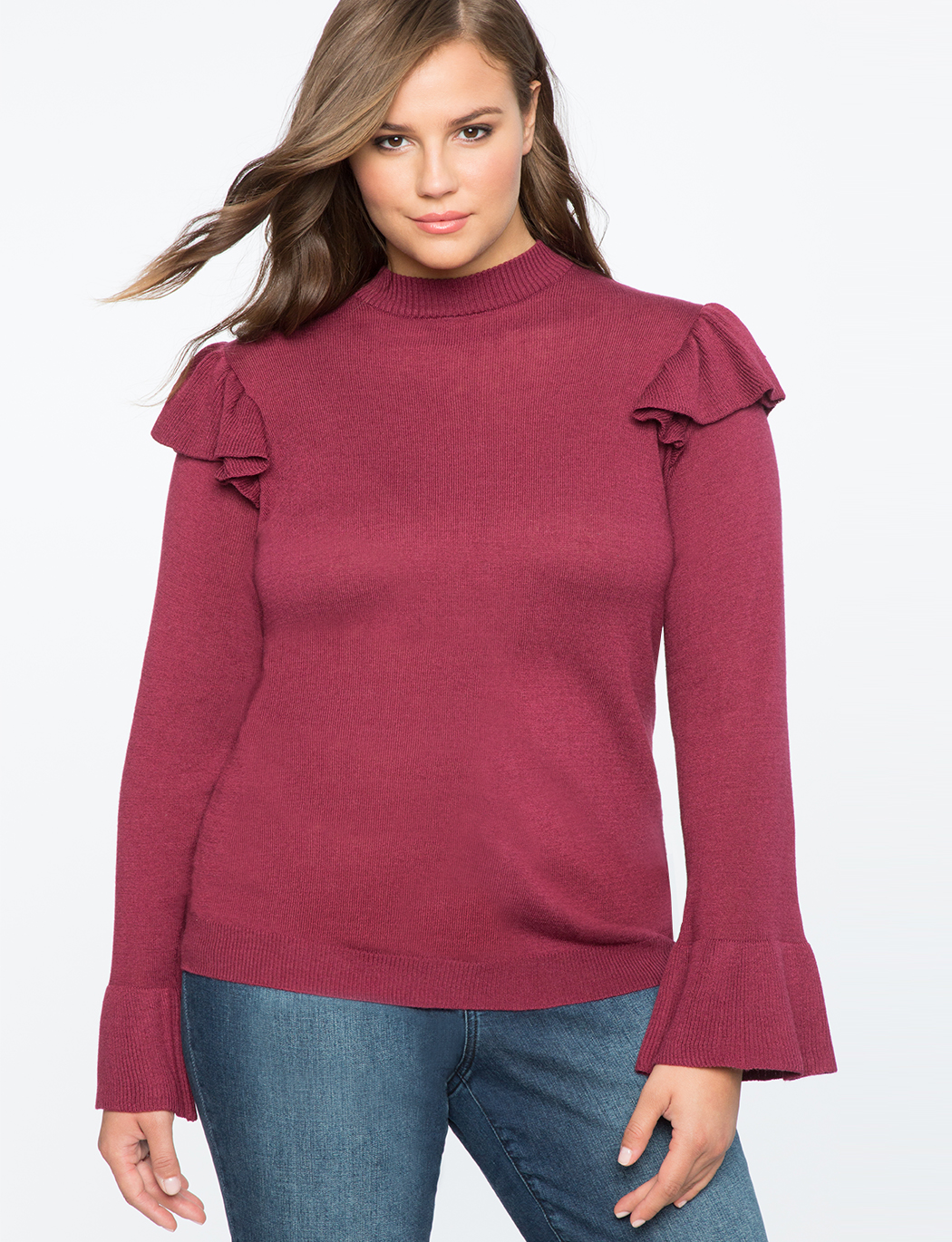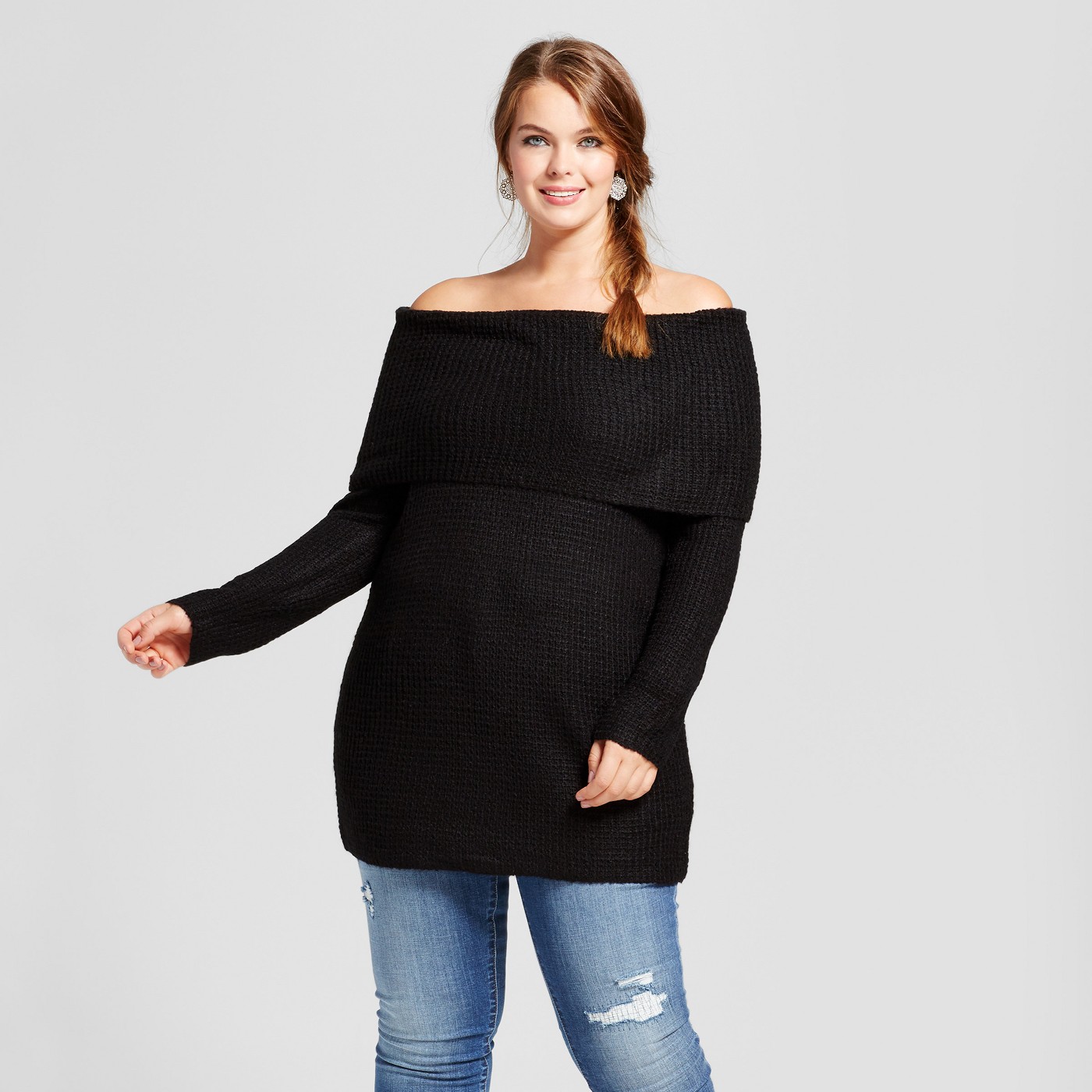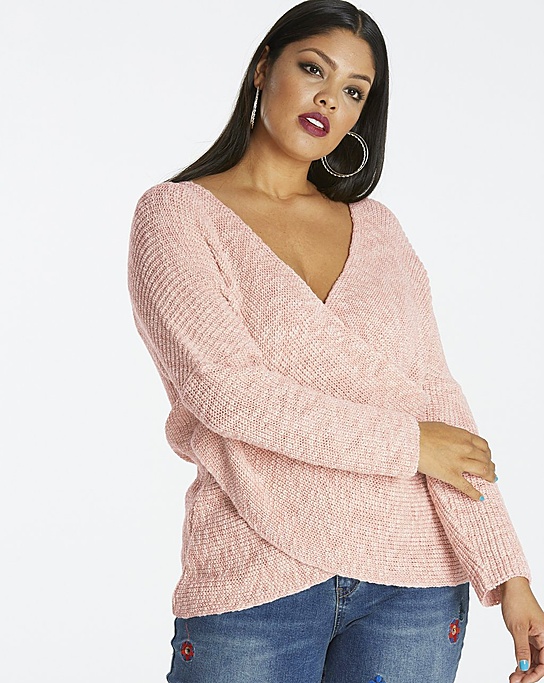 ---
Shop SC Fashion Picks
---