Hey curvy girls all over the world,
If you haven't, its time to get those wardrobes ready for fall. This is the season where you want a medley of statement making and classic pieces. The season where its all about cozy knits, fancy leathers, and smooth suede's. Fashion week for the fall season had designers bringing some of their best collections. We reviewed quite a few runway shows and spotted some trends that we think should be in your closet.
Plus size fashion improves each year. This fall season we are seeing the same runway trends available for us girls above a size 14. I remember back in the day when I would long for designer styles in my size. Now I can go to a number of websites and get those same designs in my size. We no longer have to wait a full year later for the same trends to be made for plus sizes. Now, plus size brands and designers are keeping up with current trends and producing of the moment trends faster than ever before.
Some of fall's hottest trends range from velvet to silver metallics. Leopard print and plaid has made a return as a top fall trend. Below we breakdown the top fall trends and show you where to shop them in plus. Let us know which 2017 fall trends you will be rocking this fall season.
The Velvet Trend
Shop the trend in plus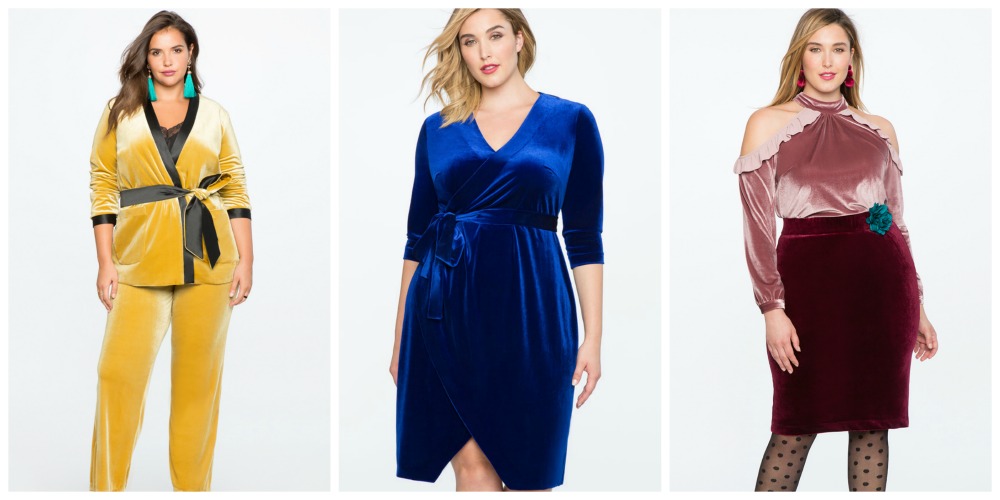 L-R: Yellow Blazer, Blue Dress, Velvet Skirt
Plaid & Check Prints
Shop the trend in plus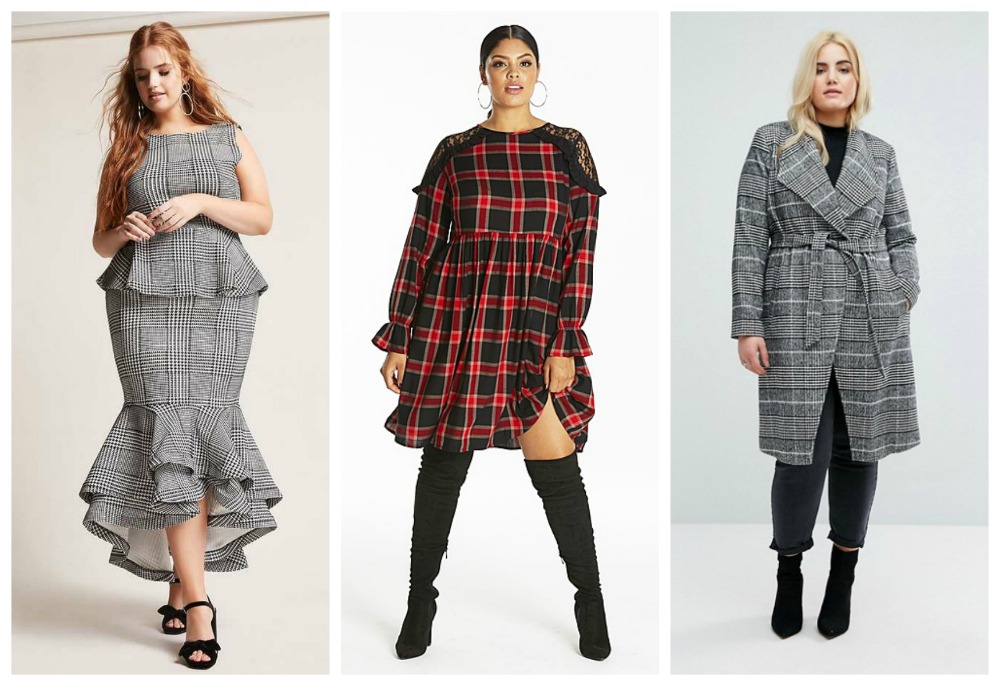 L-R: Plaid skirt & Top, Plaid Dress, Plaid Coat
Winter Florals
Shop the trend in plus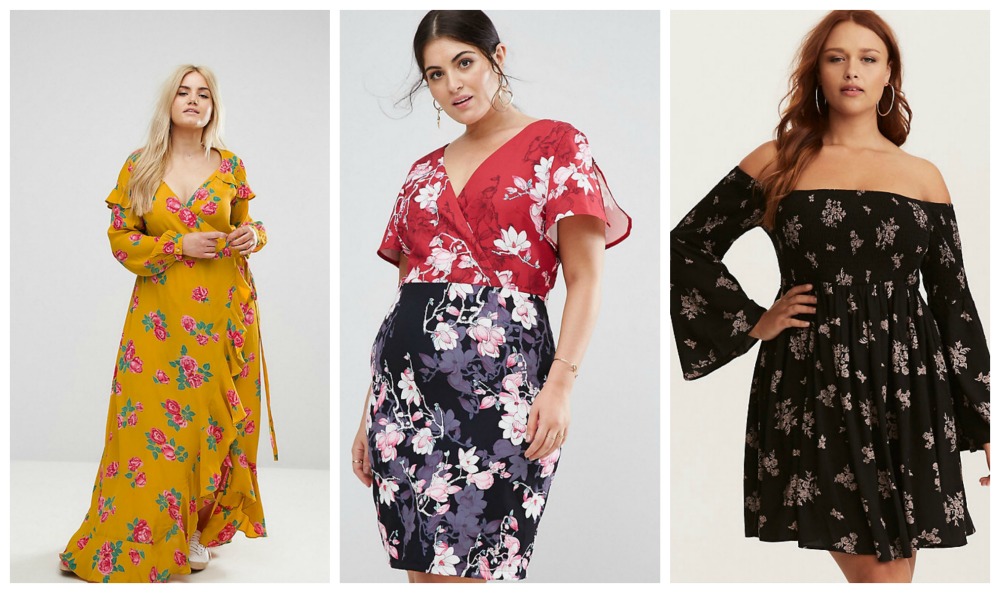 L-R:Floral Printed Maxi Dress, Floral Wrap Dress, Floral Off The Shoulder Dress
Leopard Print
Shop the trend in plus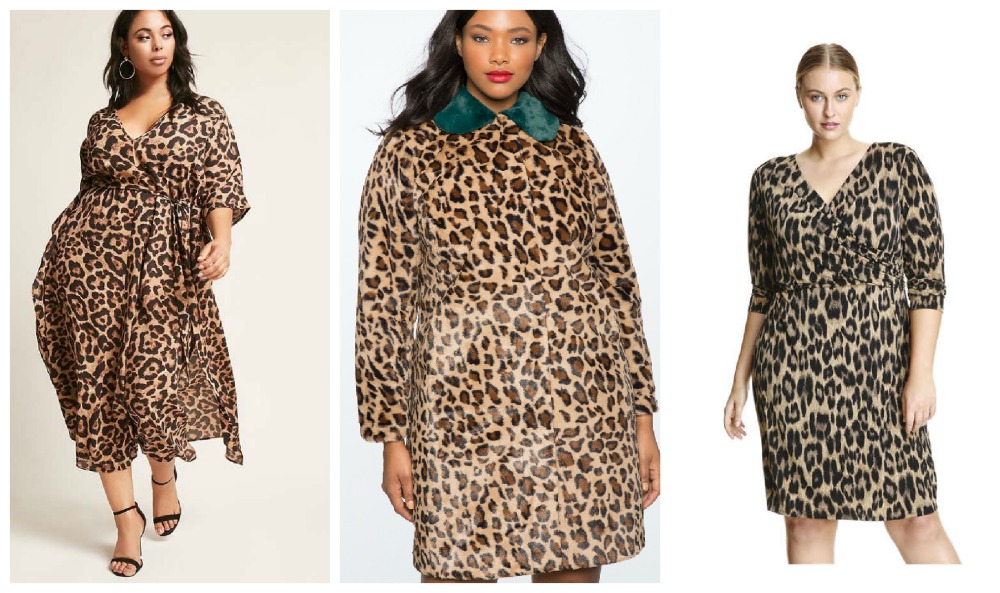 L-R: Leopard Print Dress, Coat, Dress
Metallic Silver
Shop the trend in plus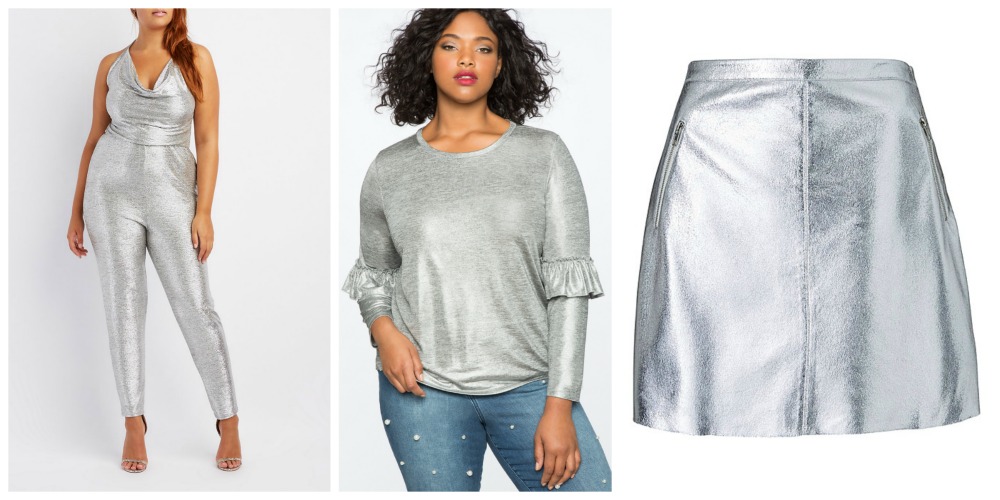 L-R: Jumpsuit, Sweater, Skirt
Red
Shop this fall trend in plus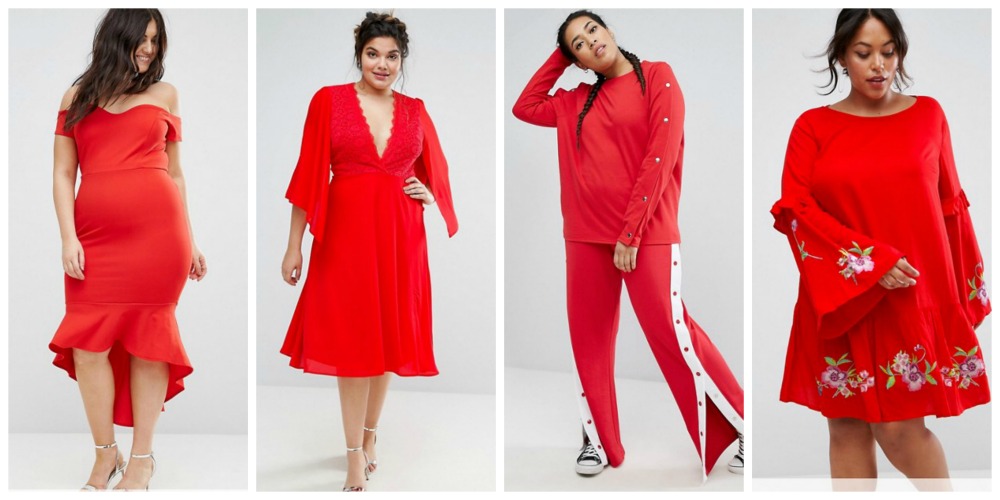 L-R: Off the shoulder Dress, Deep V Dress, Track Pant suit, Floral Dress
Which 2017 fall trend will you be wearing this fall season?